Half-submerged in that snug little vagina, I exhaled and eased back before pressing in at a more favourable angle, slipping even further down. [Rafumioshi Goku Hyoe] Jukujo Rafugakichou… As Mark turned and walked away, saying to keep up the good work, Kirsty grinned toothily.
Hentai: (SC2018 Spring) [Renainou (Mizuyuki)] Kuu ka, Kuwareru ka? [Chinese] [无毒汉化组]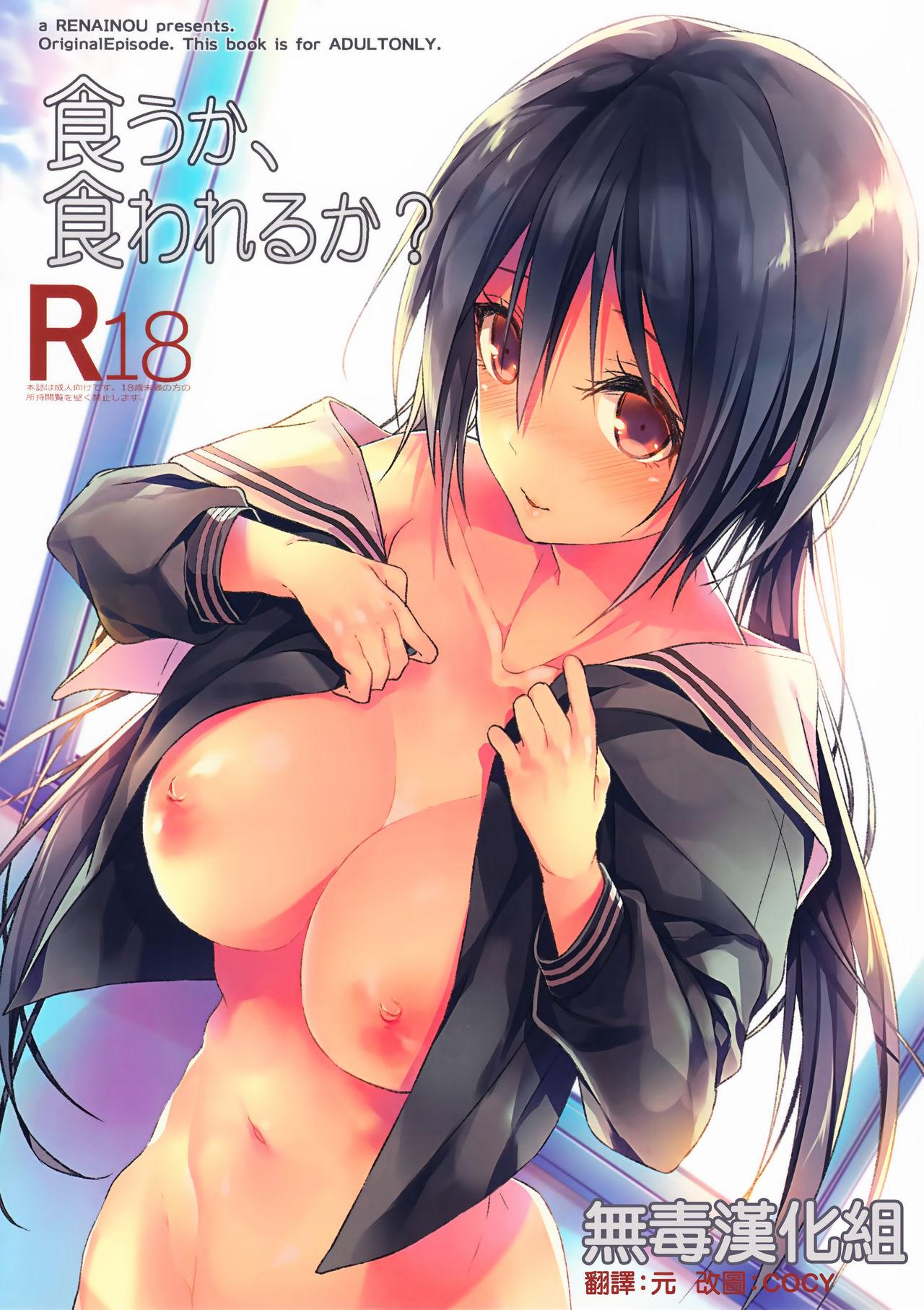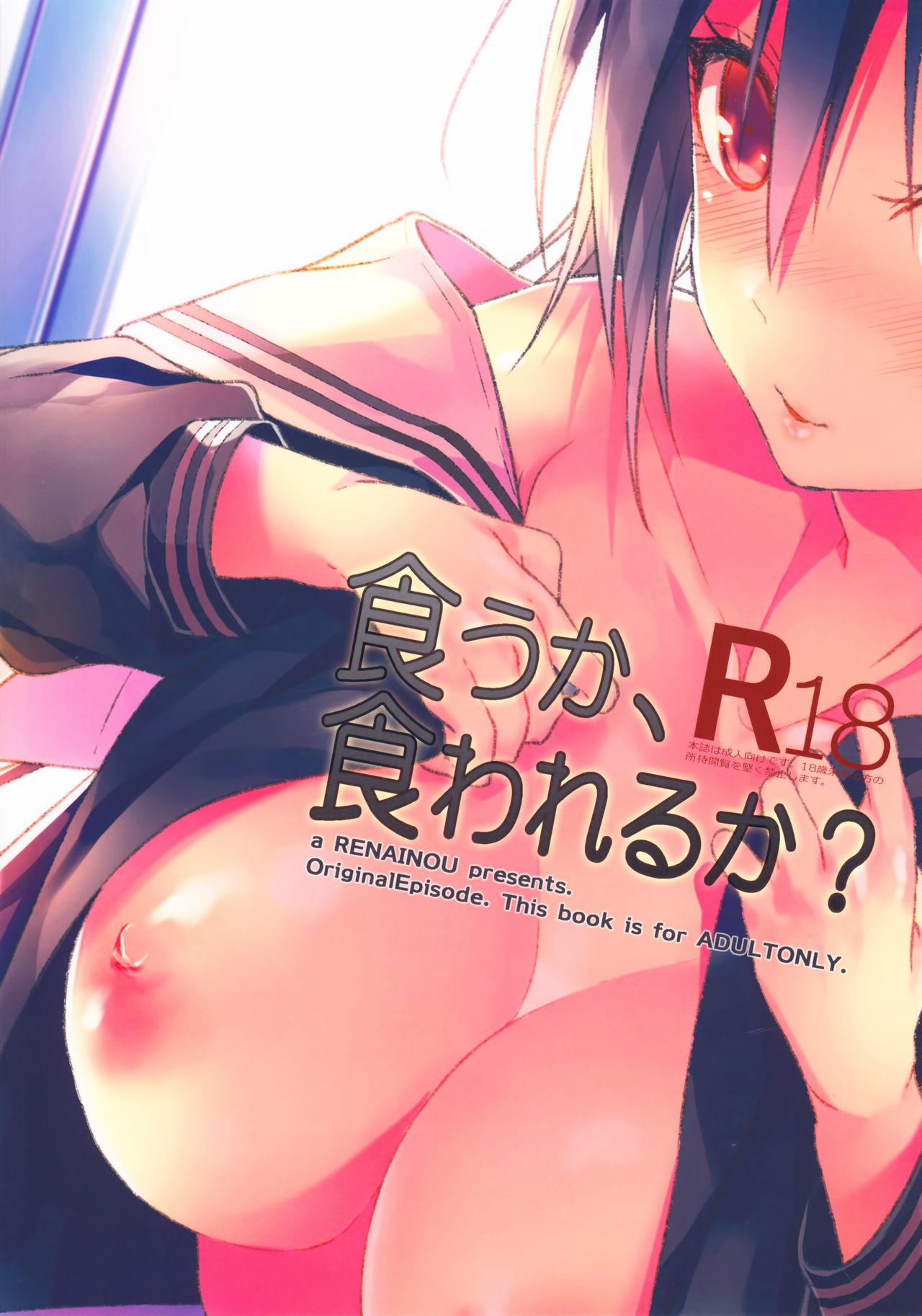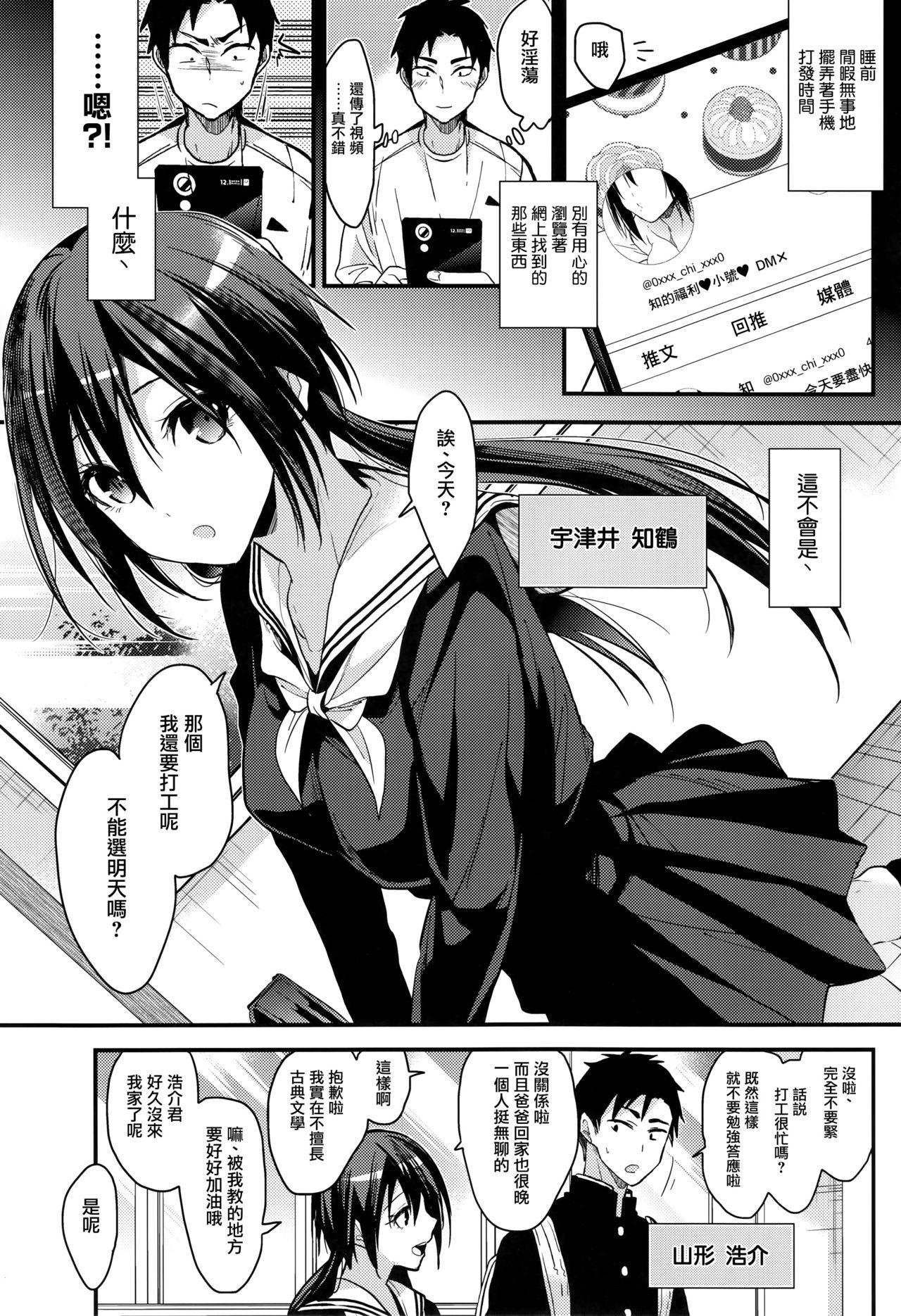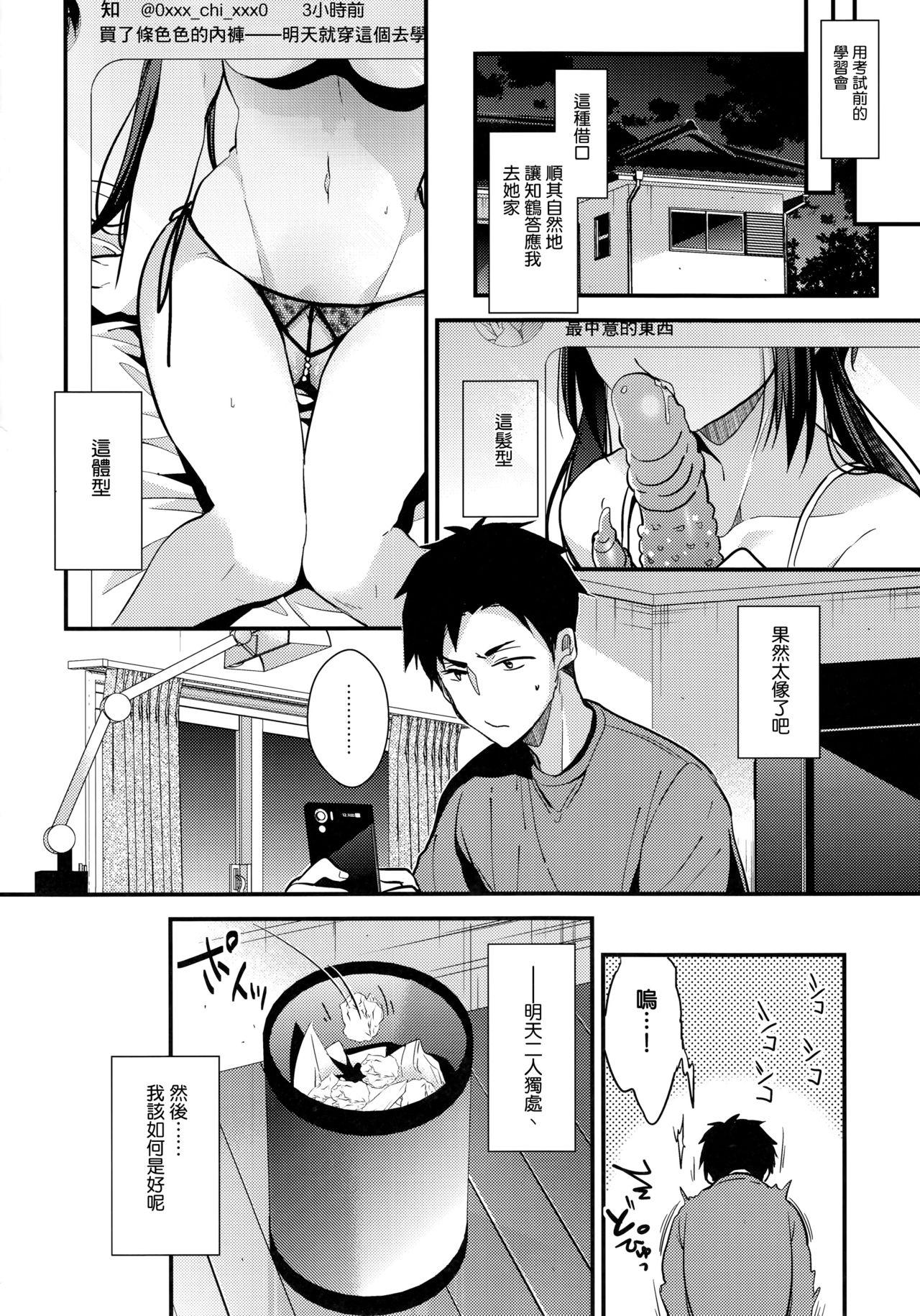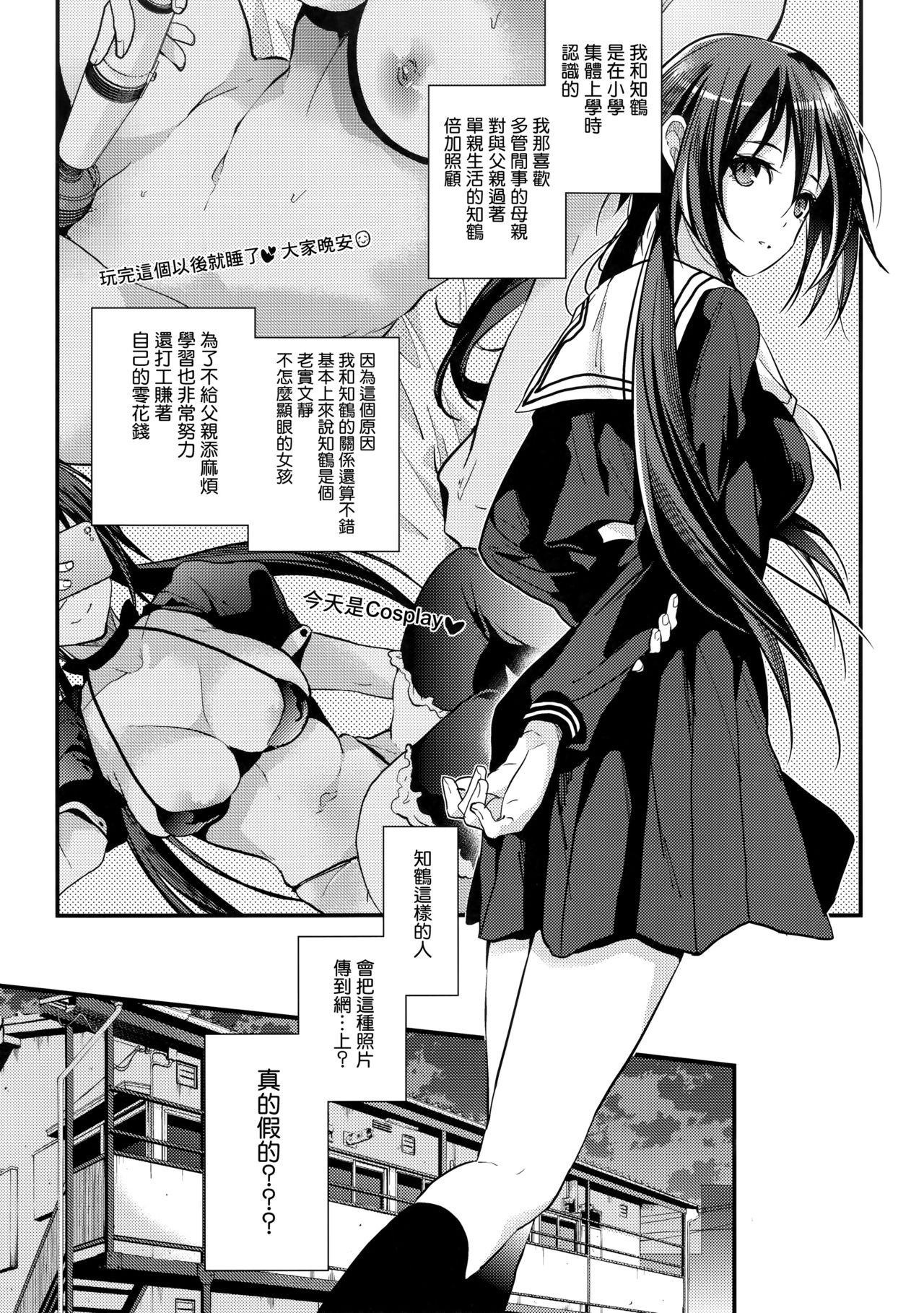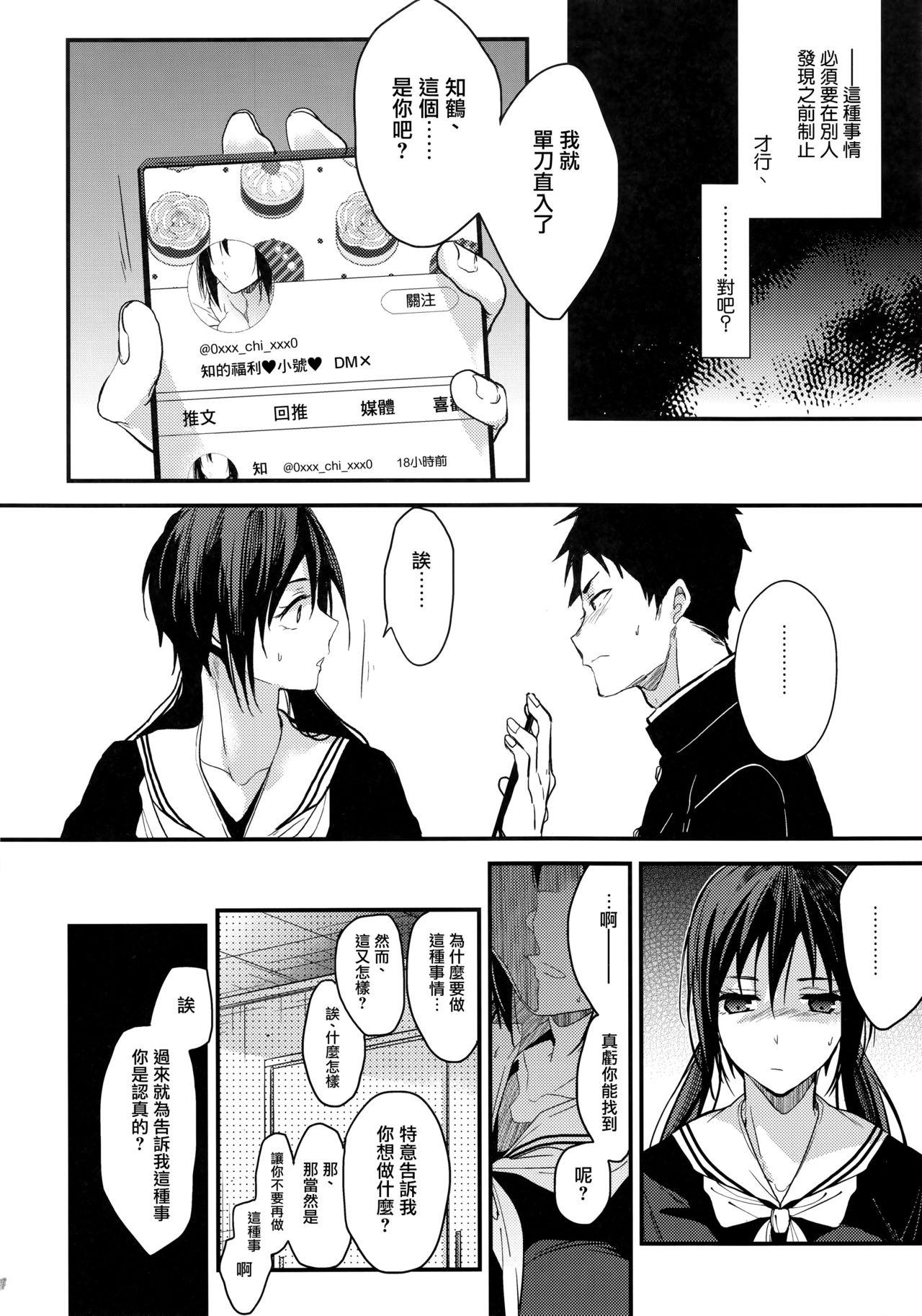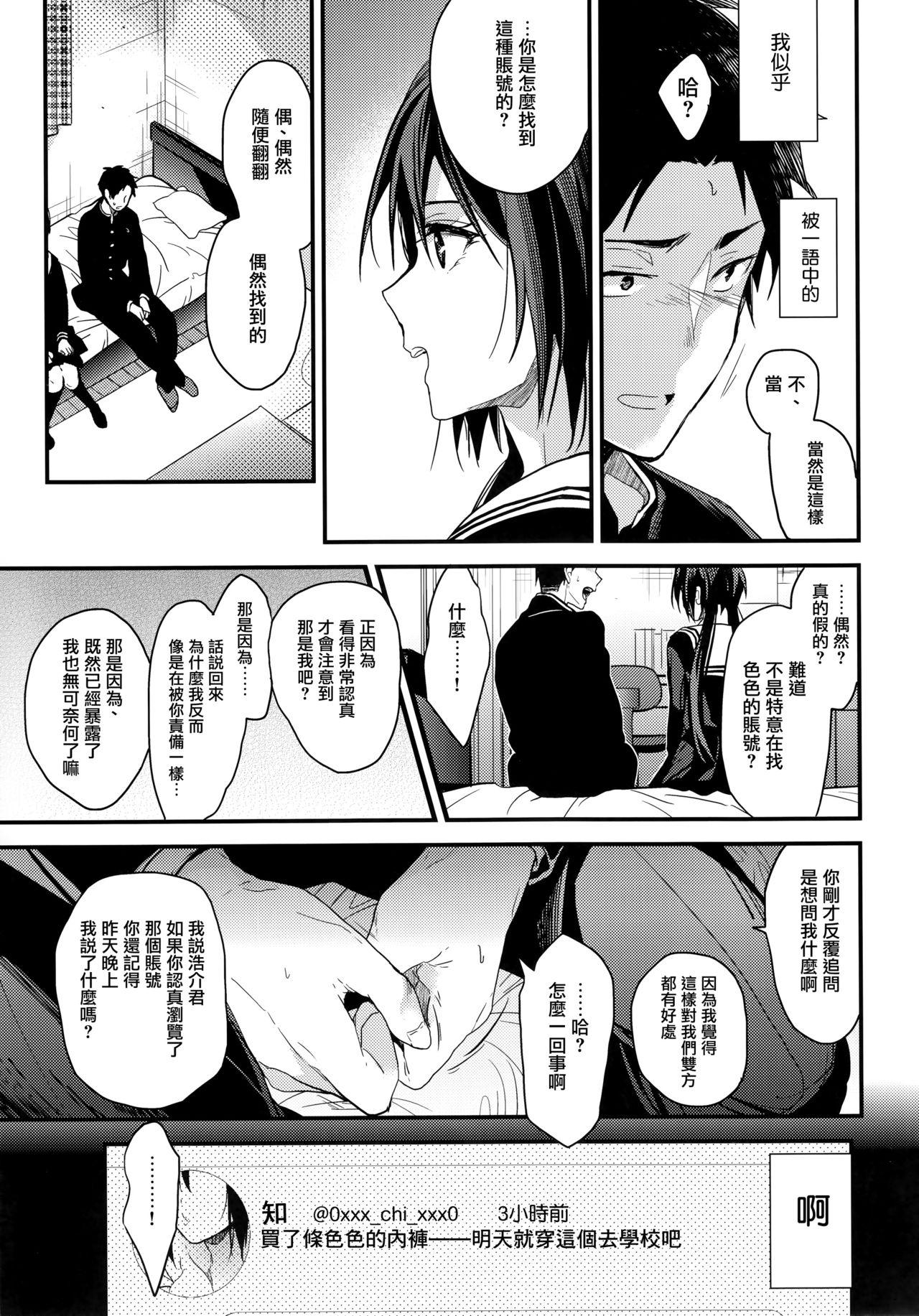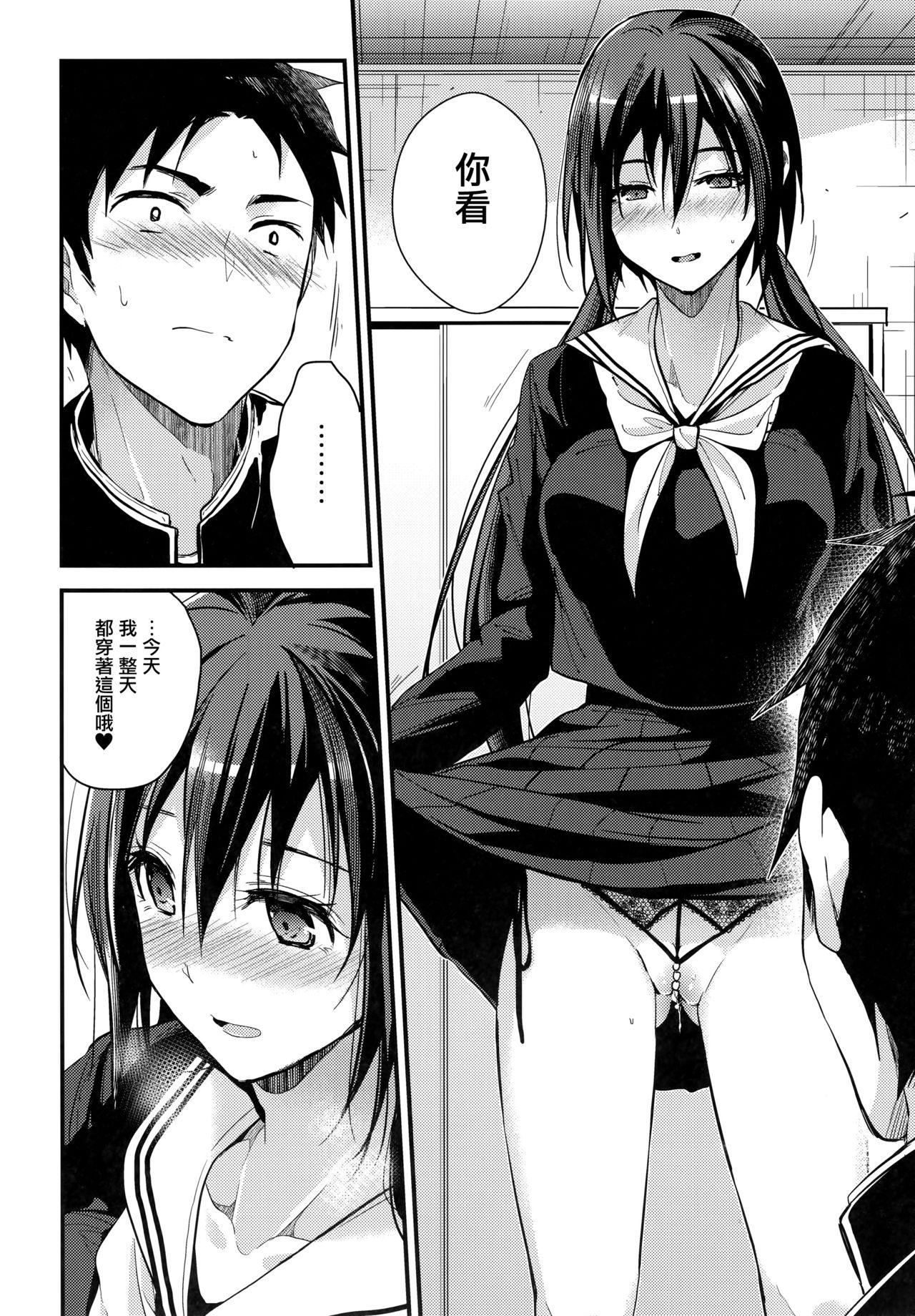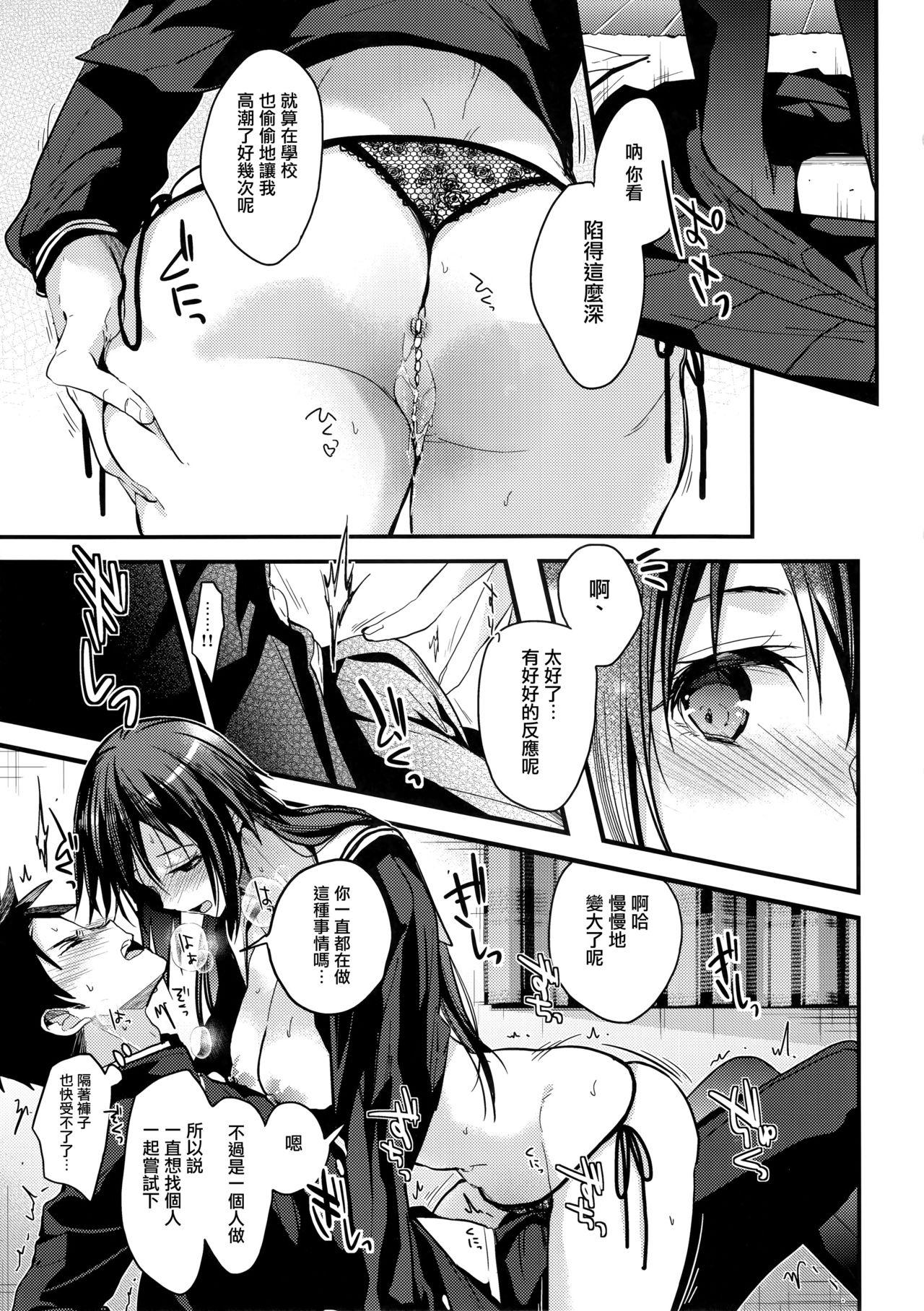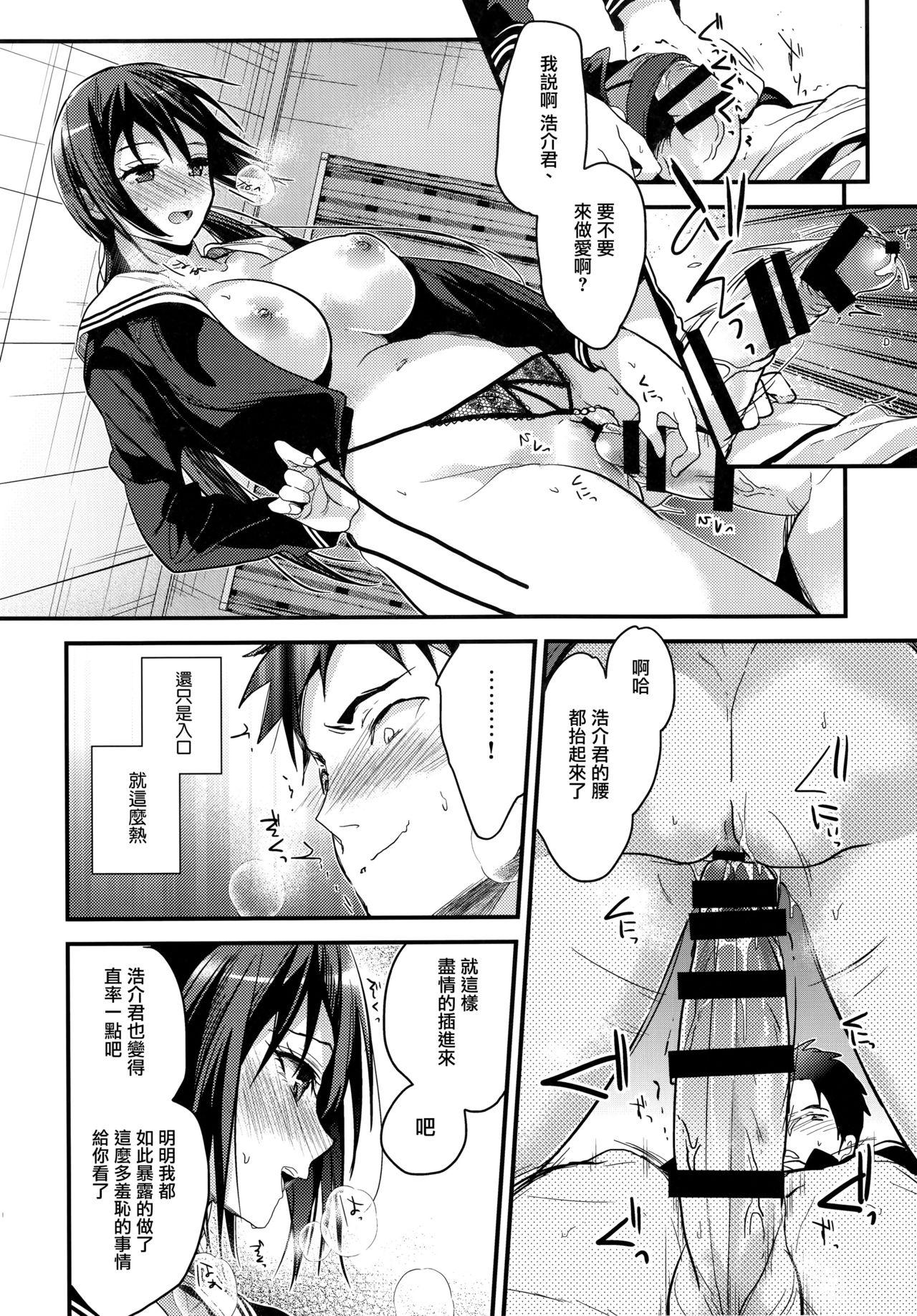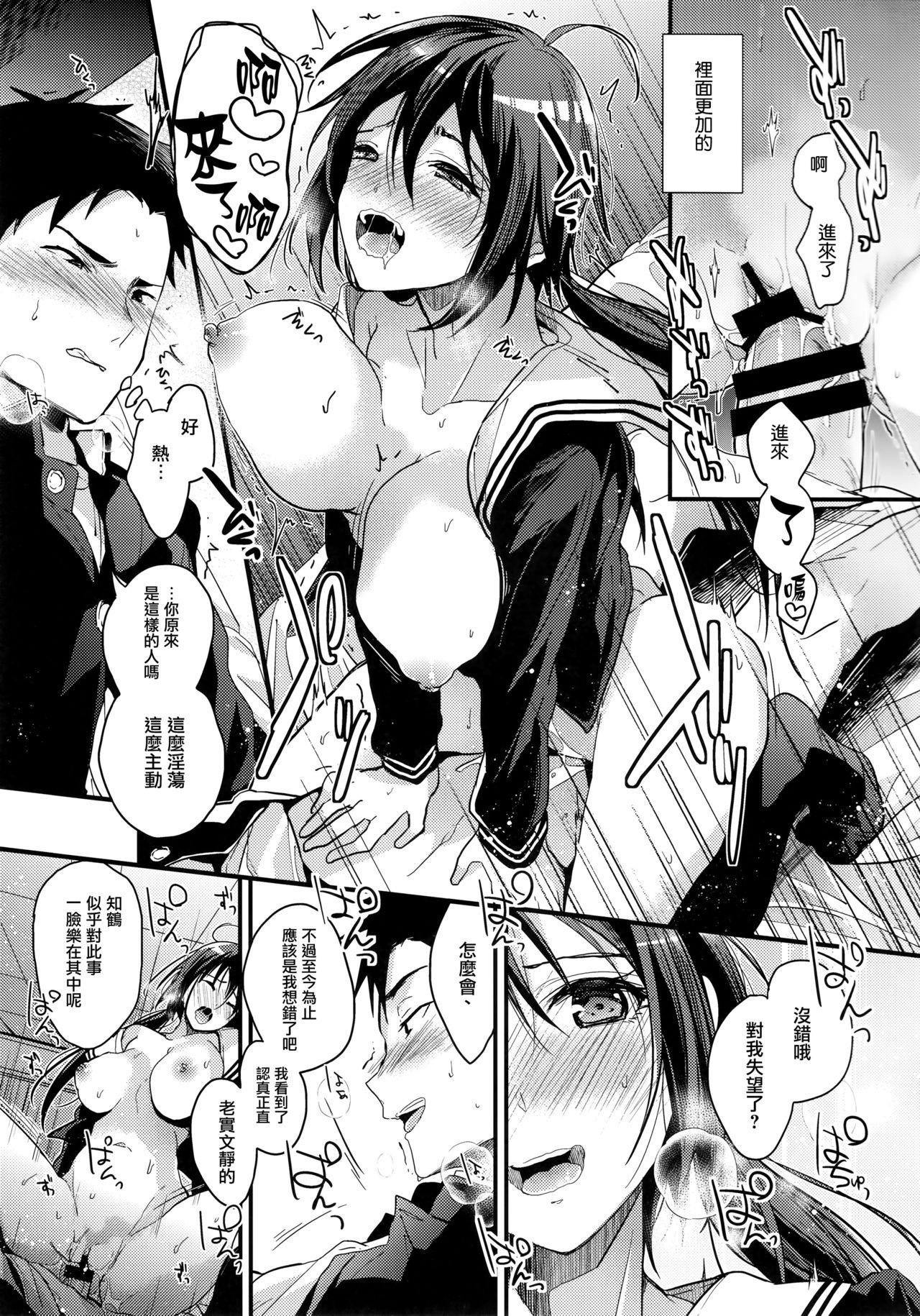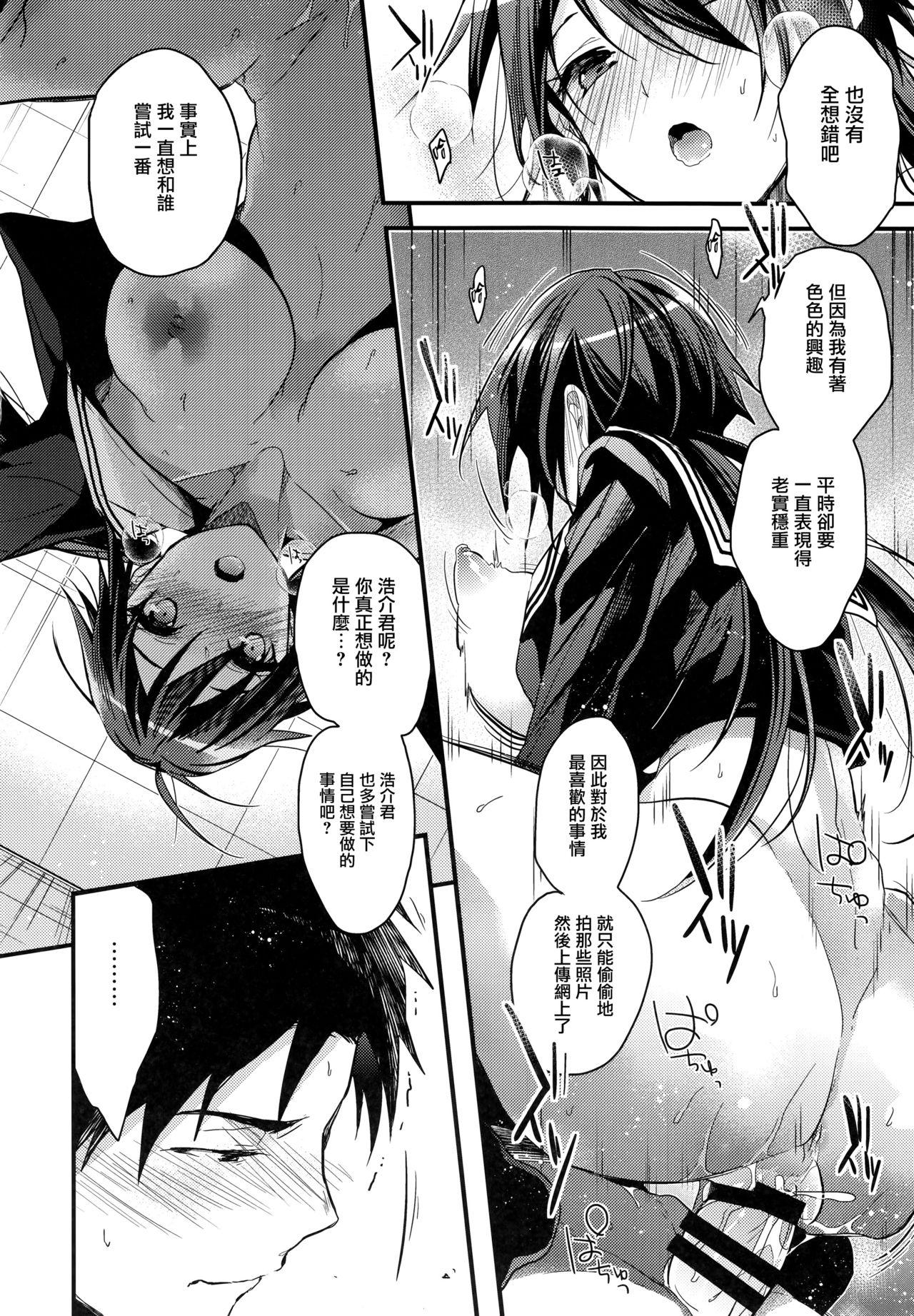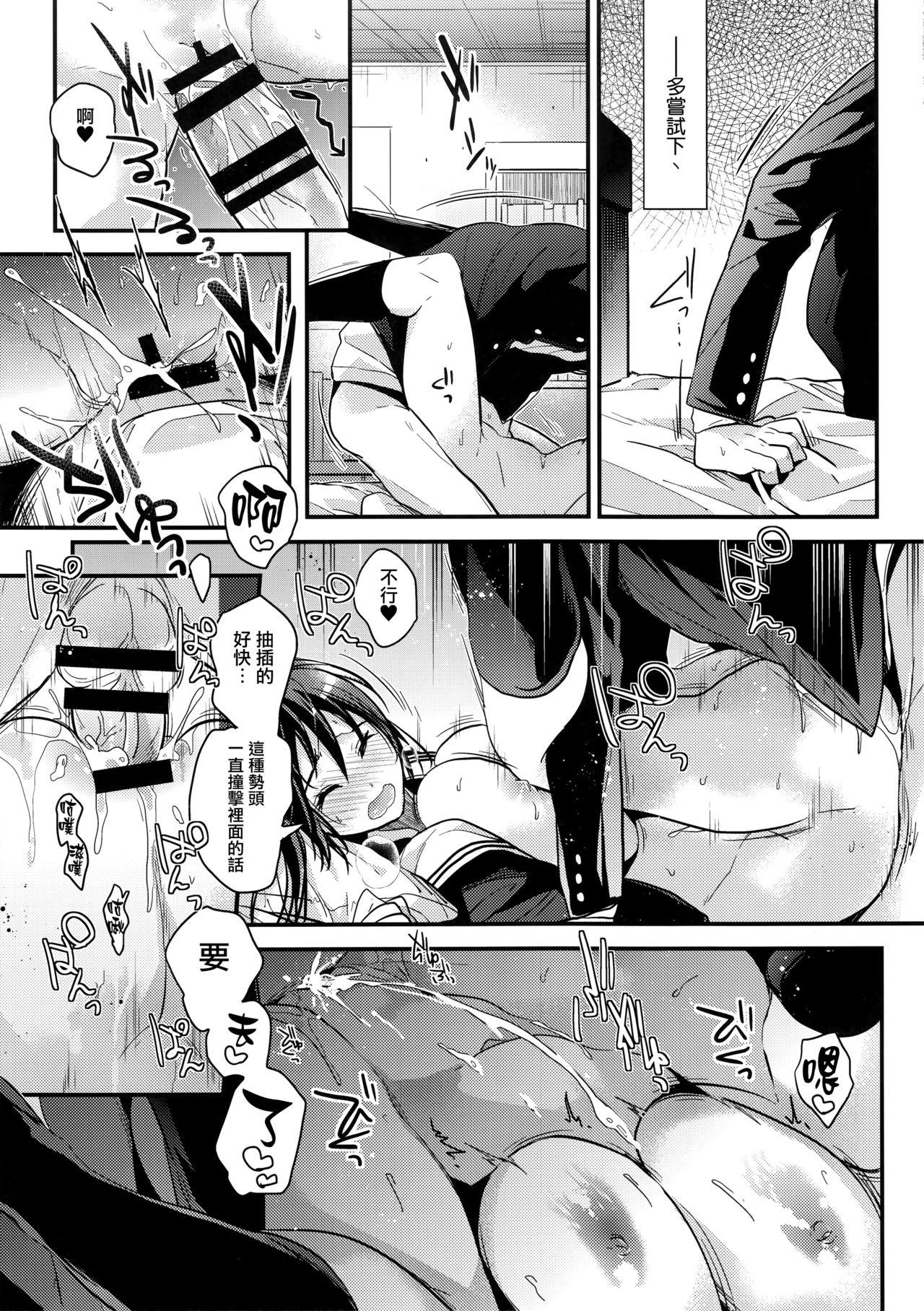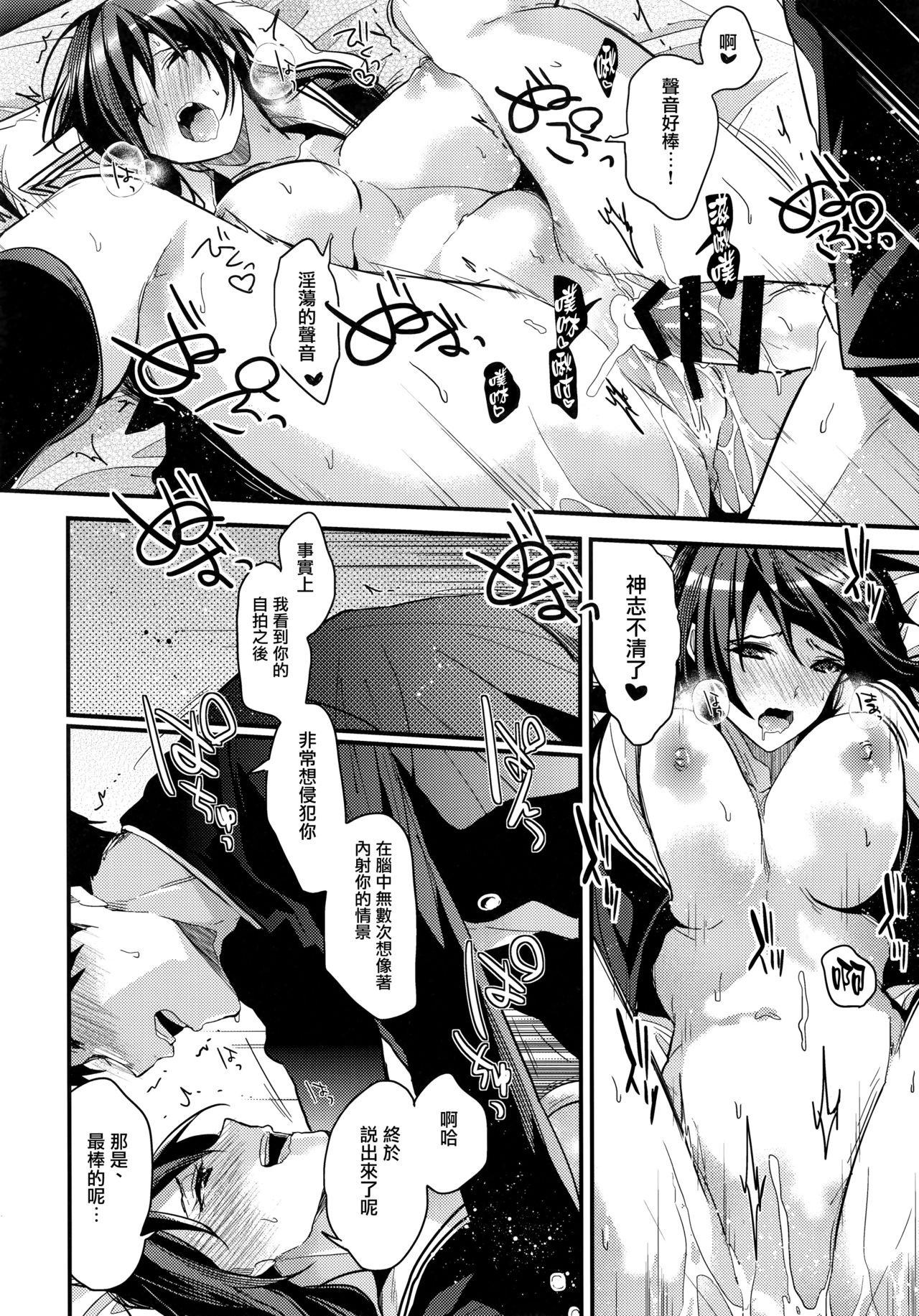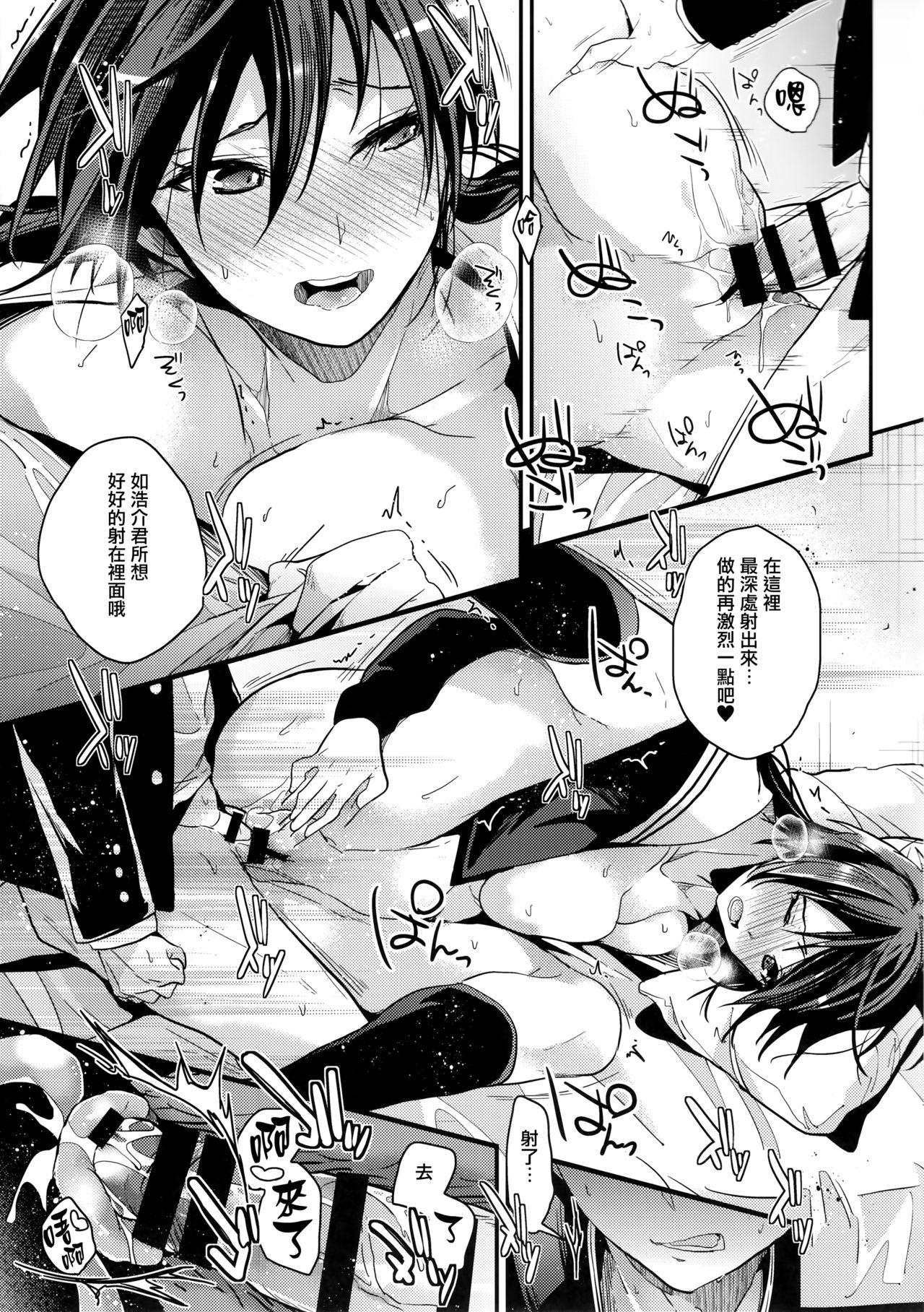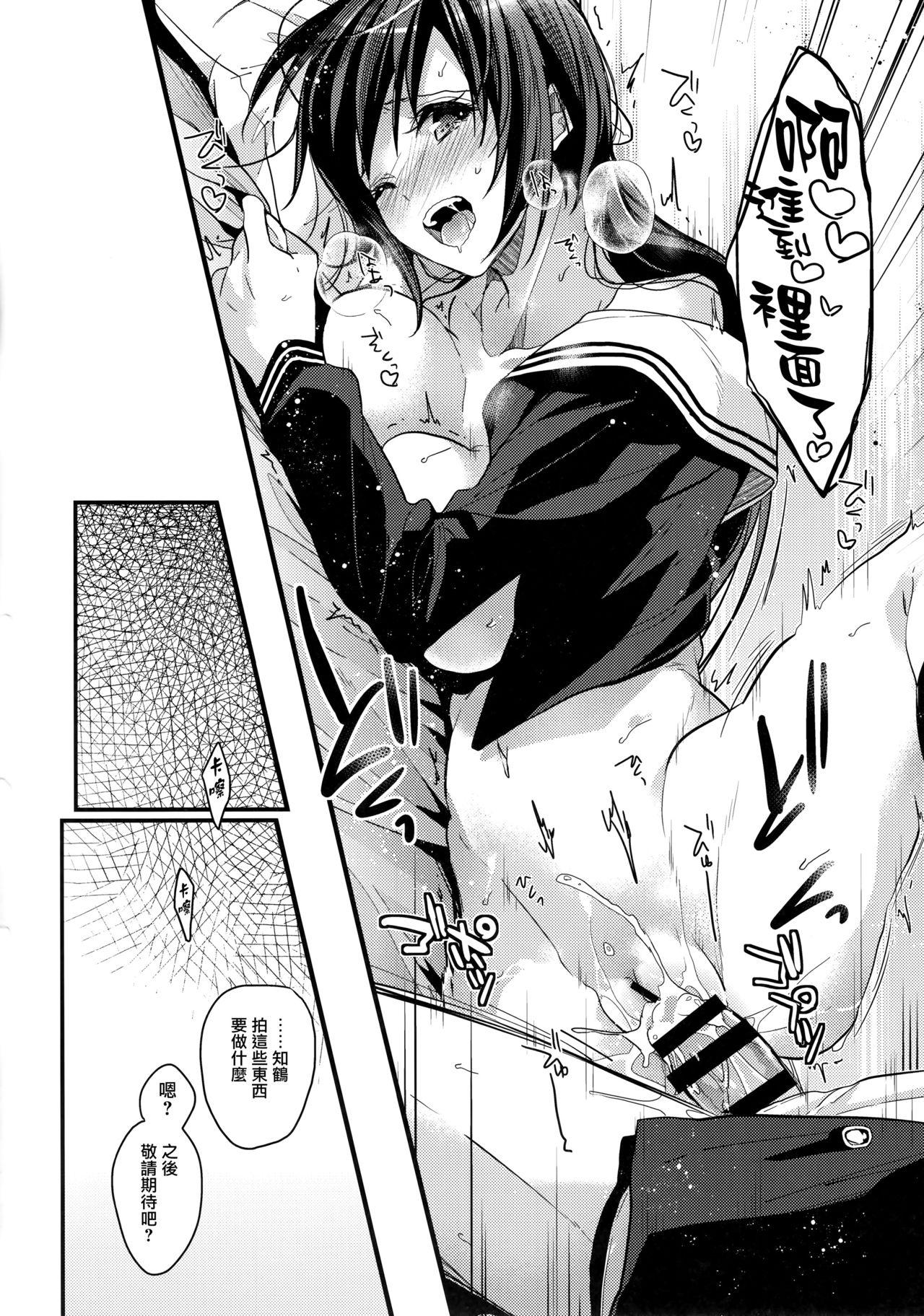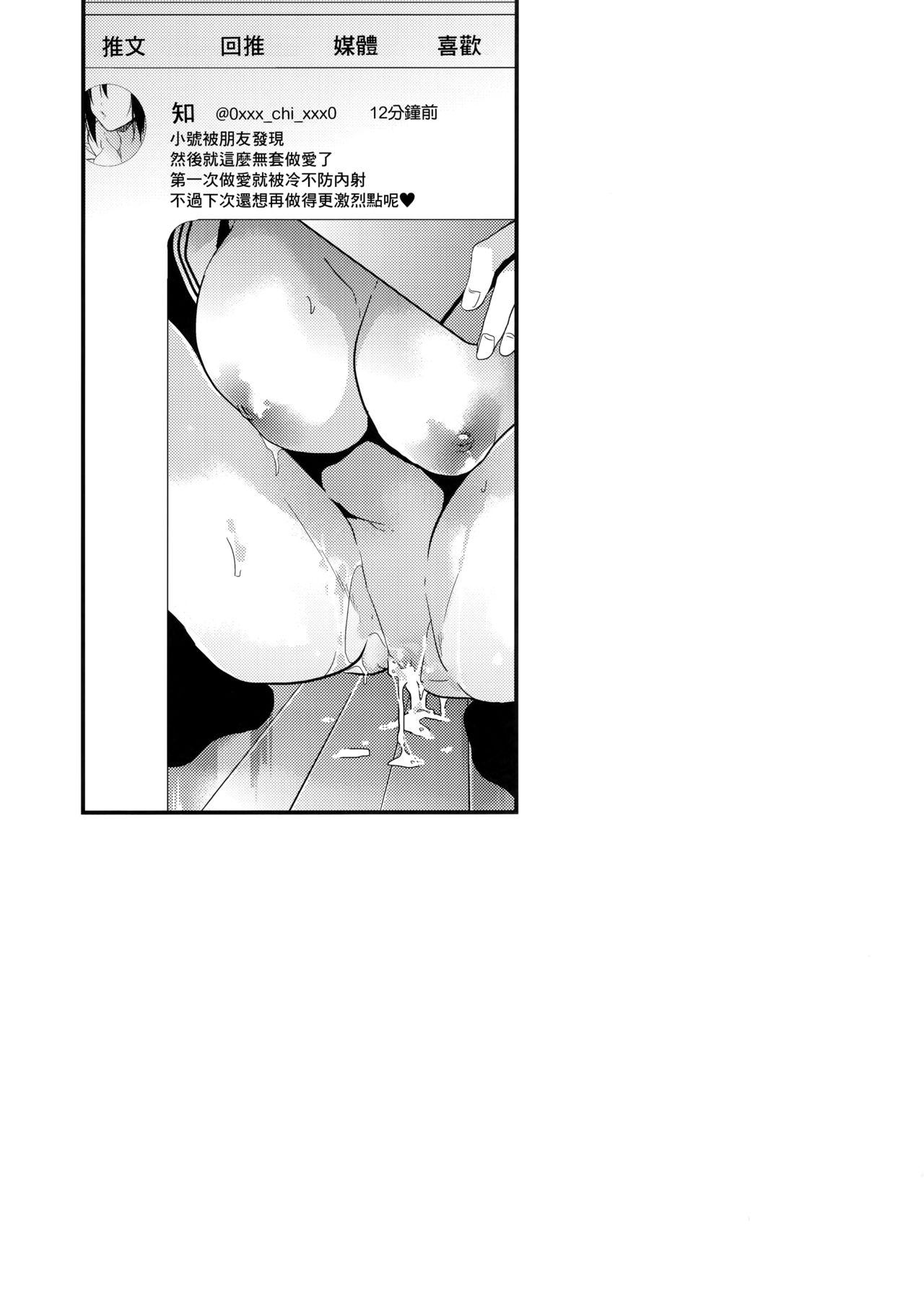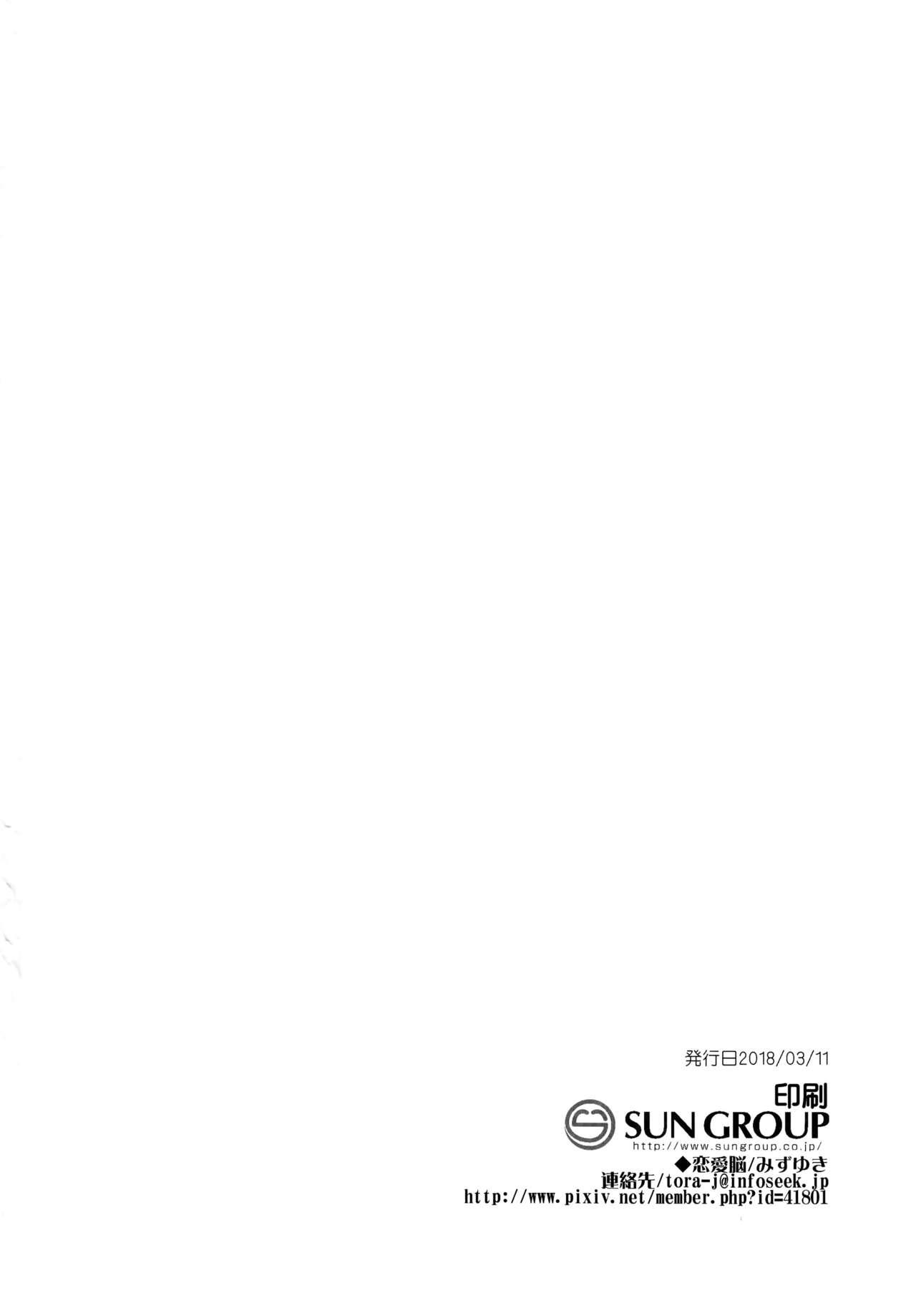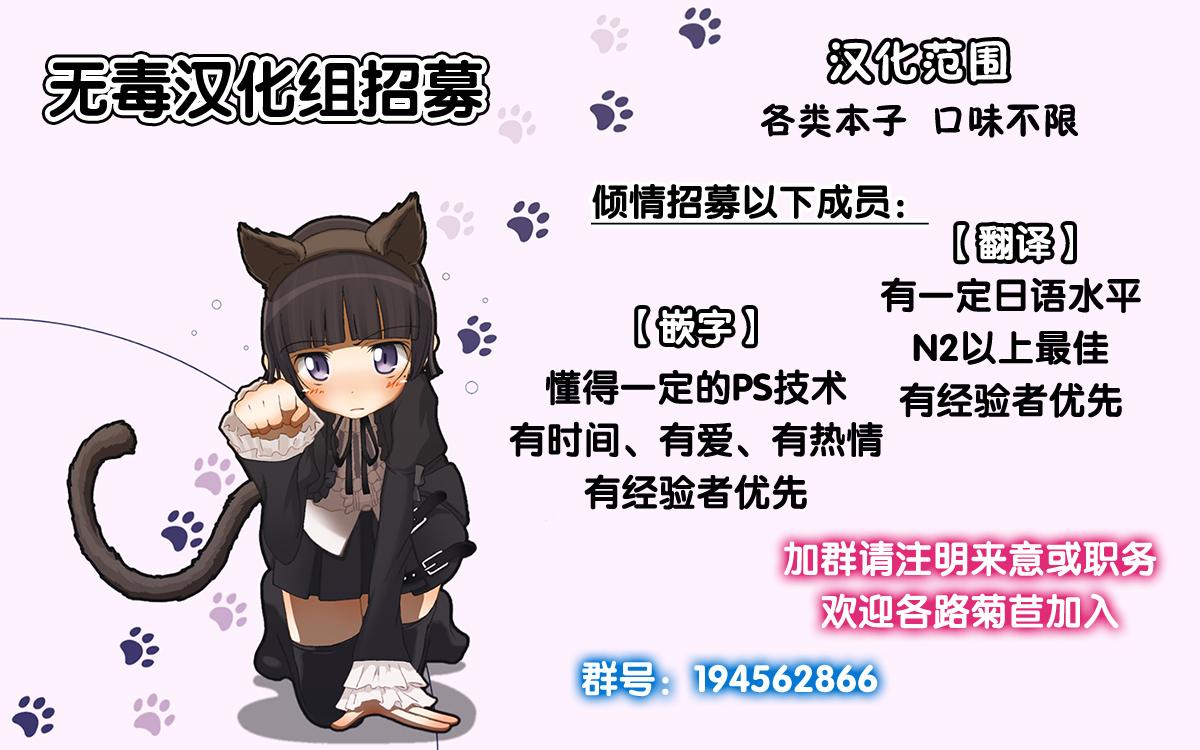 (サンクリ2018 Spring) [恋愛脳 (みずゆき)]食うか、食われるか?[中国翻訳]
Recommended top hentai for you:
You are reading: Kuu ka, Kuwareru ka?