As the sun was going down we had a beautiful view of the sunset, and all of the sudden two dolphins jumped beside us! It was an amazing view and sensation. She clenched her legs around me and bringing me closer to her juicy wet pussy, I could start to feel her fluids streaming through my mouth and she started screaming "IM CUMMING! IM CUMMING!" A lush of her hot vaginal fluids came down my throat, that bitter/acid juice makes me so horny, as I struggle to breath and swallow at the same time she grabbed my hair pulling me away and said "sit down".
Hentai: [Shinobi Rocket (Sasamashin)] Dorodoro ga Atsumatte Kita yo! (Wonderland Wars) [Digital]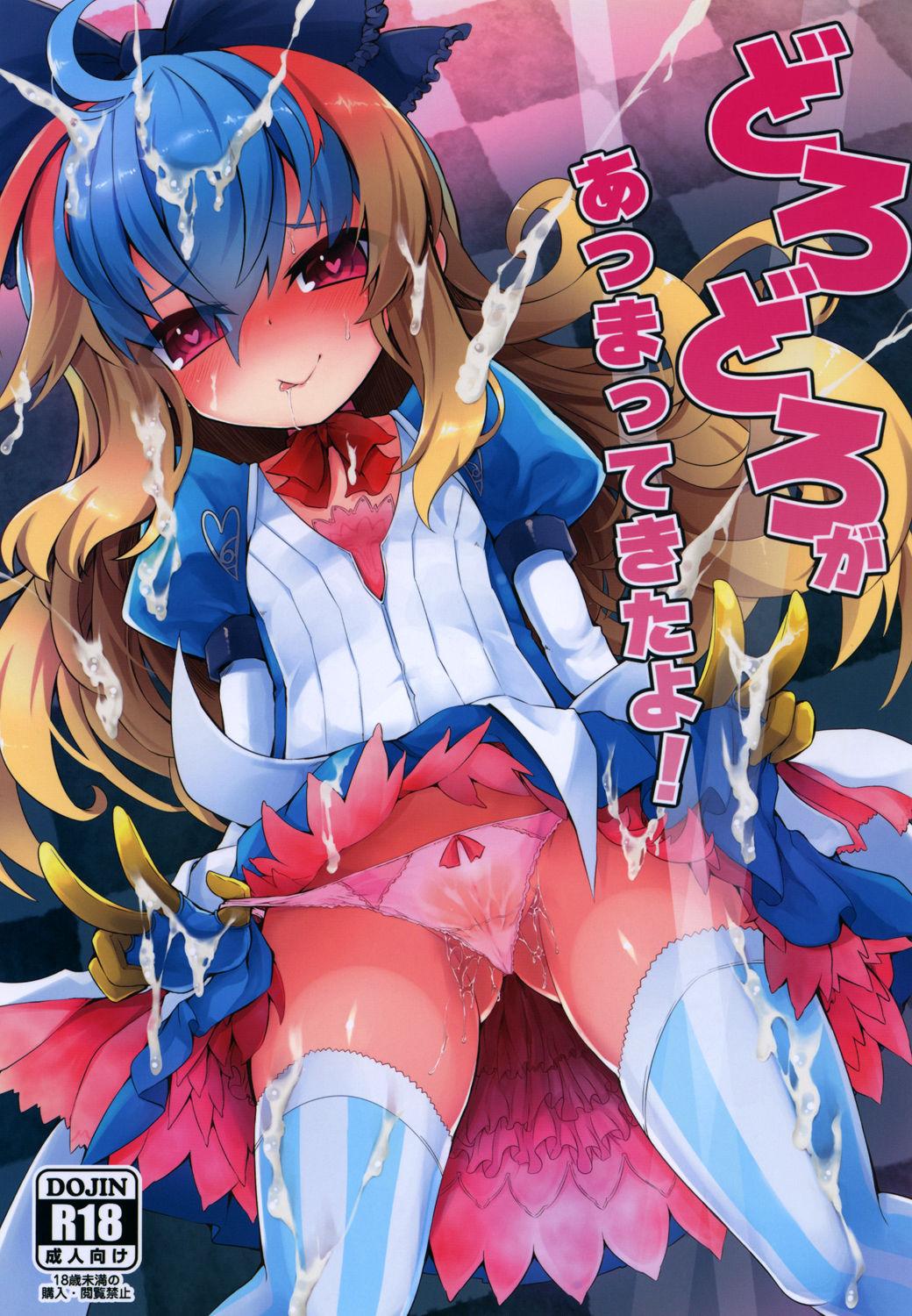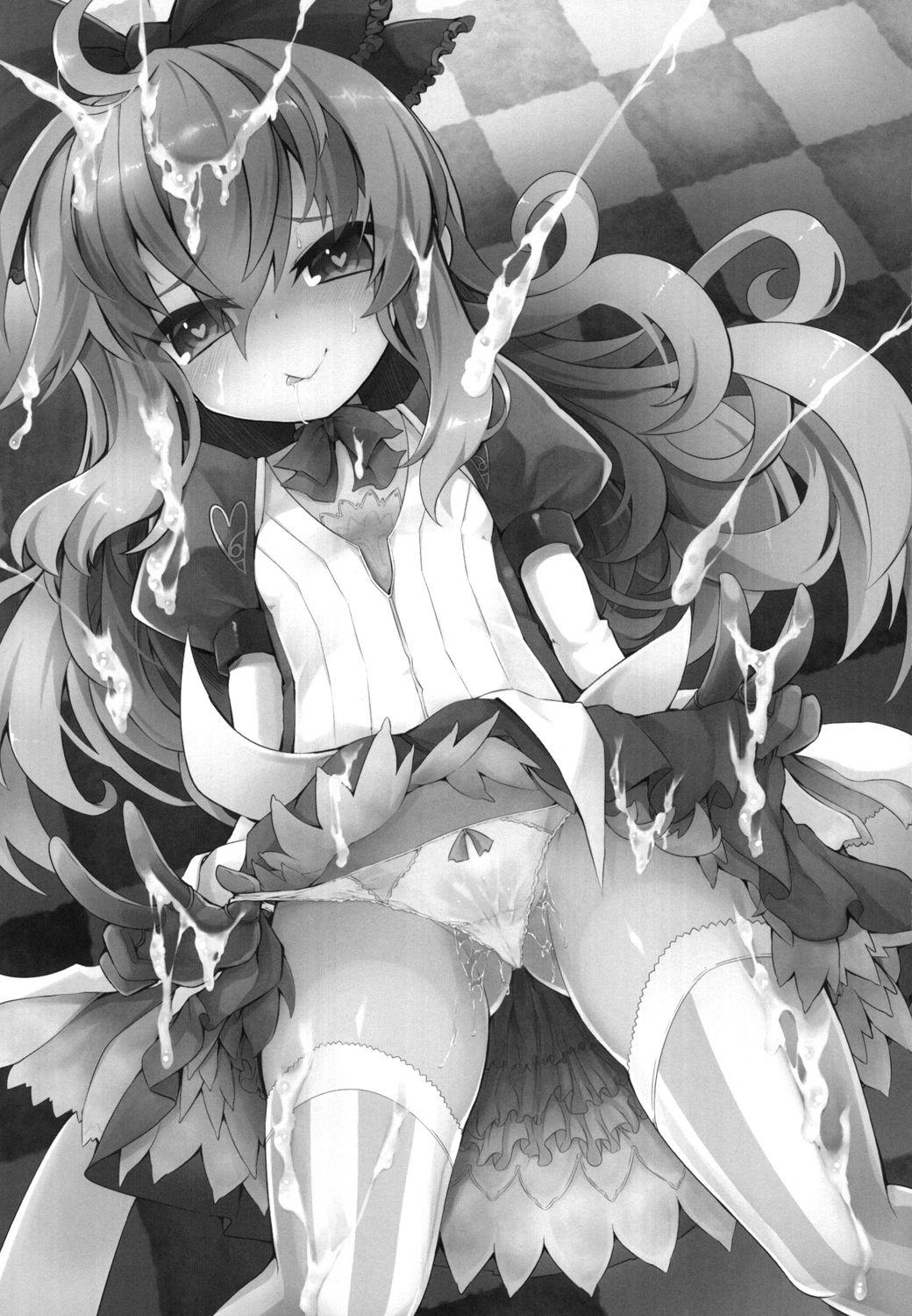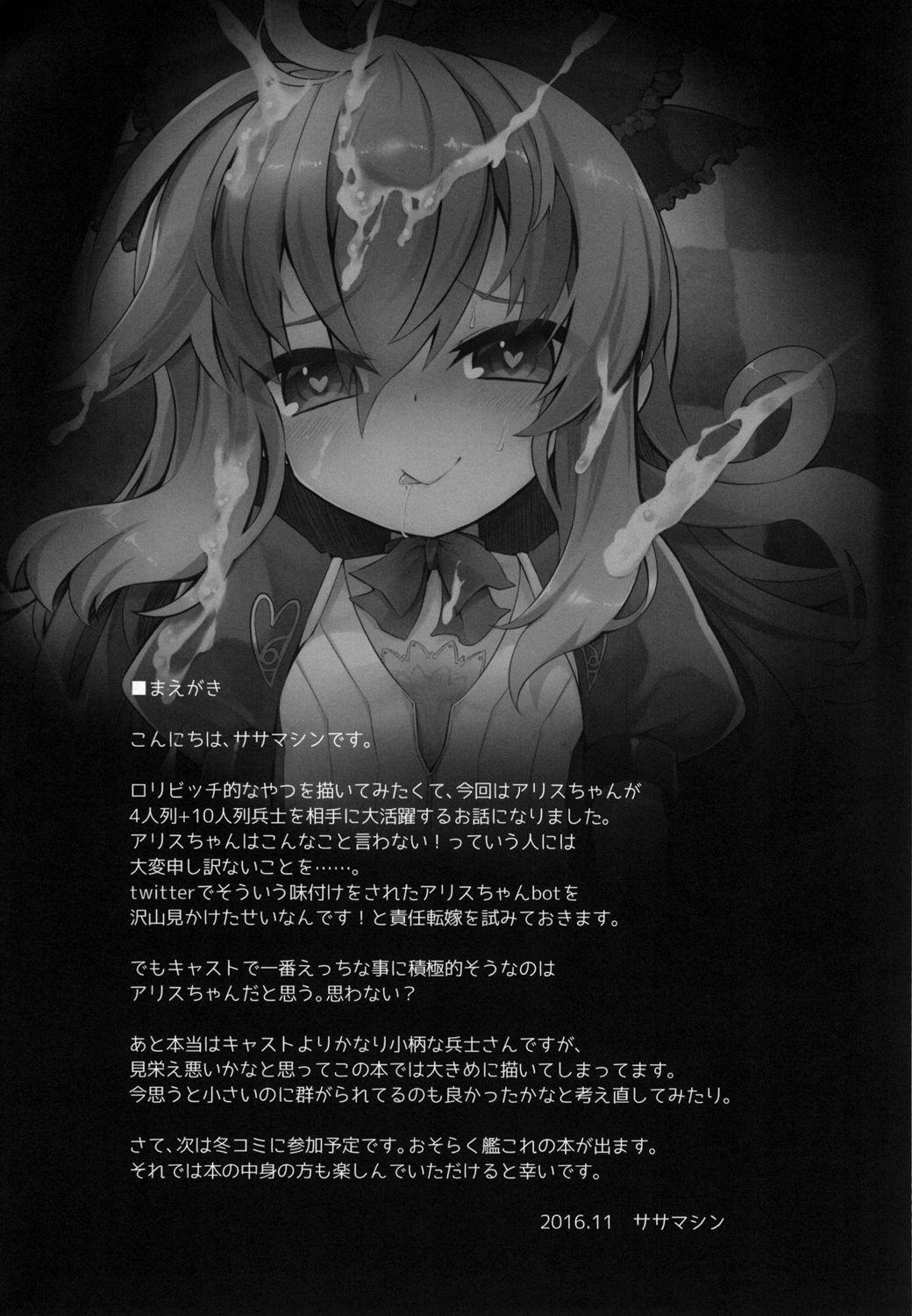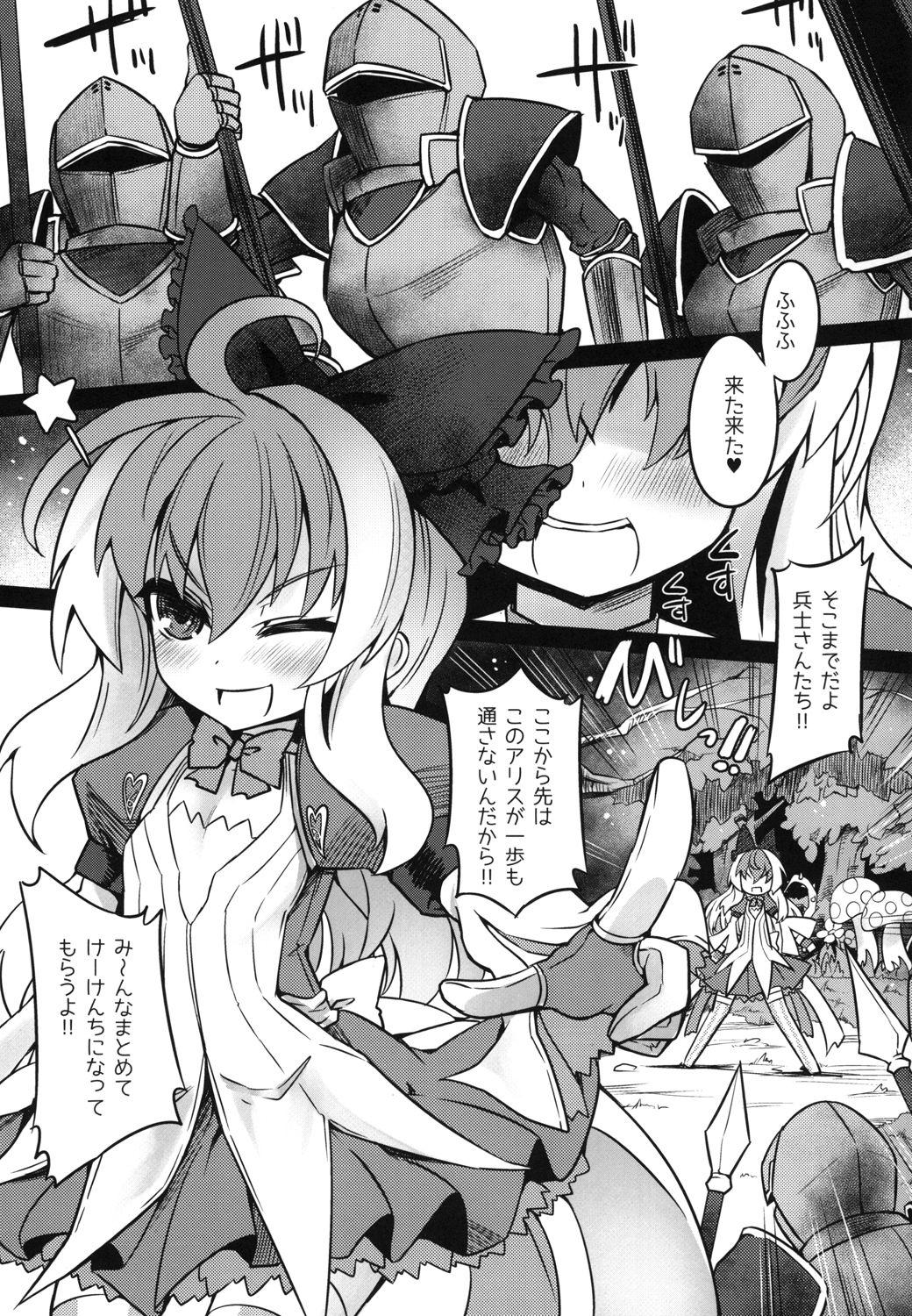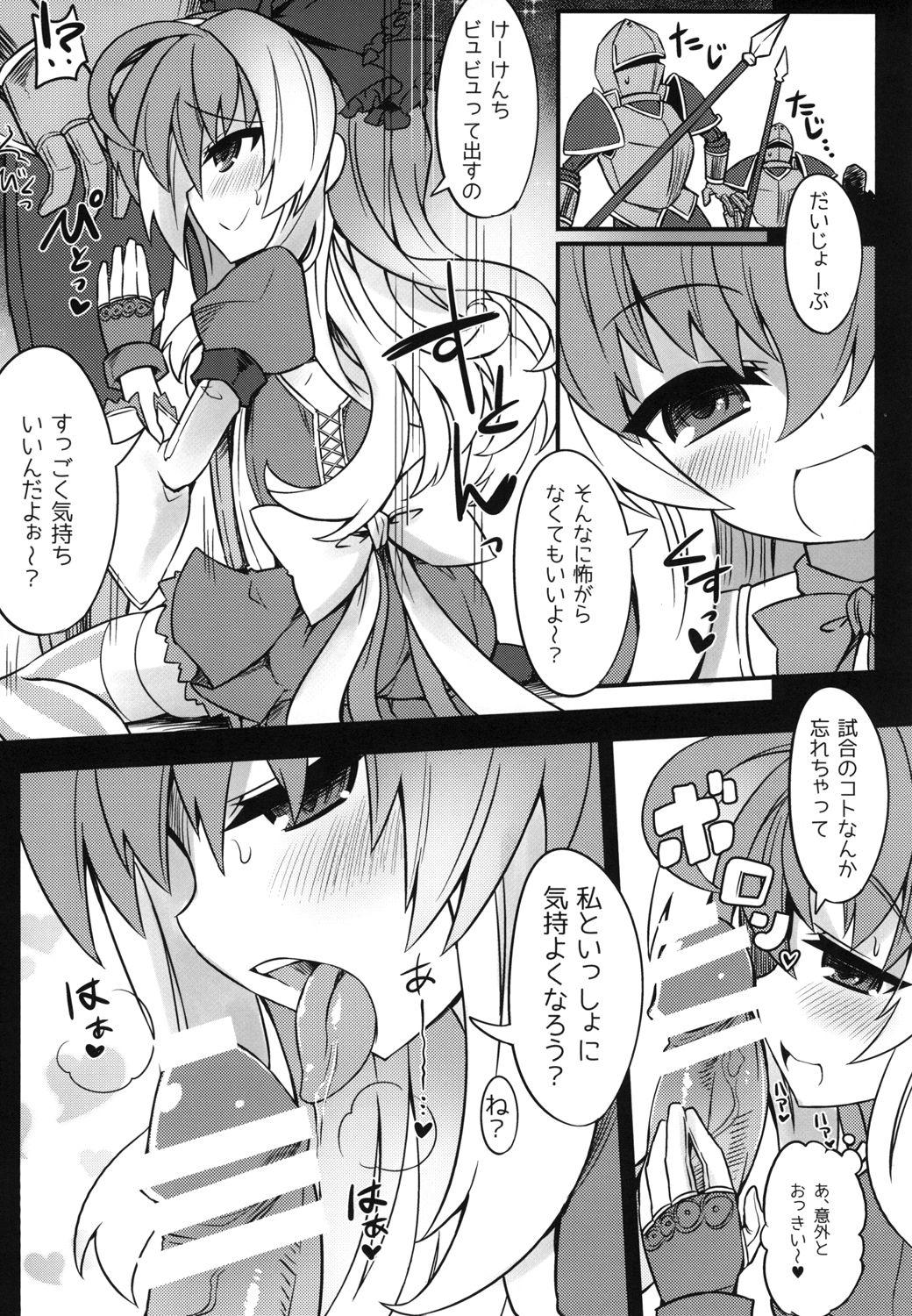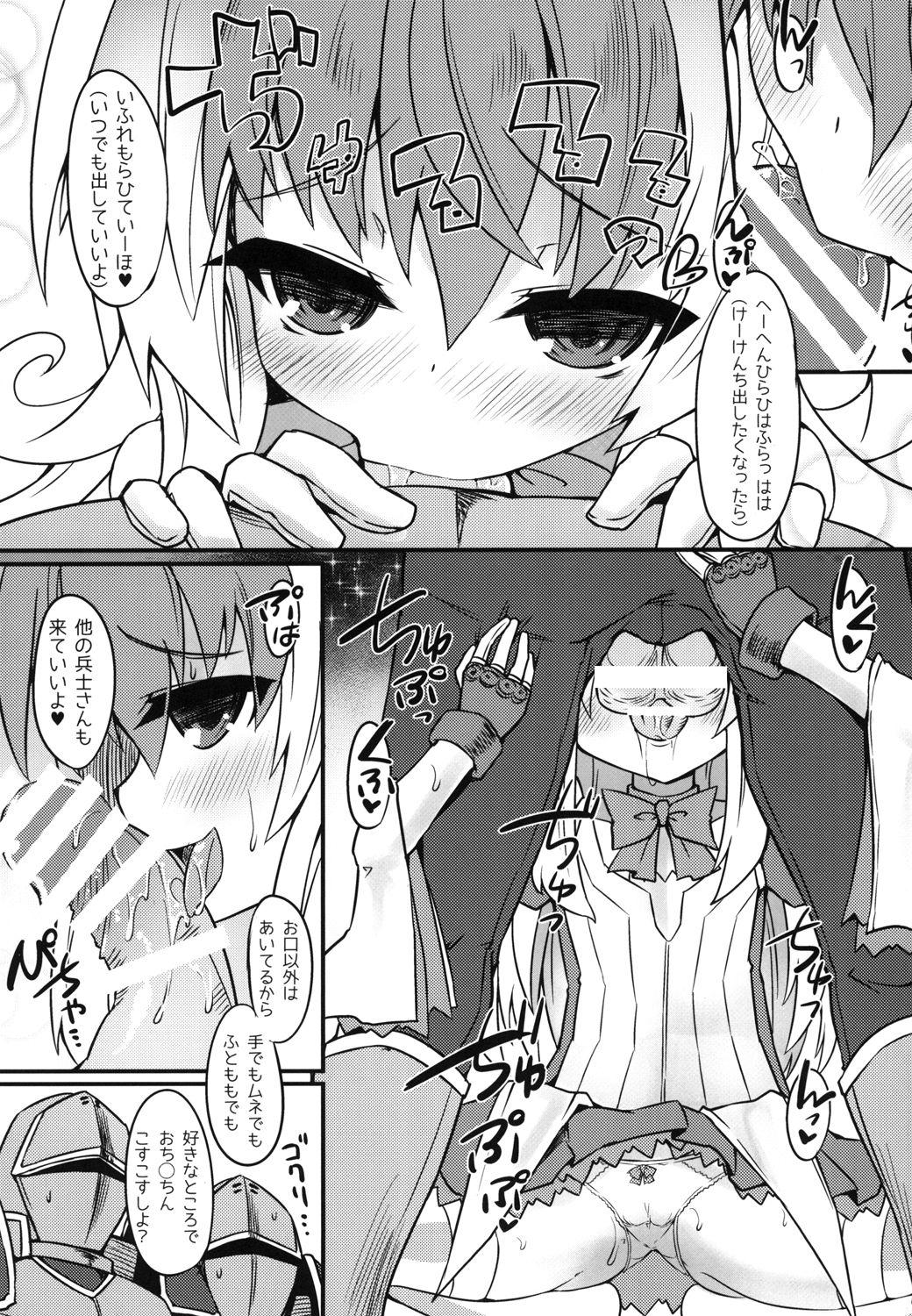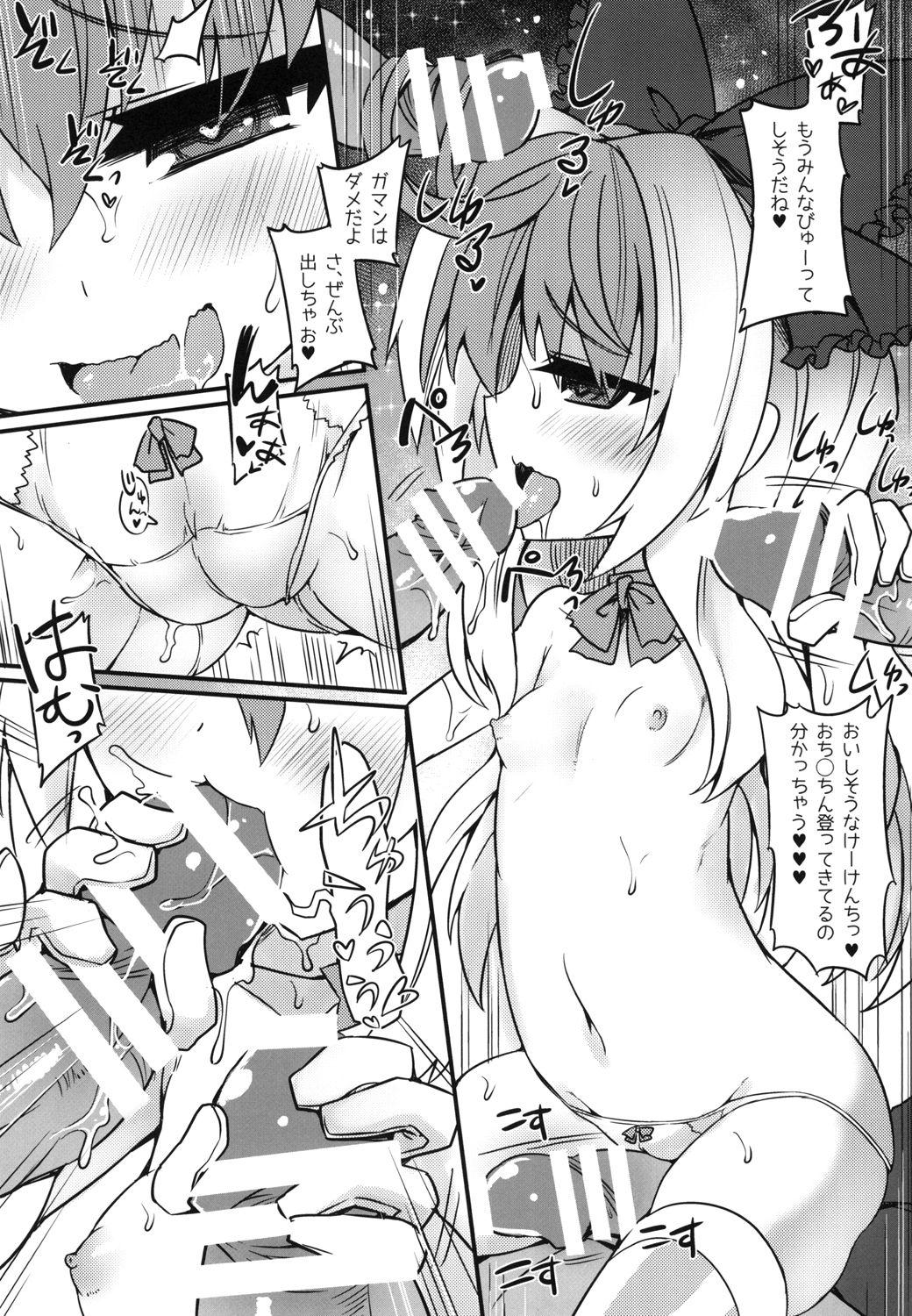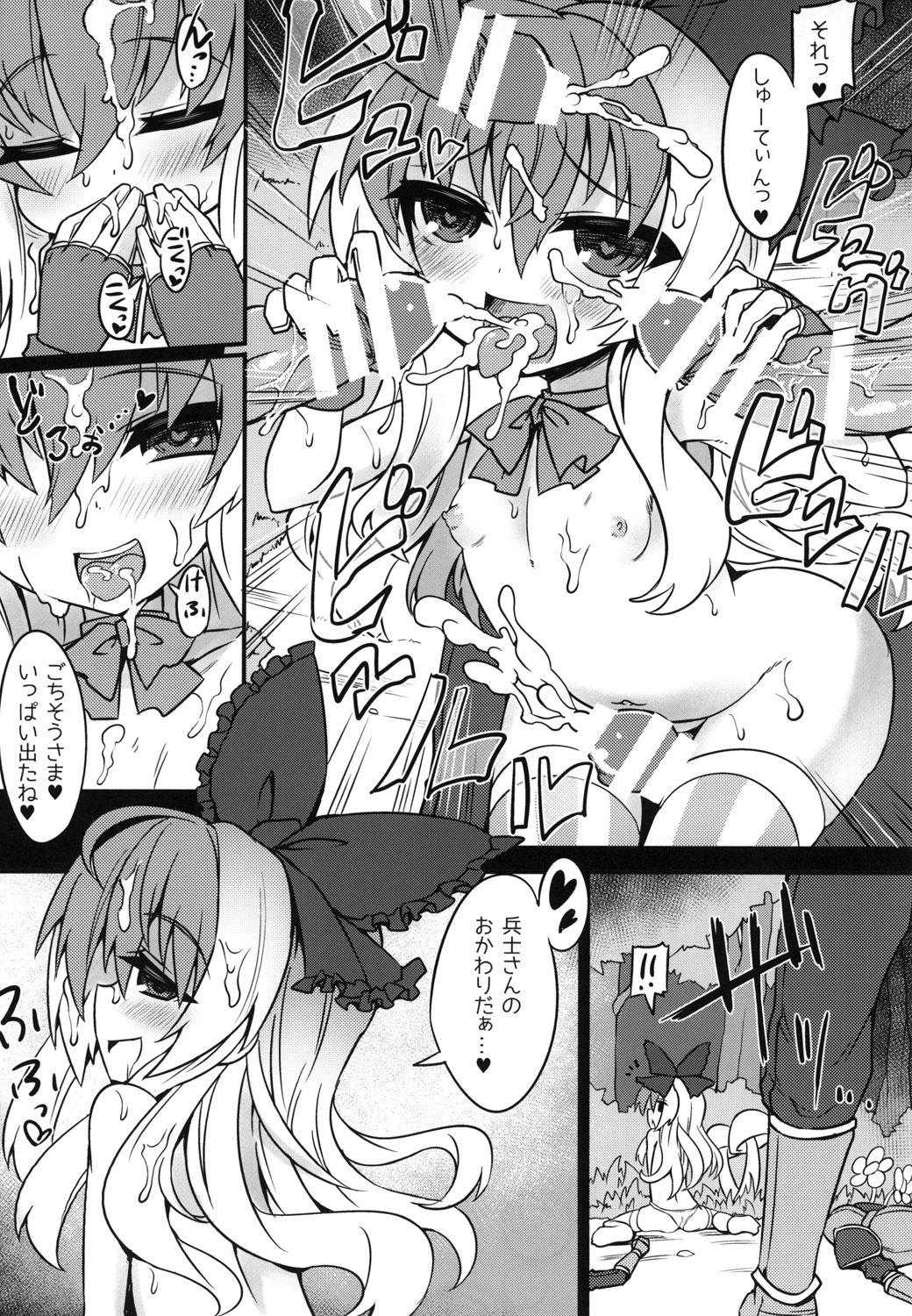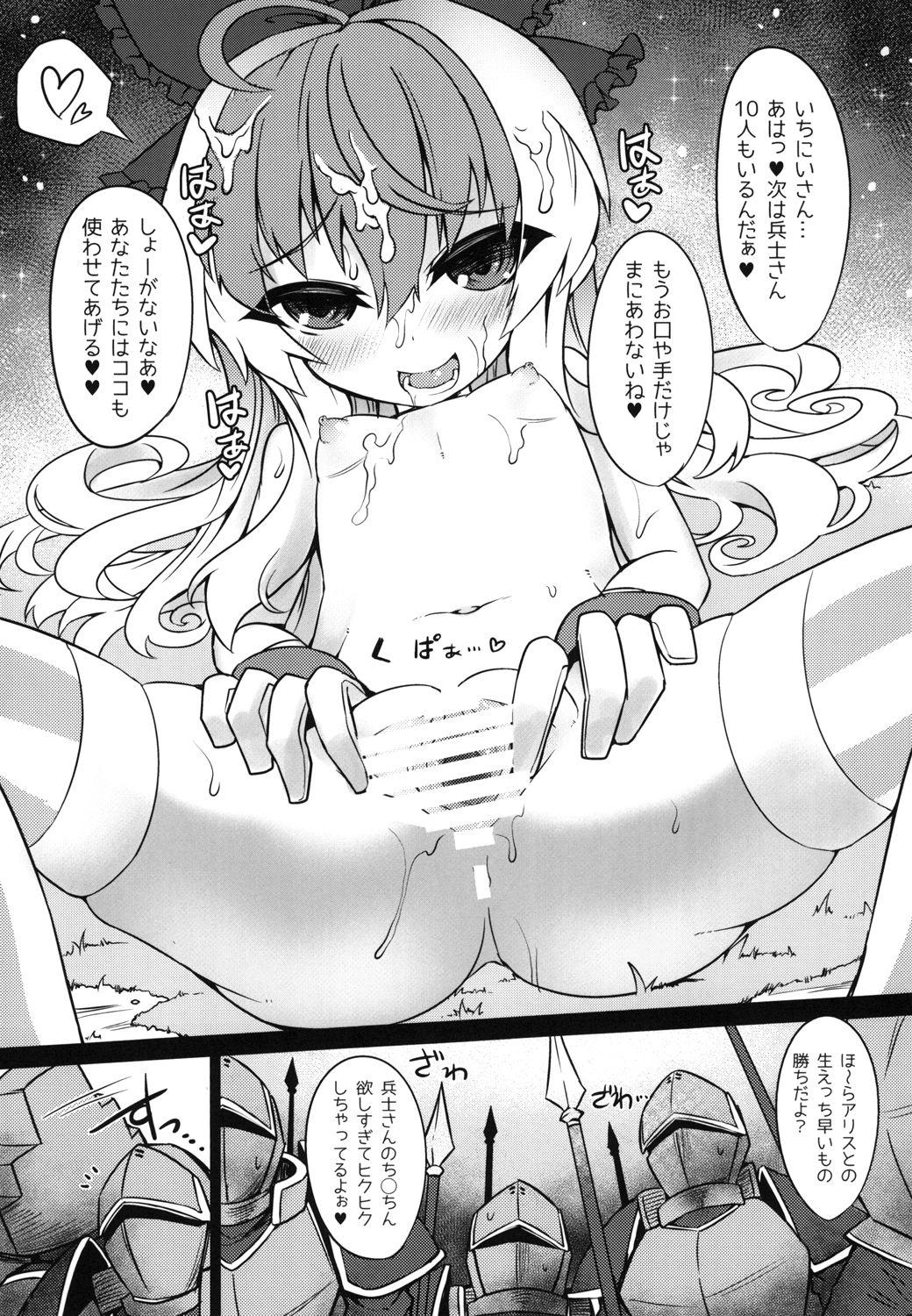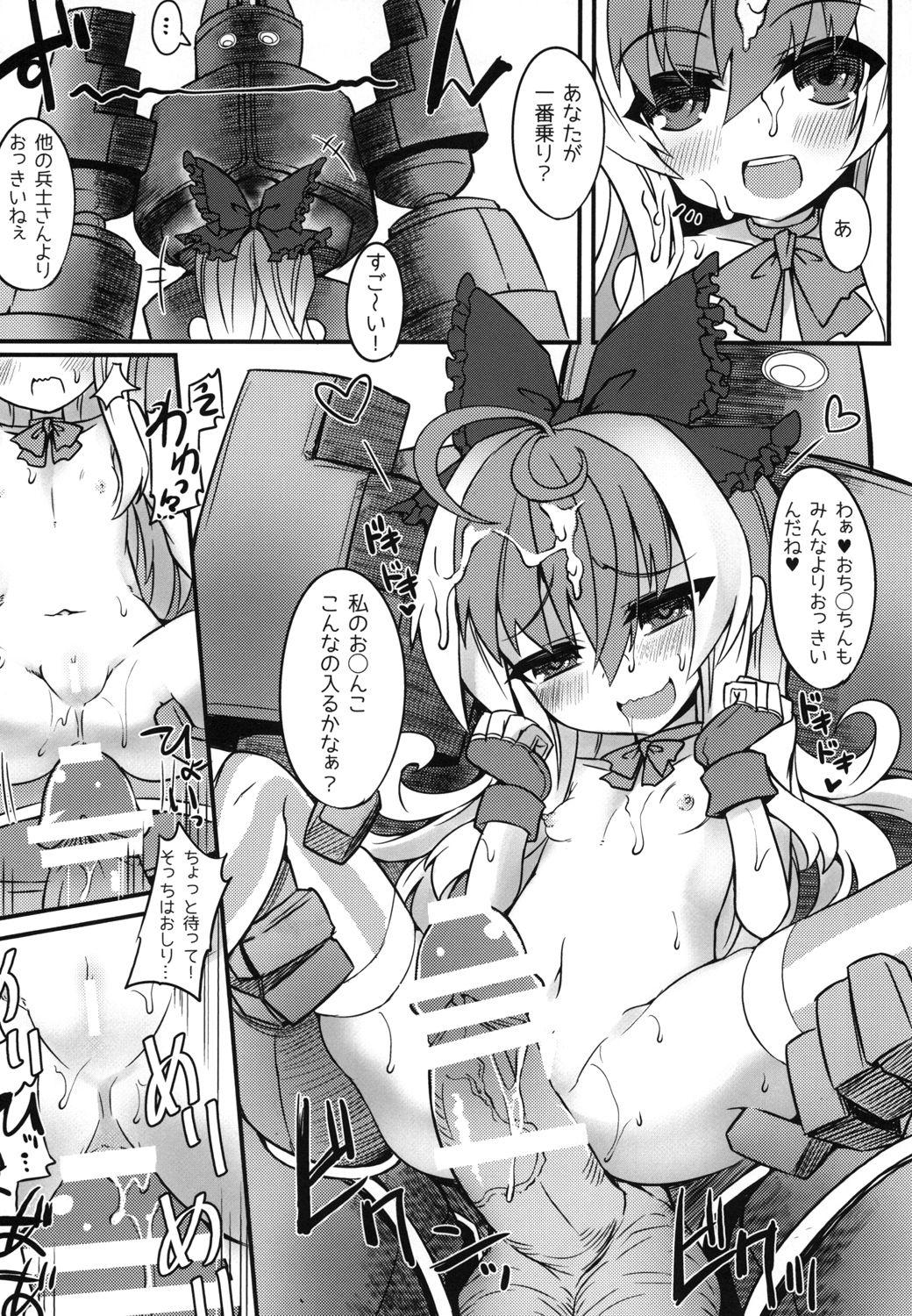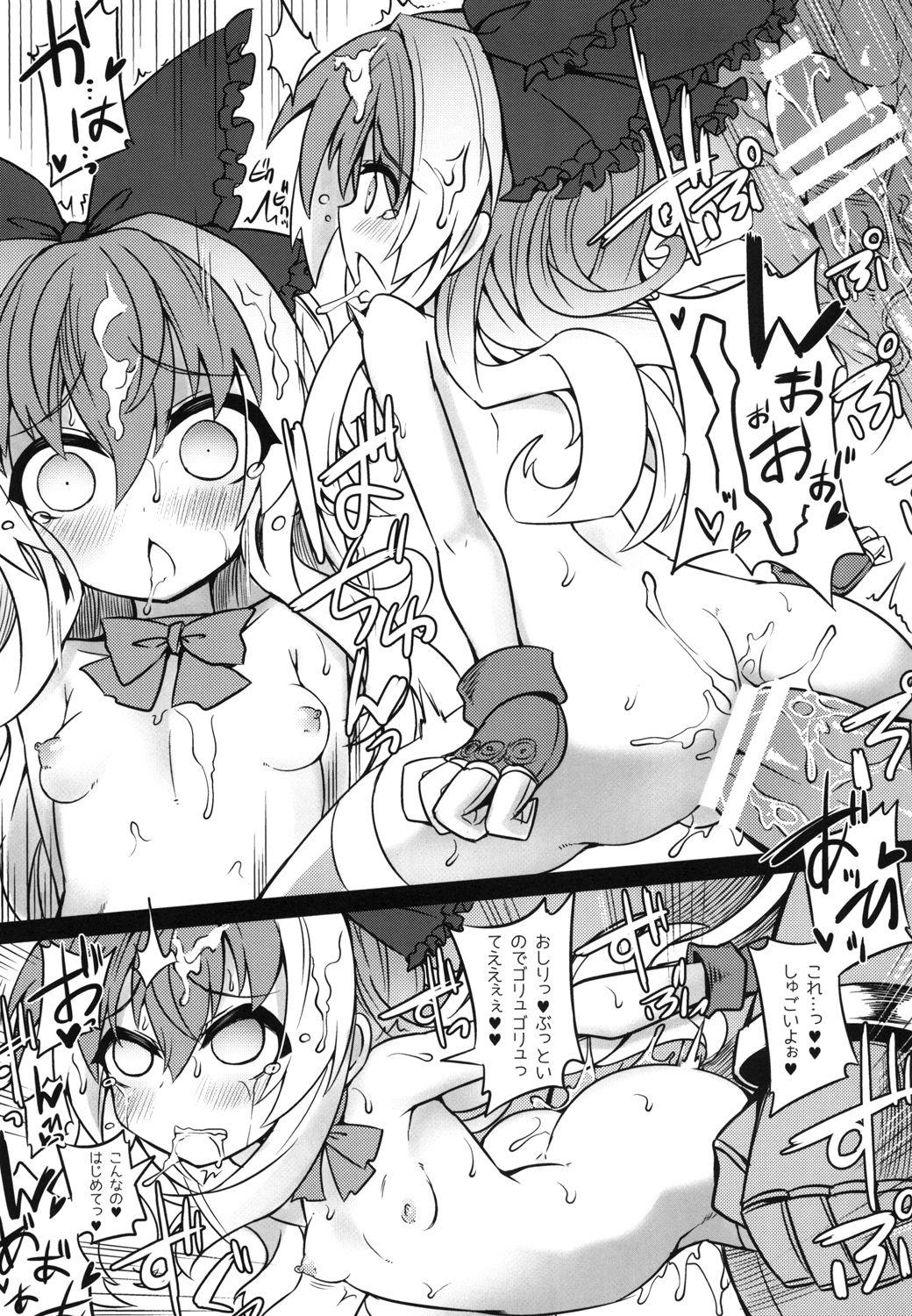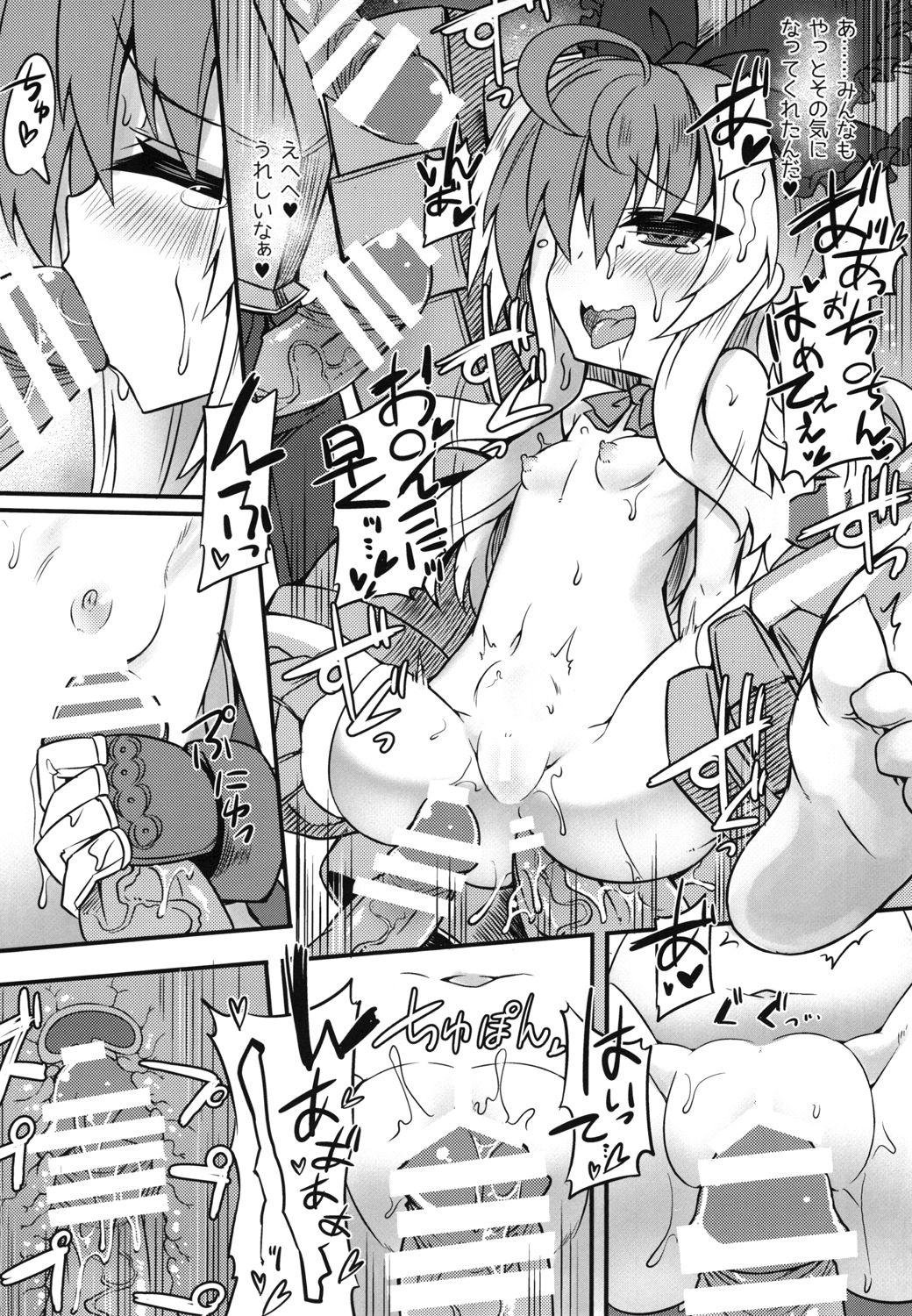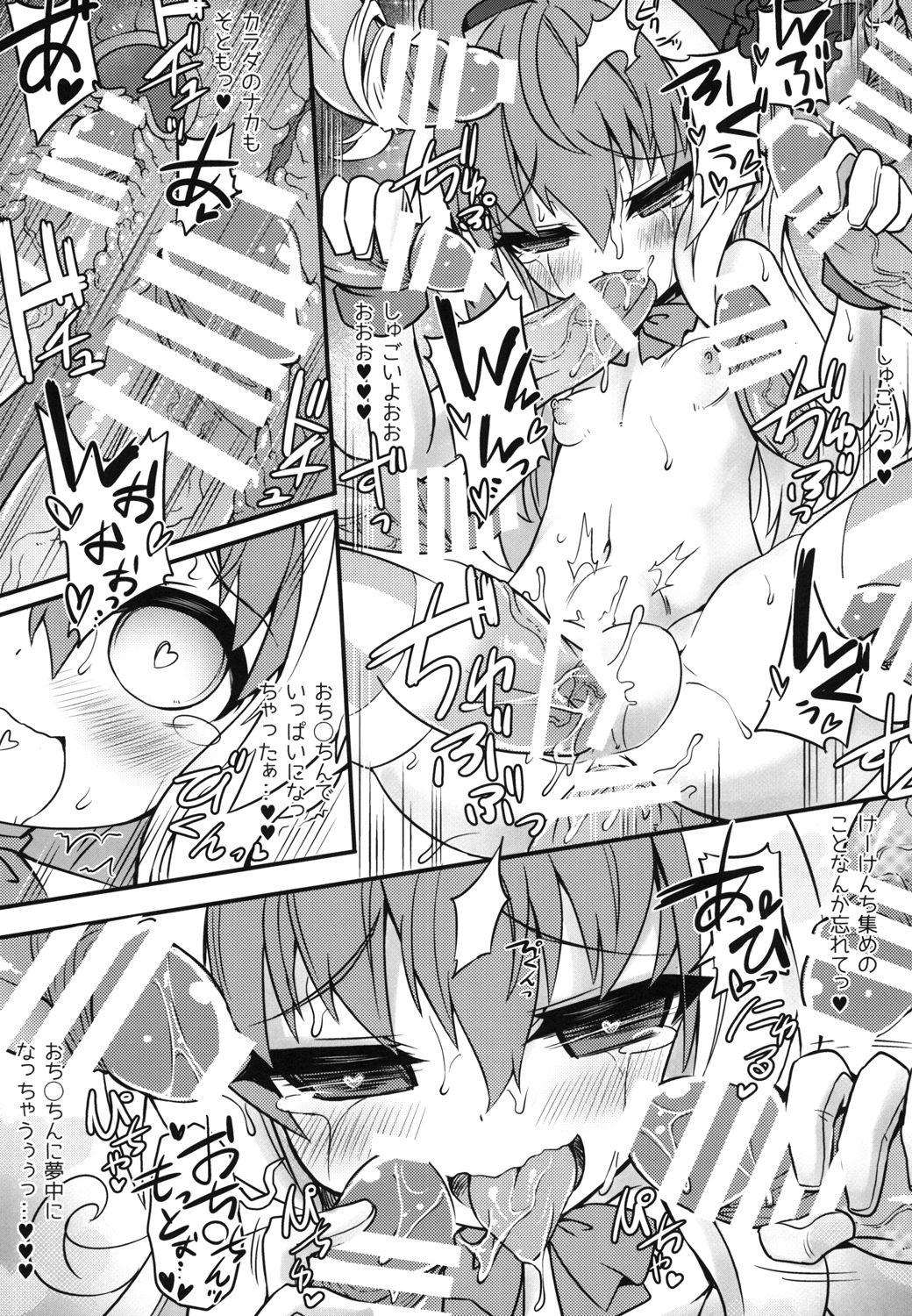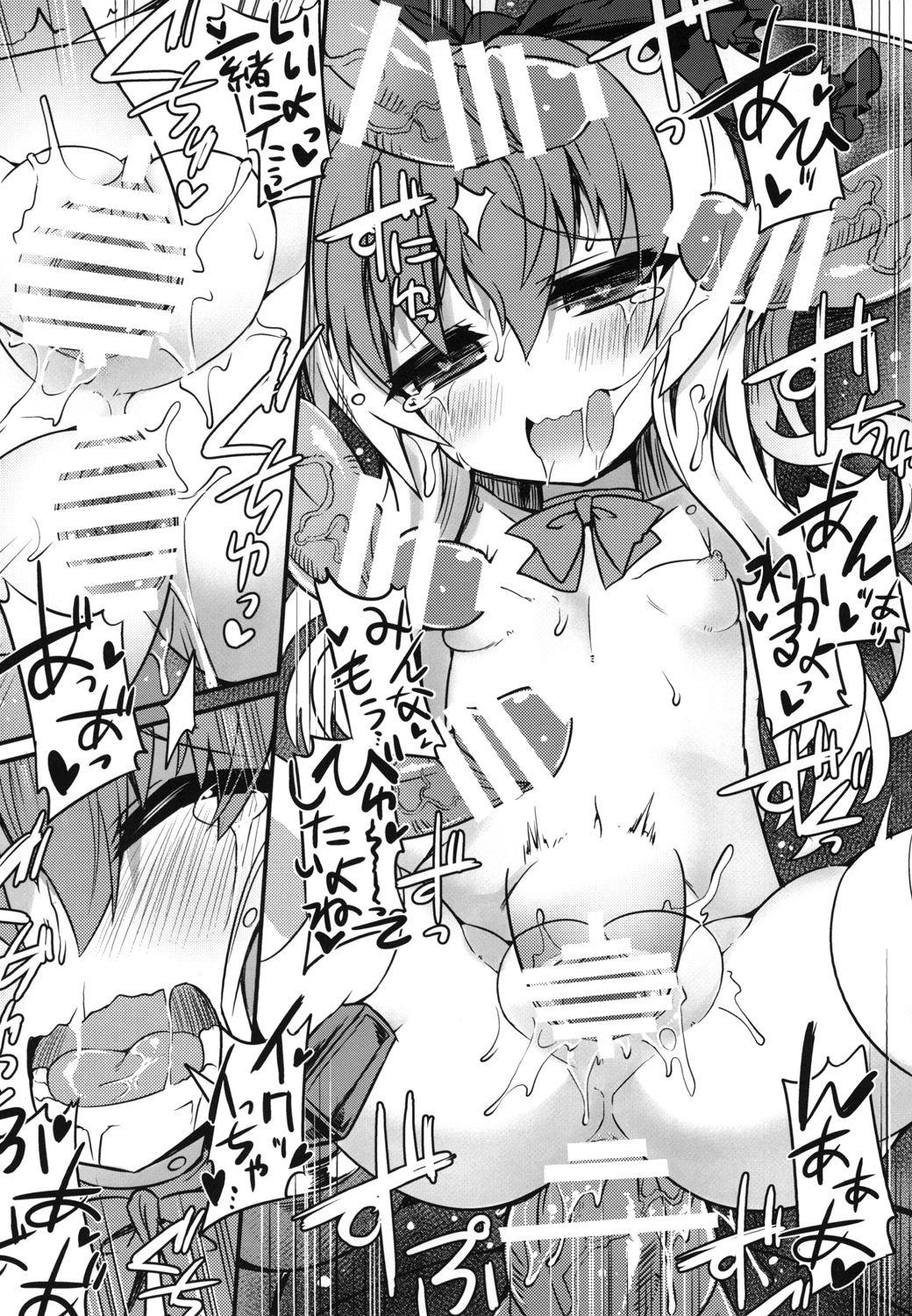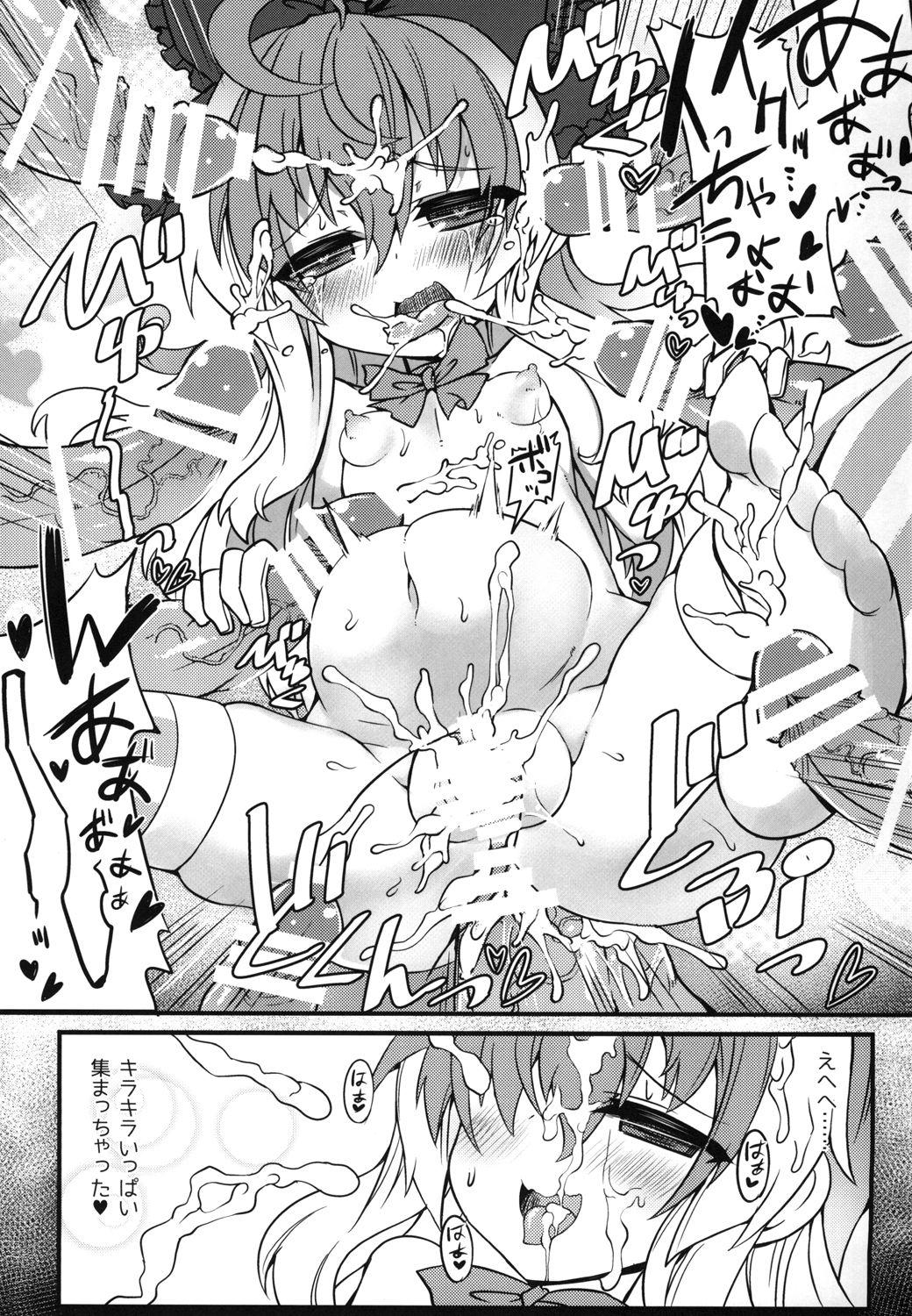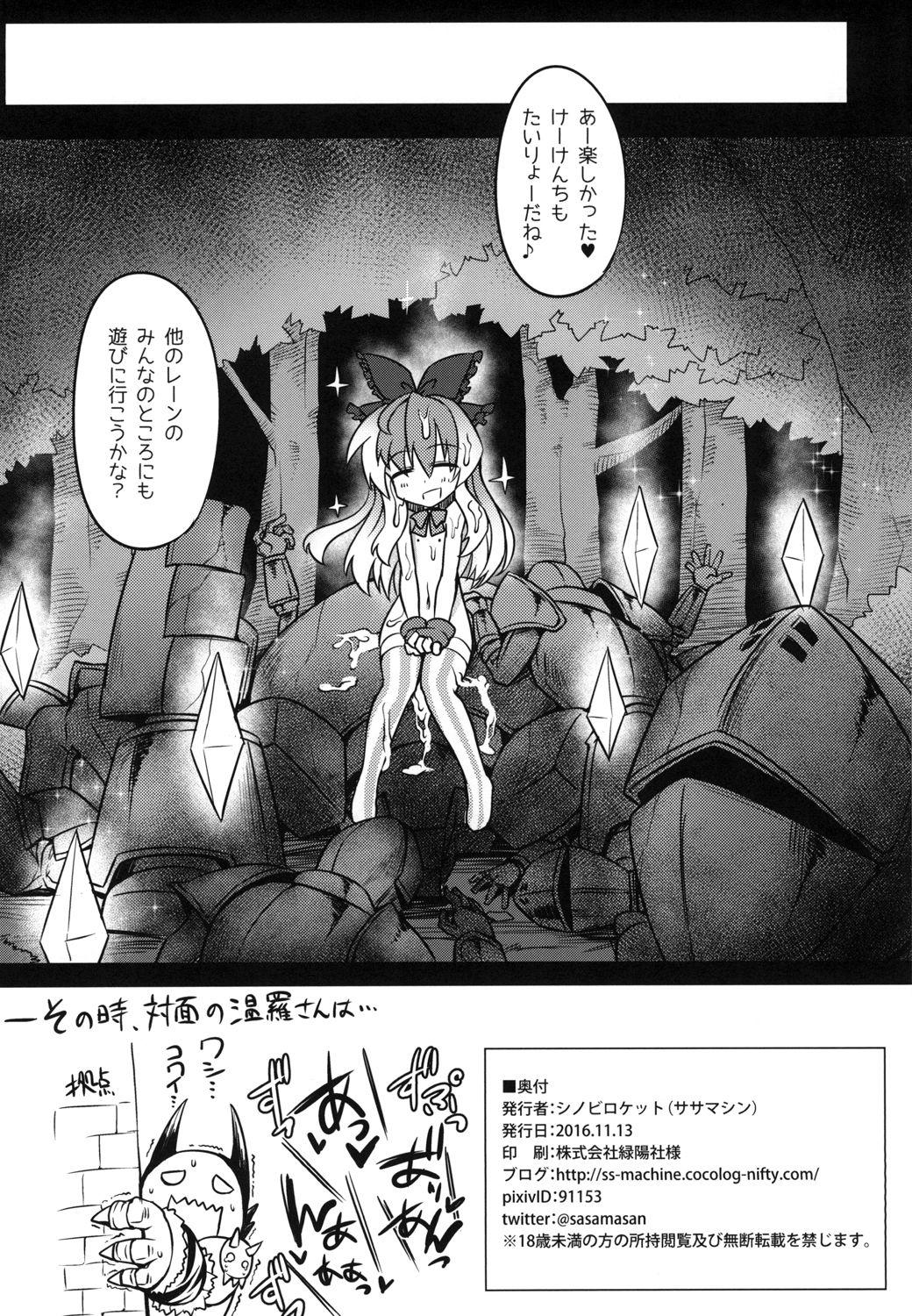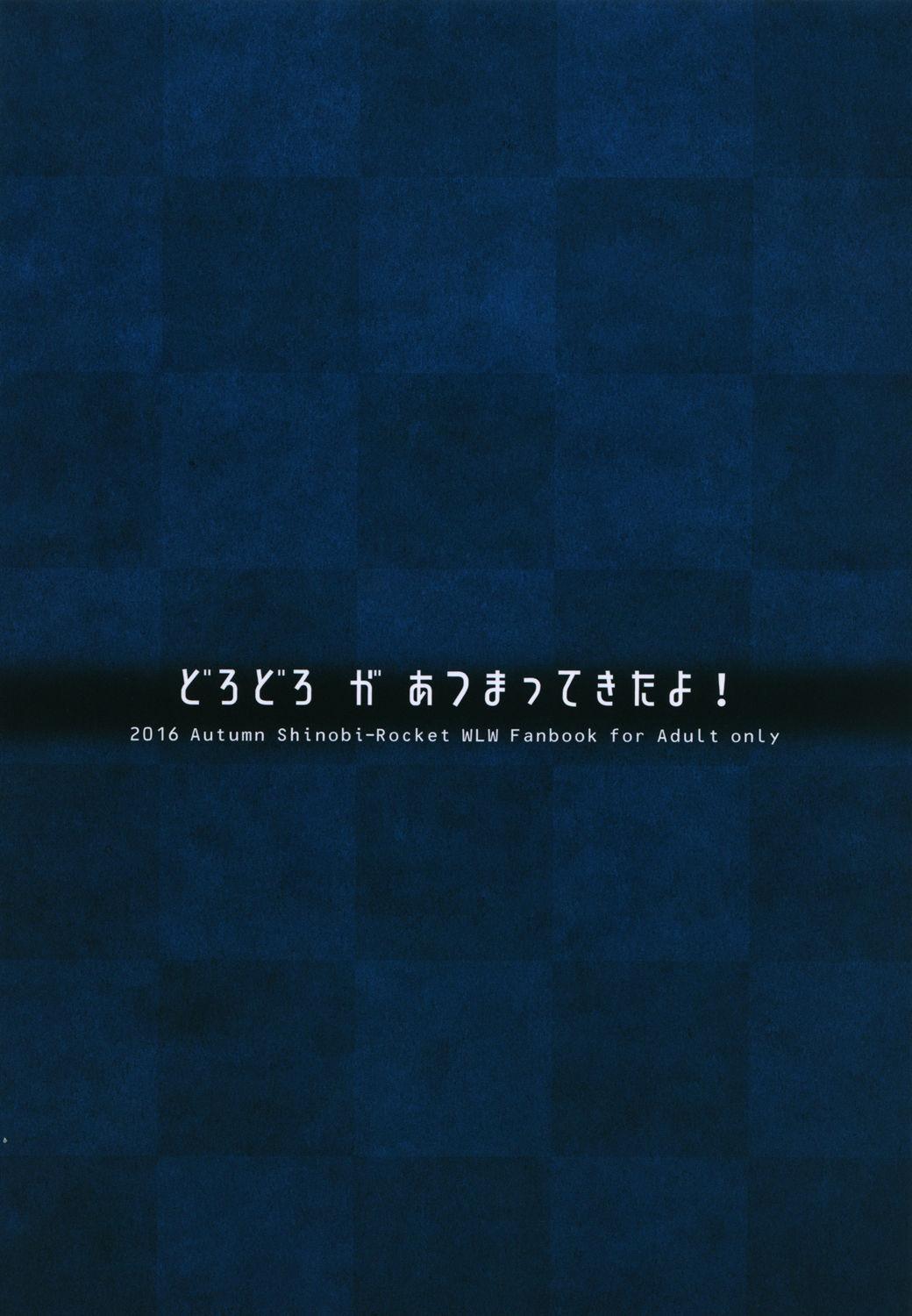 [シノビロケット (ササマシン)]どろどろがあつまってきたよ!(Wonderland Wars) [DL版]
Recommended top hentai for you:
You are reading: Dorodoro ga Atsumatte Kita yo!