I sat there and smoked for awhile pondering the possibilities of this new situation. Show more i took my time, slowly sliding in and out of her there in the back alley ont the cement.
Hentai: (COMIC1☆3)[Kaikinissyoku (Ayano Naoto)] m.s. (K-ON!)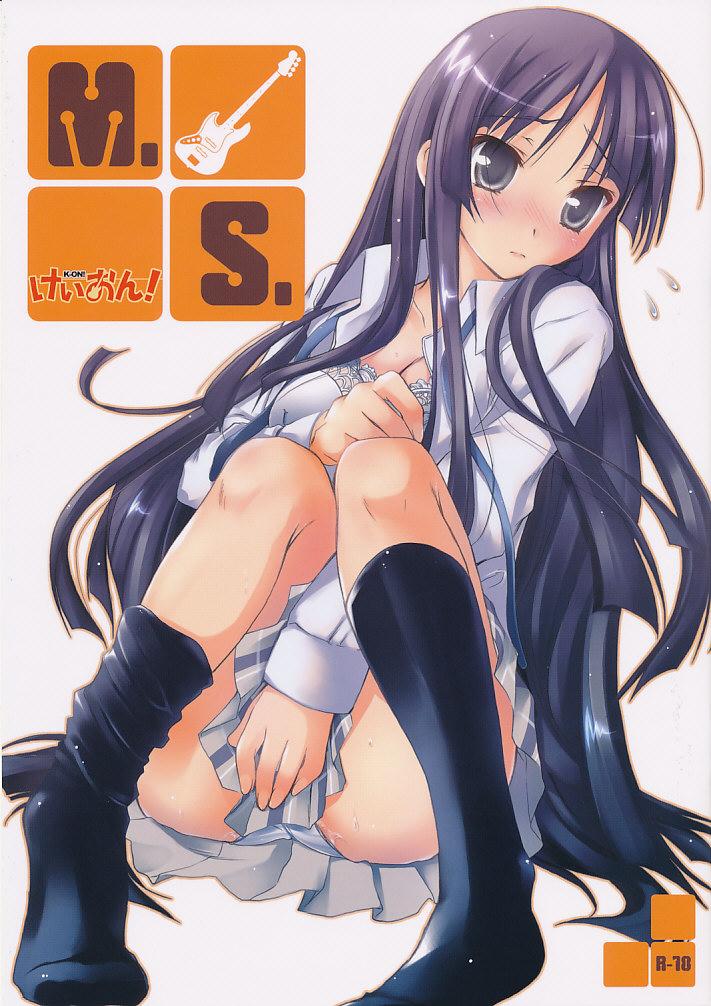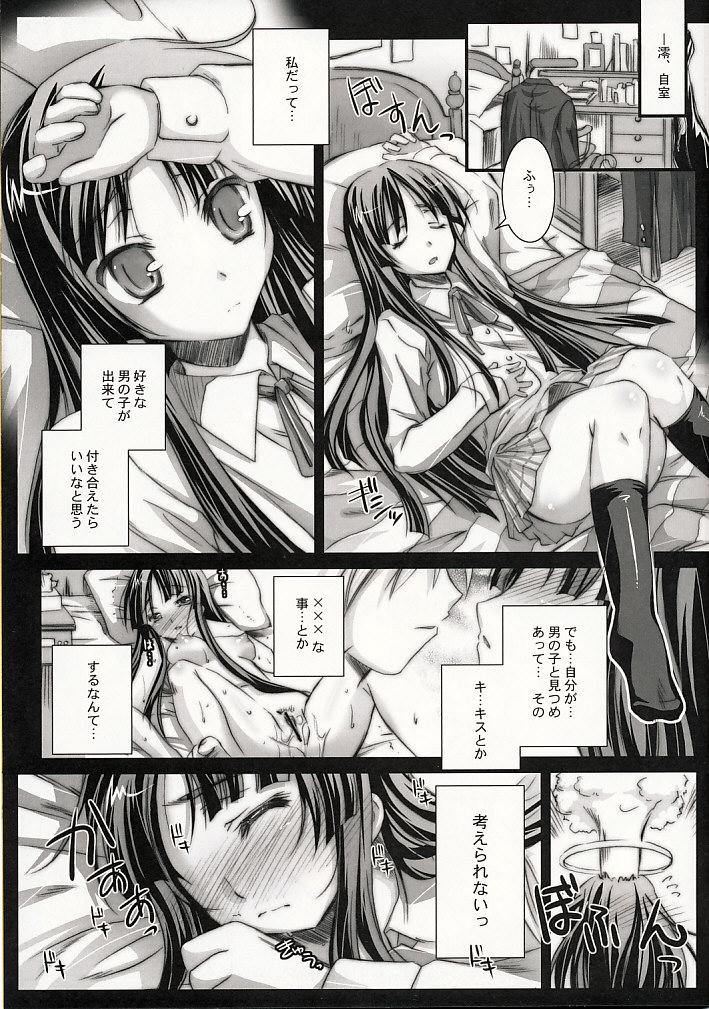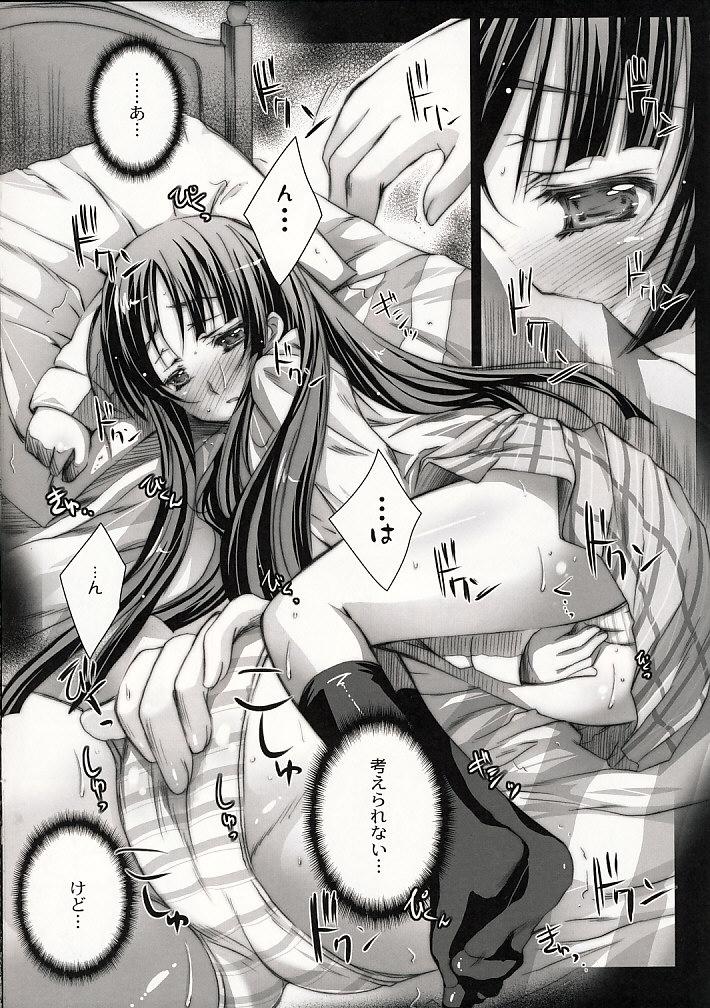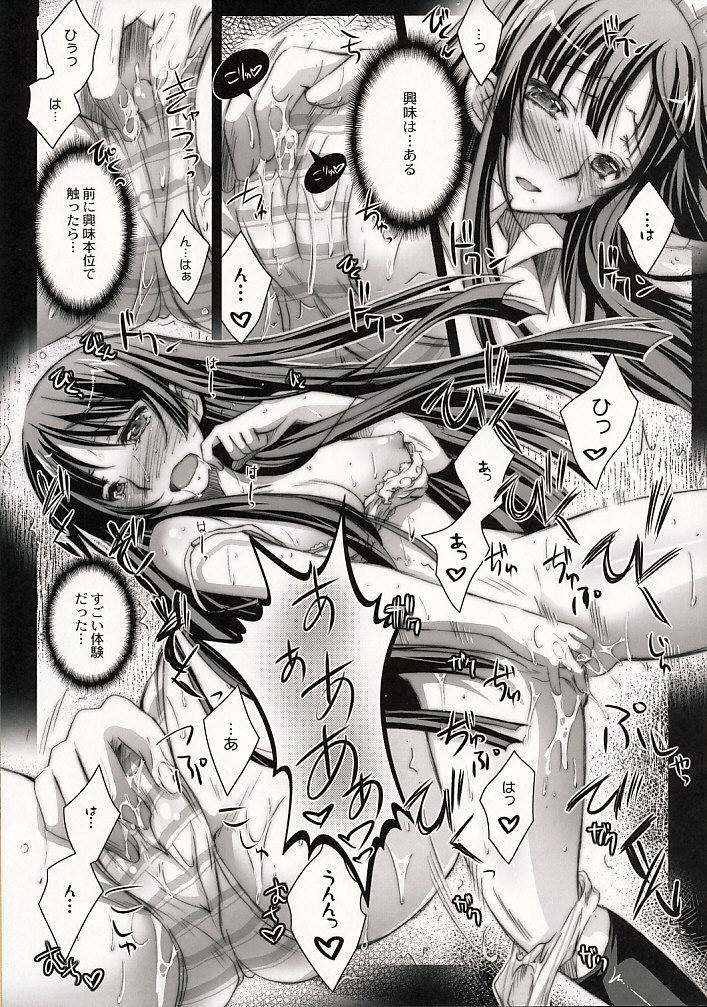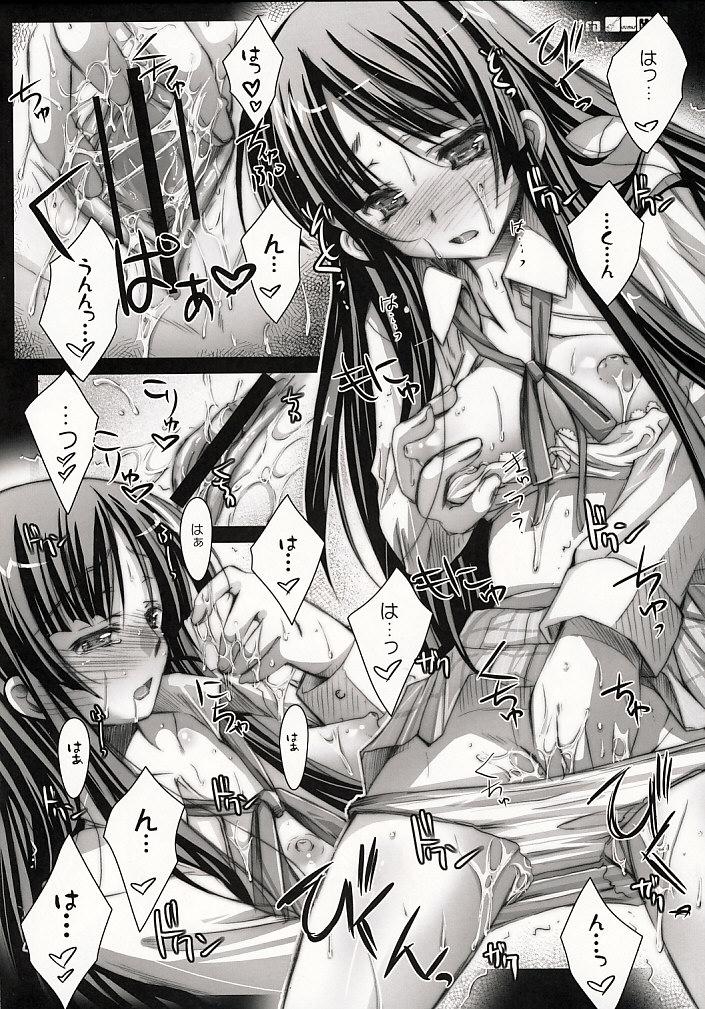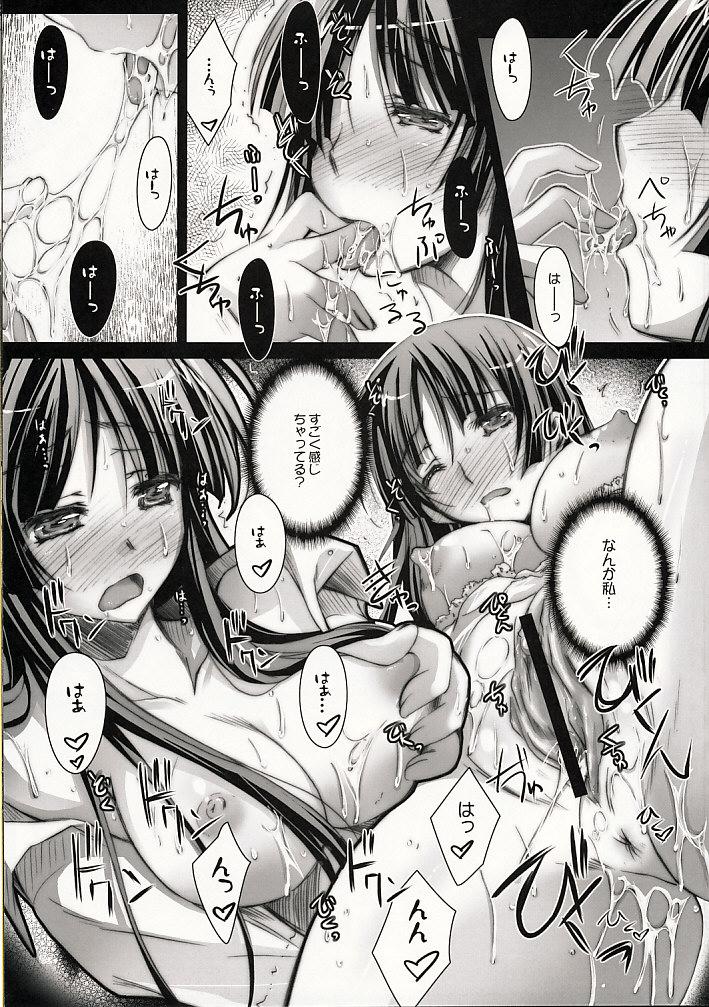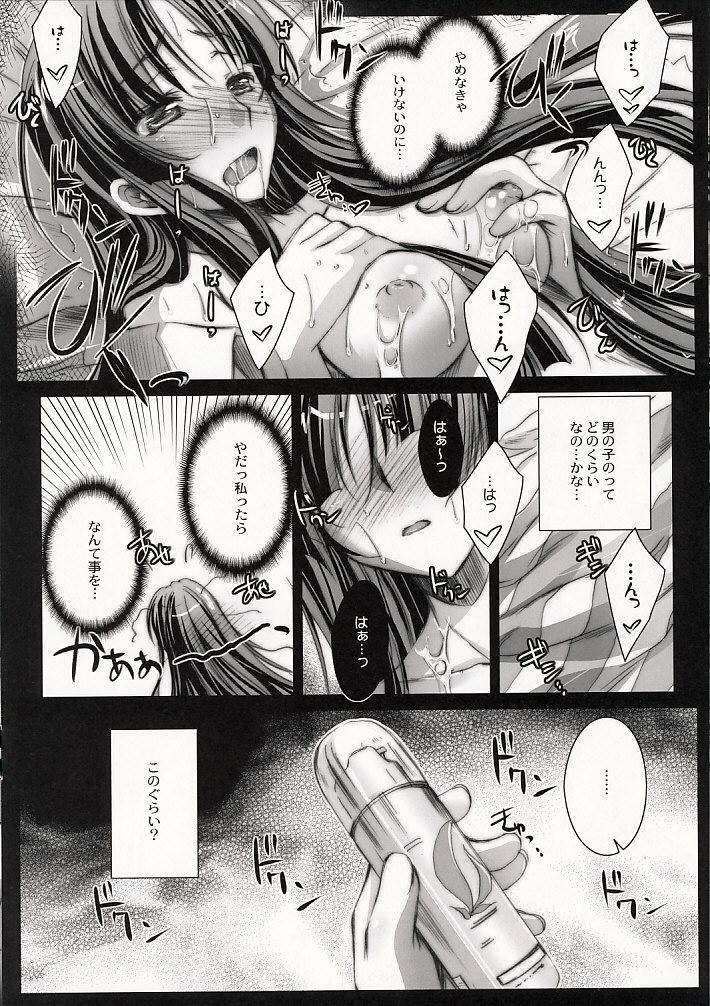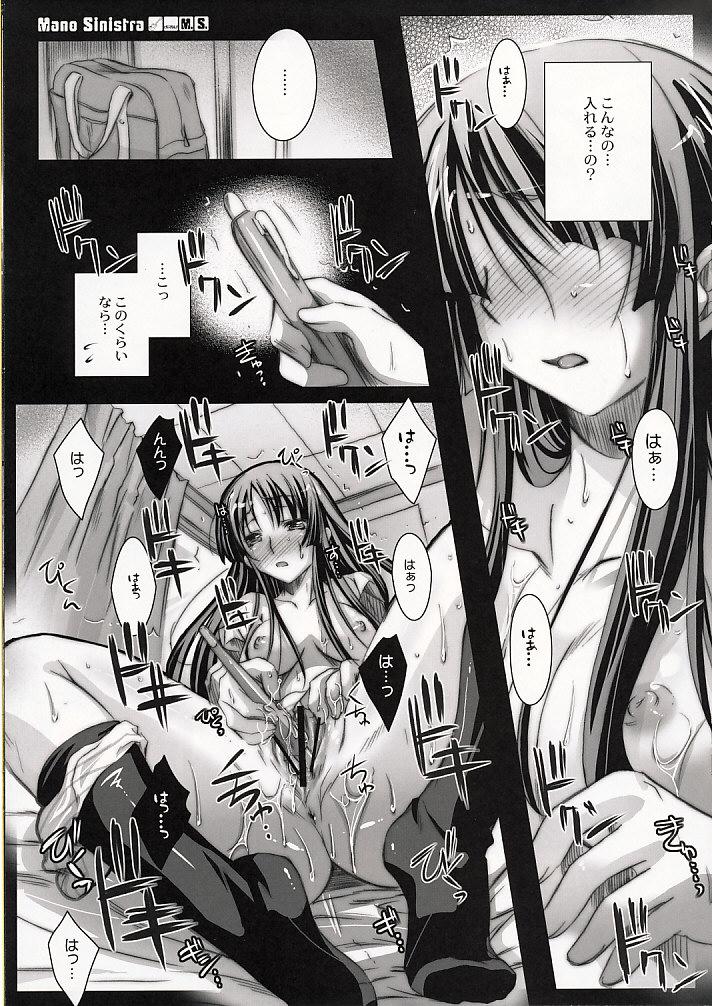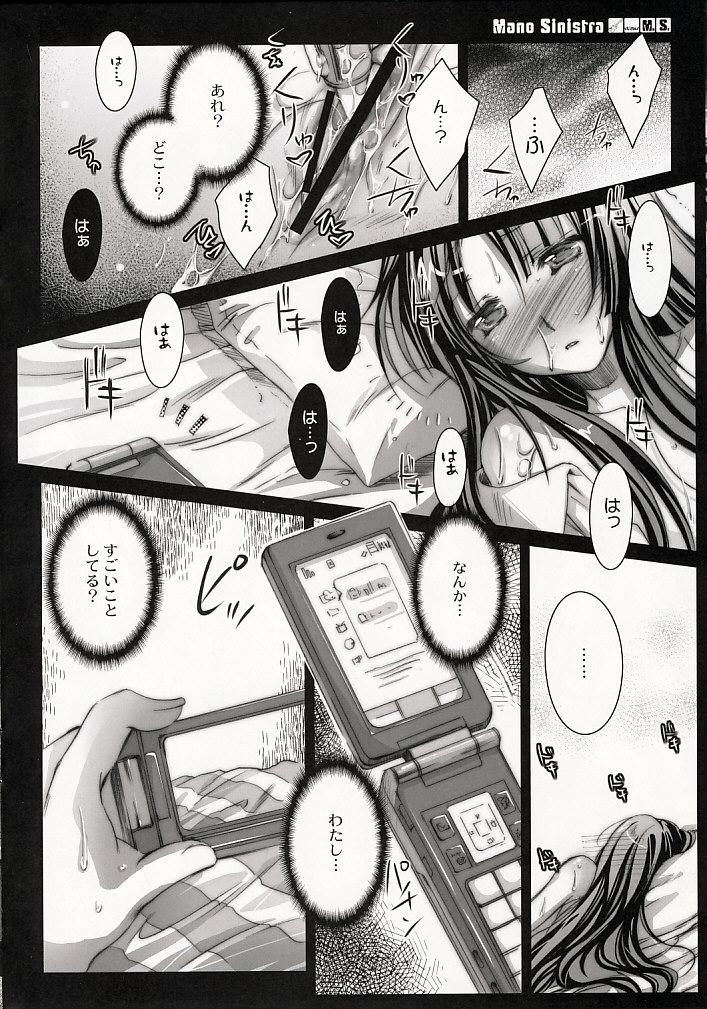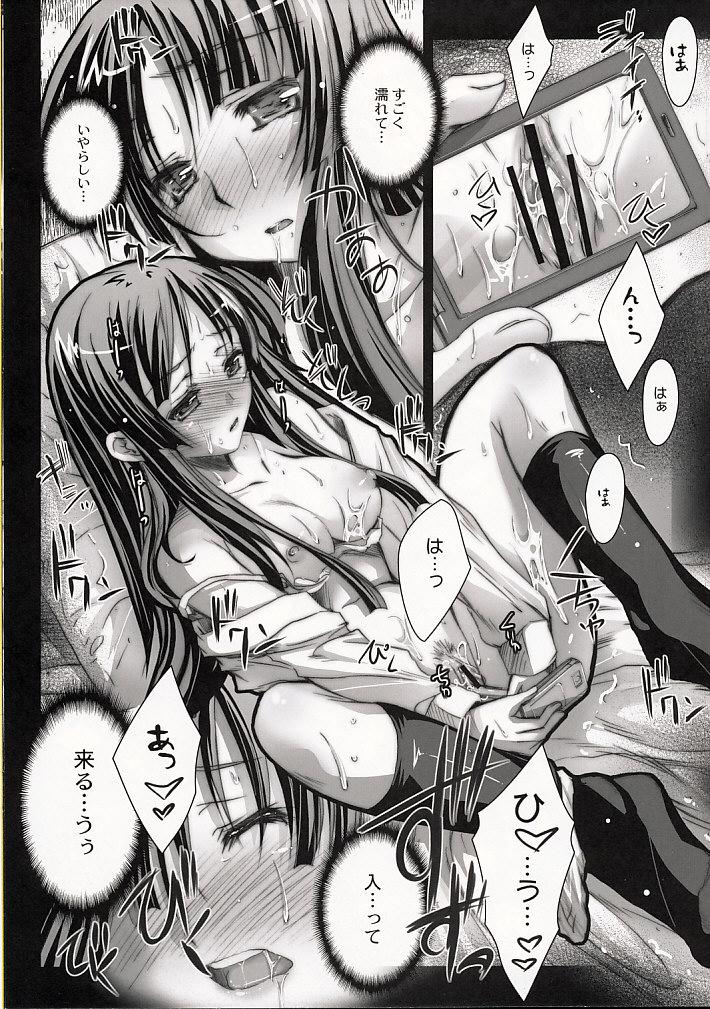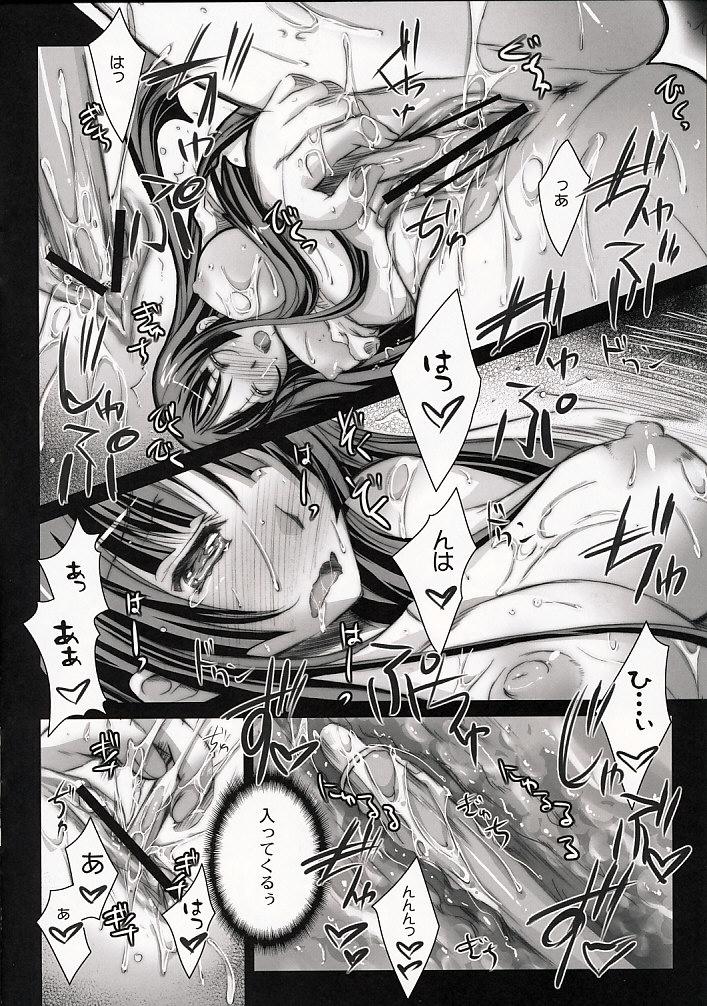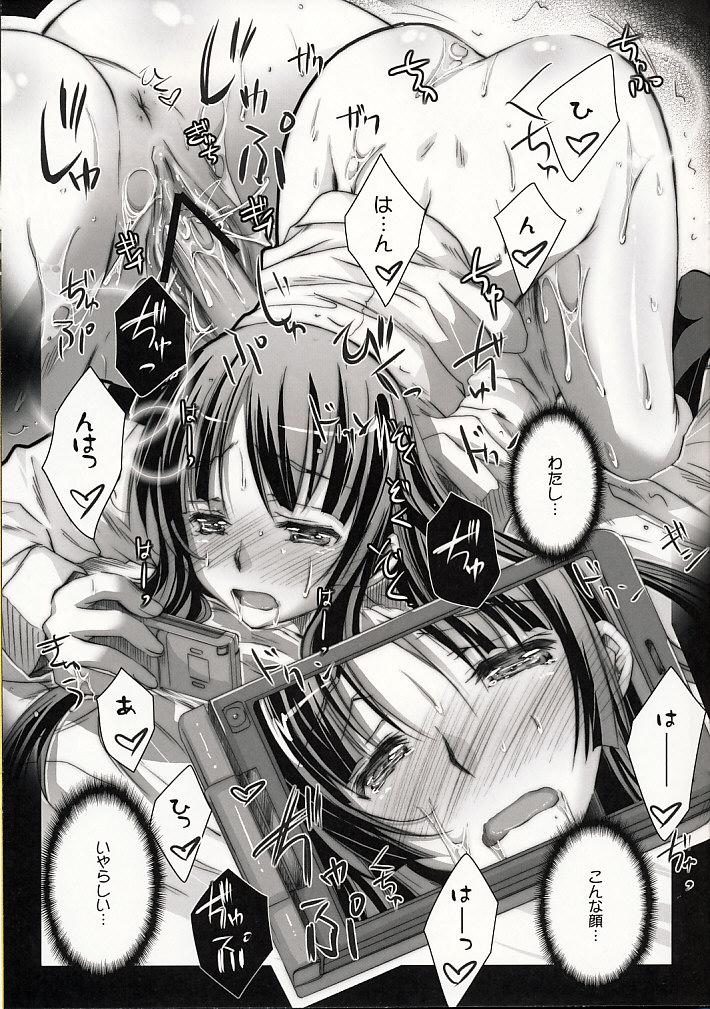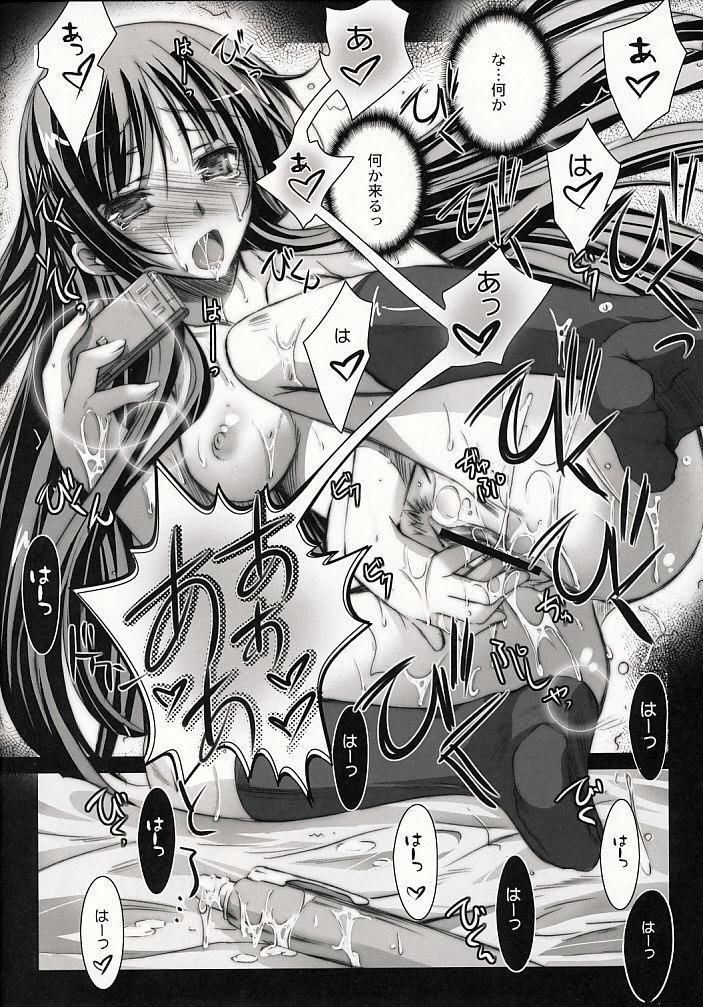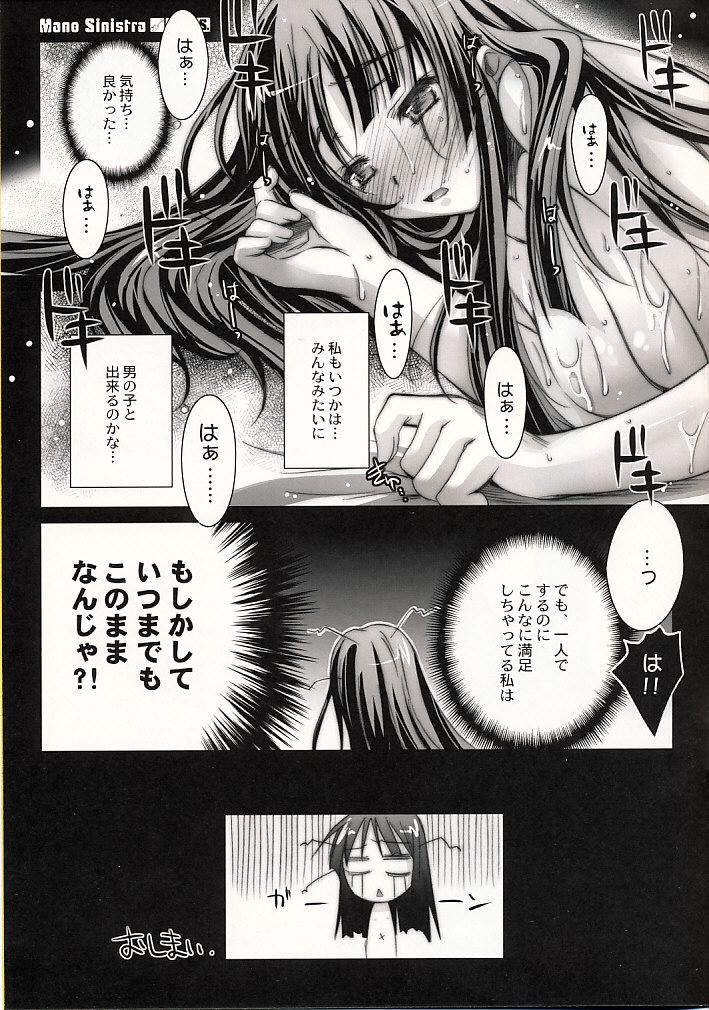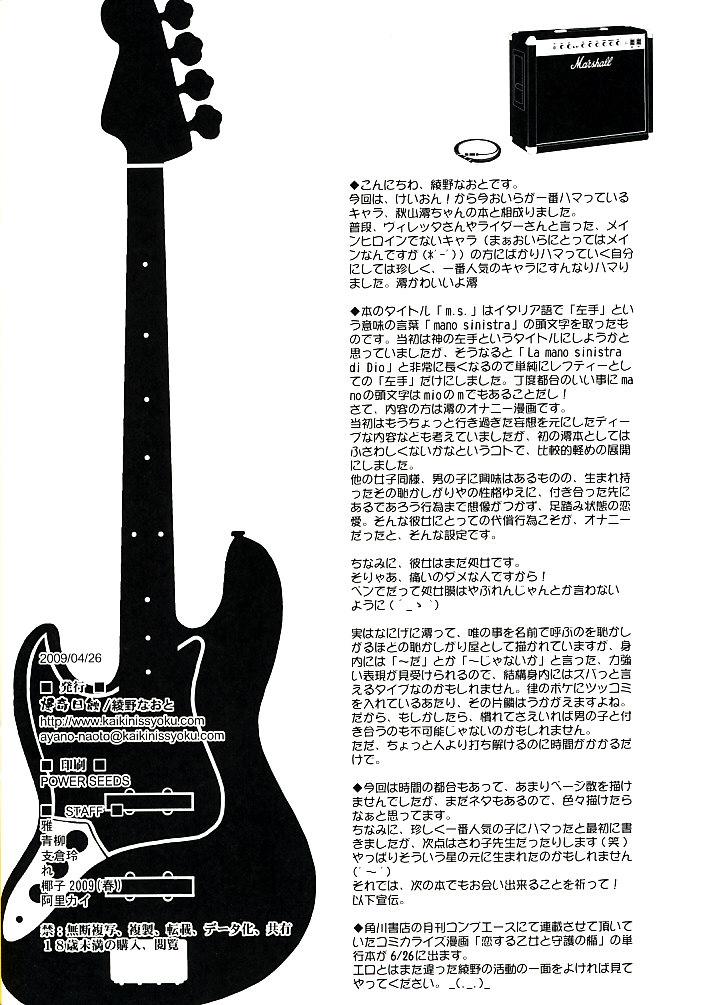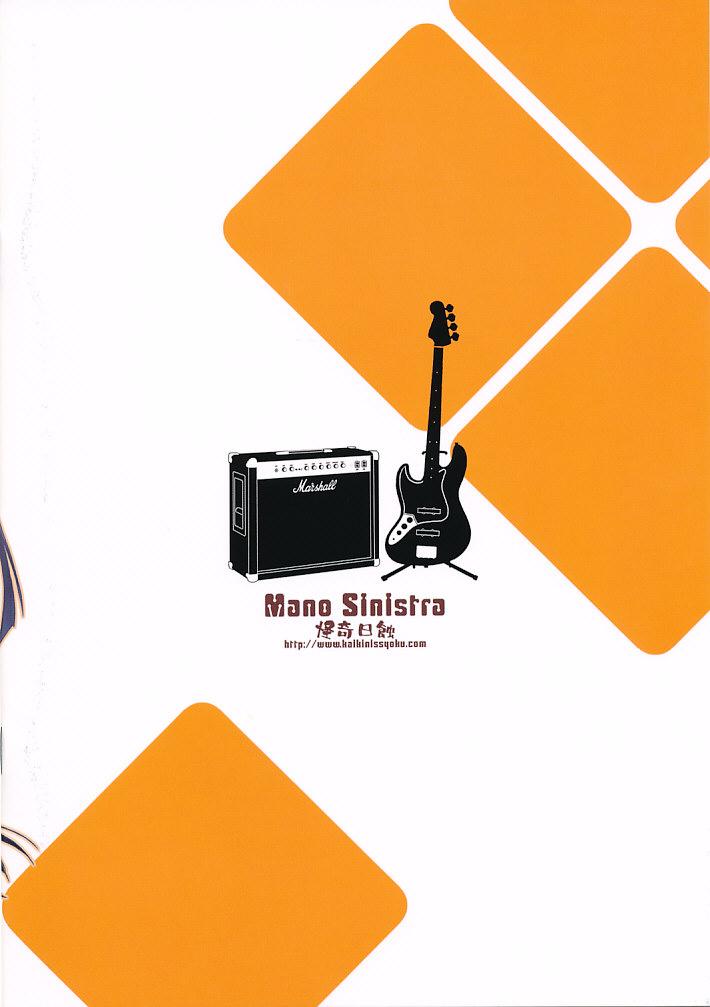 (COMIC1☆3)[怪奇日蝕 (綾野なおと)]m.s.(けいおん!)
Recommended top hentai for you:
You are reading: m.s.