A little to great I thought as I felt the
beginning of a westward expansion in my briefs. Watch anime hentai Which is why I was saddened and
disappointed when she named me on a list of people she couldn't have
sex with.
Hentai: (C91) [EX35 (Kamaboko RED)] Nishitsu nite. (Bakusou Kyoudai Lets & Go!!)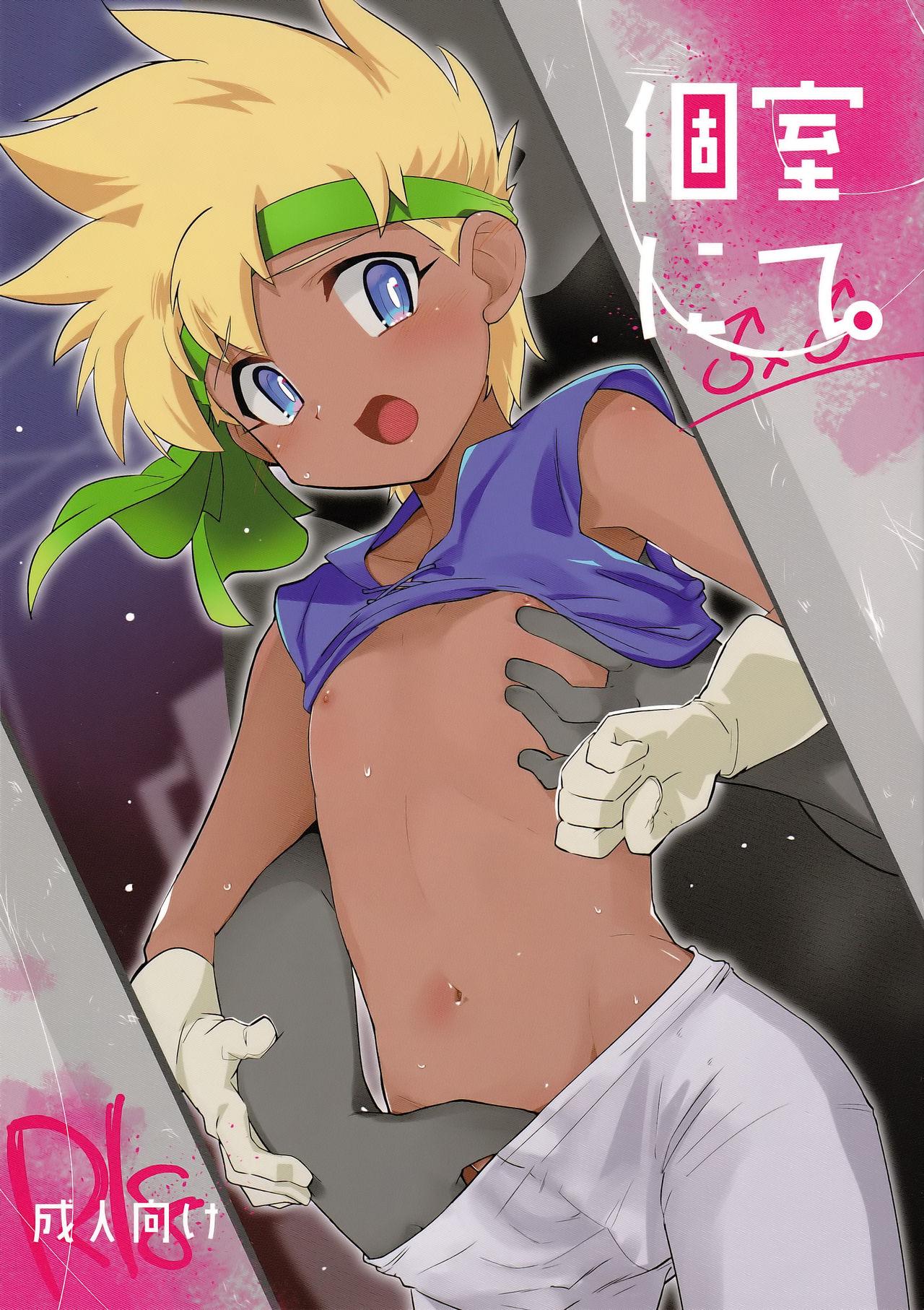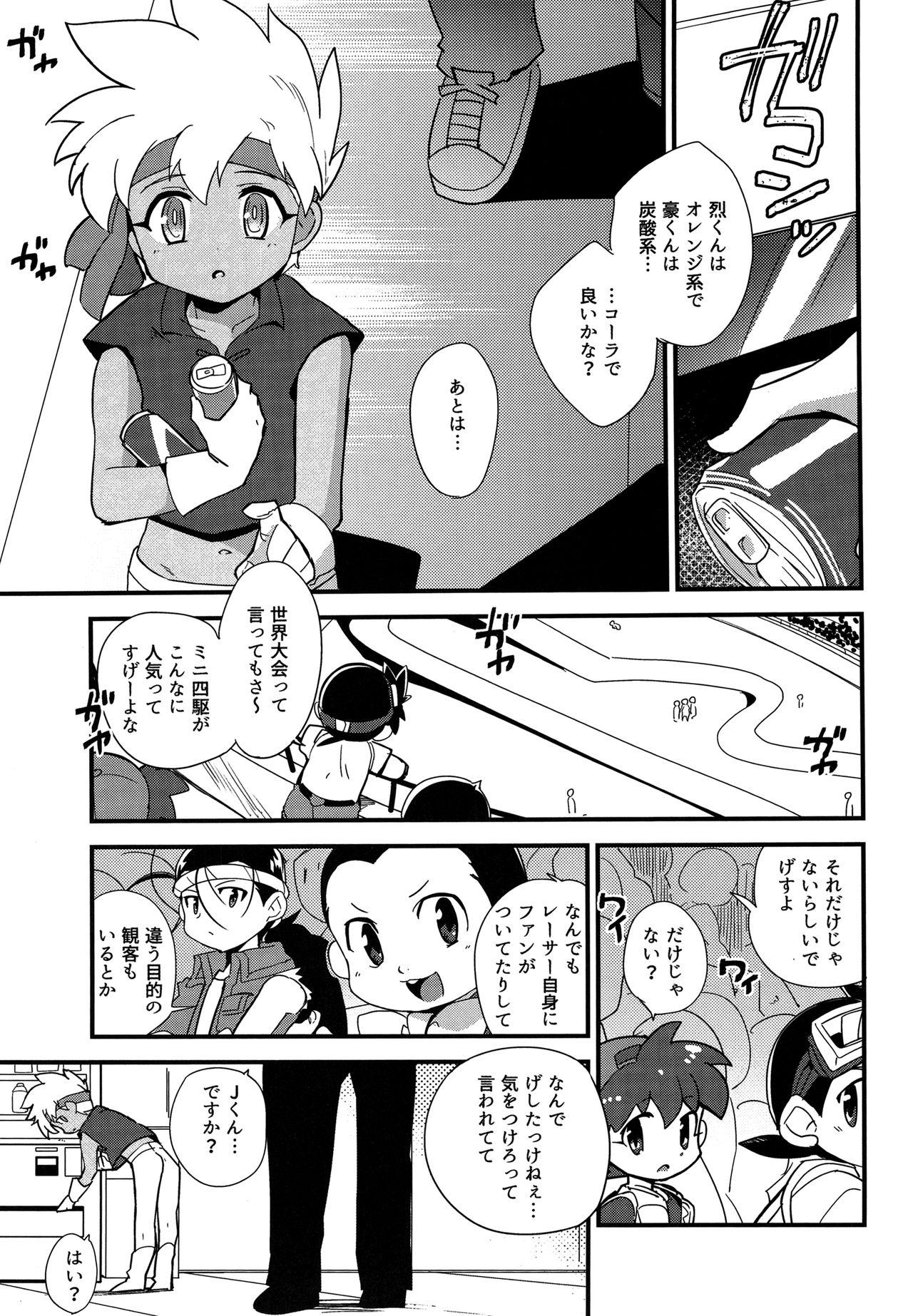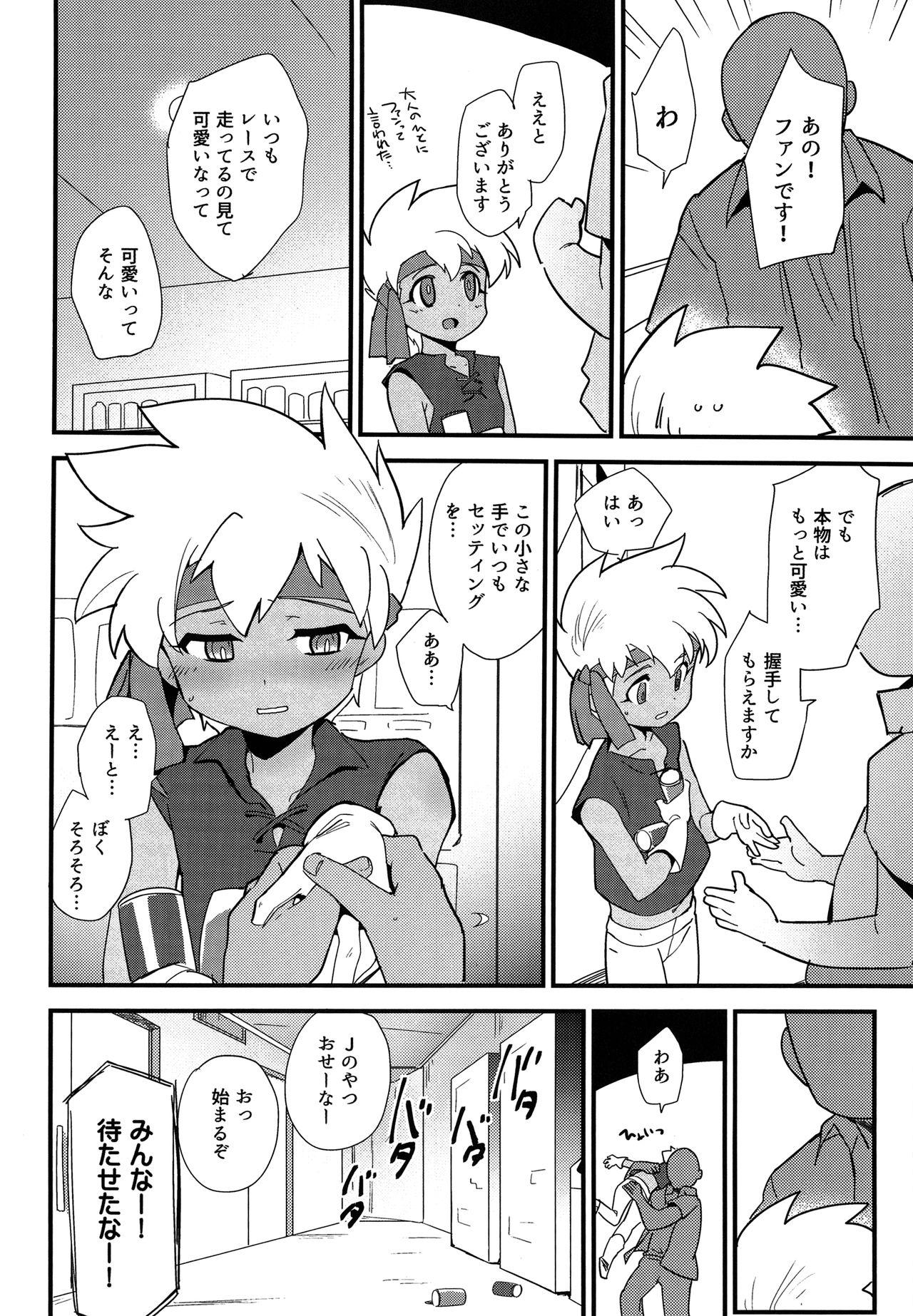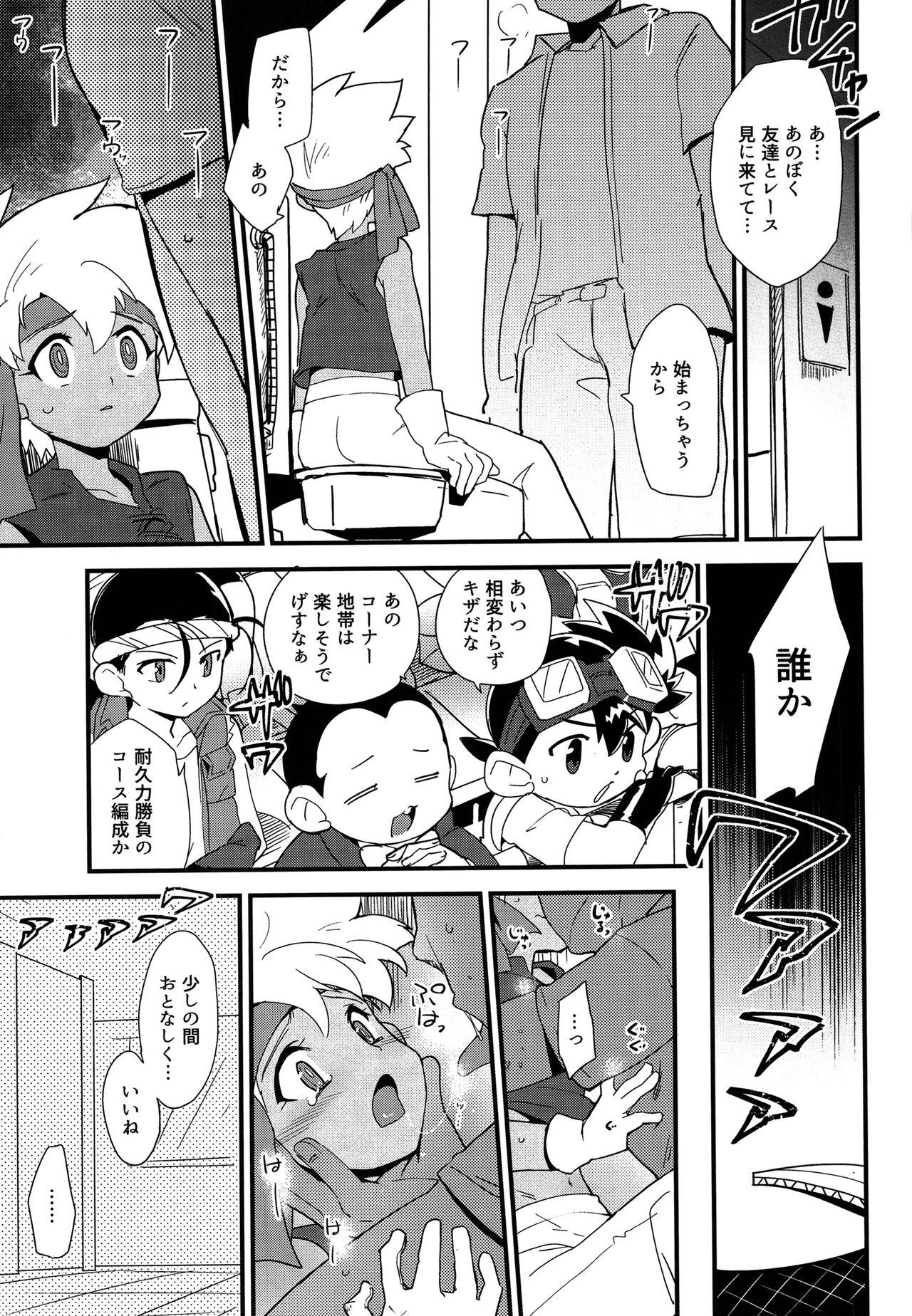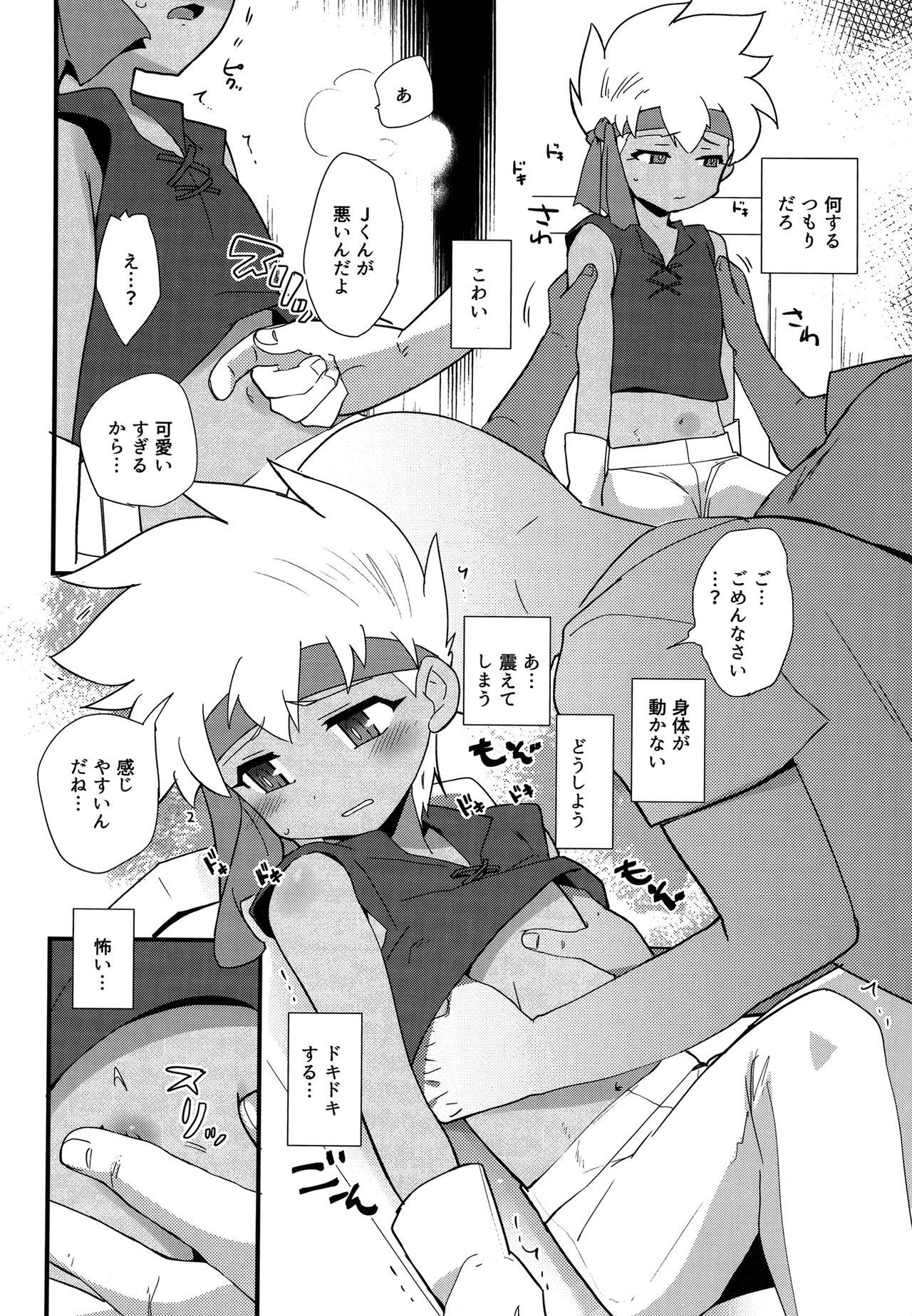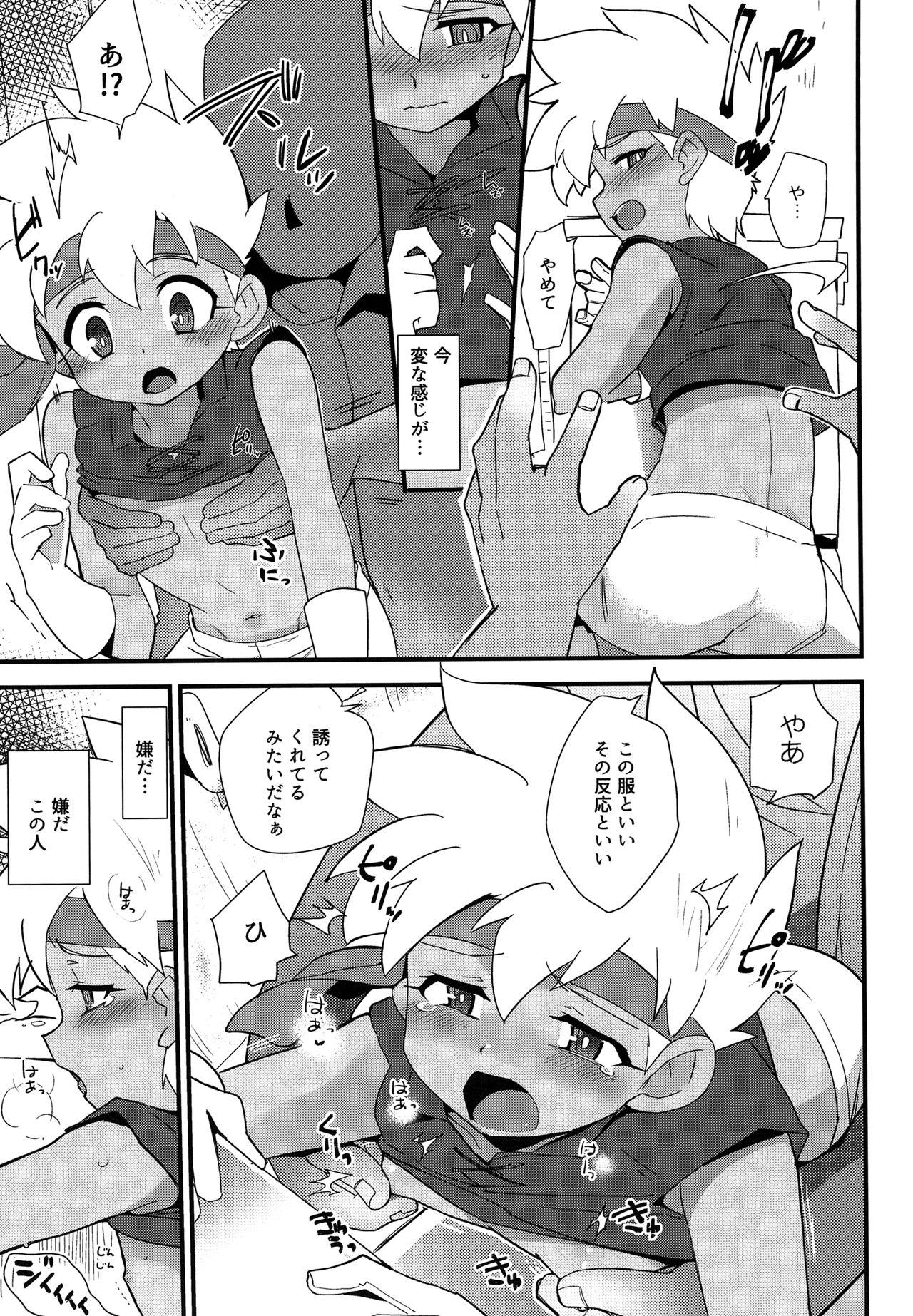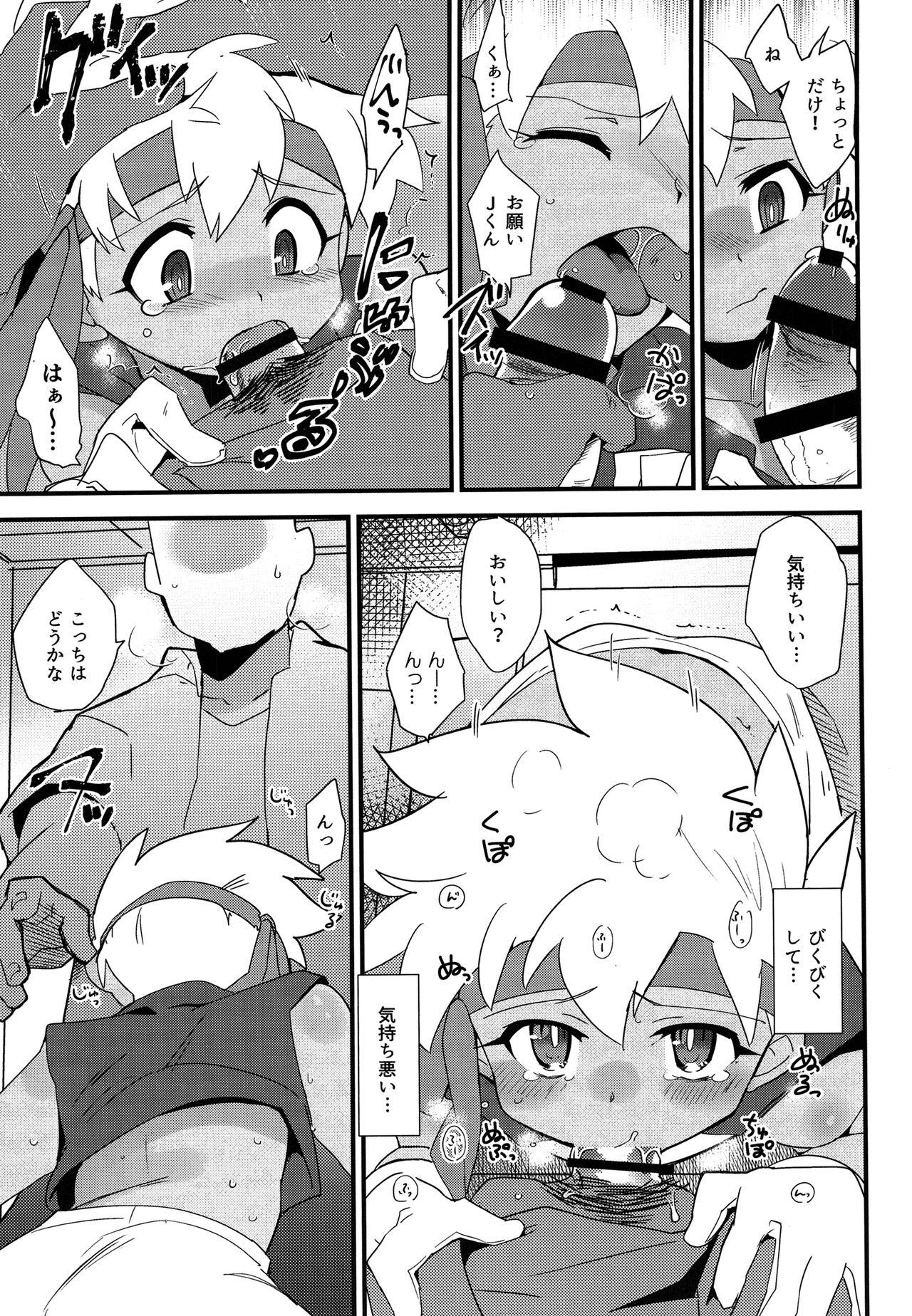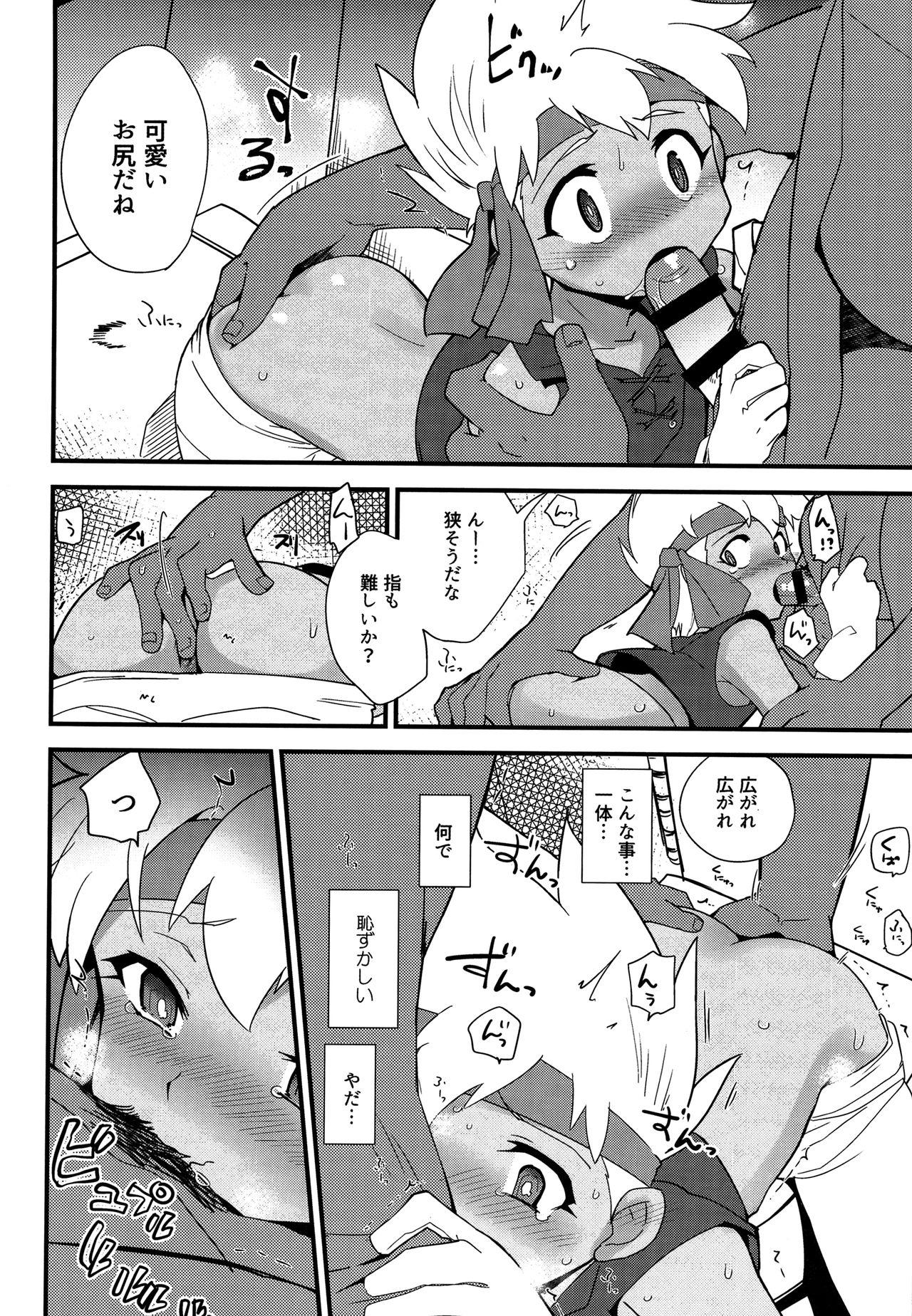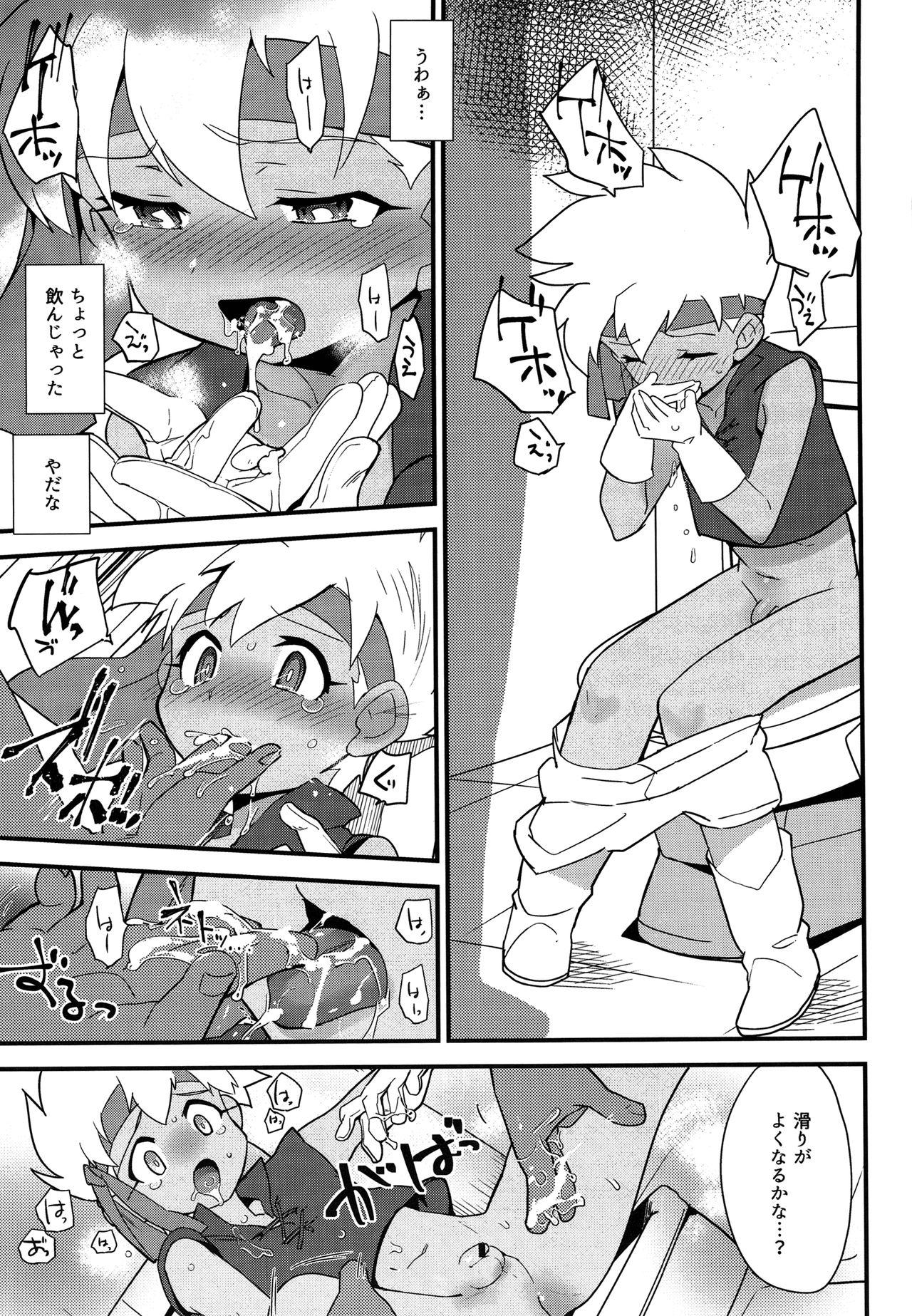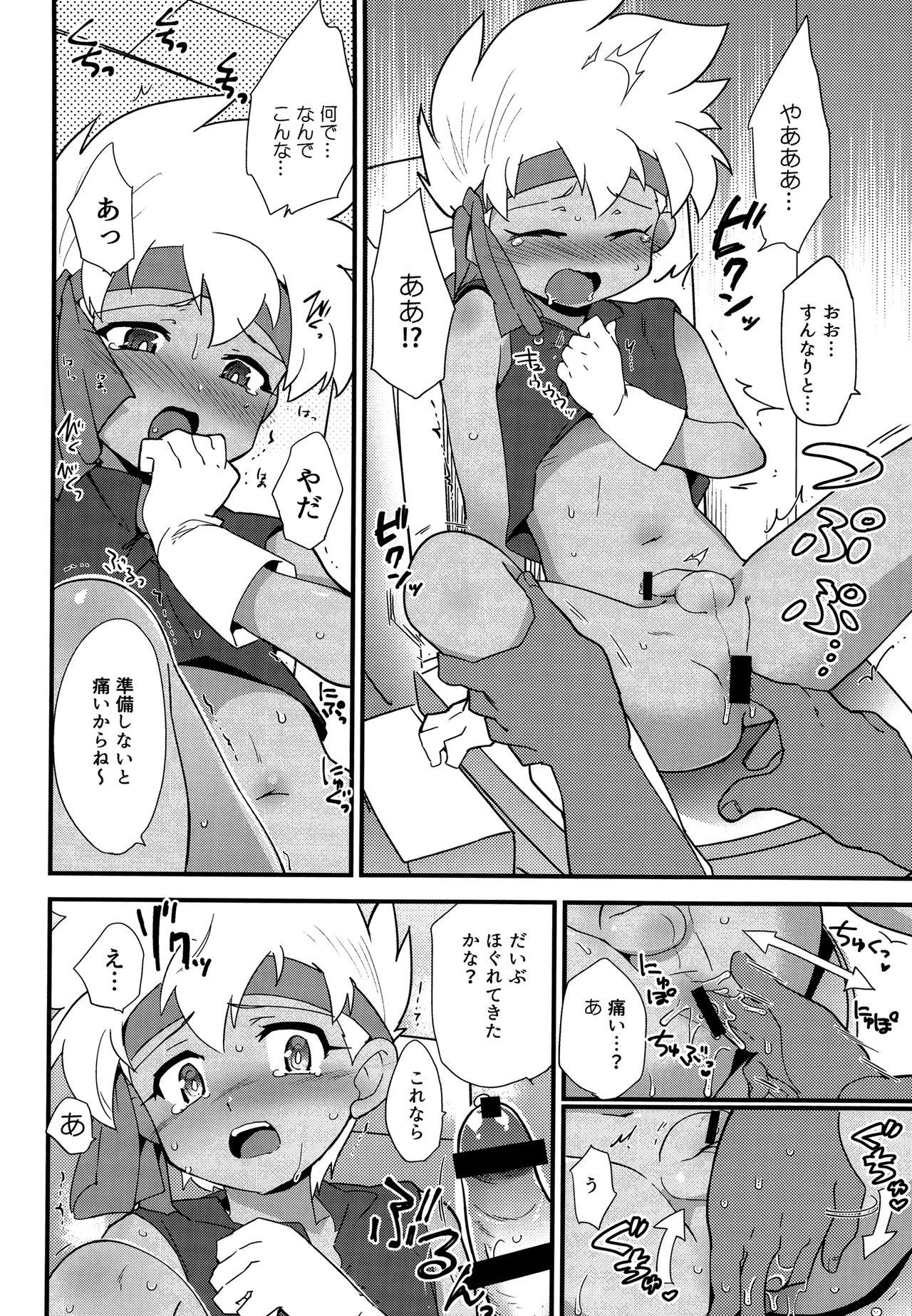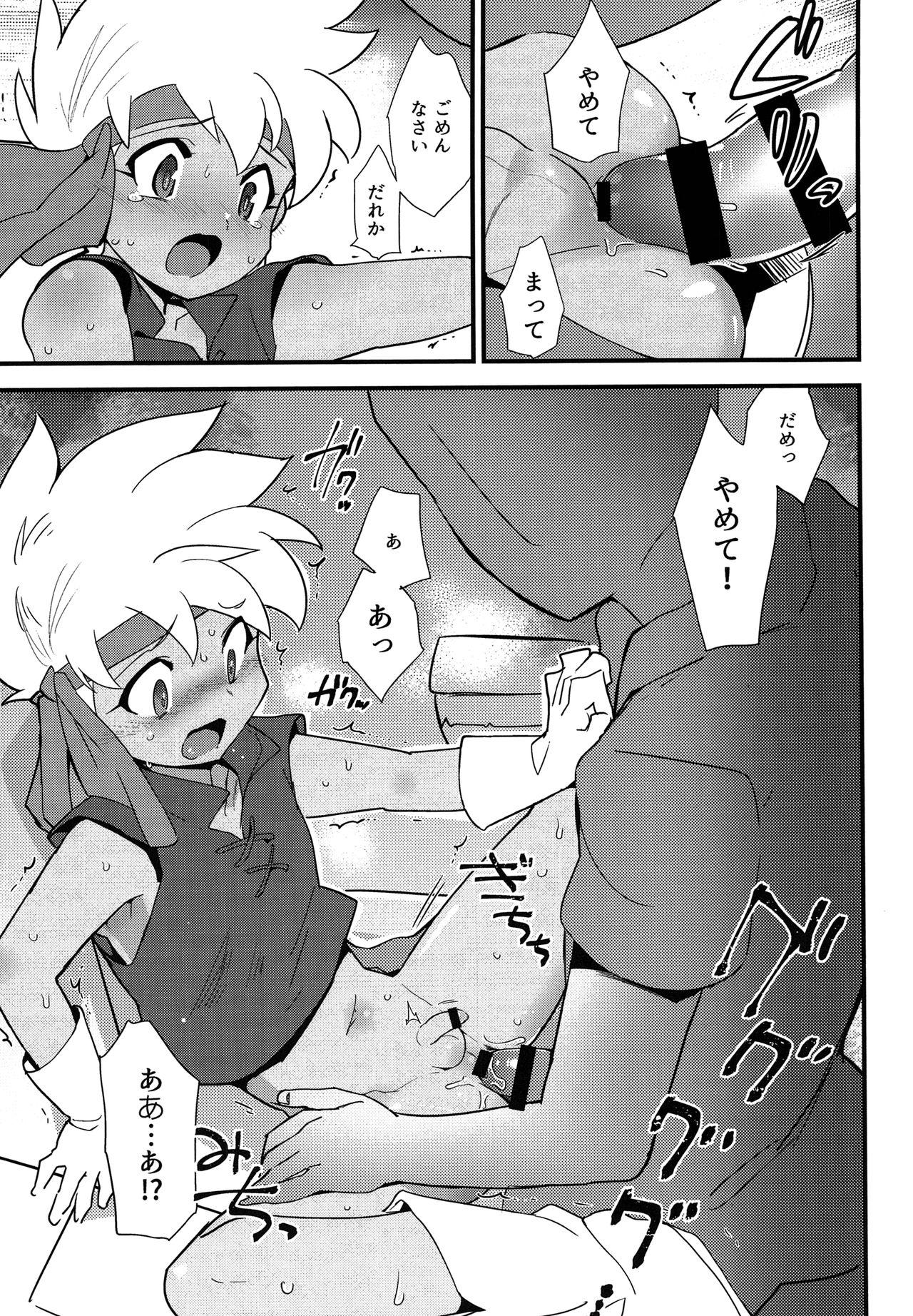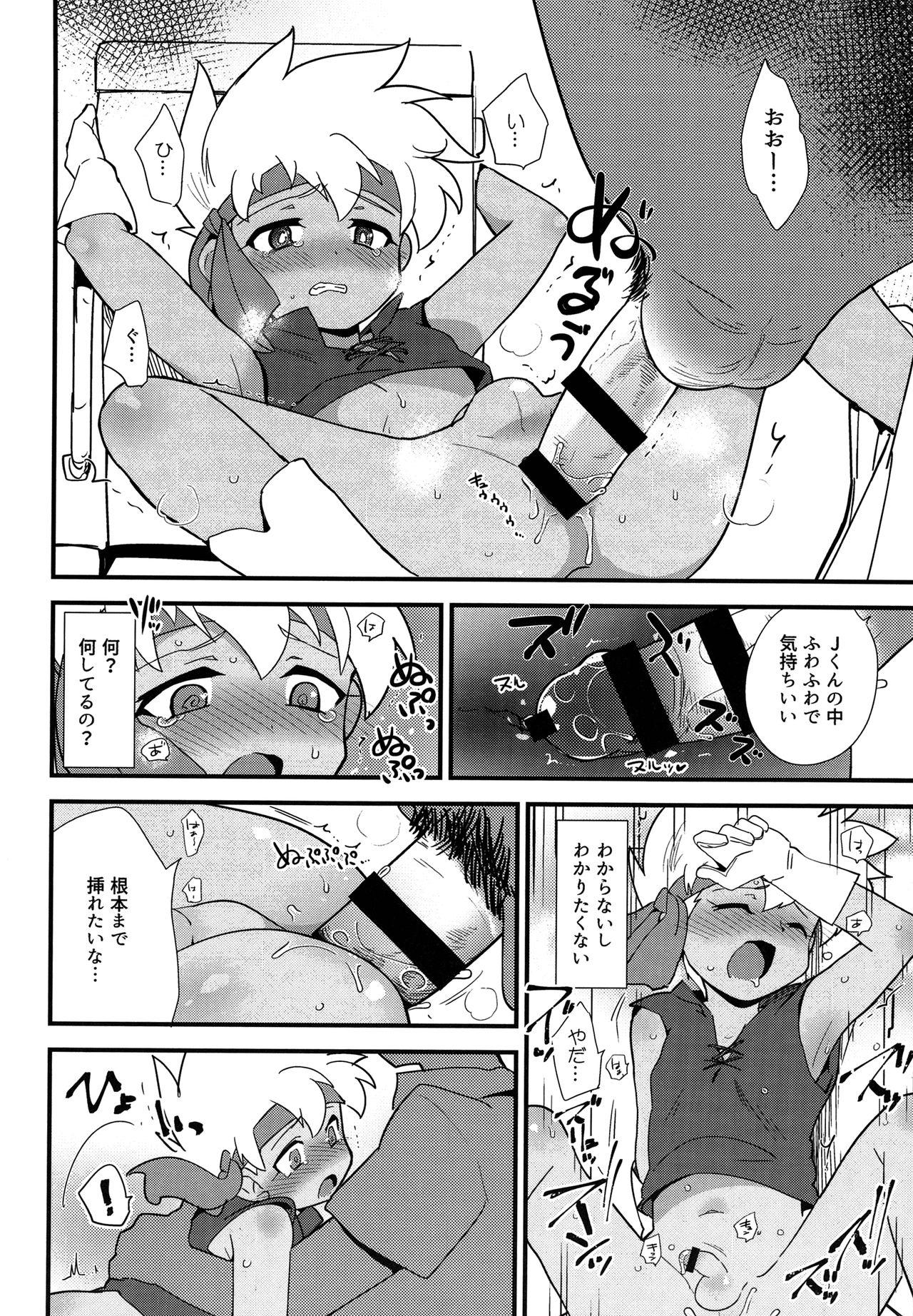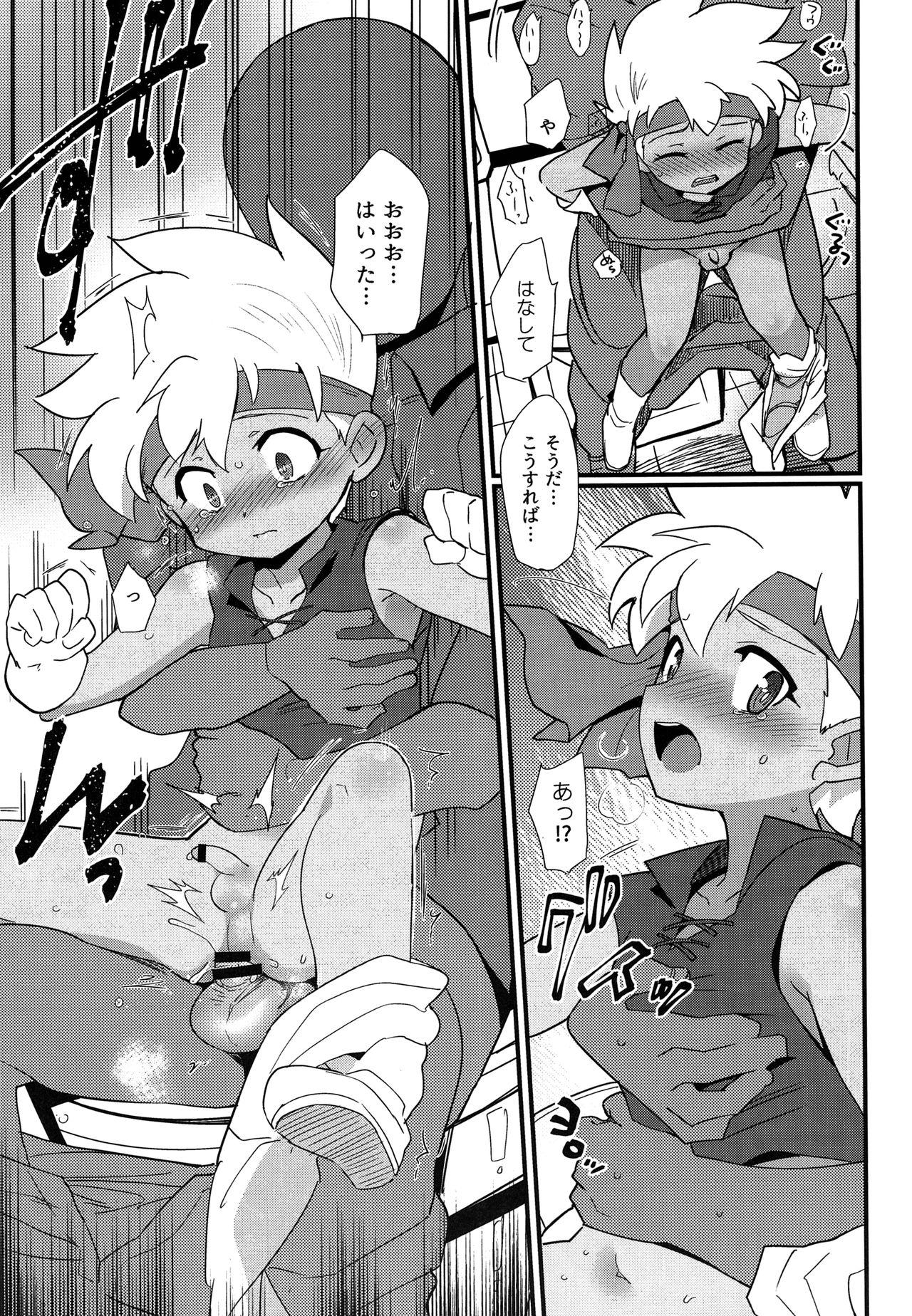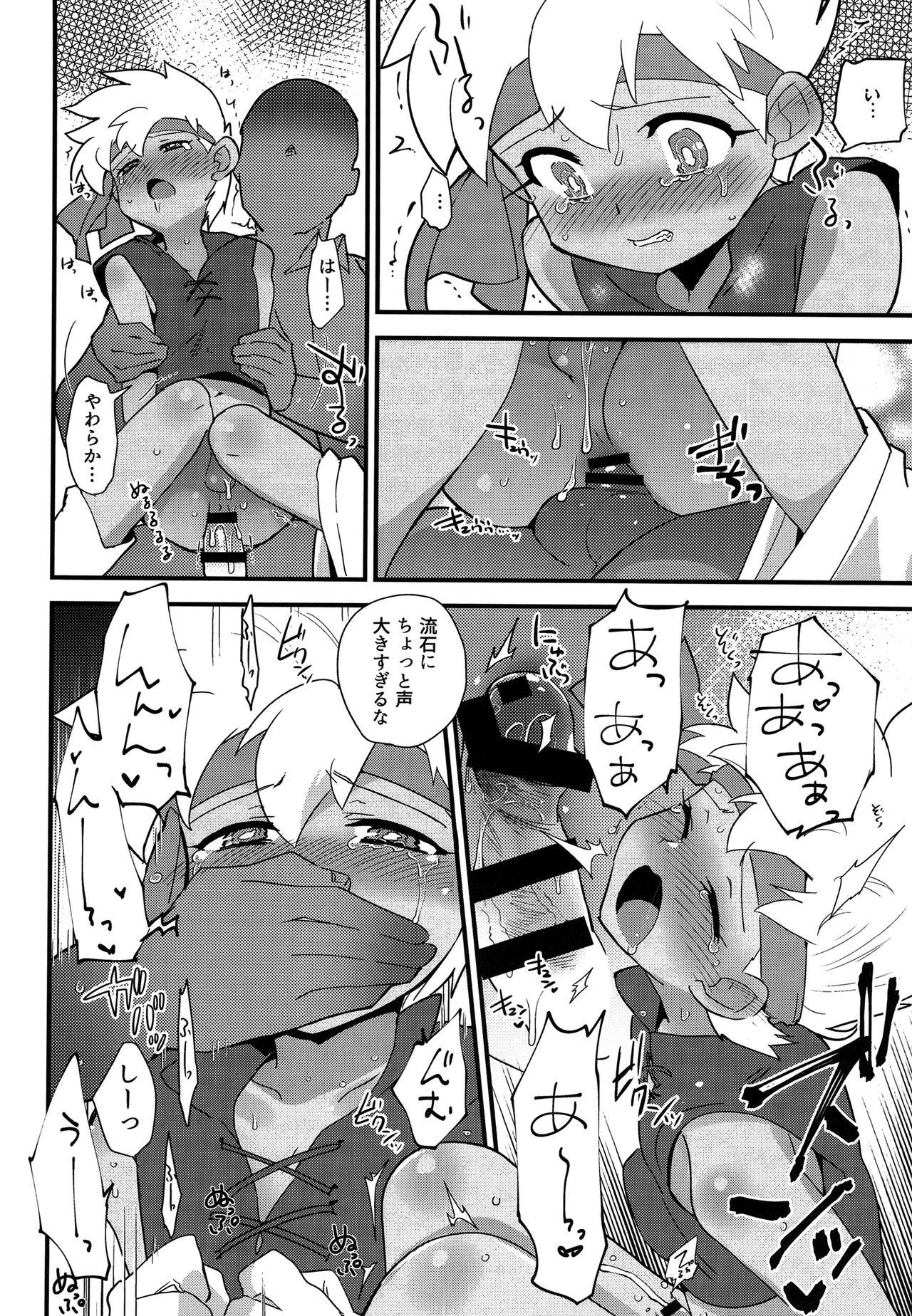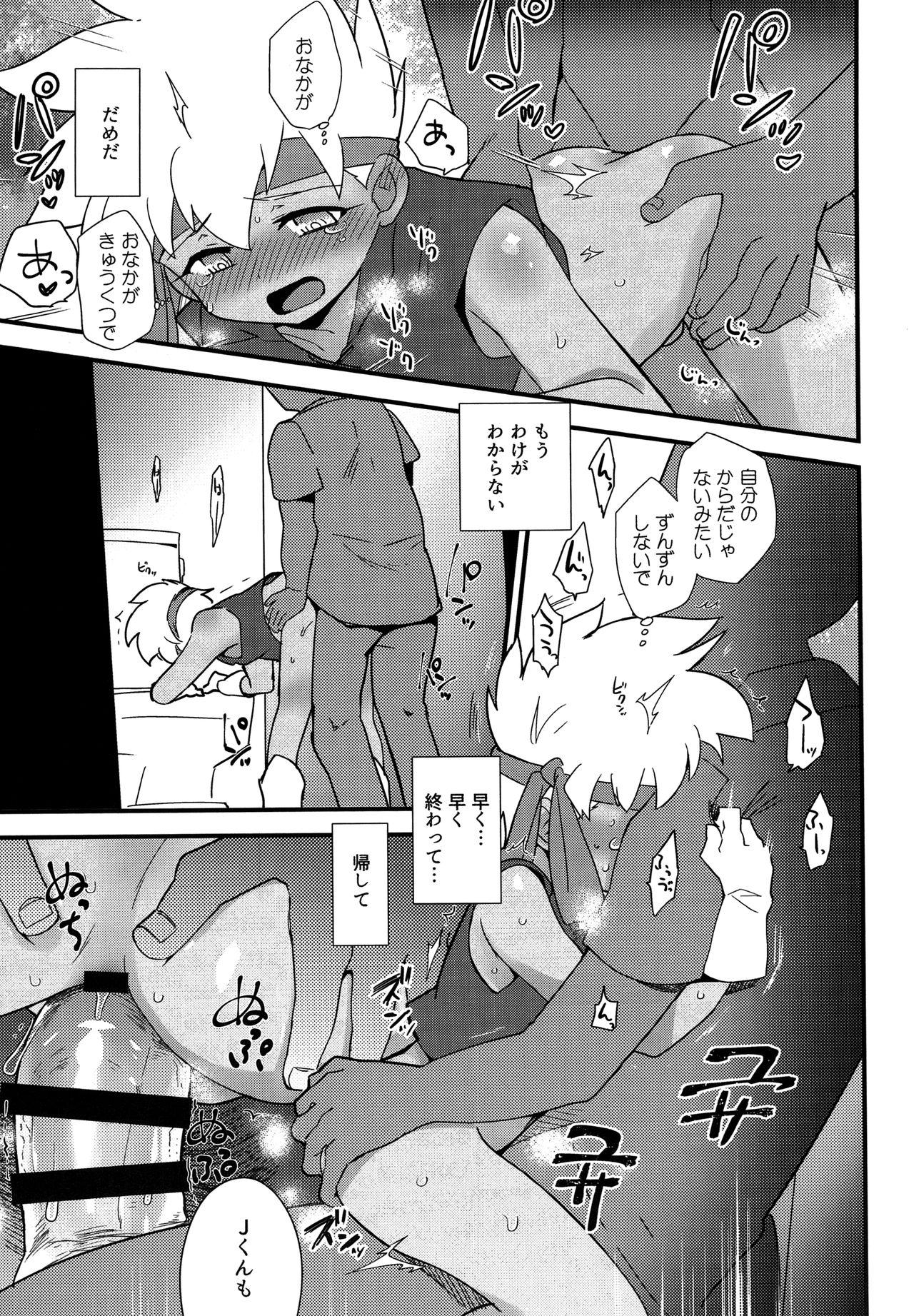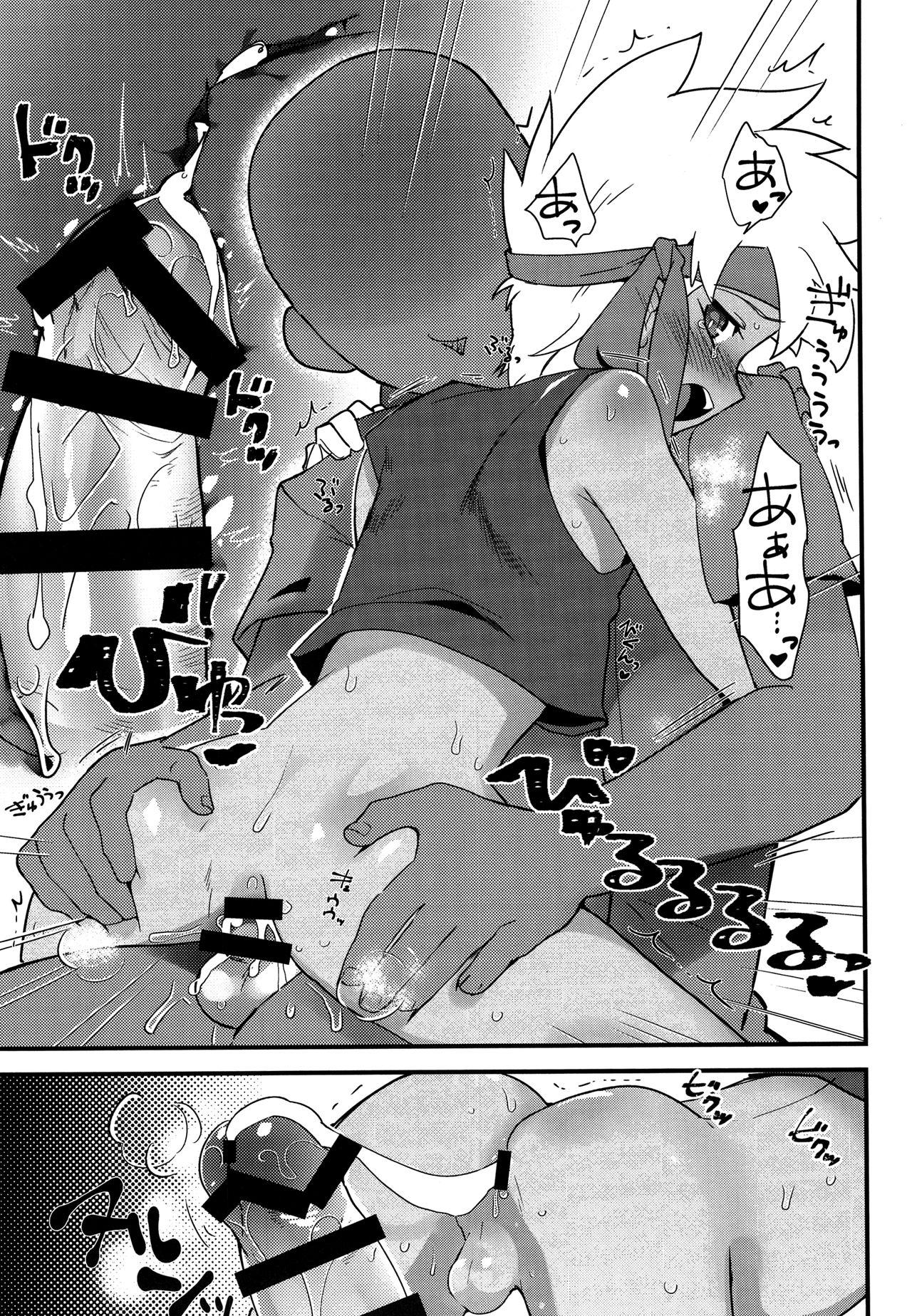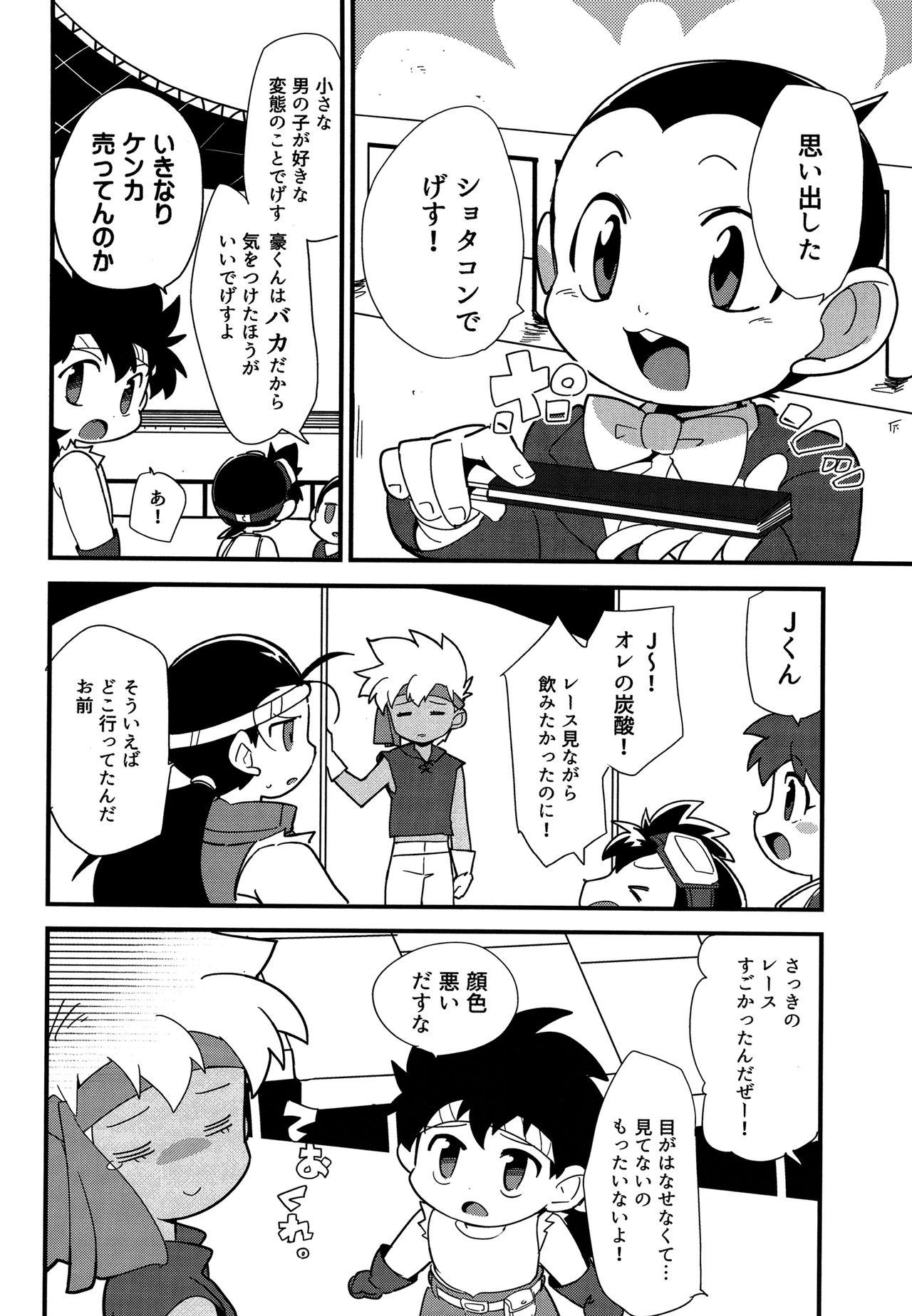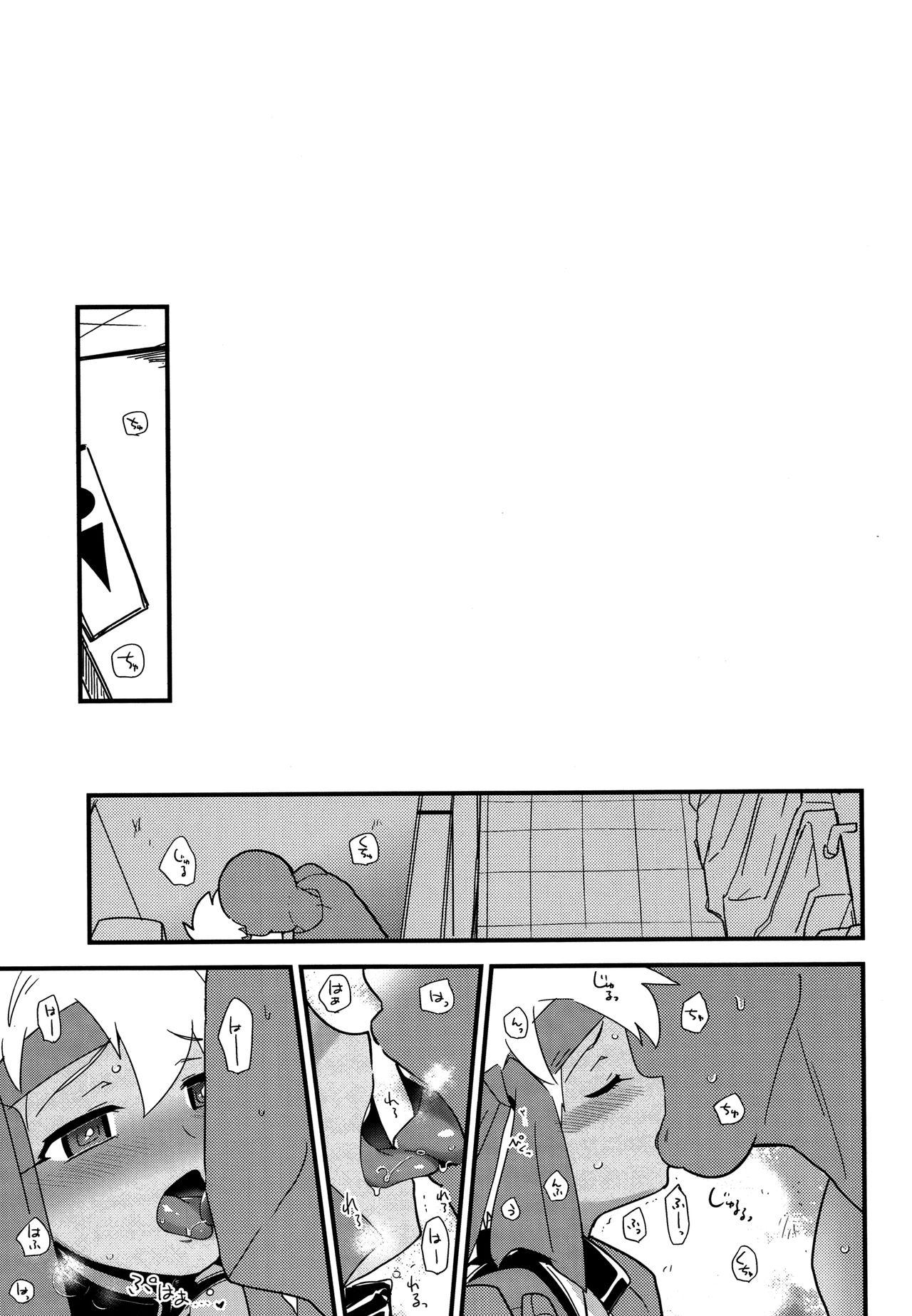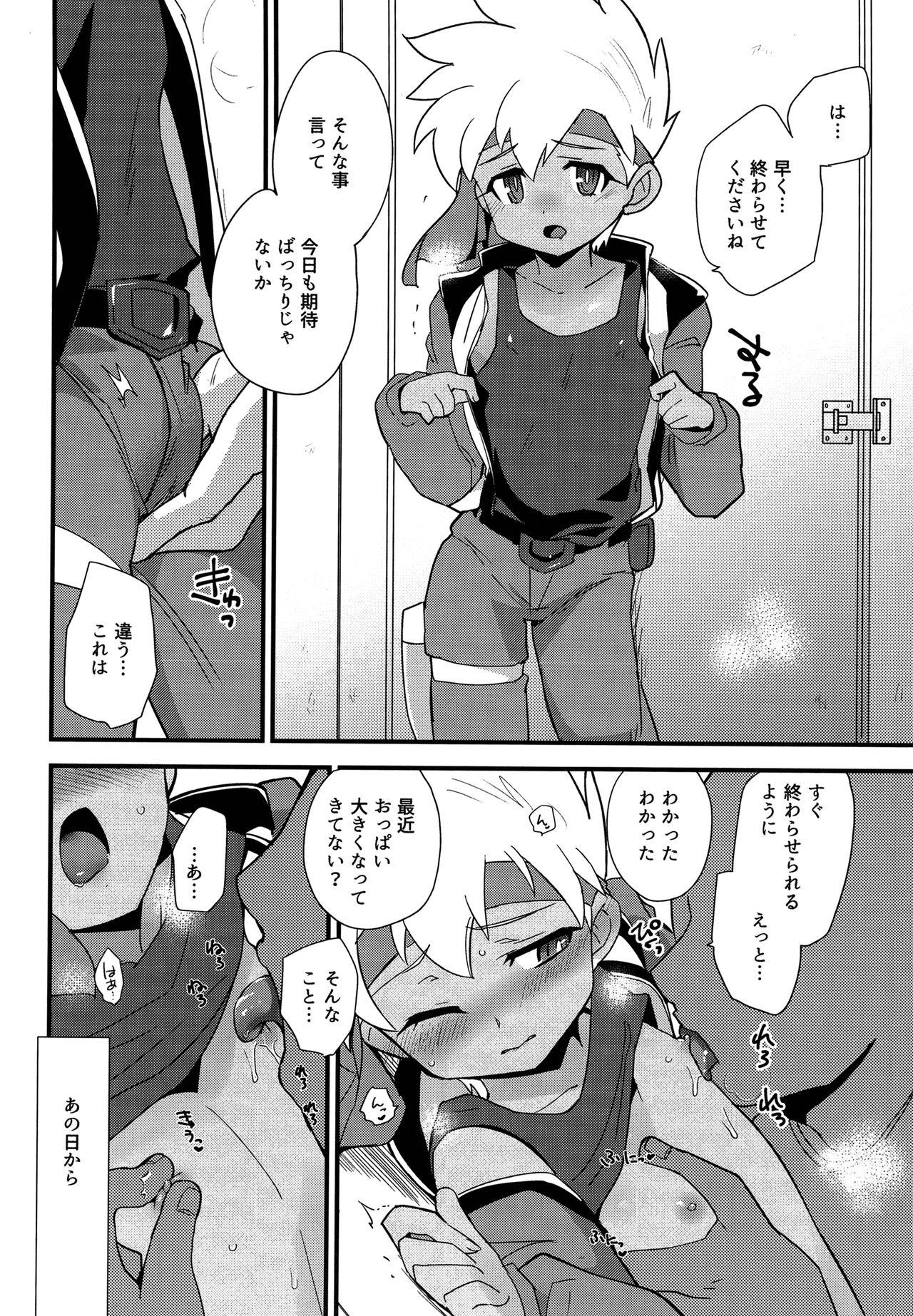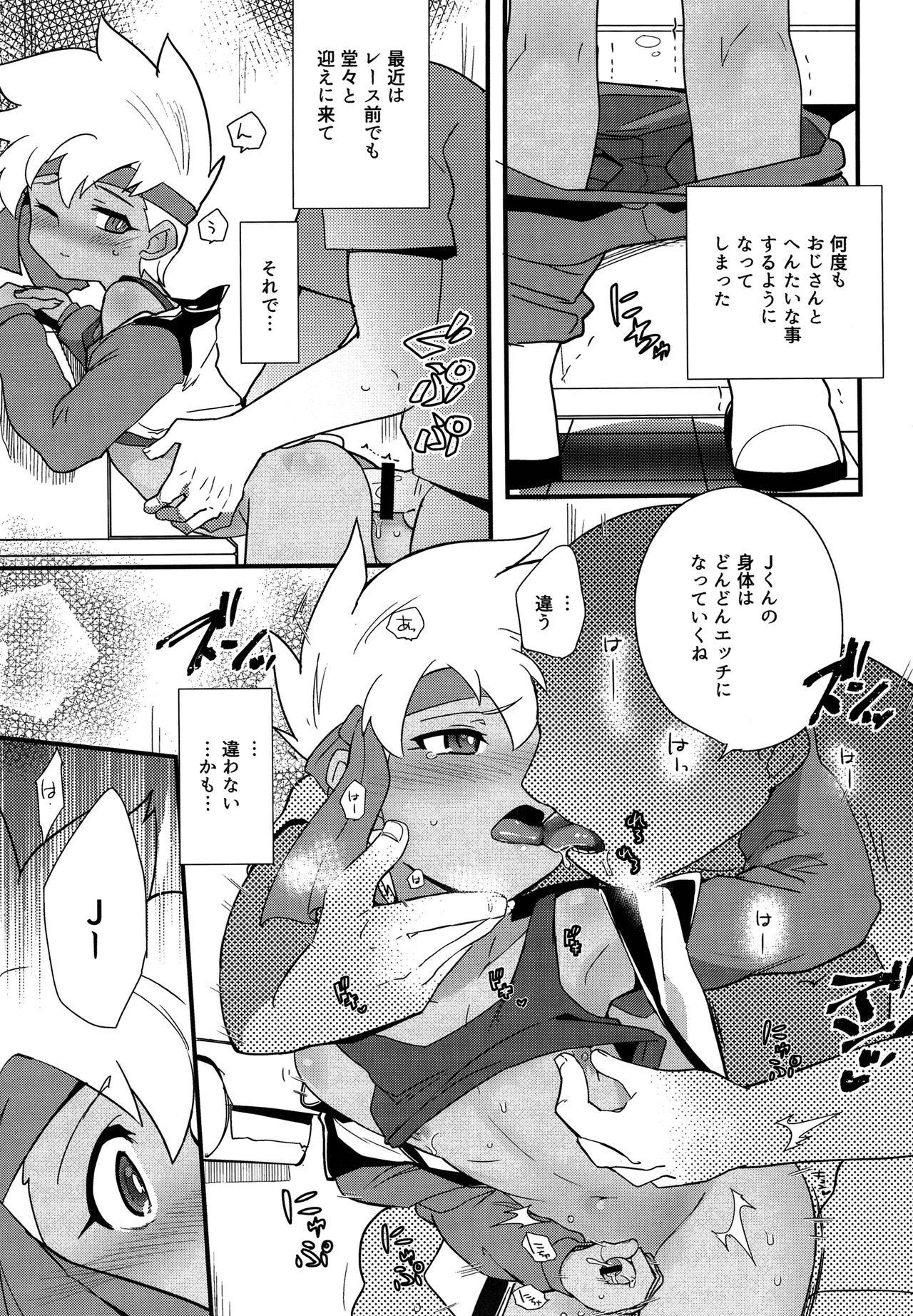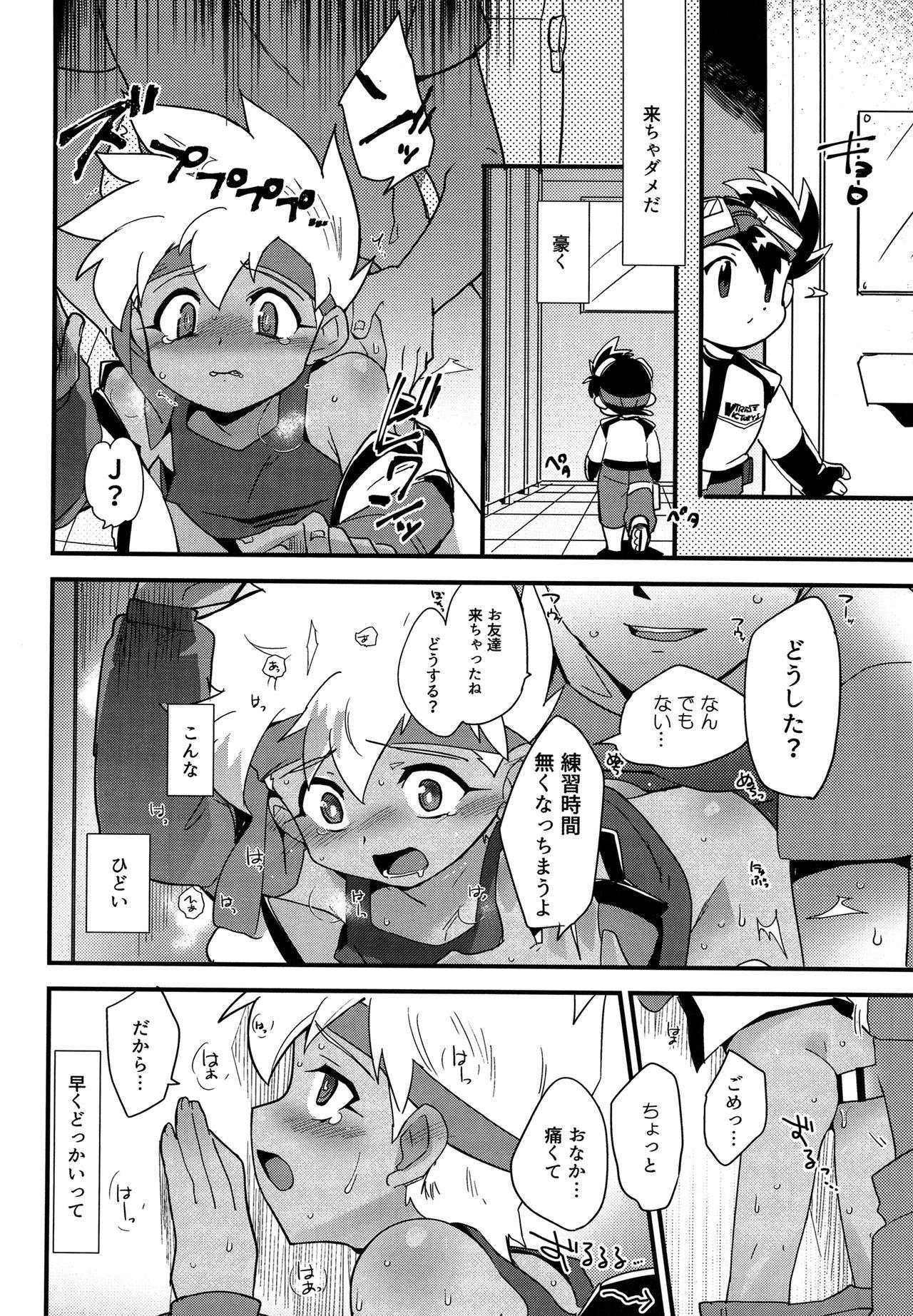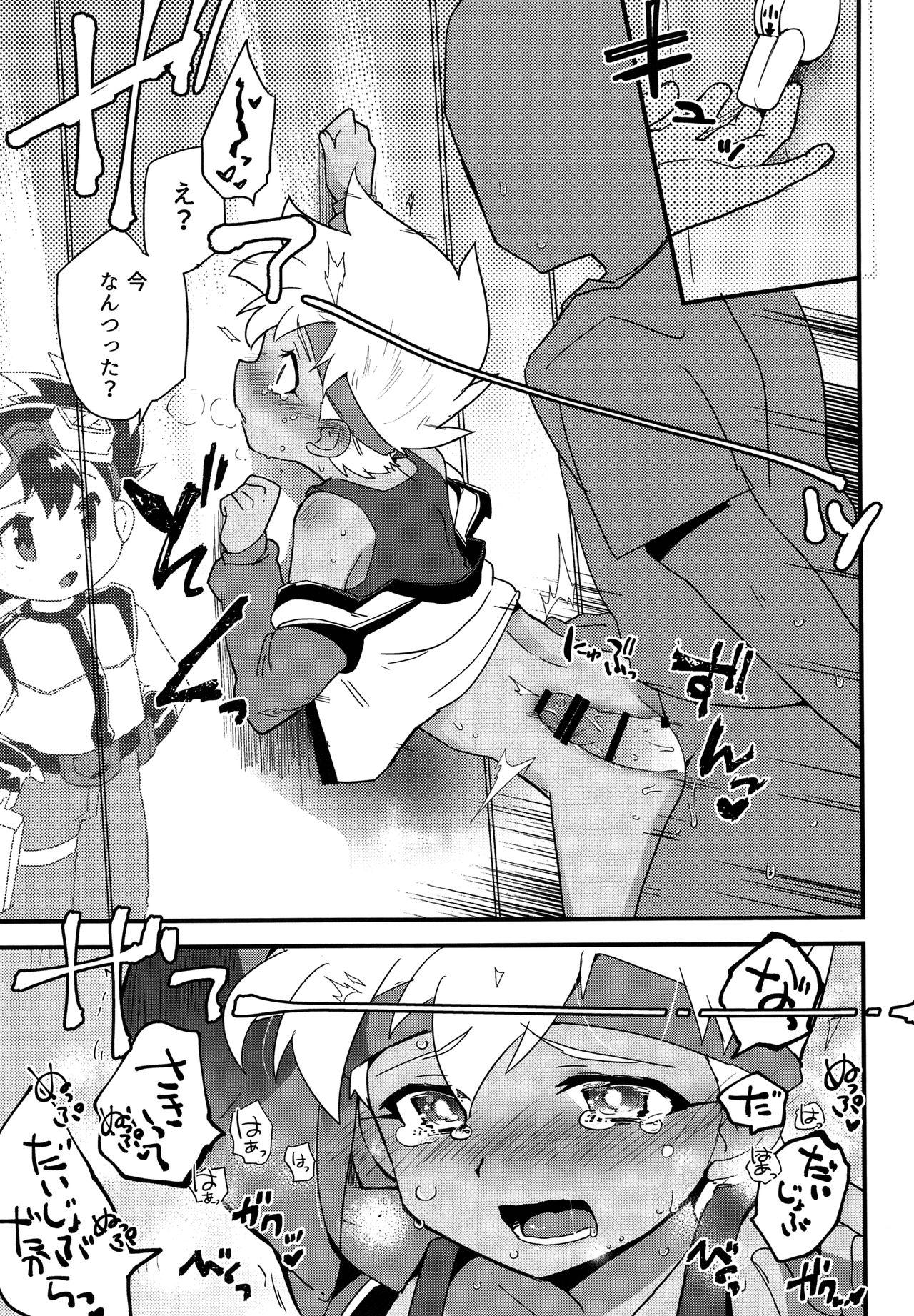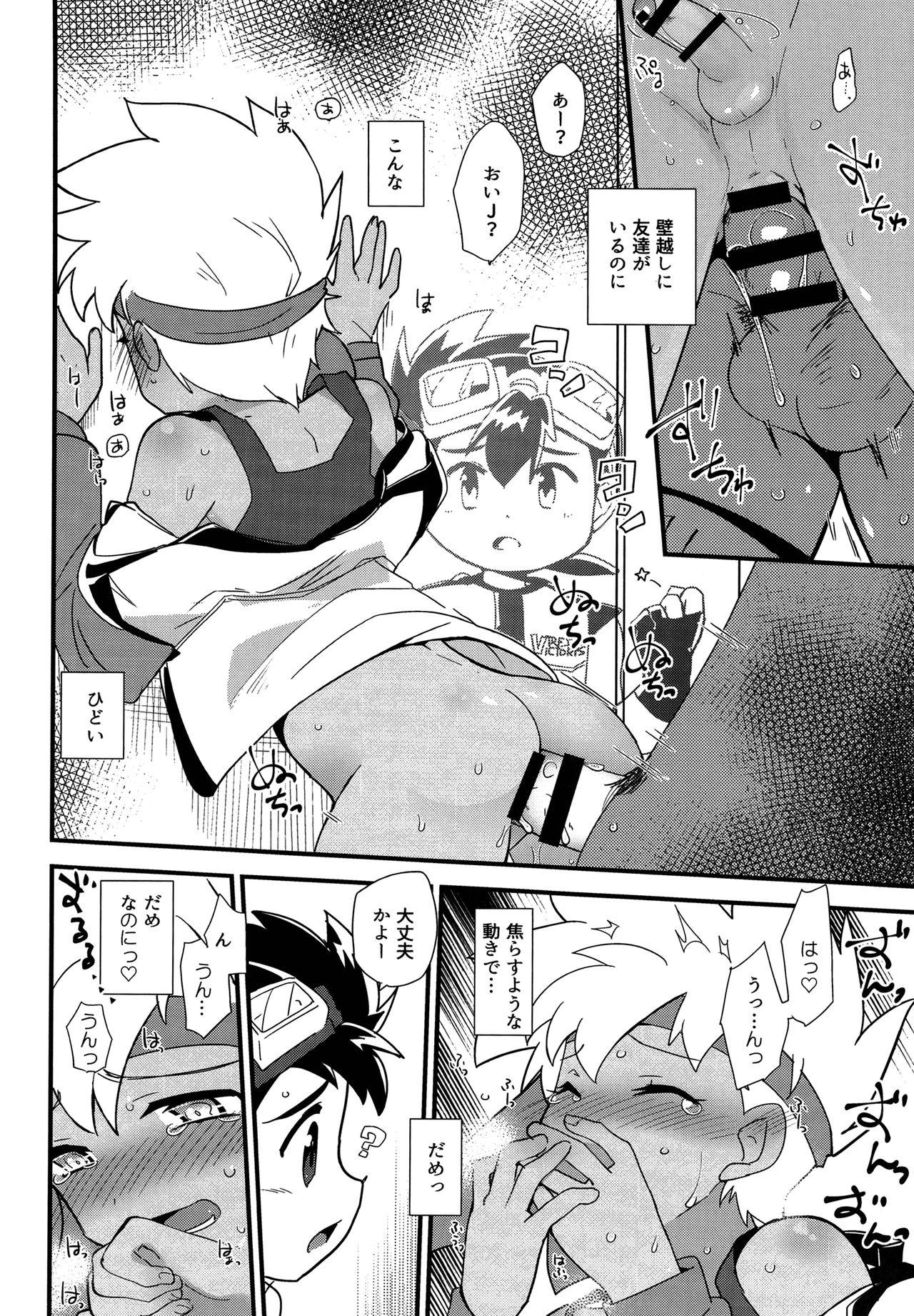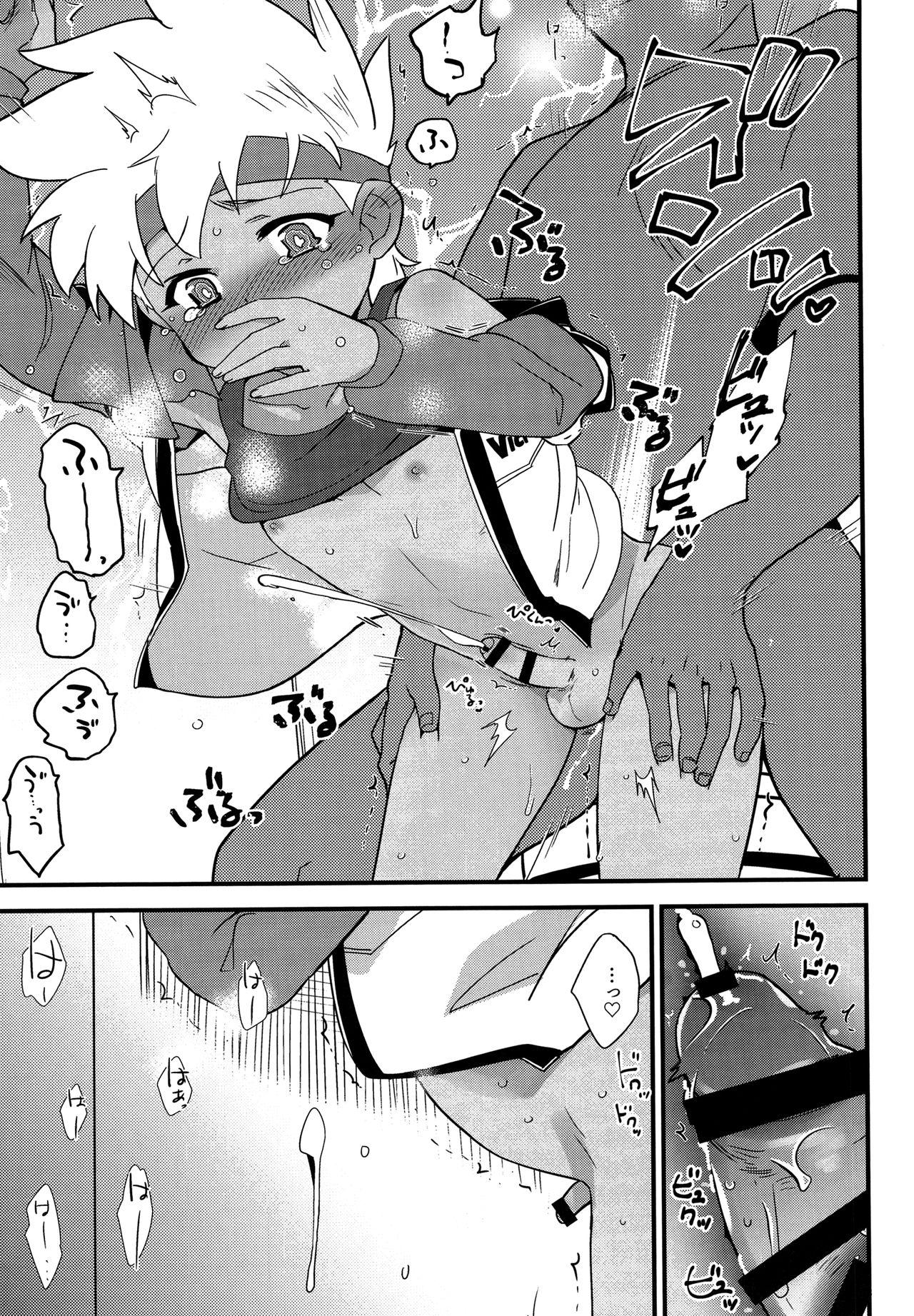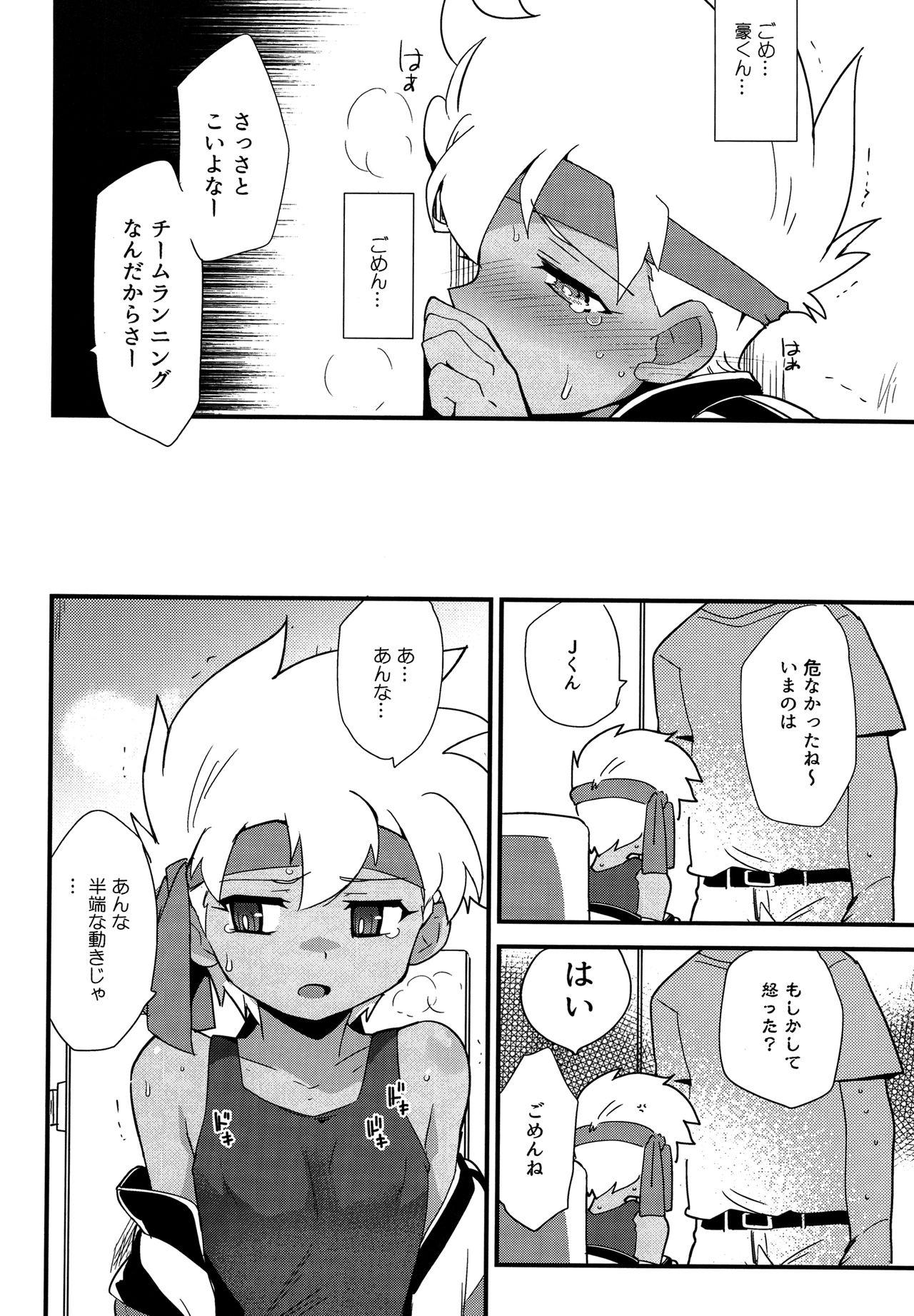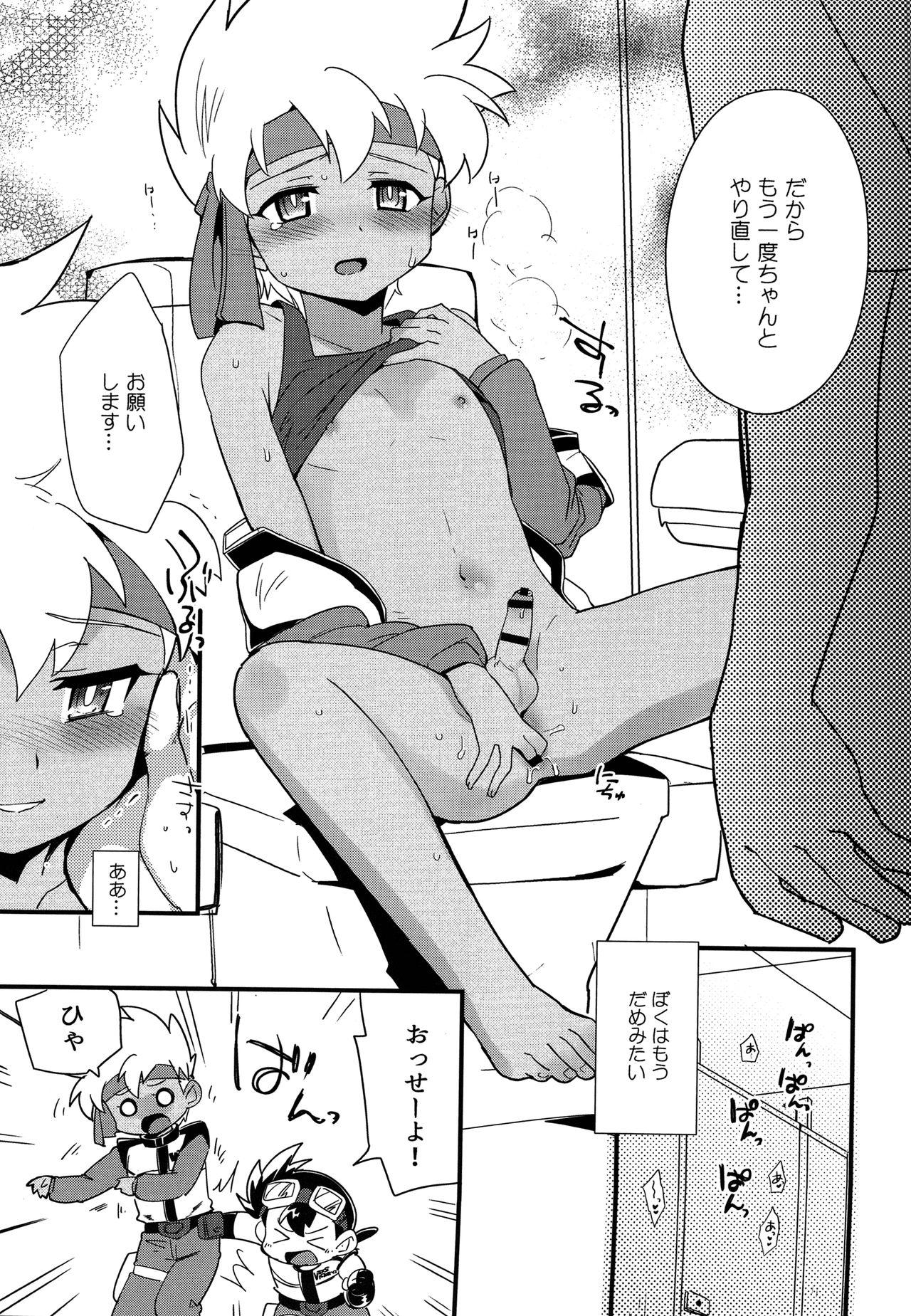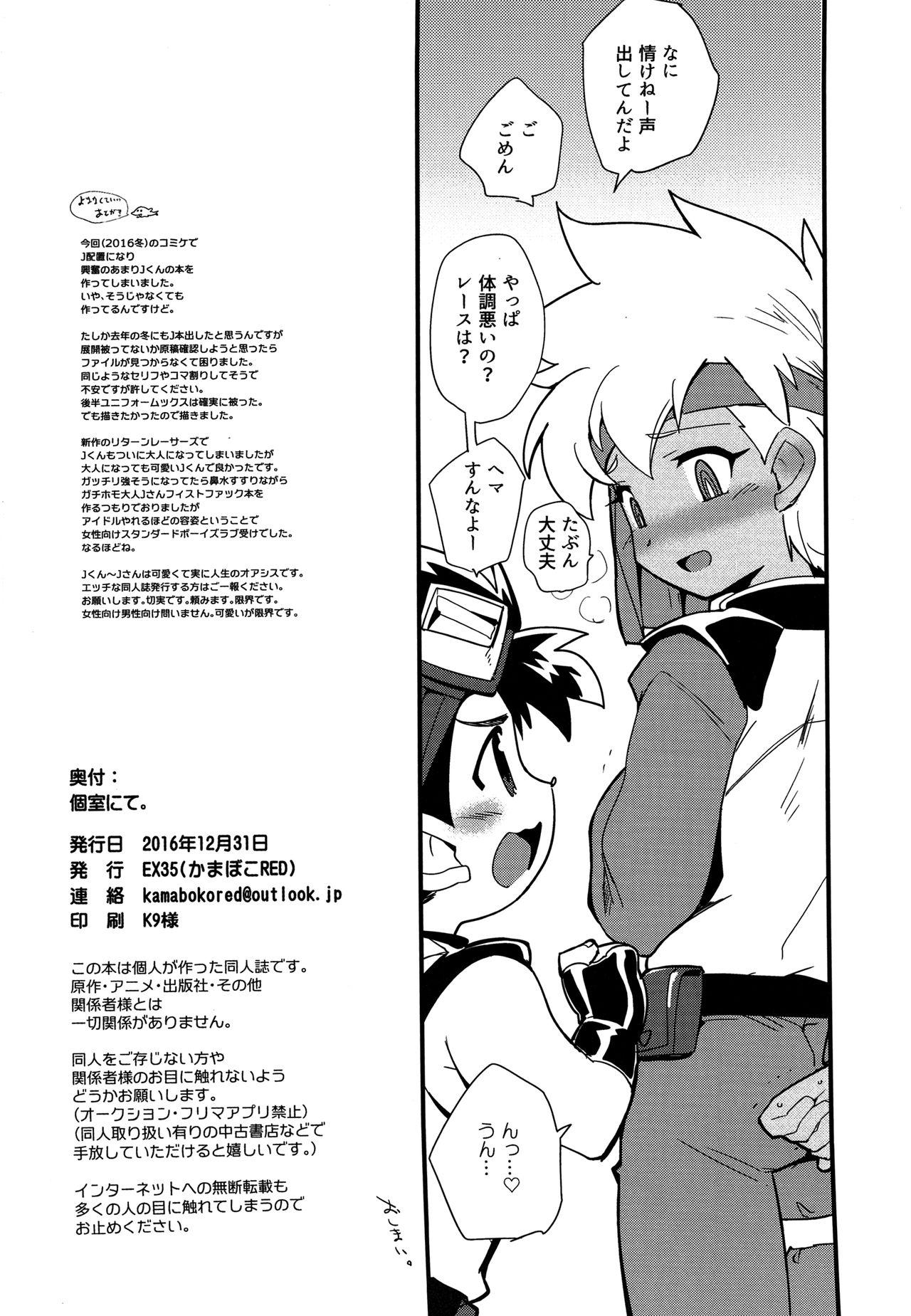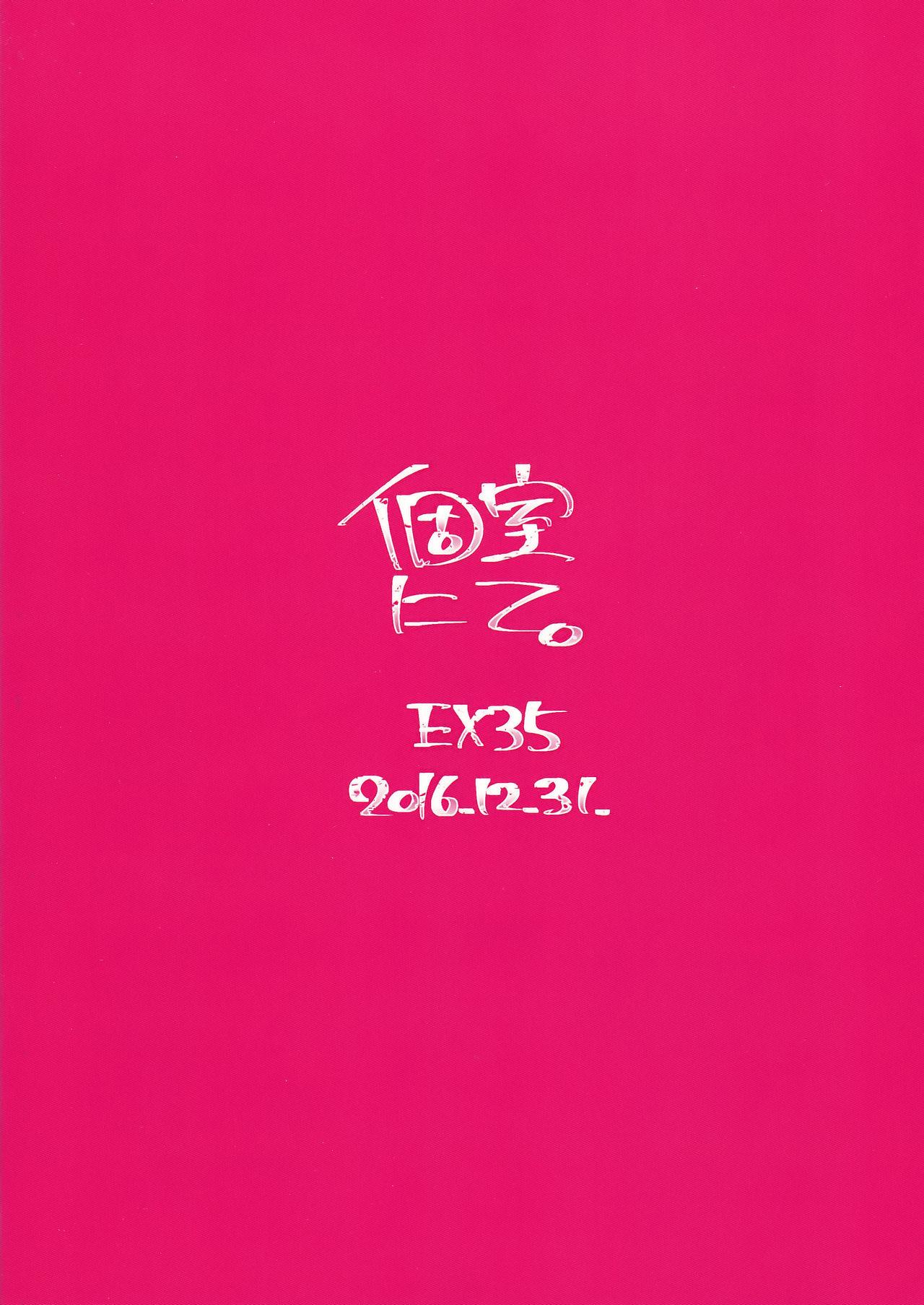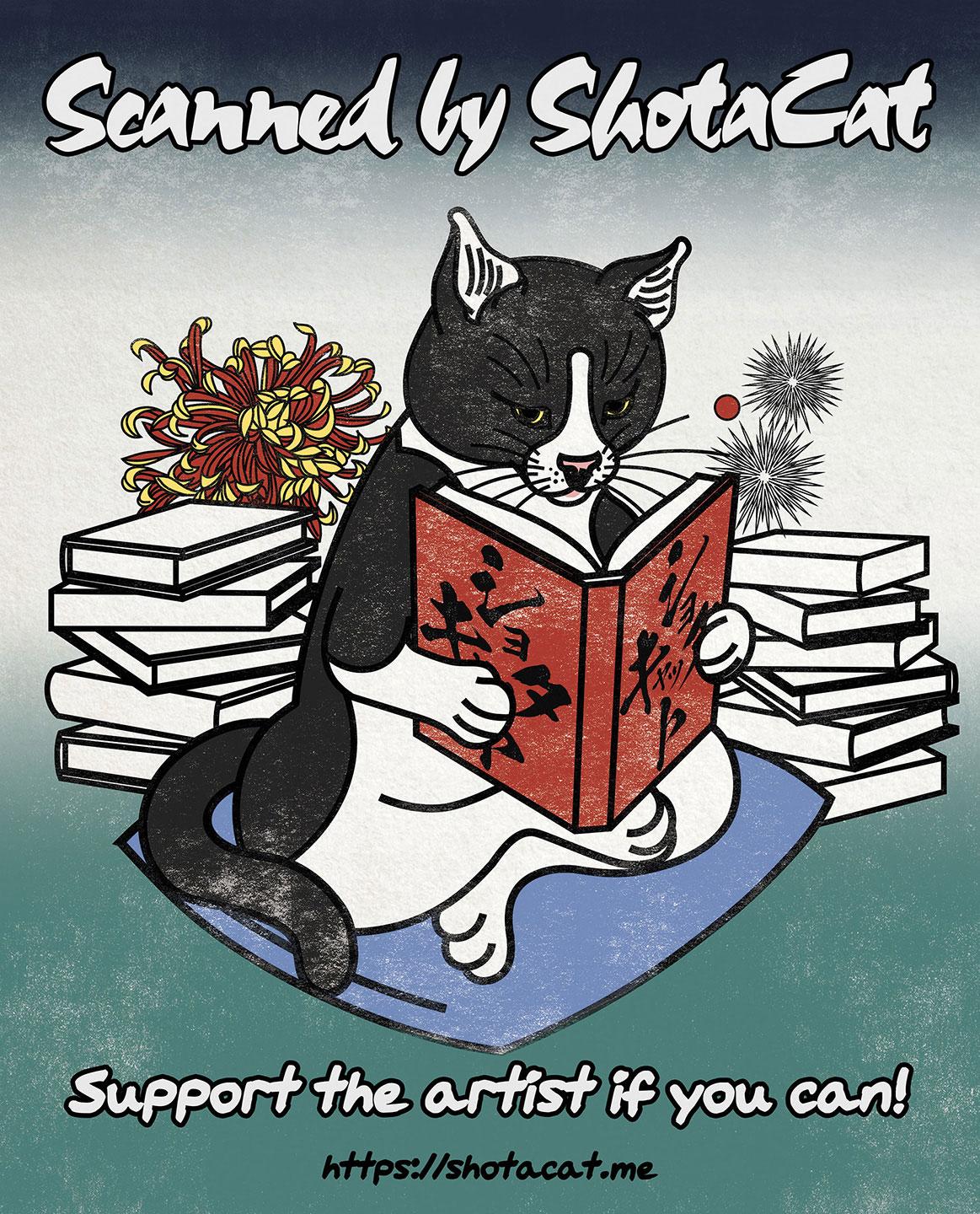 (C91) [EX35 (かまぼこRED)]個室にて。(爆走兄弟レッツ&ゴー!!)
Recommended top hentai for you:
You are reading: Nishitsu nite.