An hour had passed since his return to the house to find April in her compromising position, before he saw her again. It was the dog that first noticed him.
Other Name: [大嘘]Pet or Slave!! + DLsite限定特典付き[DL版]
Categories: Manga
Source: Nhentai
Tags: Stockings, Anal, Schoolgirl uniform, Tankoubon, Femdom, Pantyhose, Footjob, Foot licking, Piss drinking, Cbt, Hentai haven, Anime porn
Artists:

Oouso

Languages: Japanese
Hentai: [Oouso] Pet or Slave!! [Digital]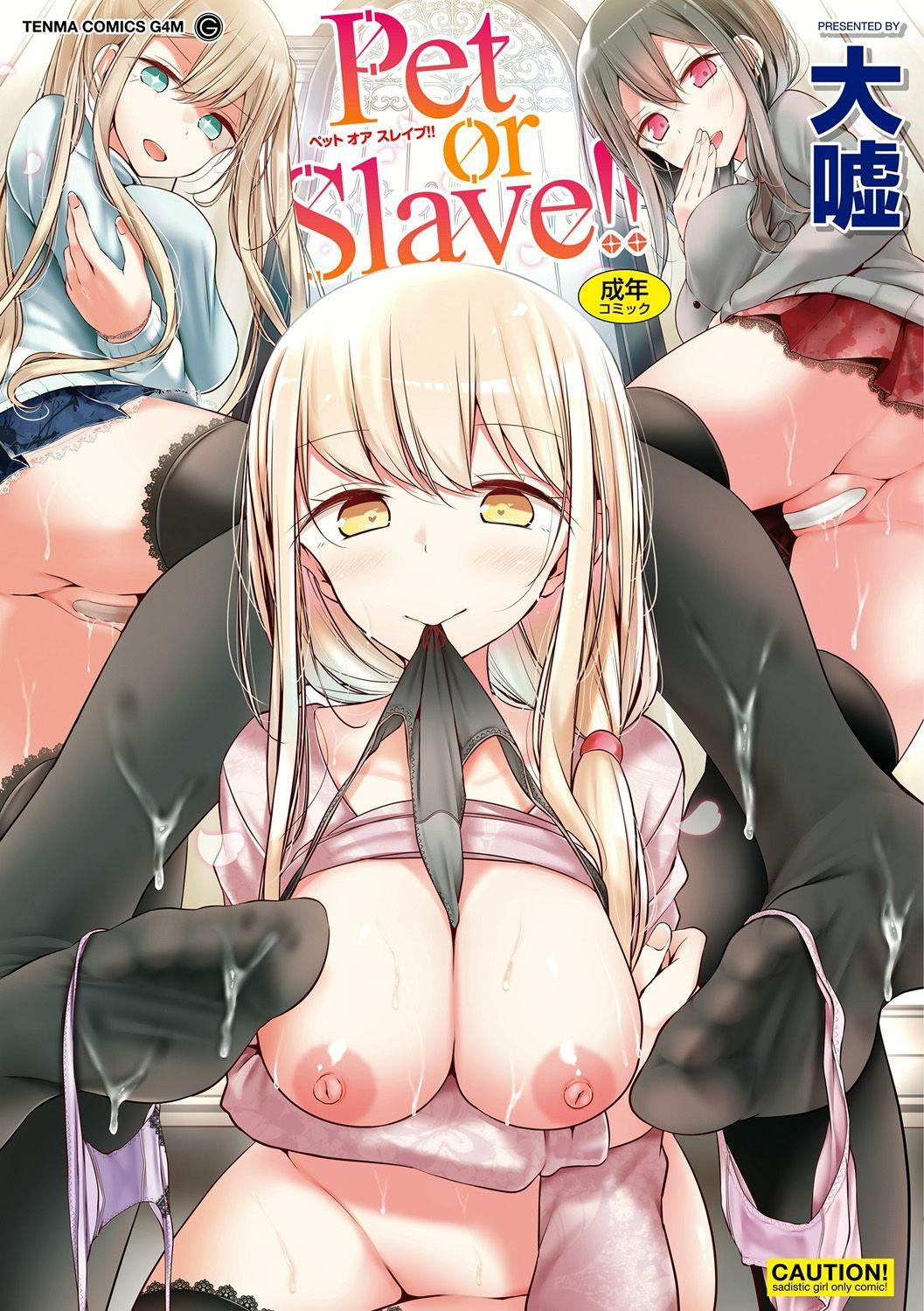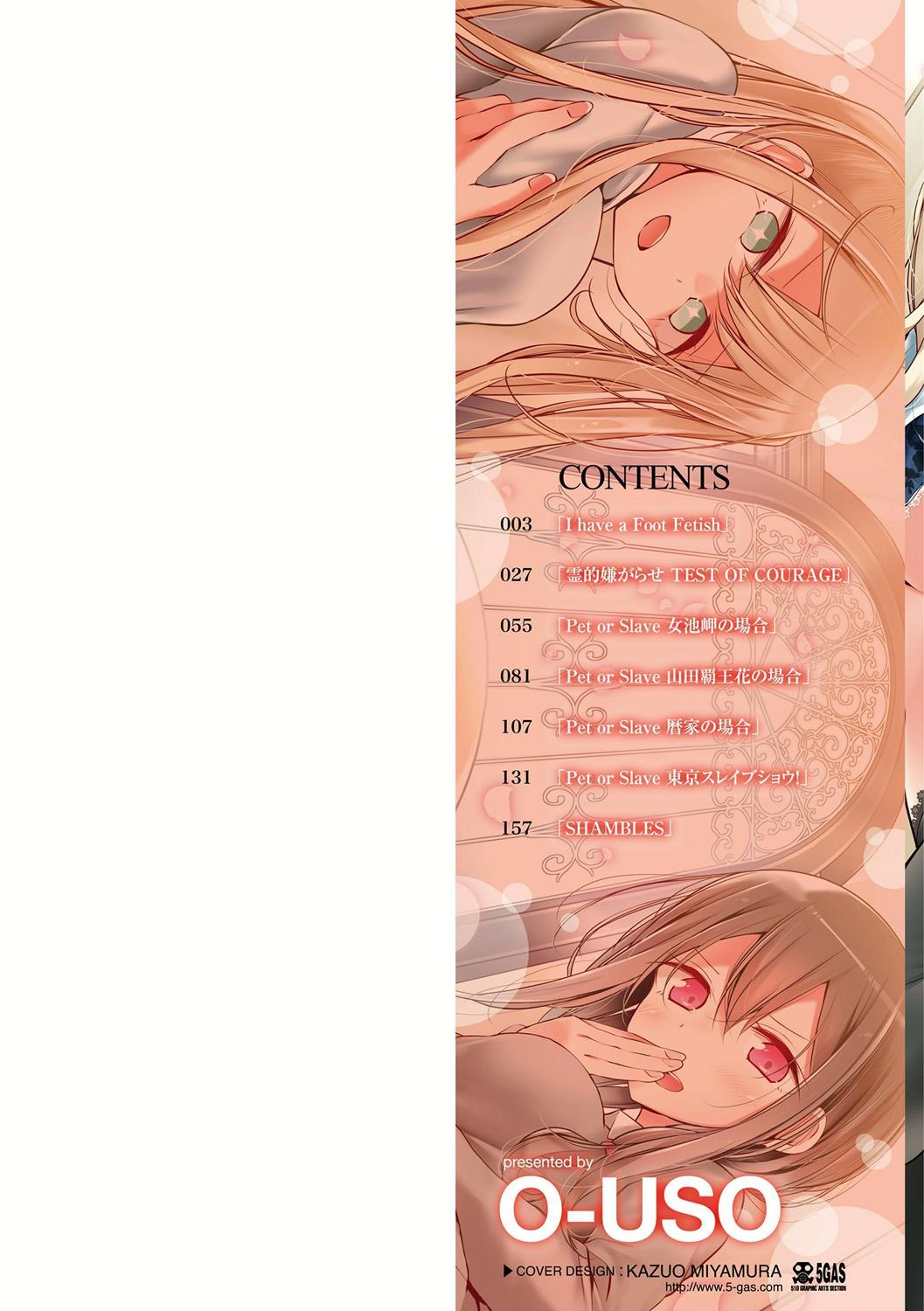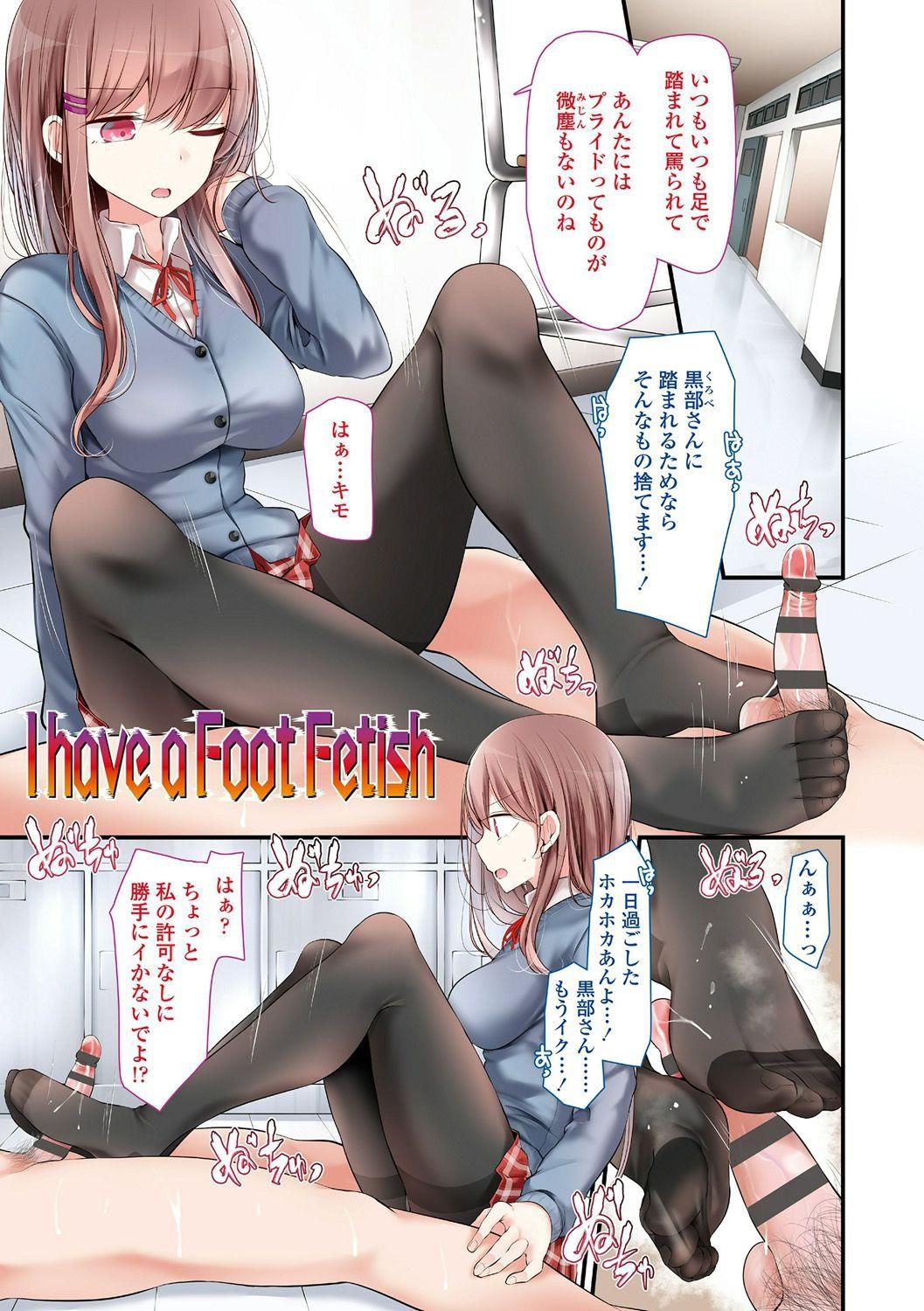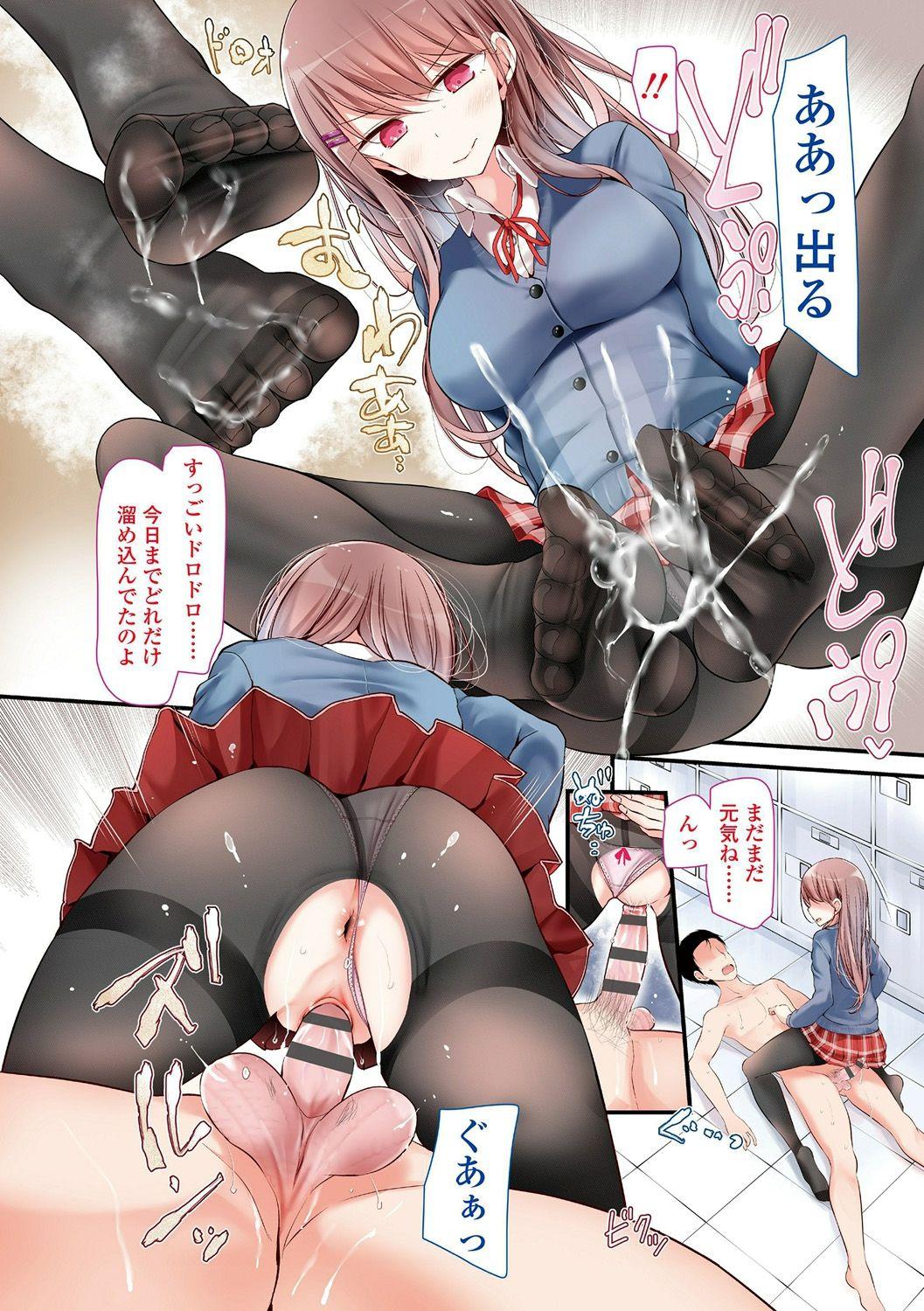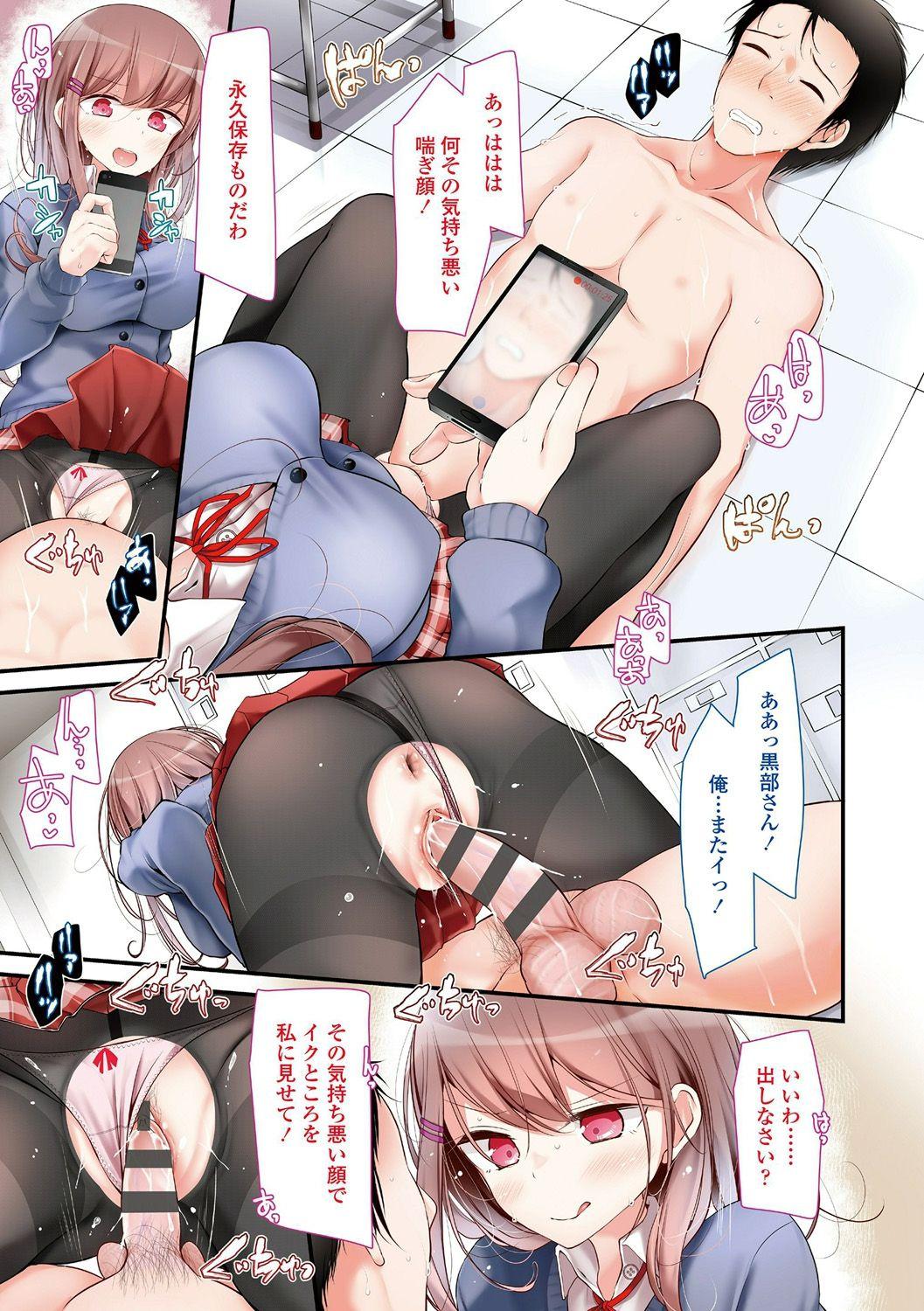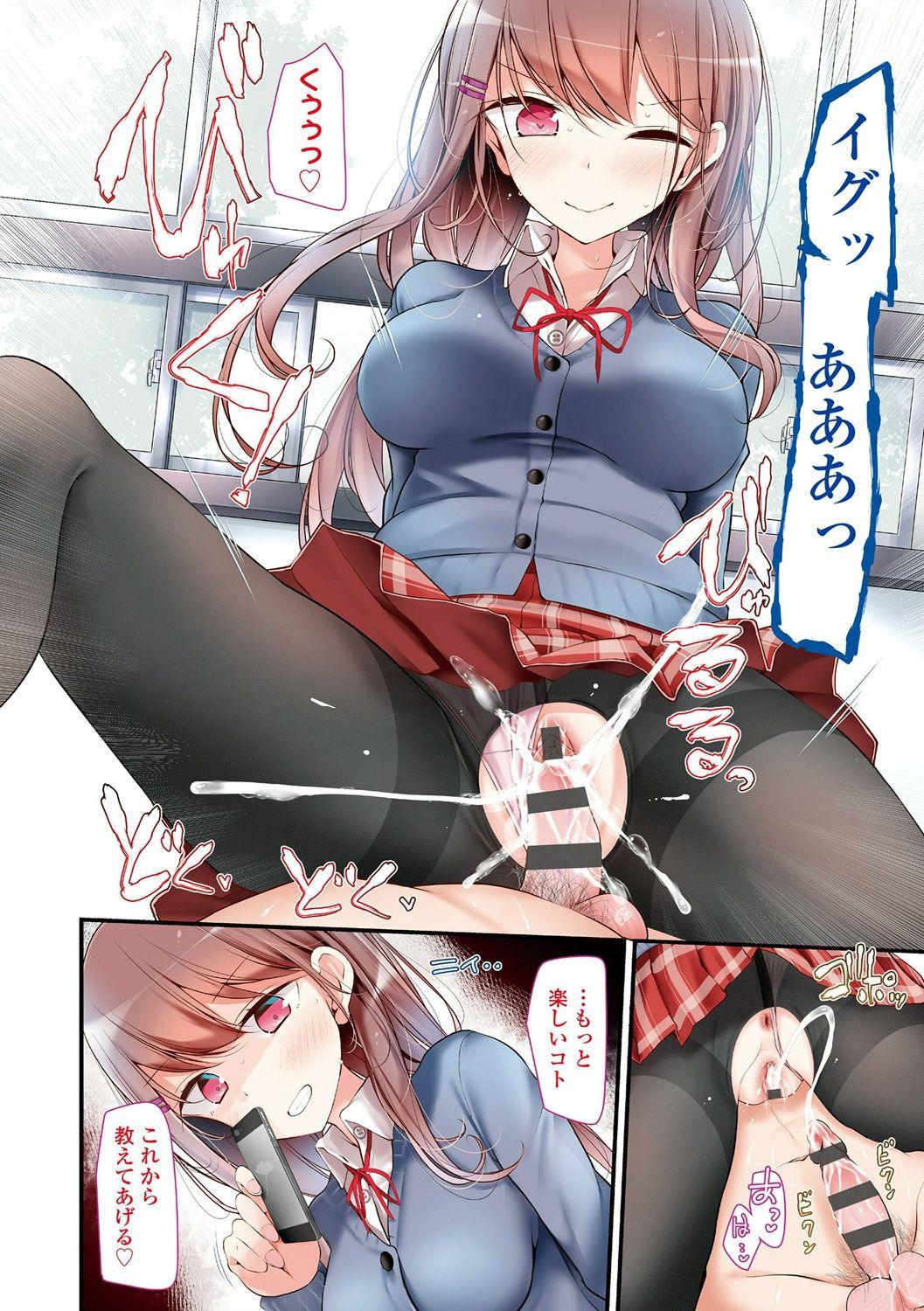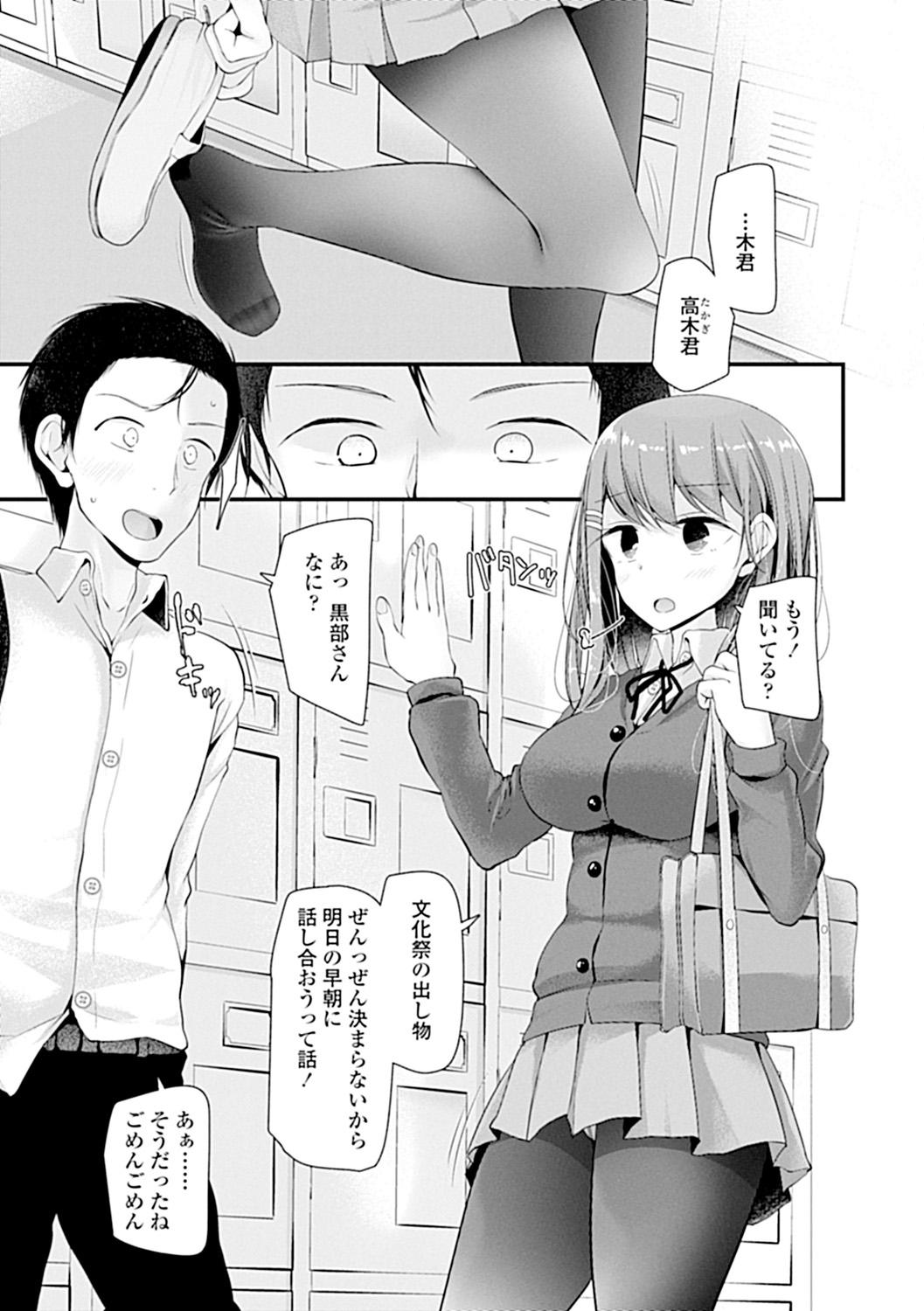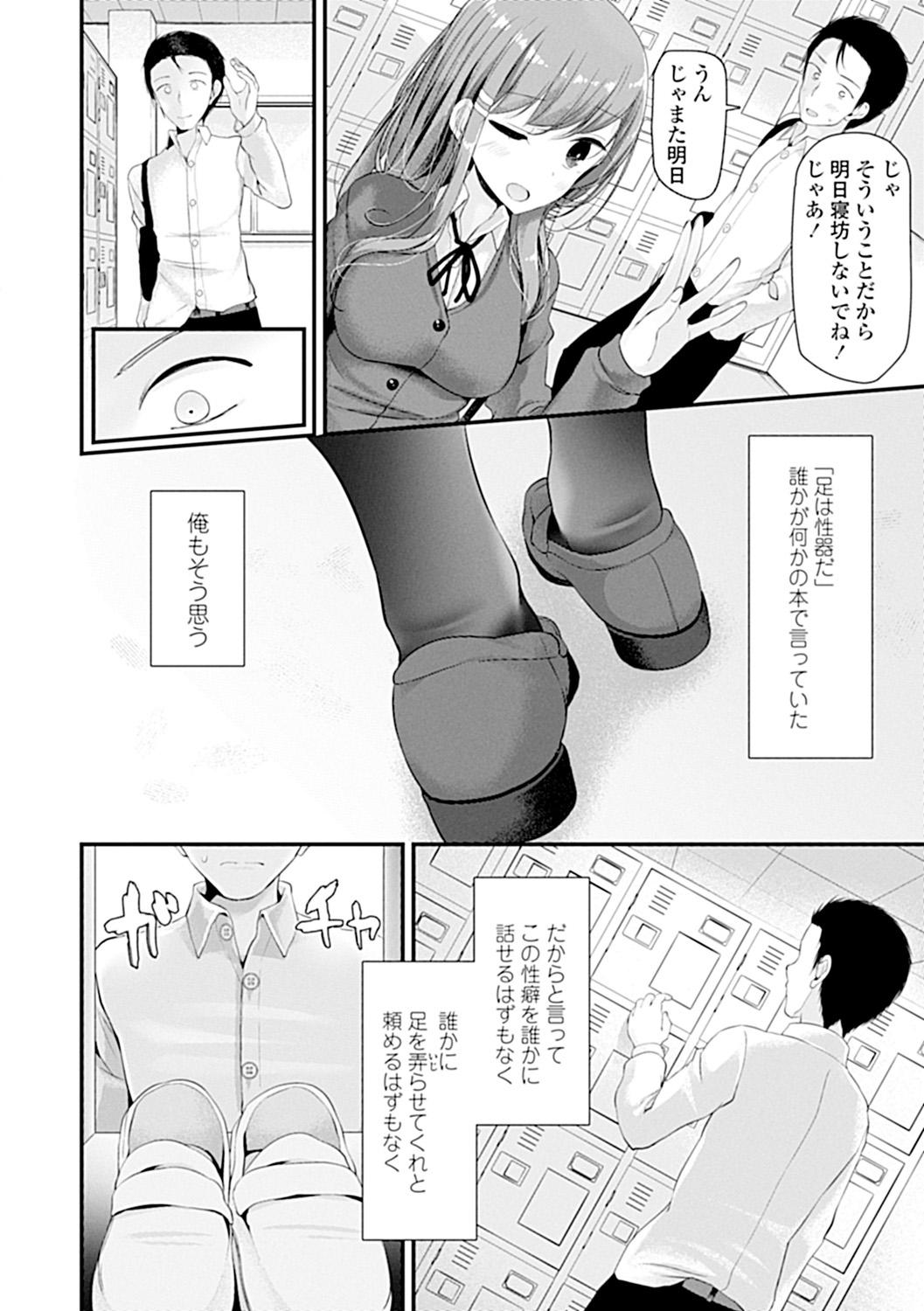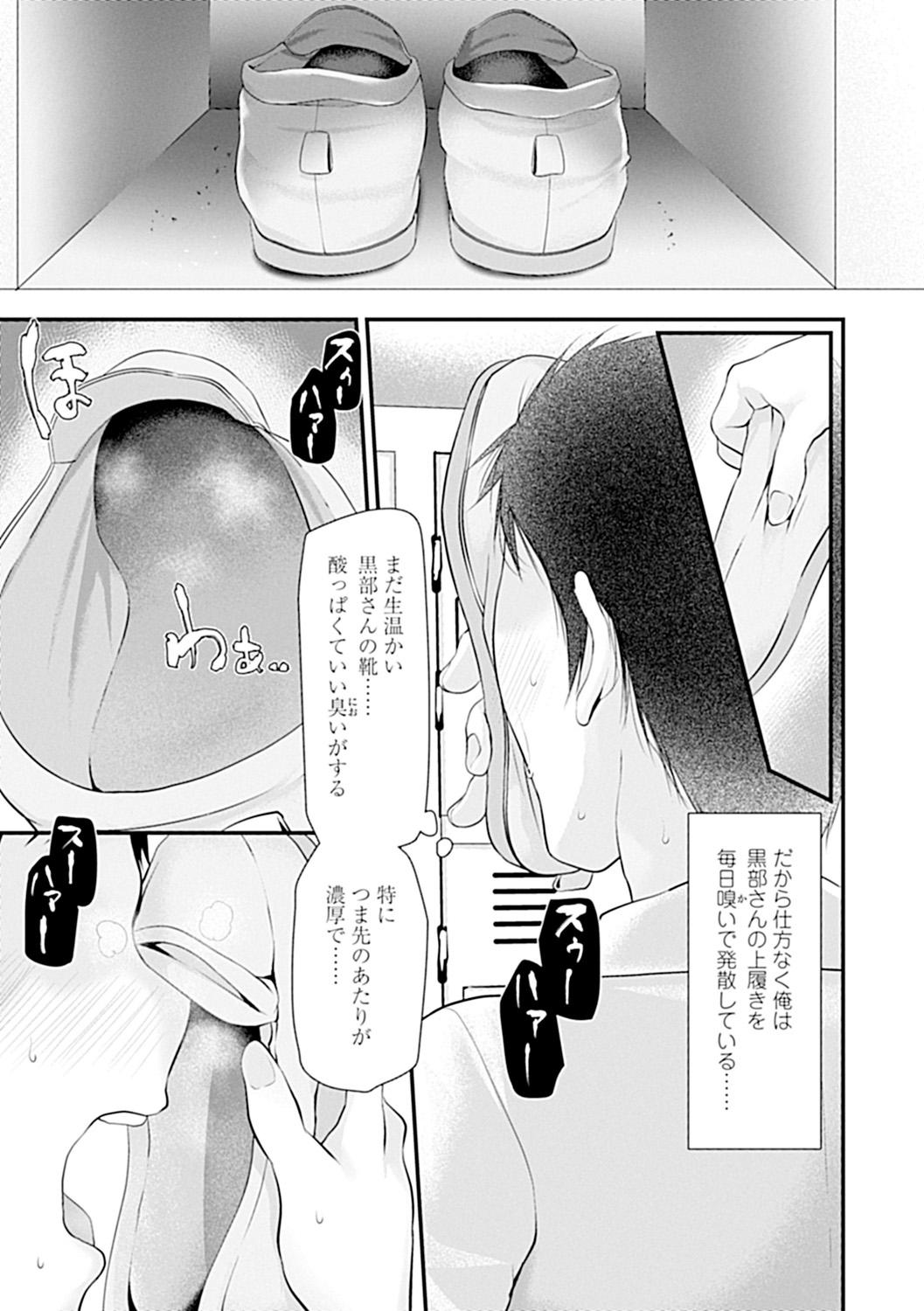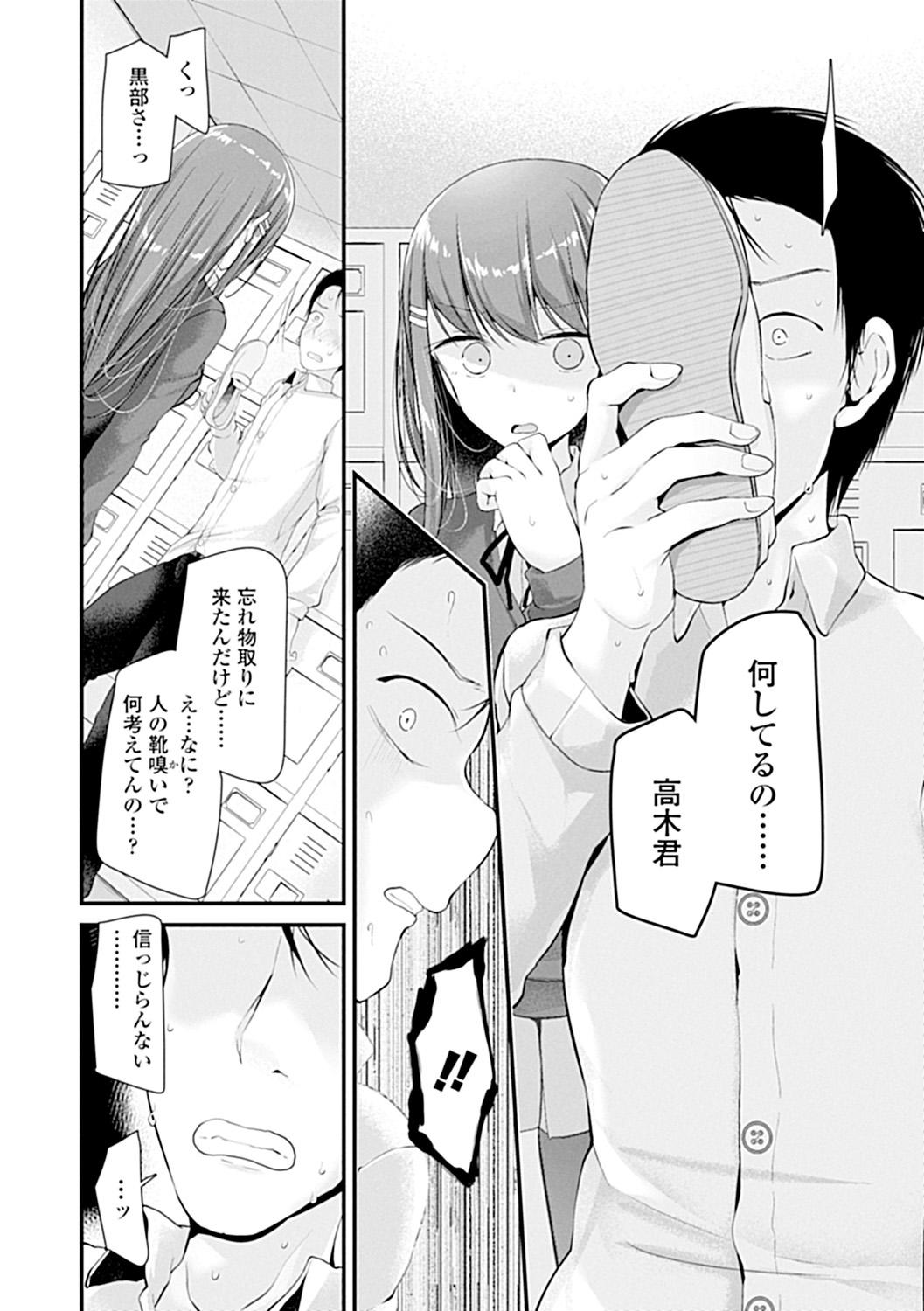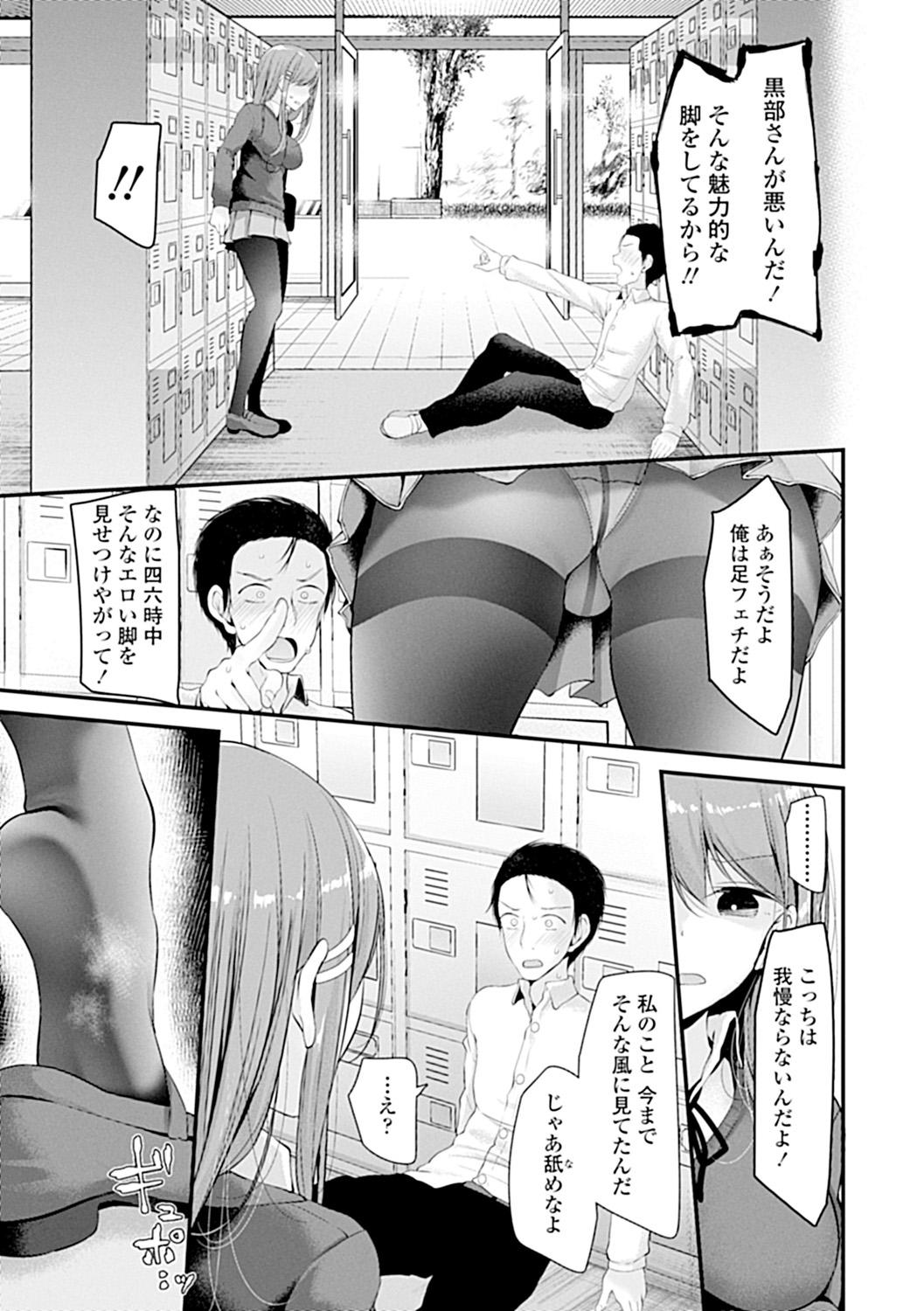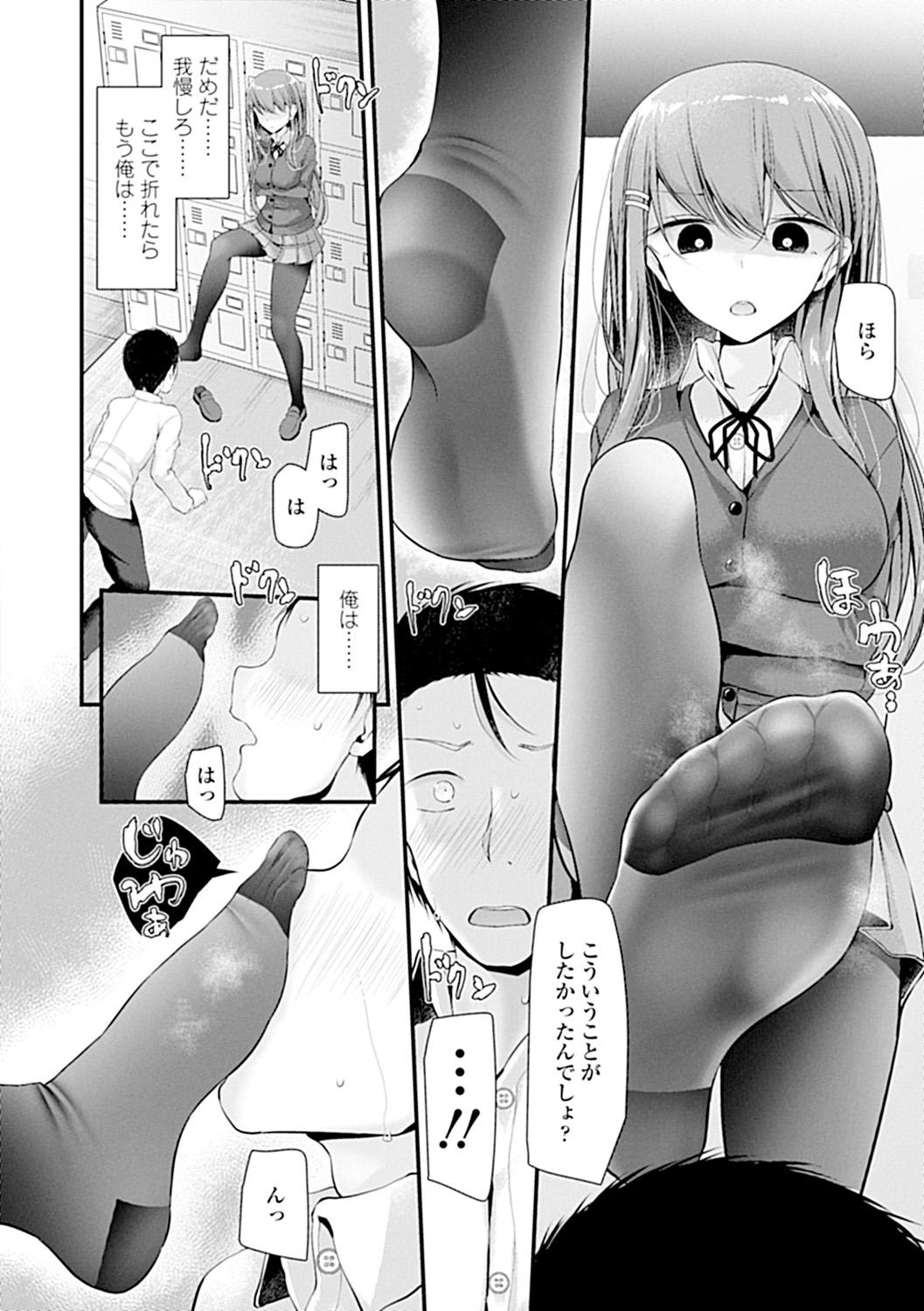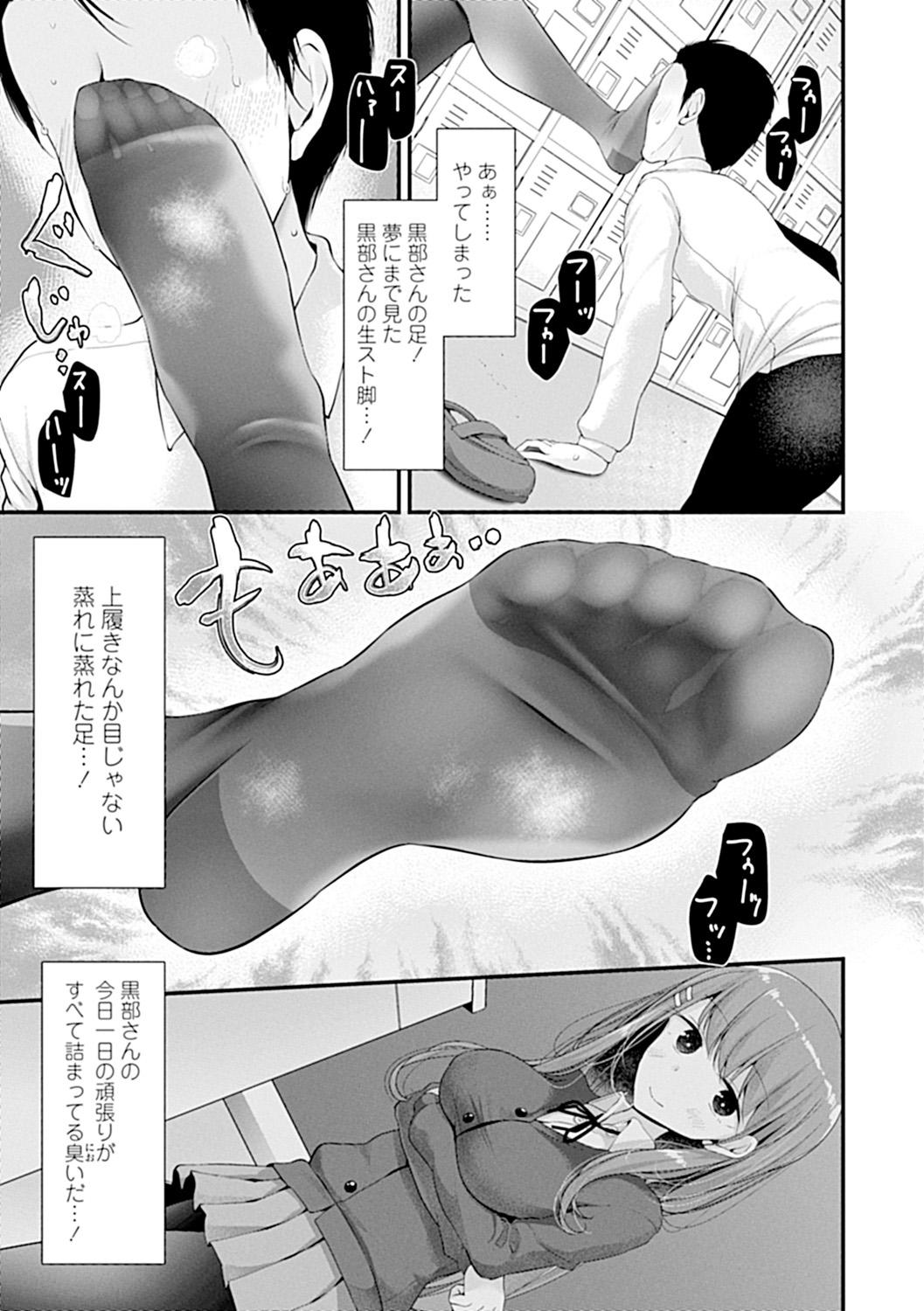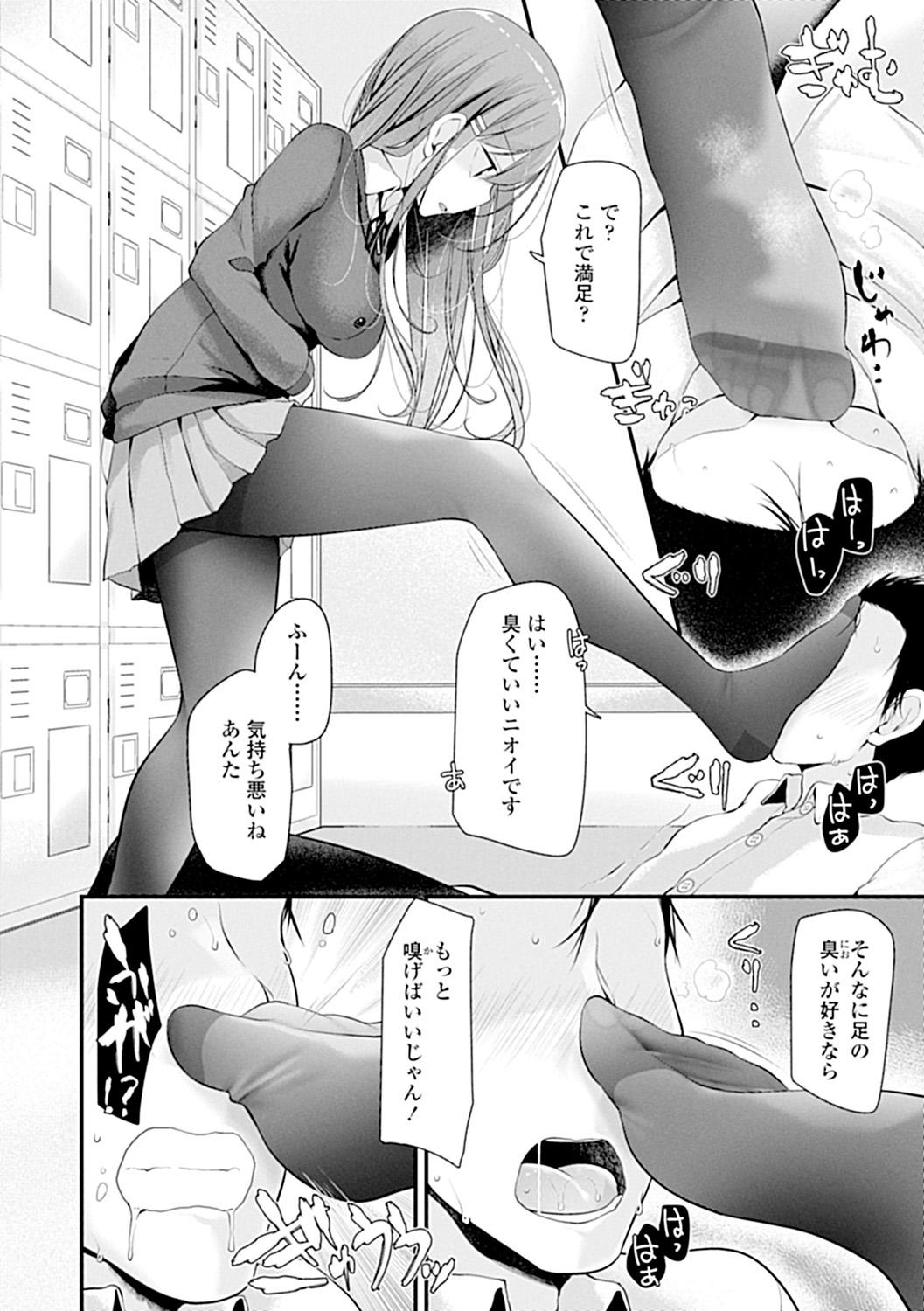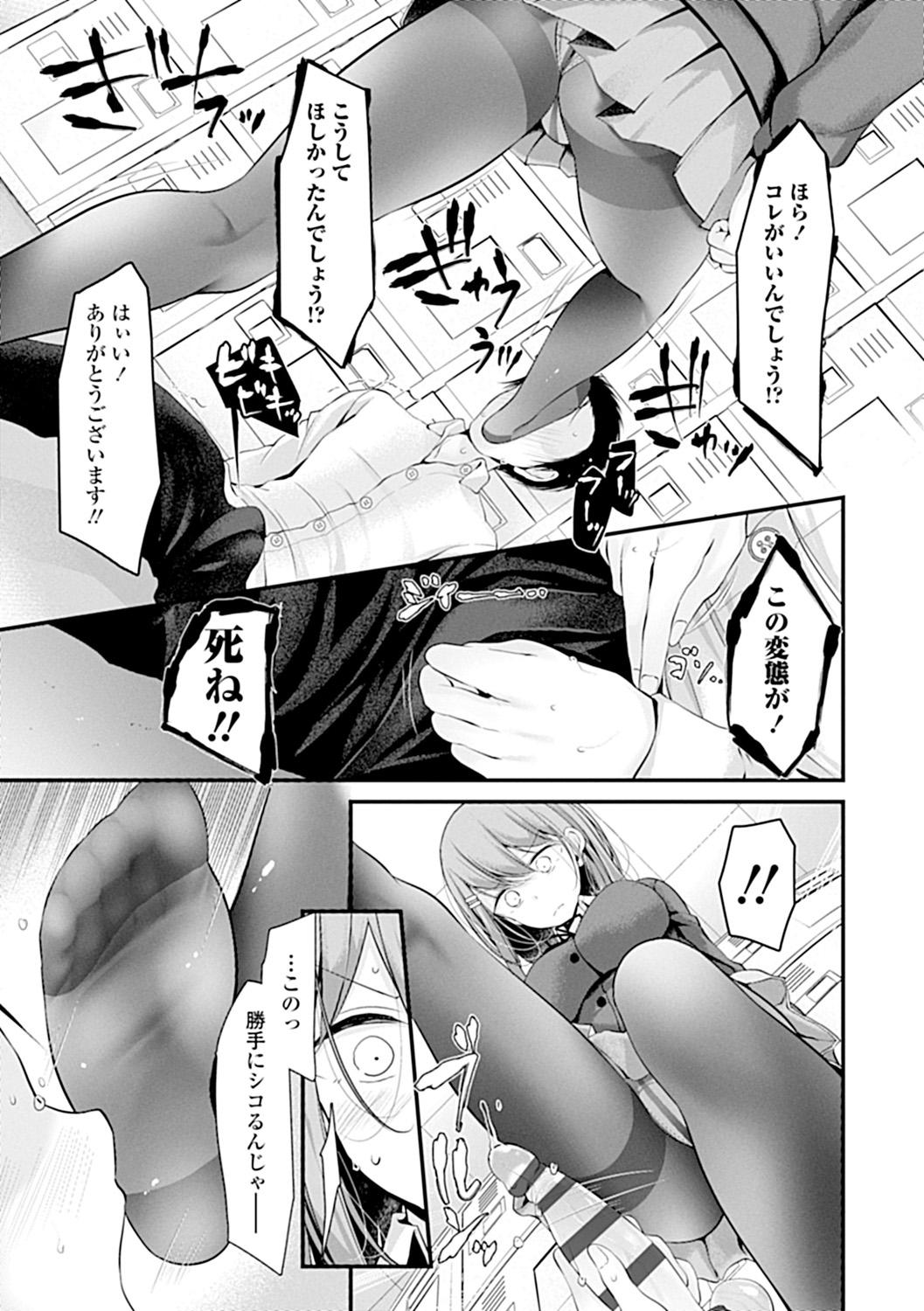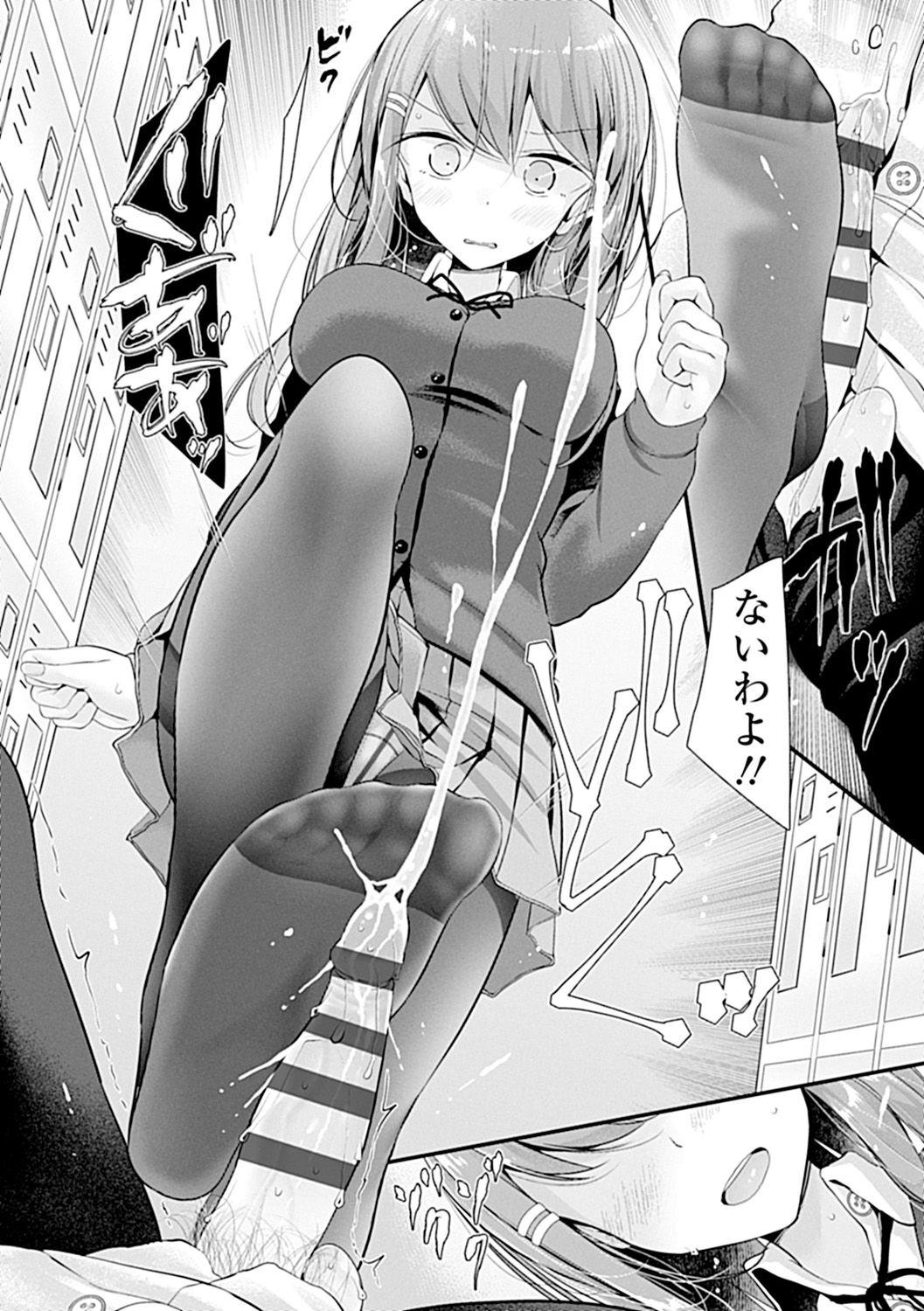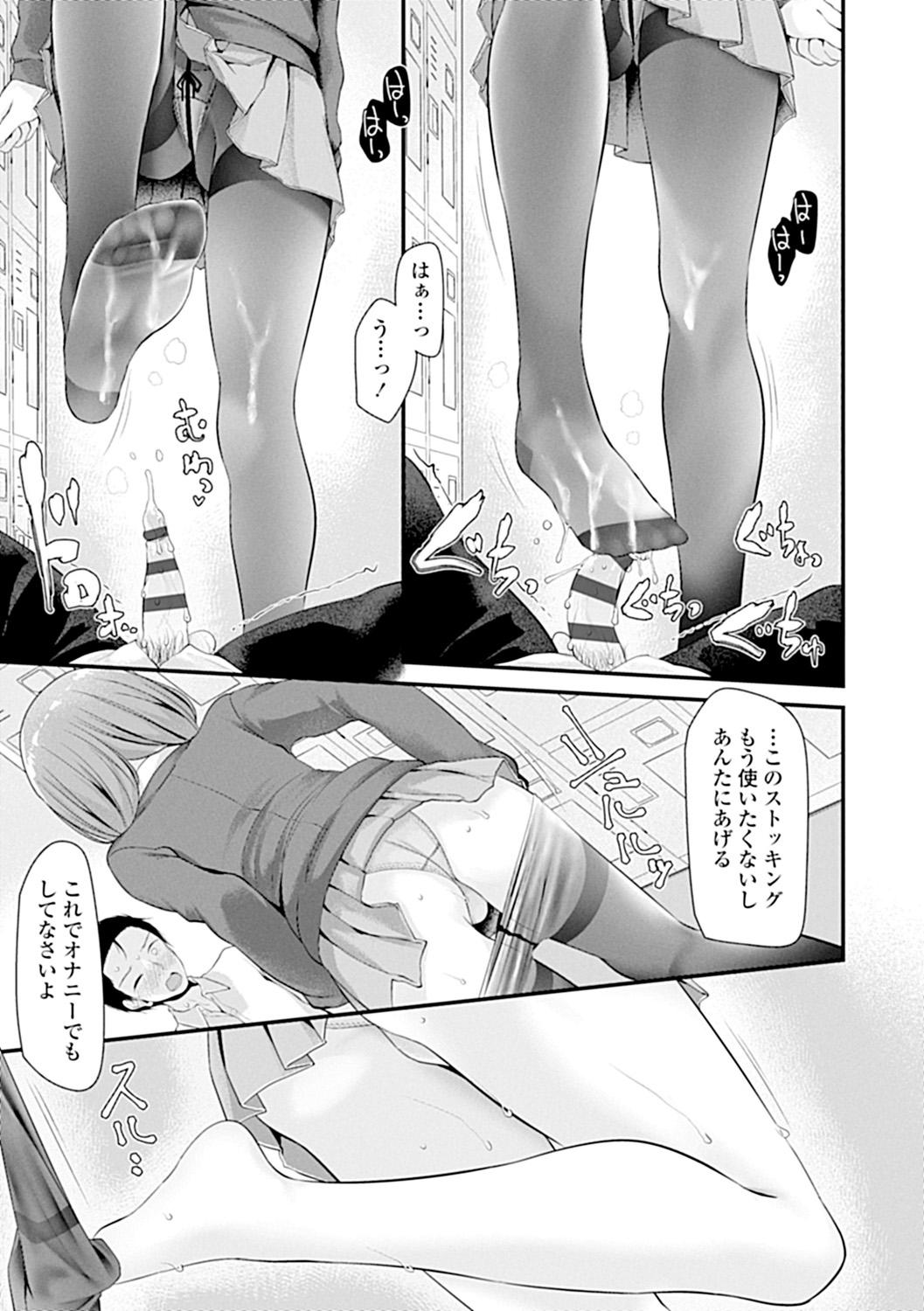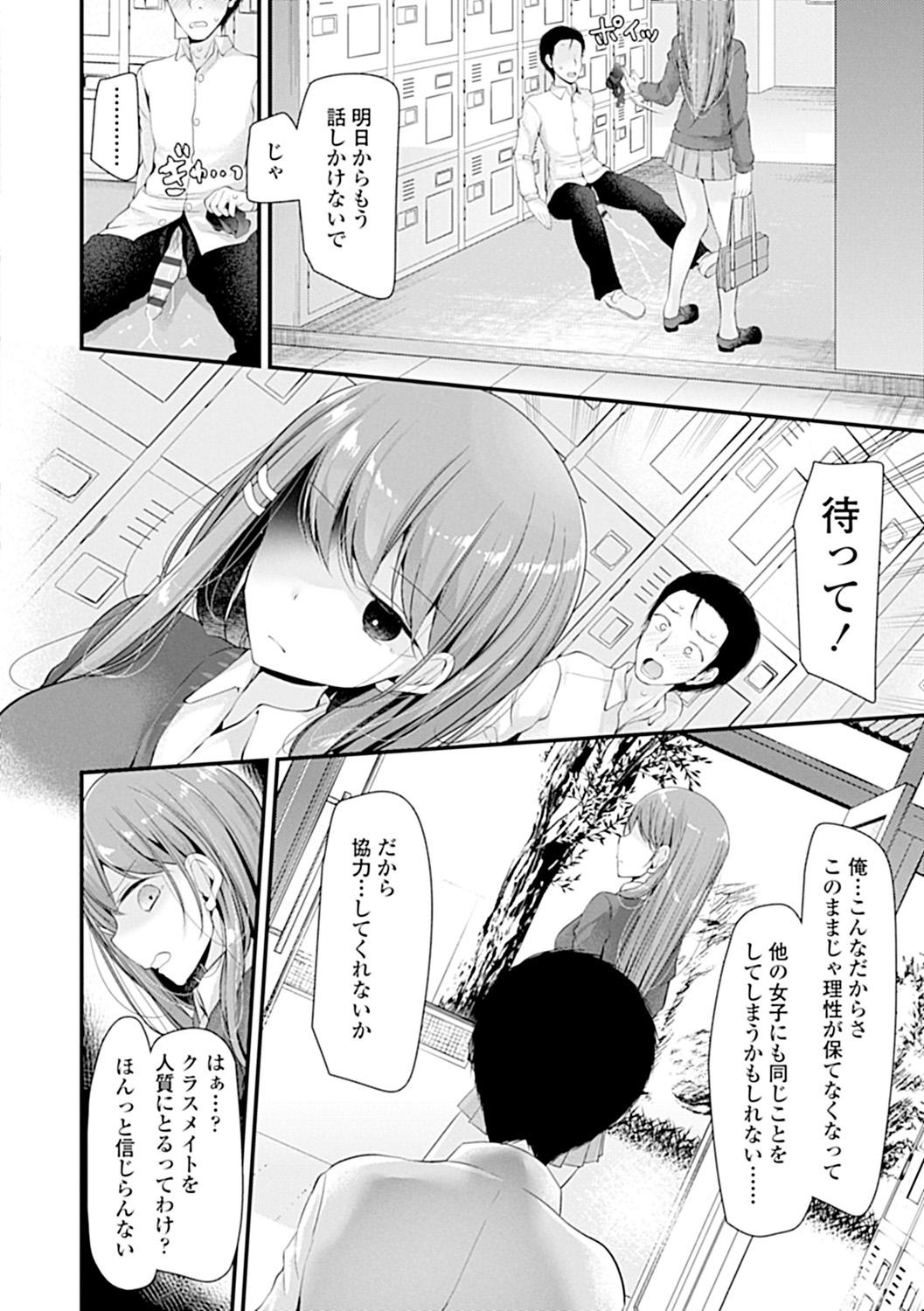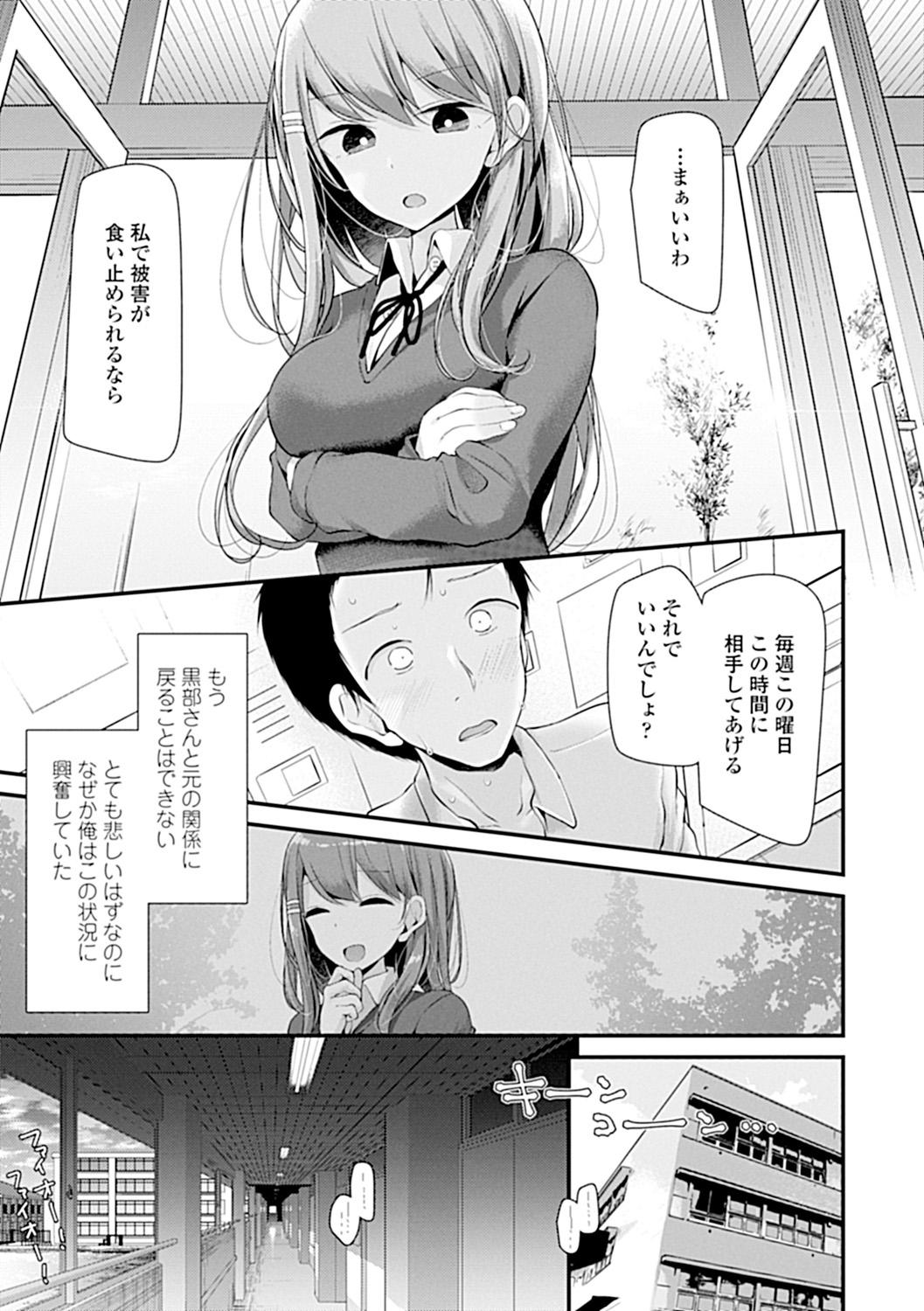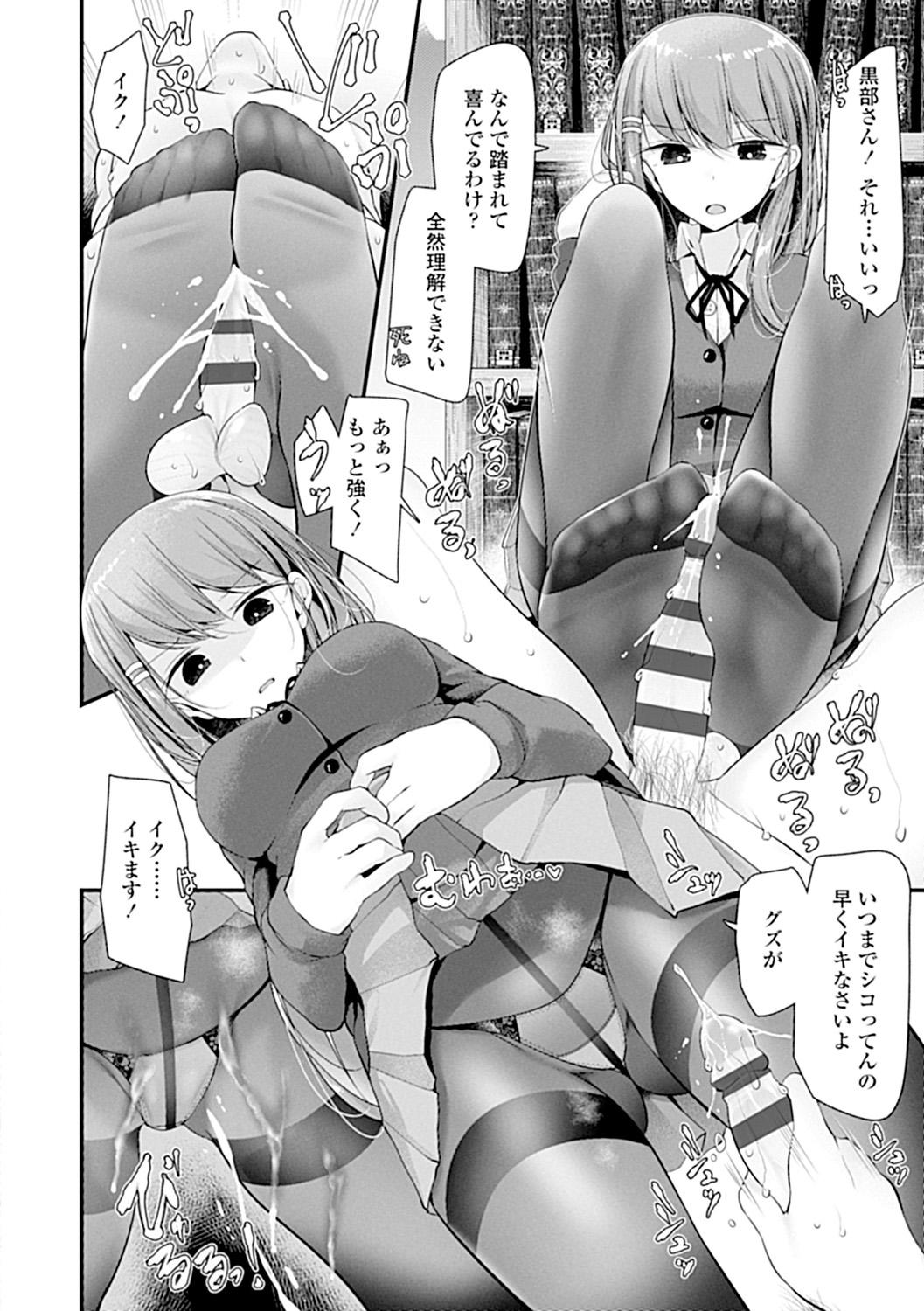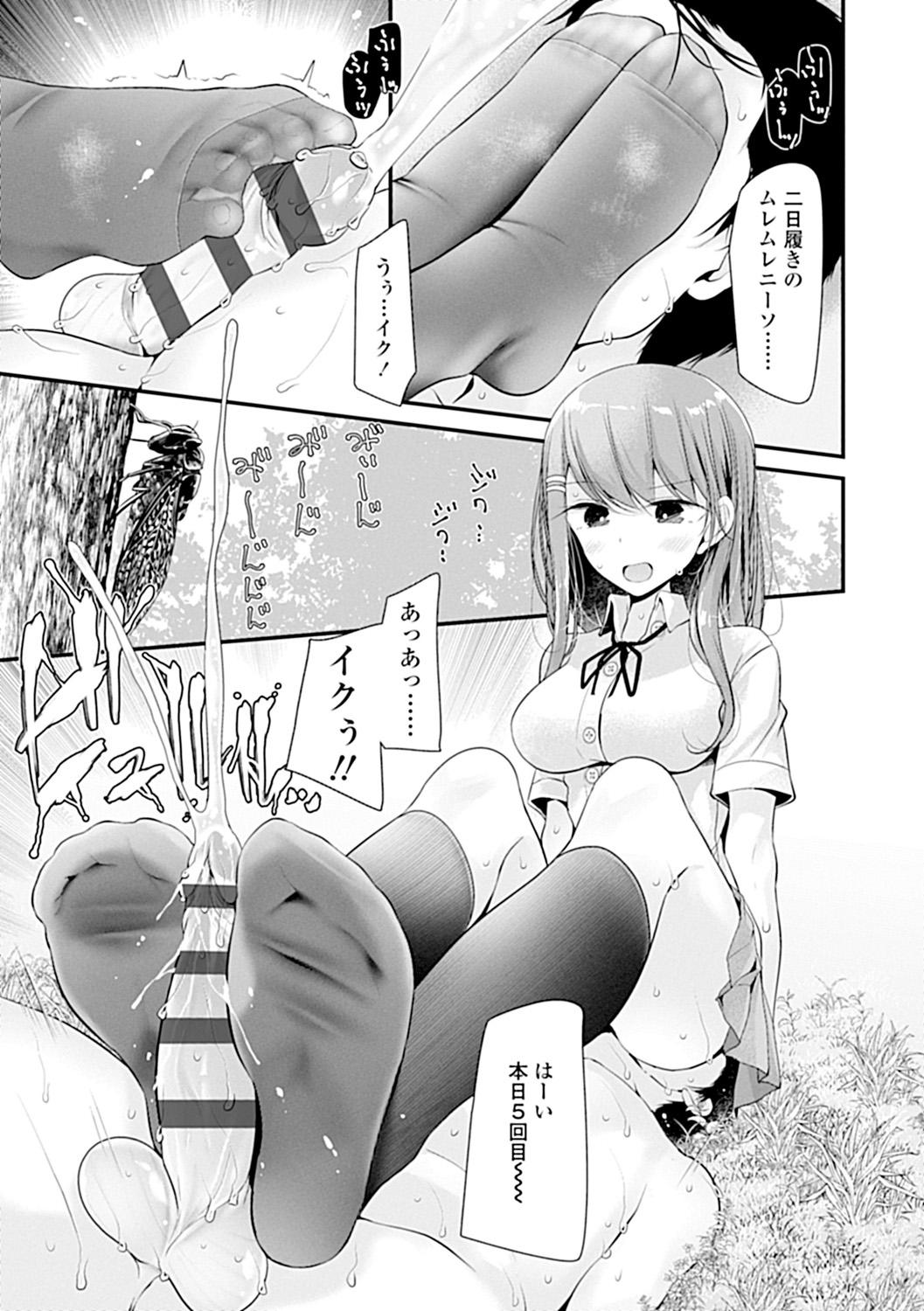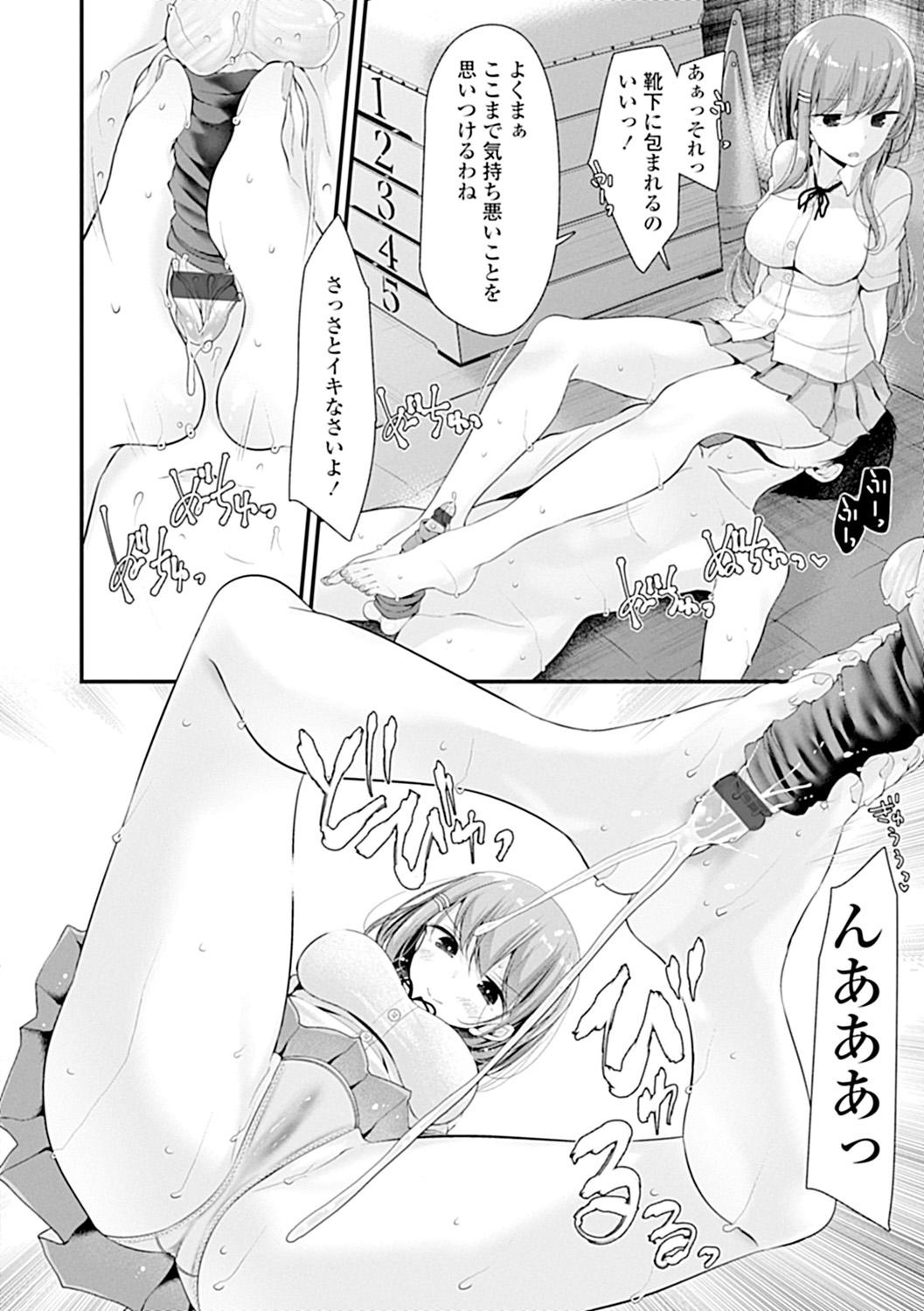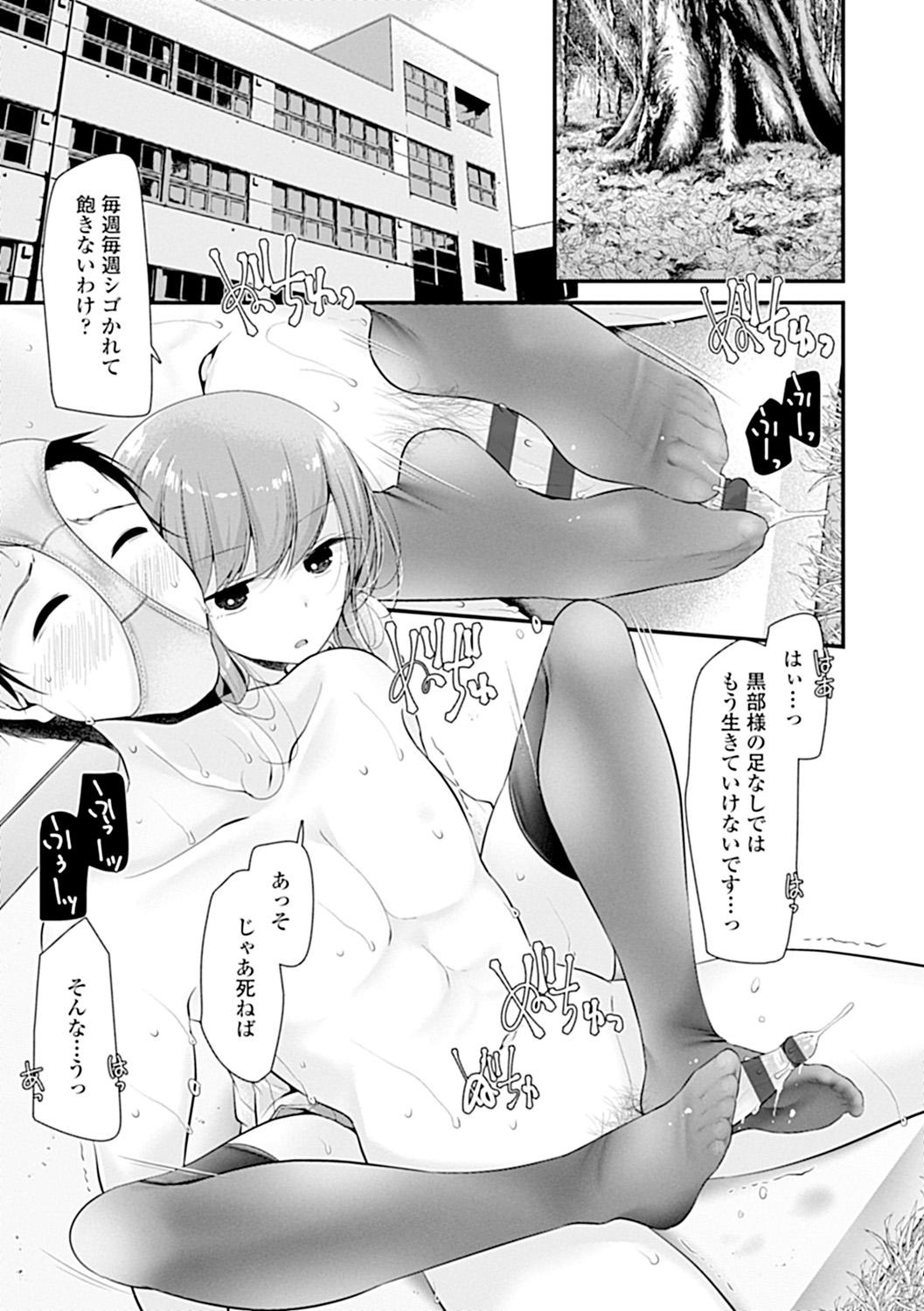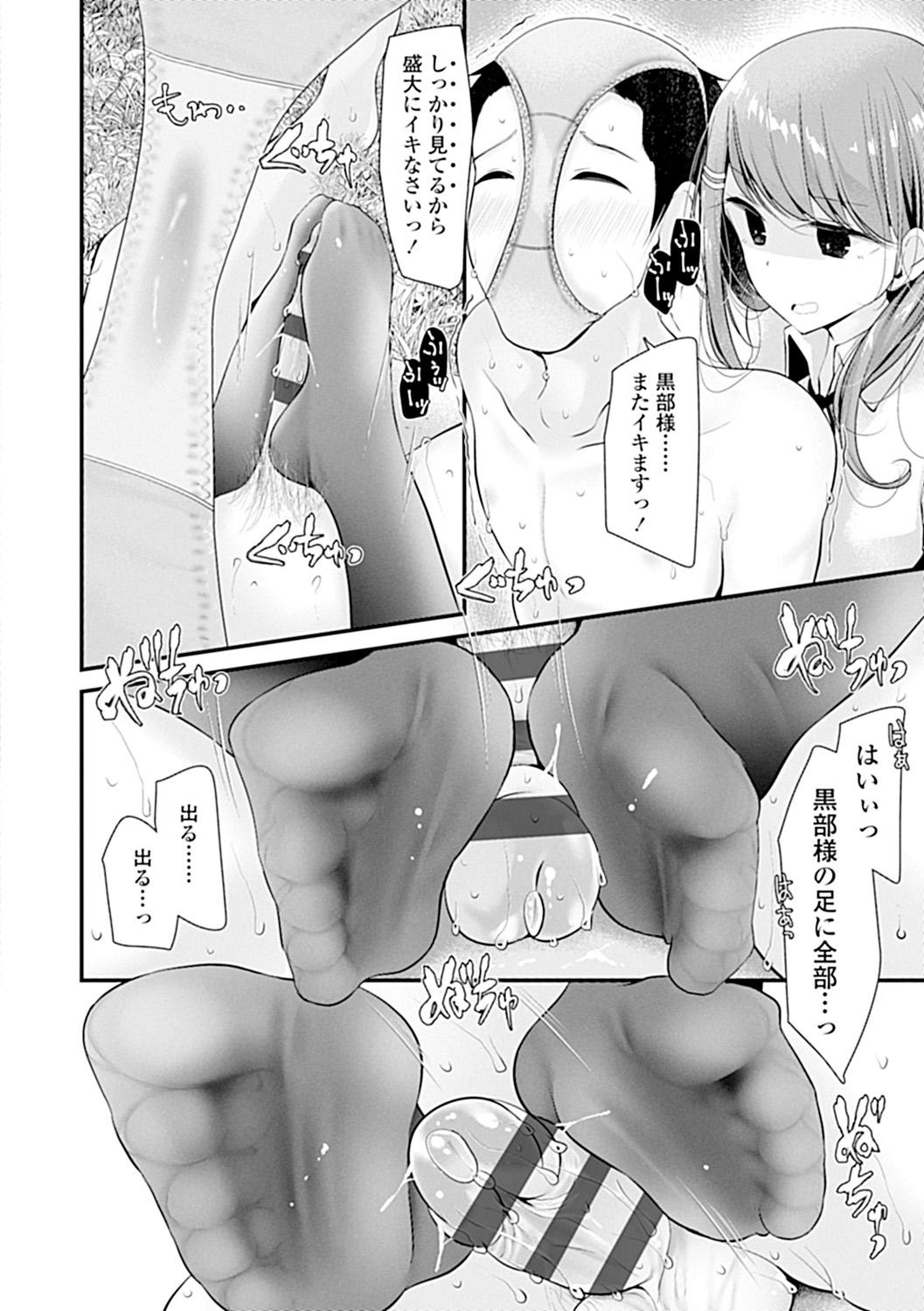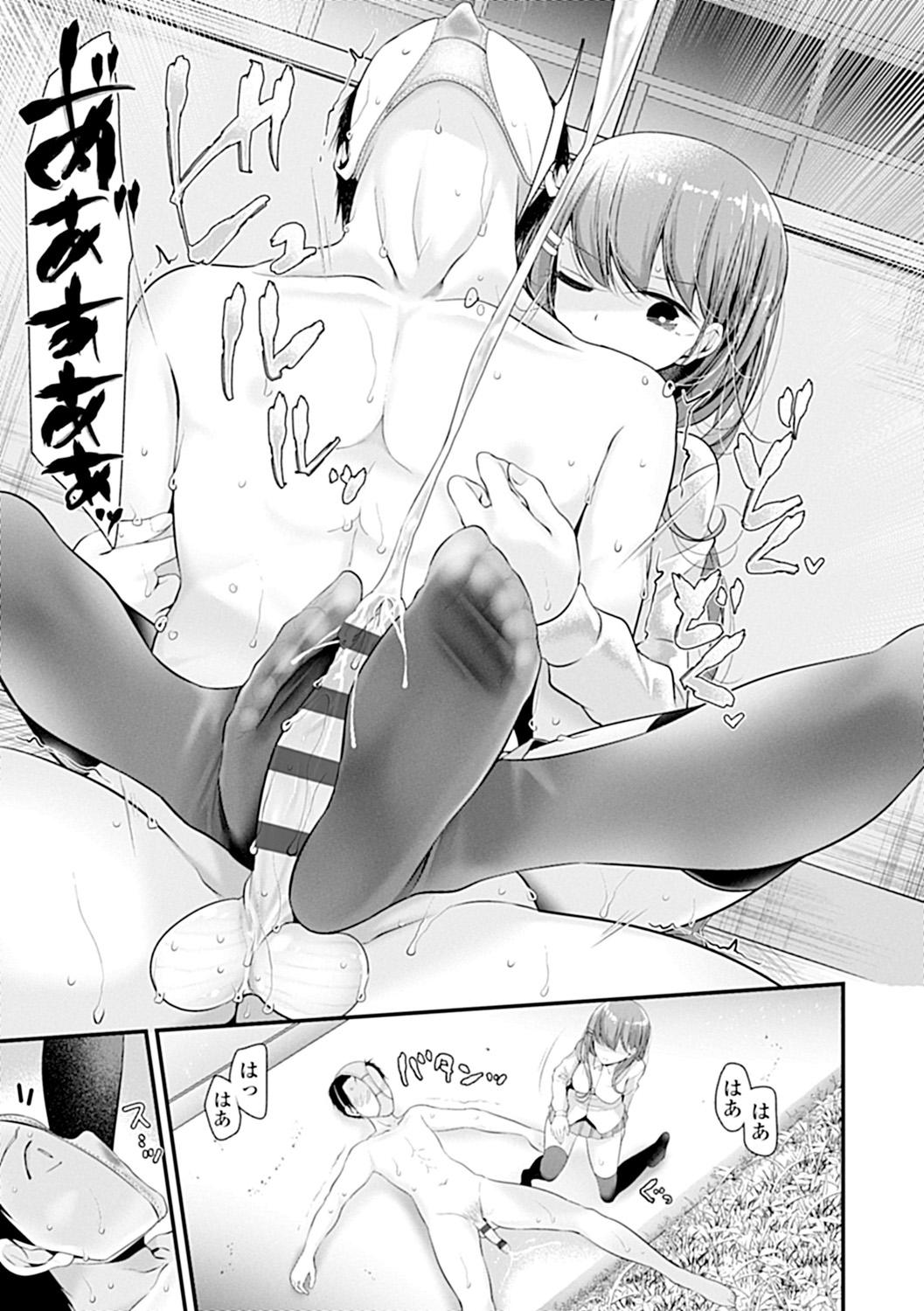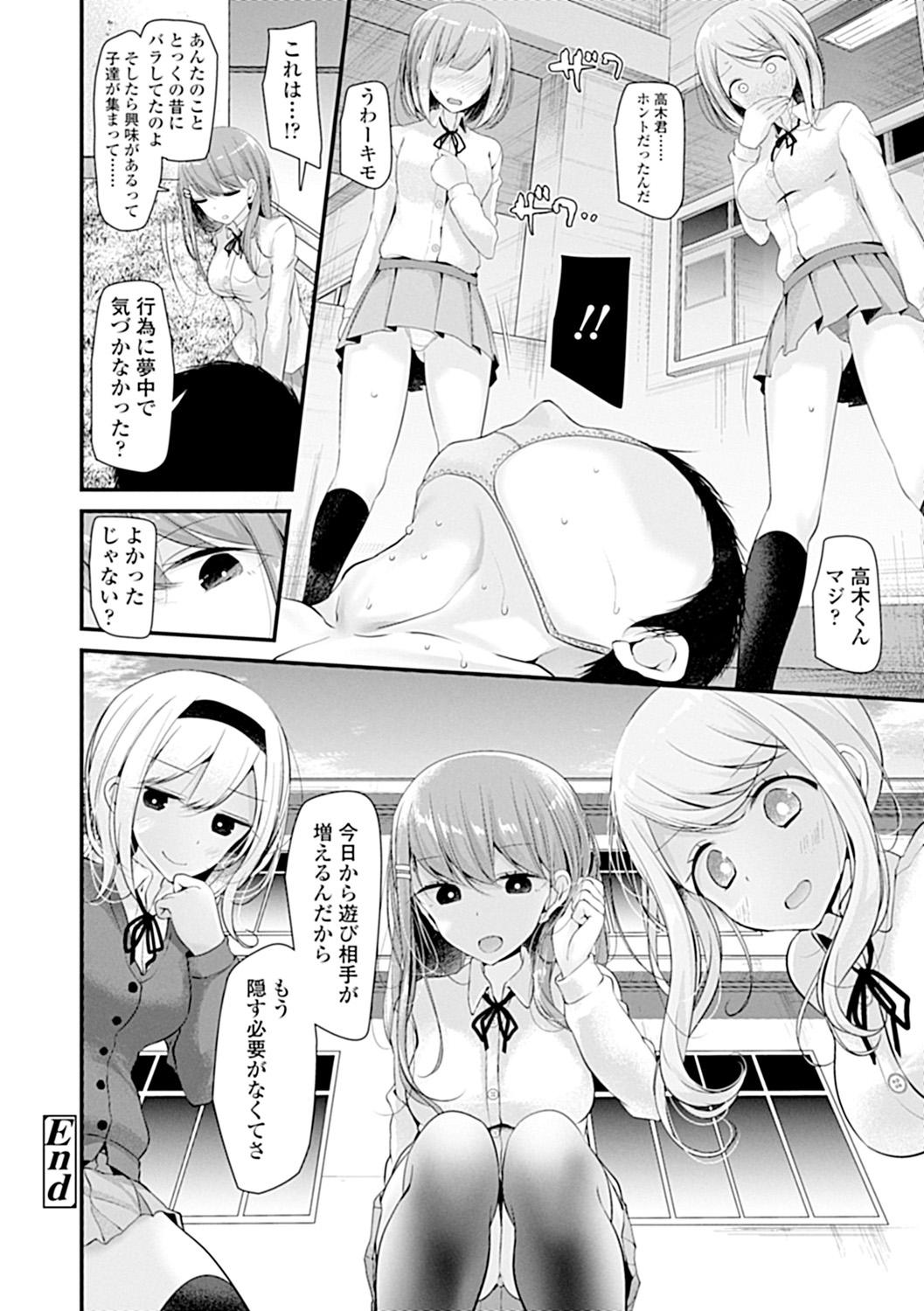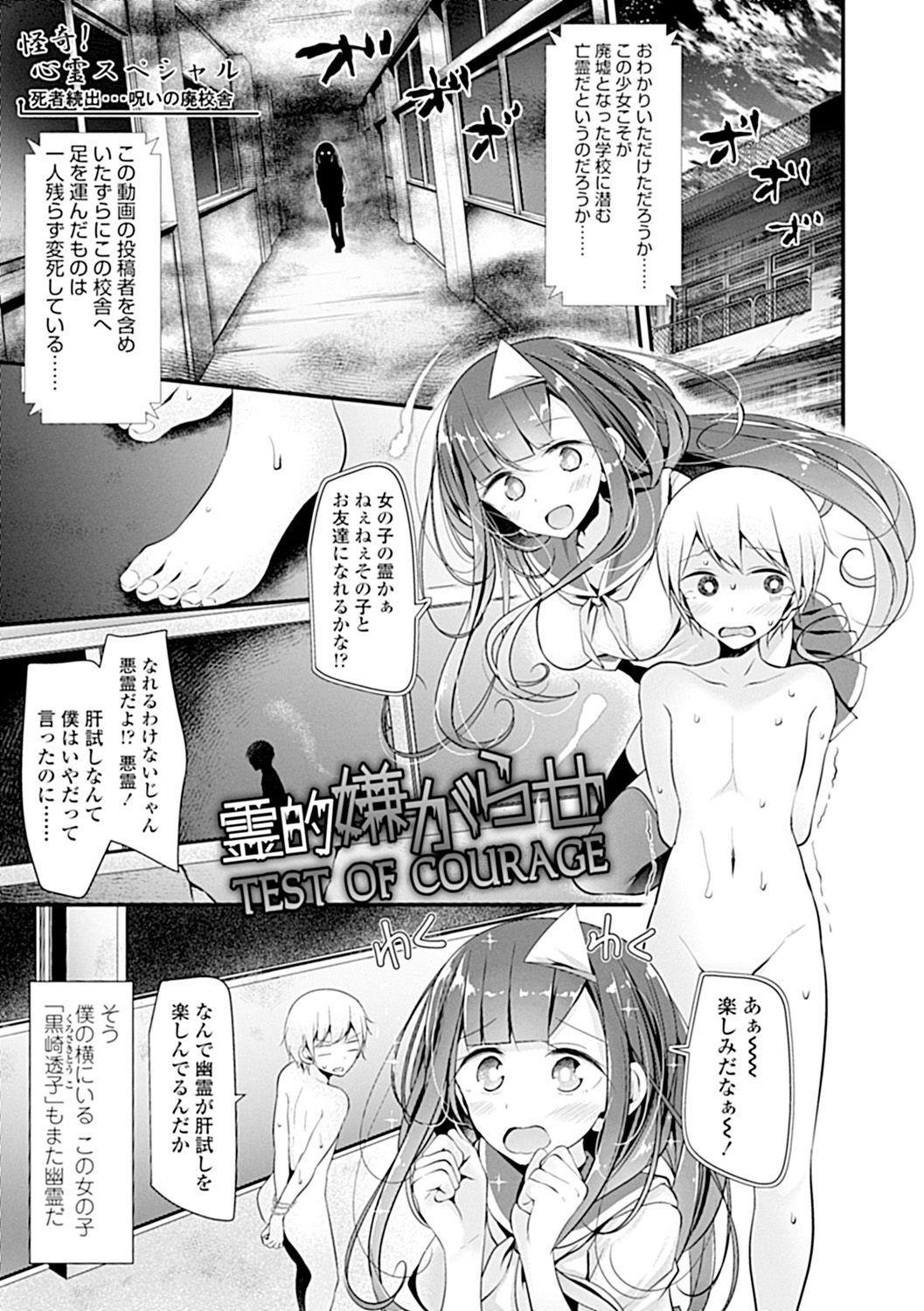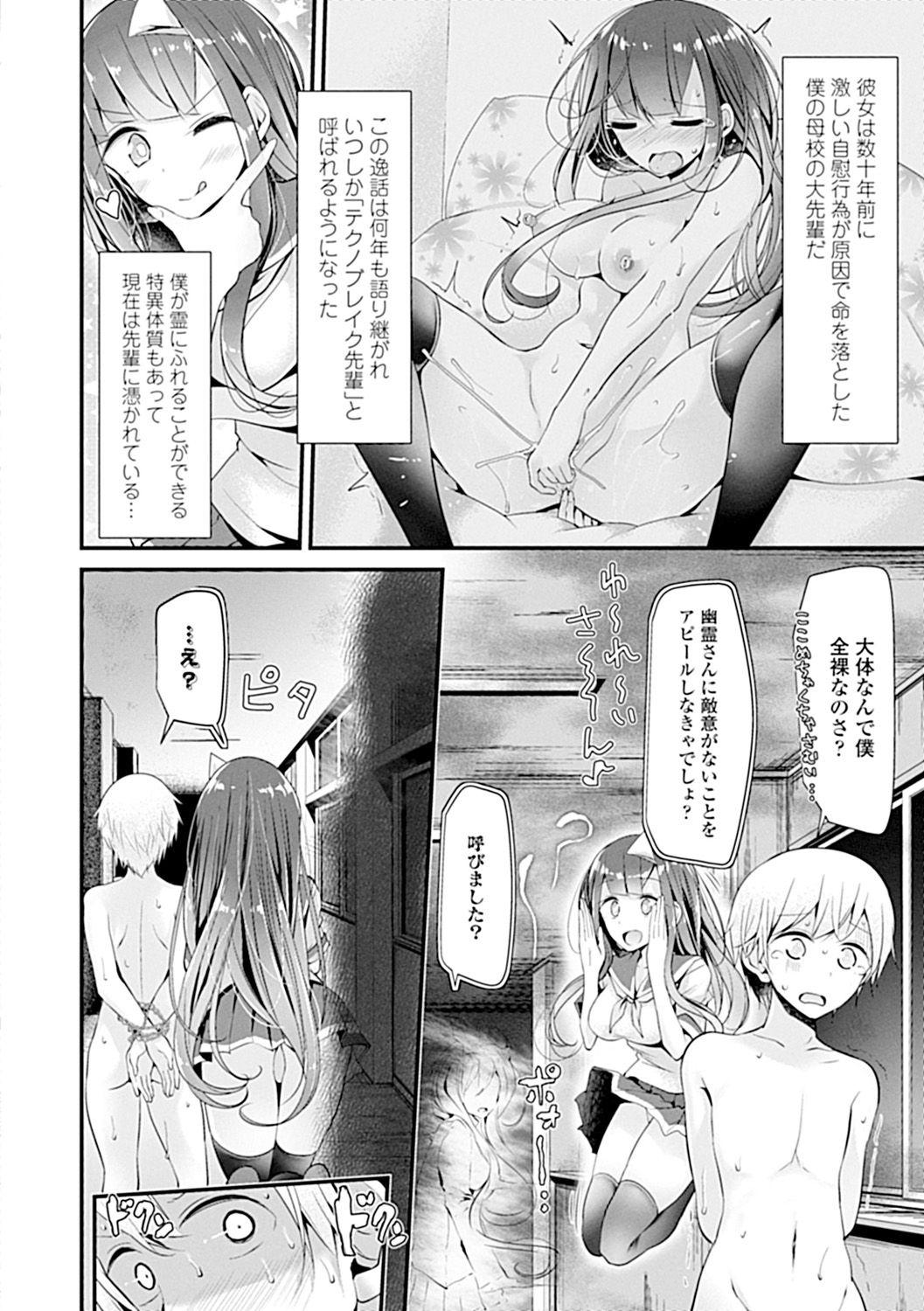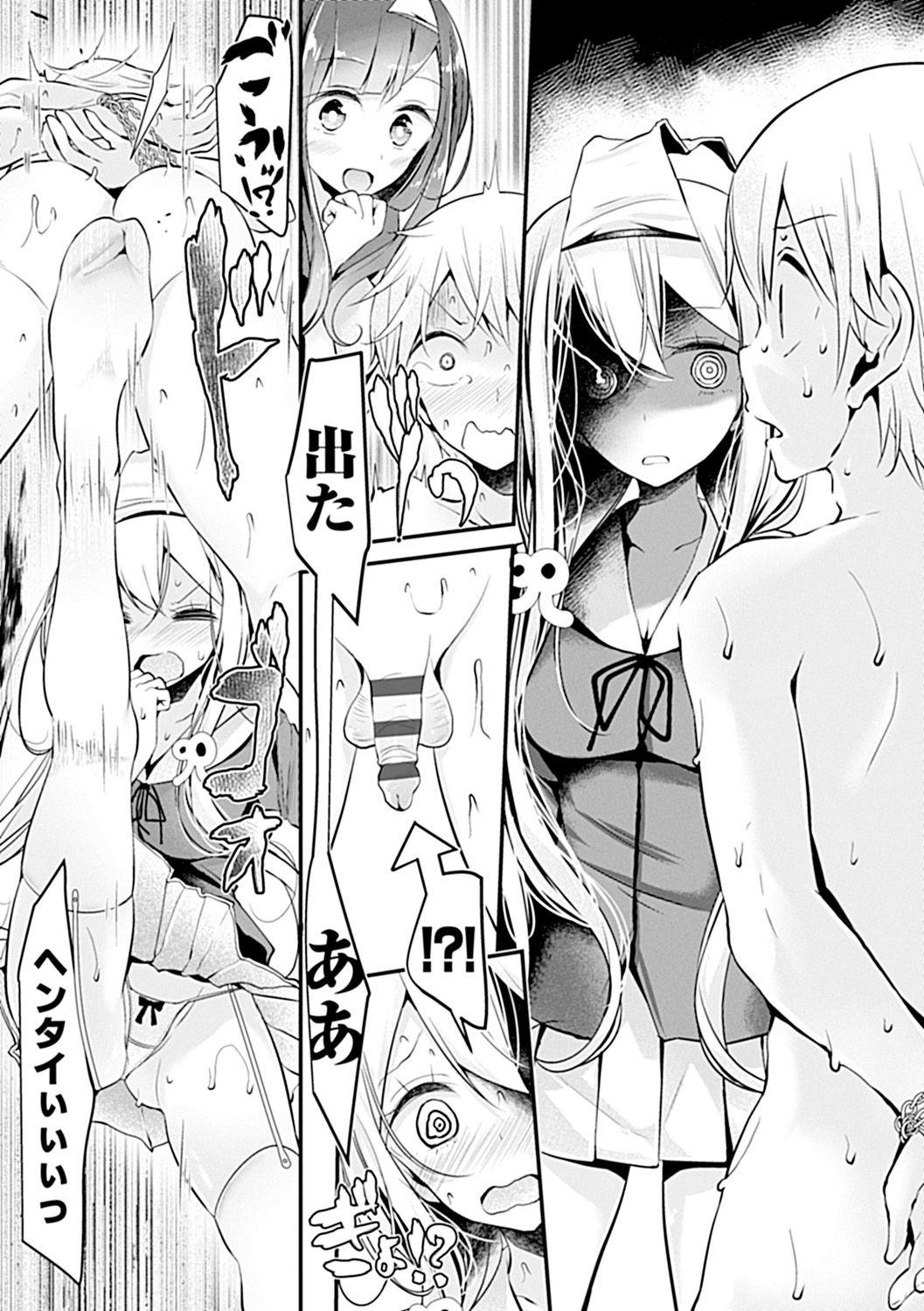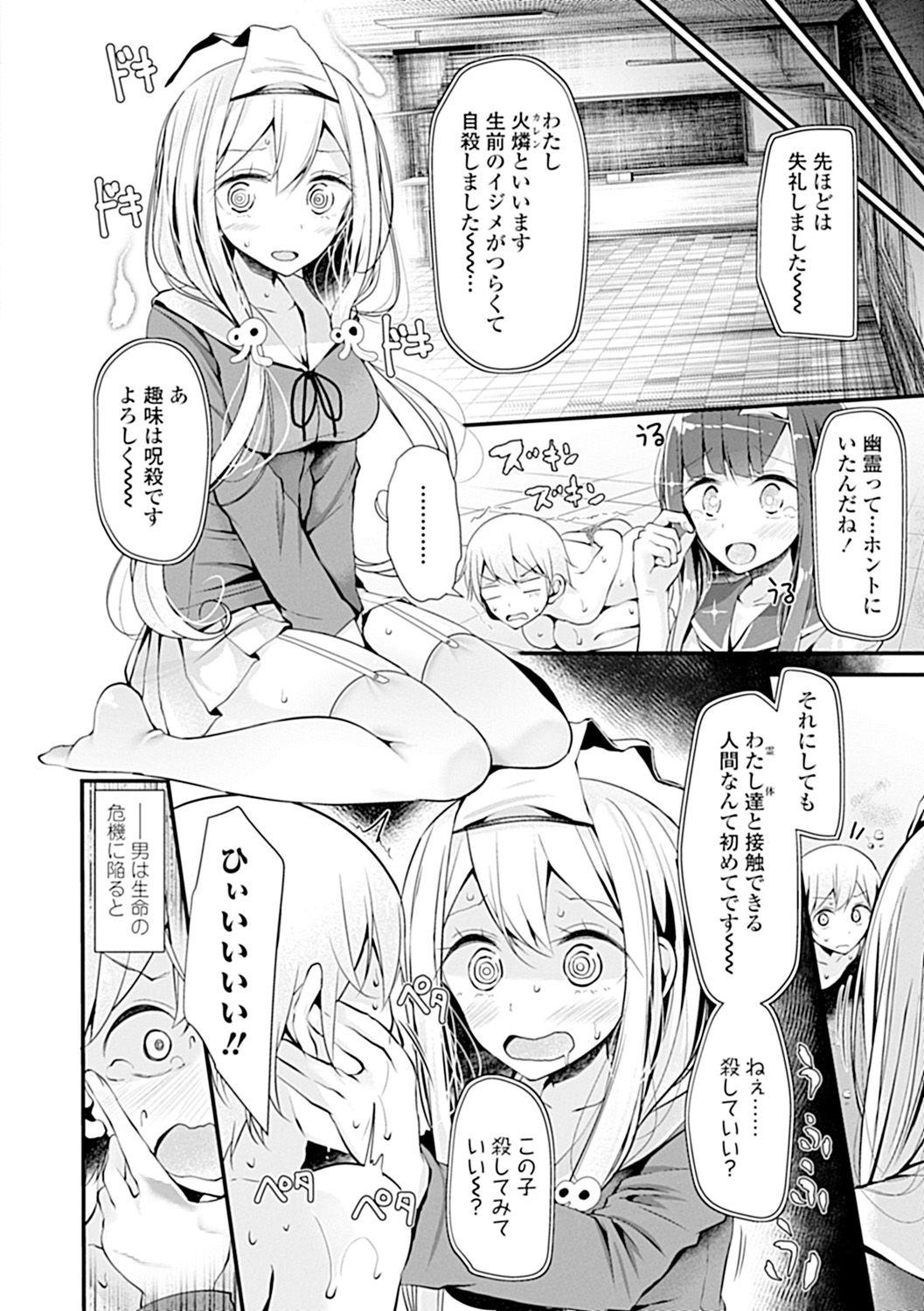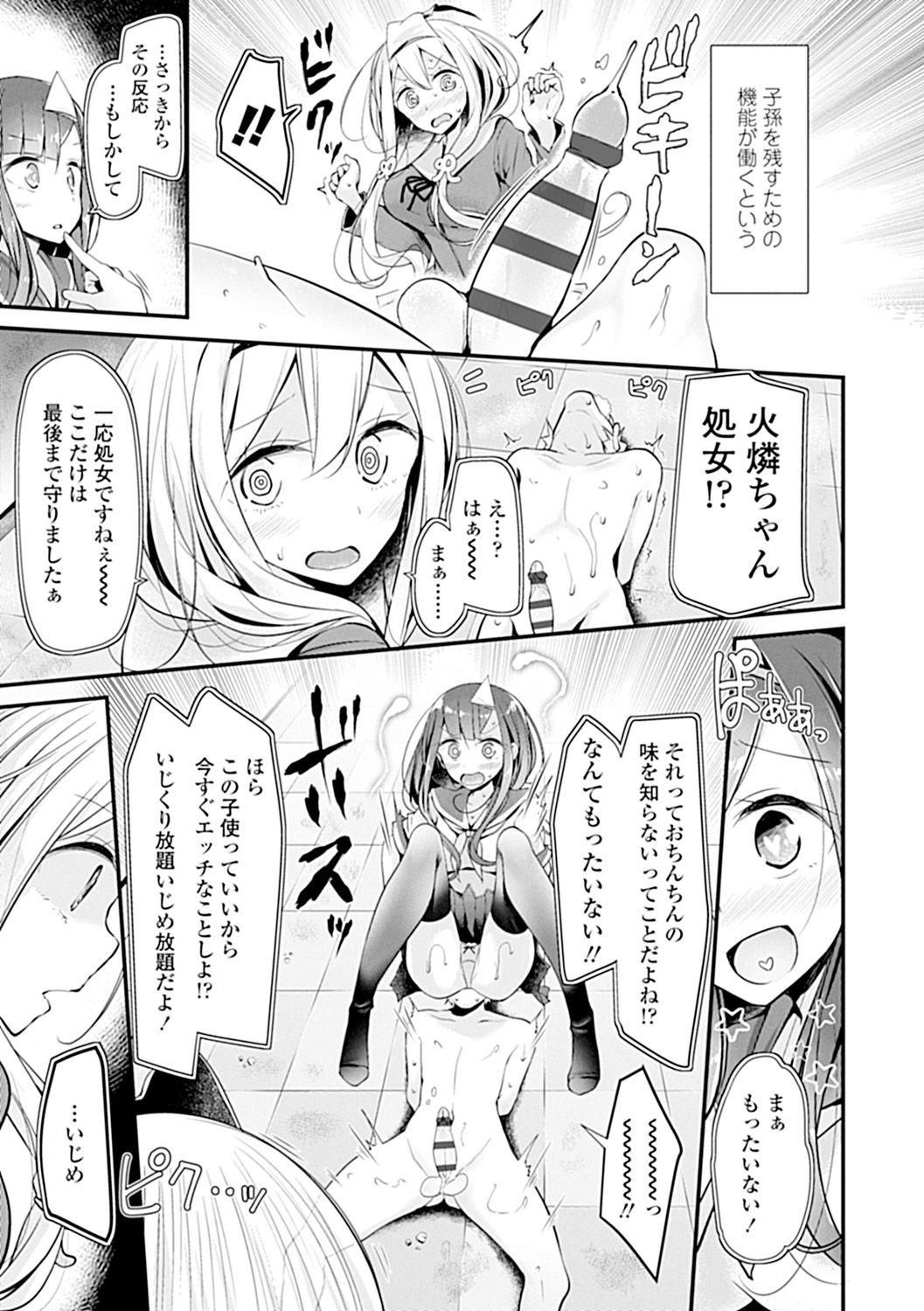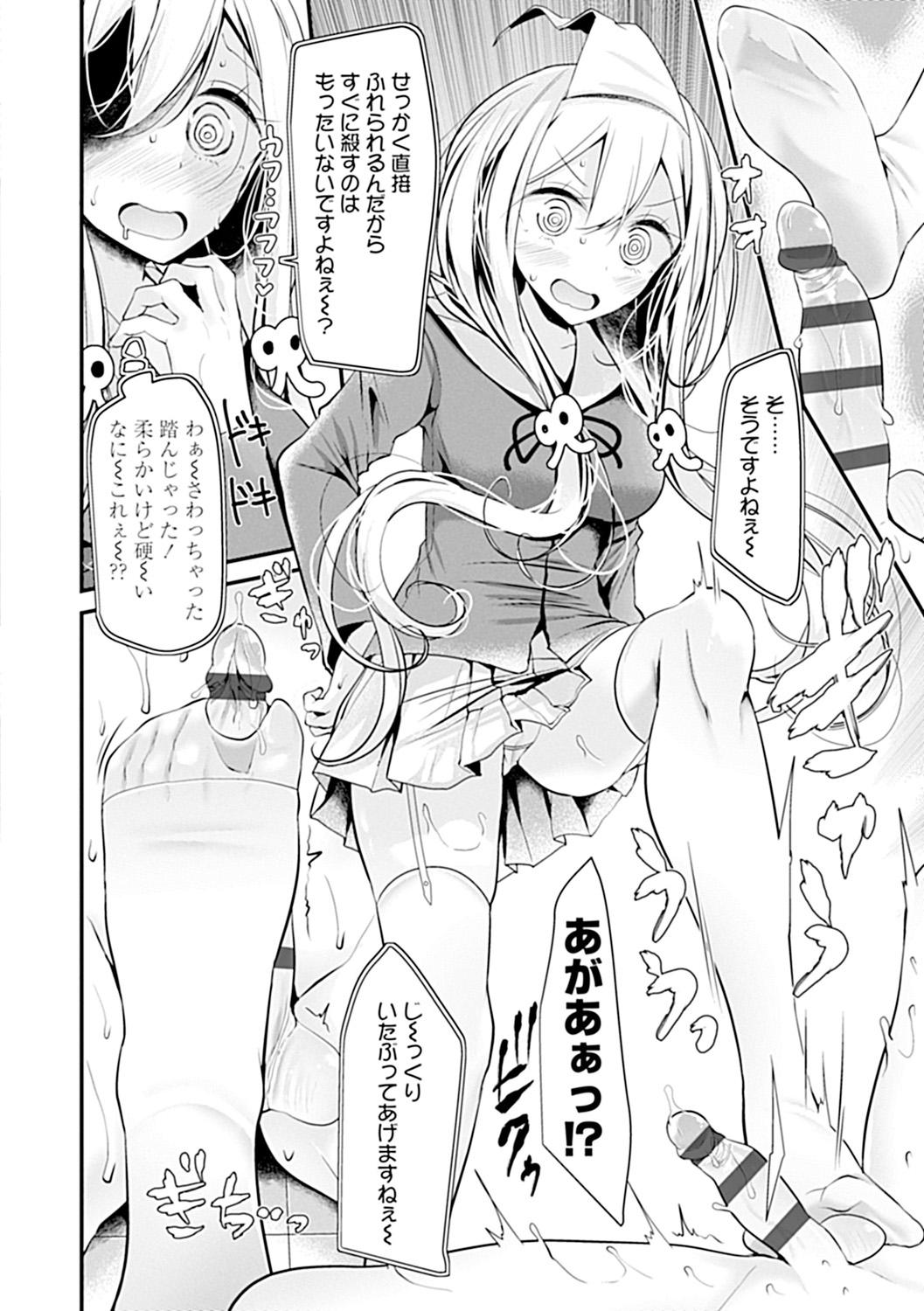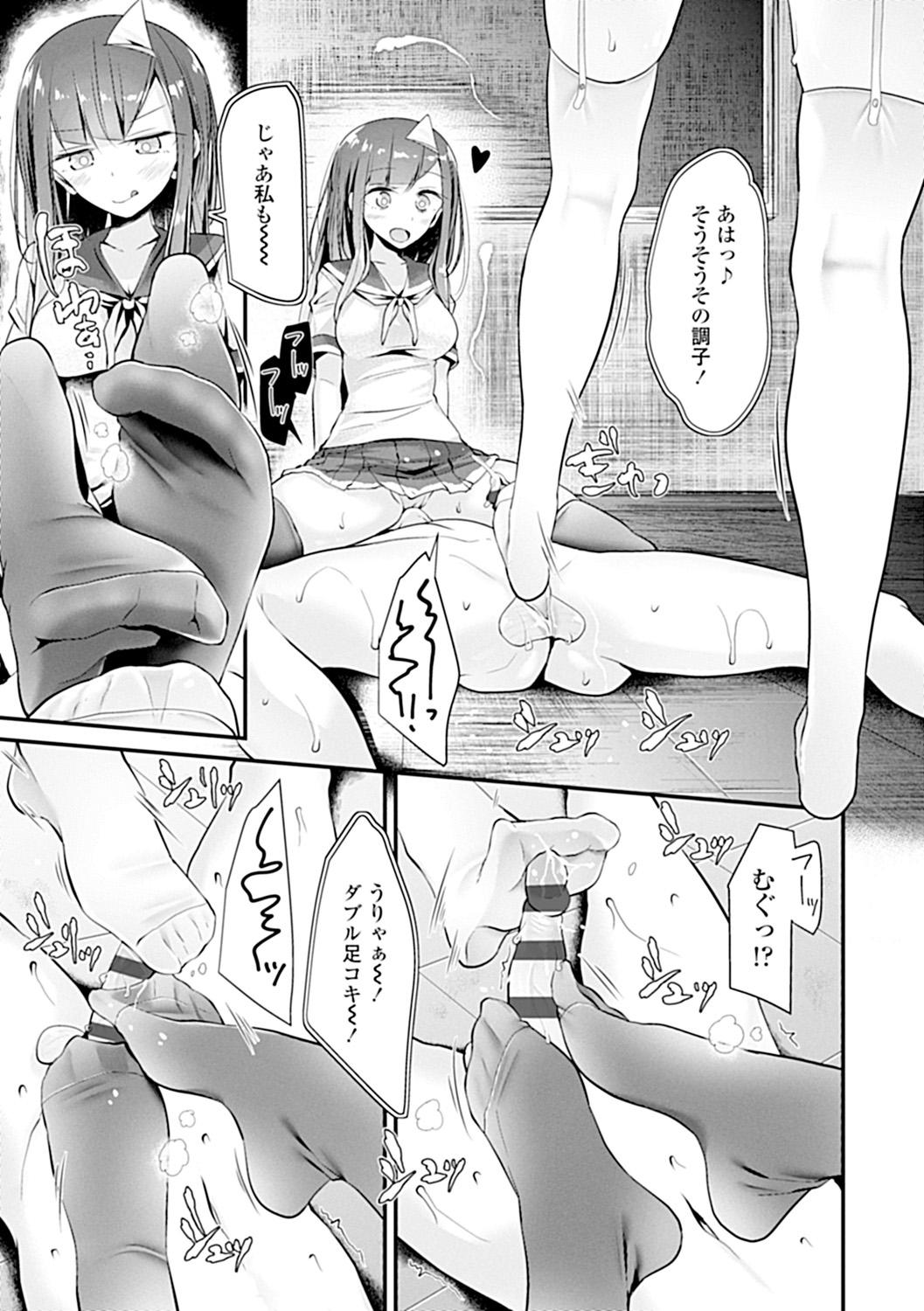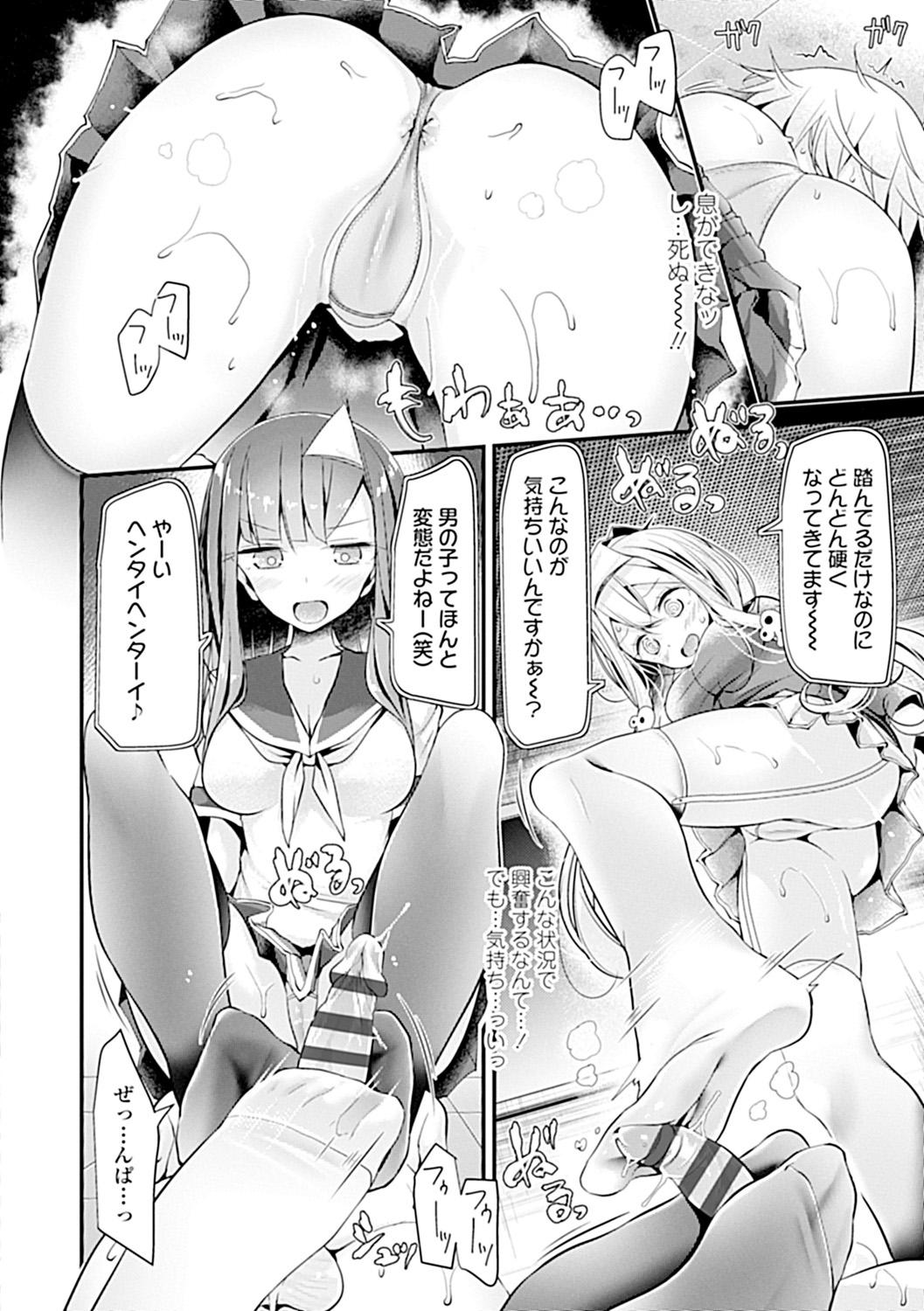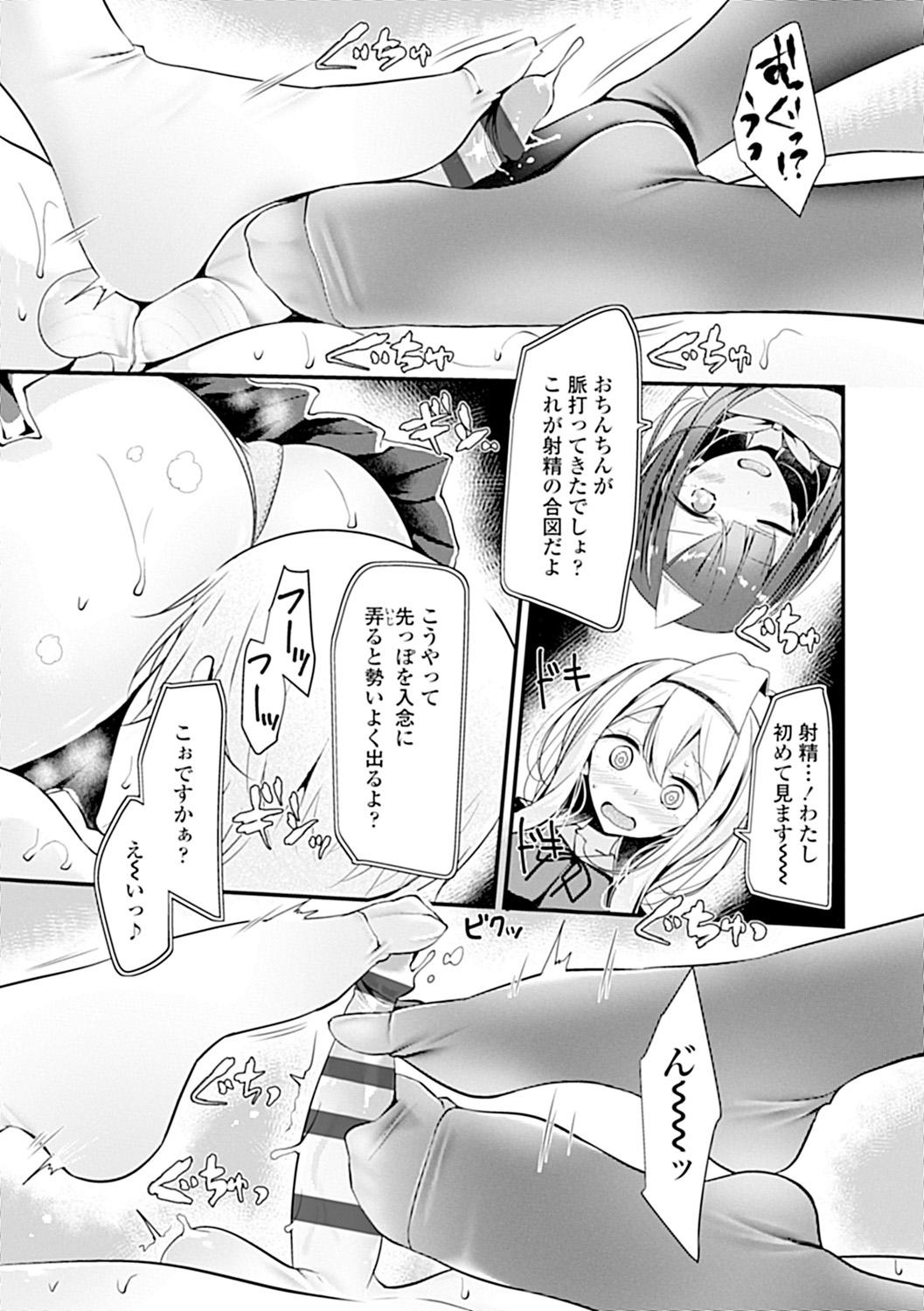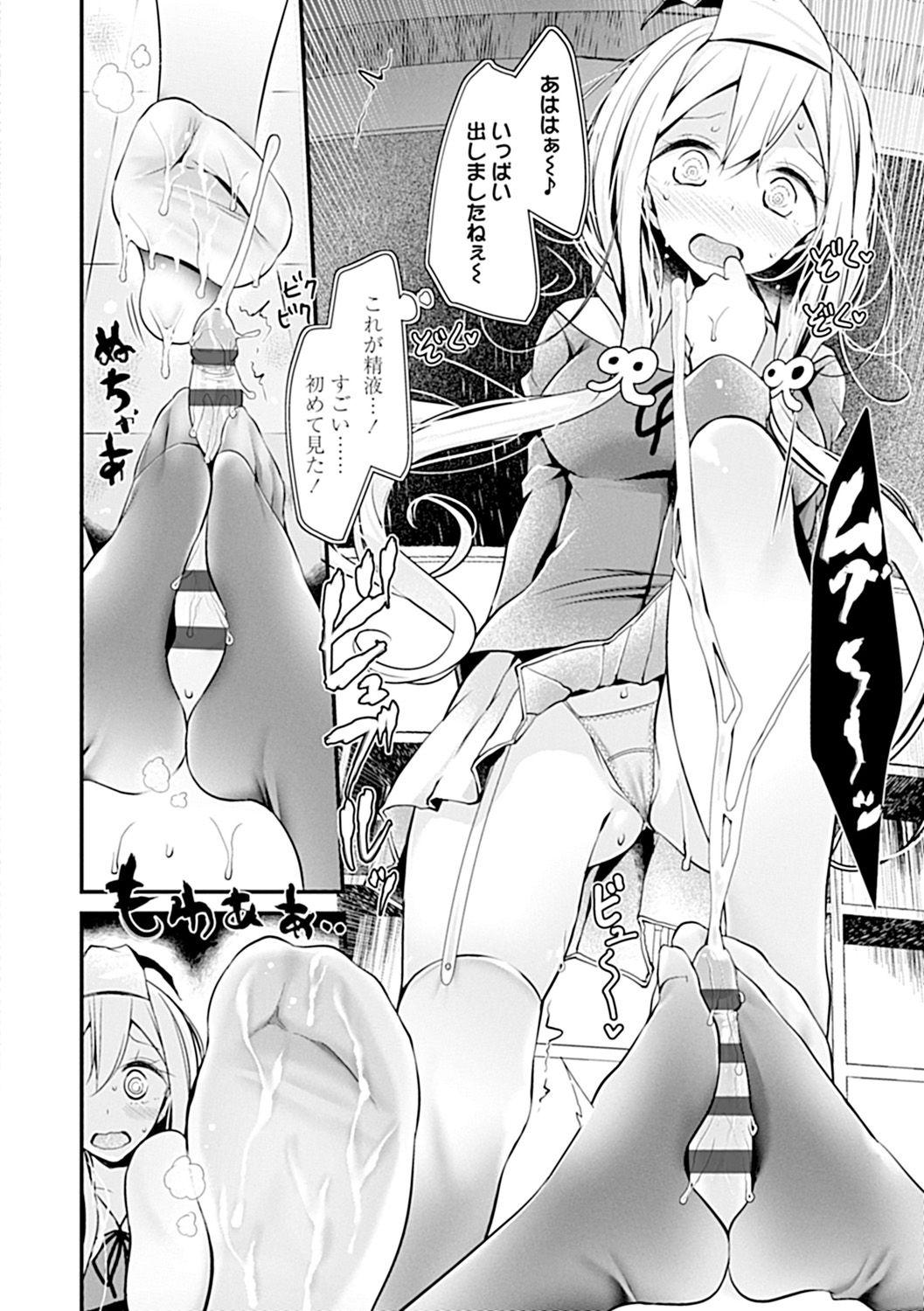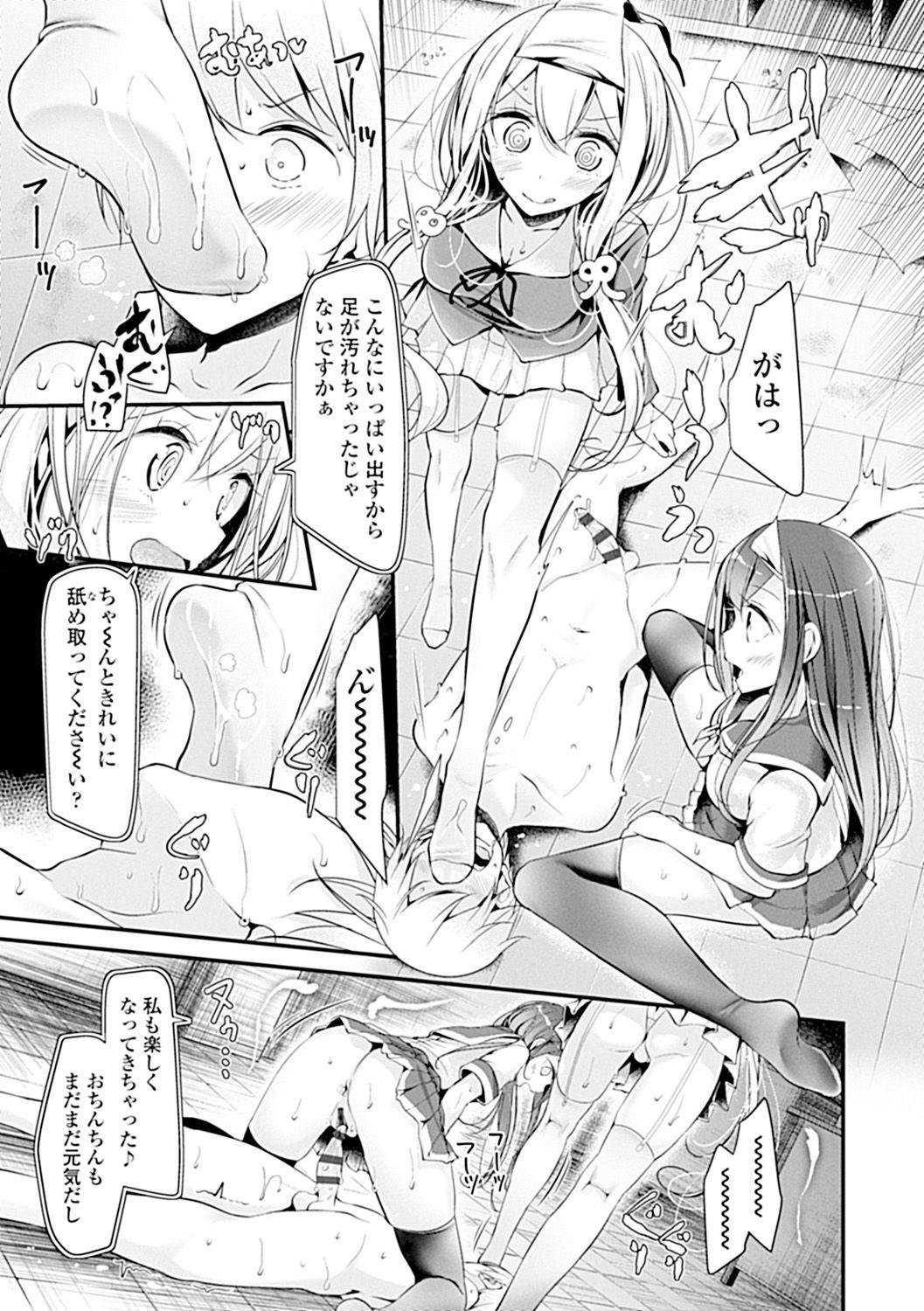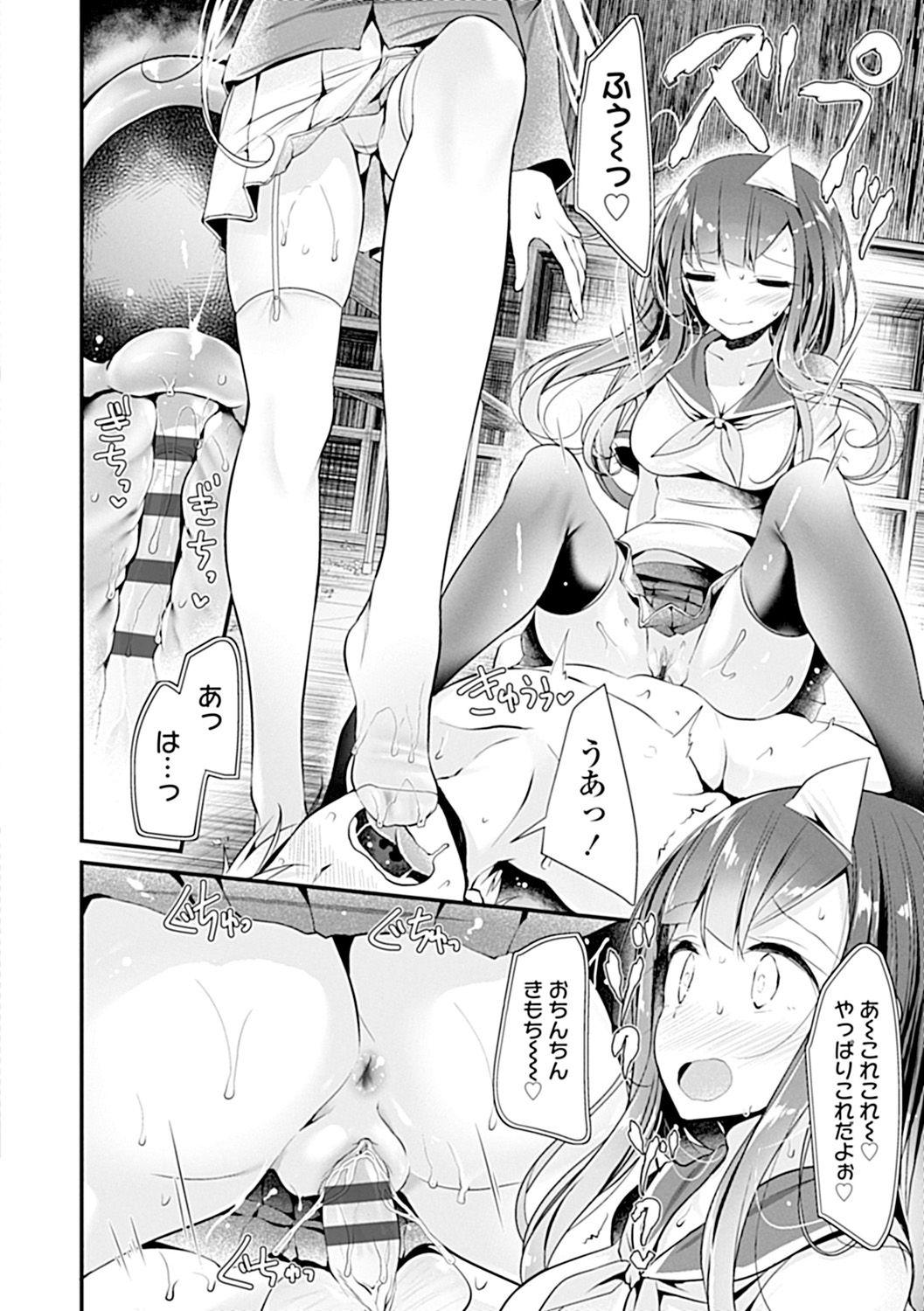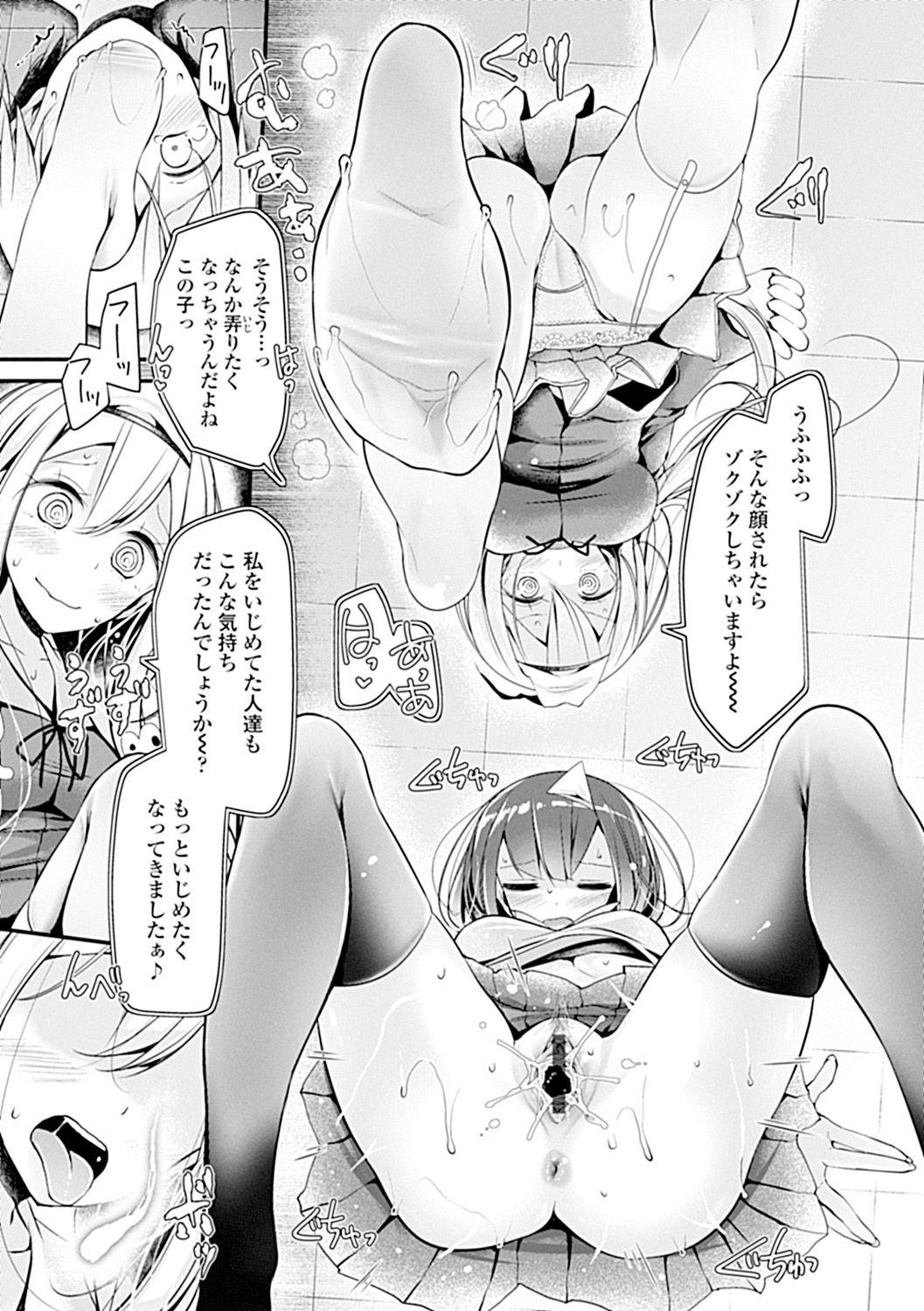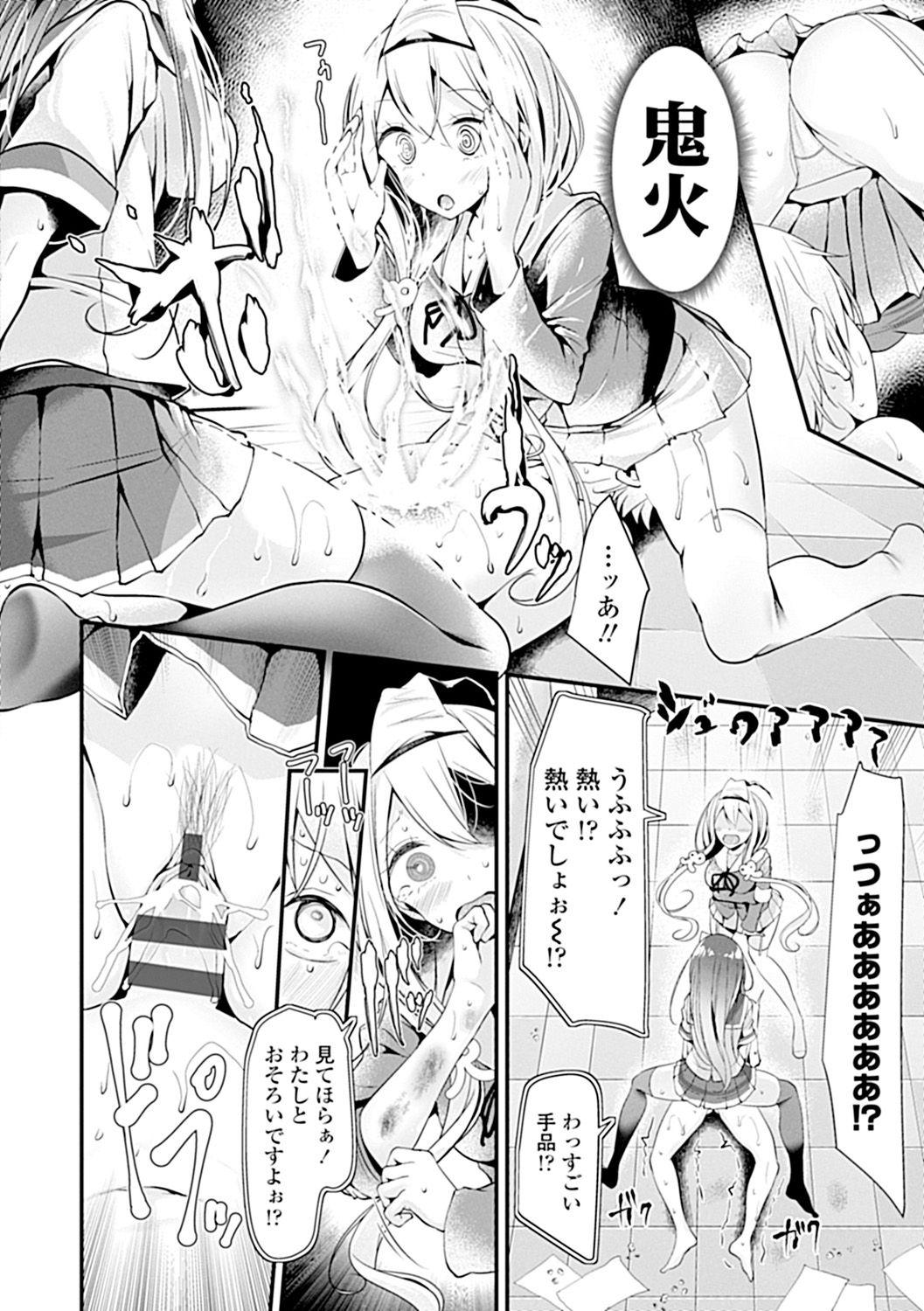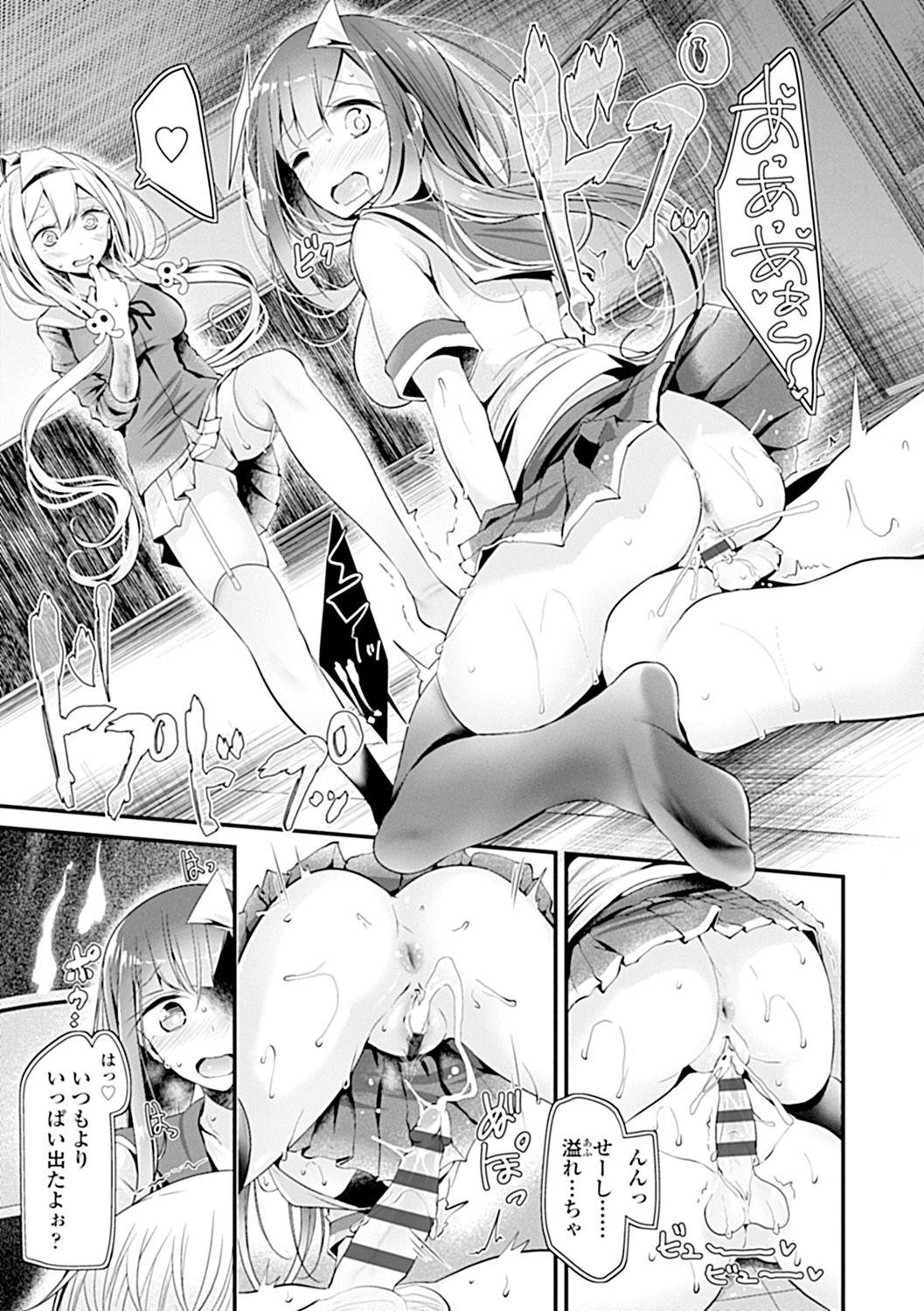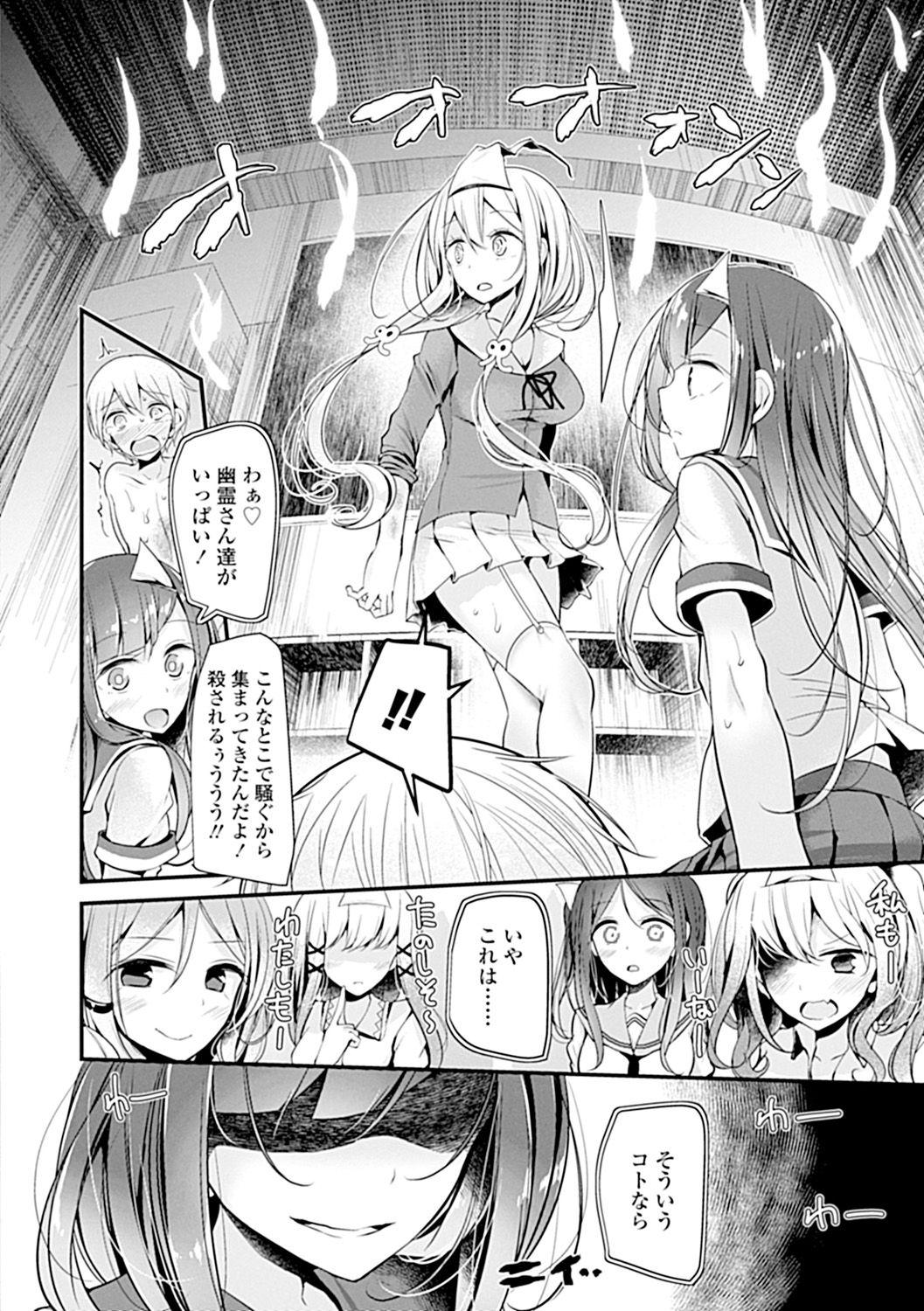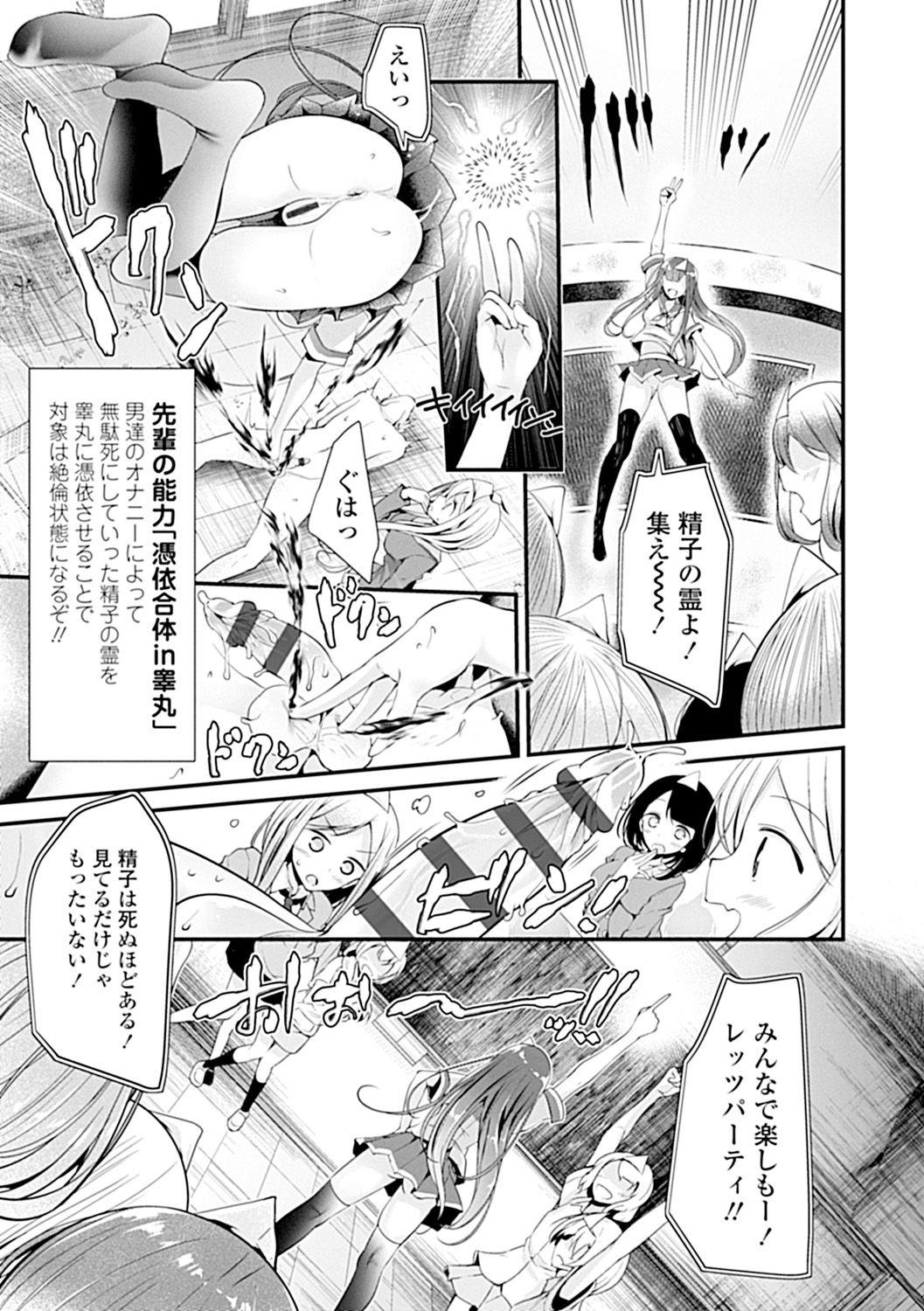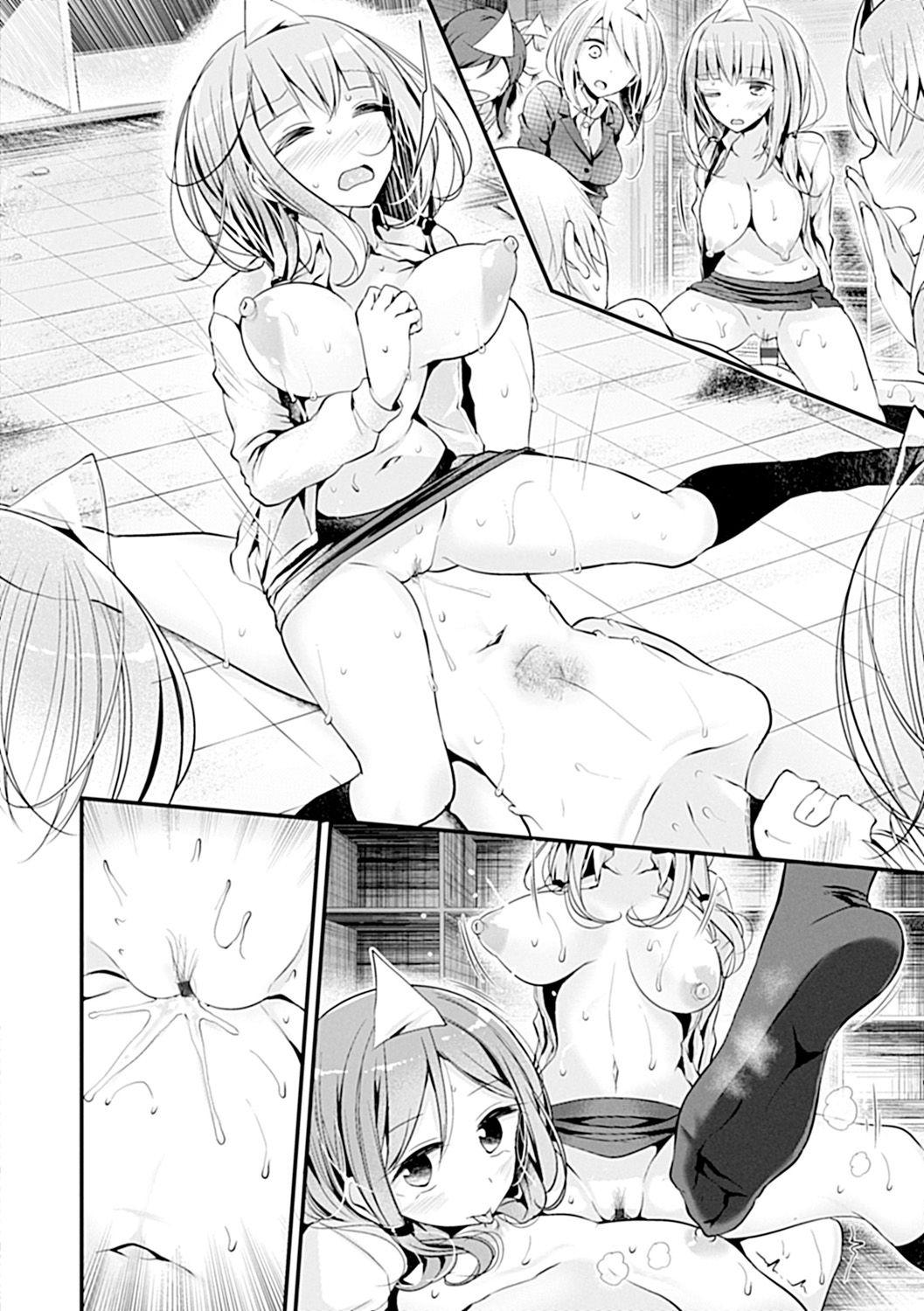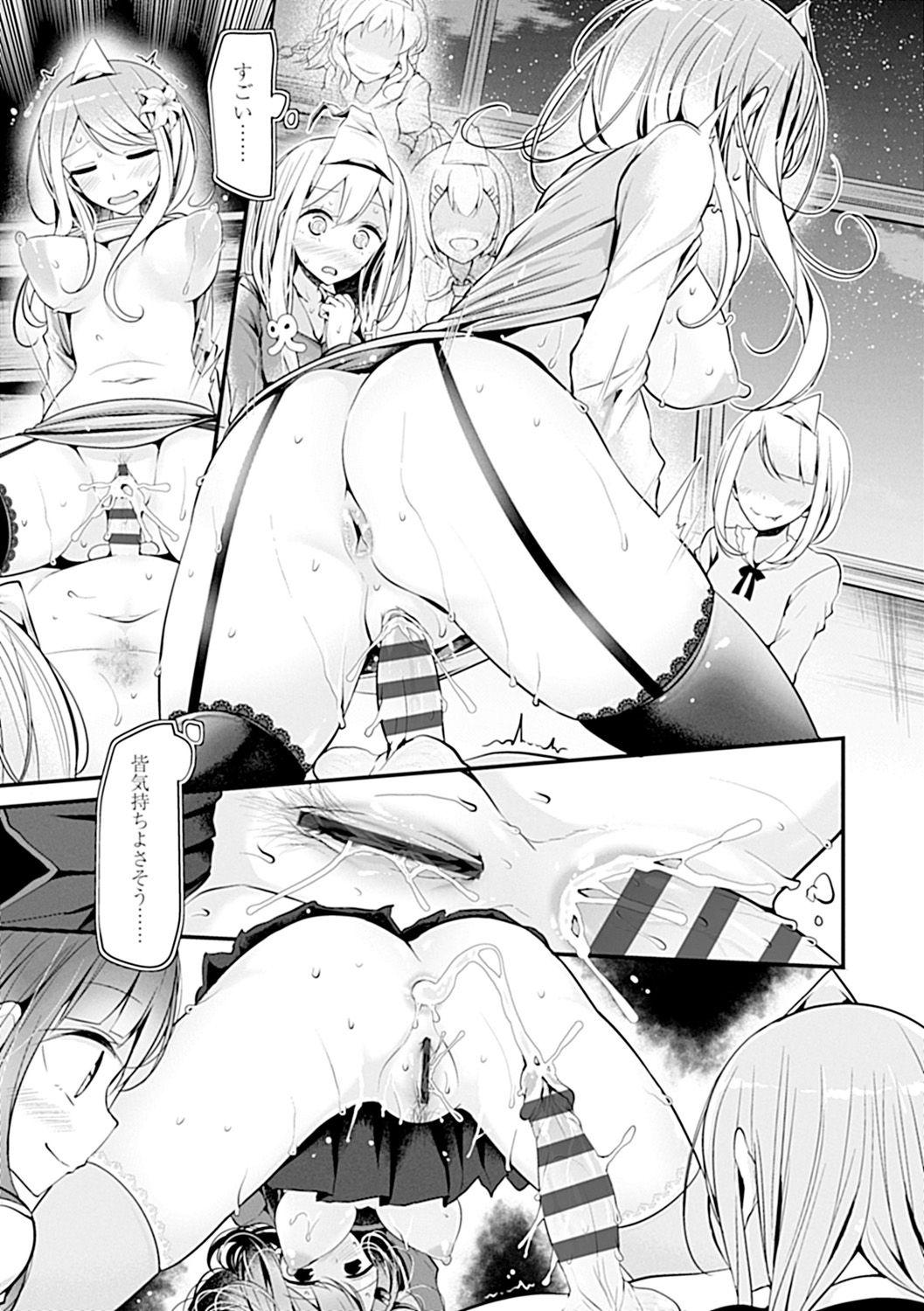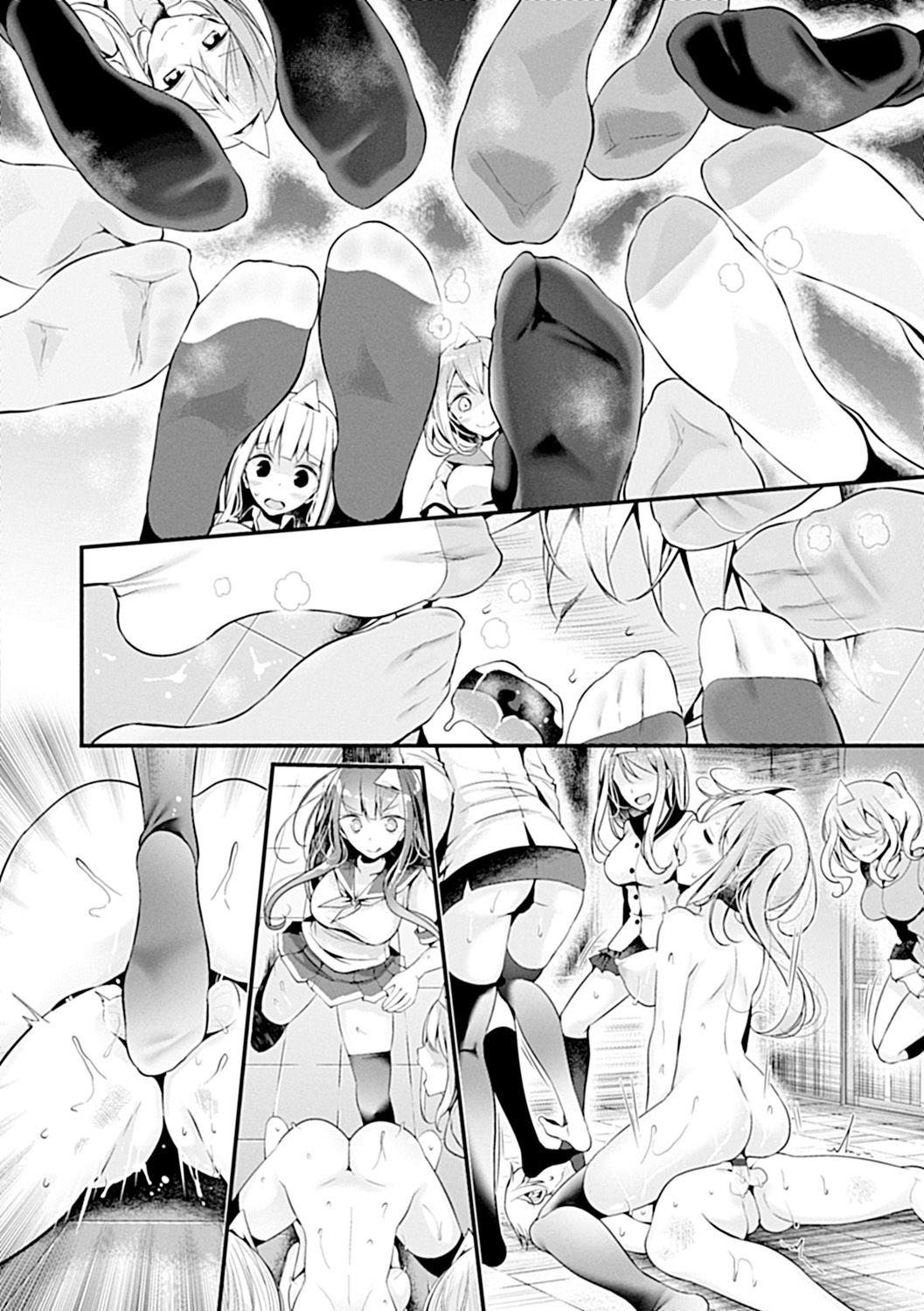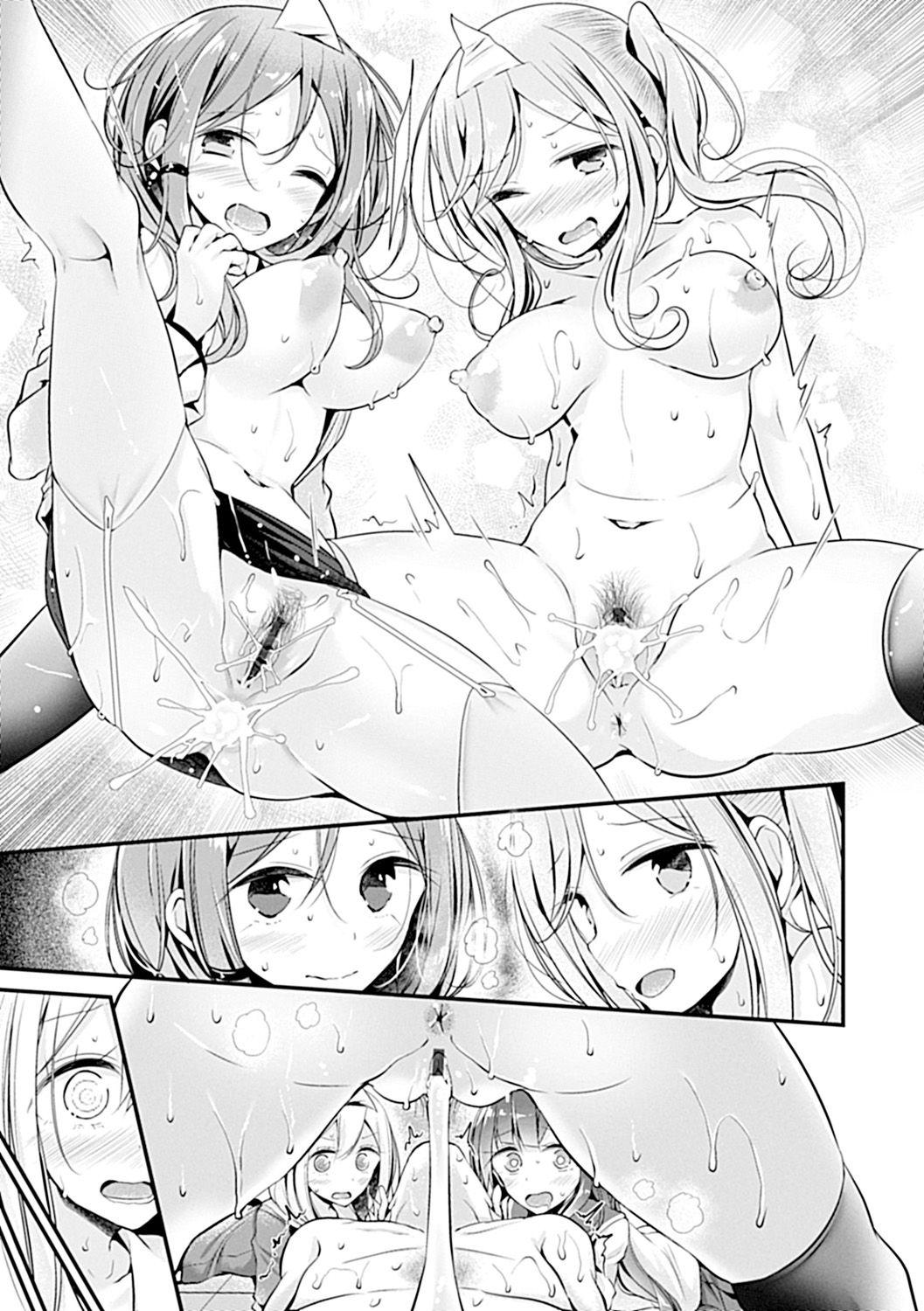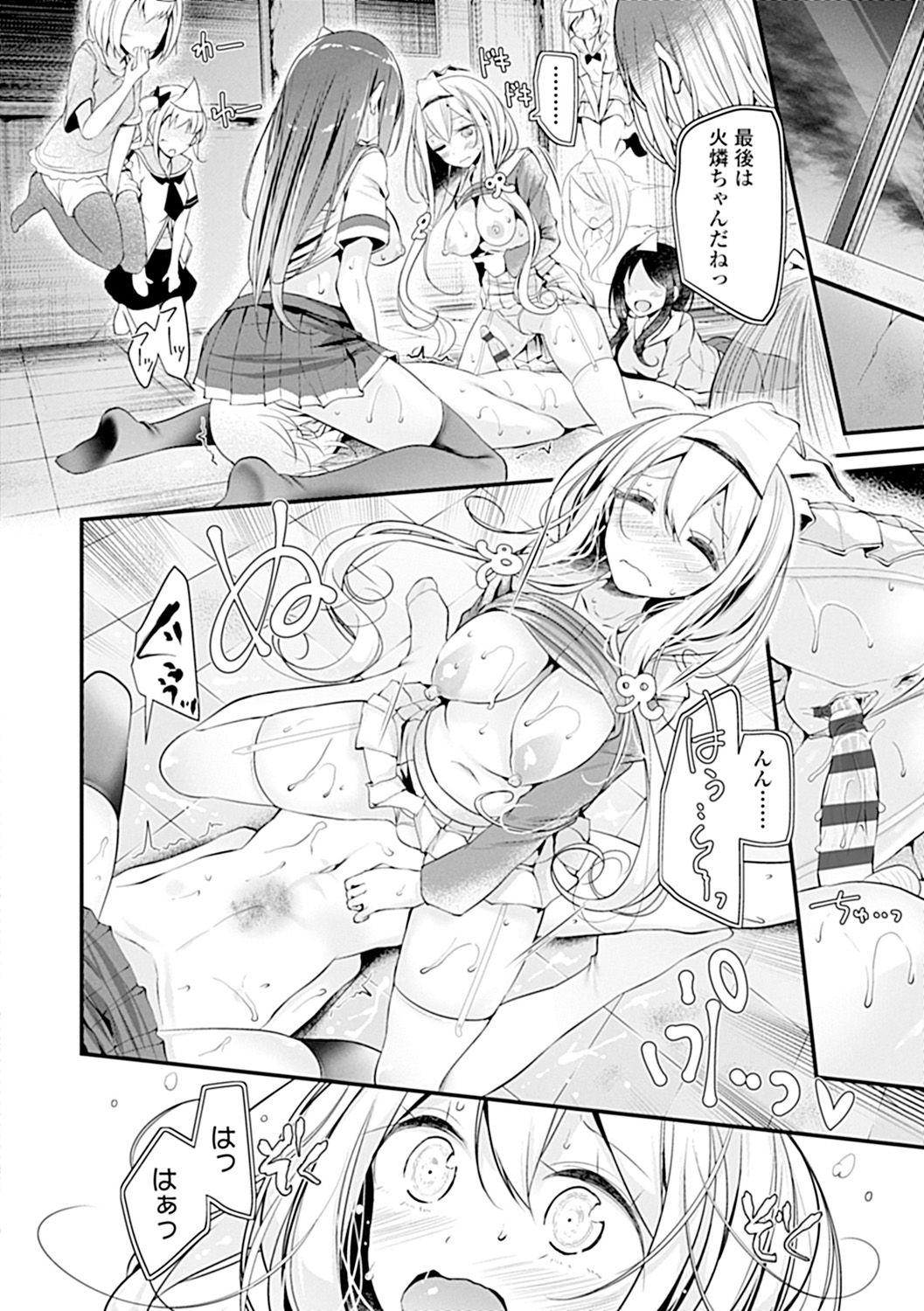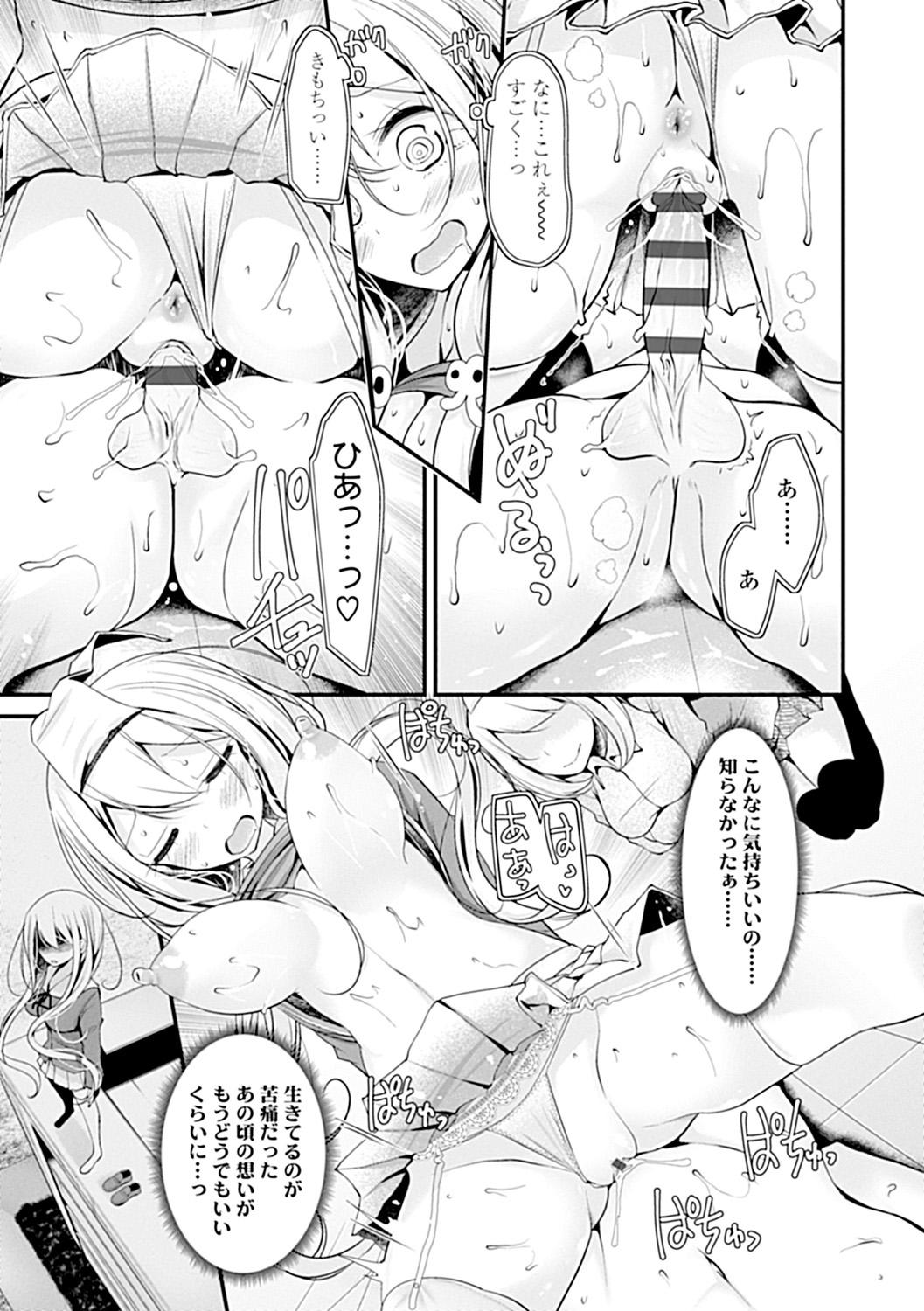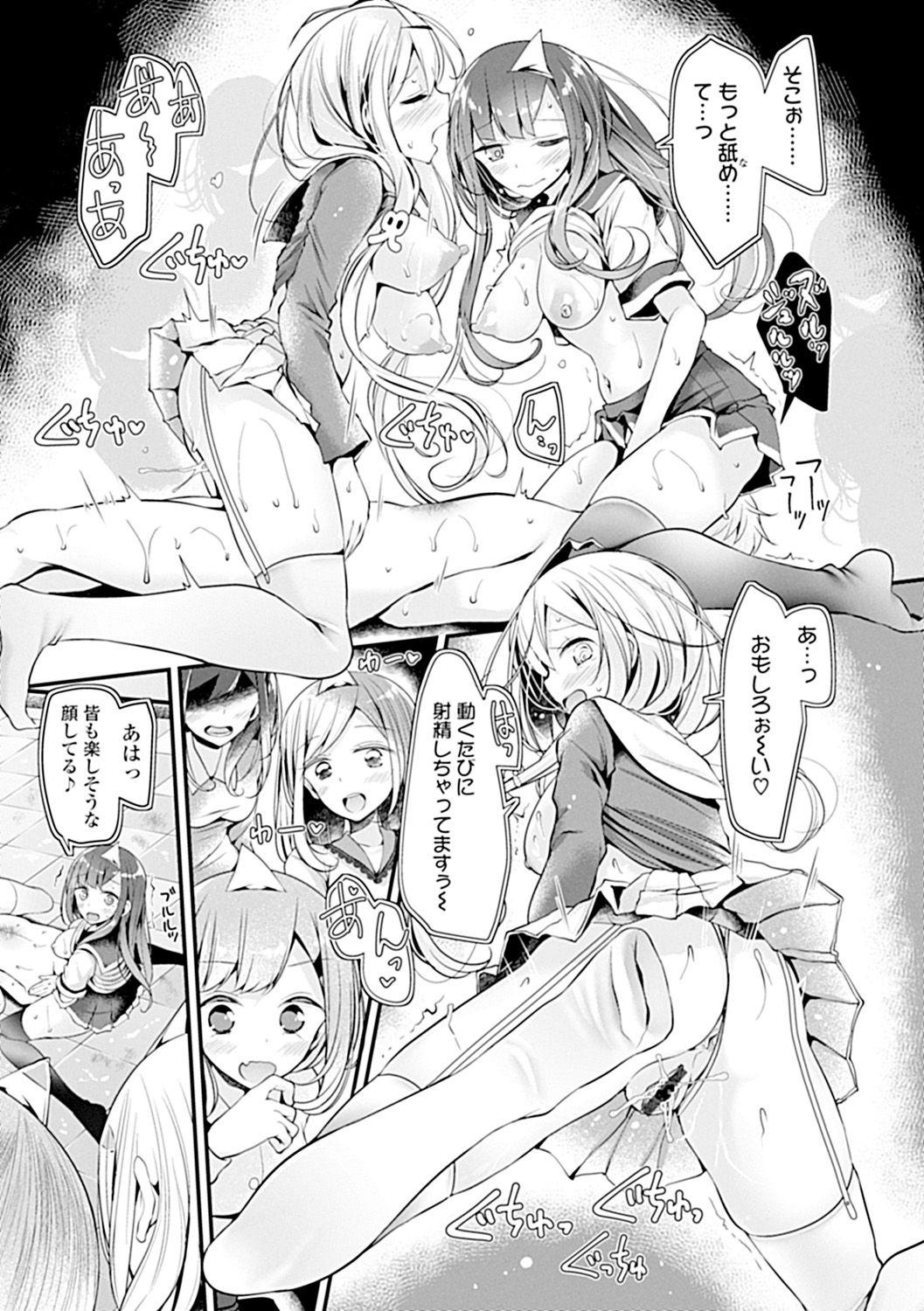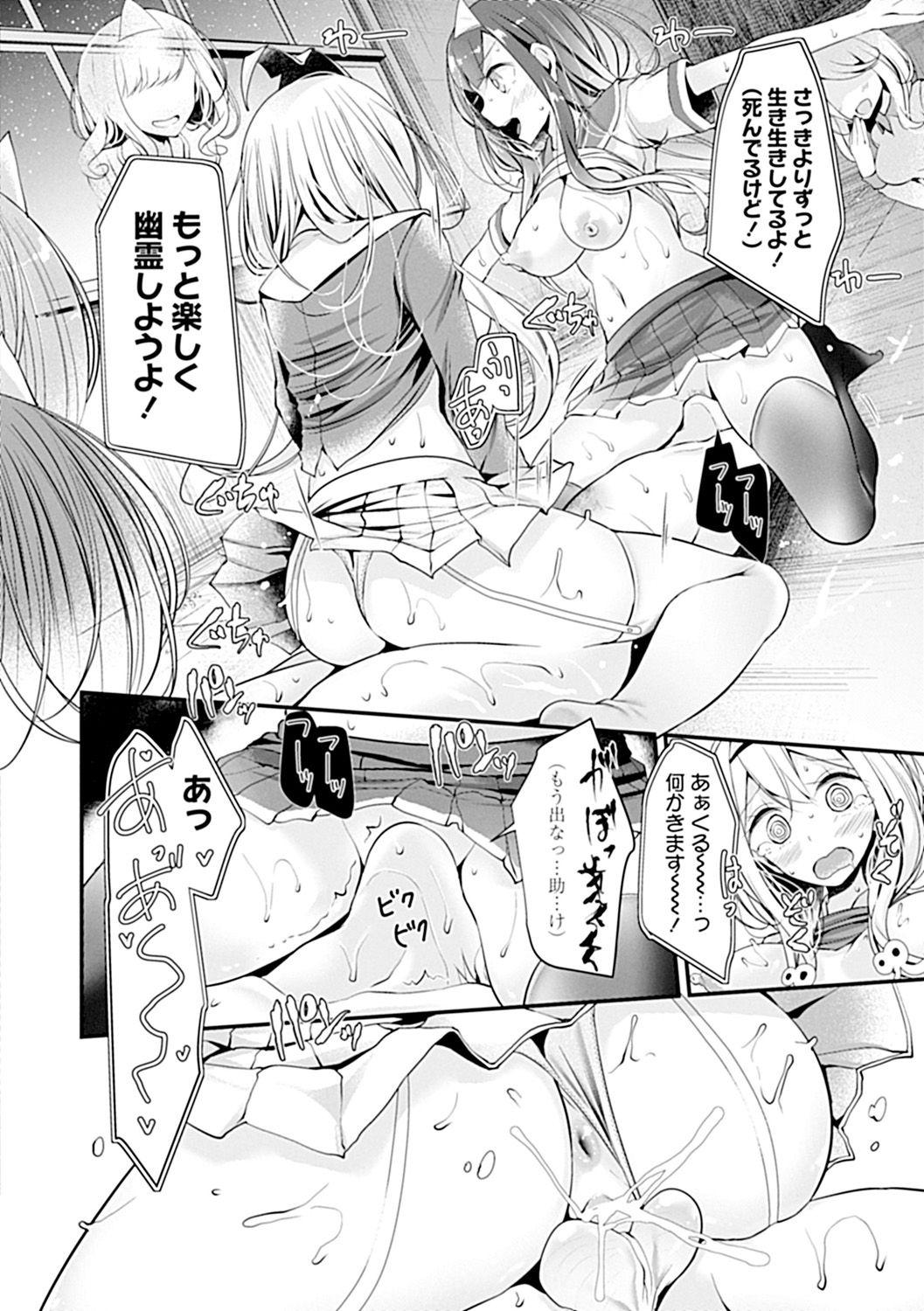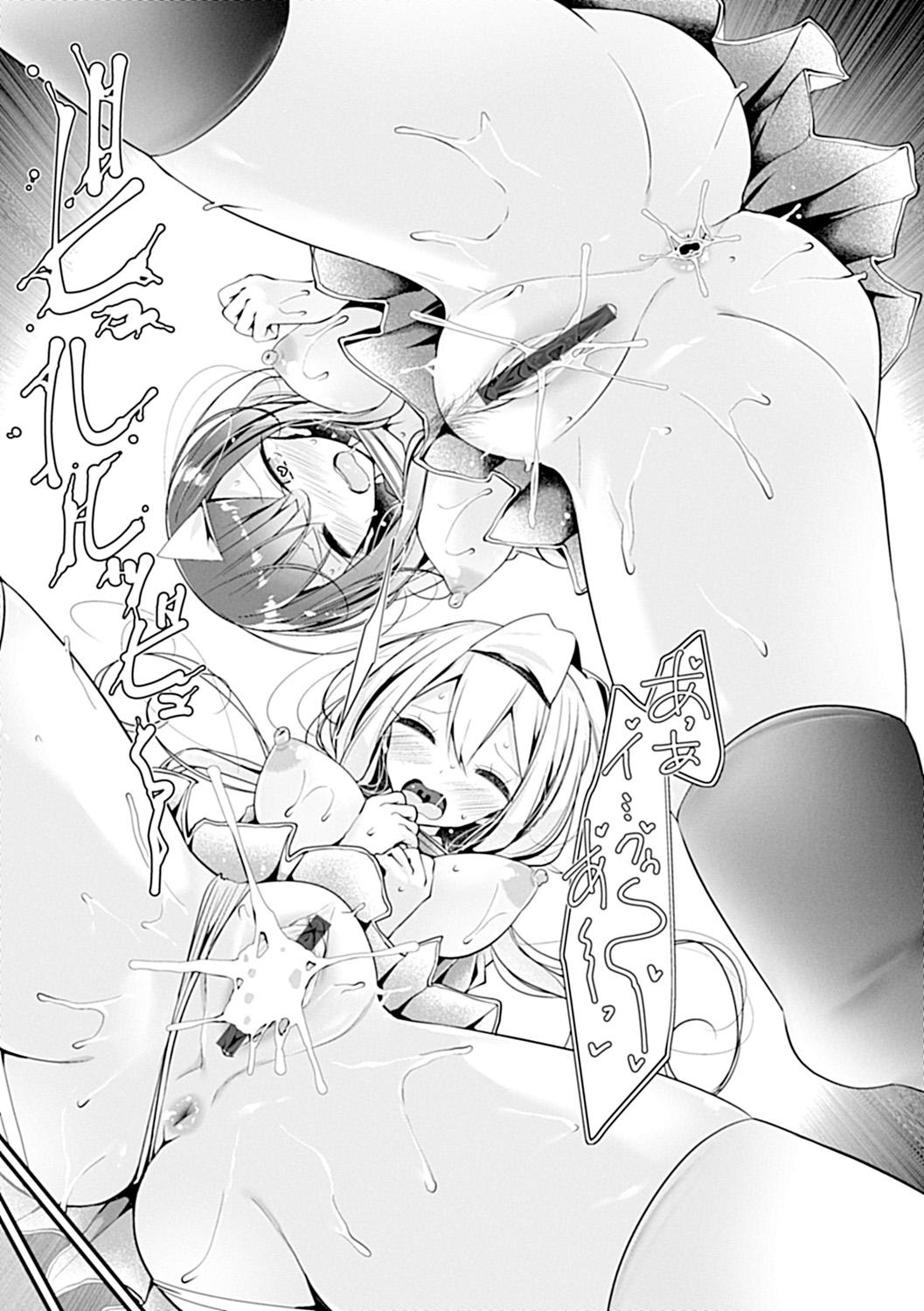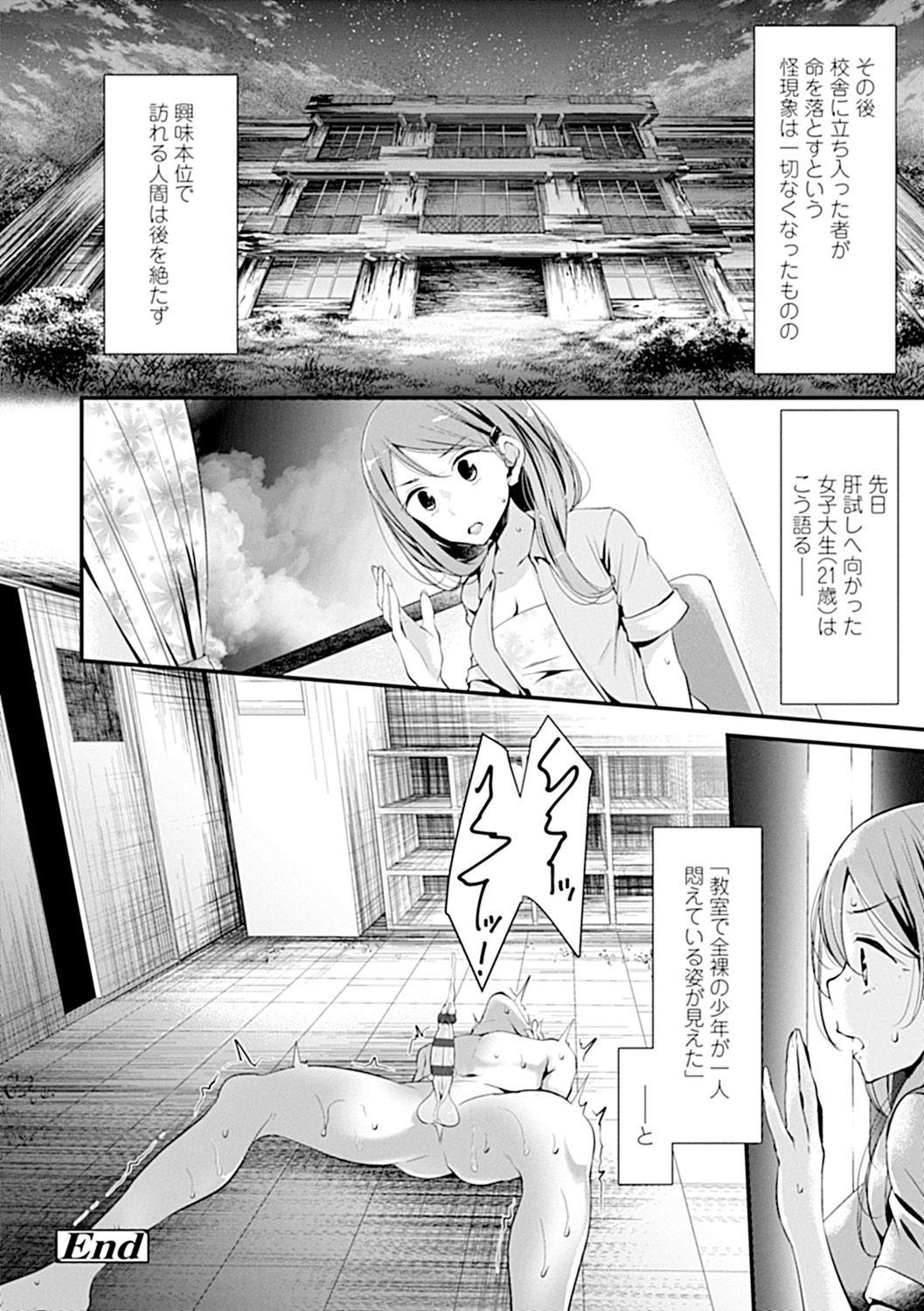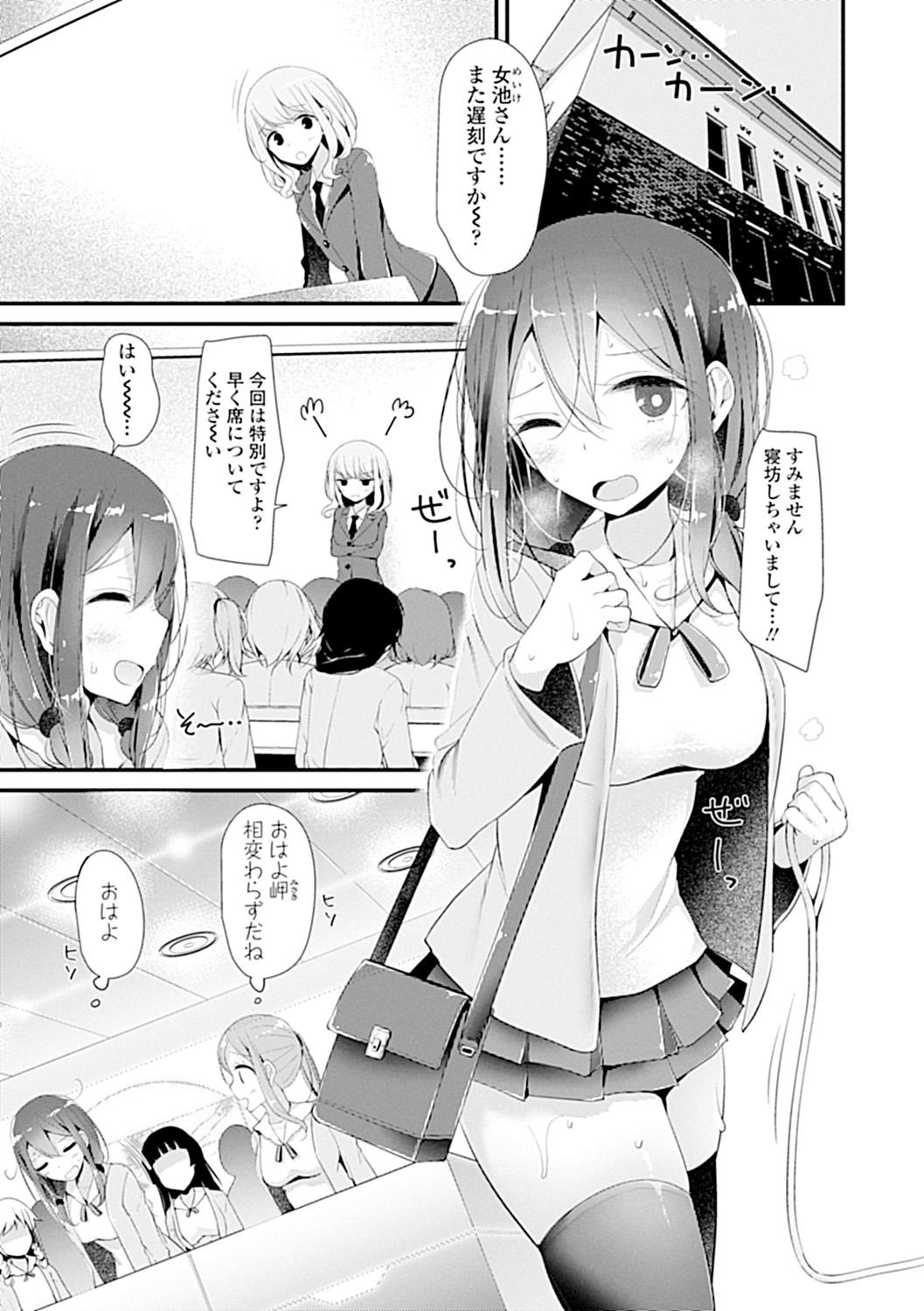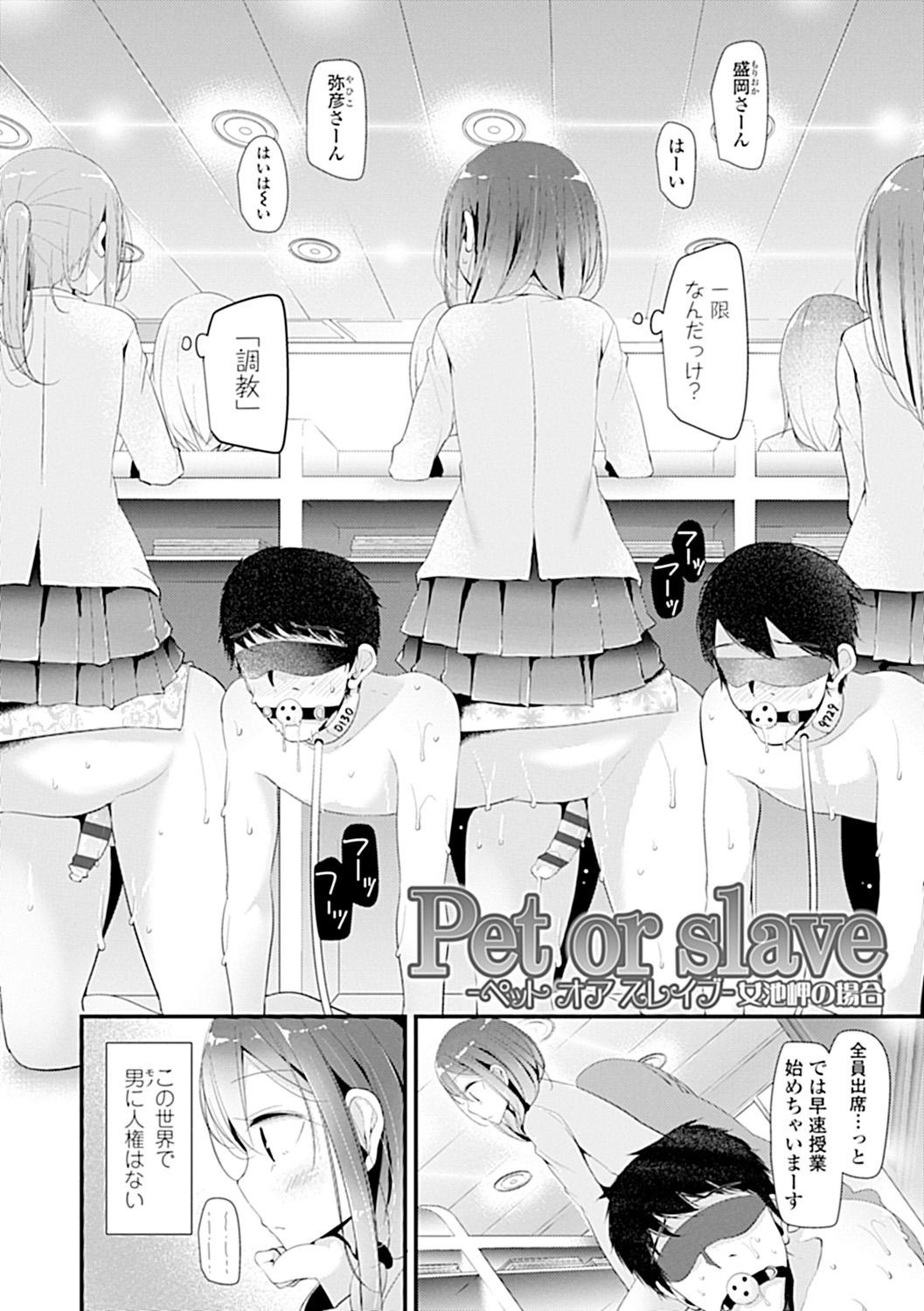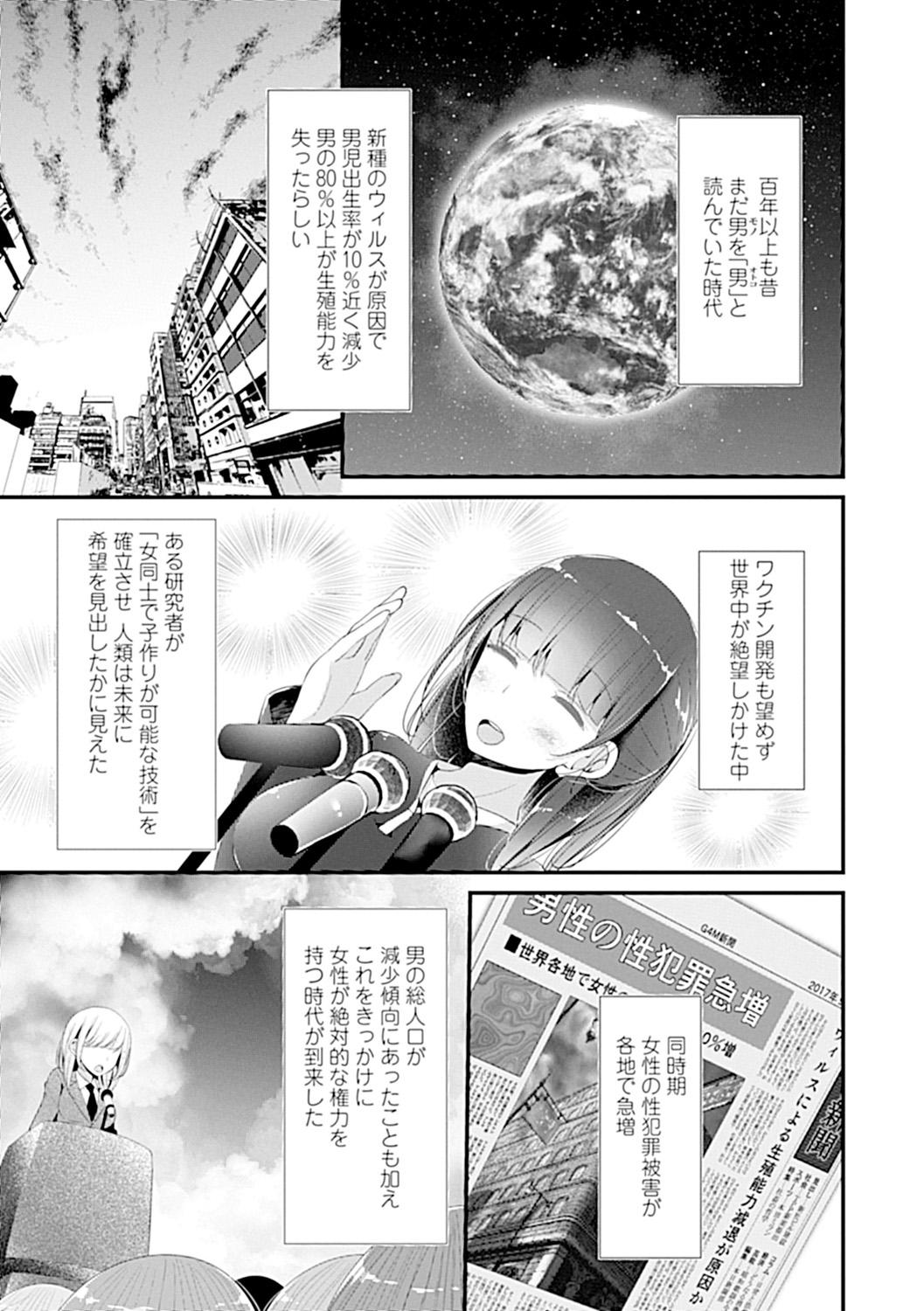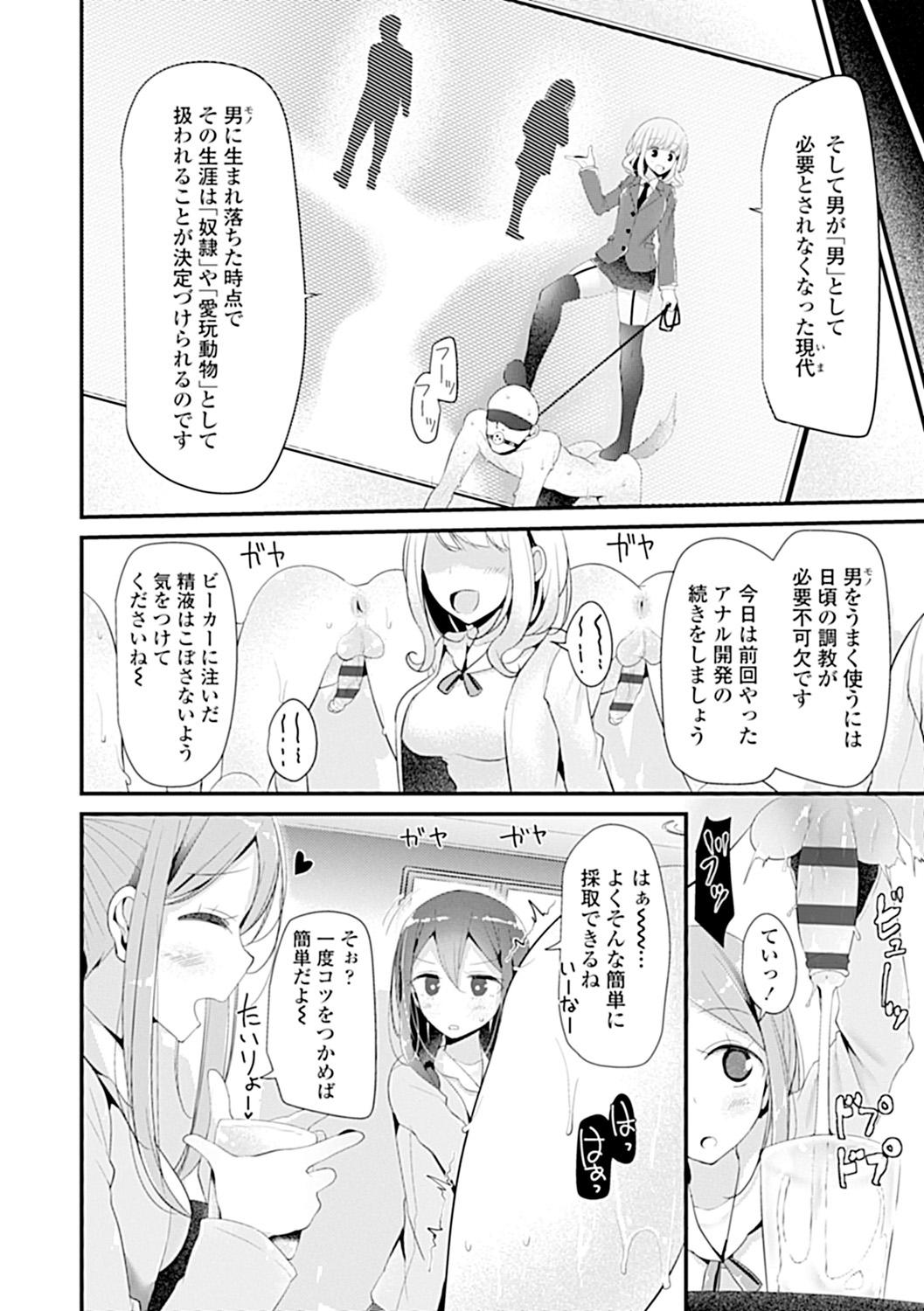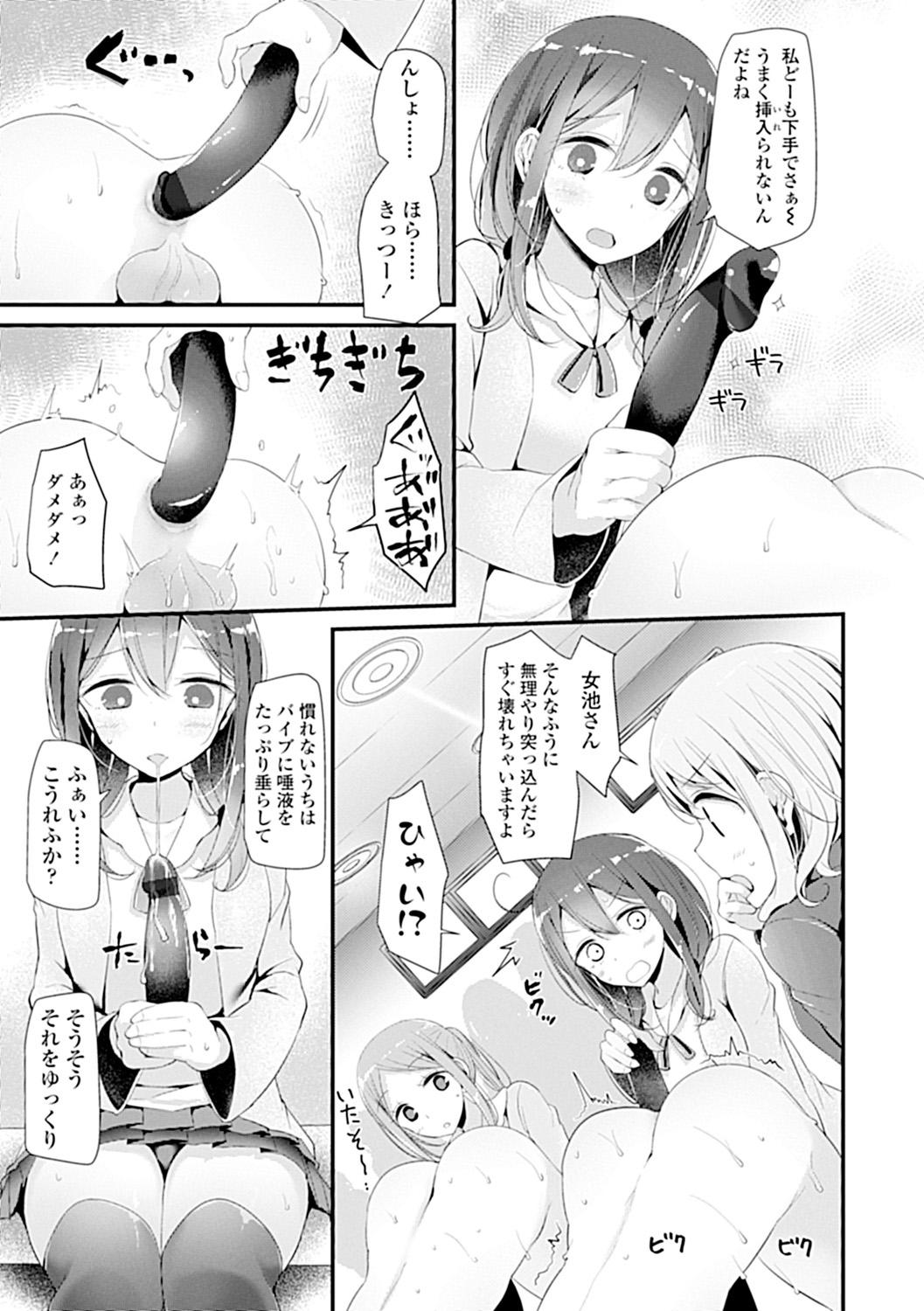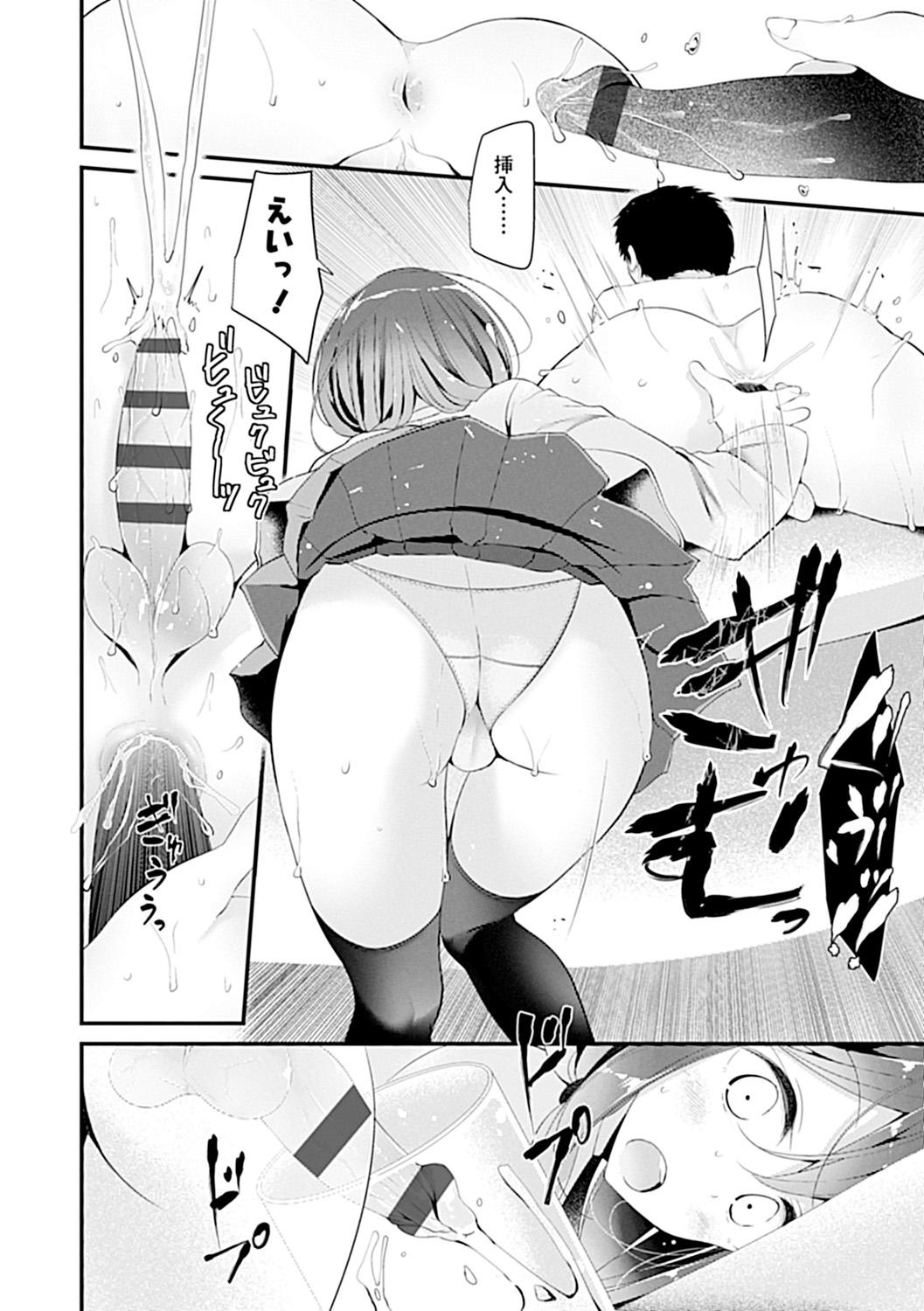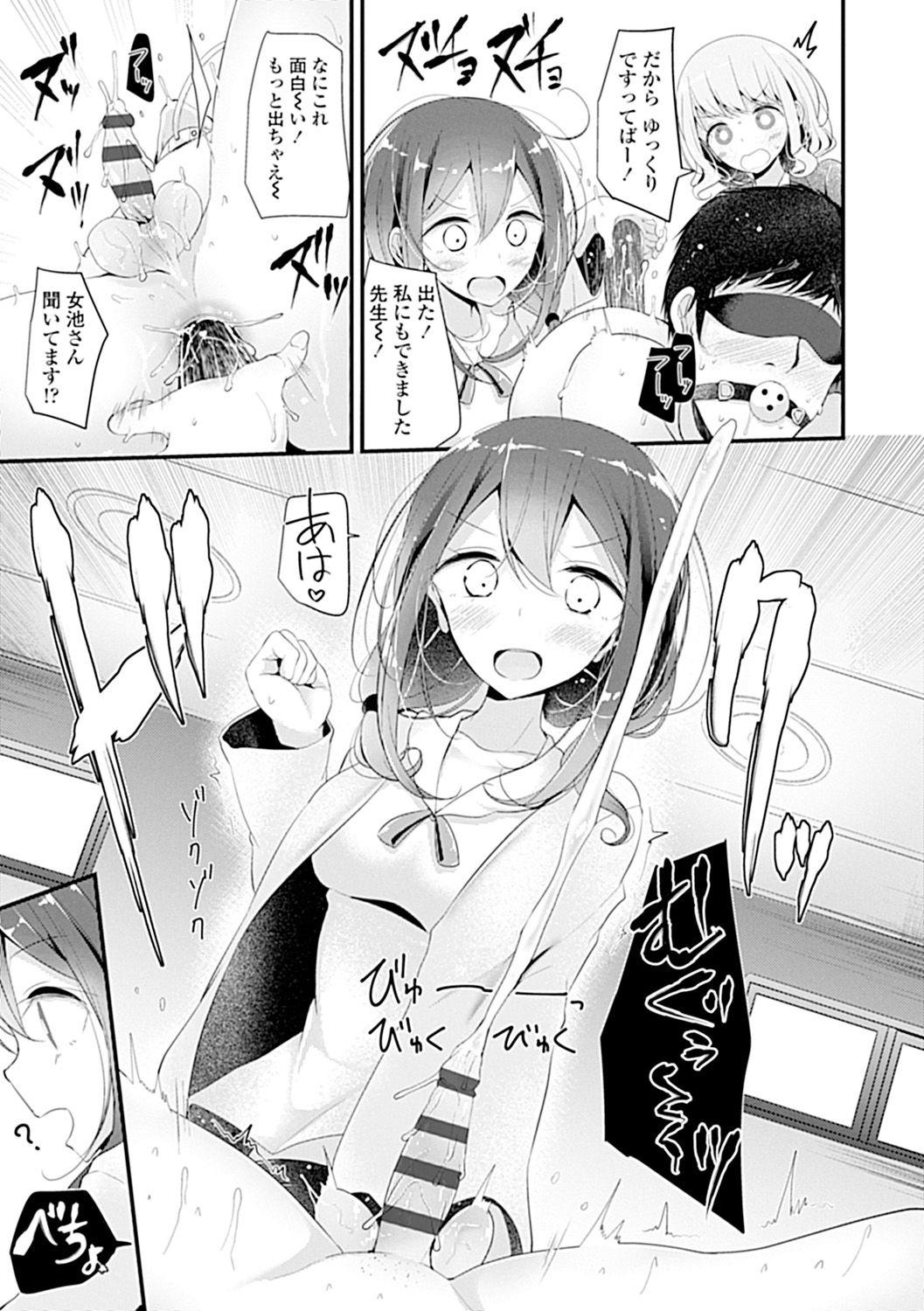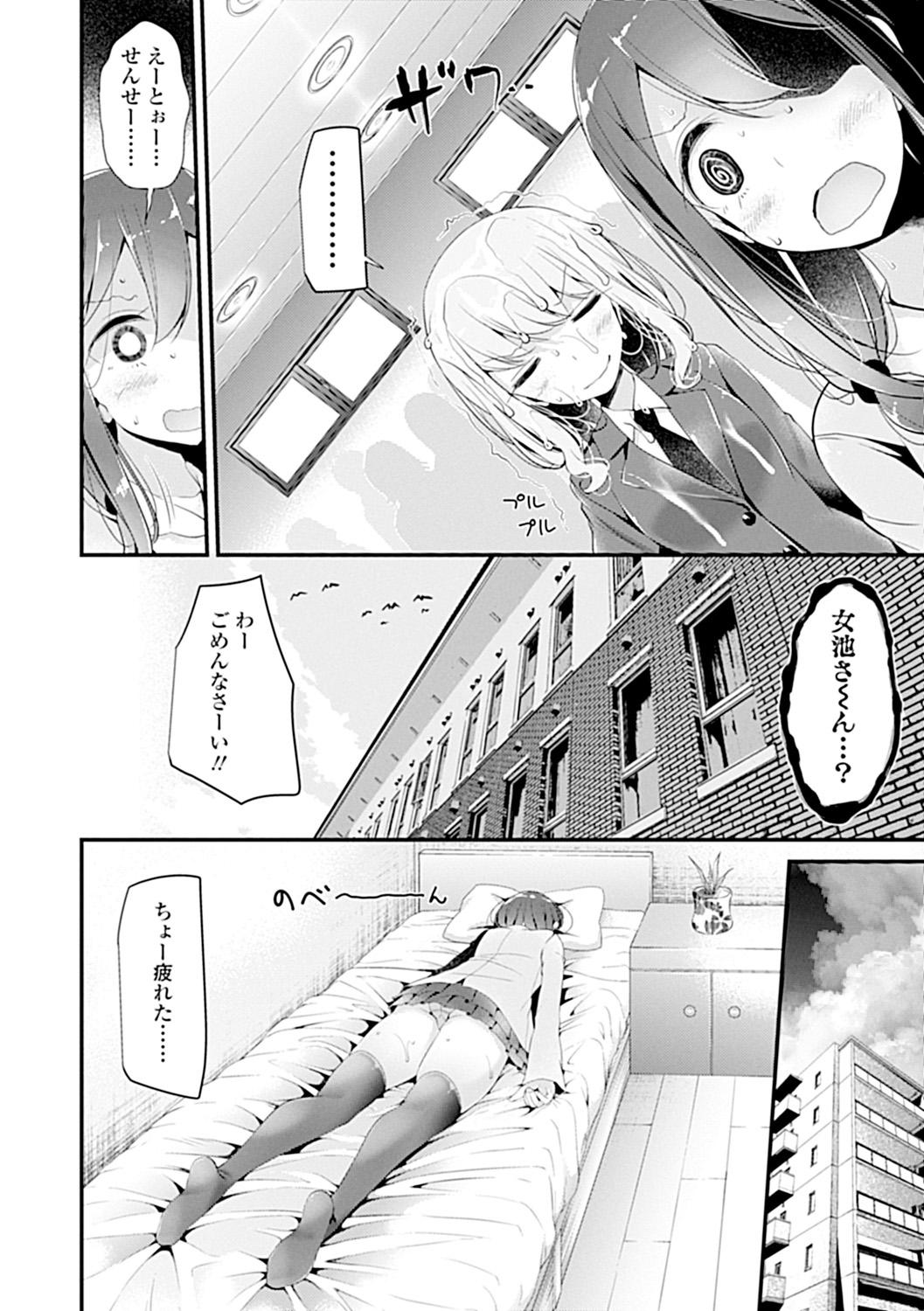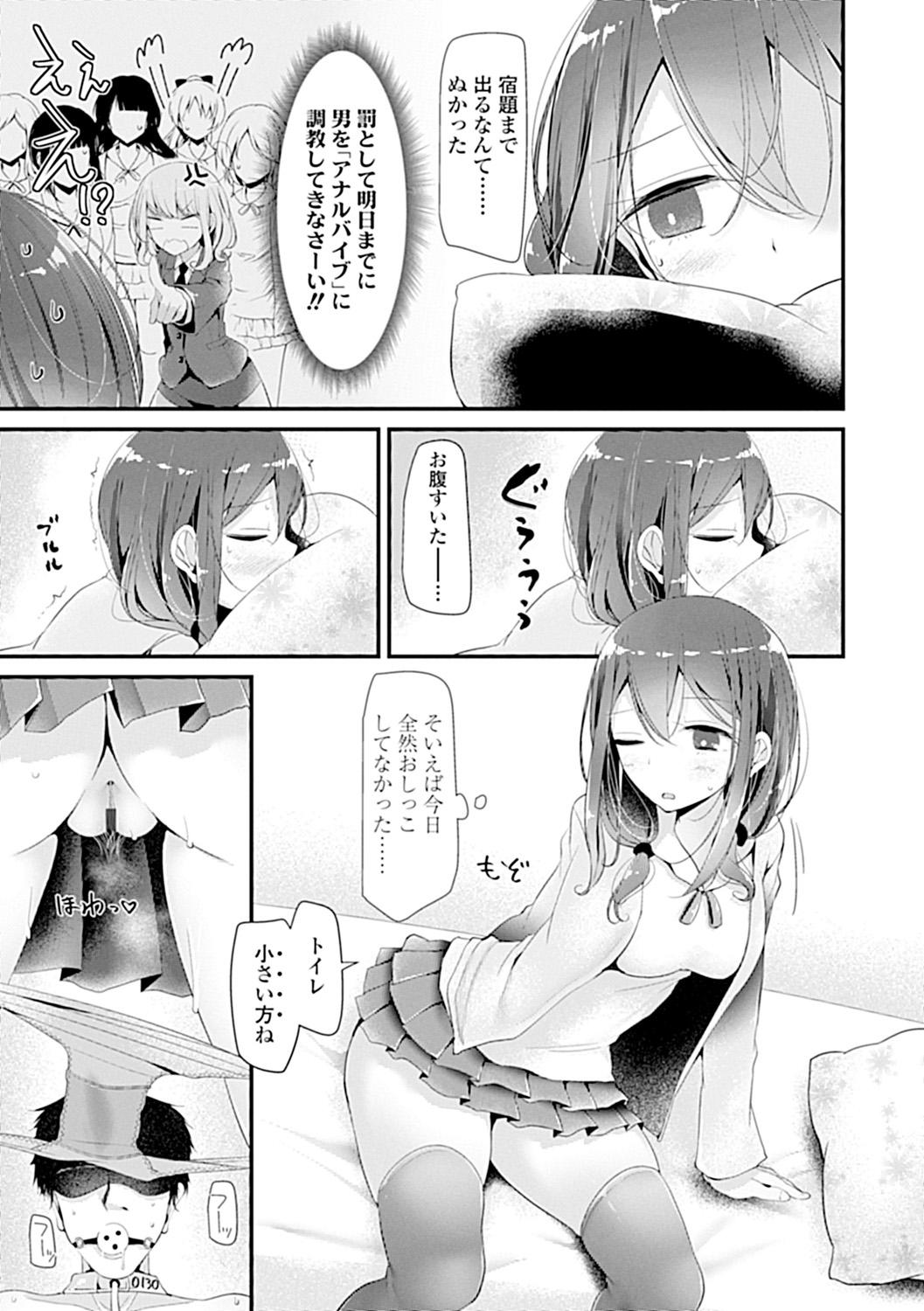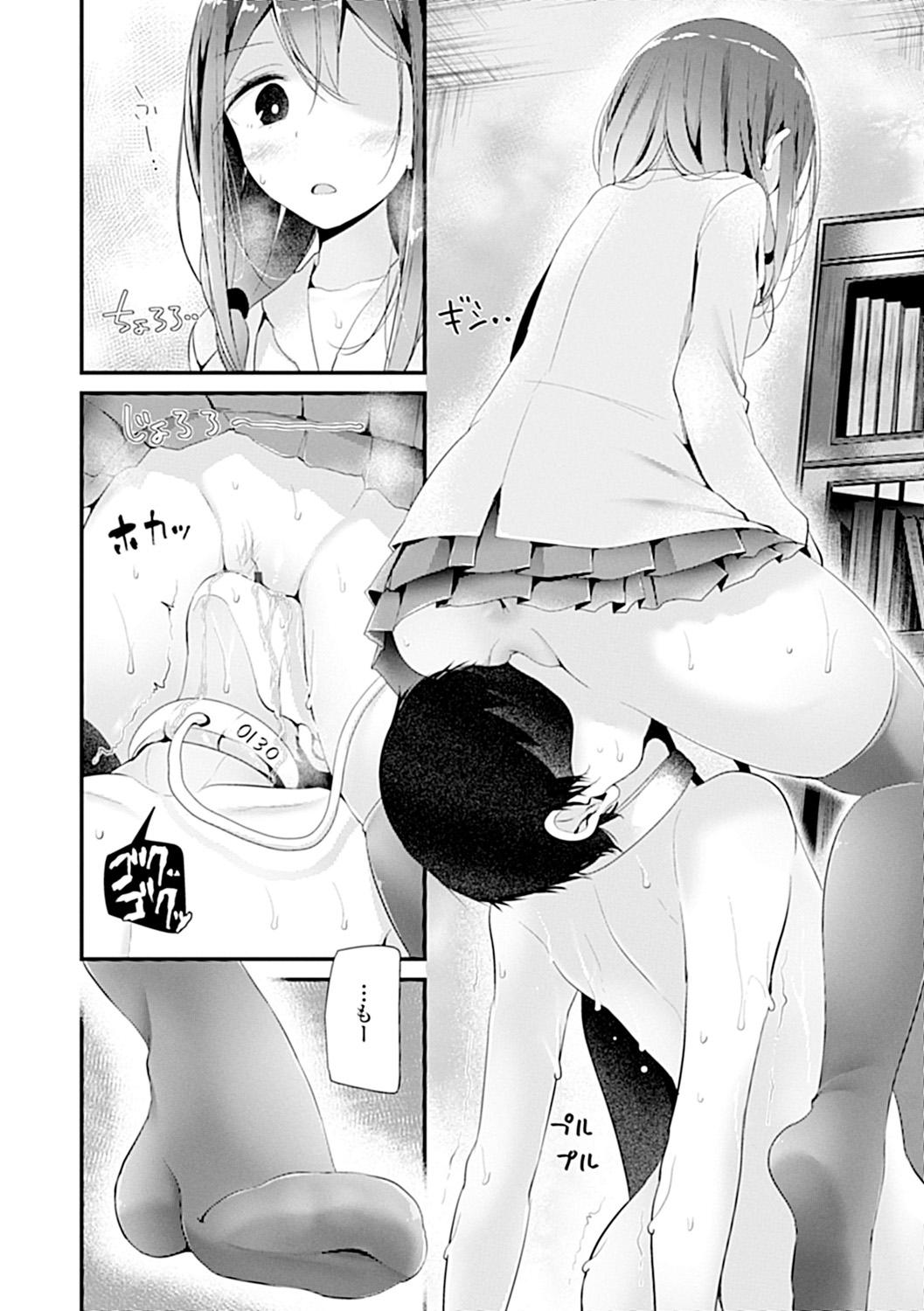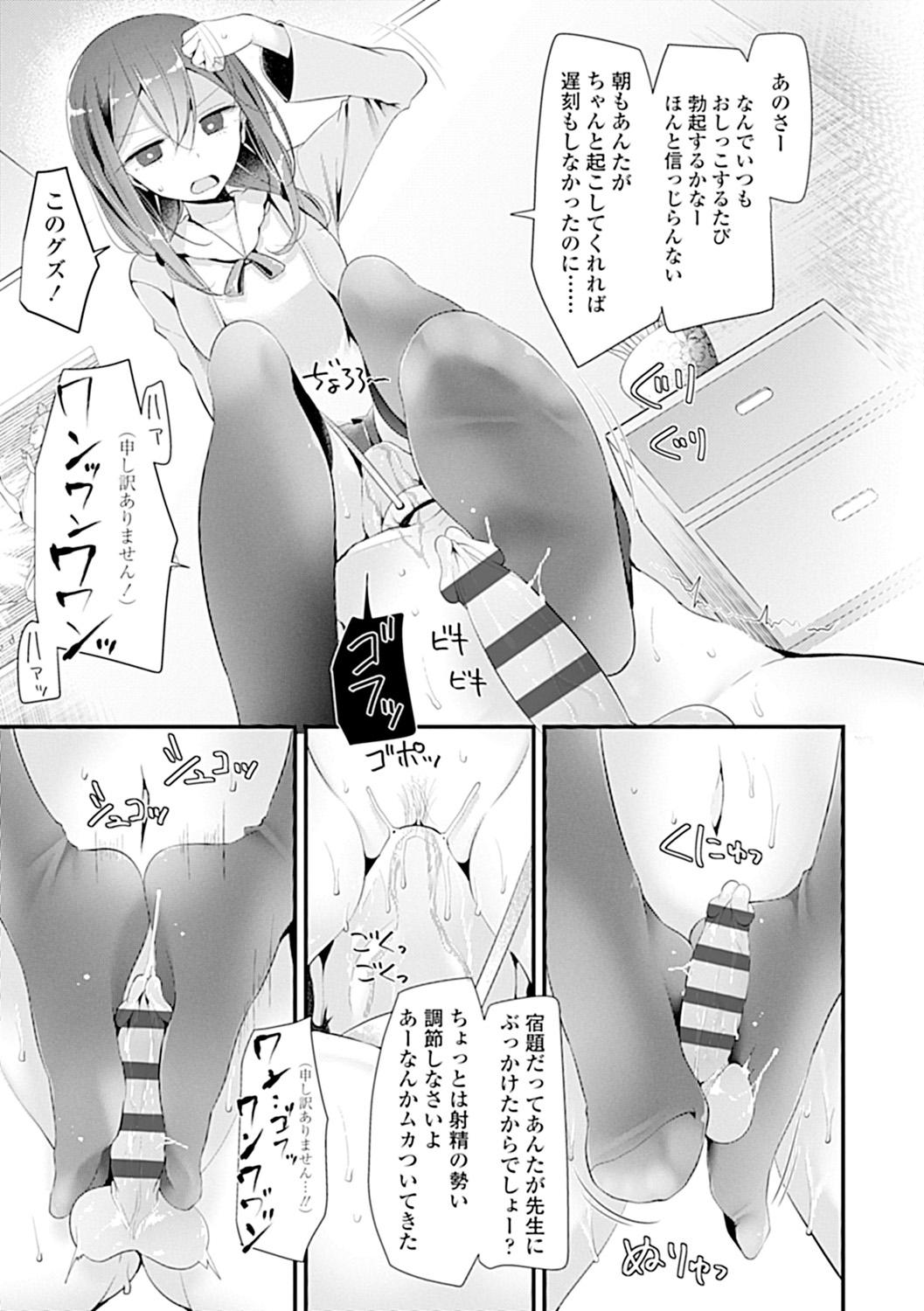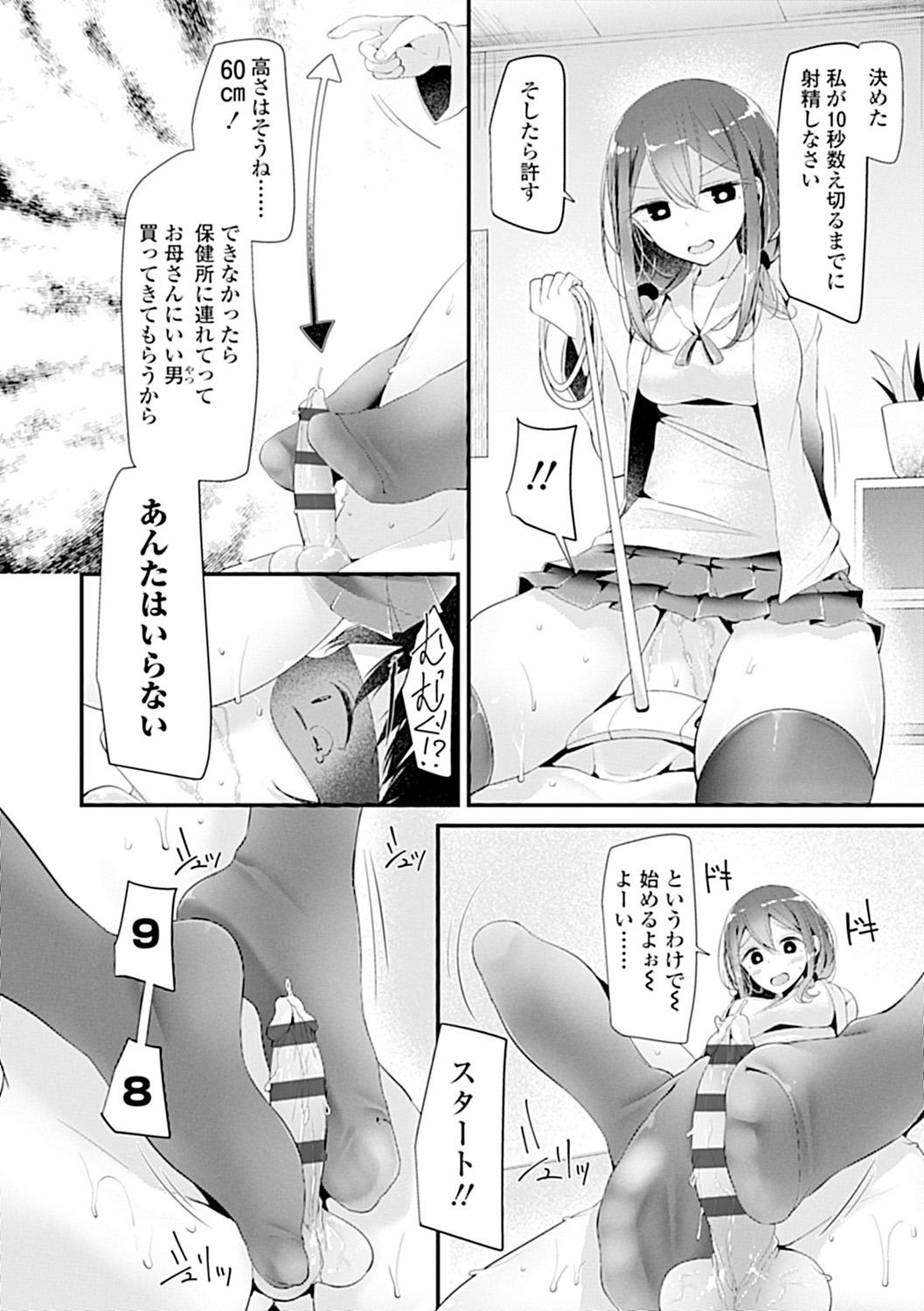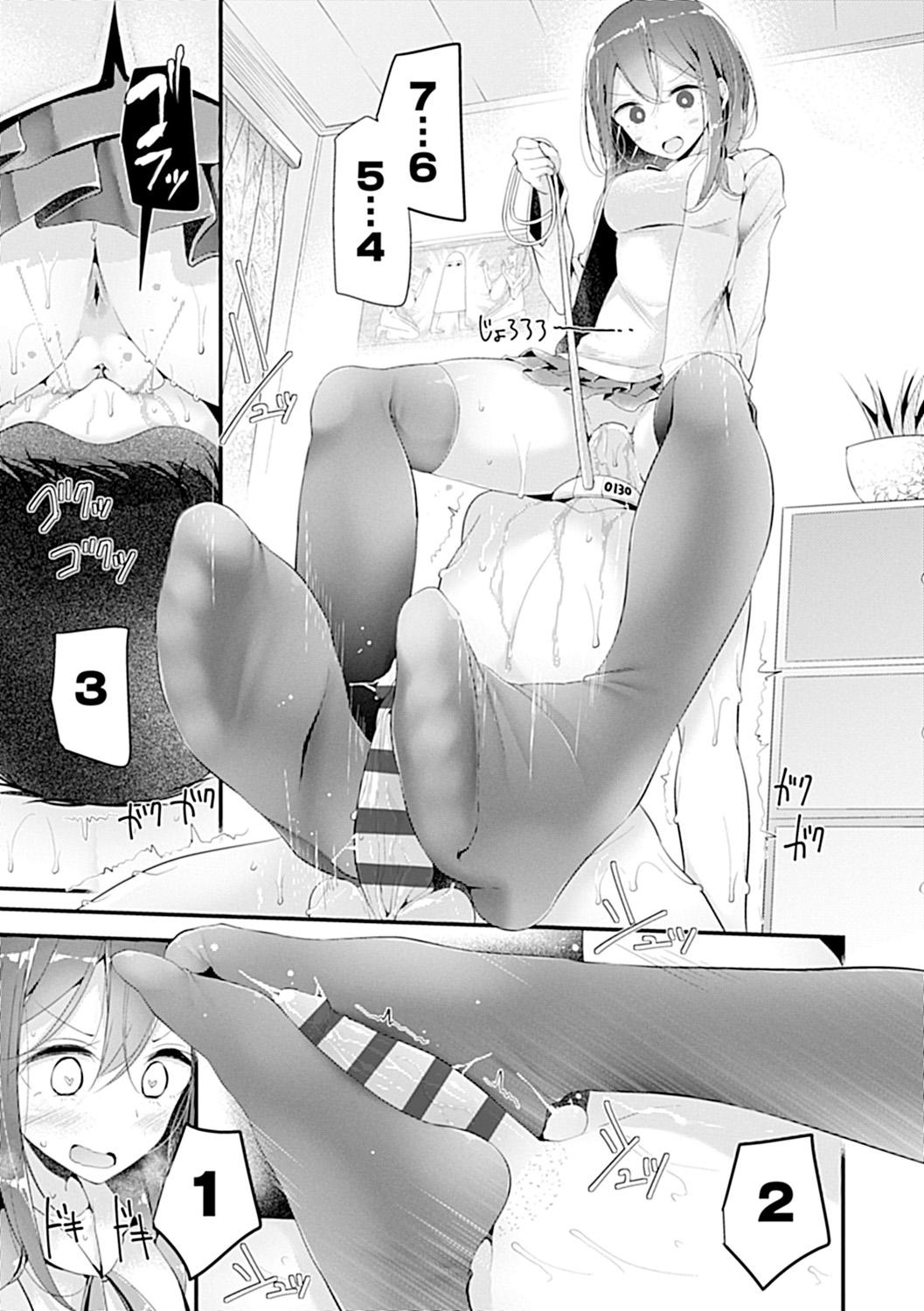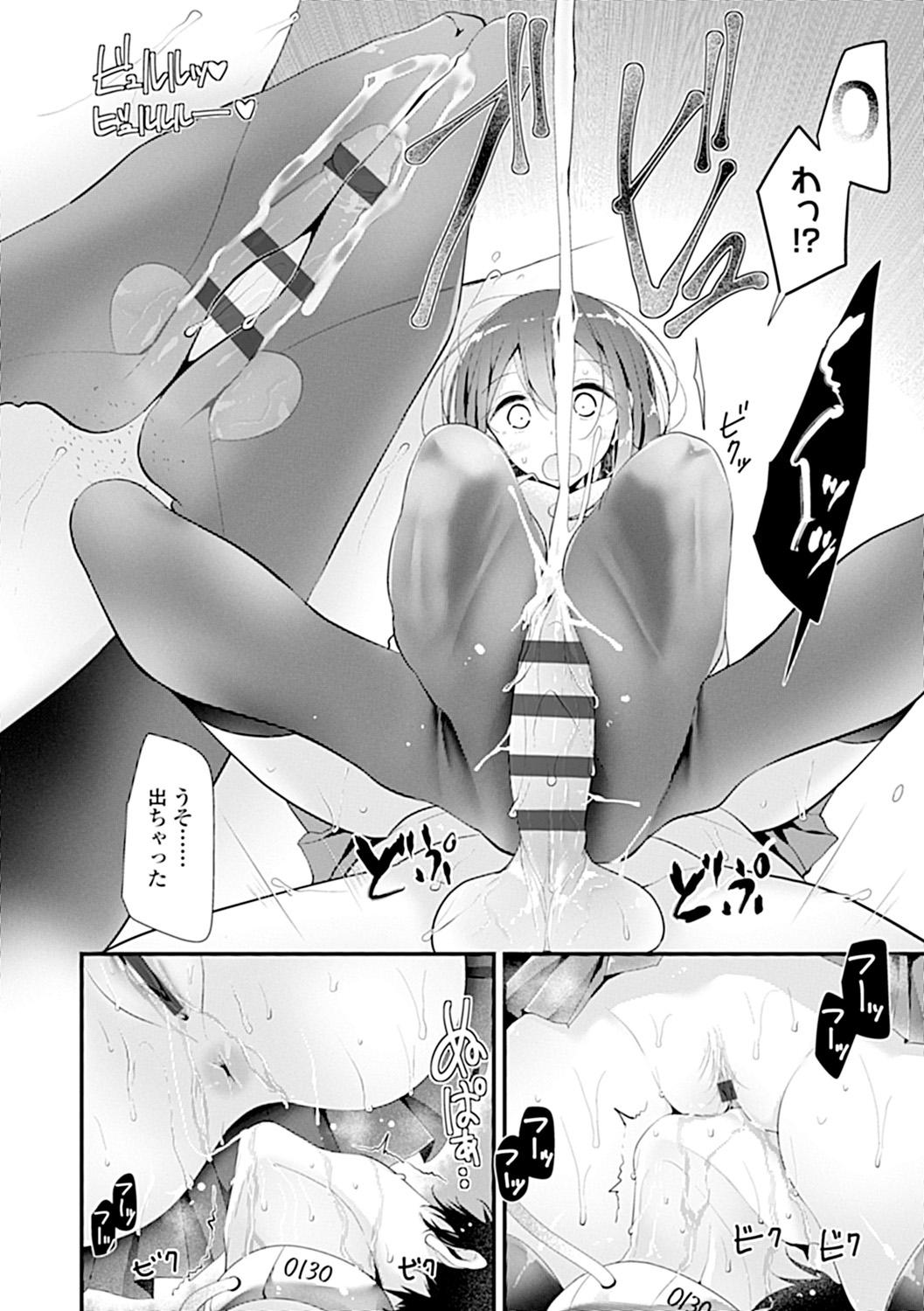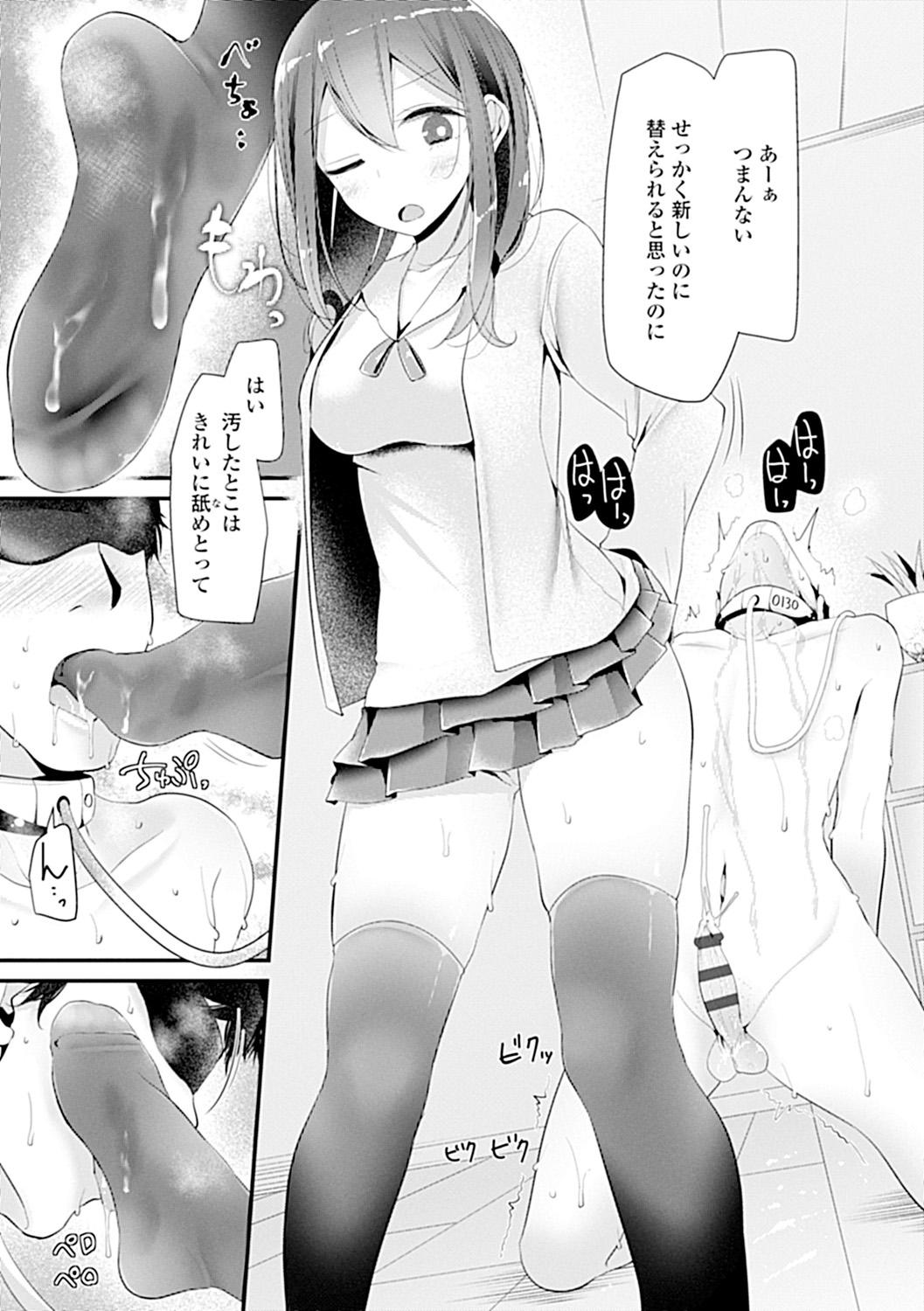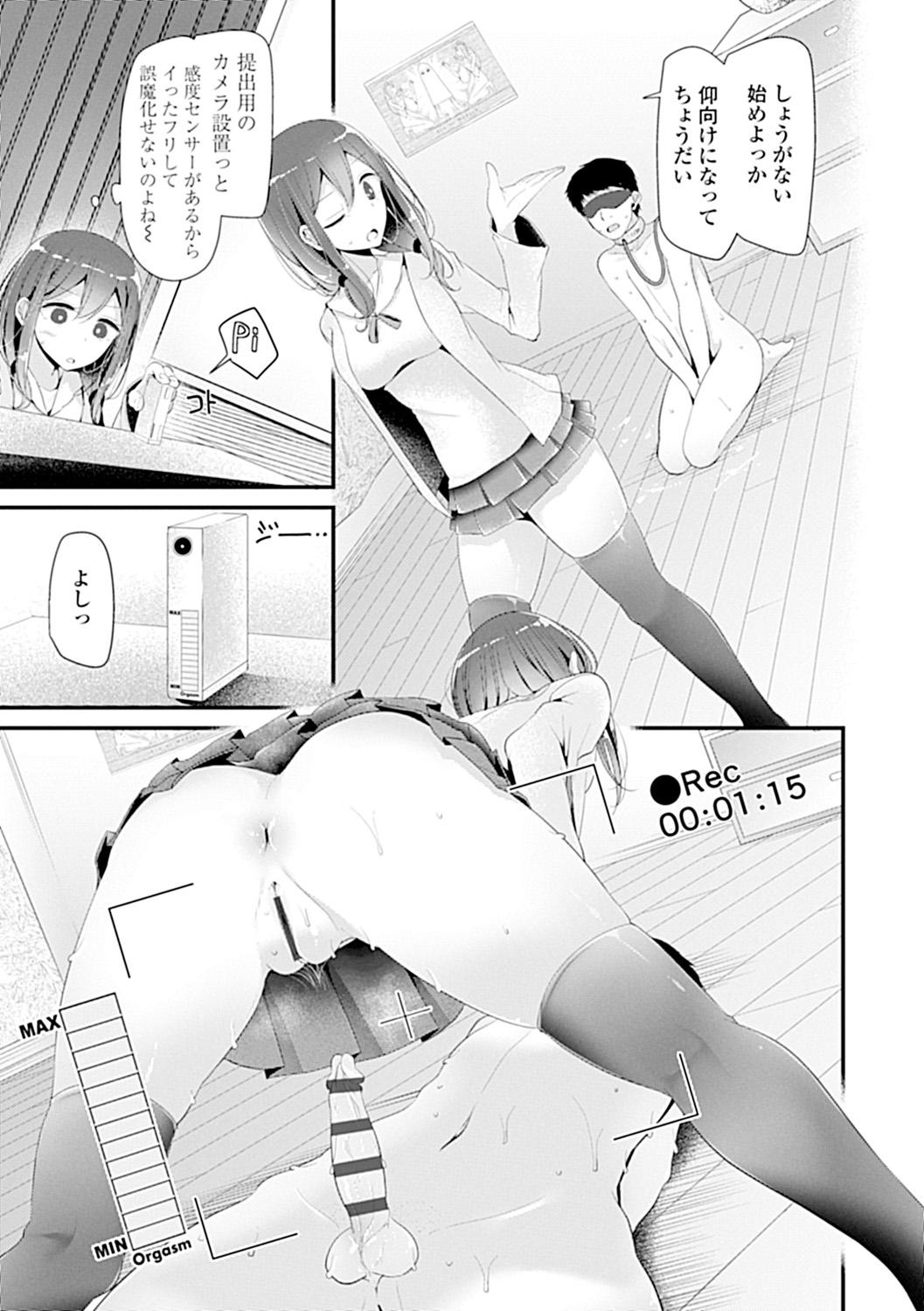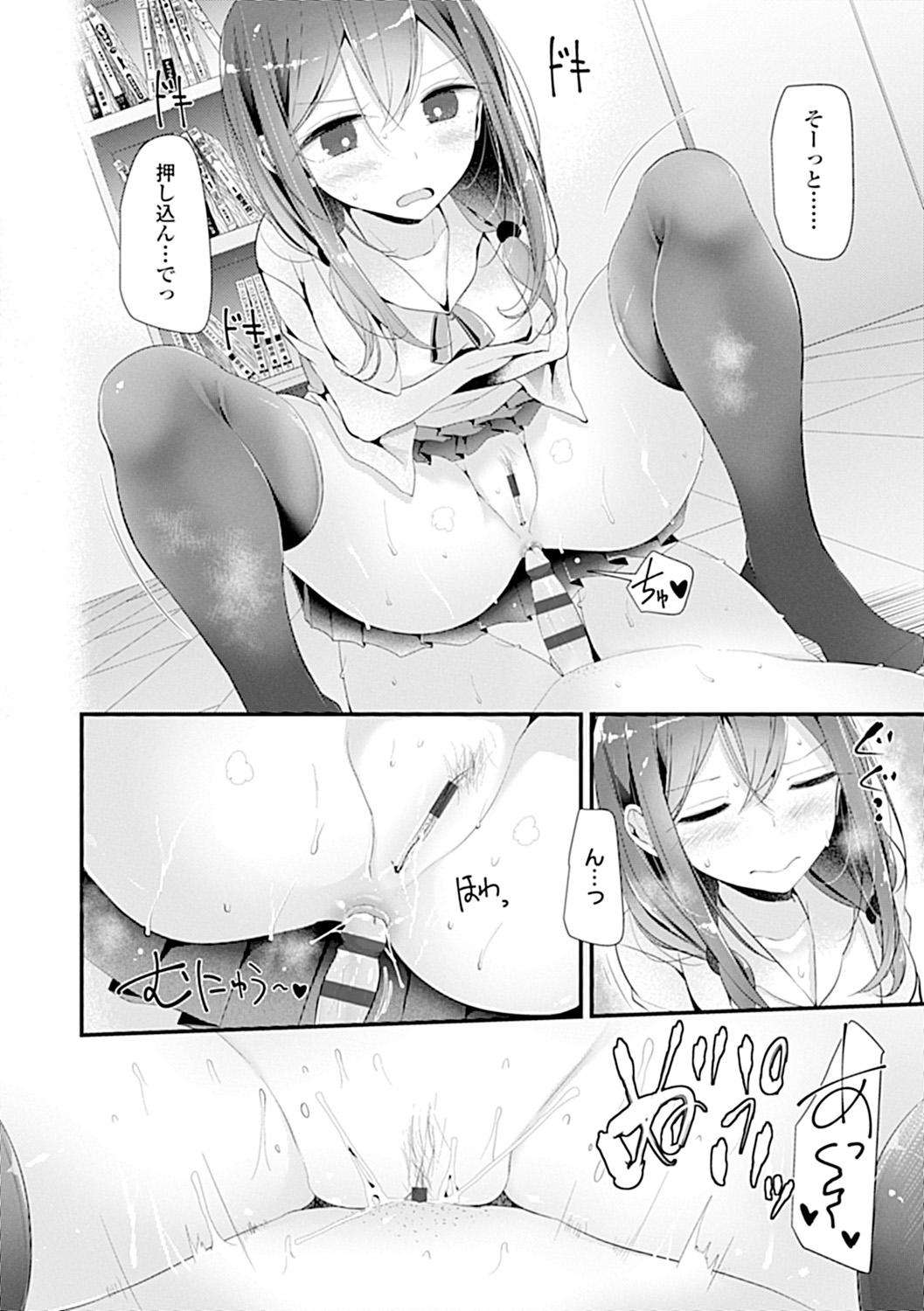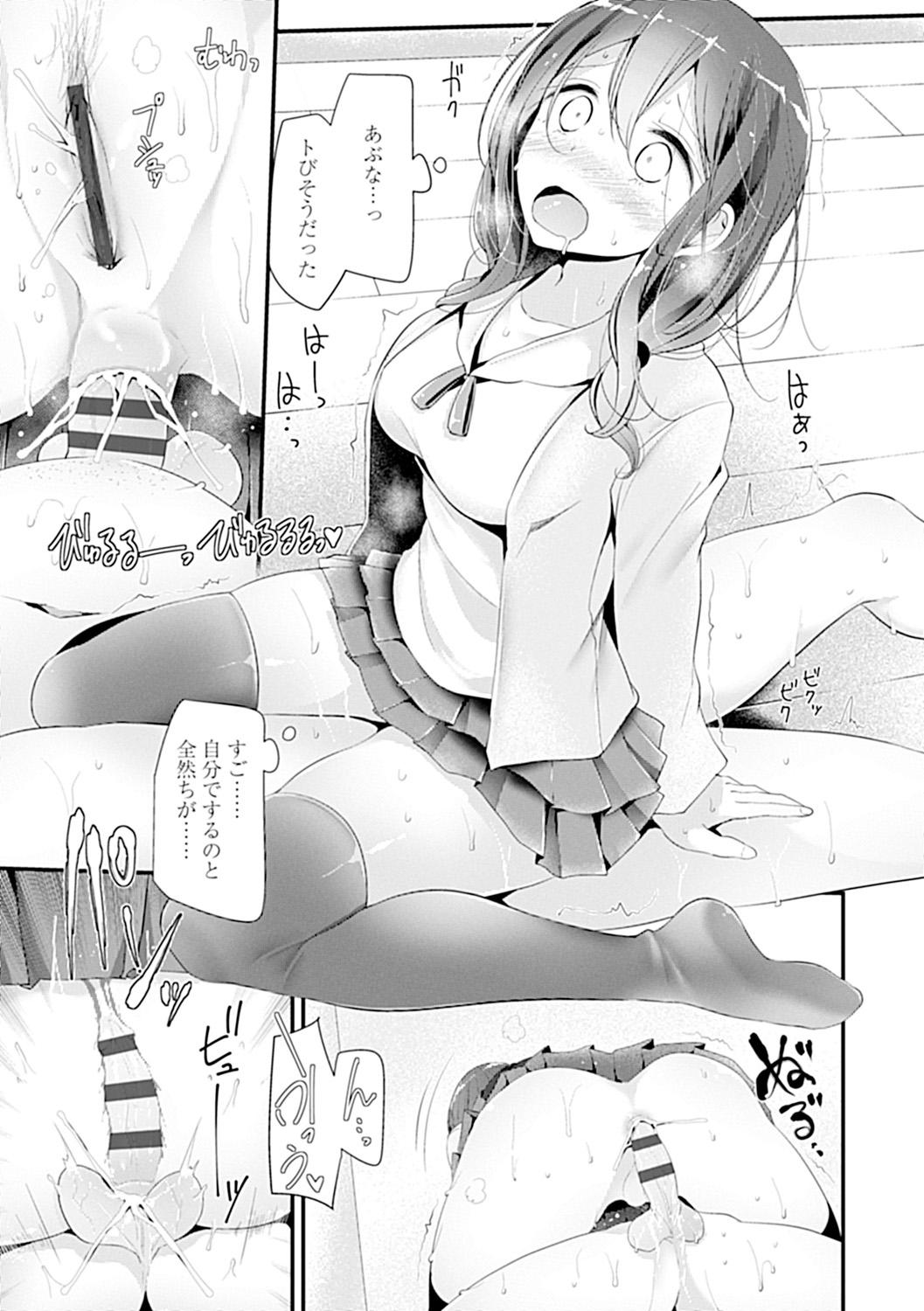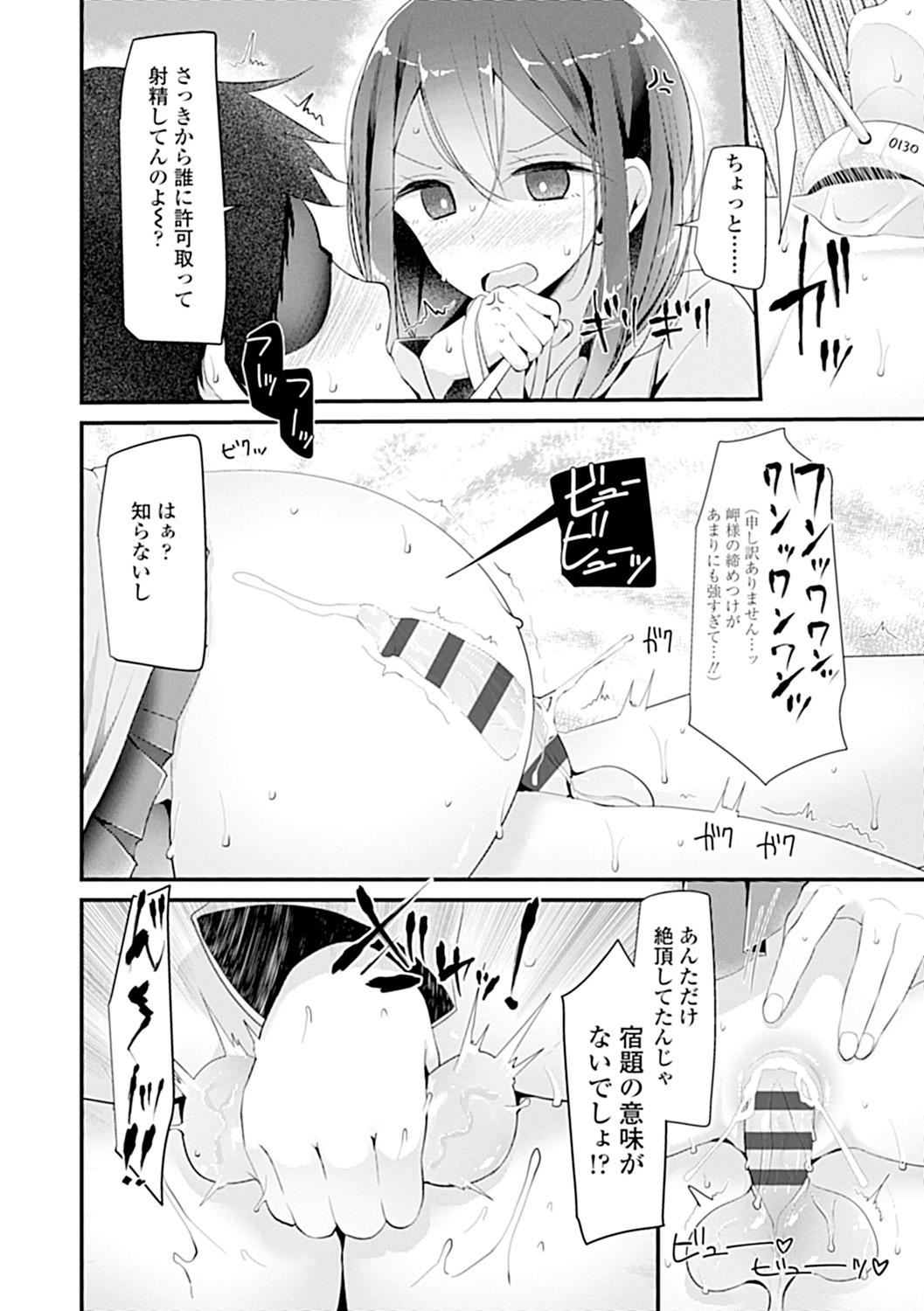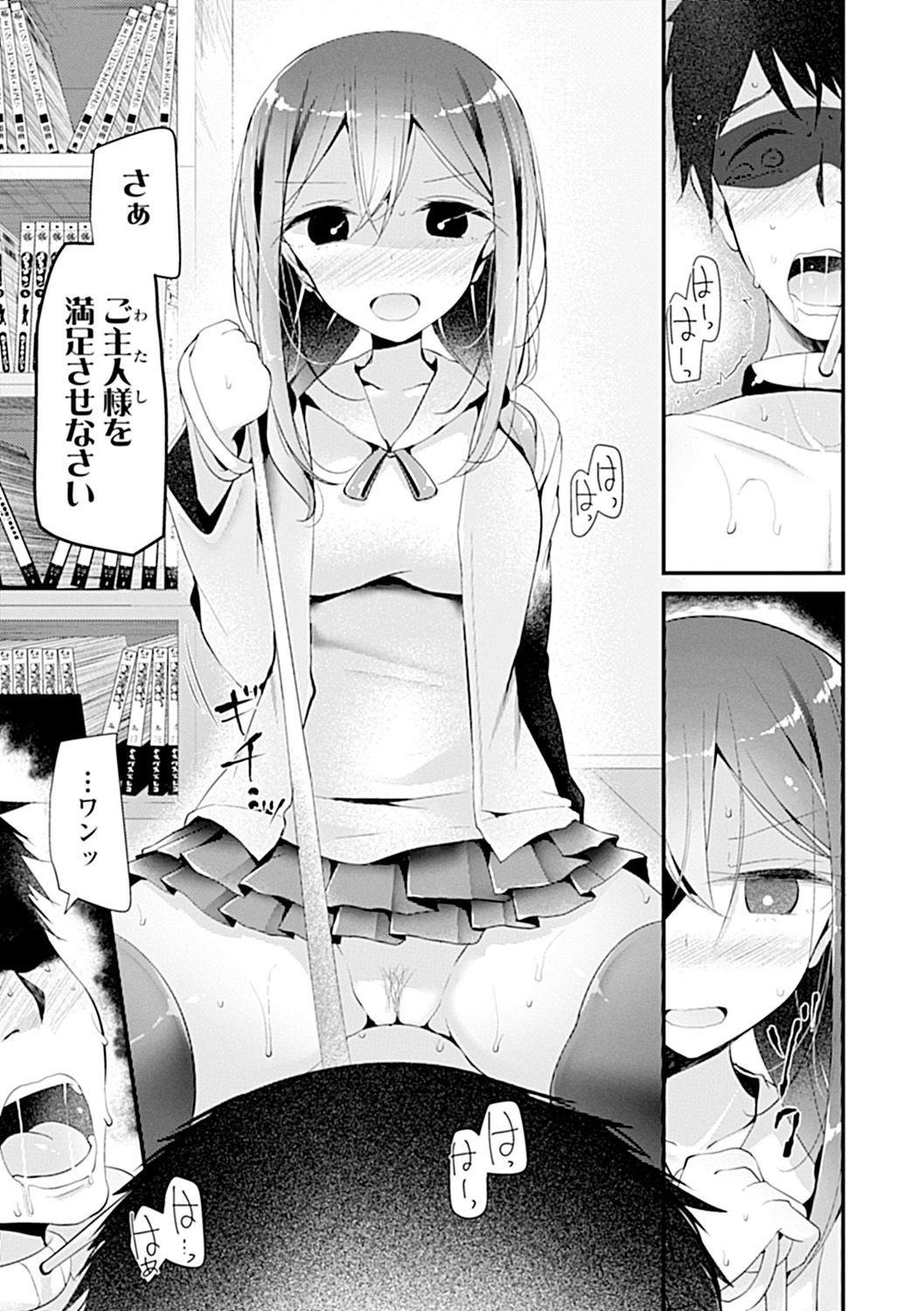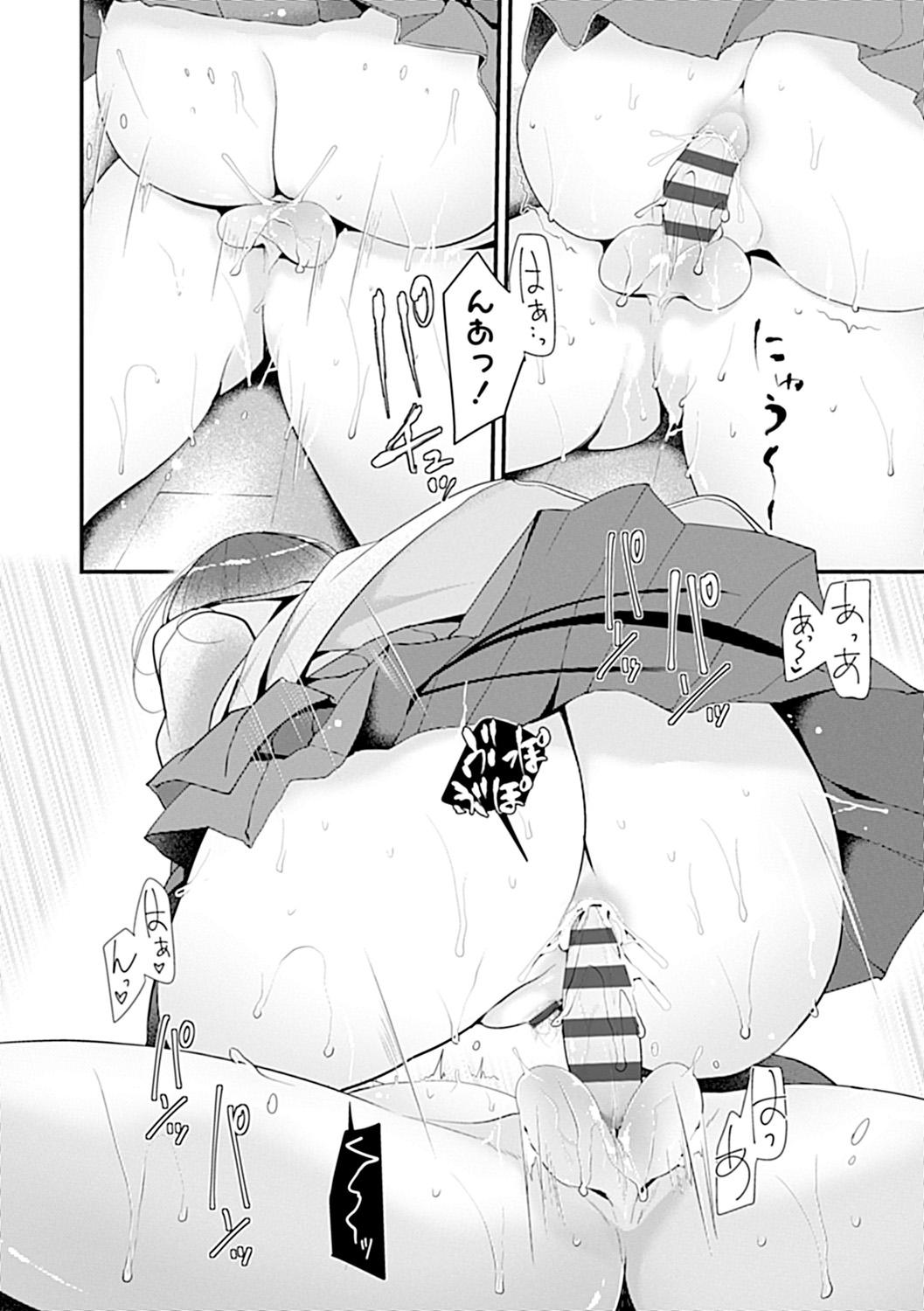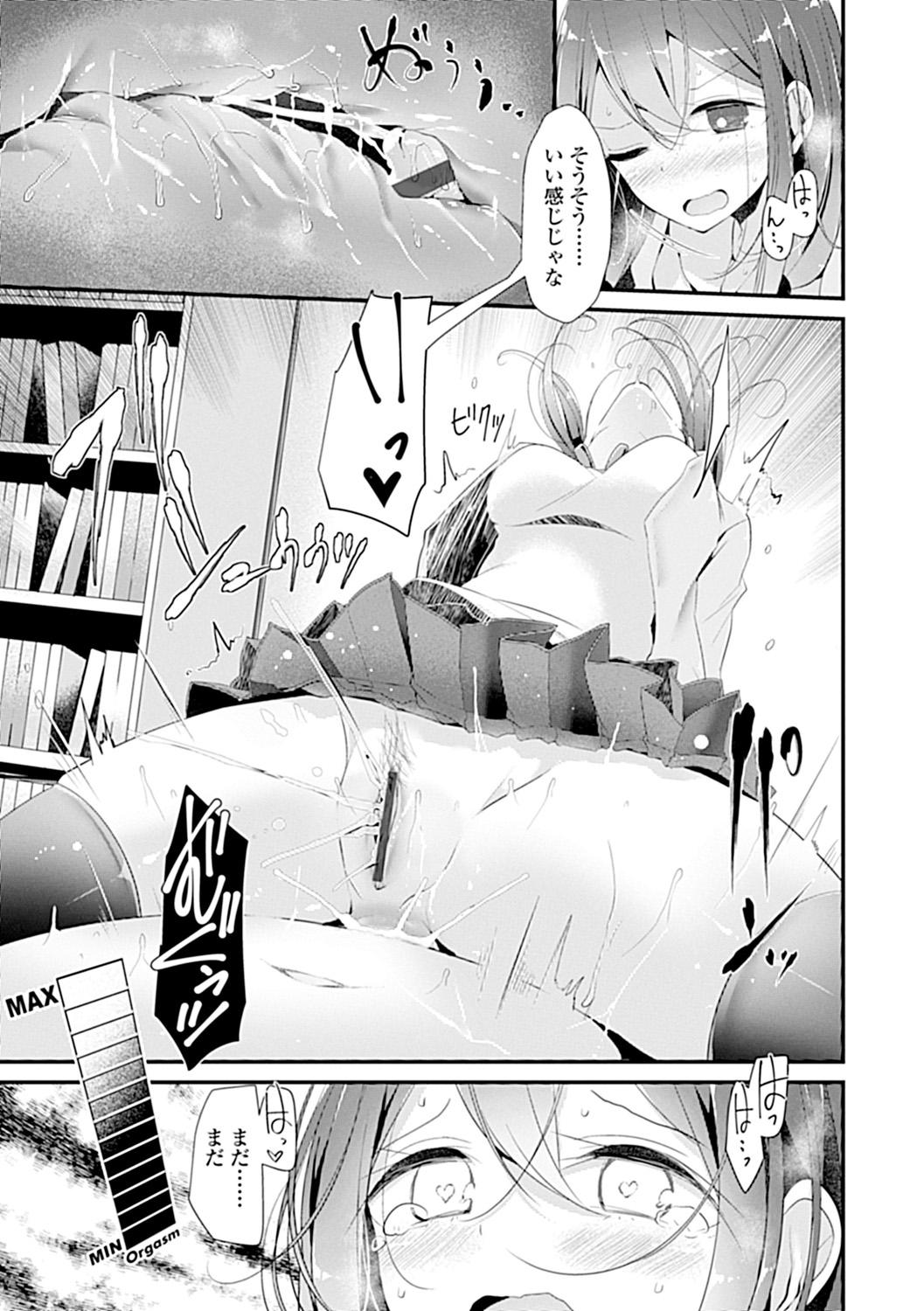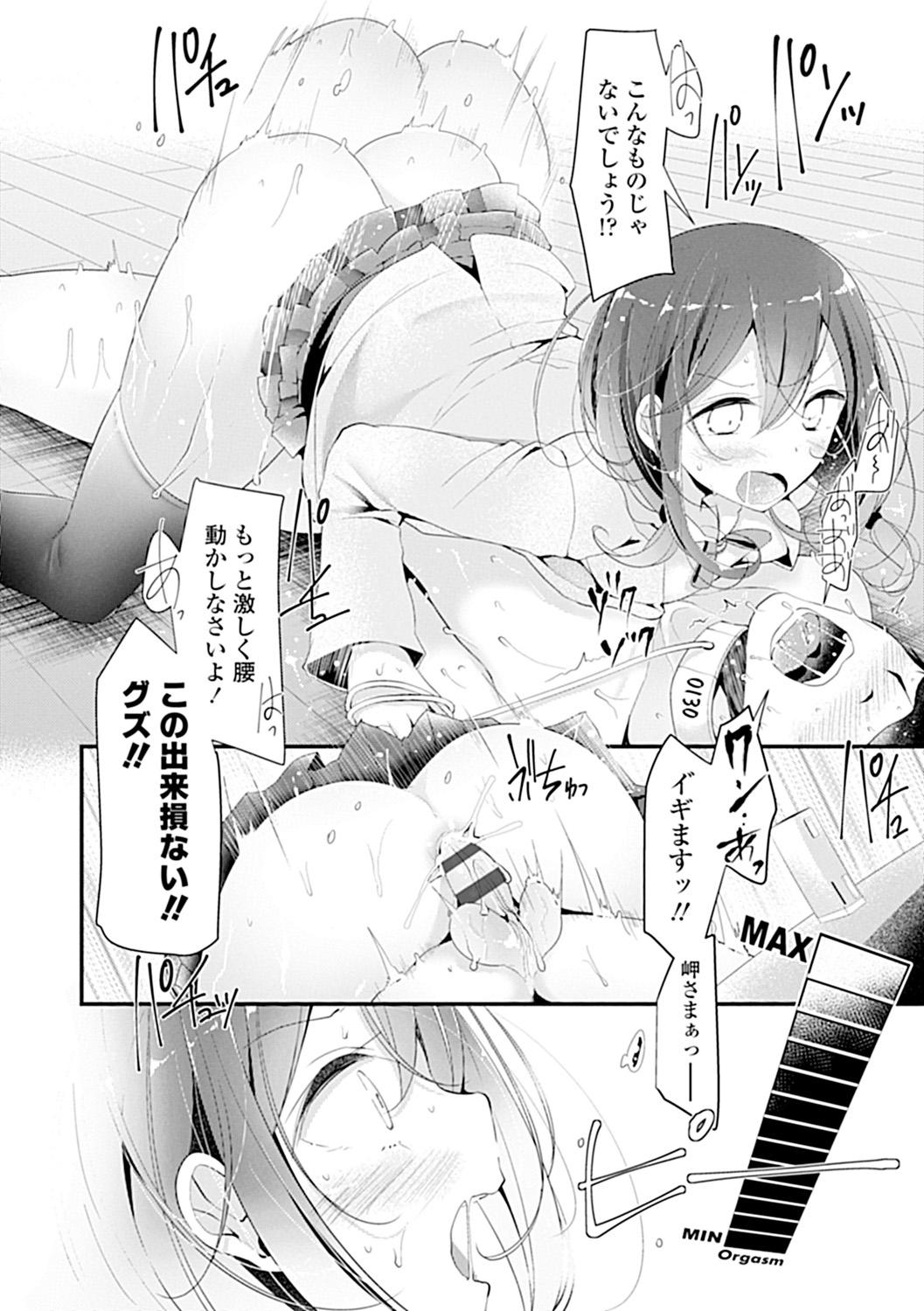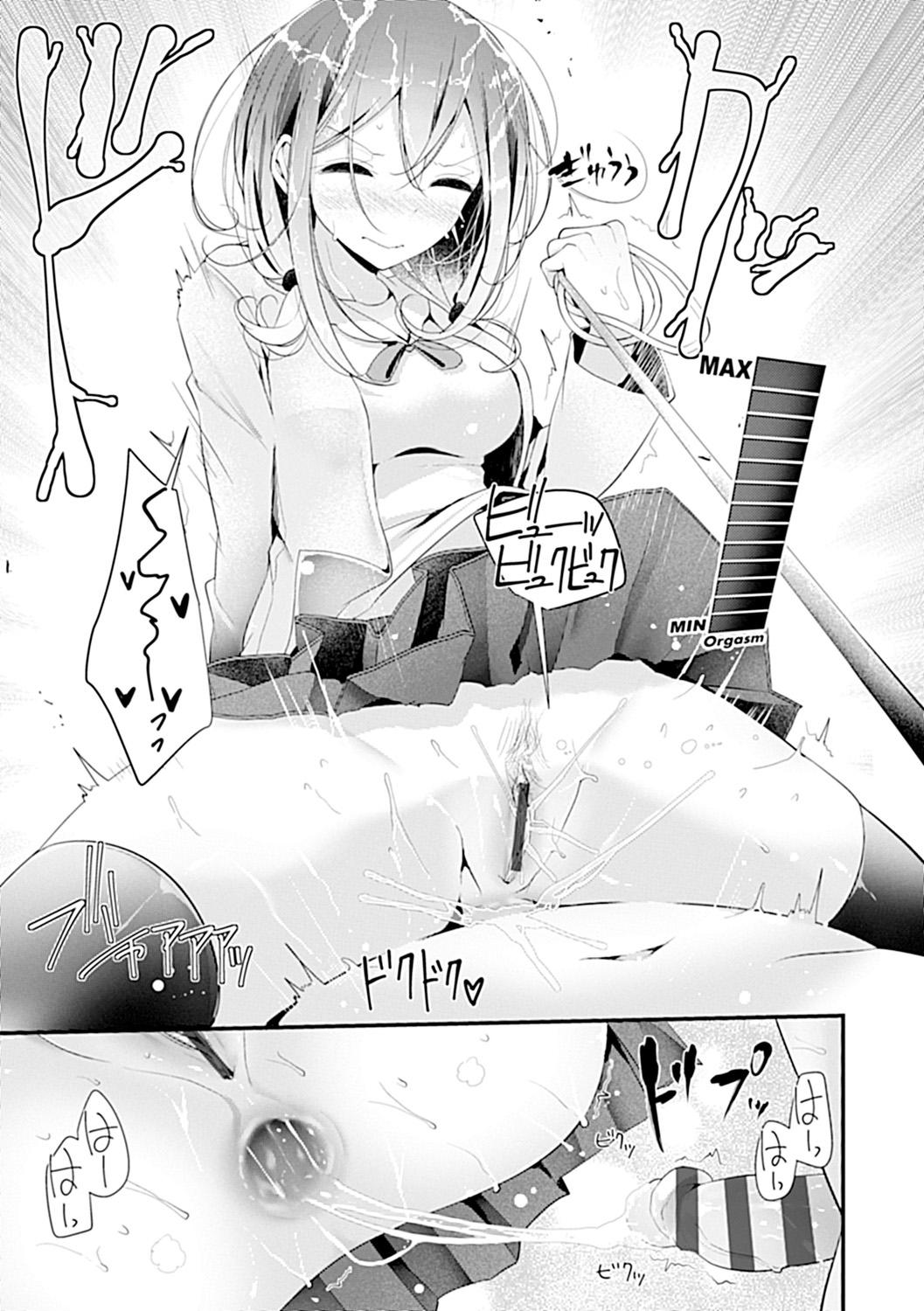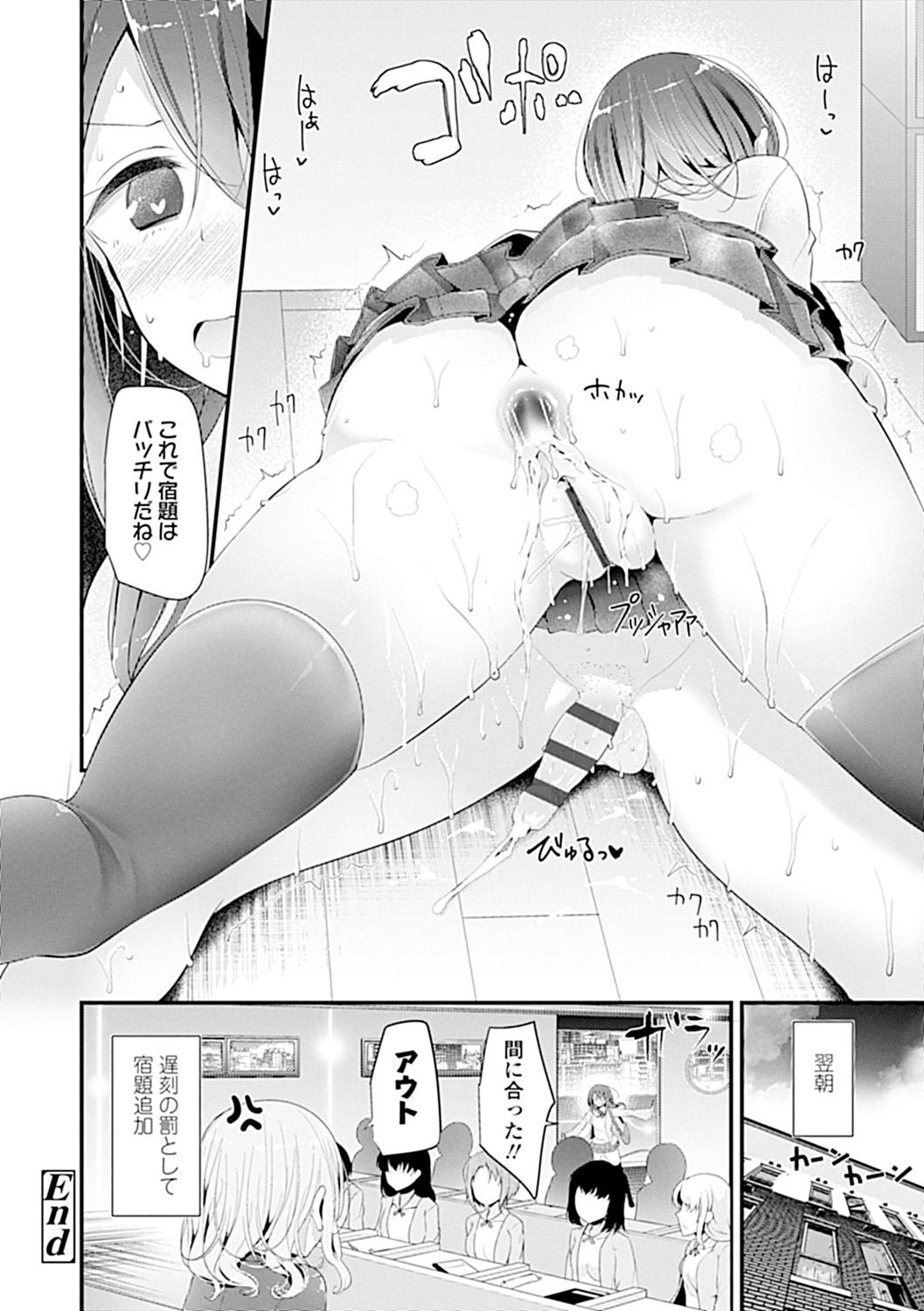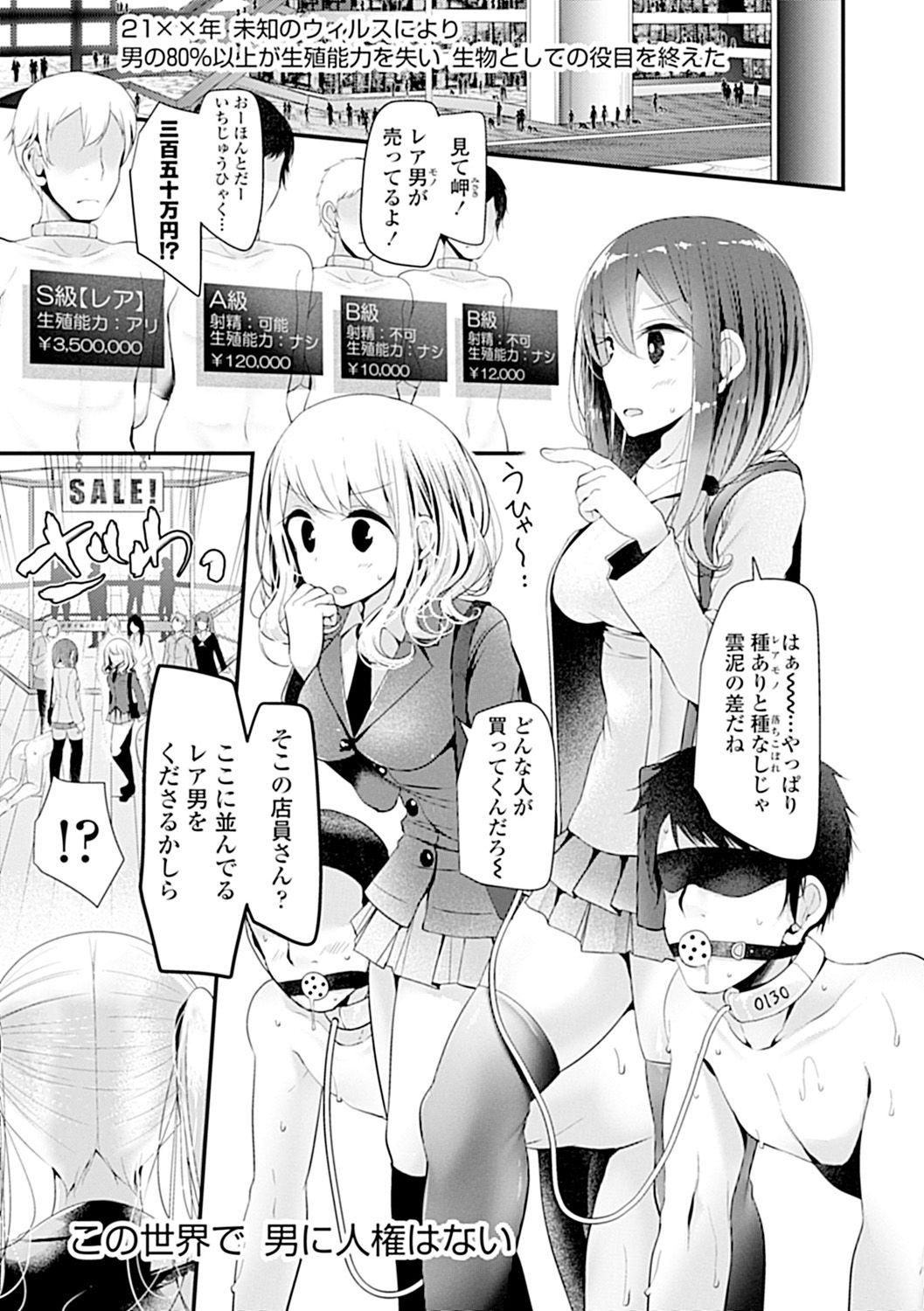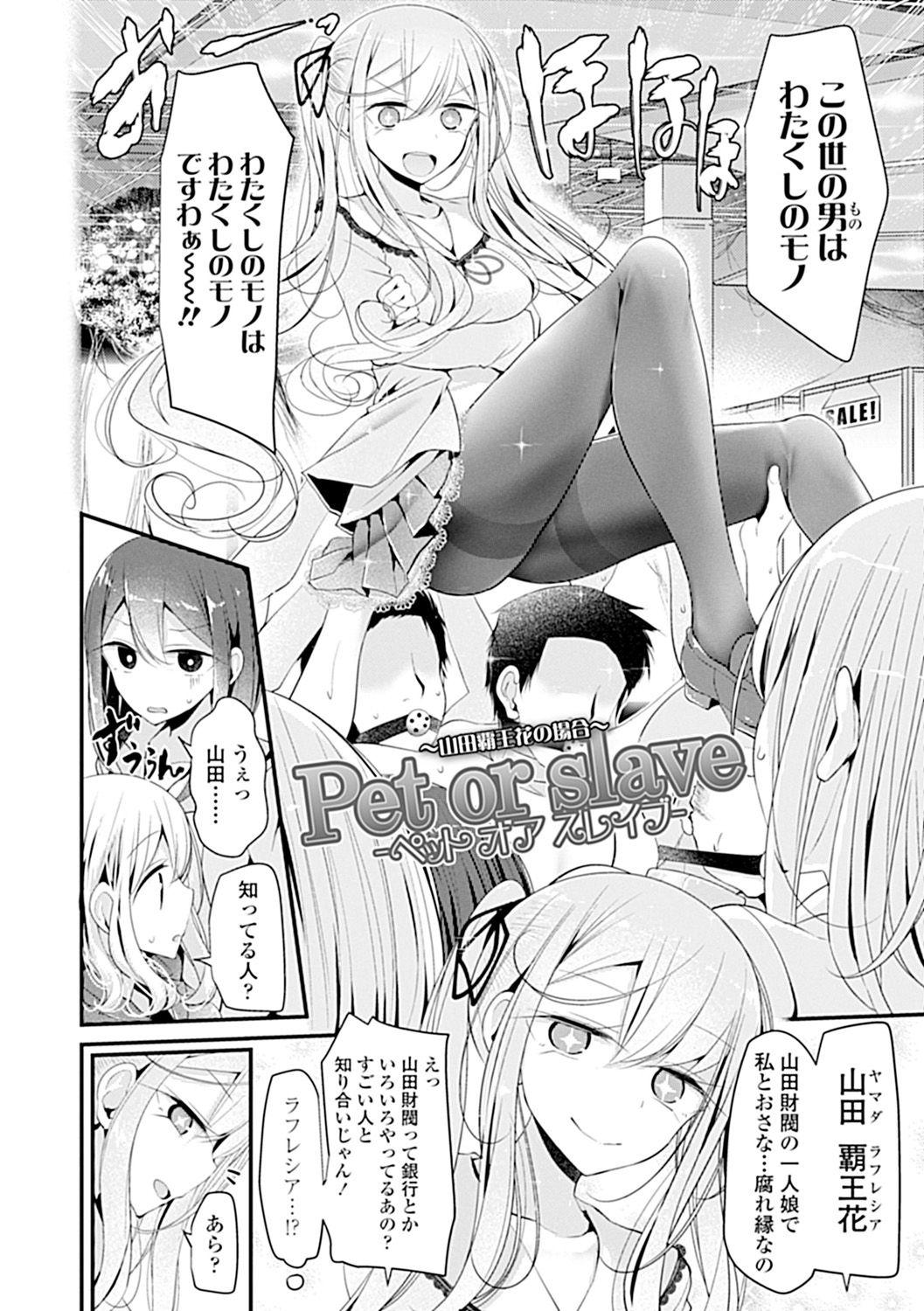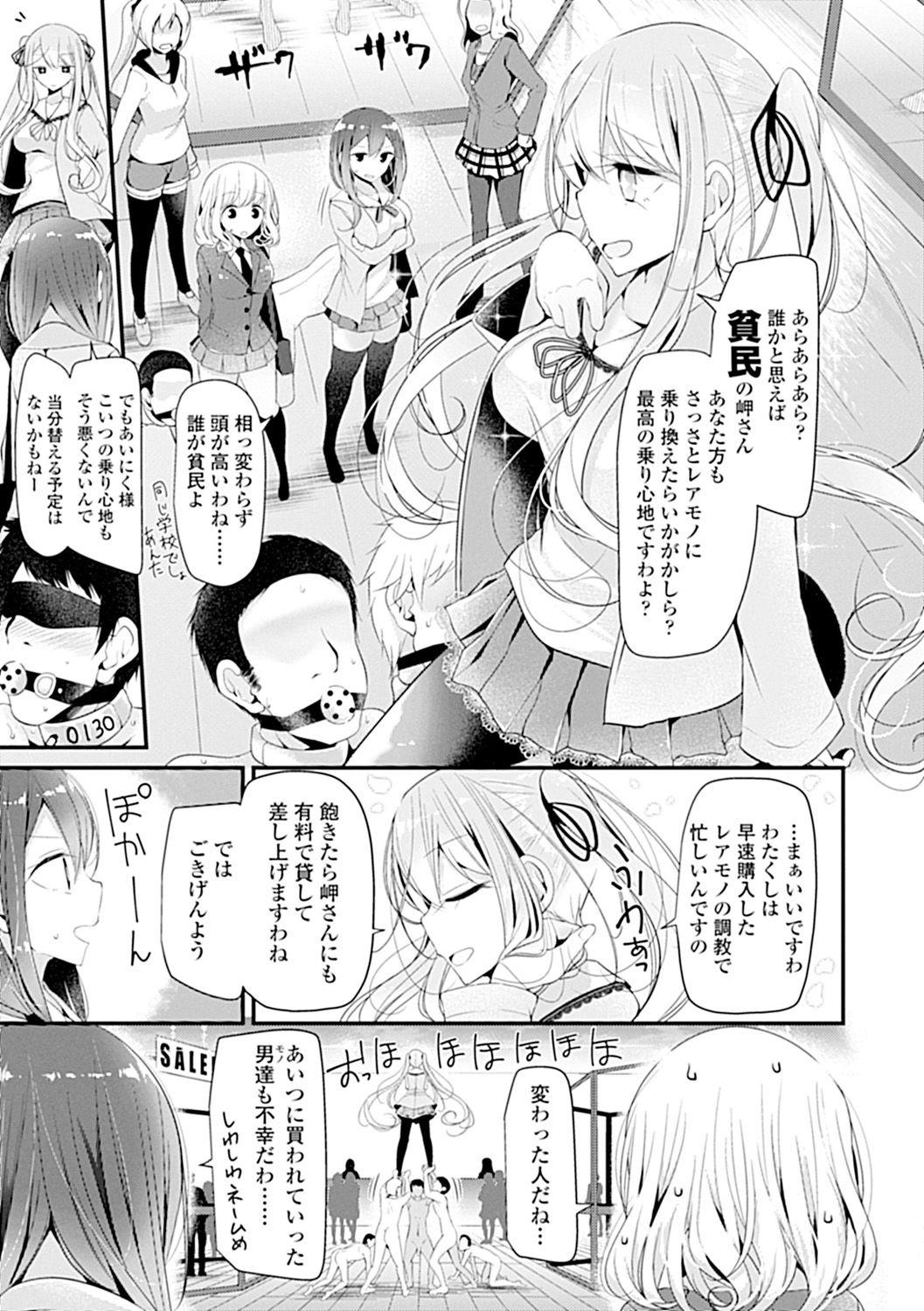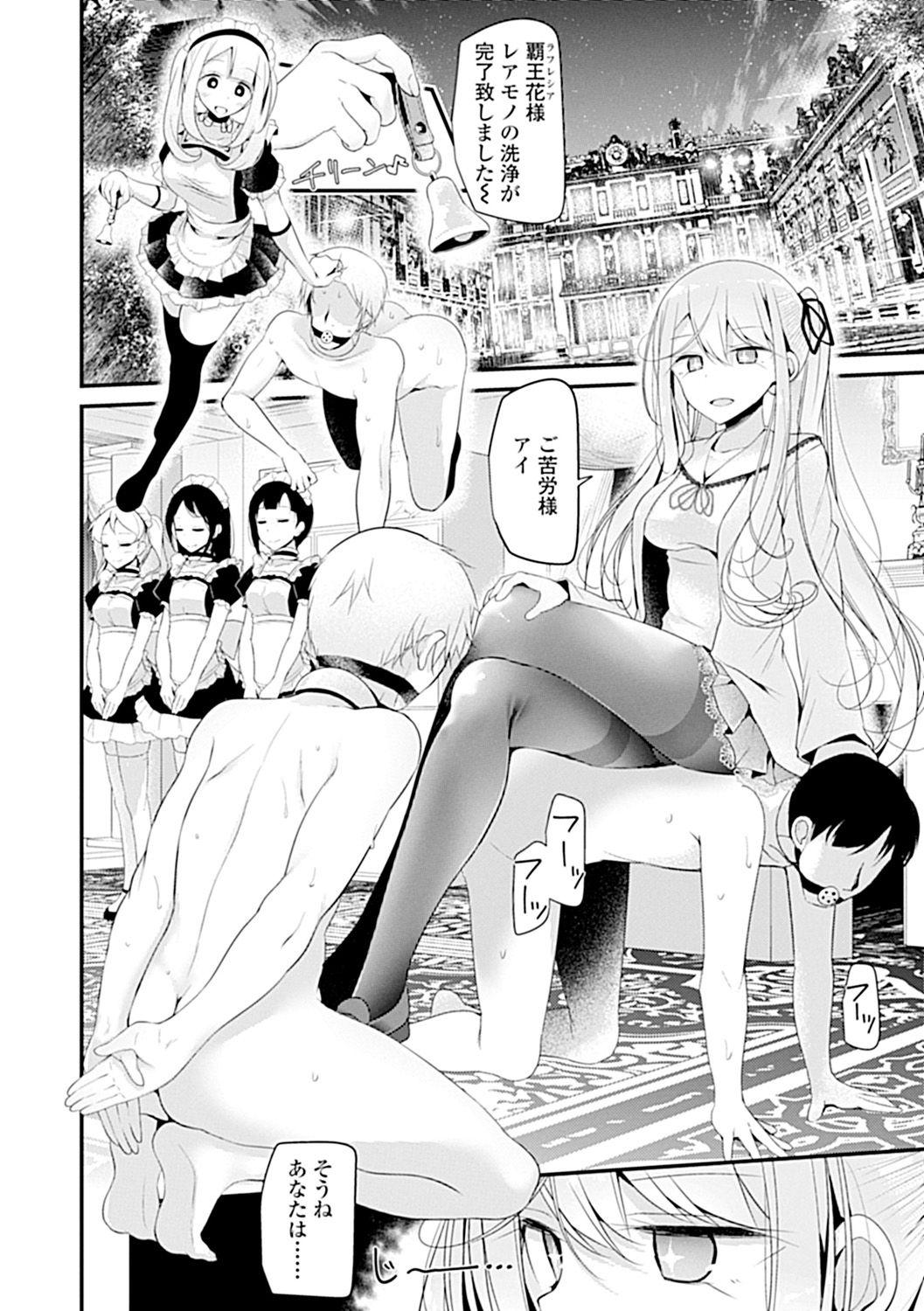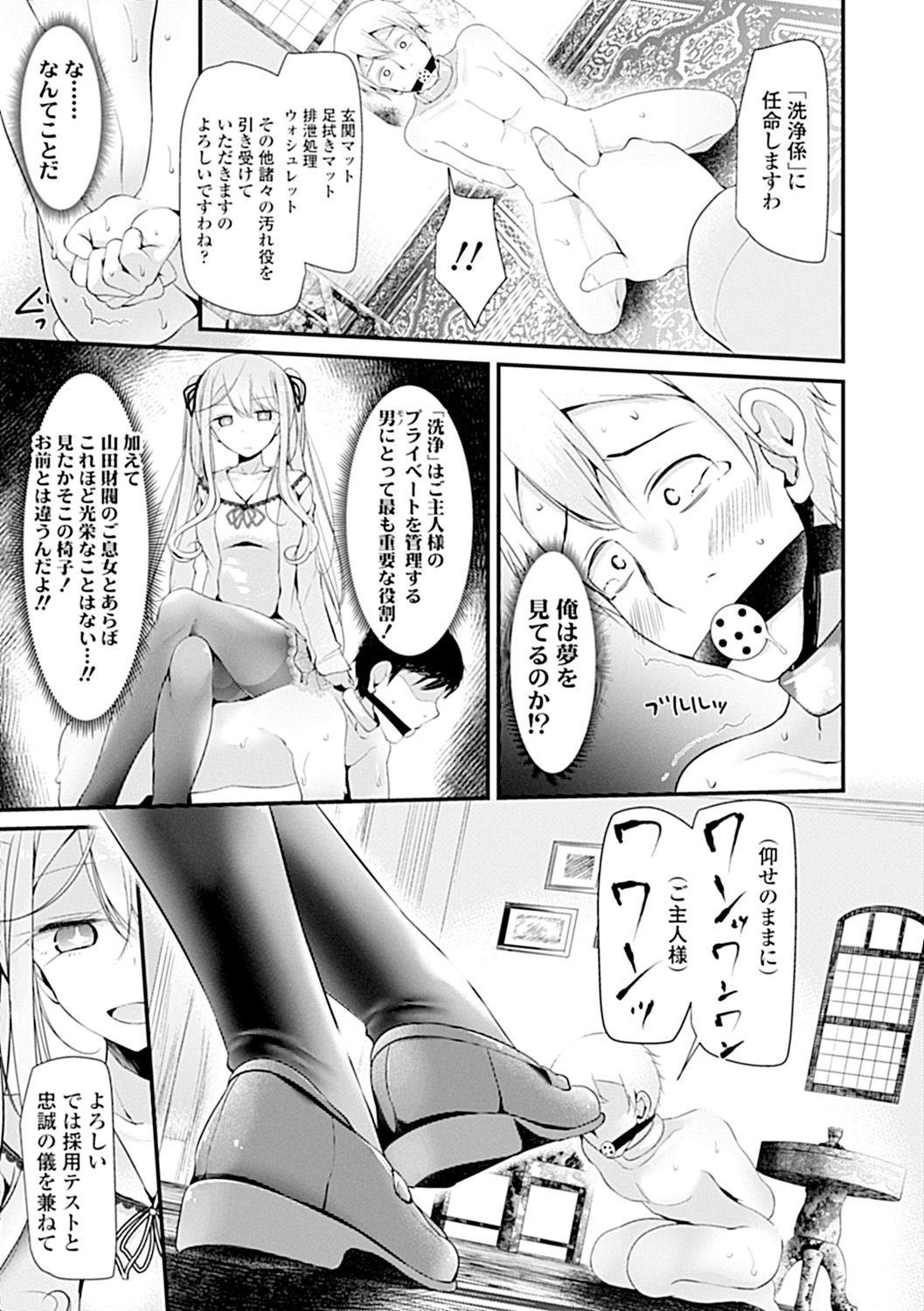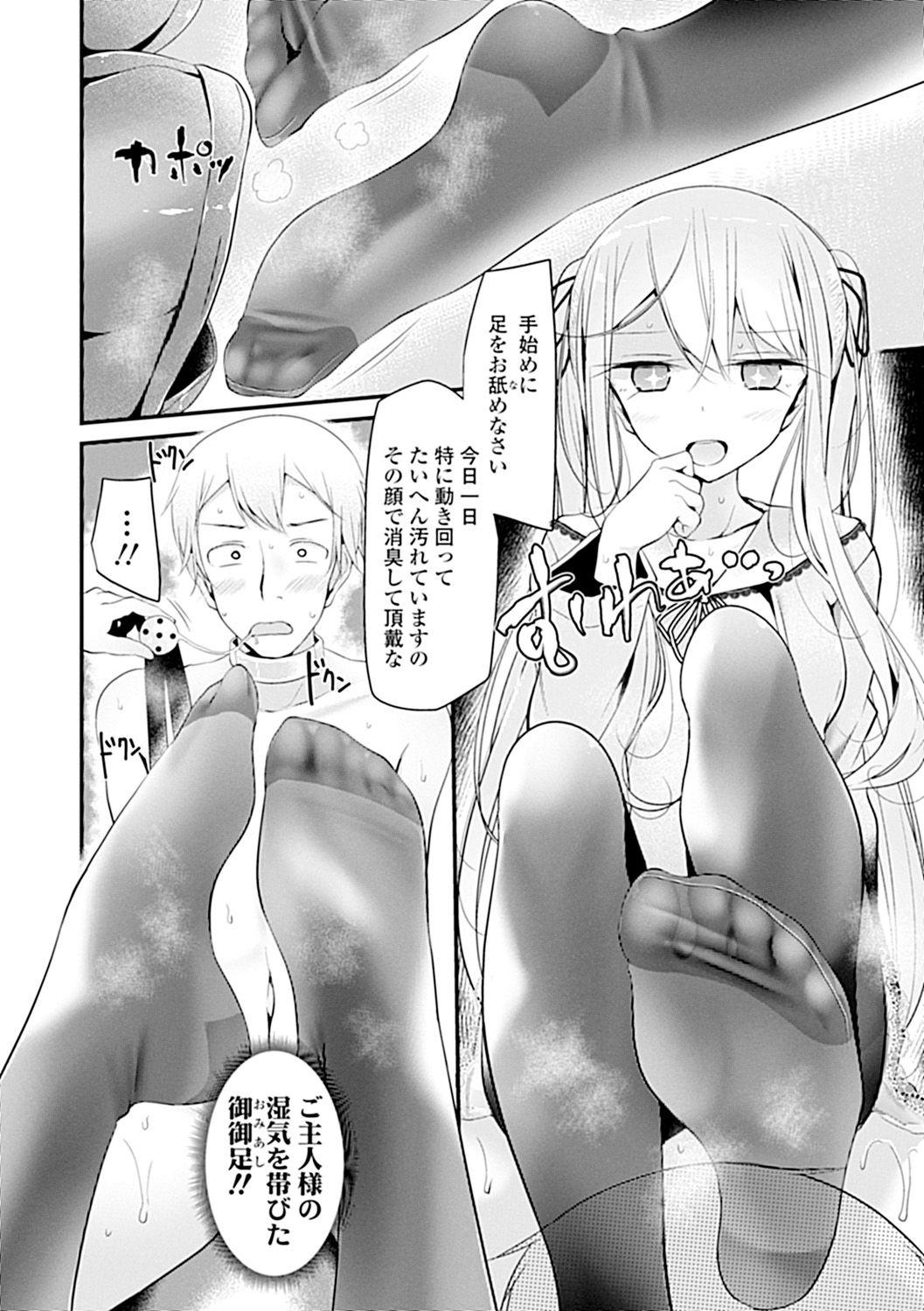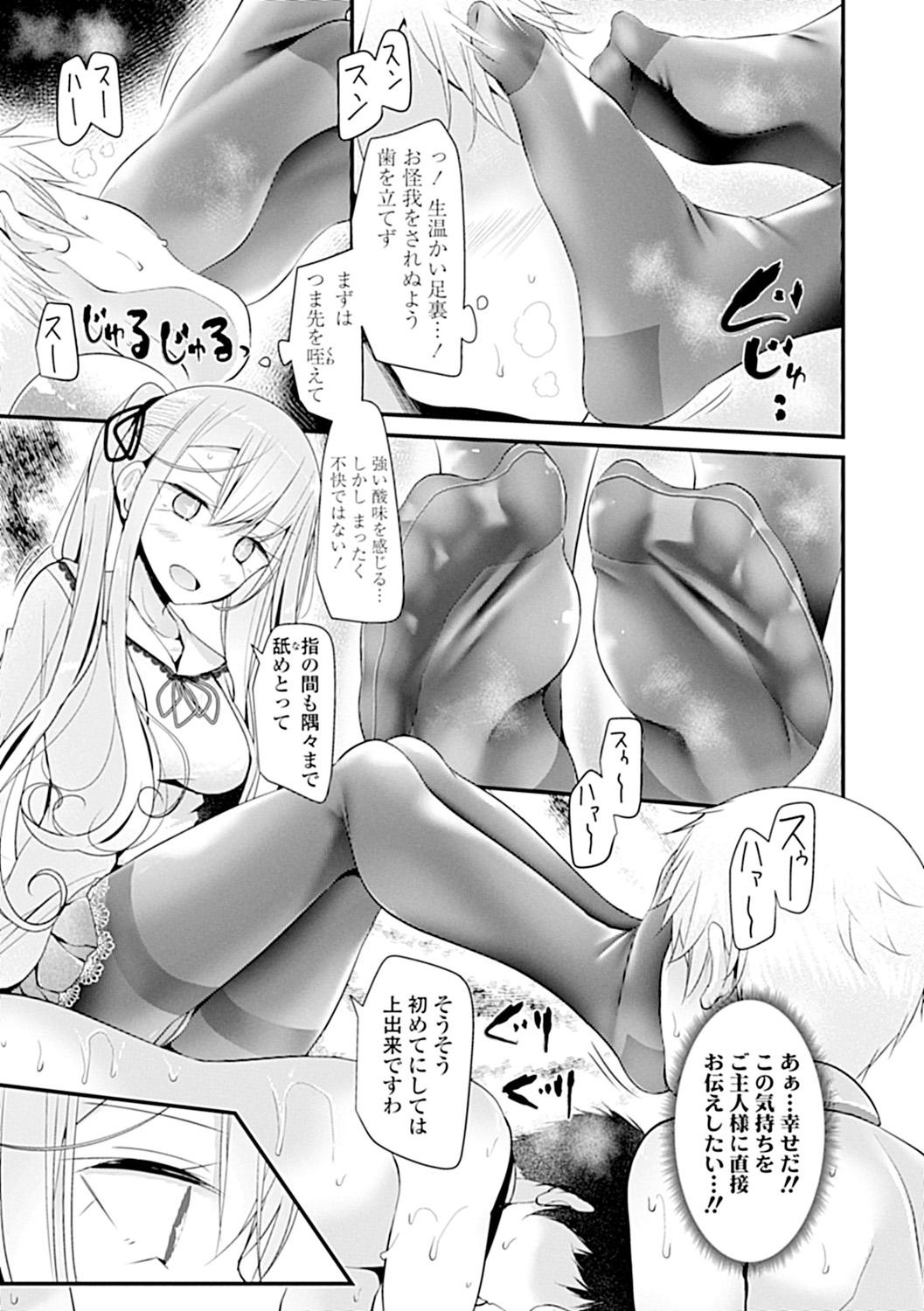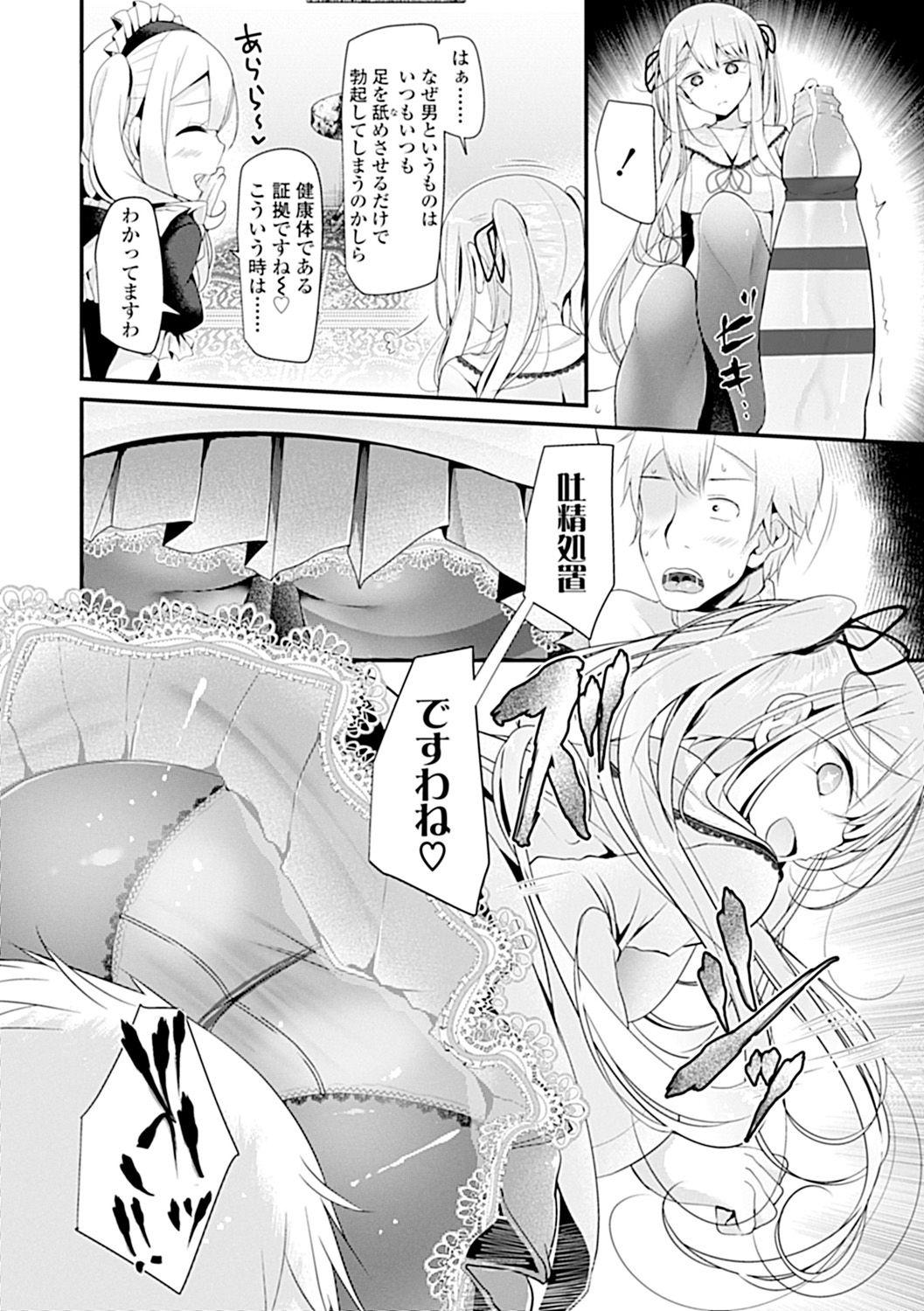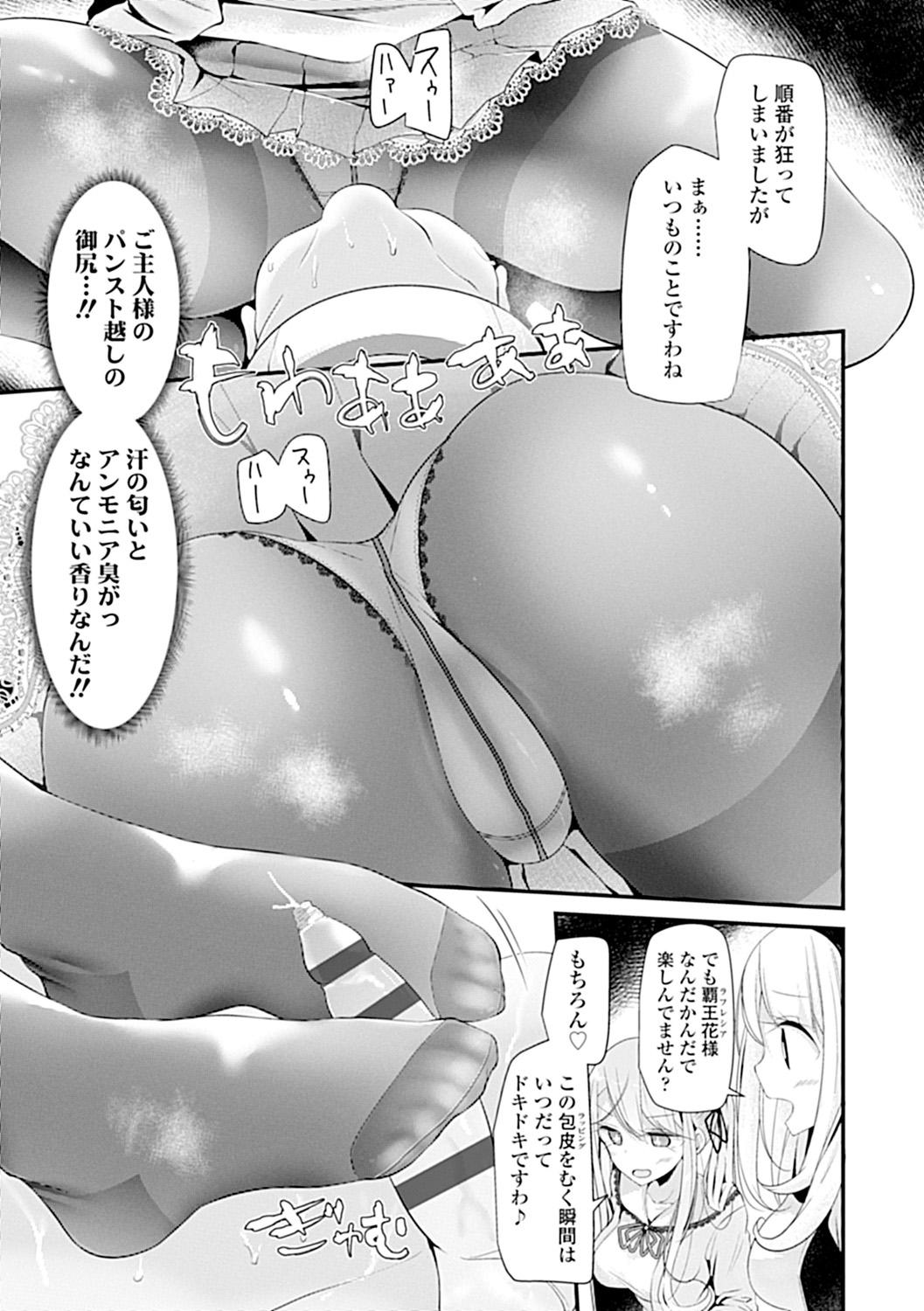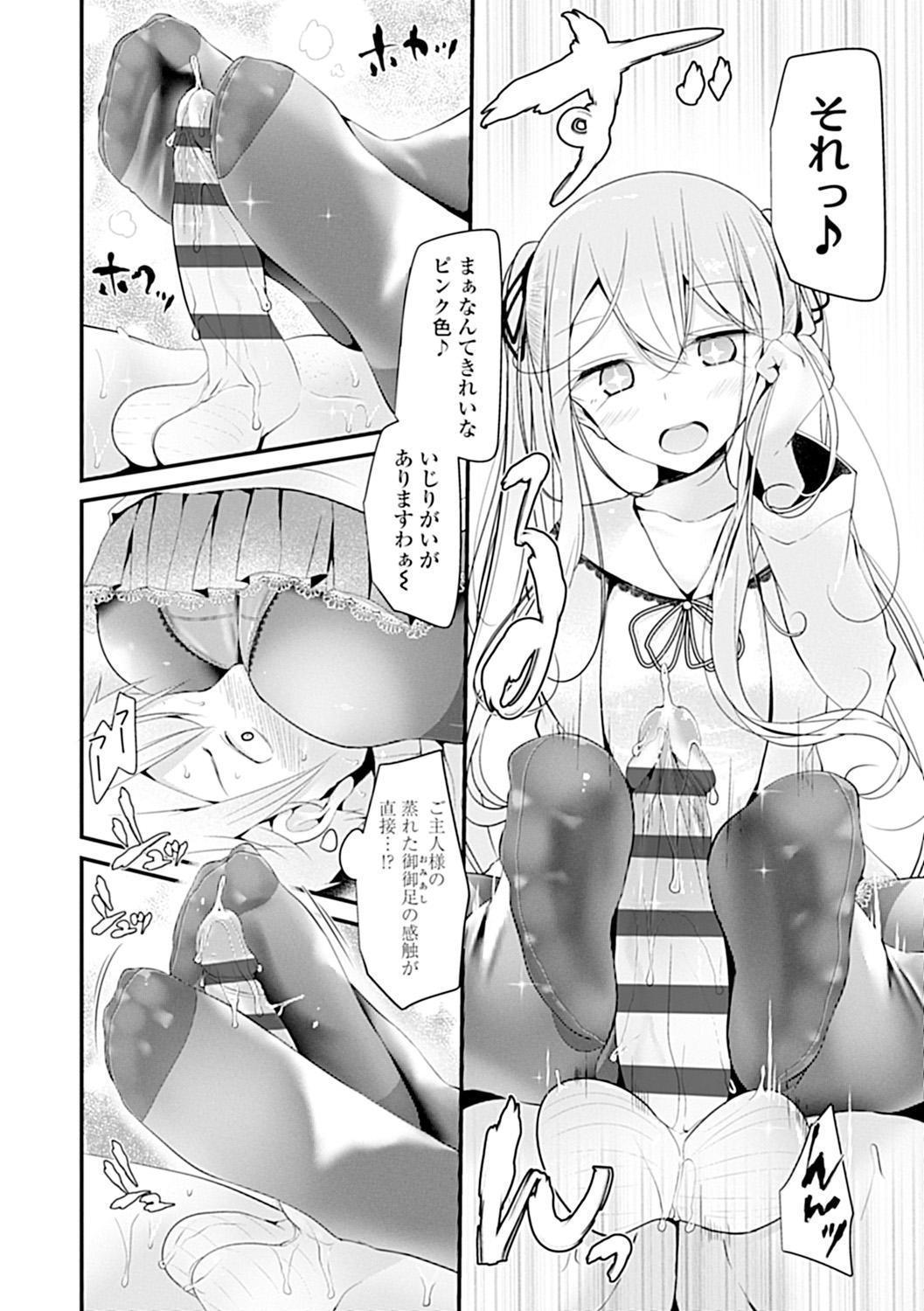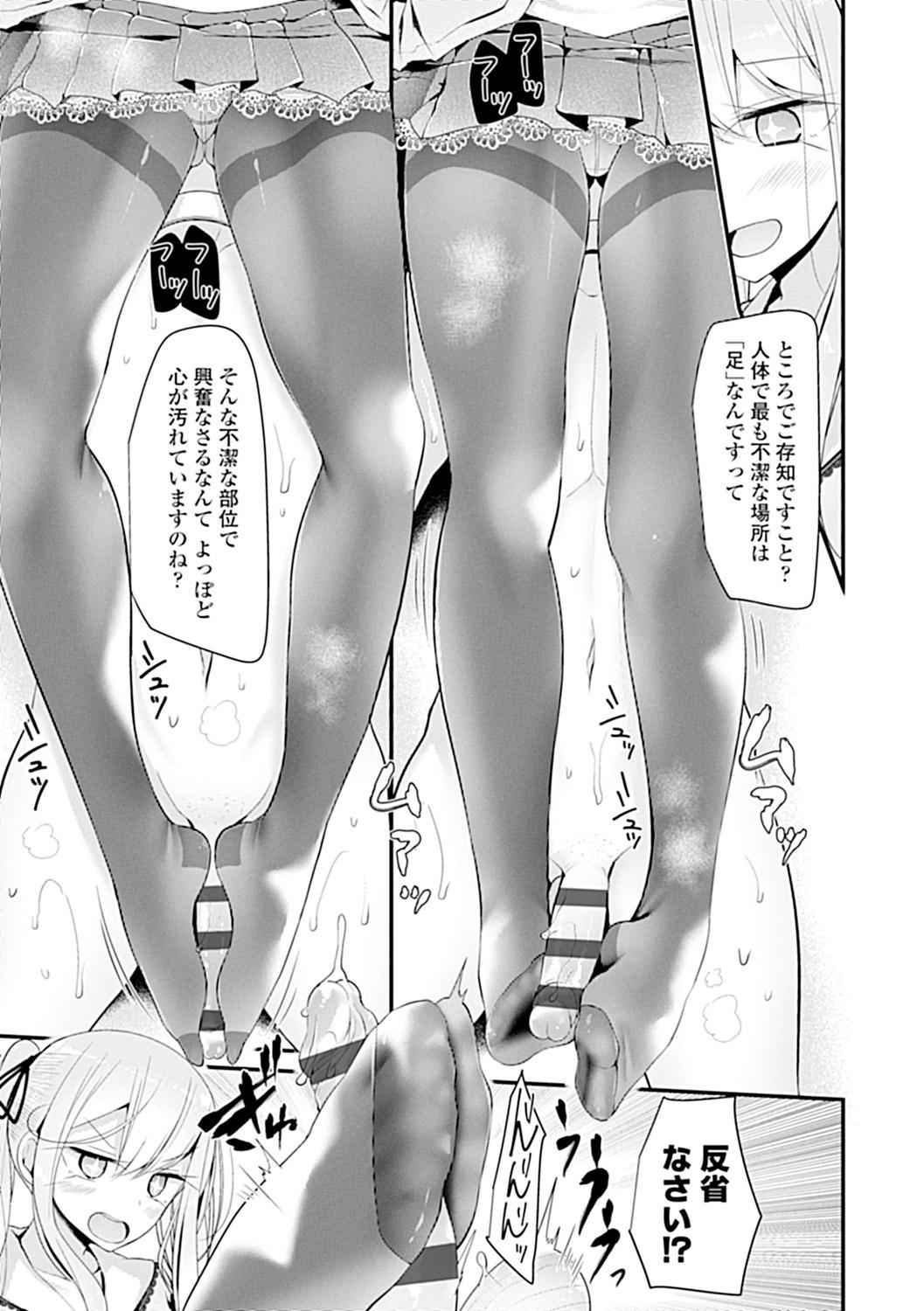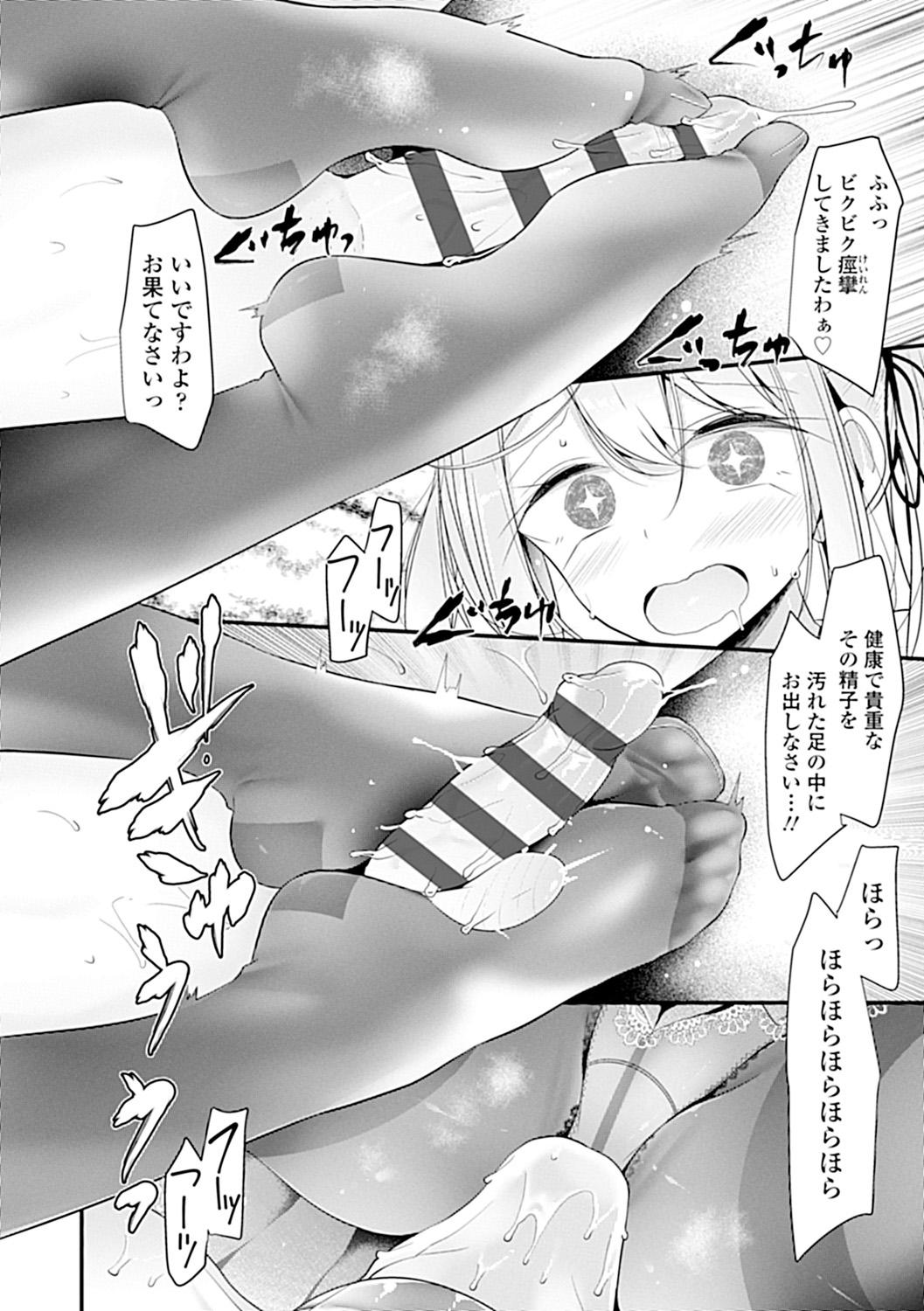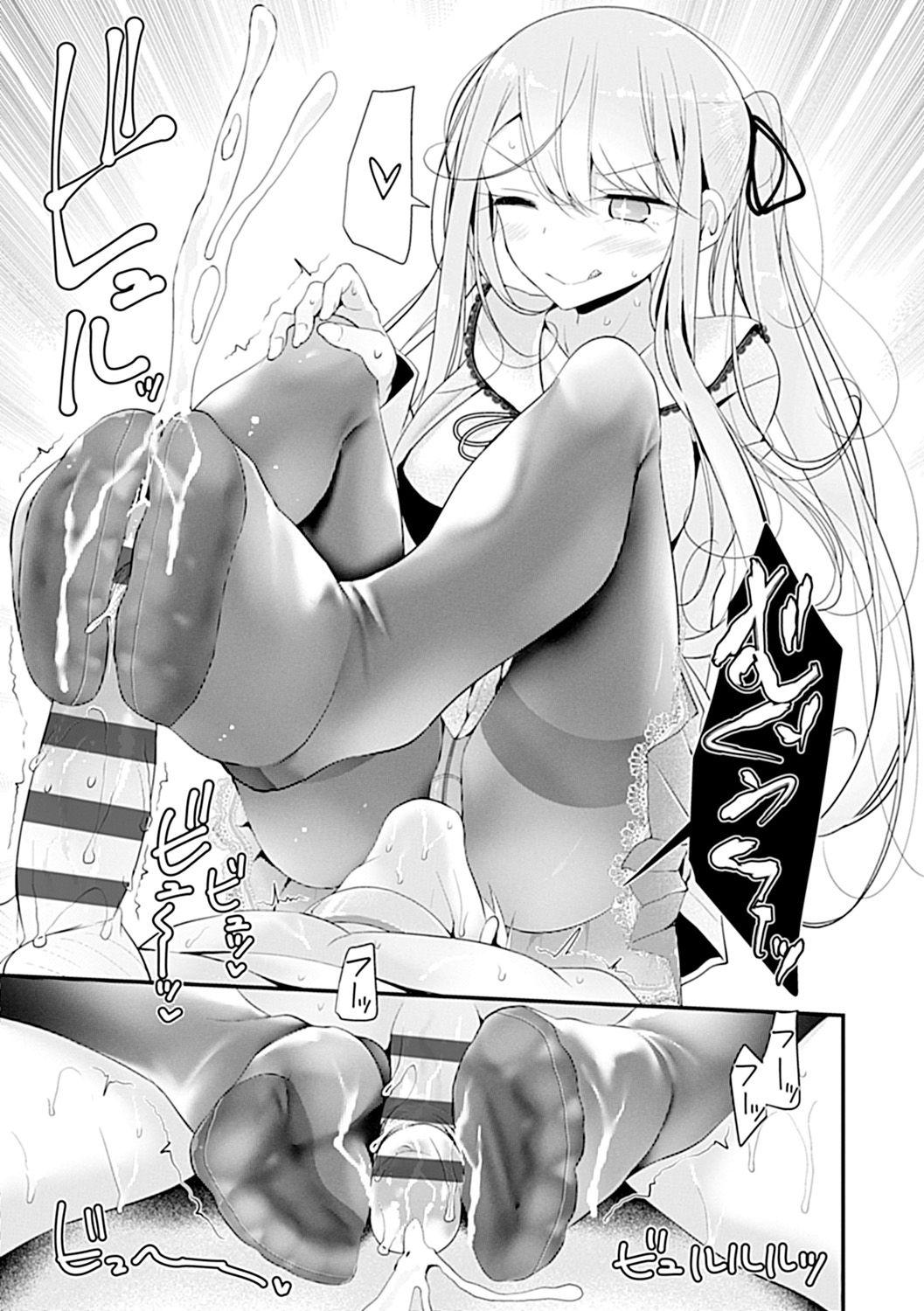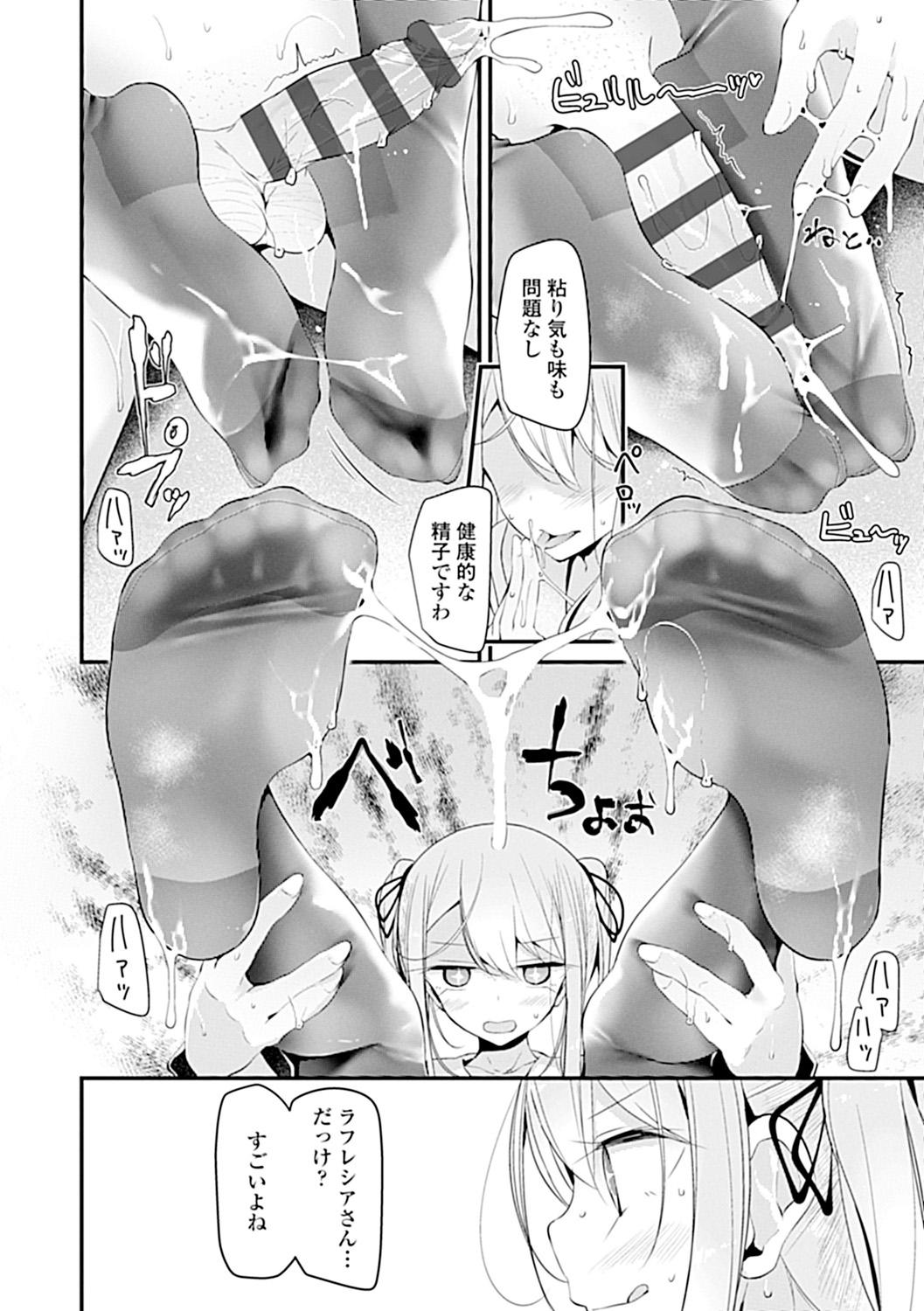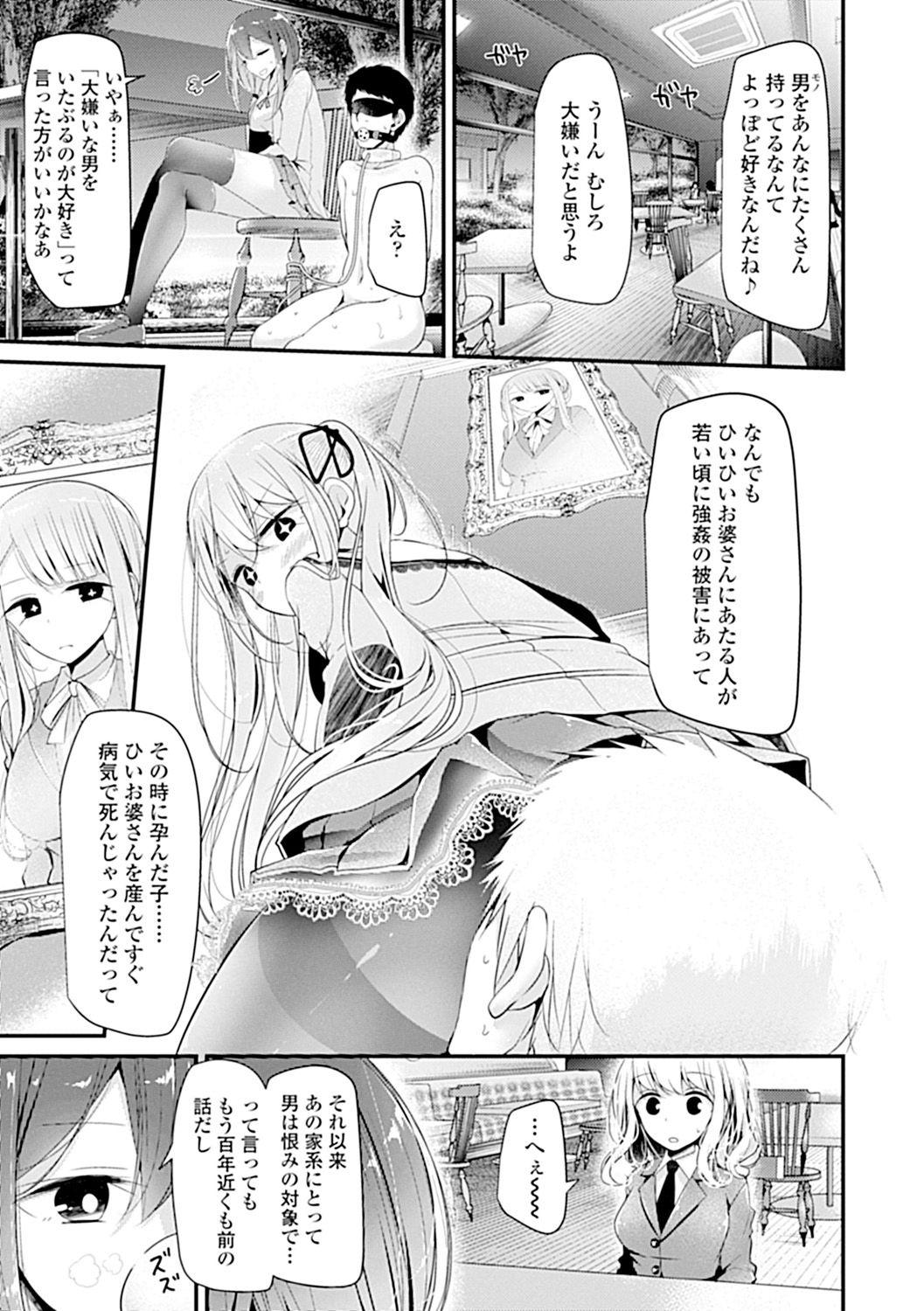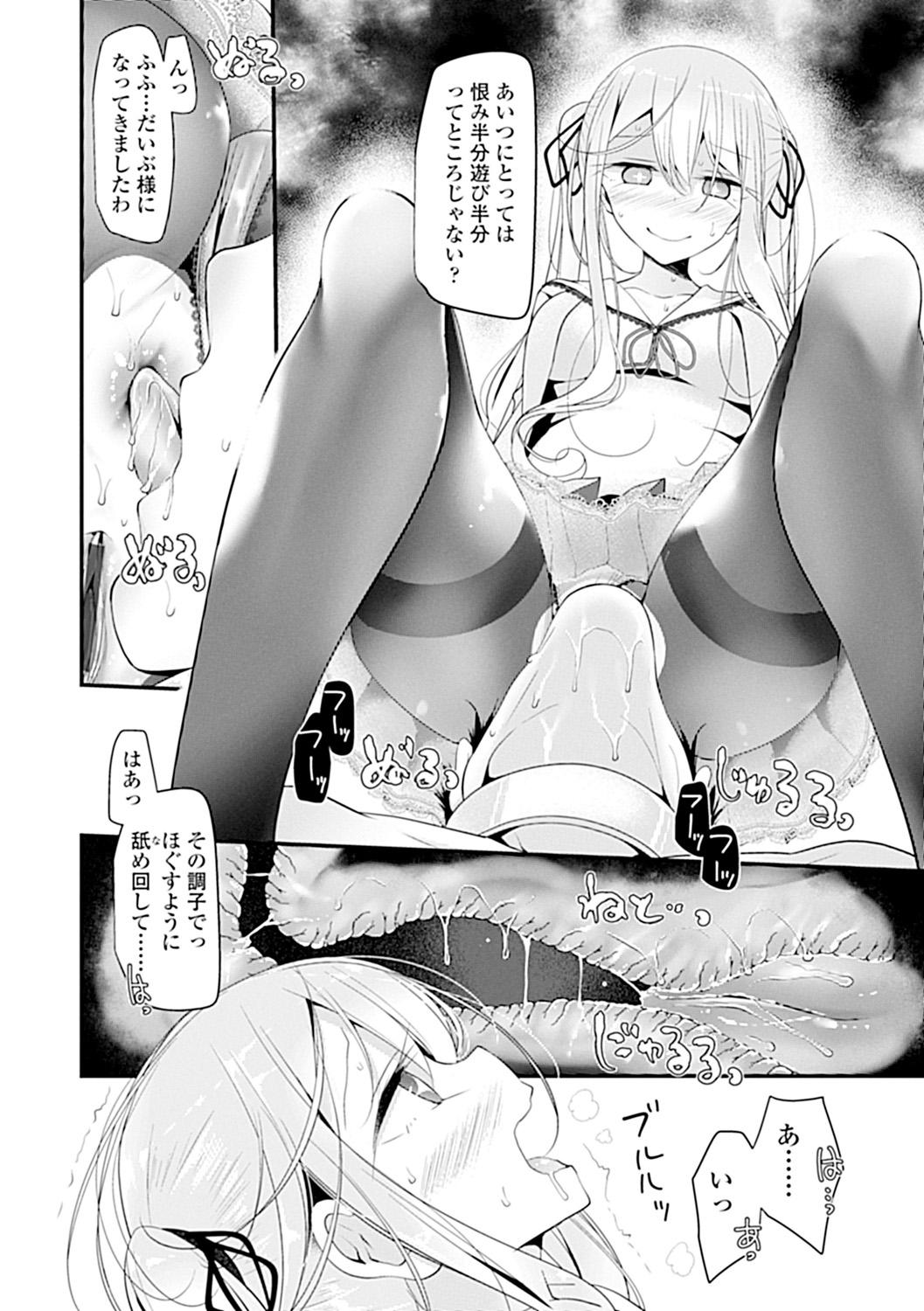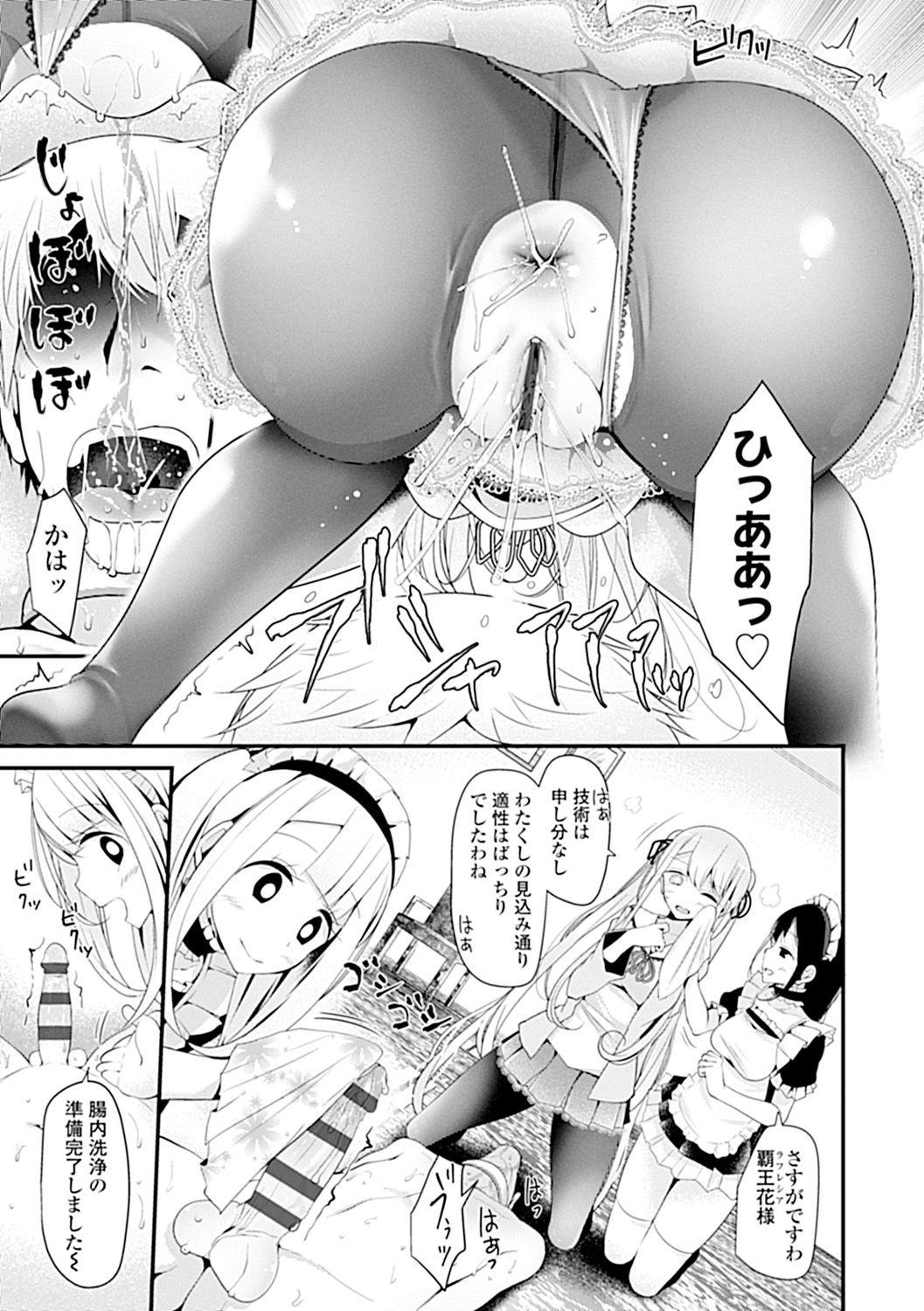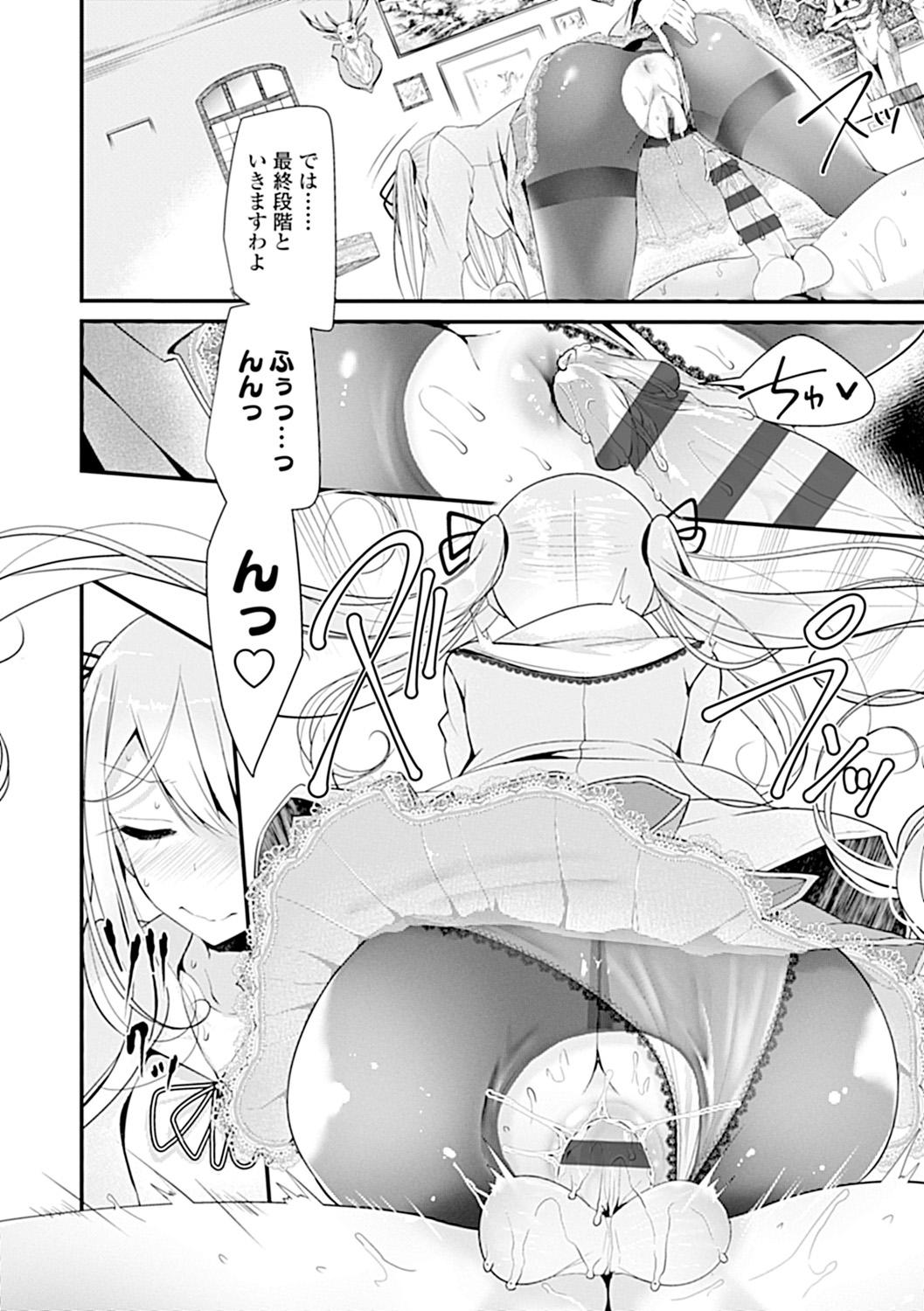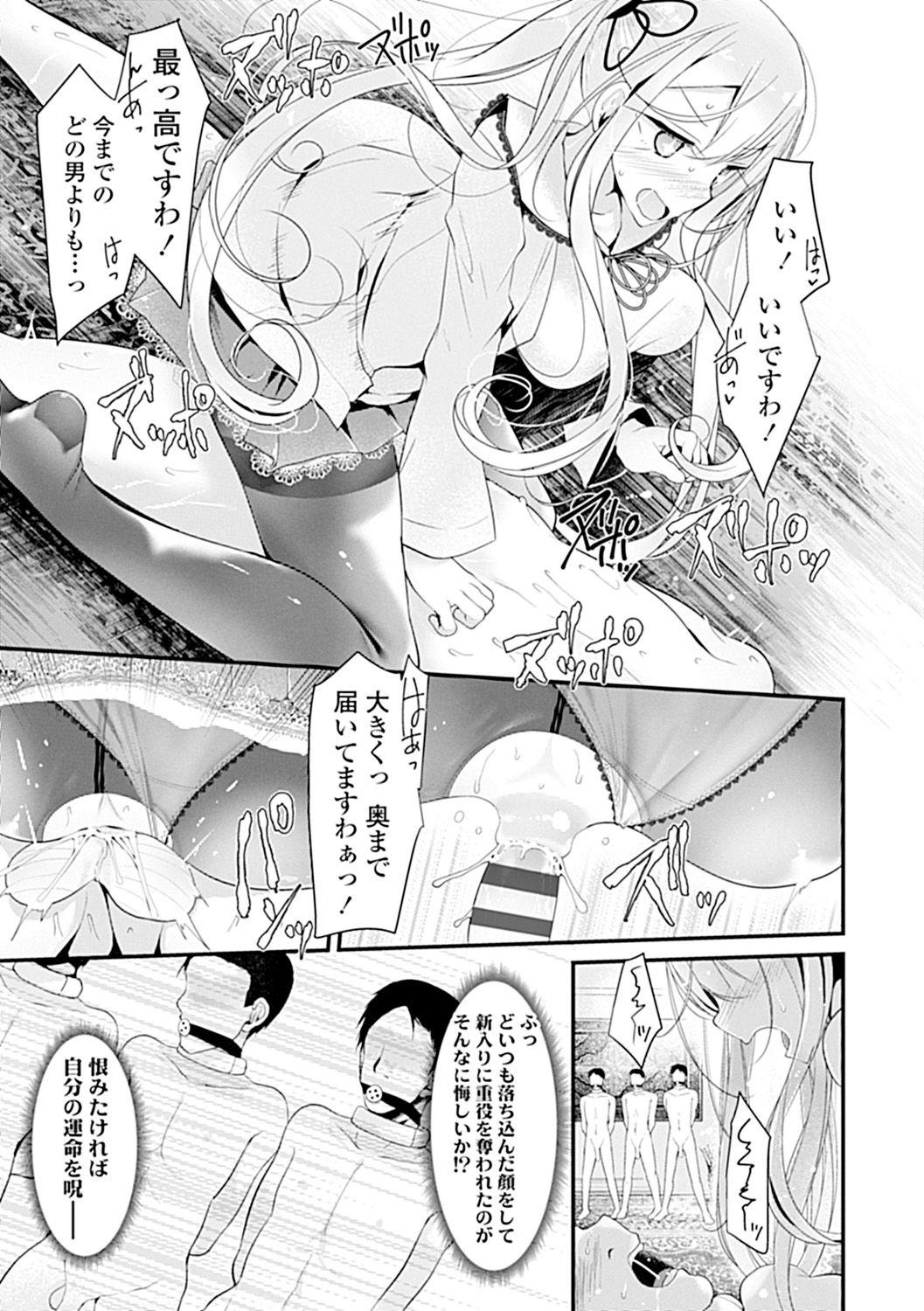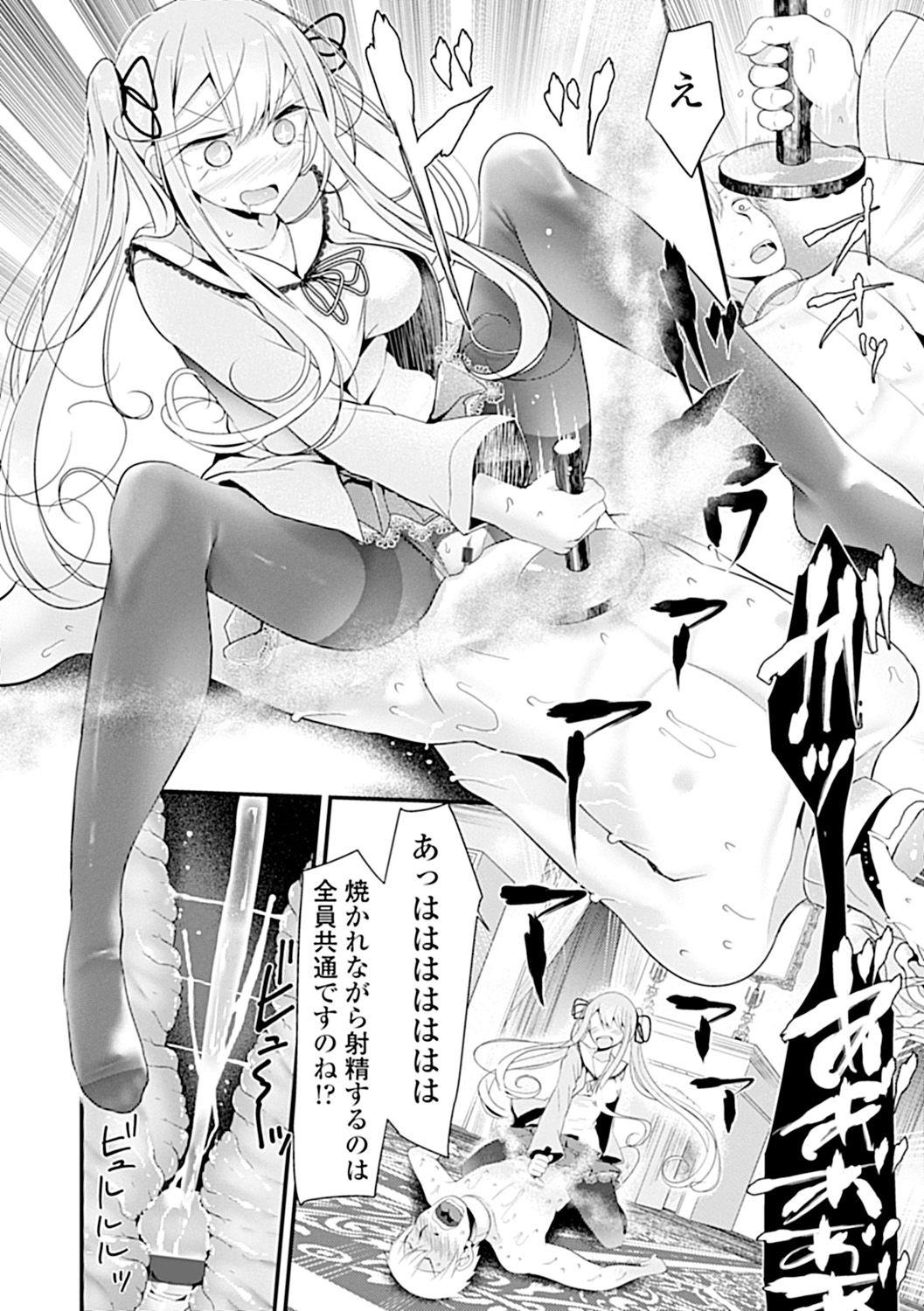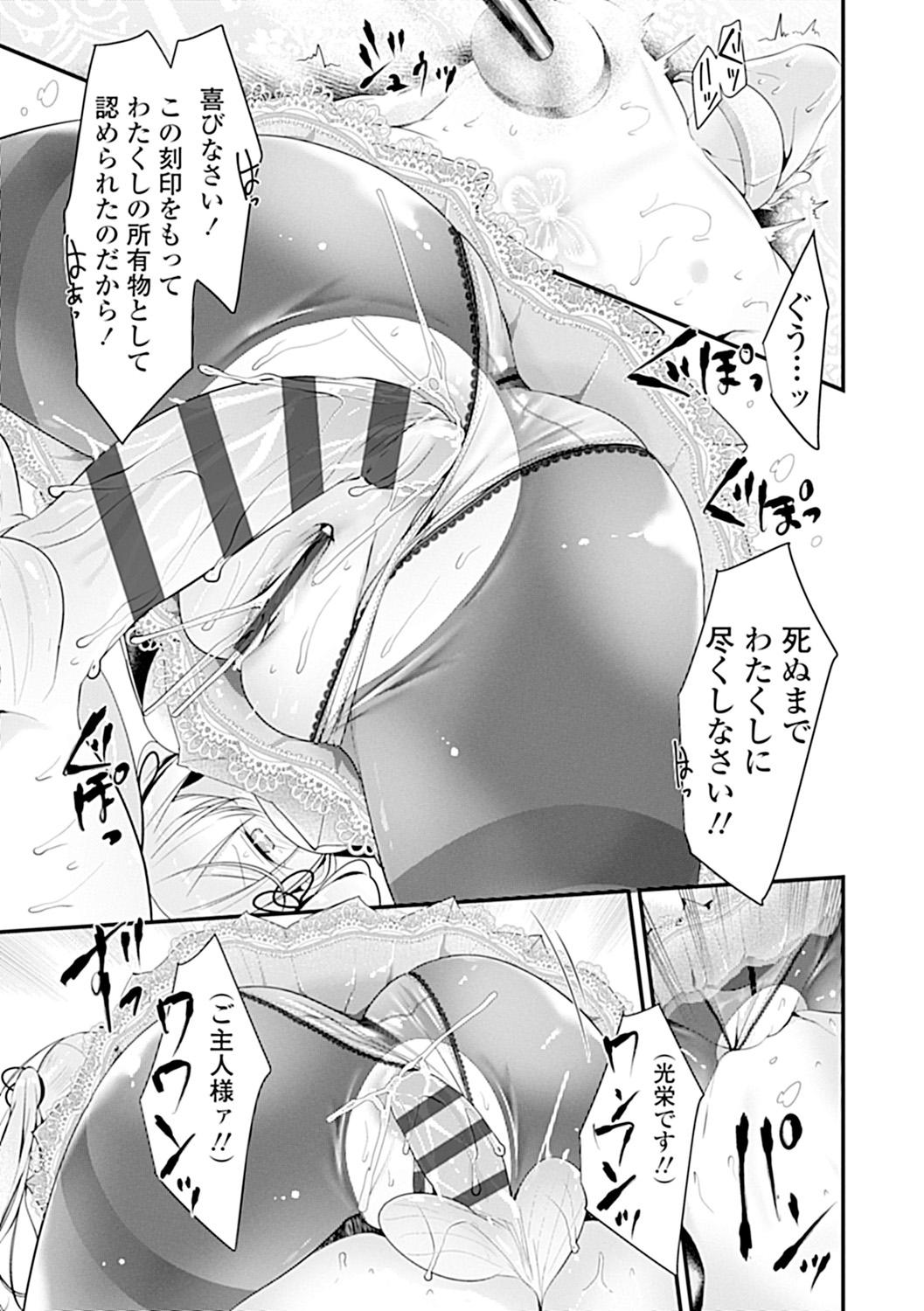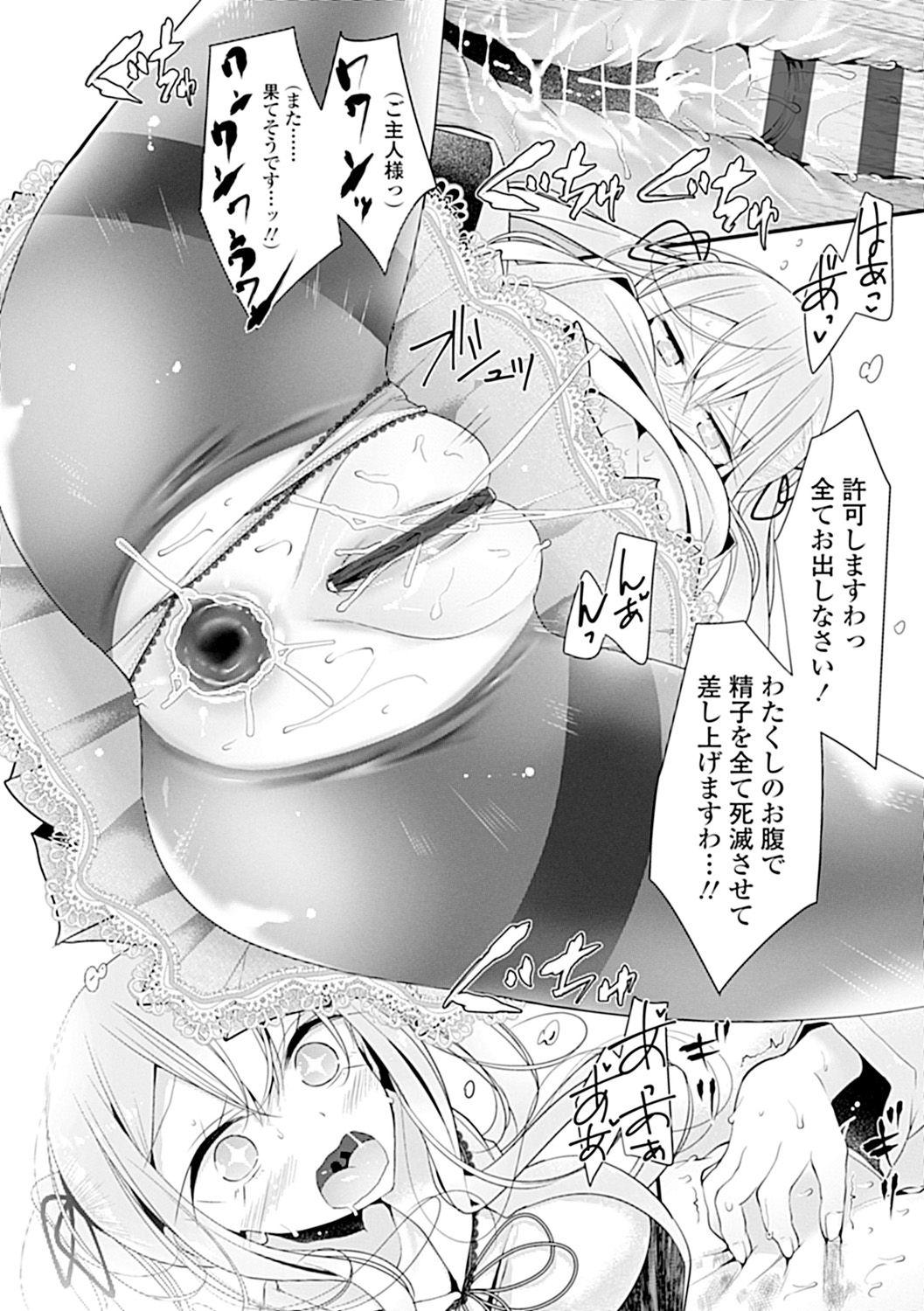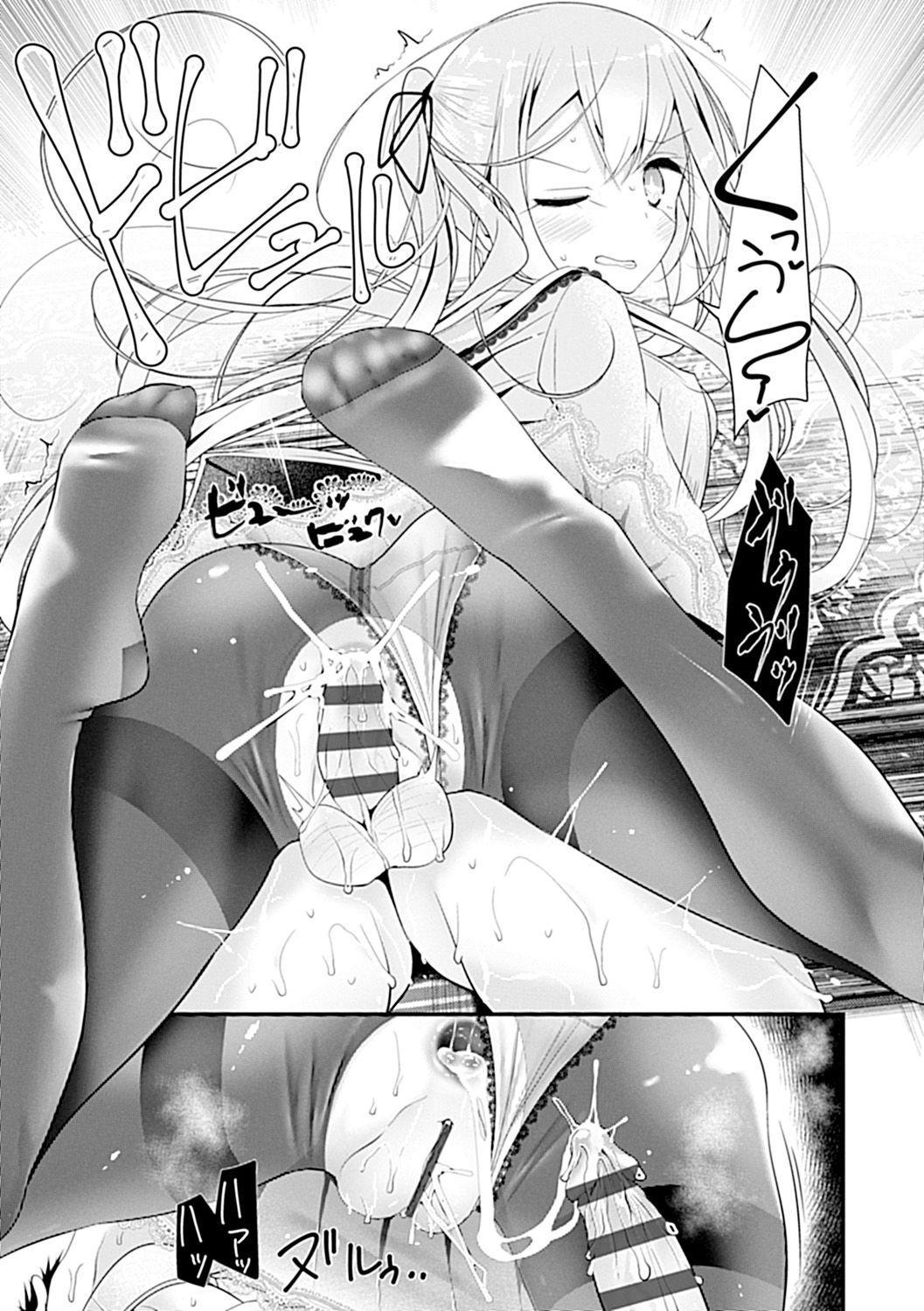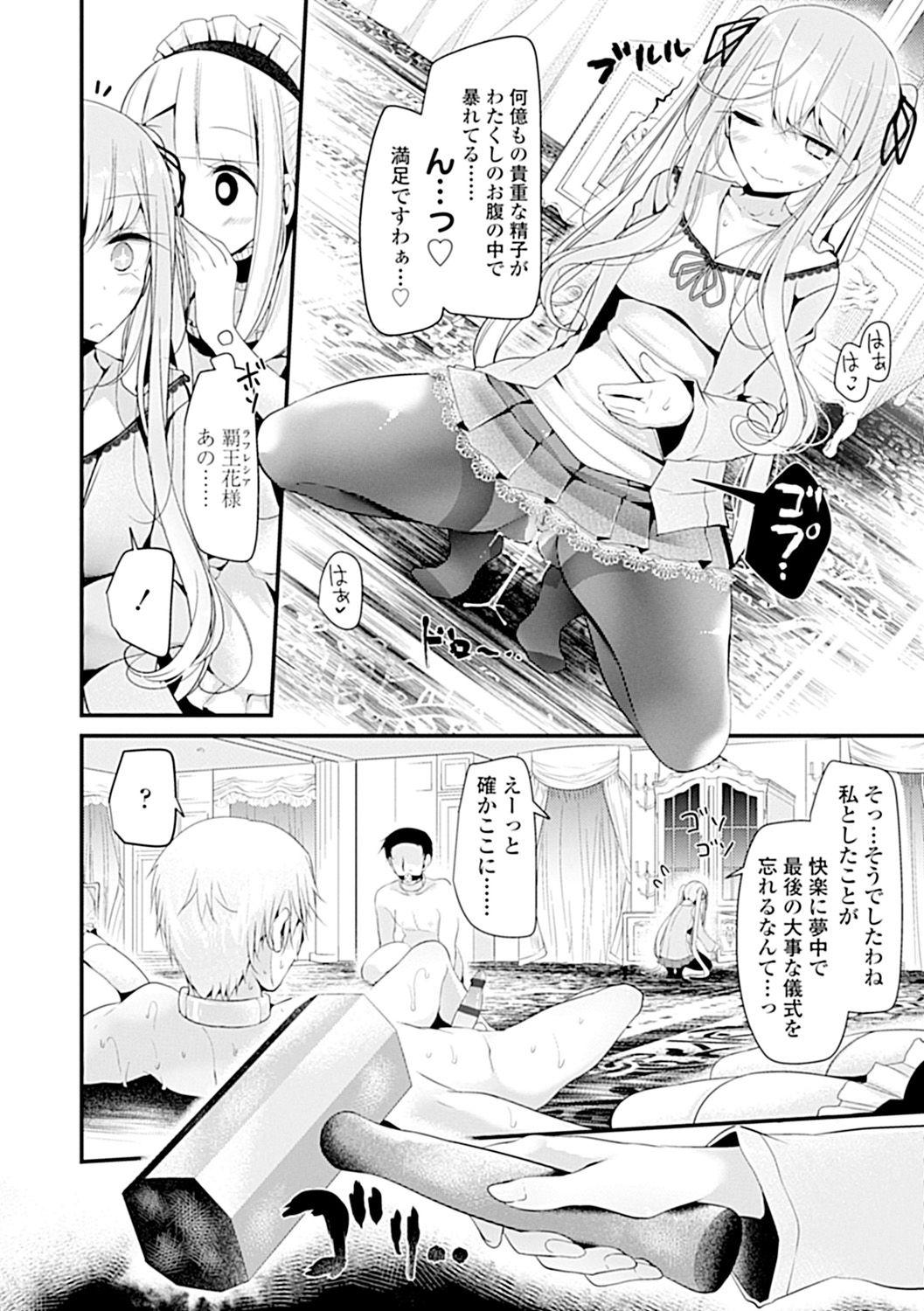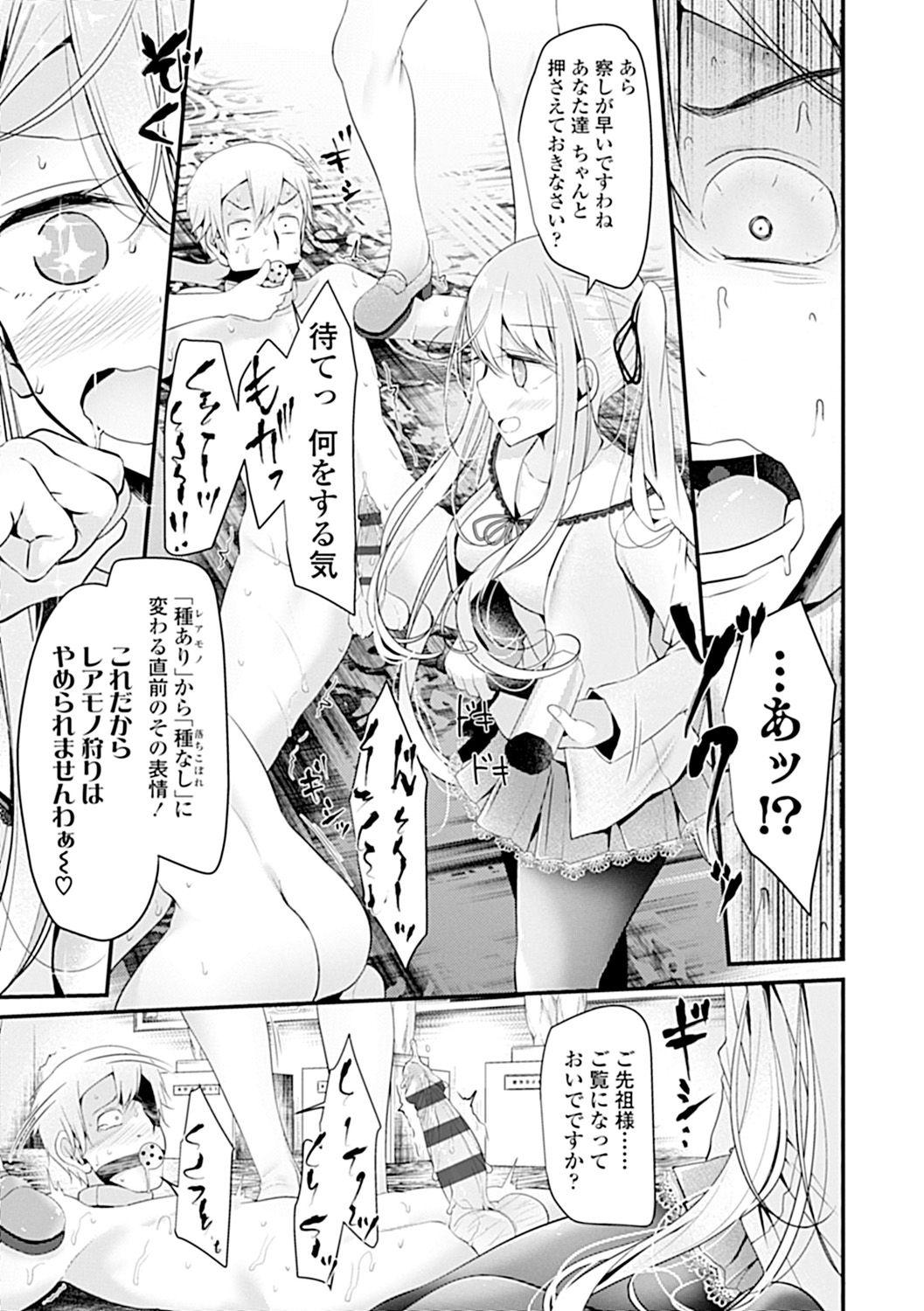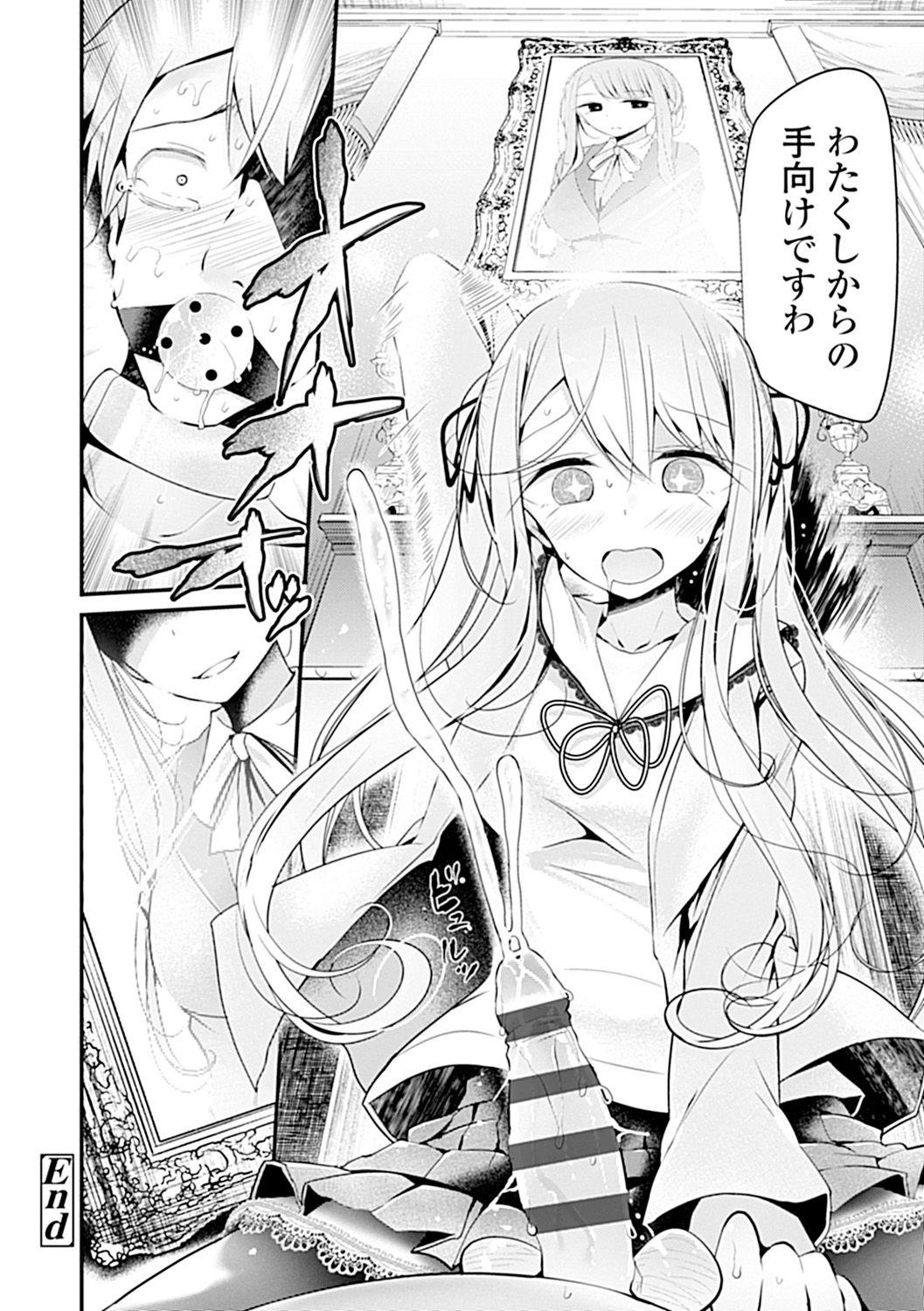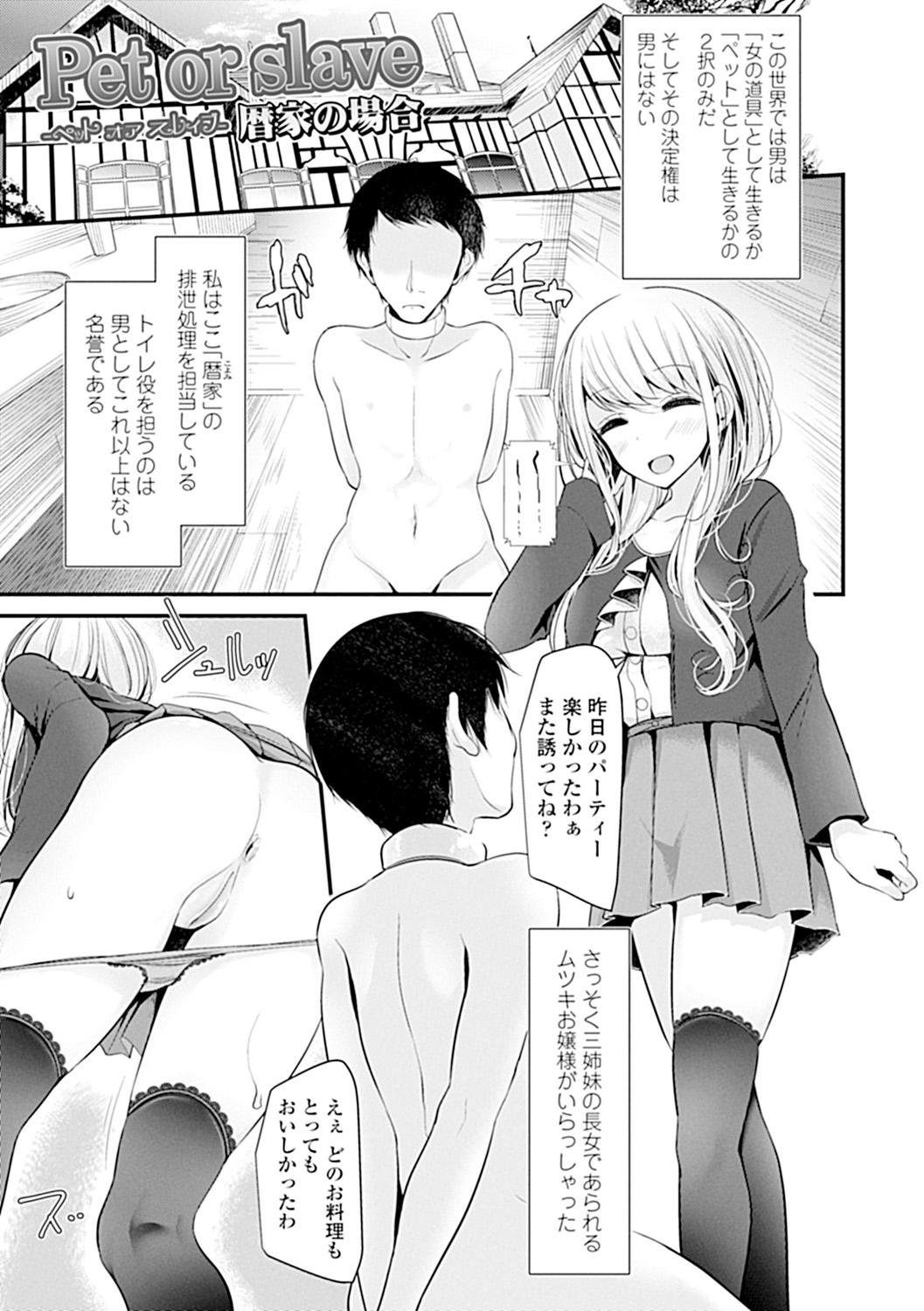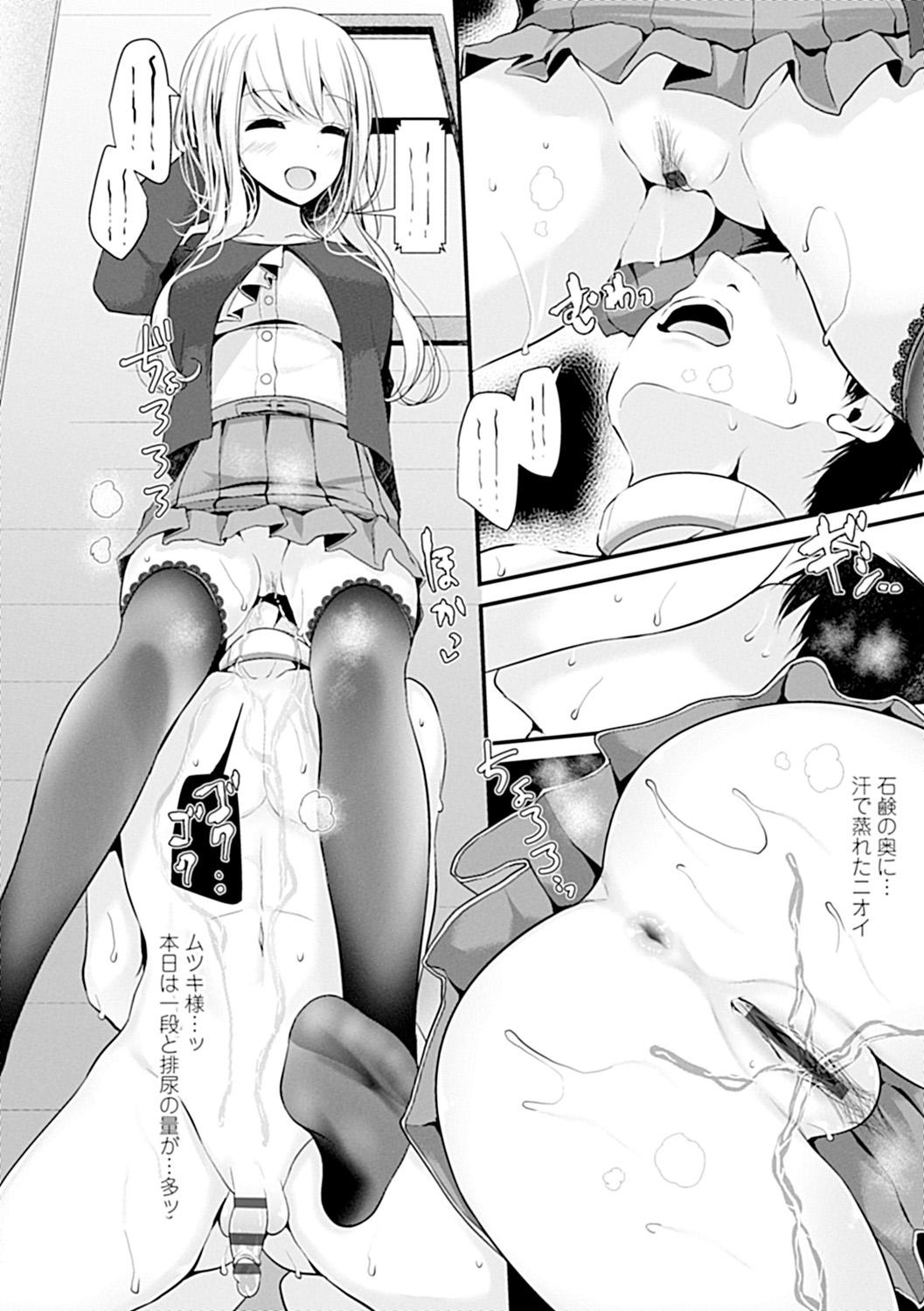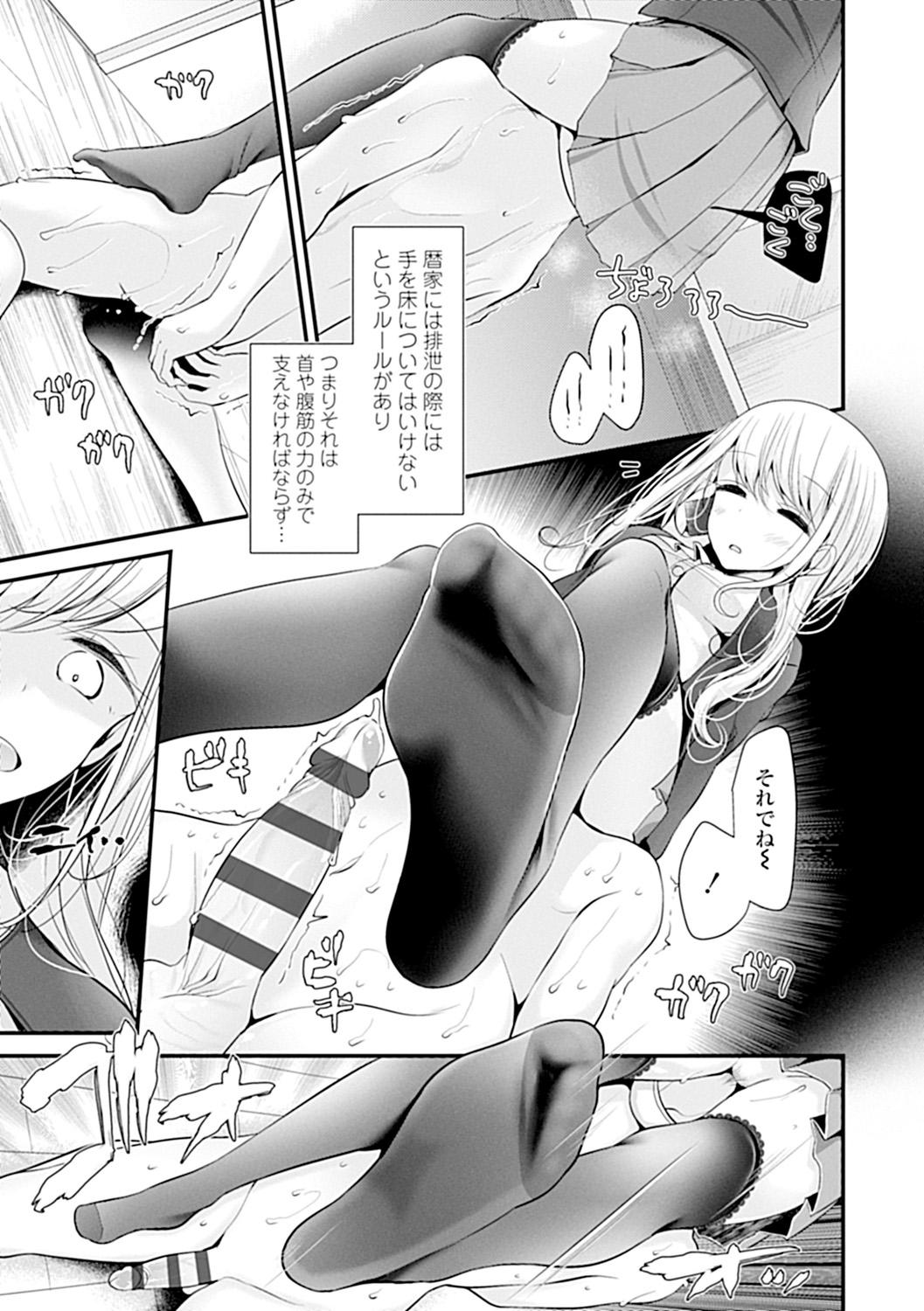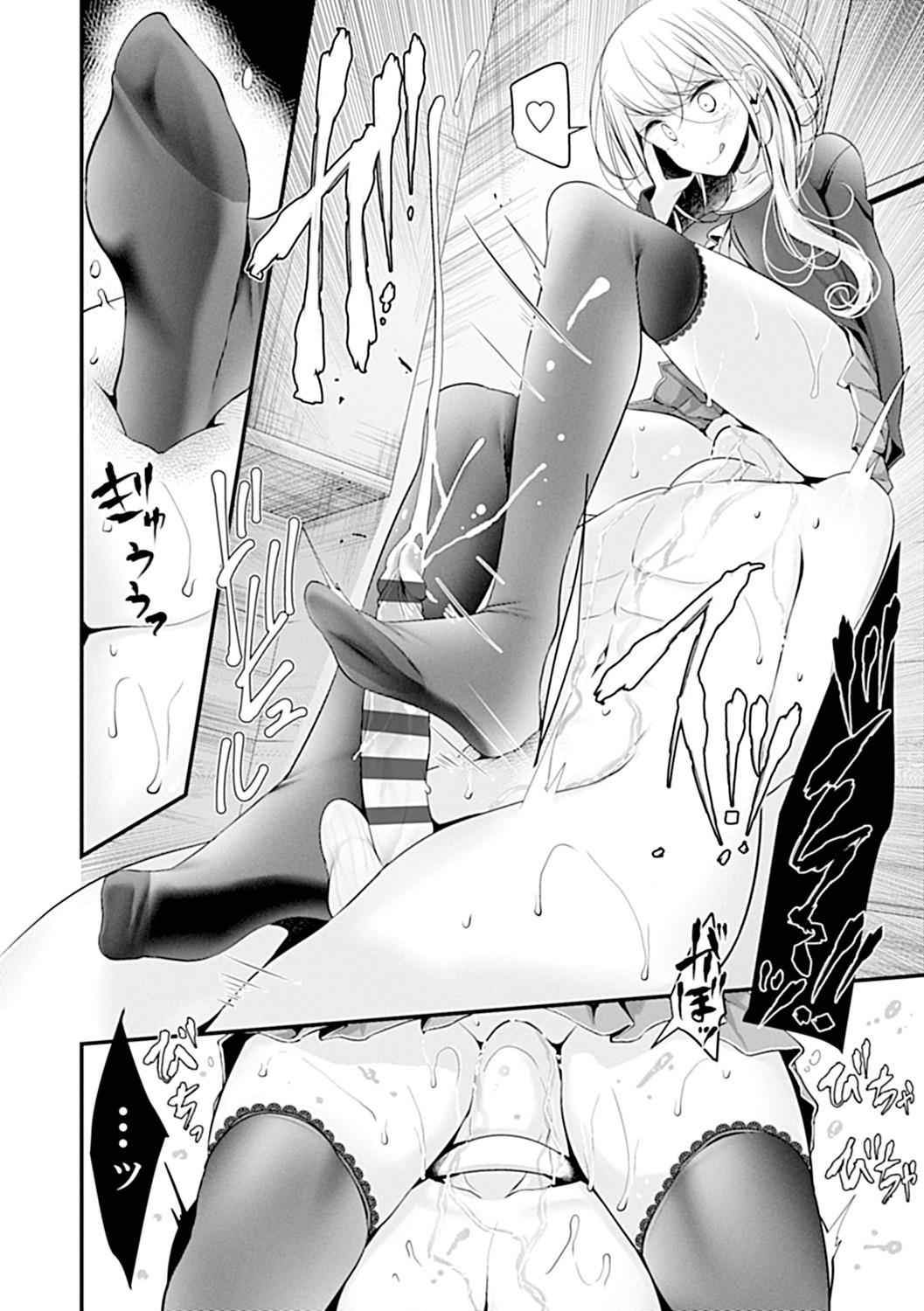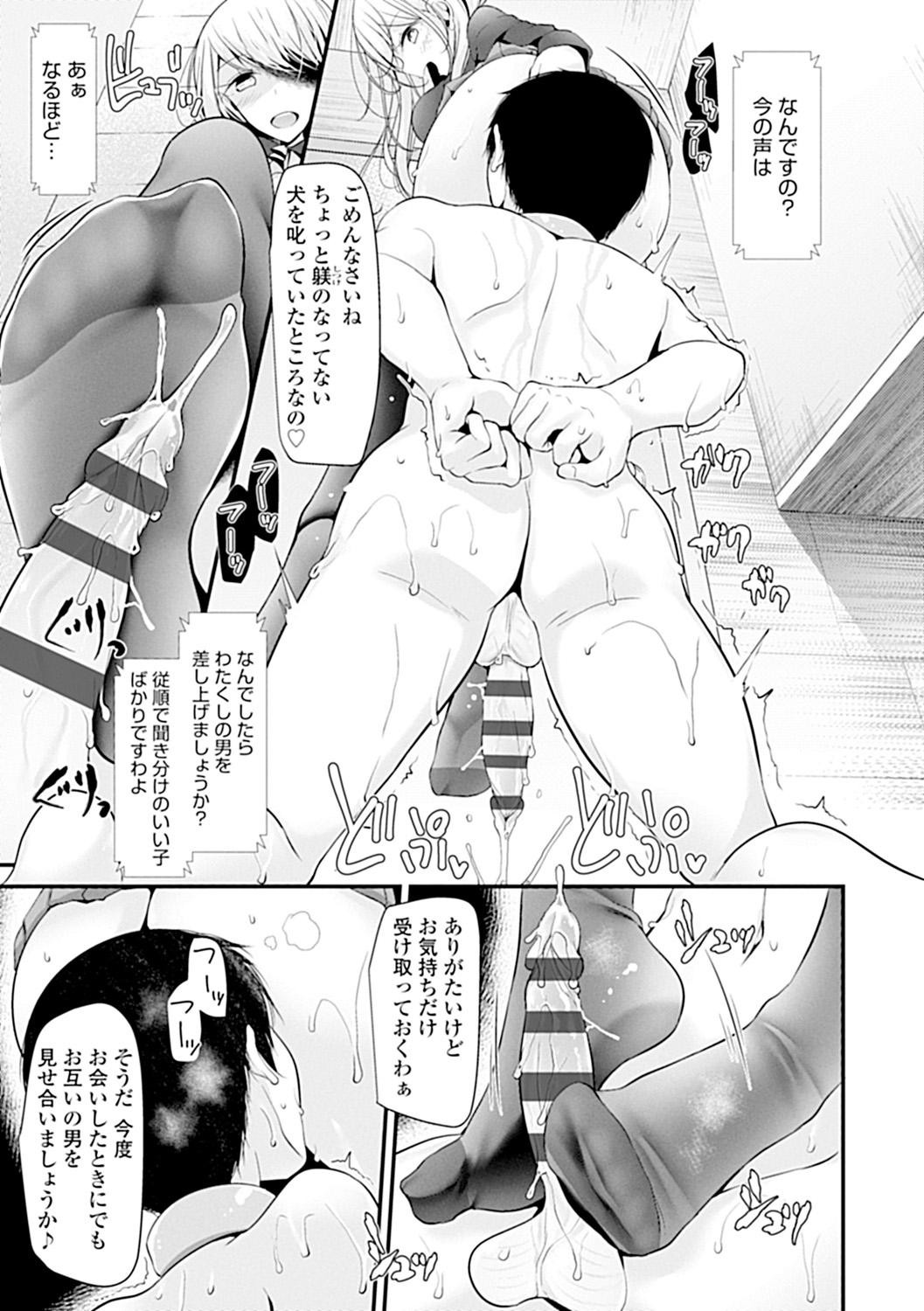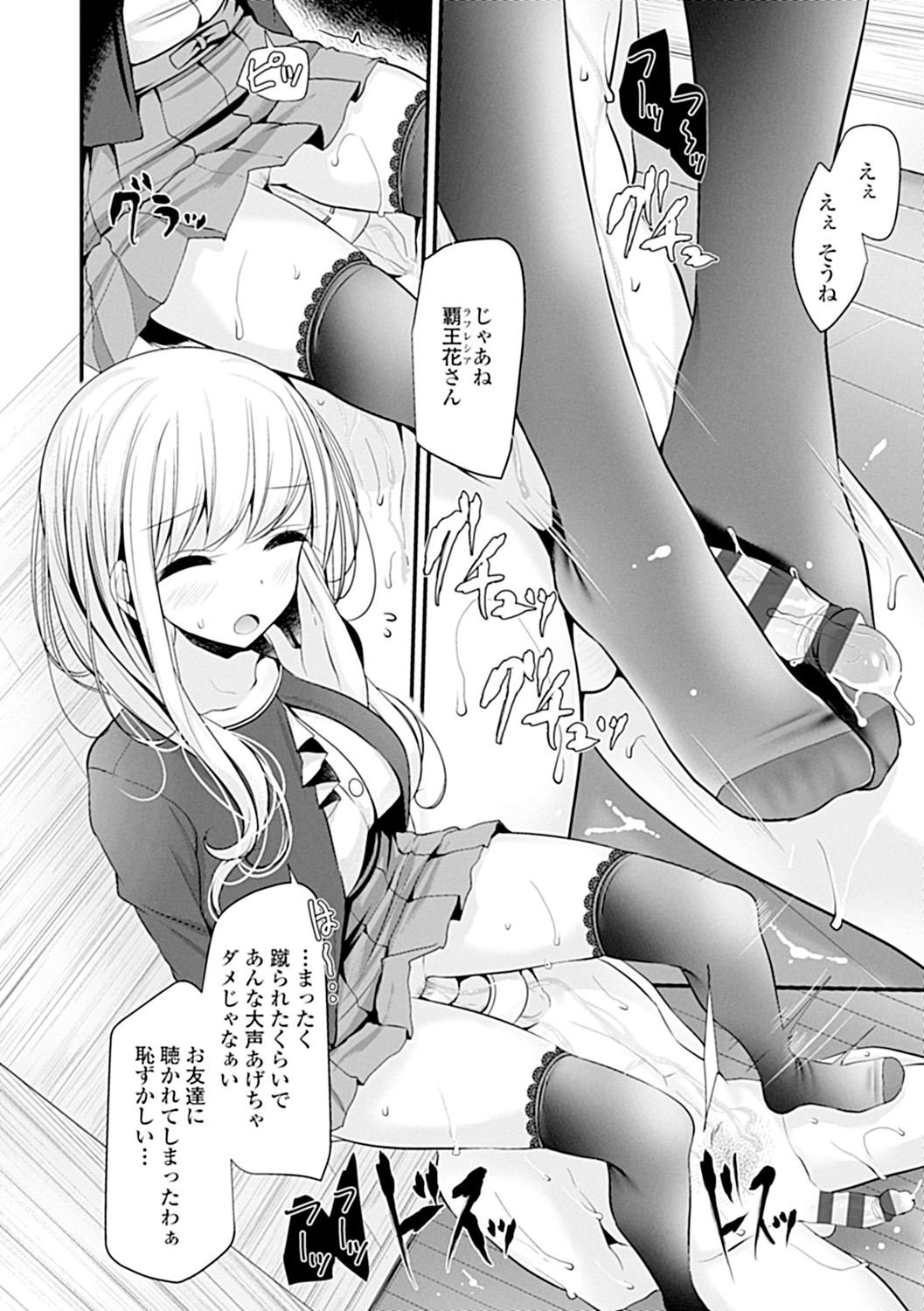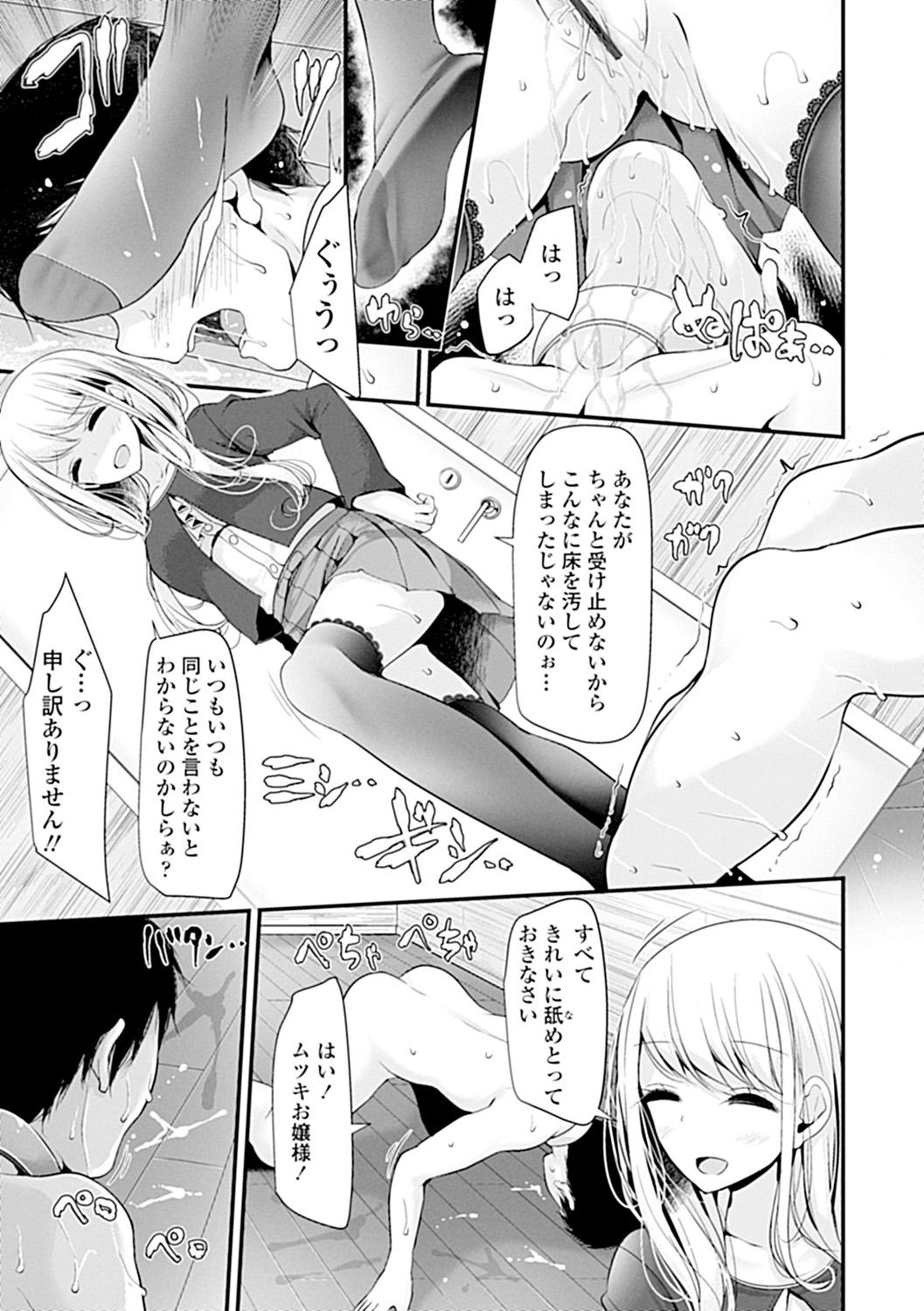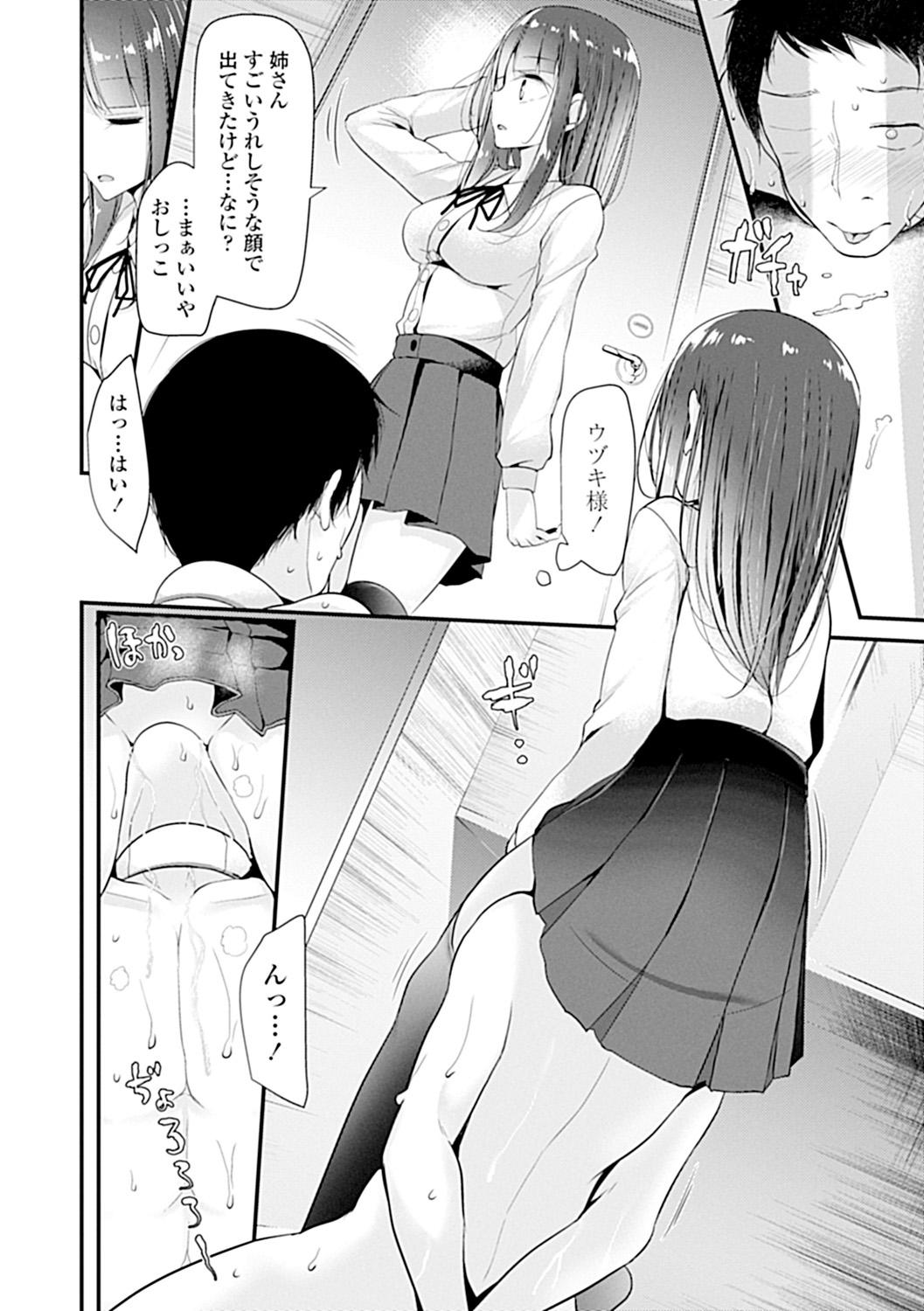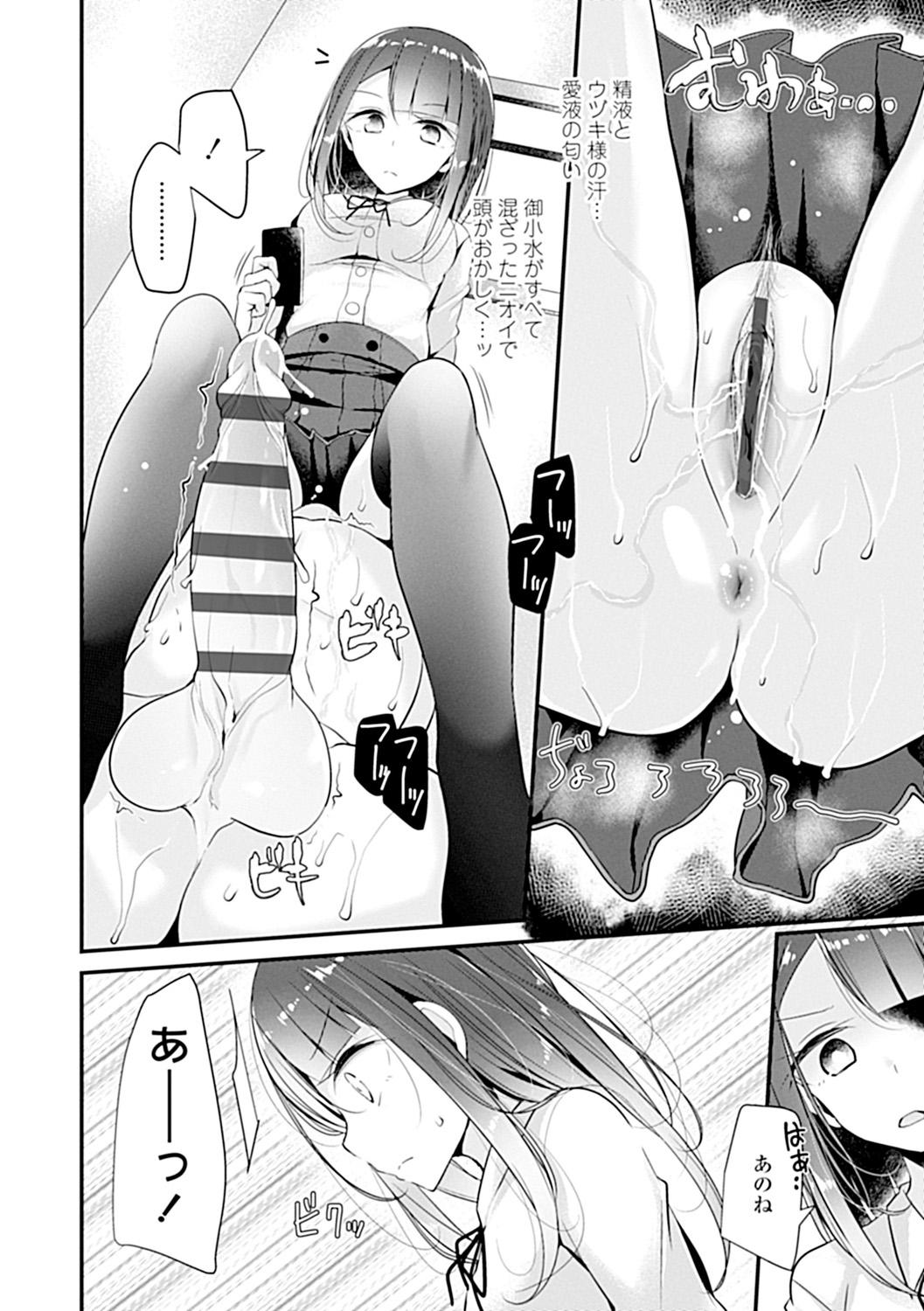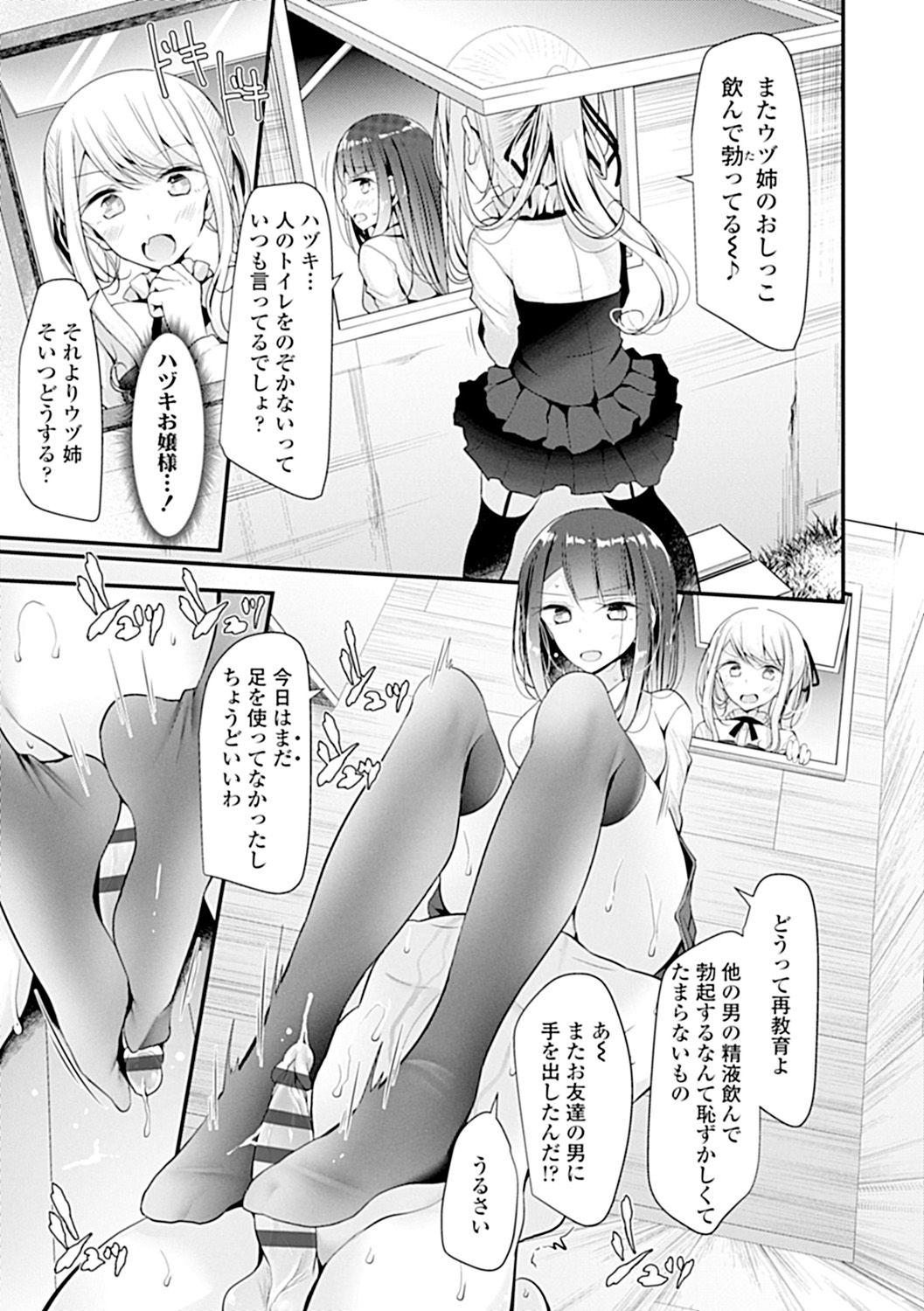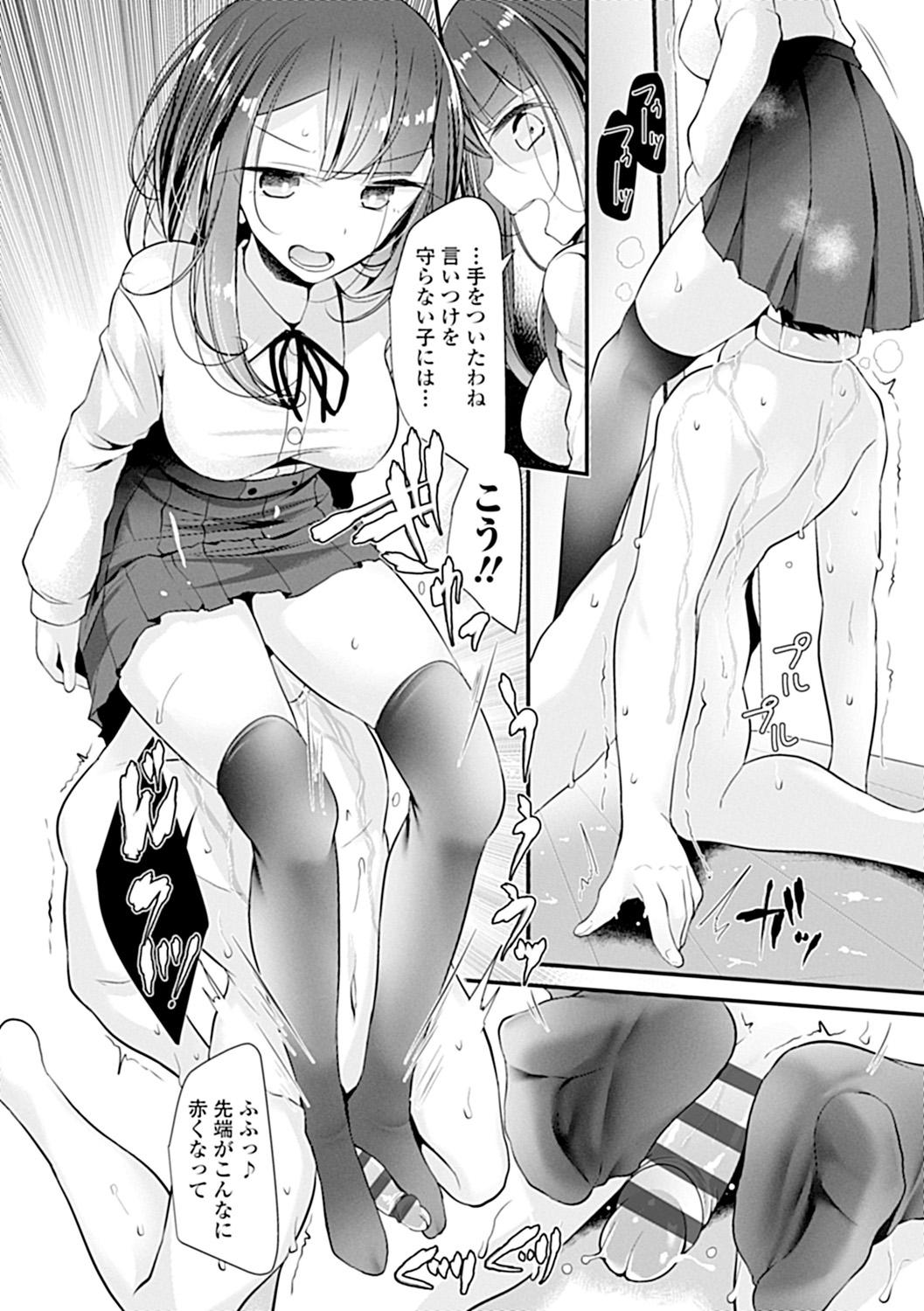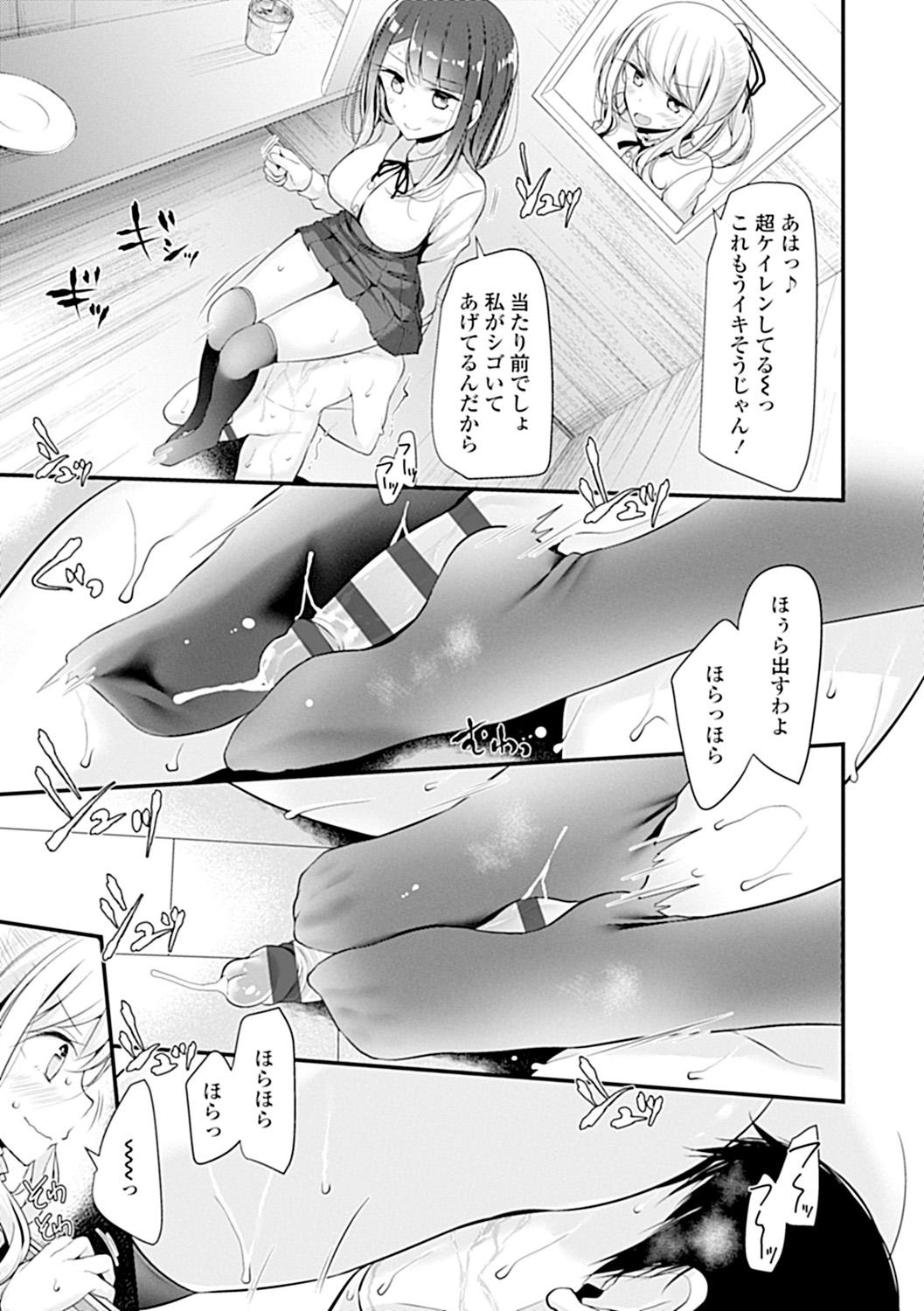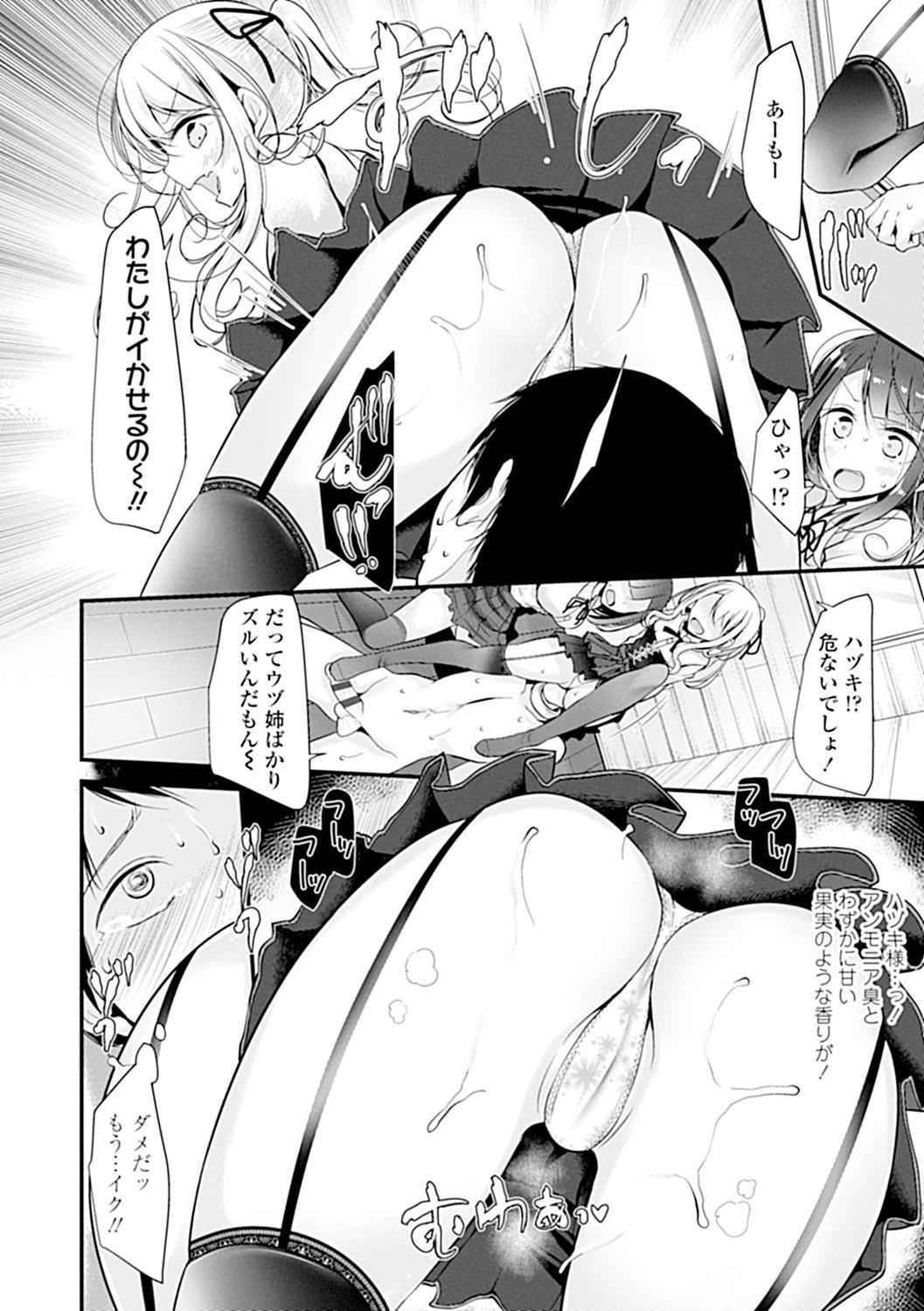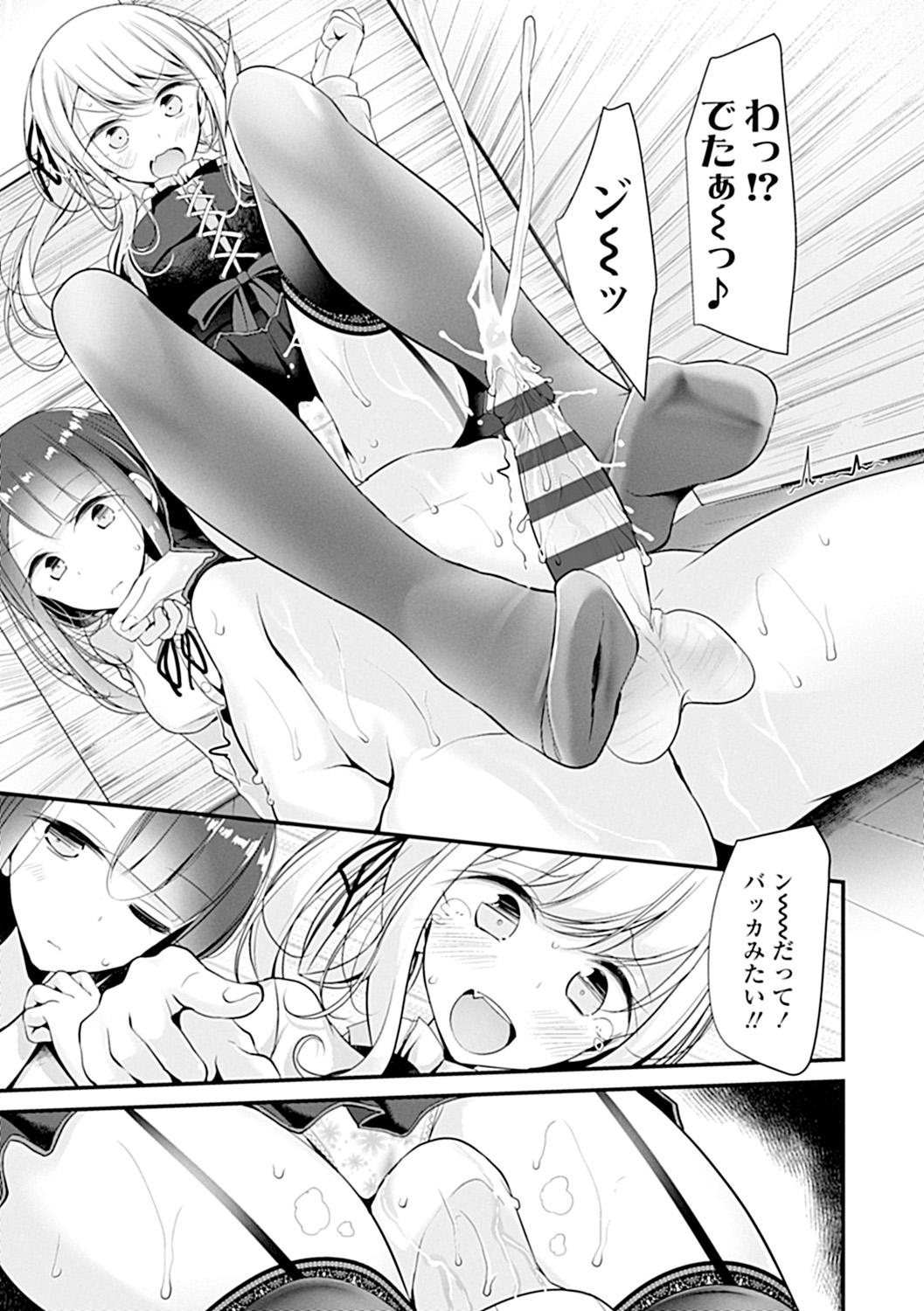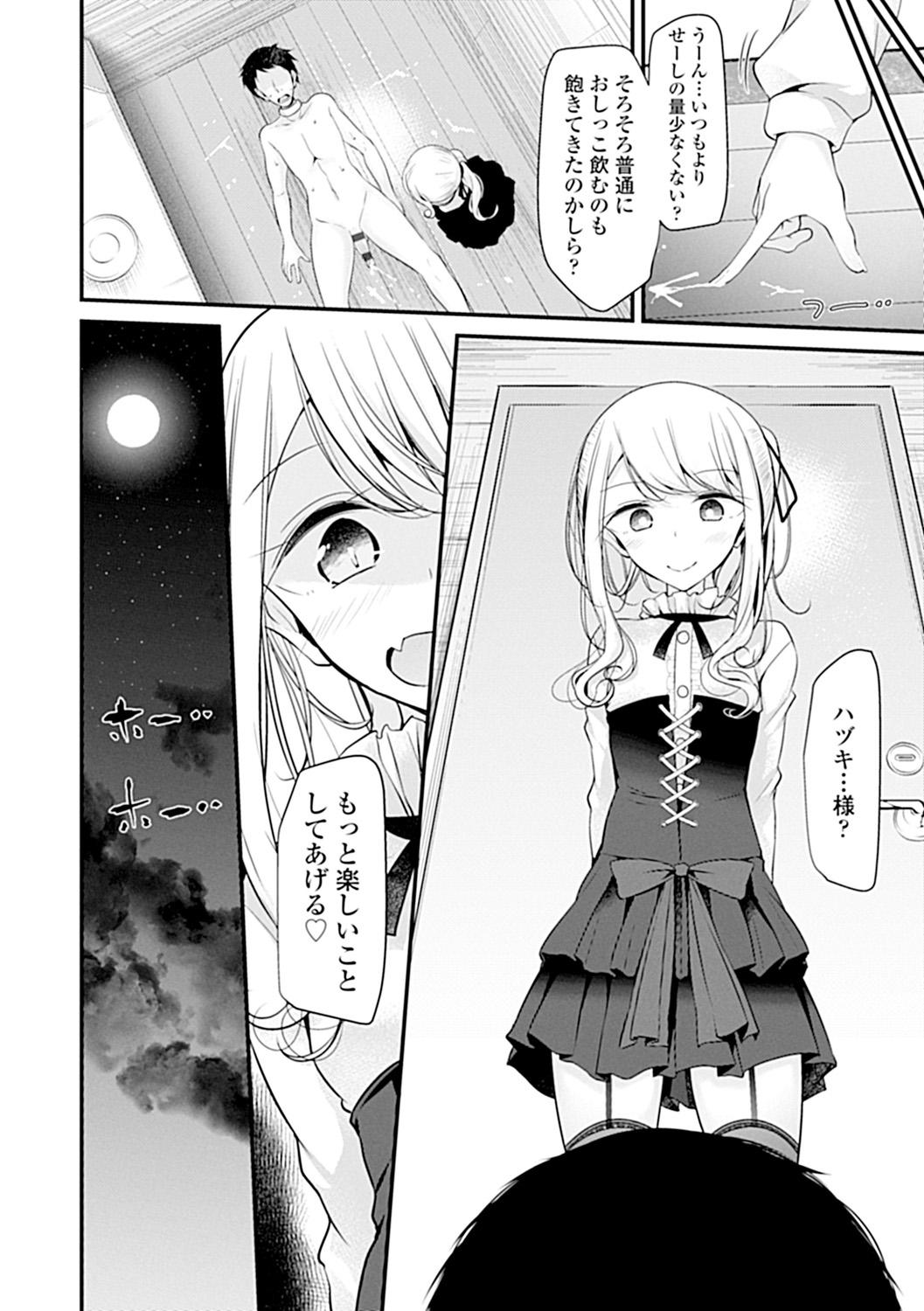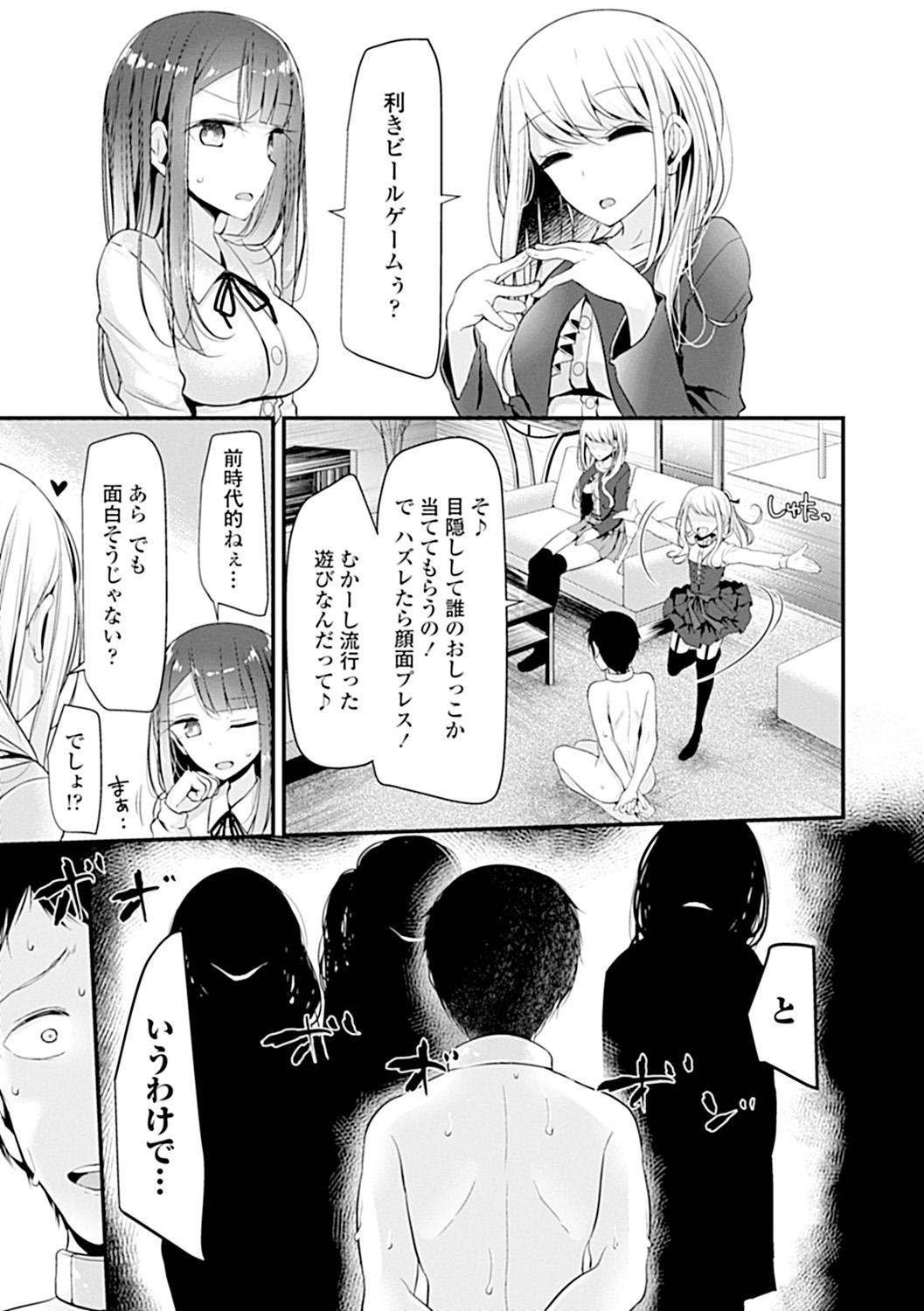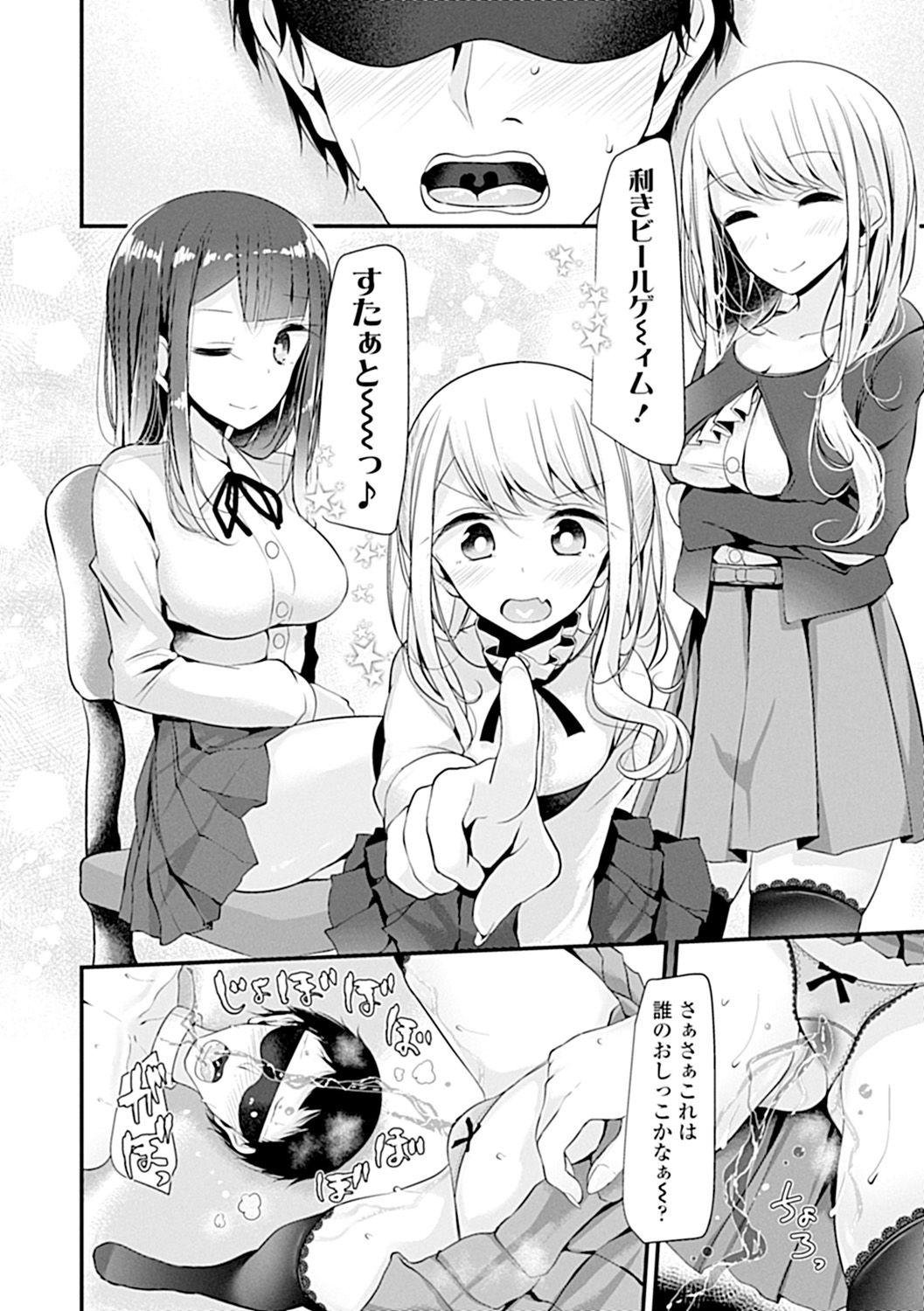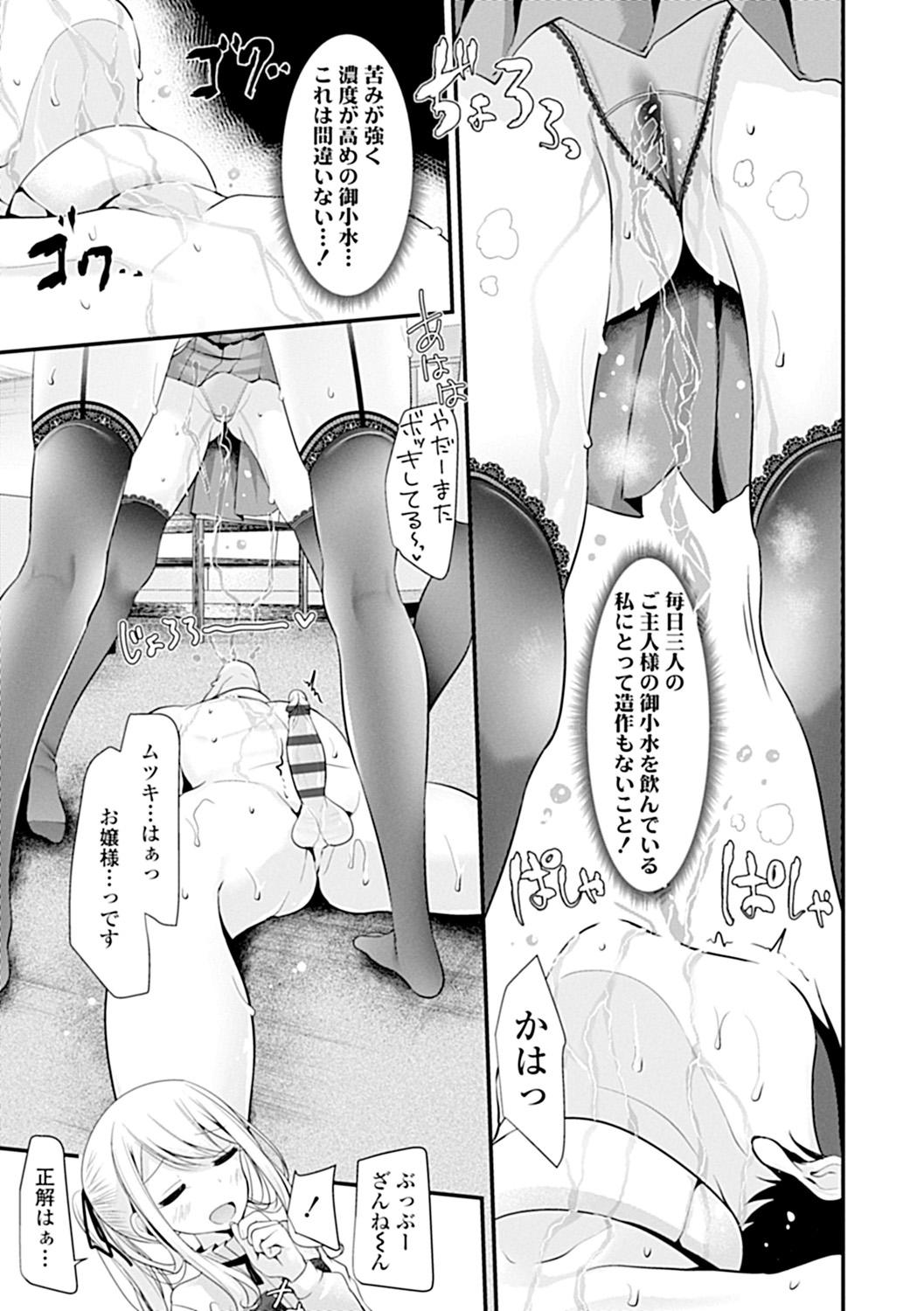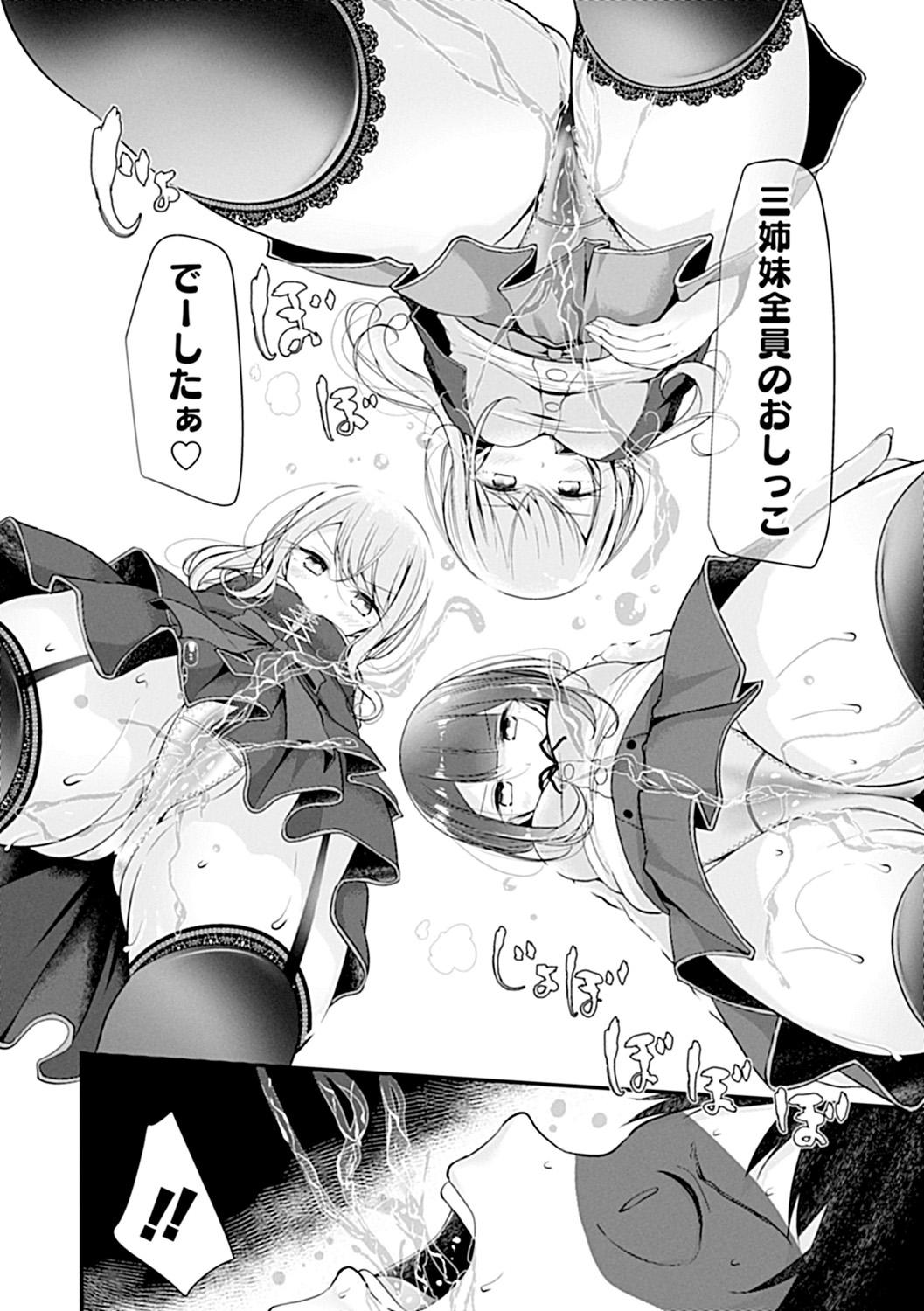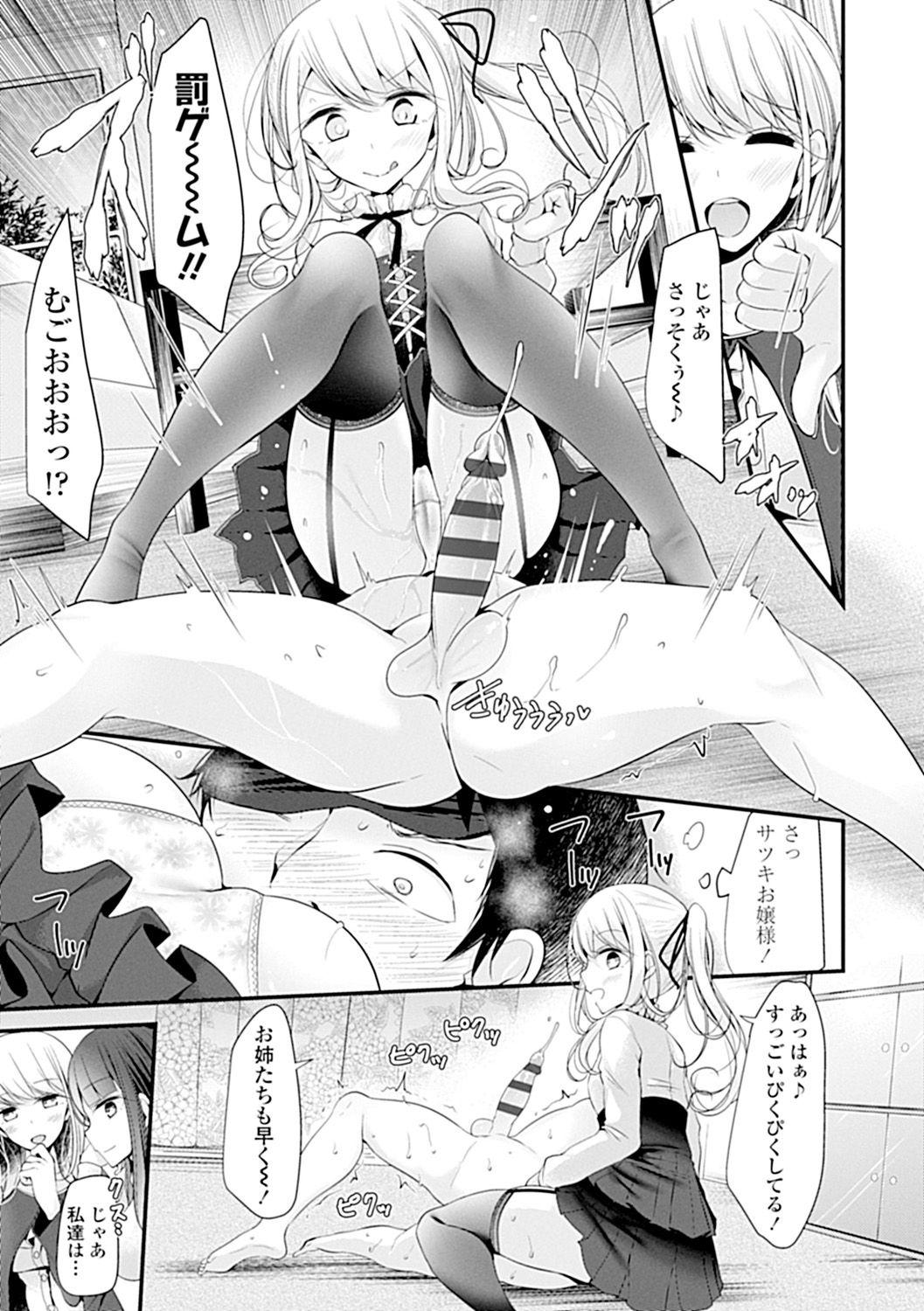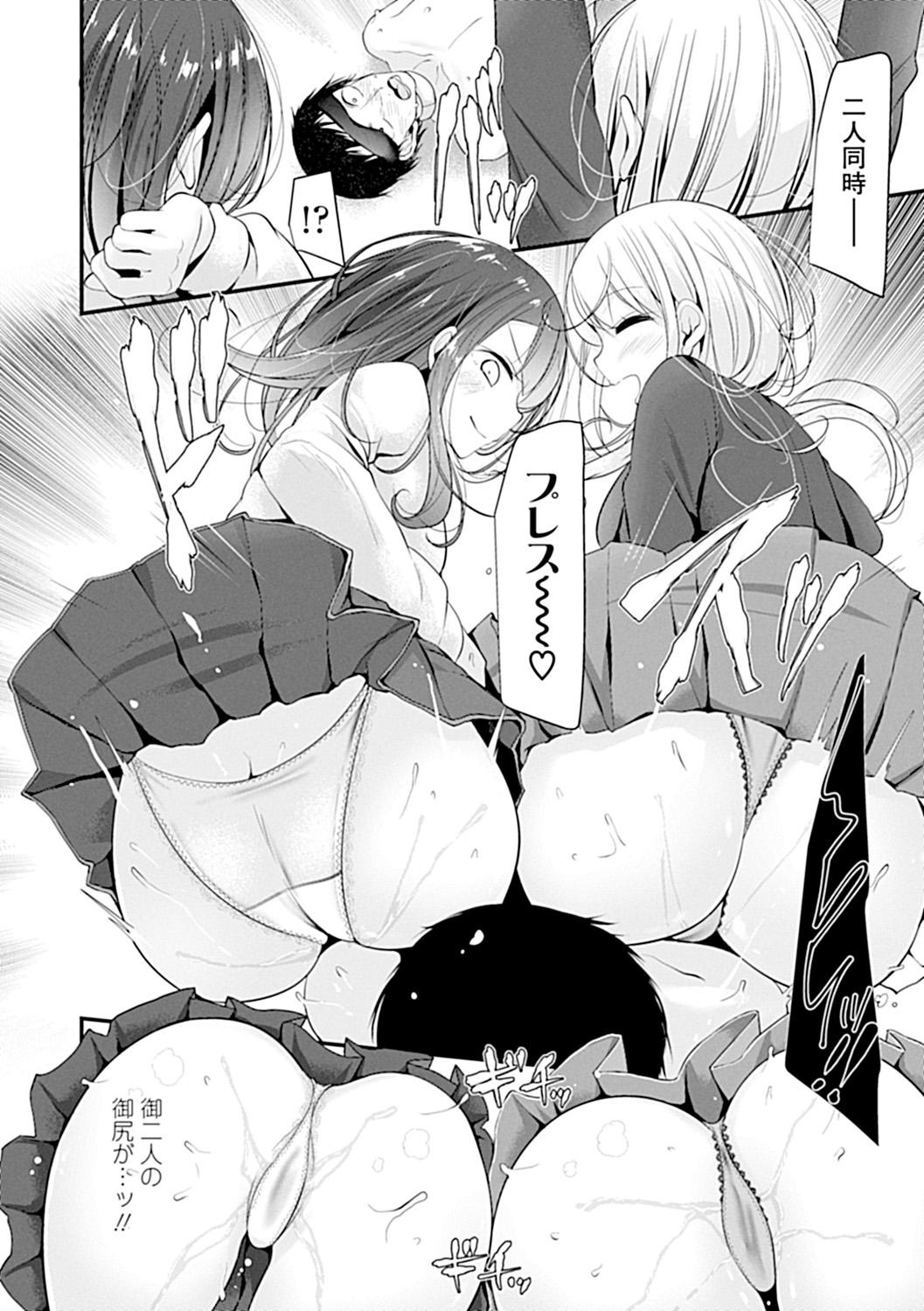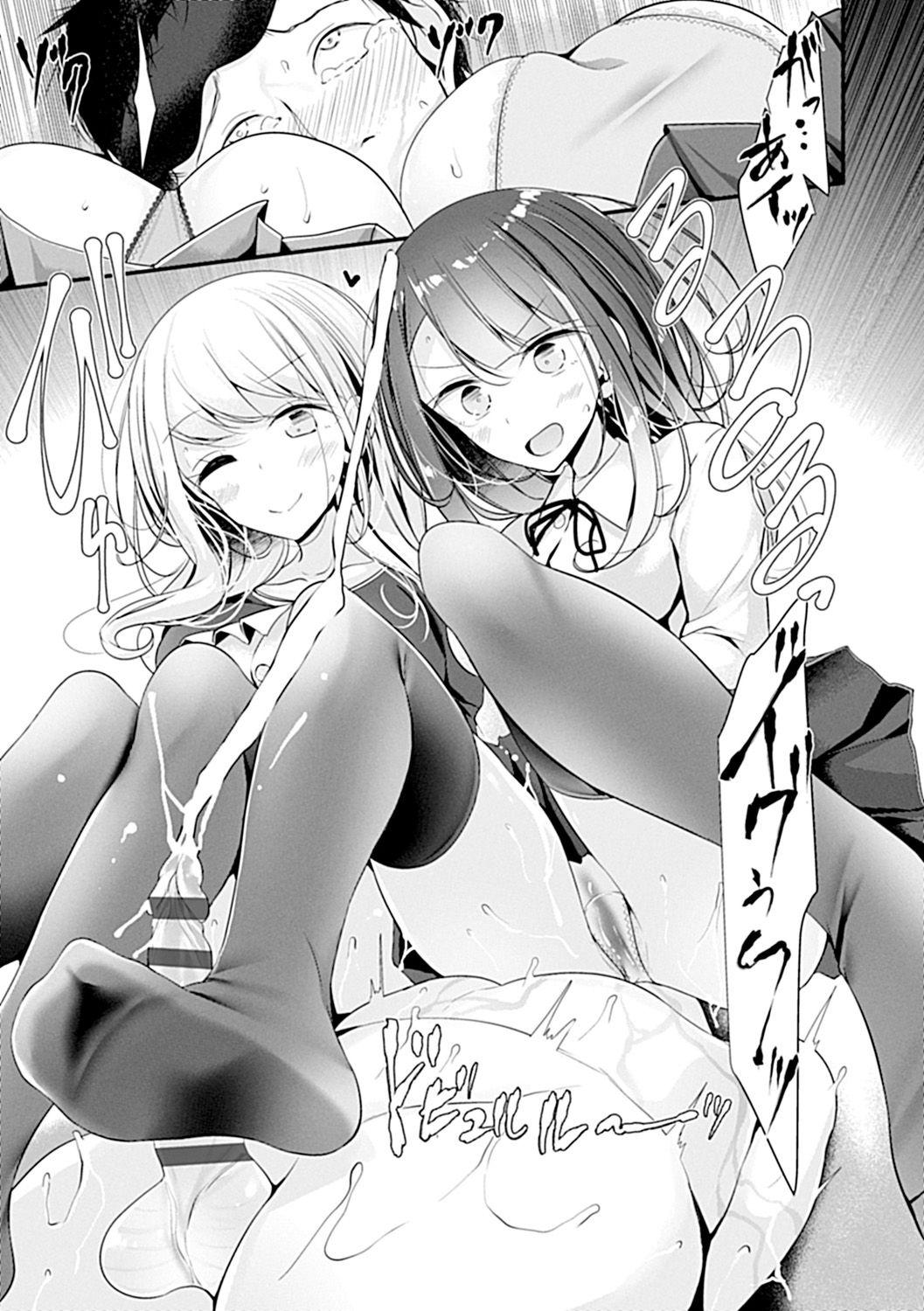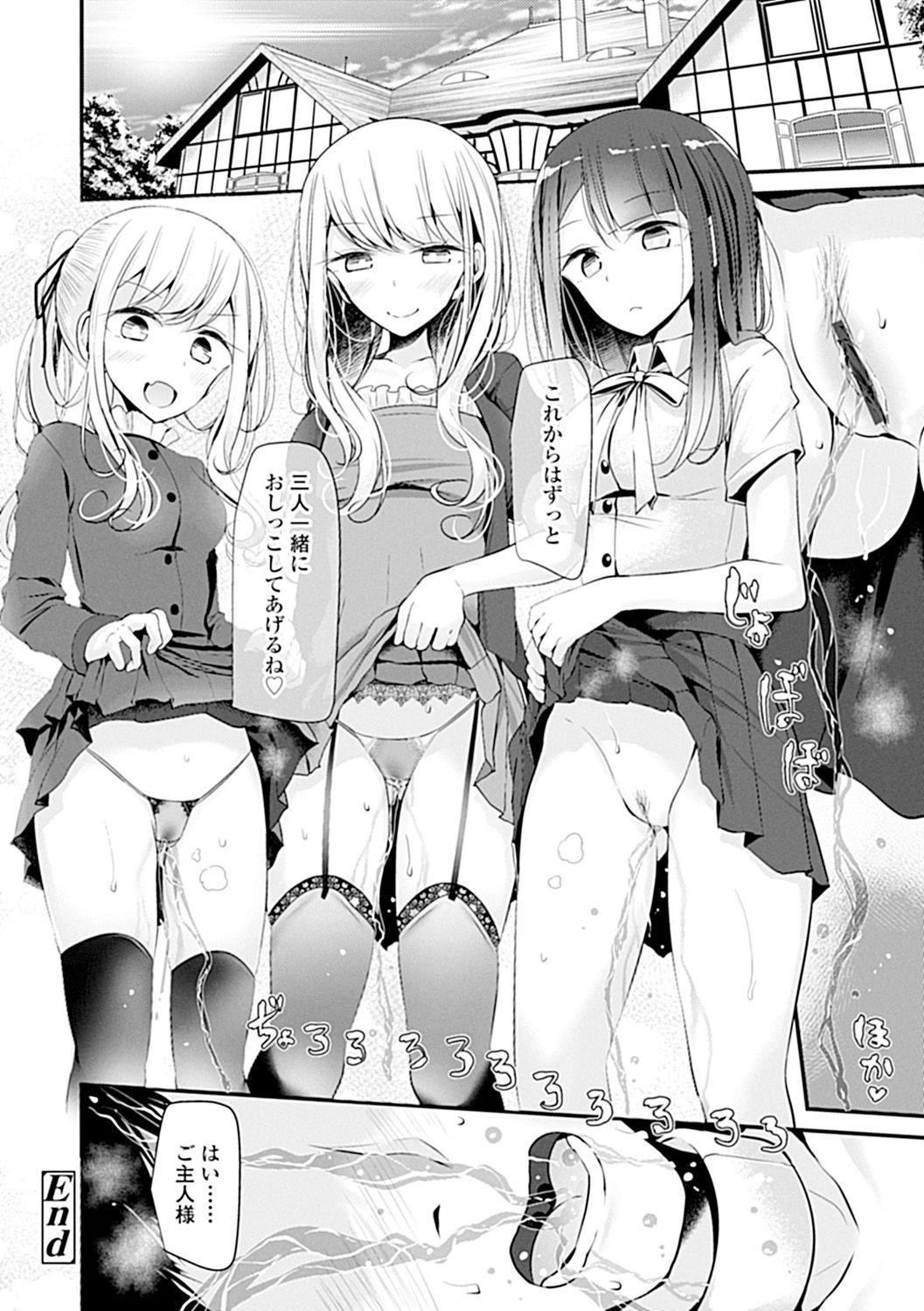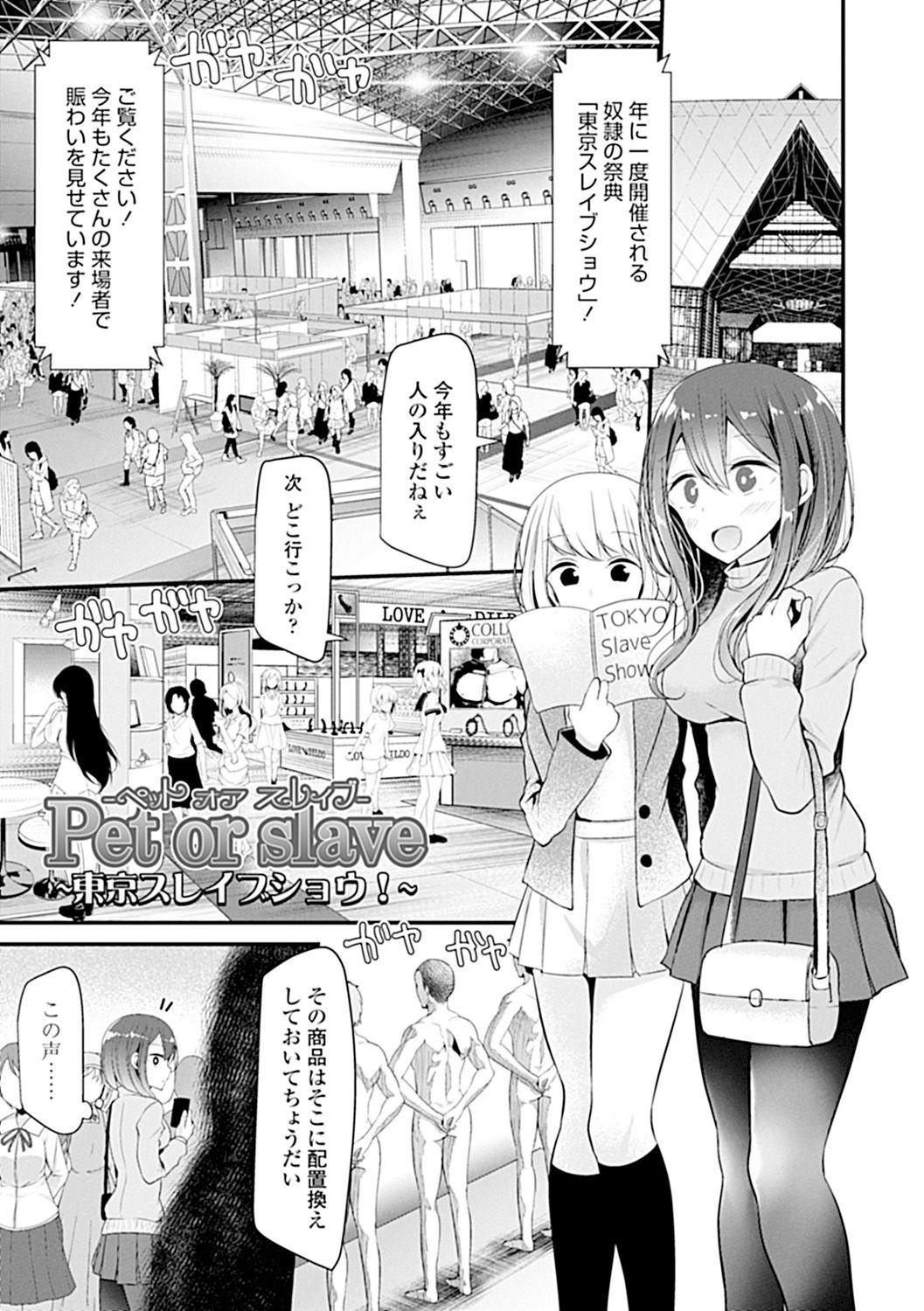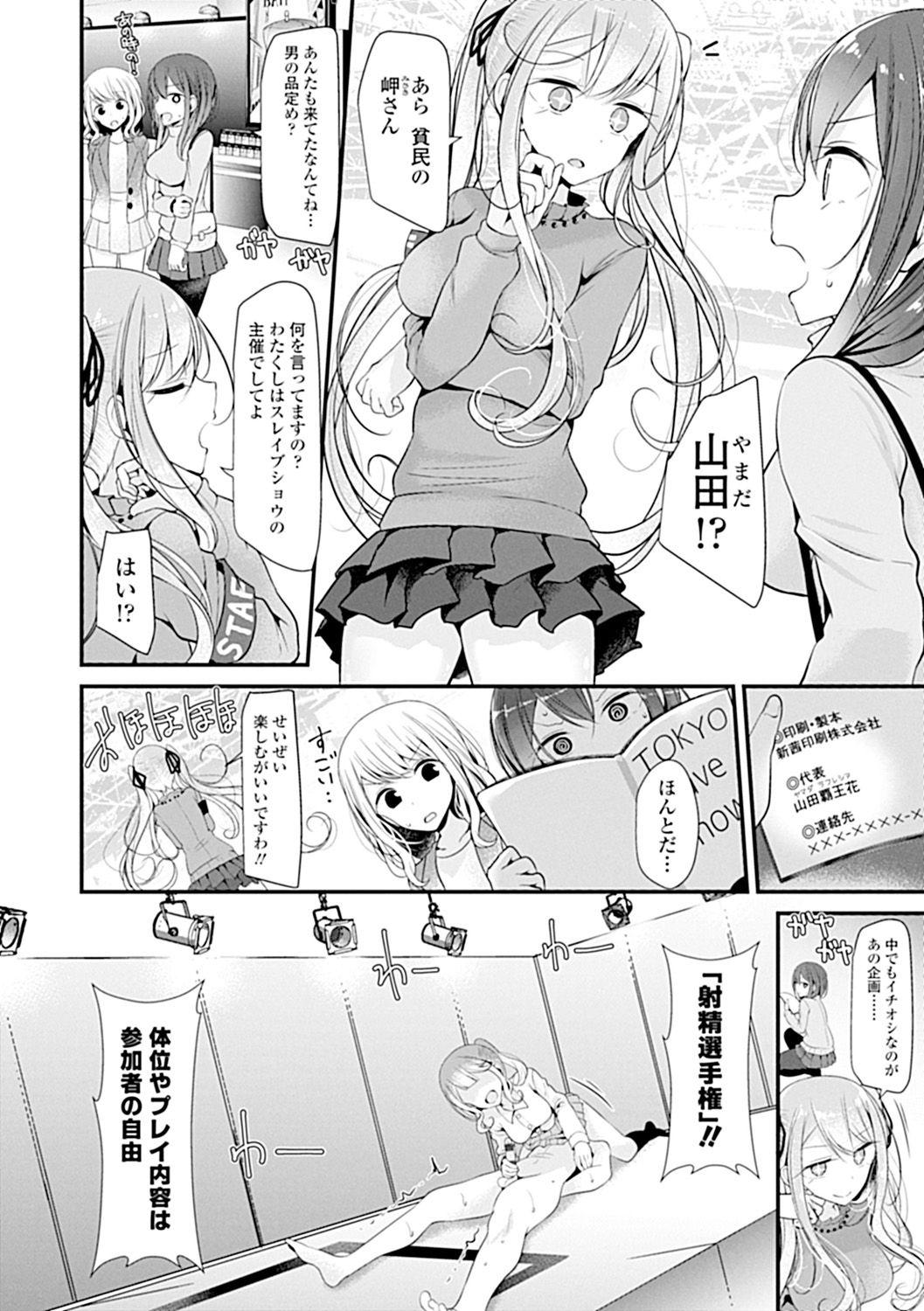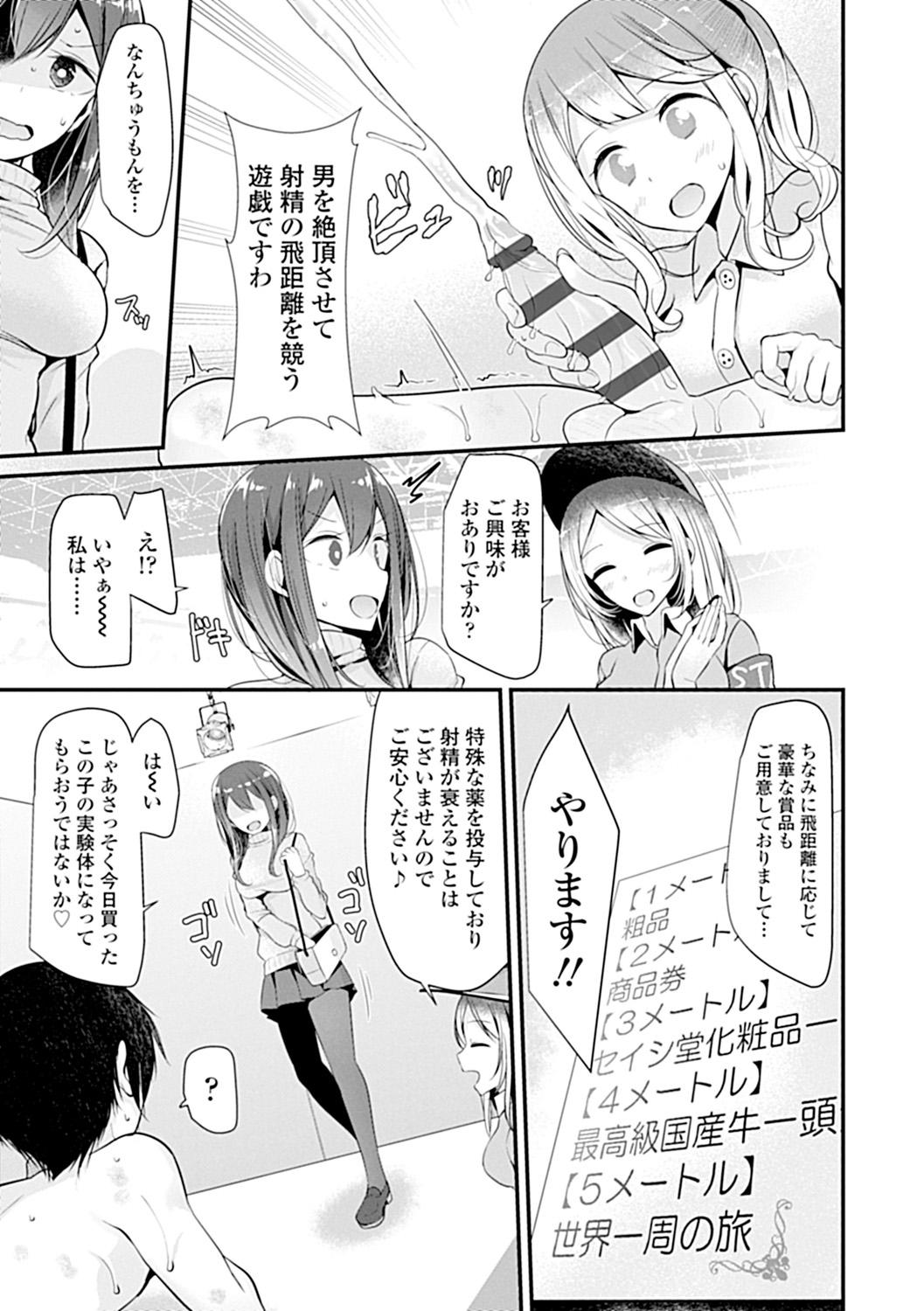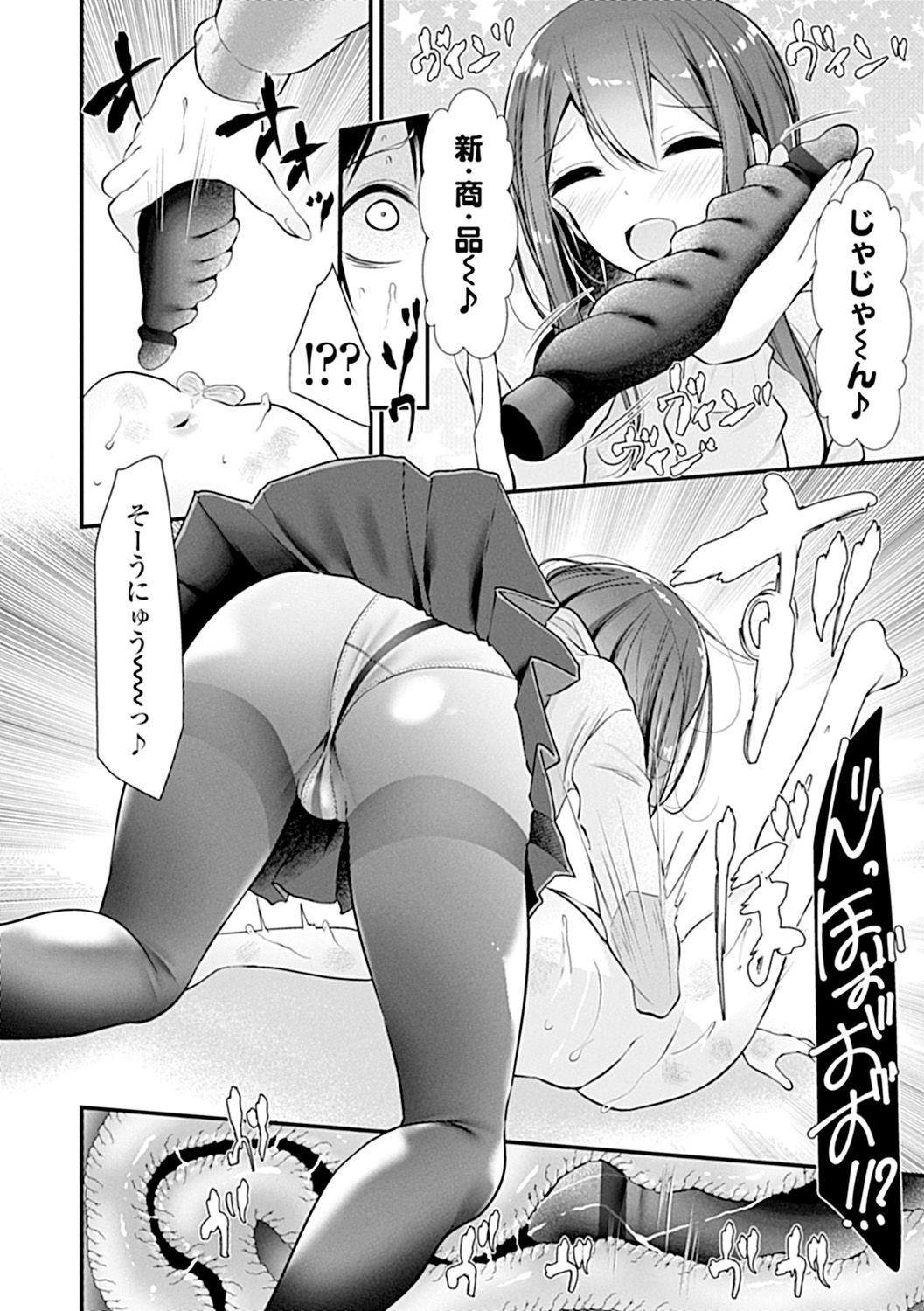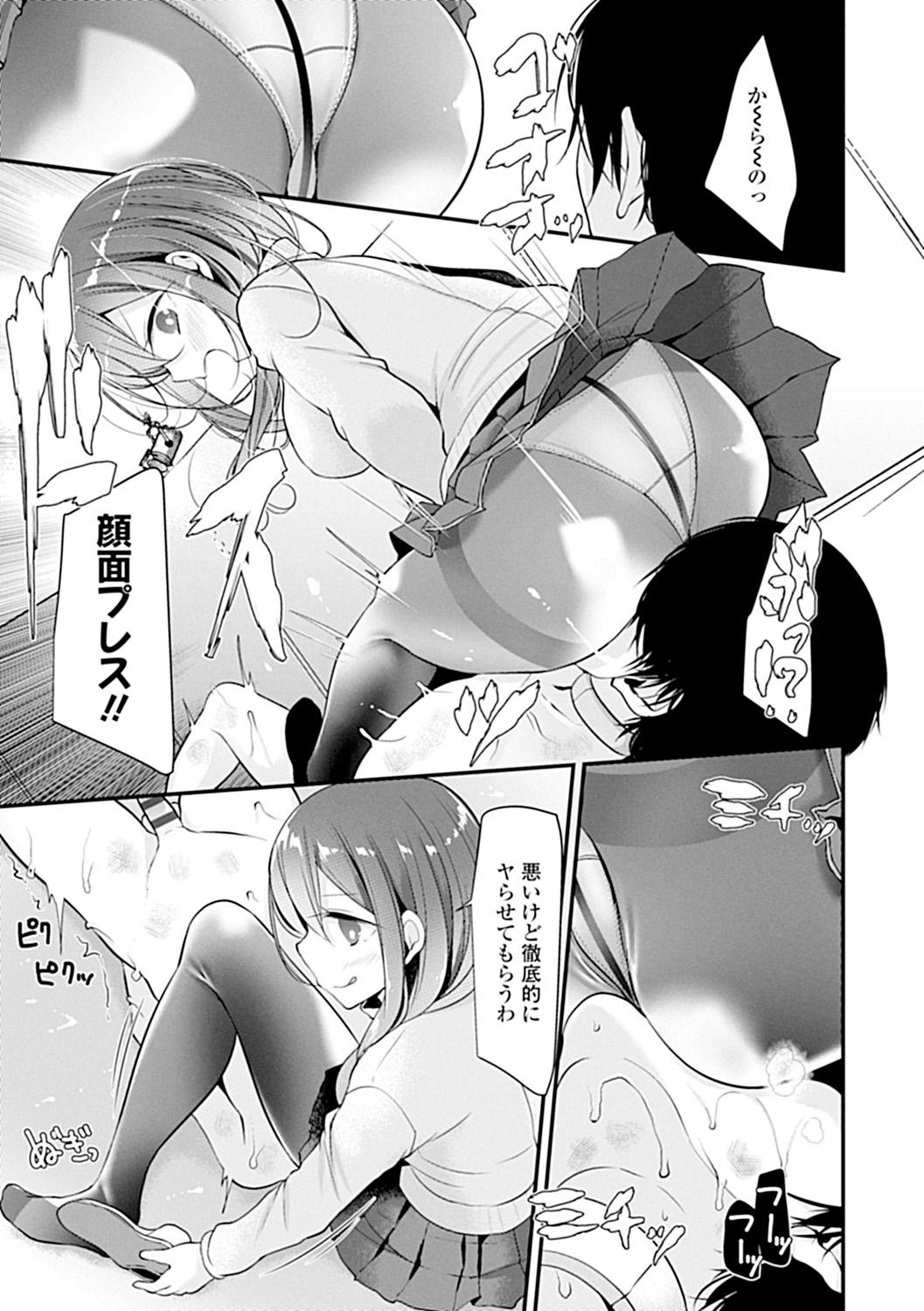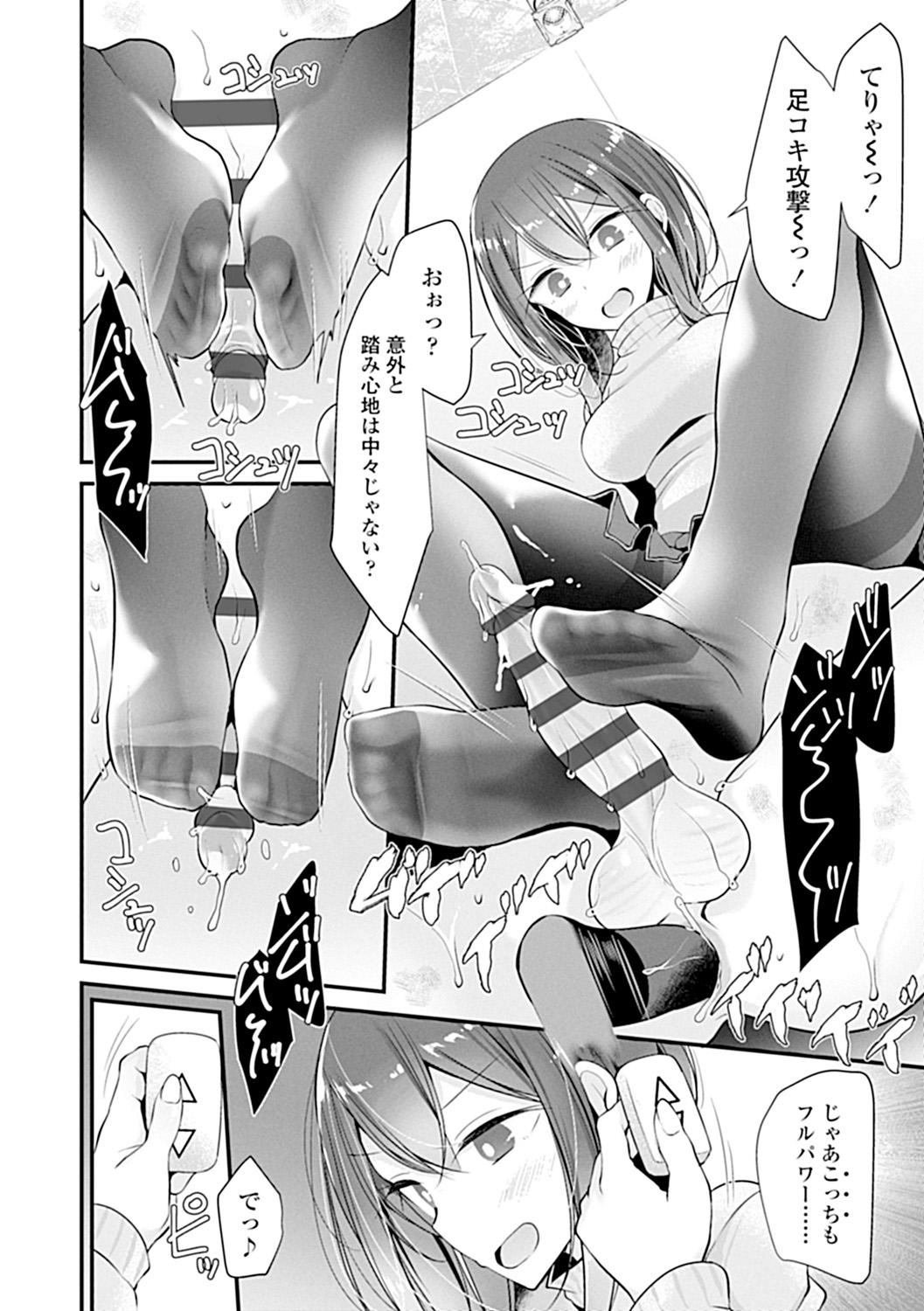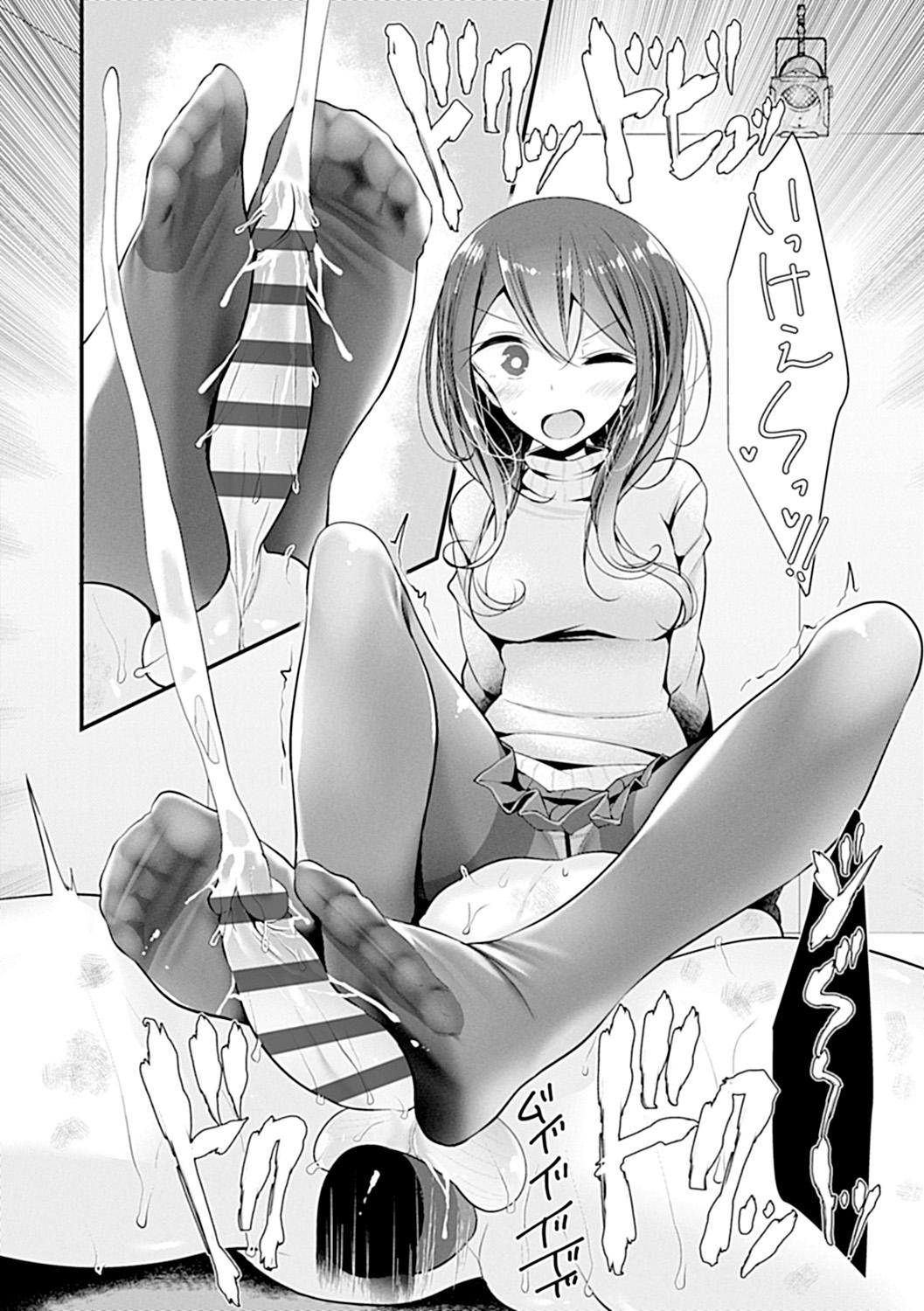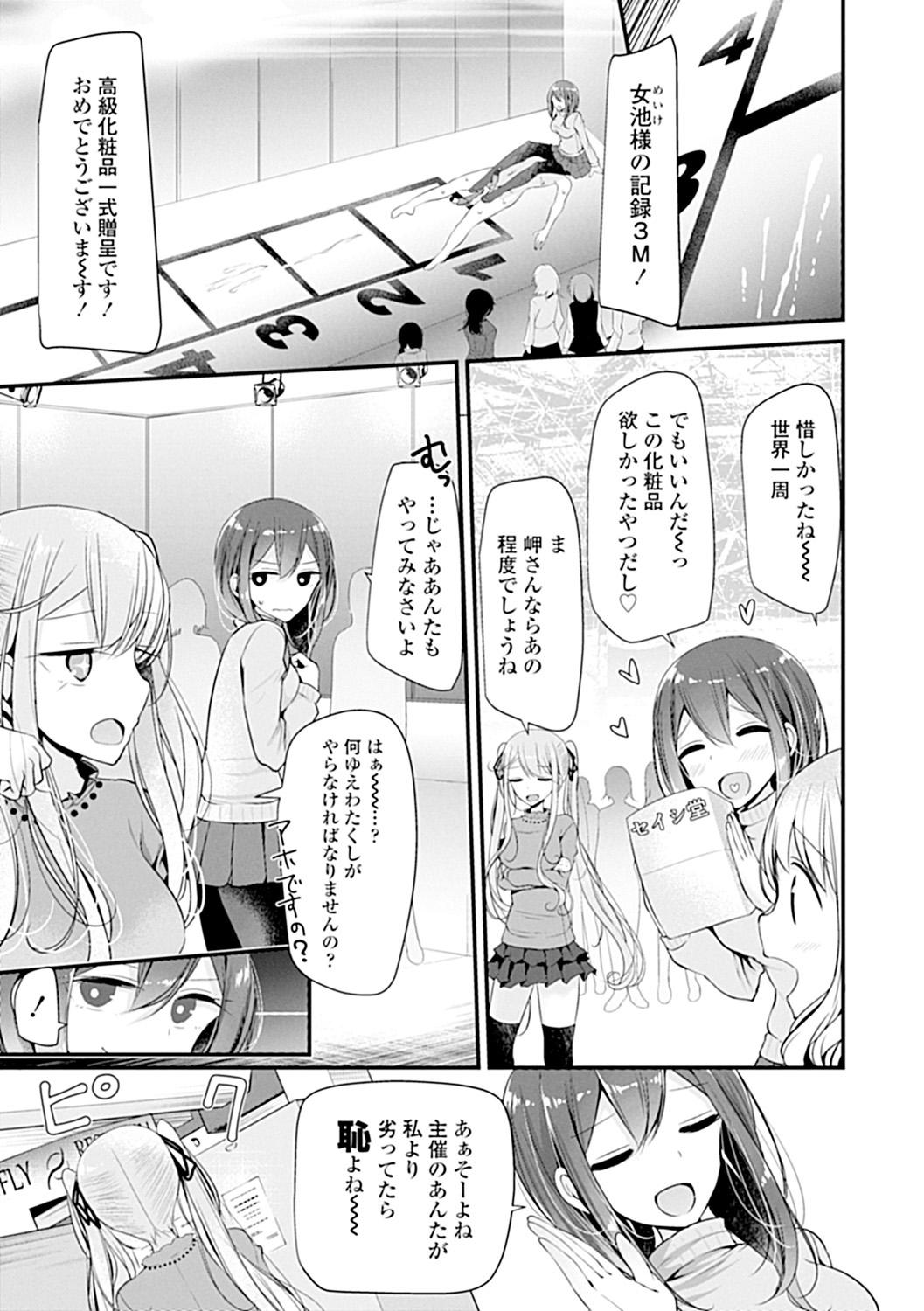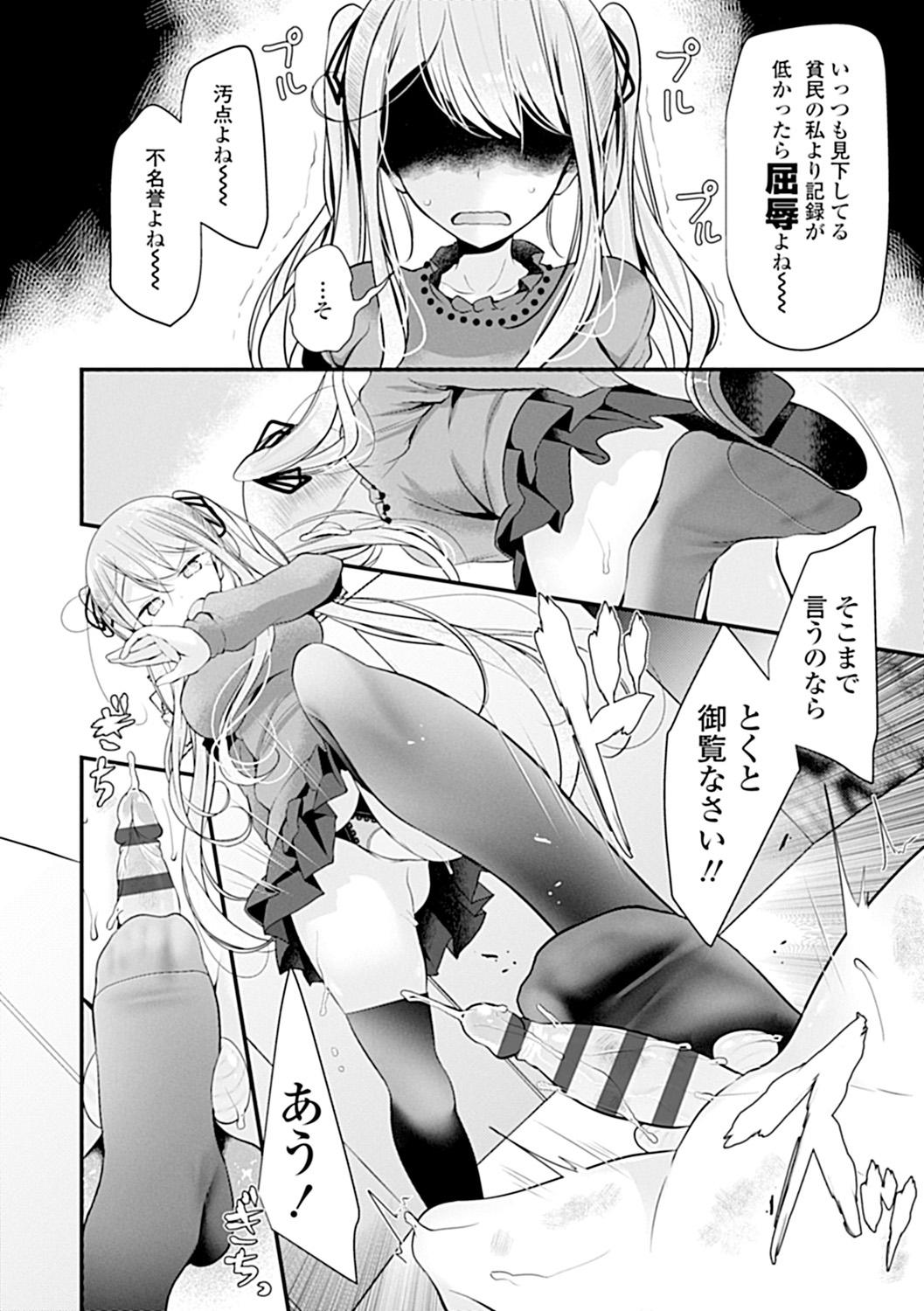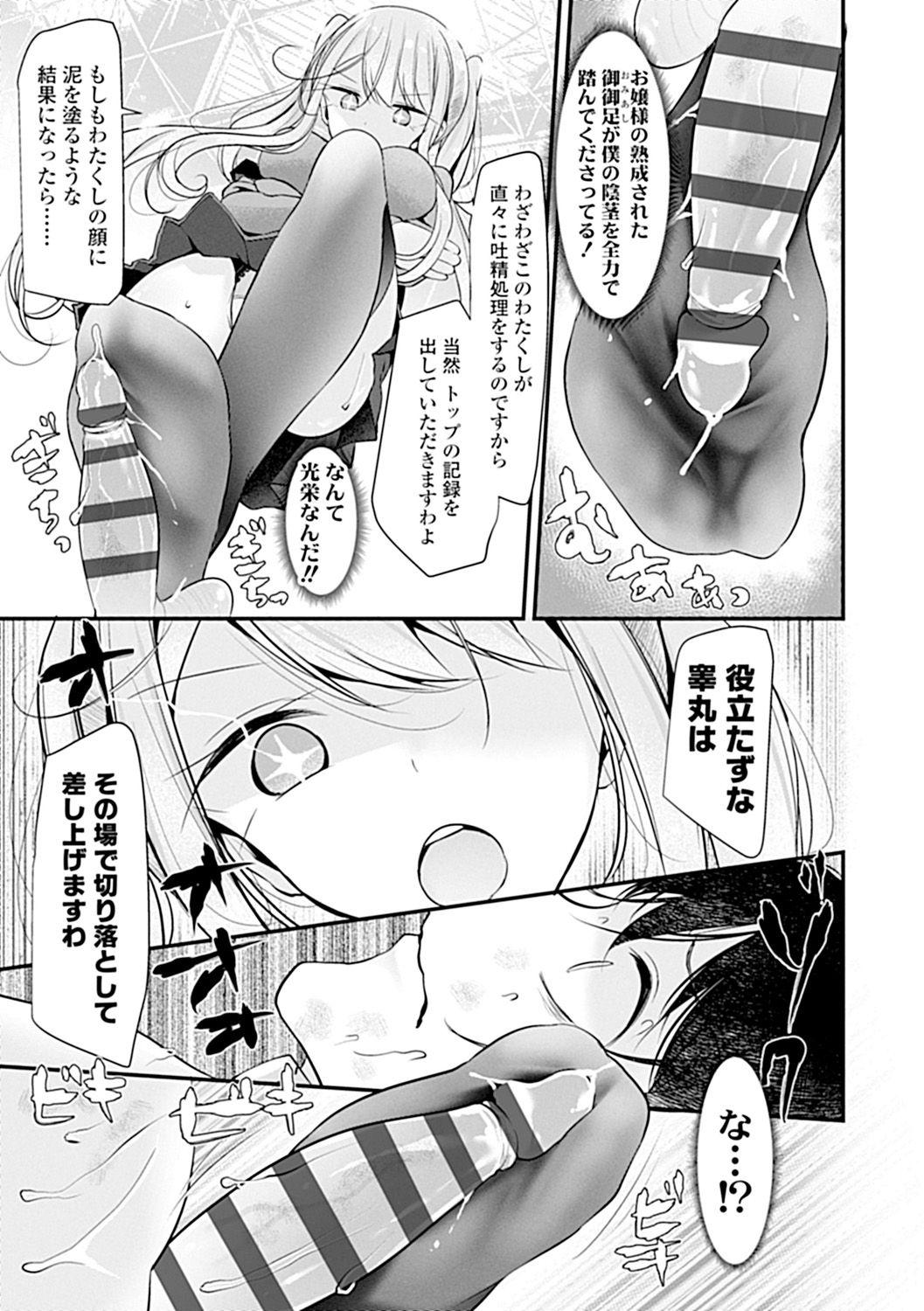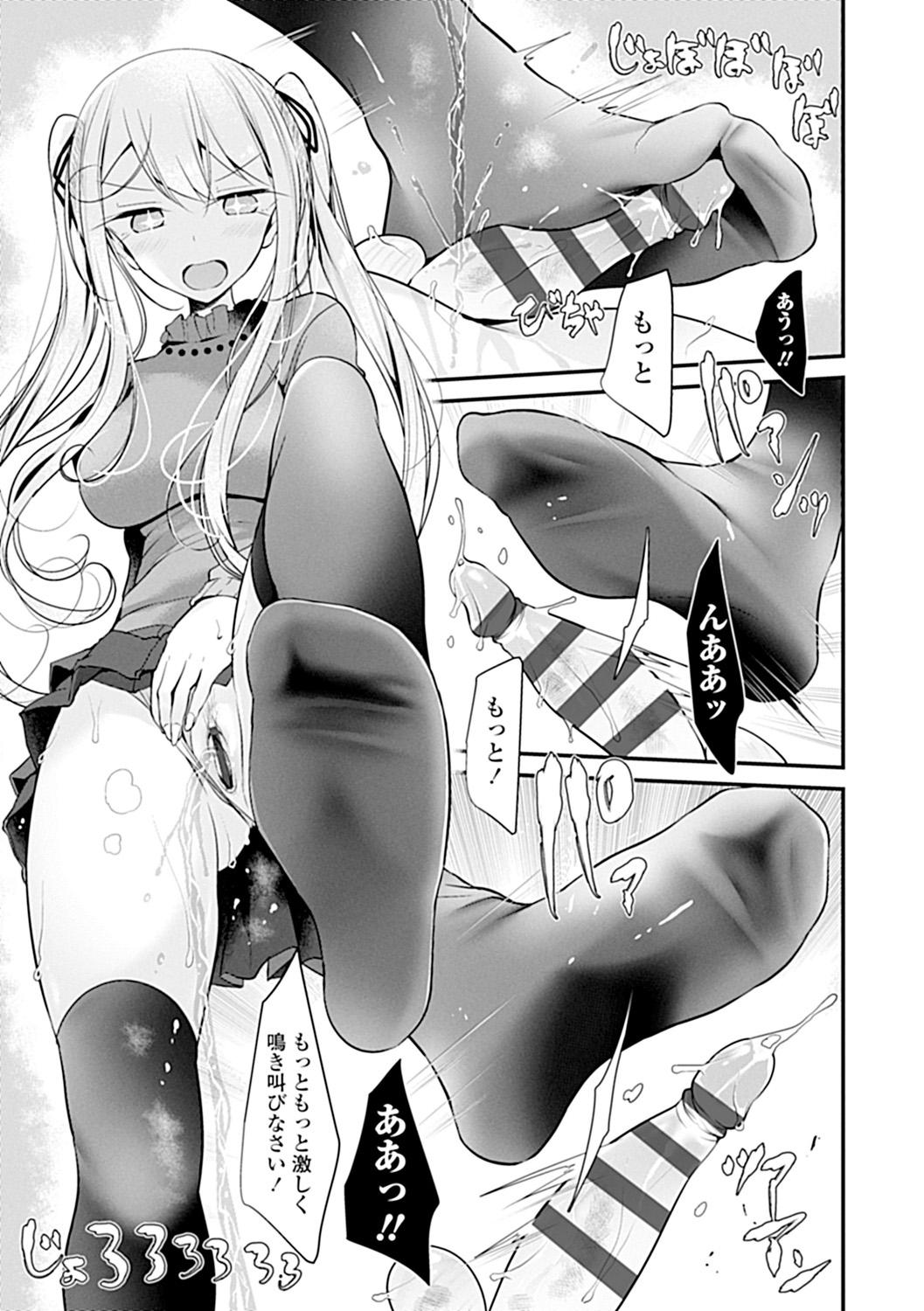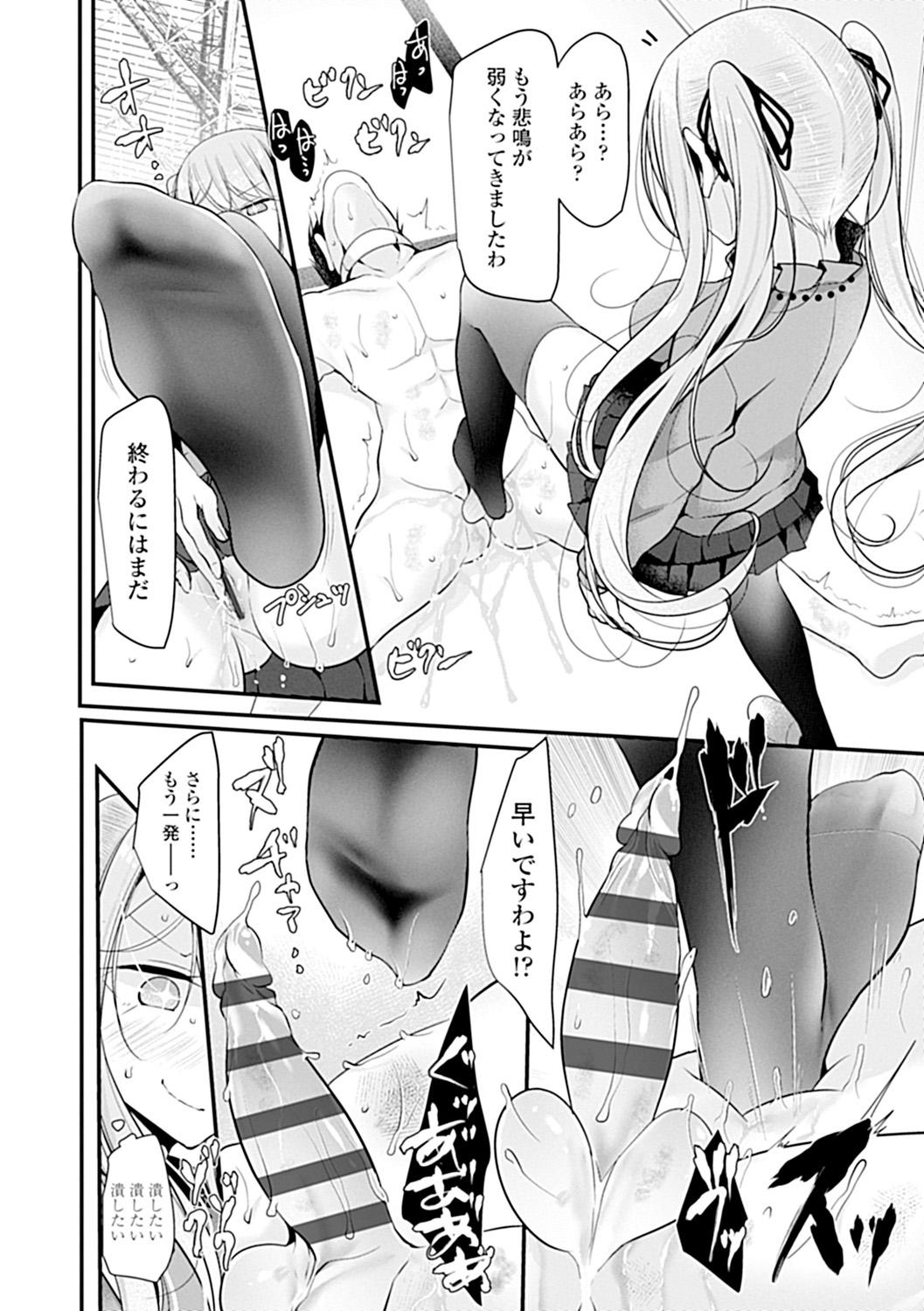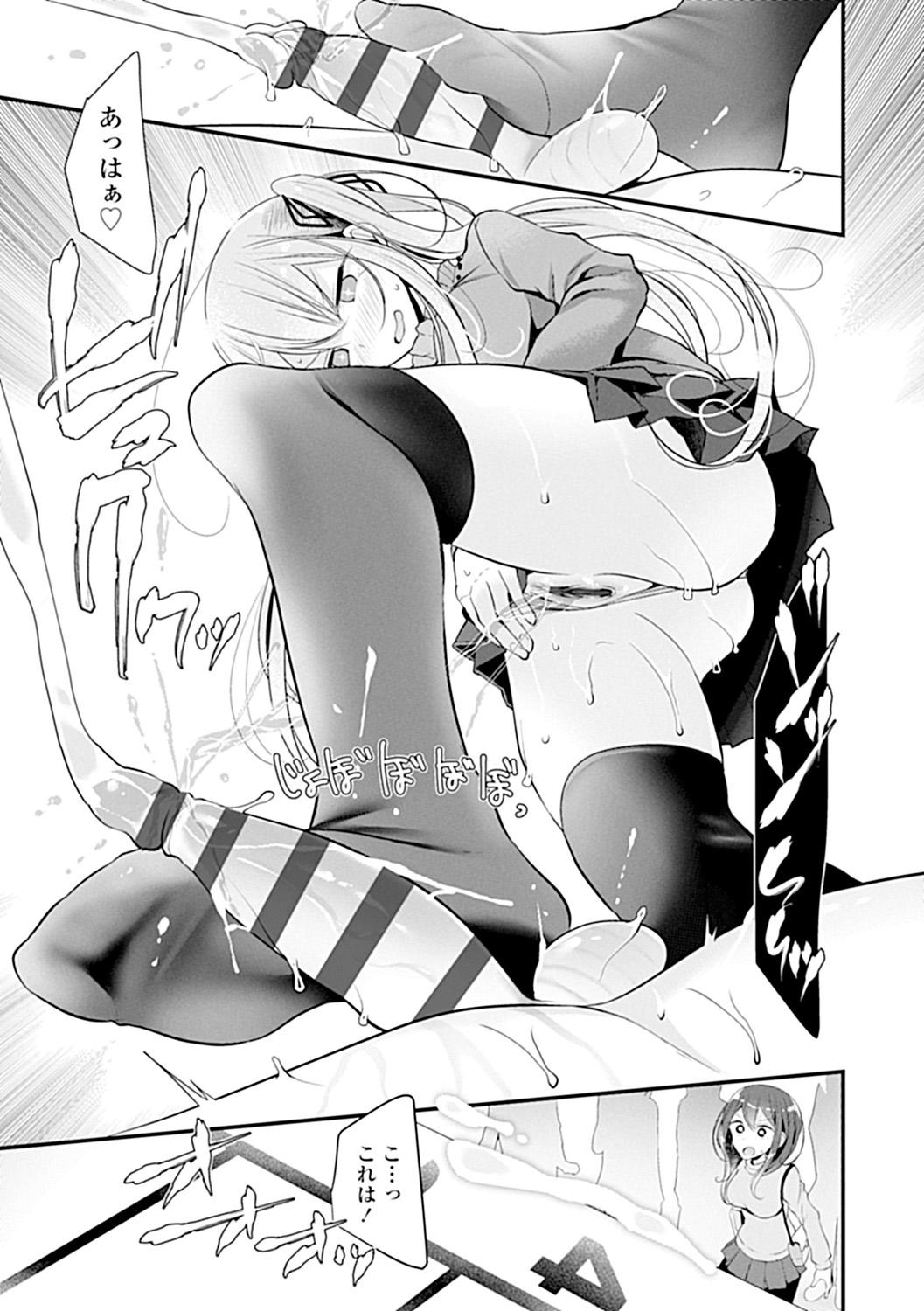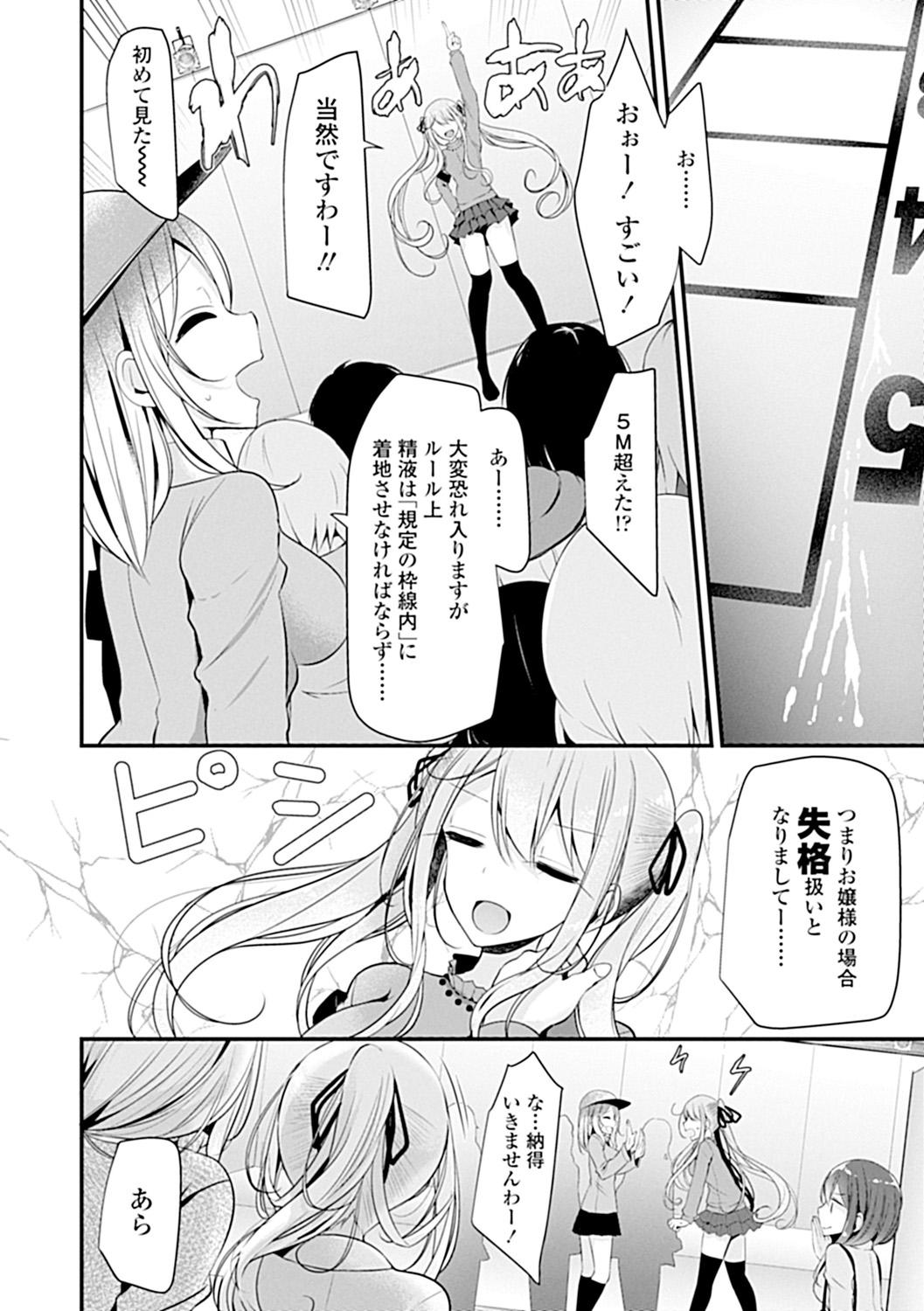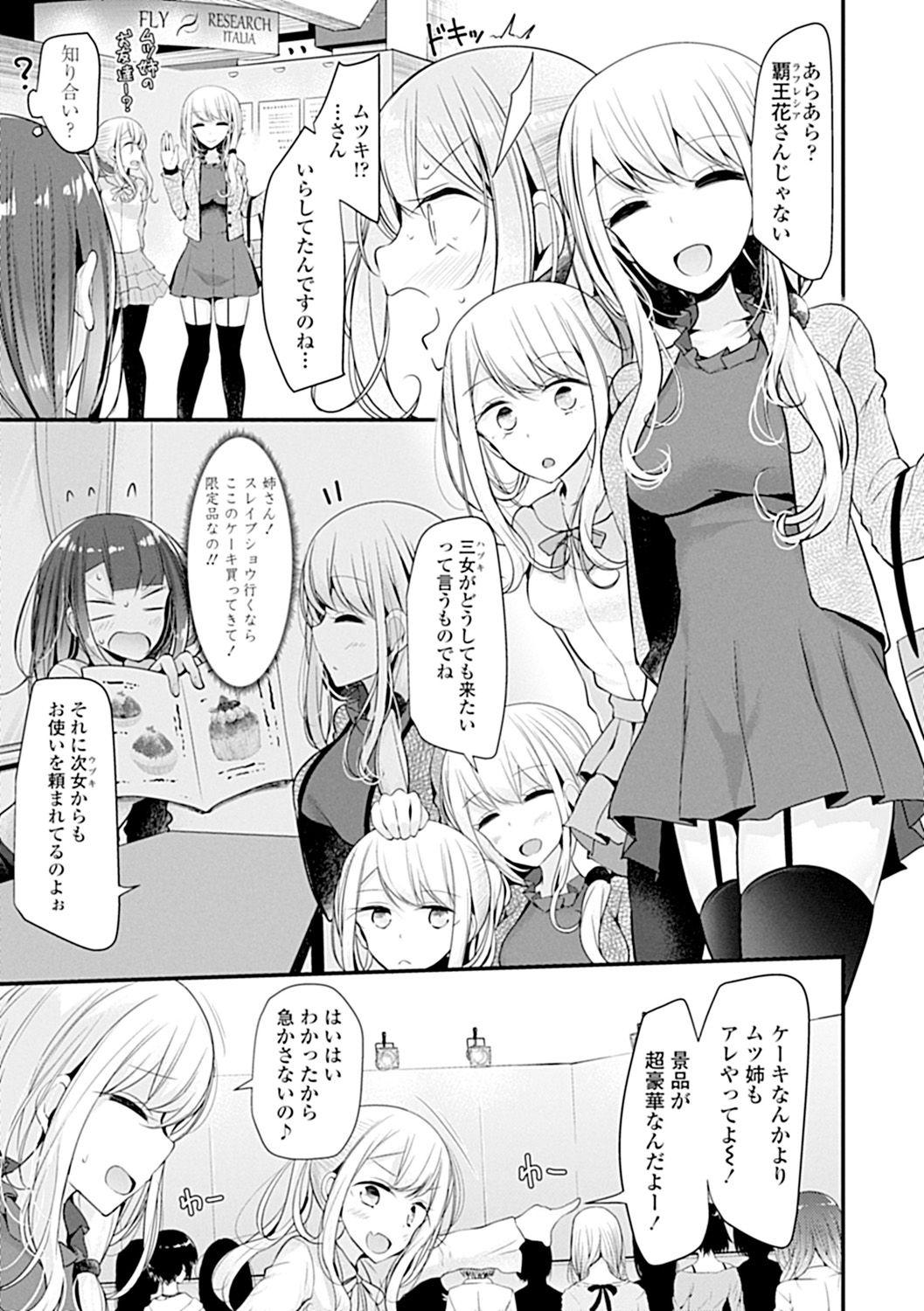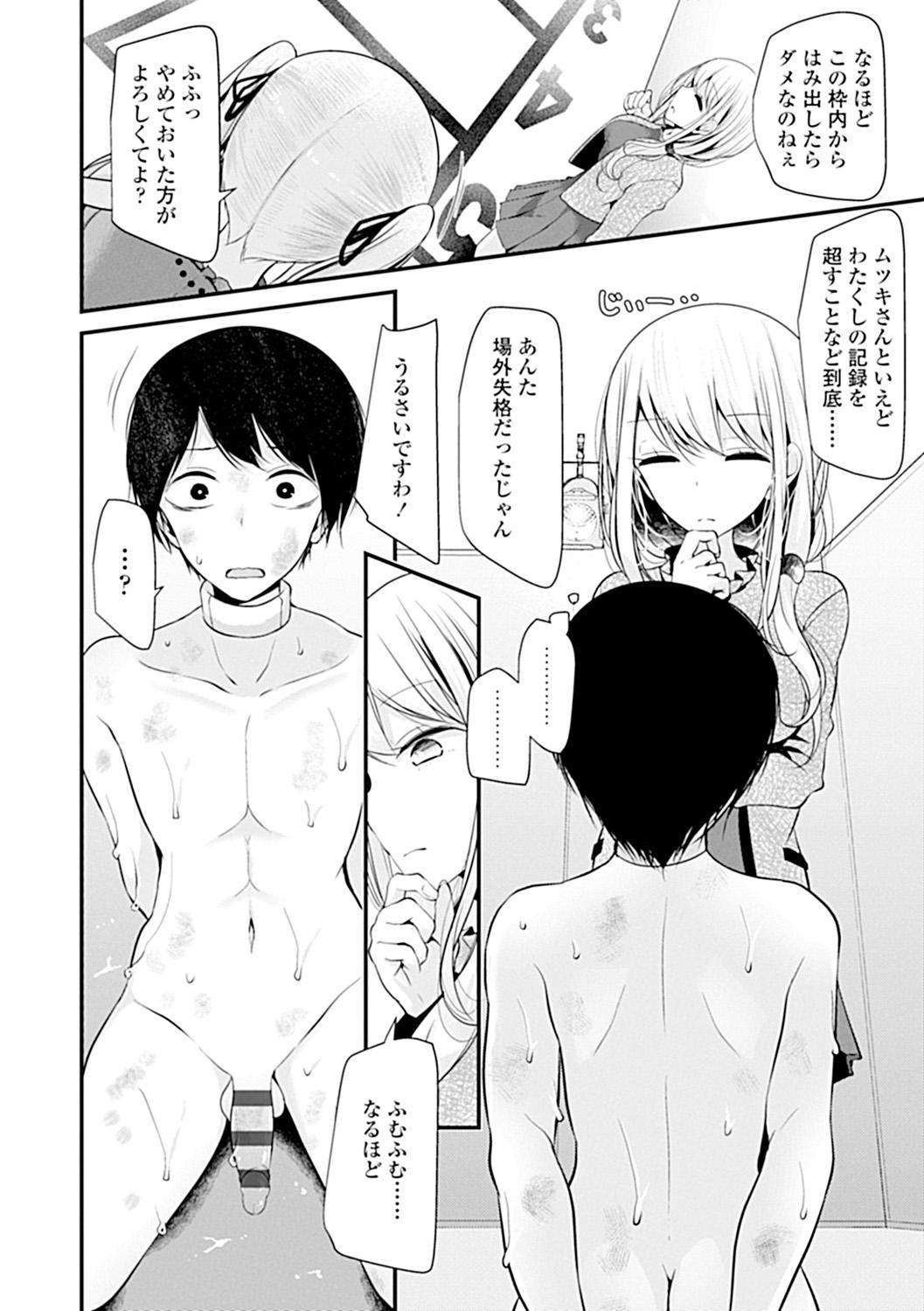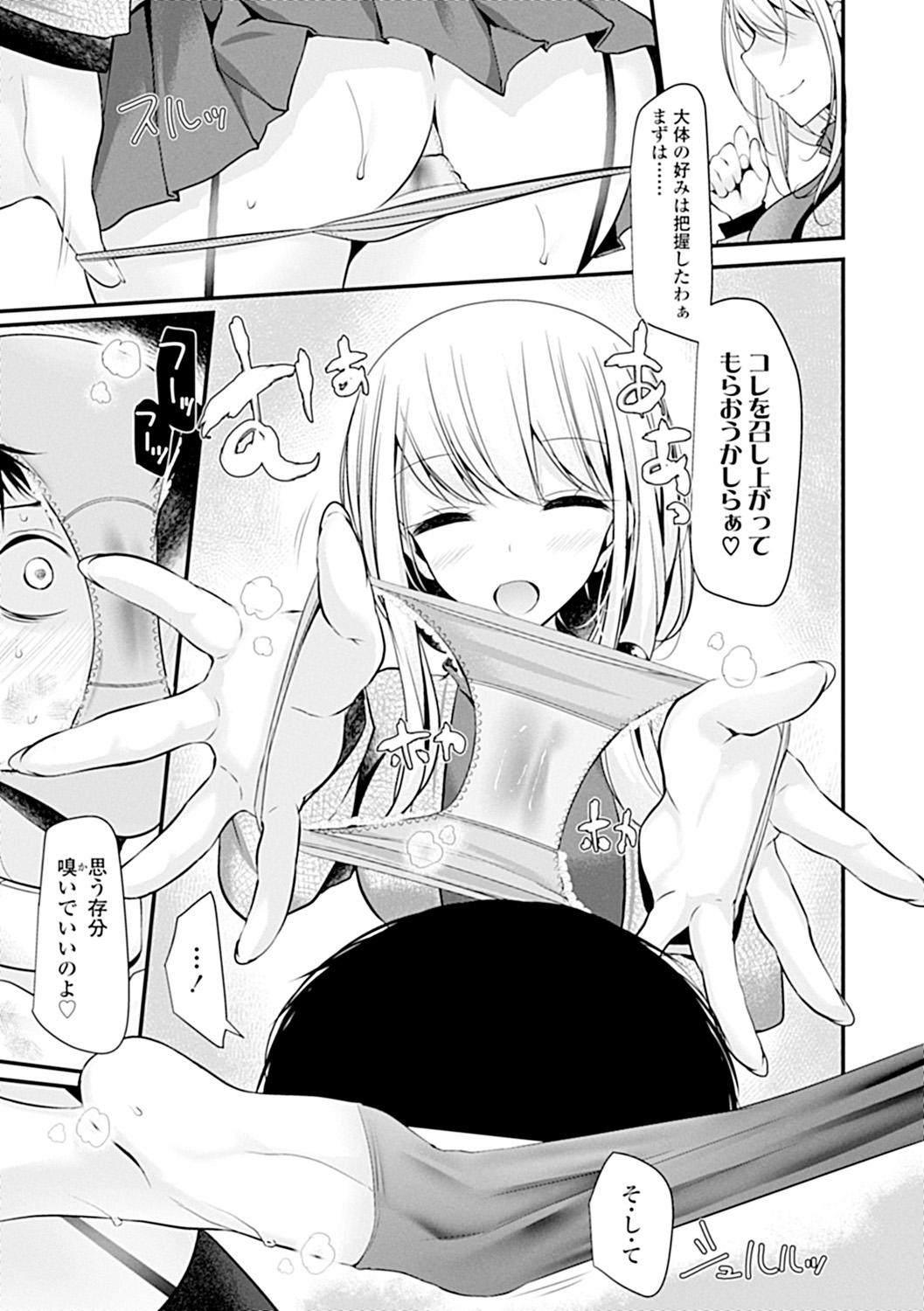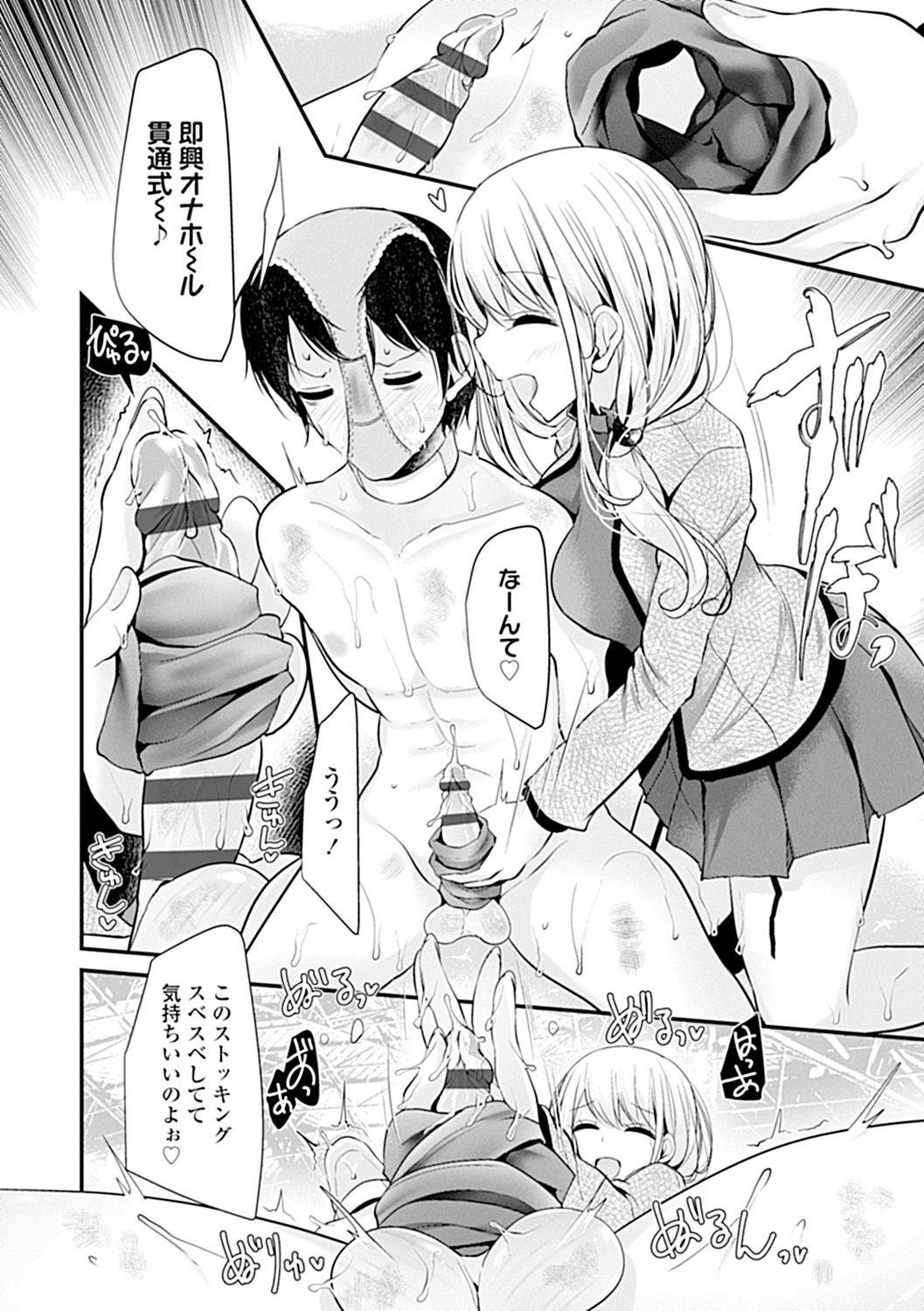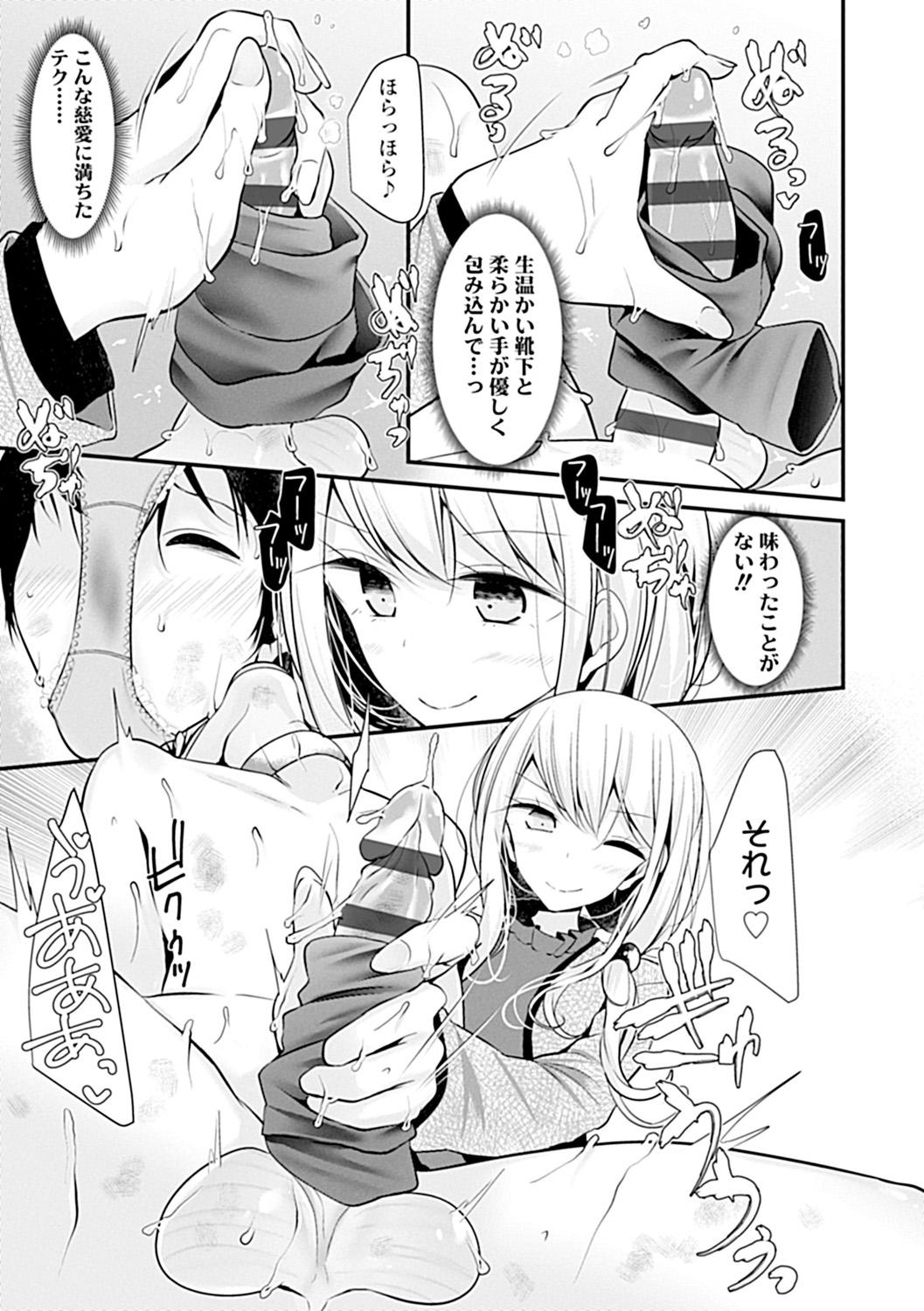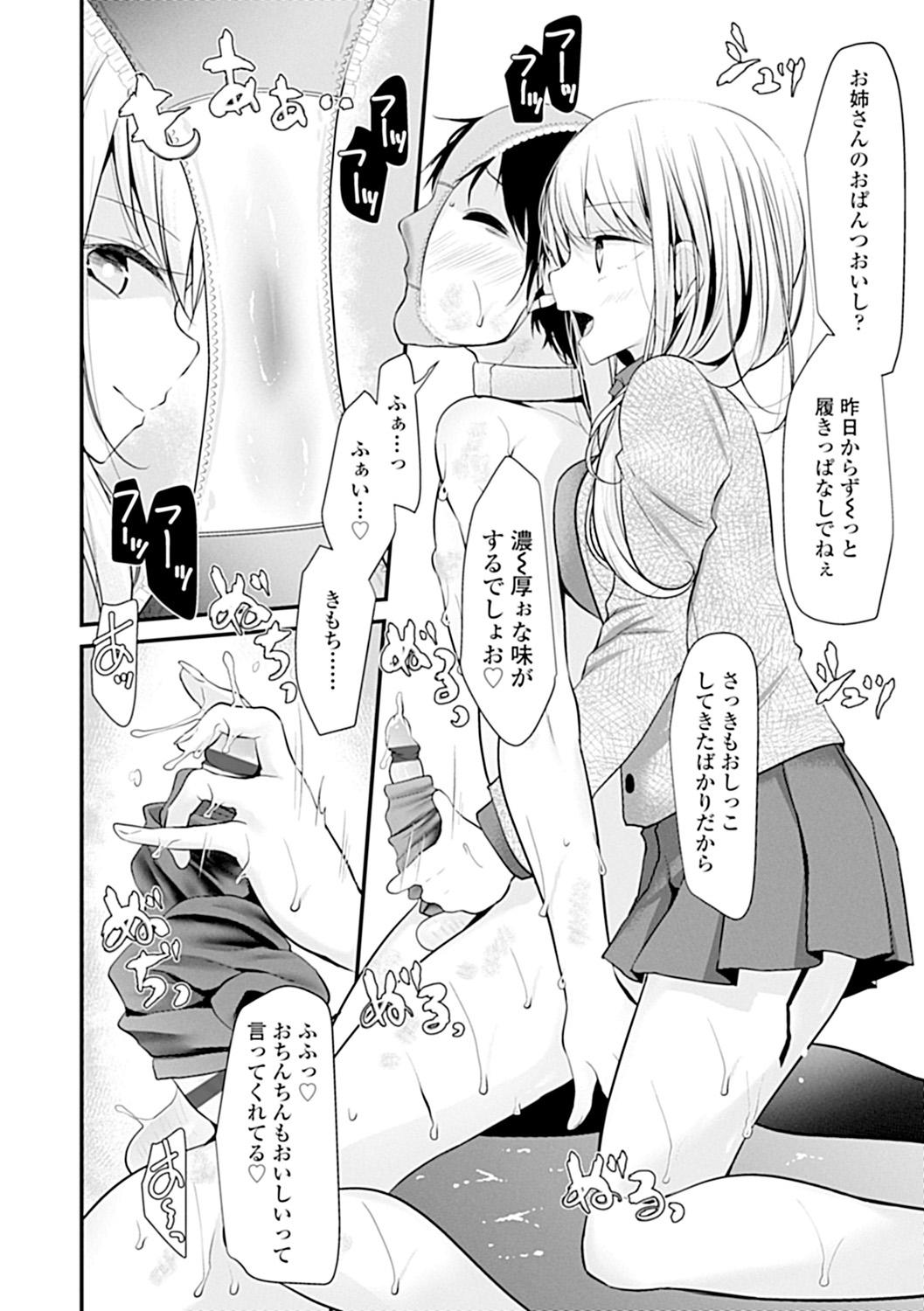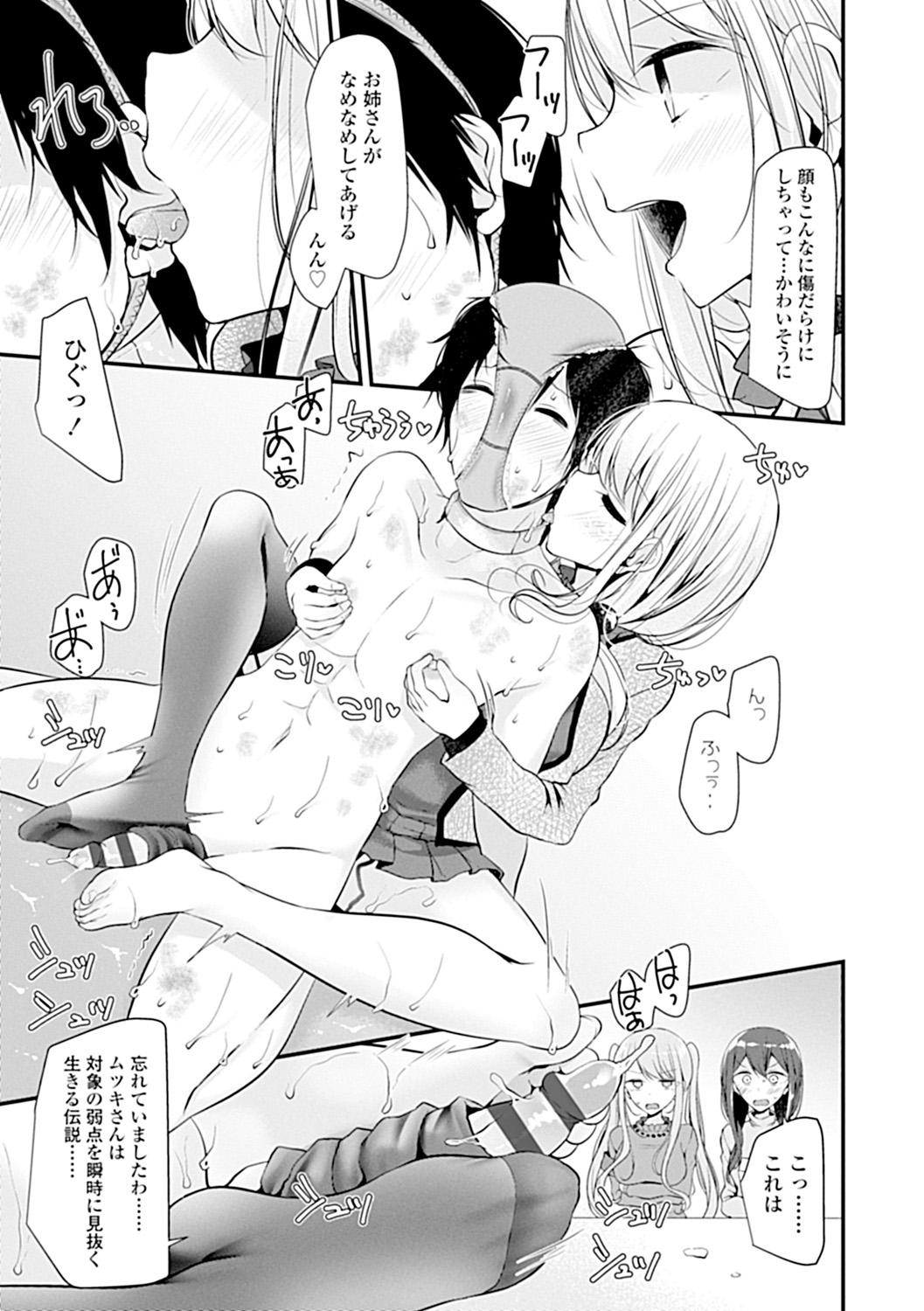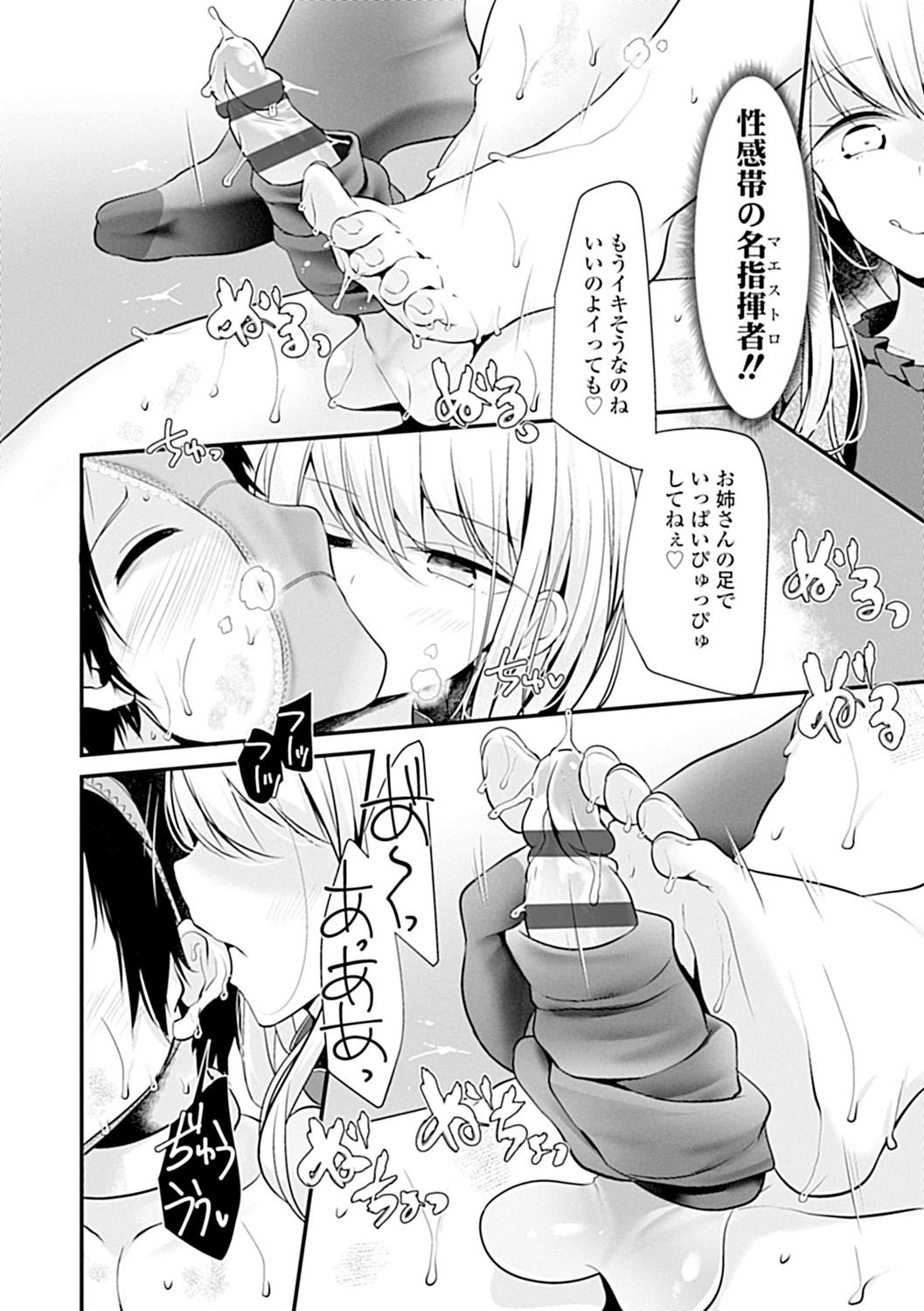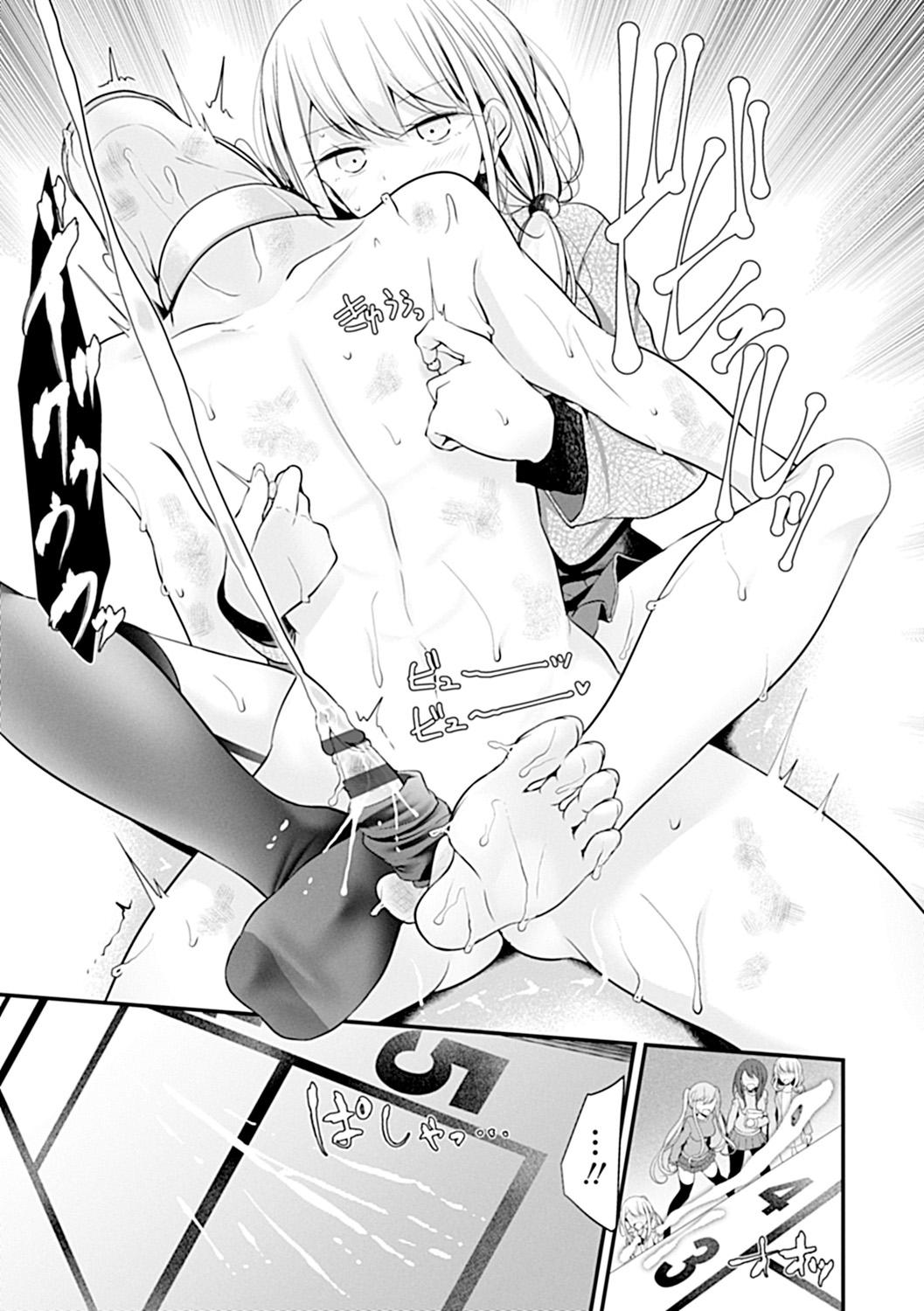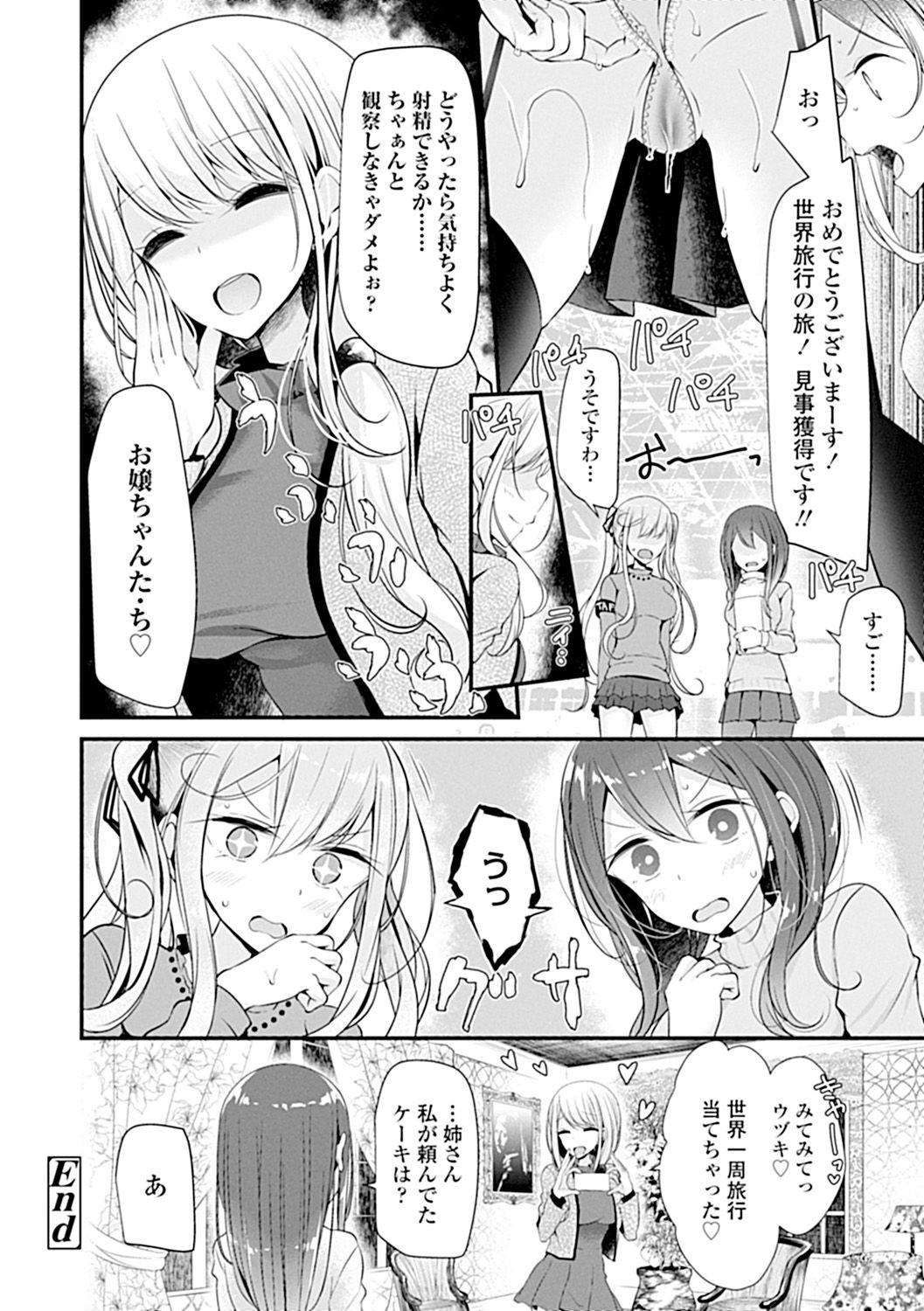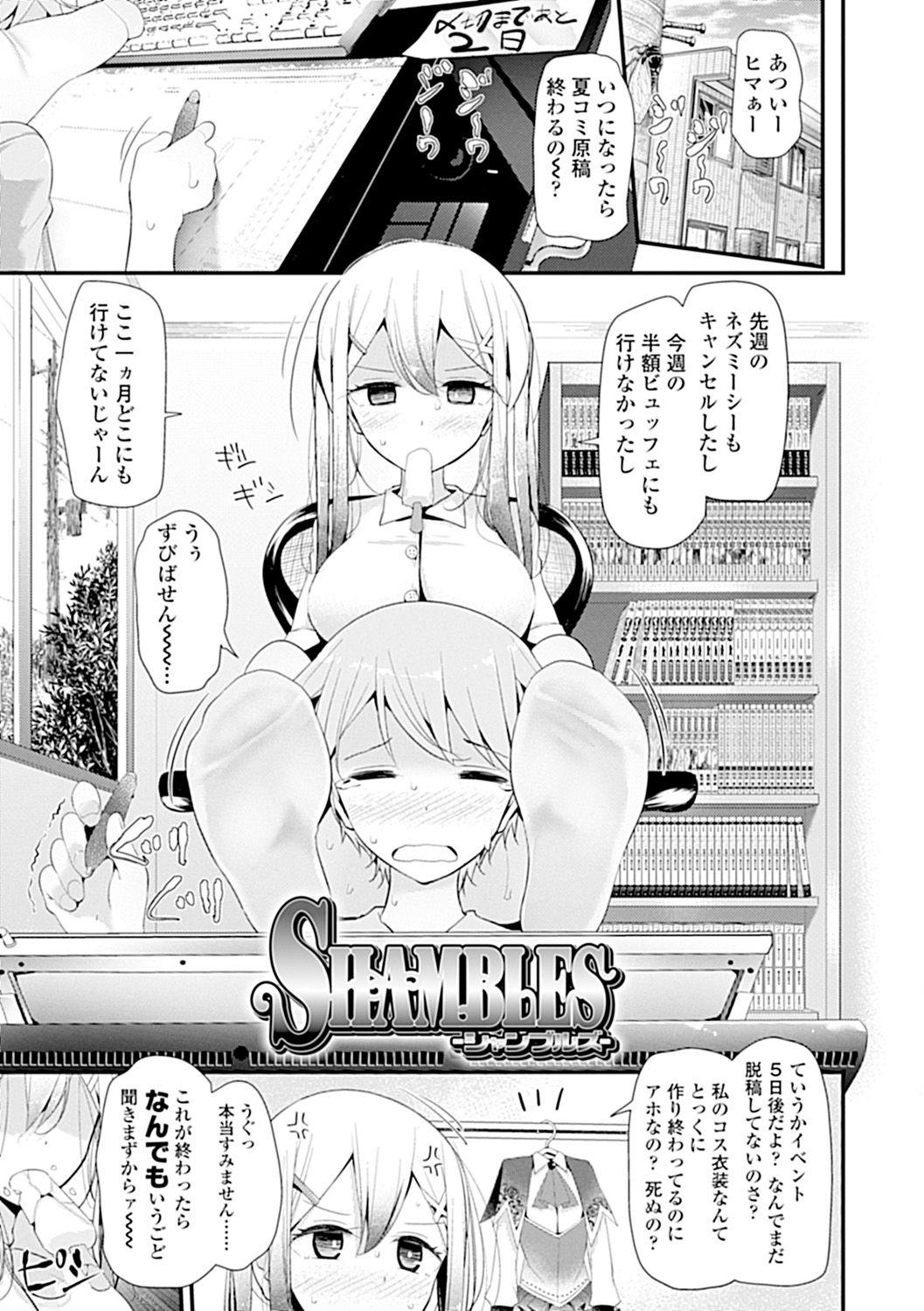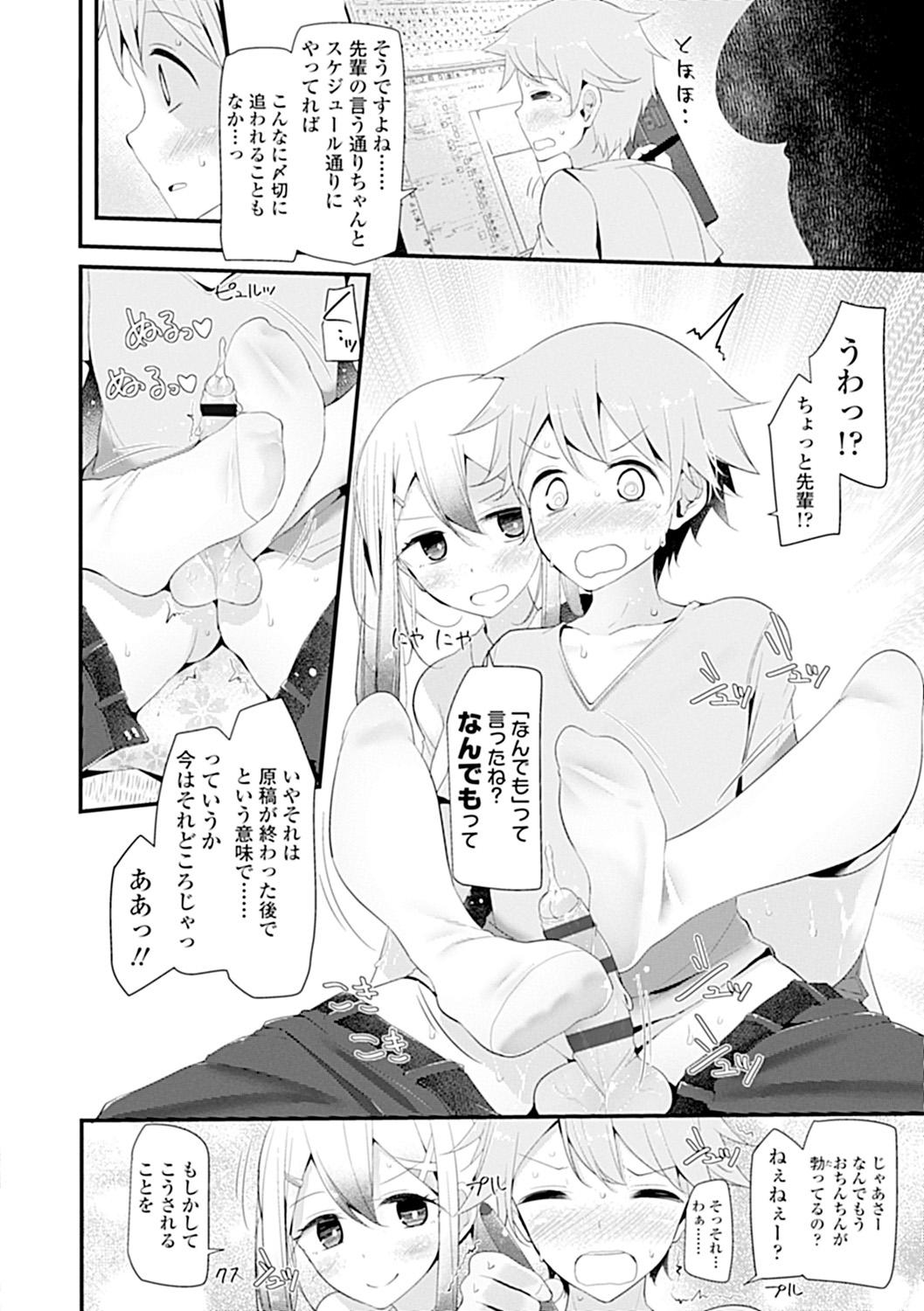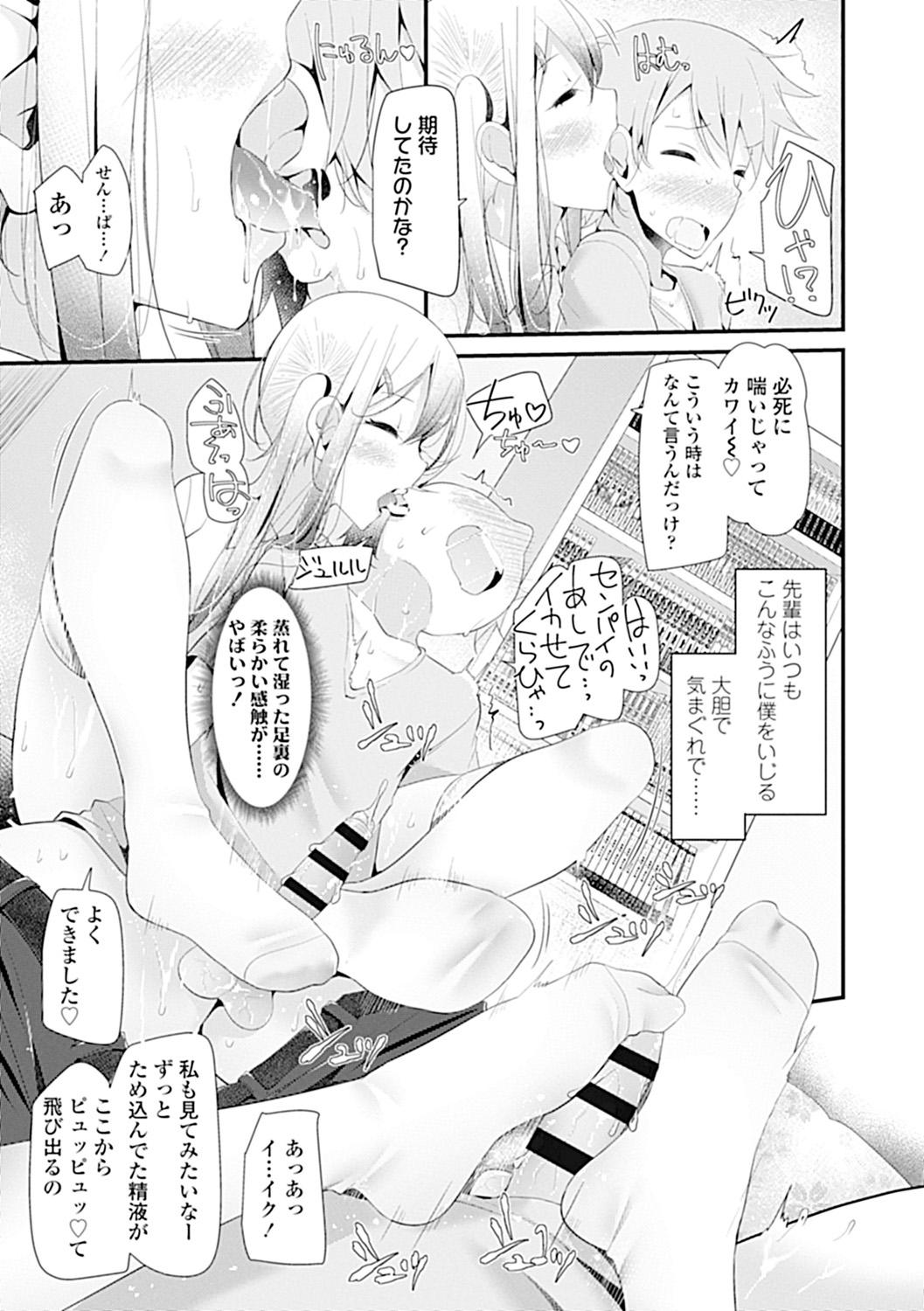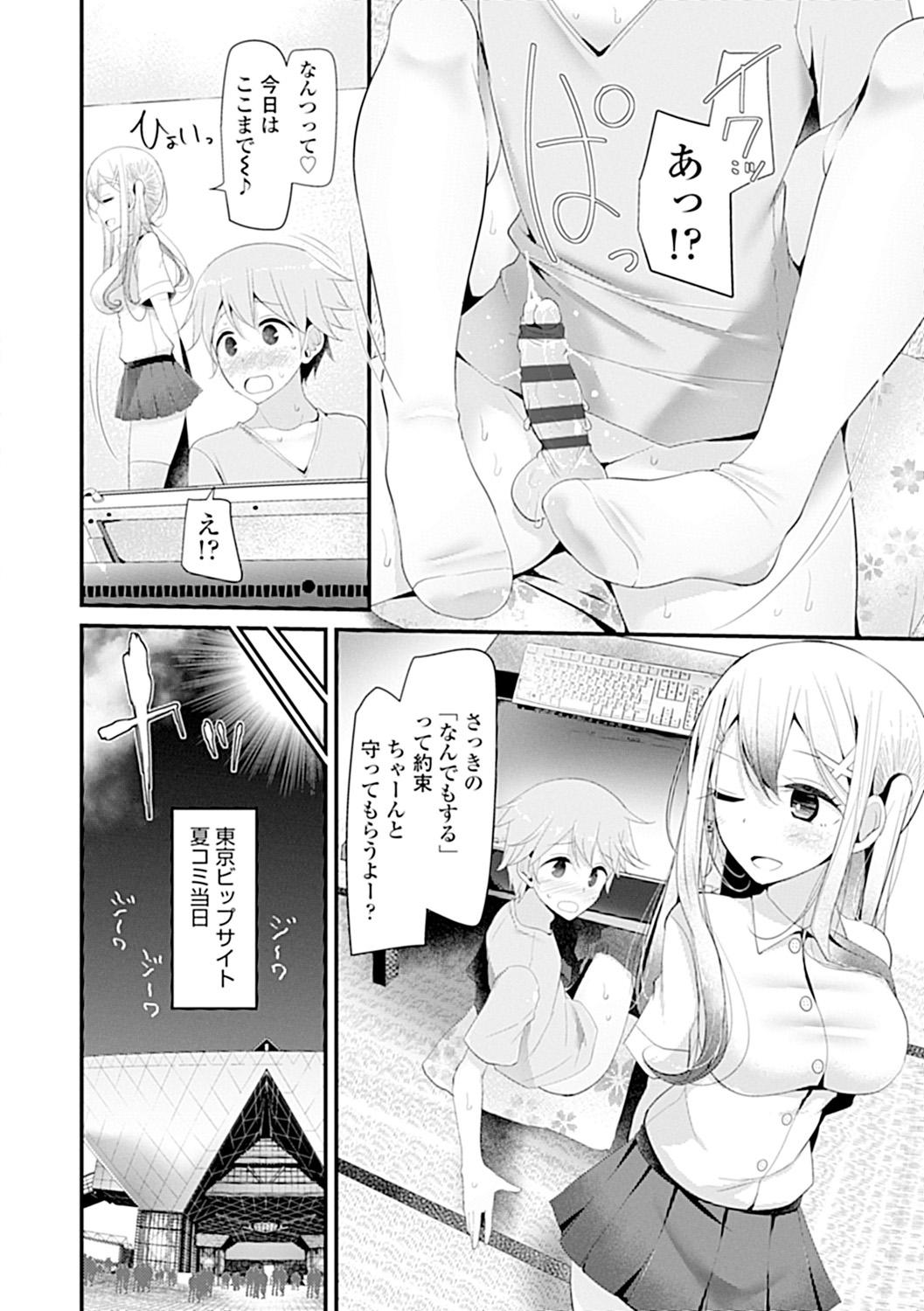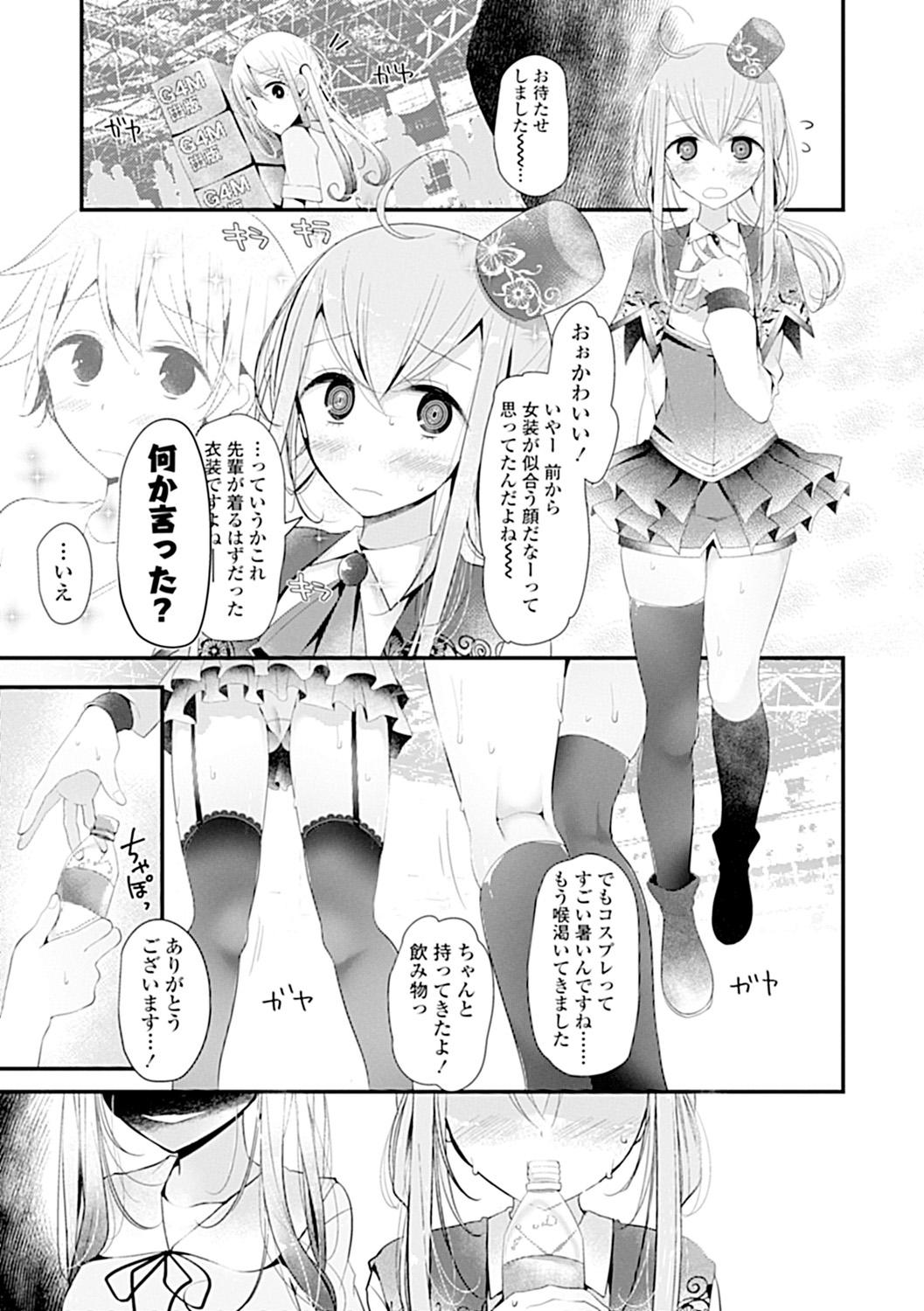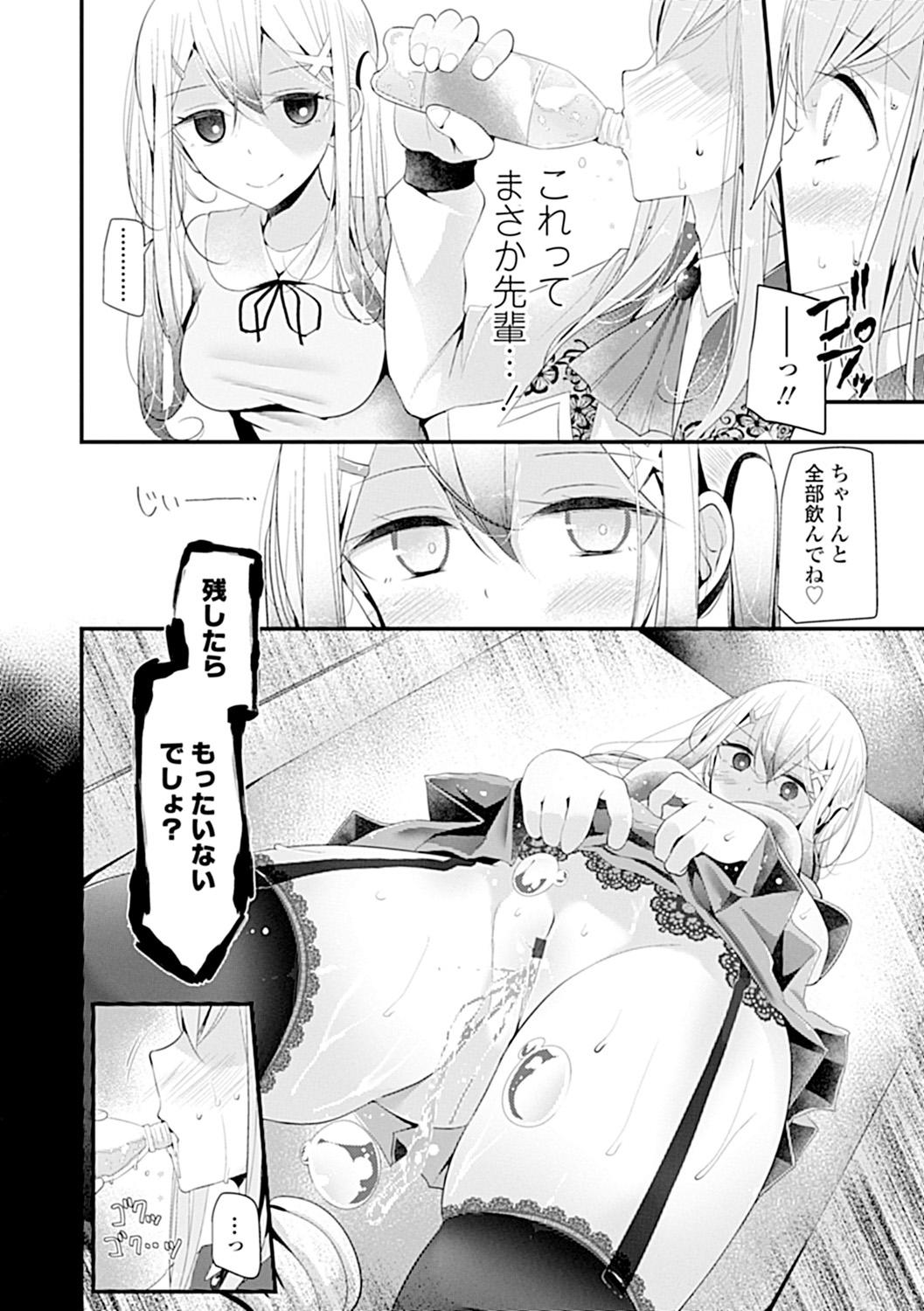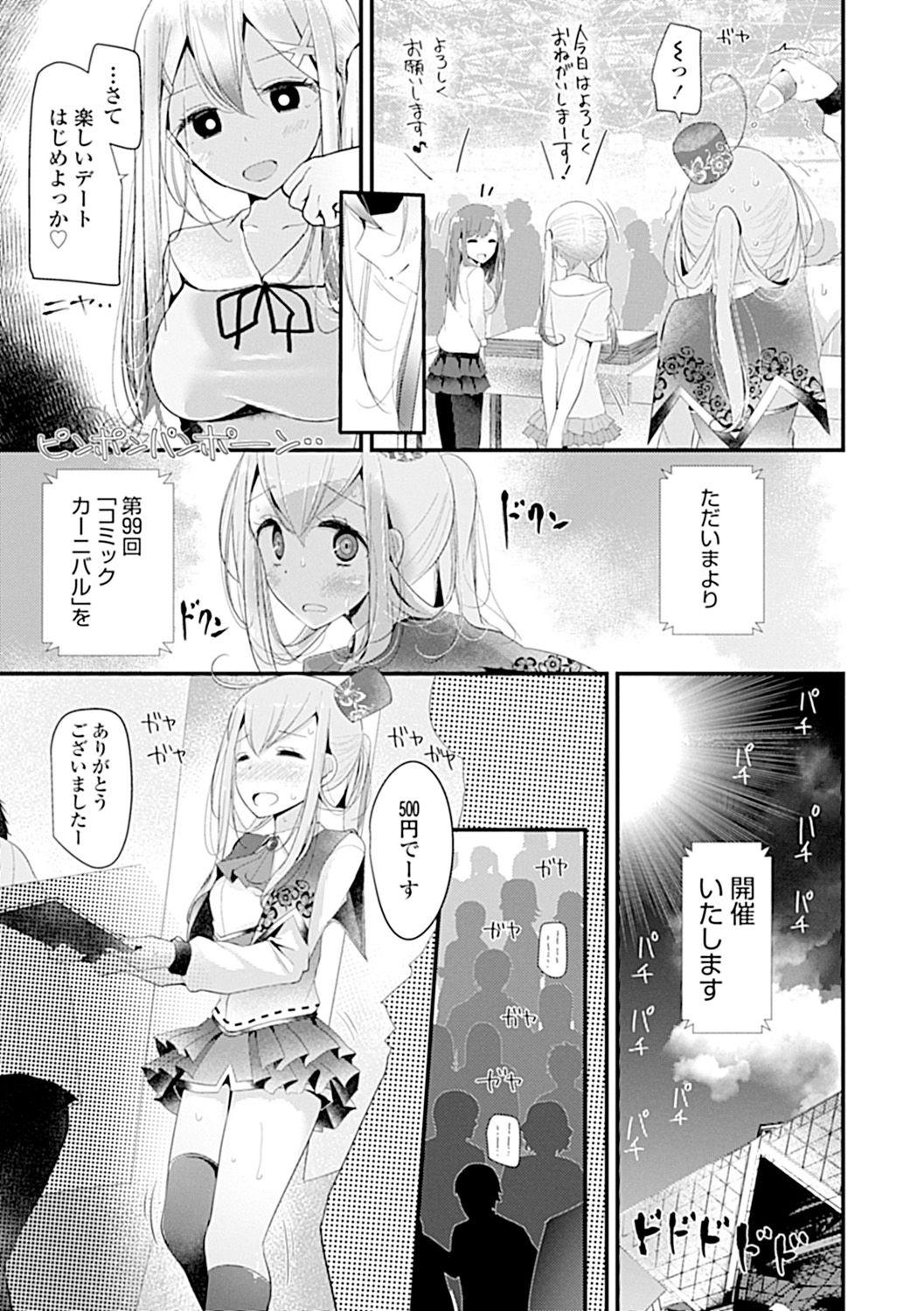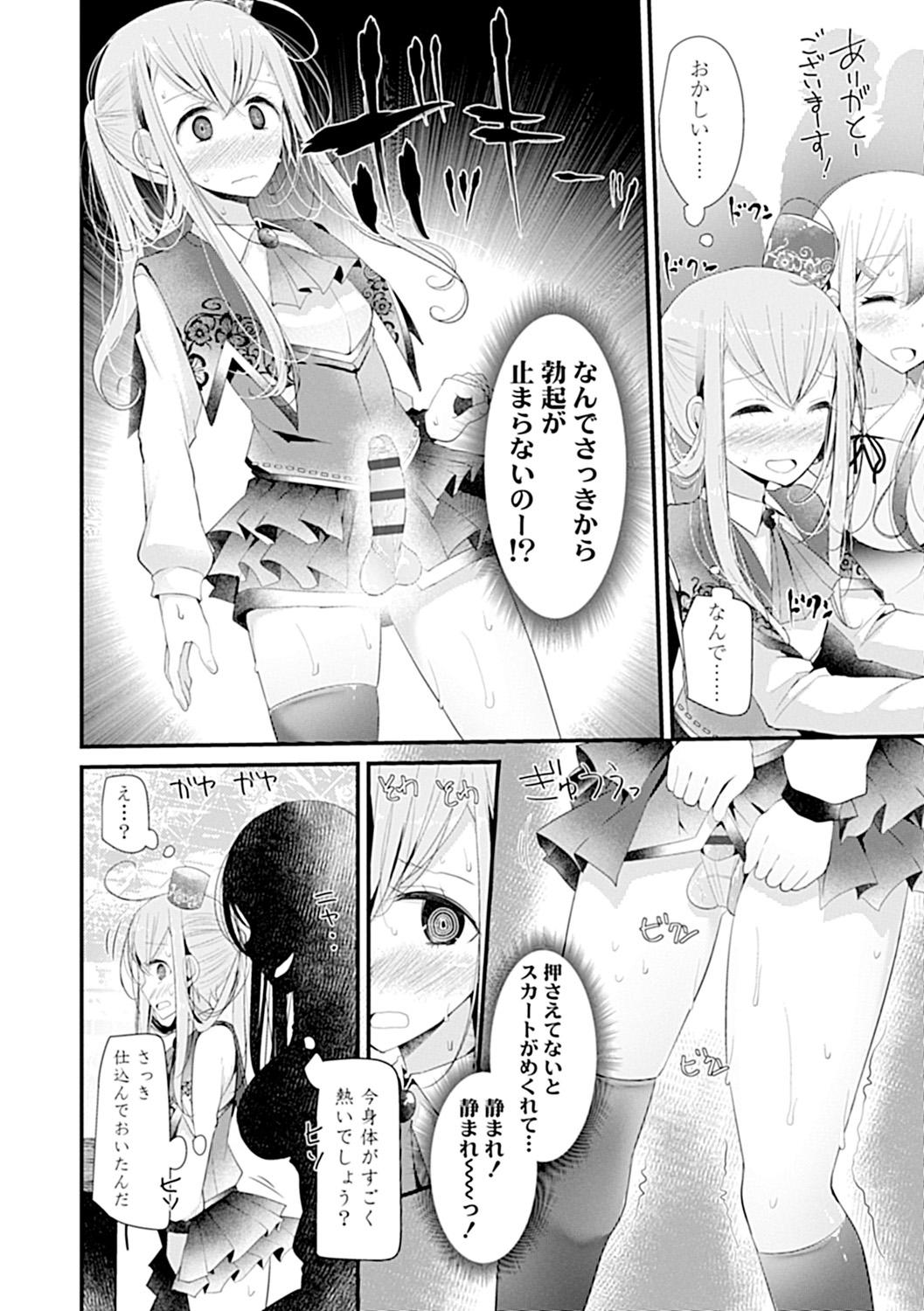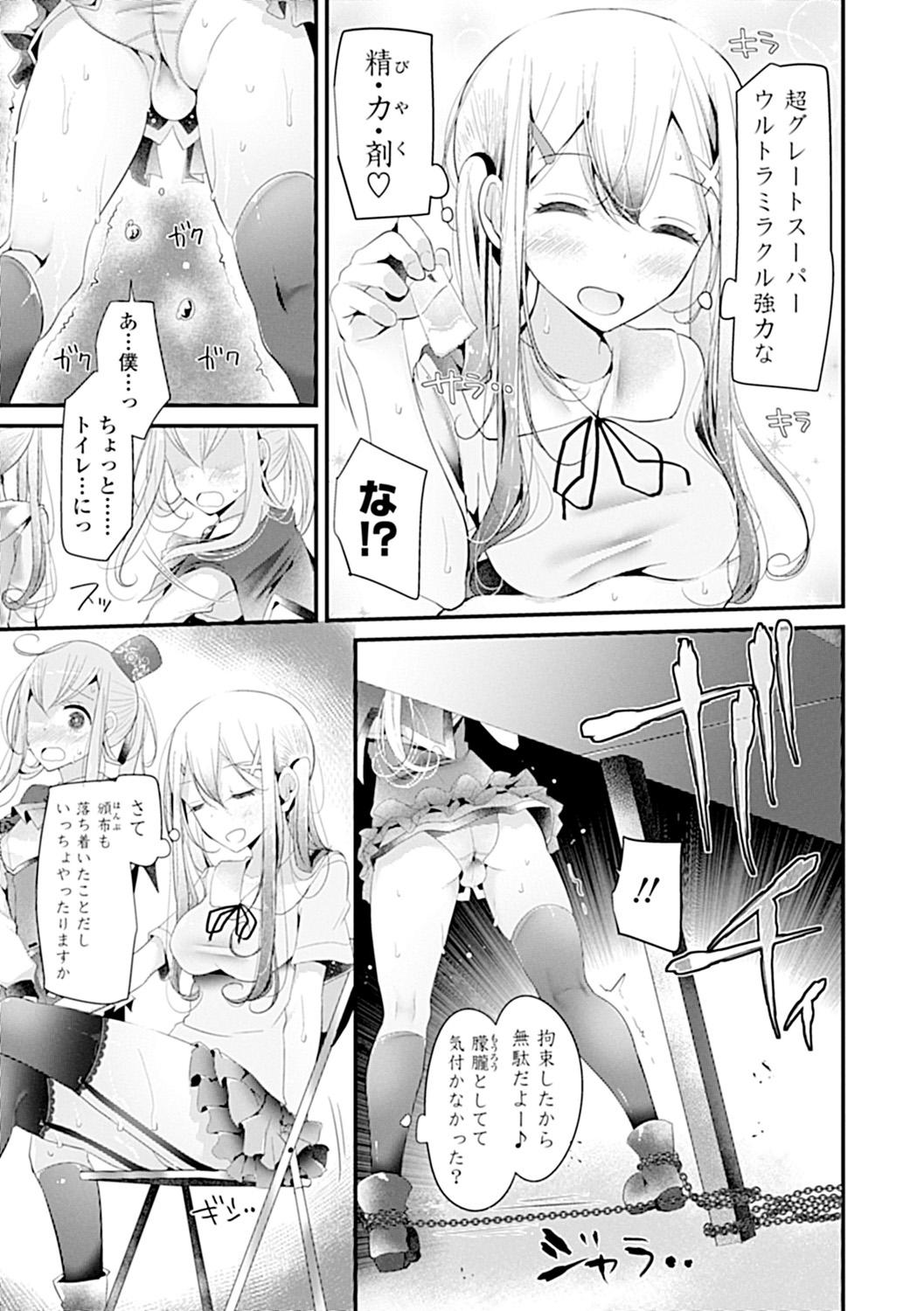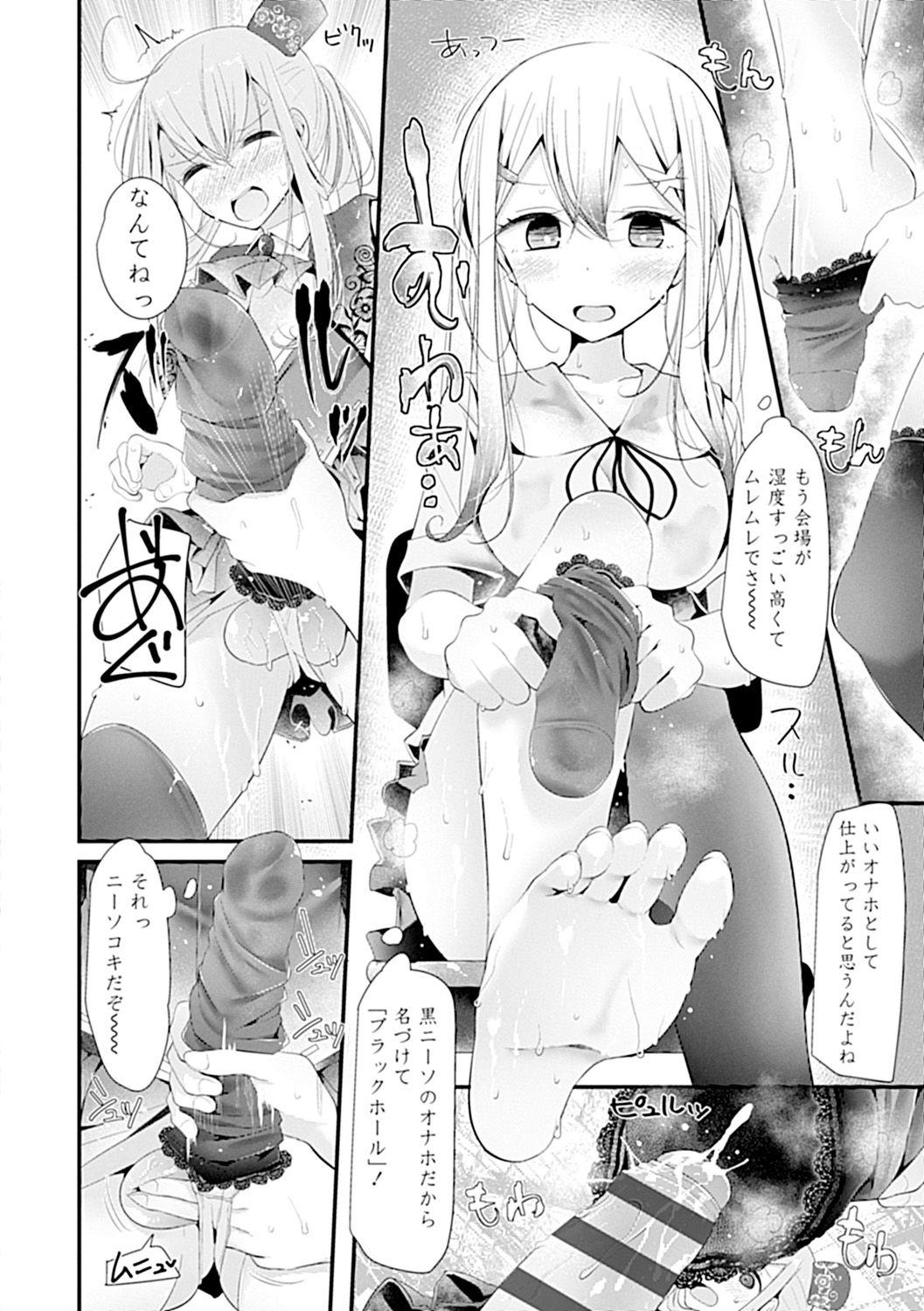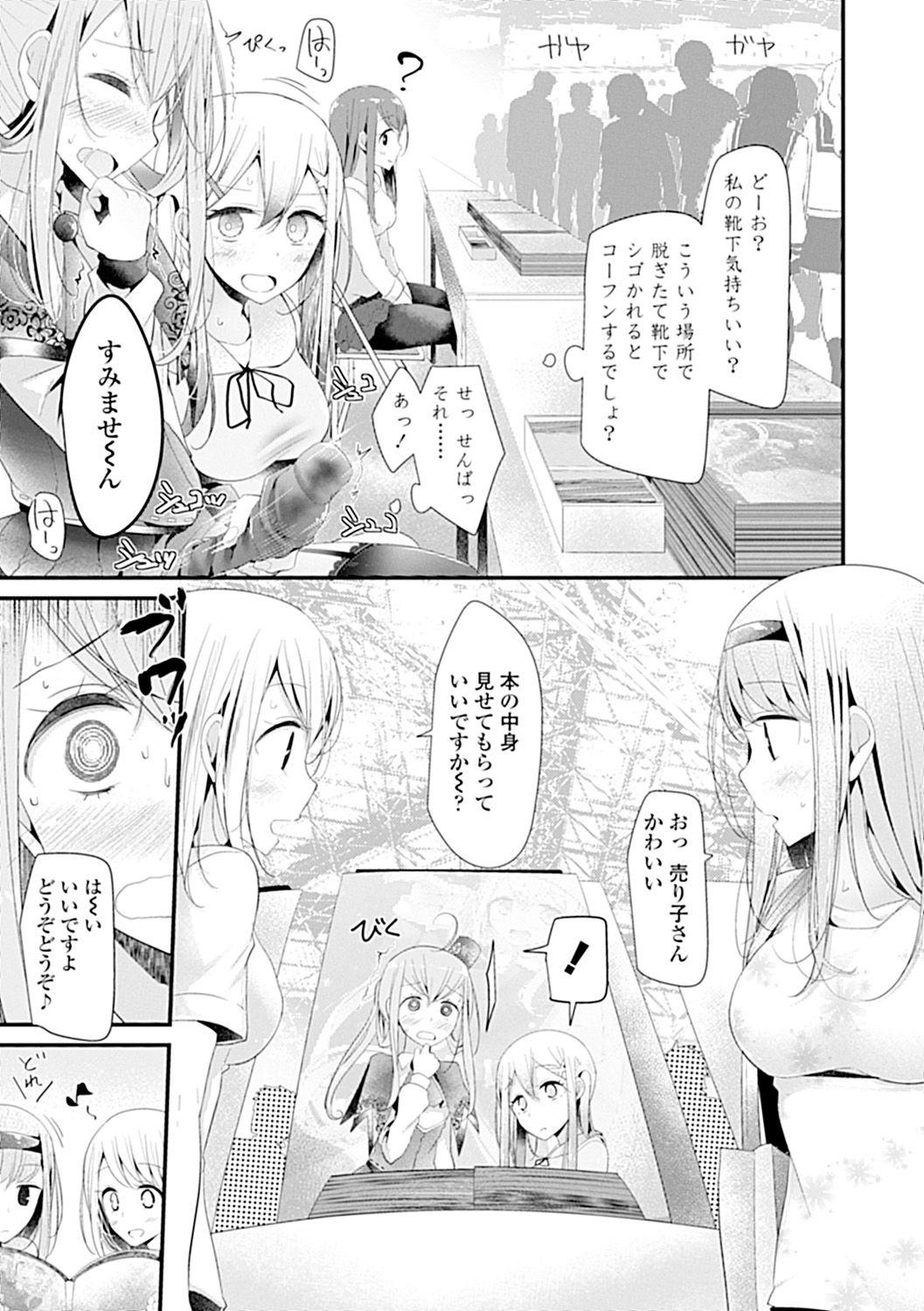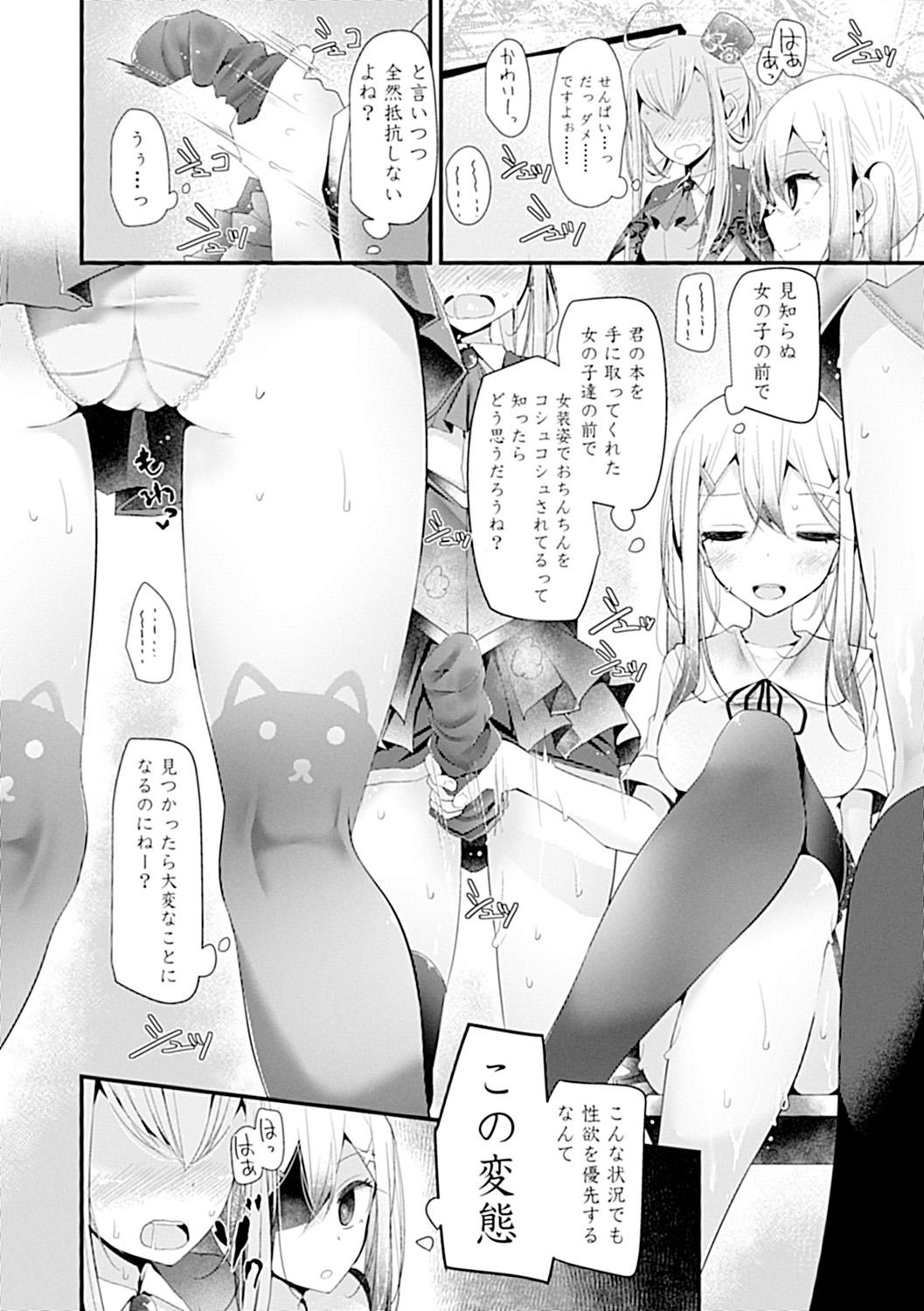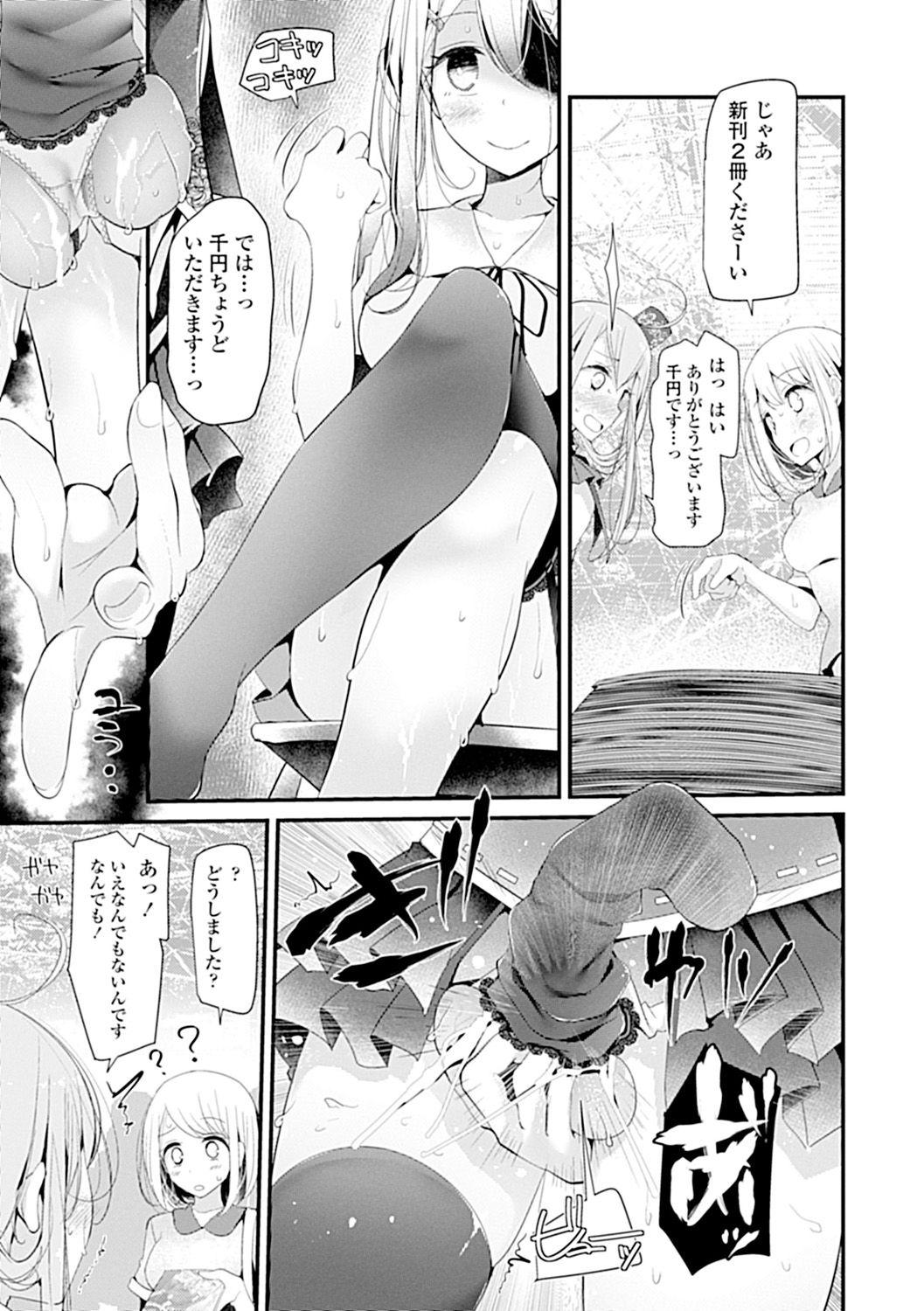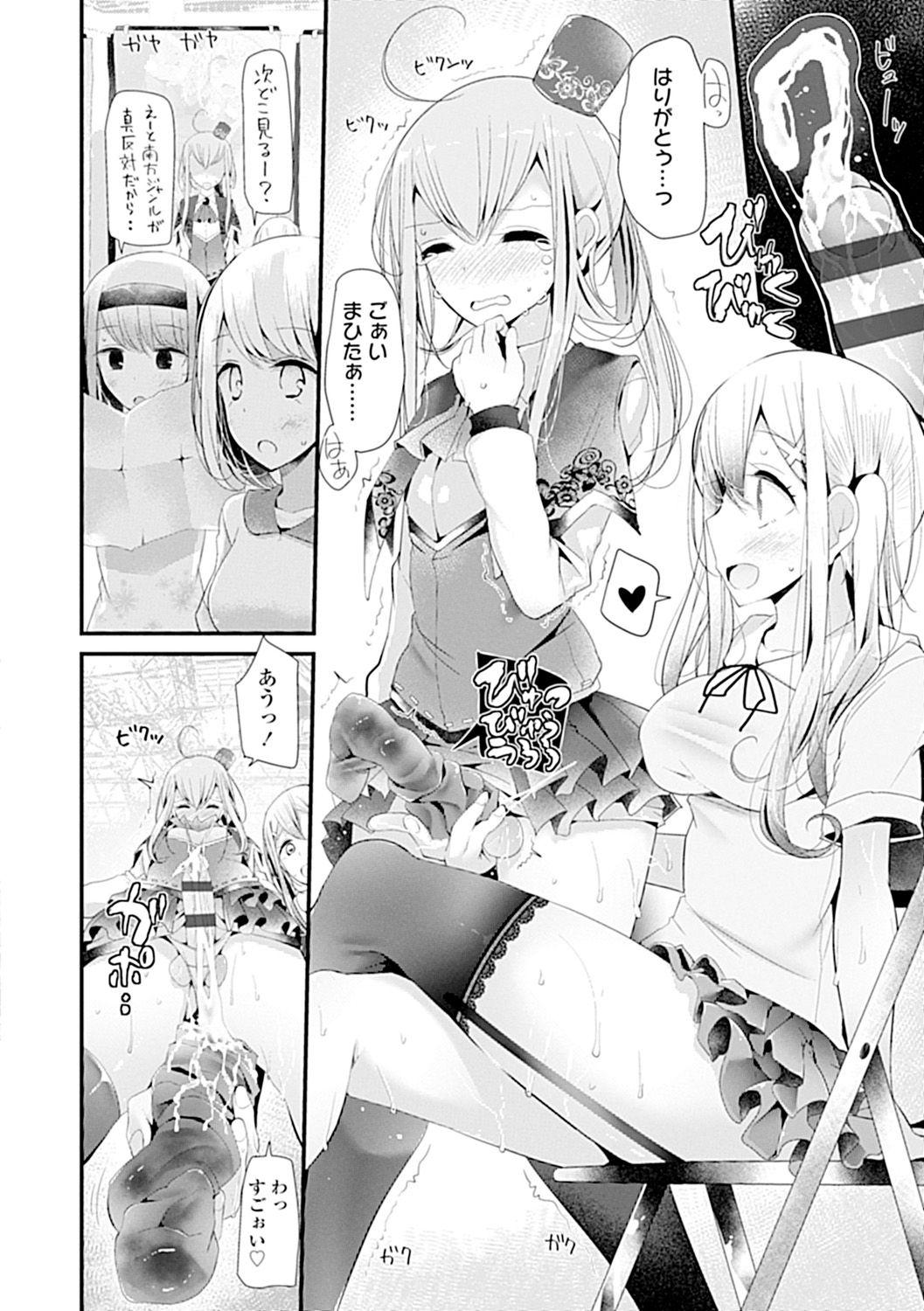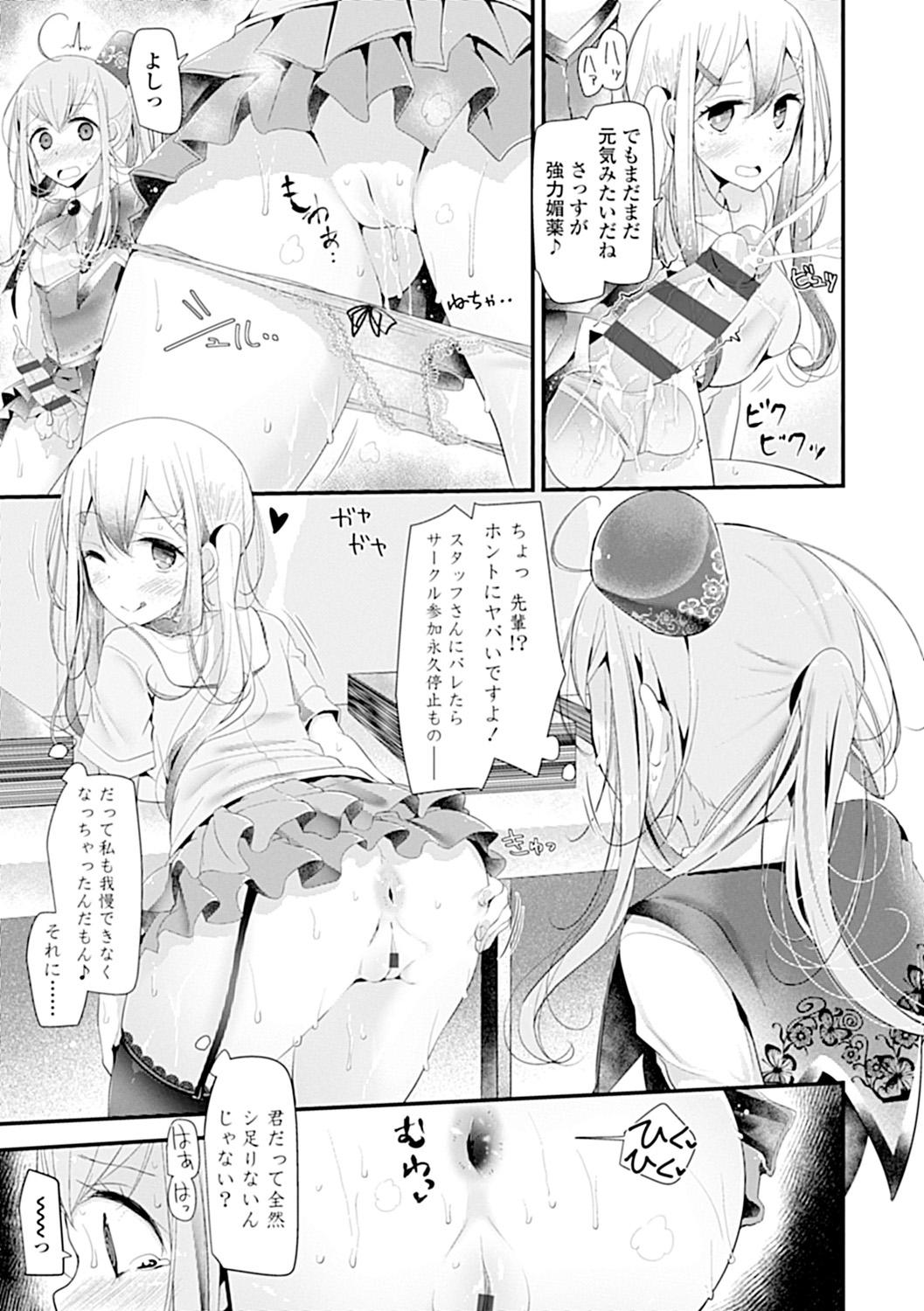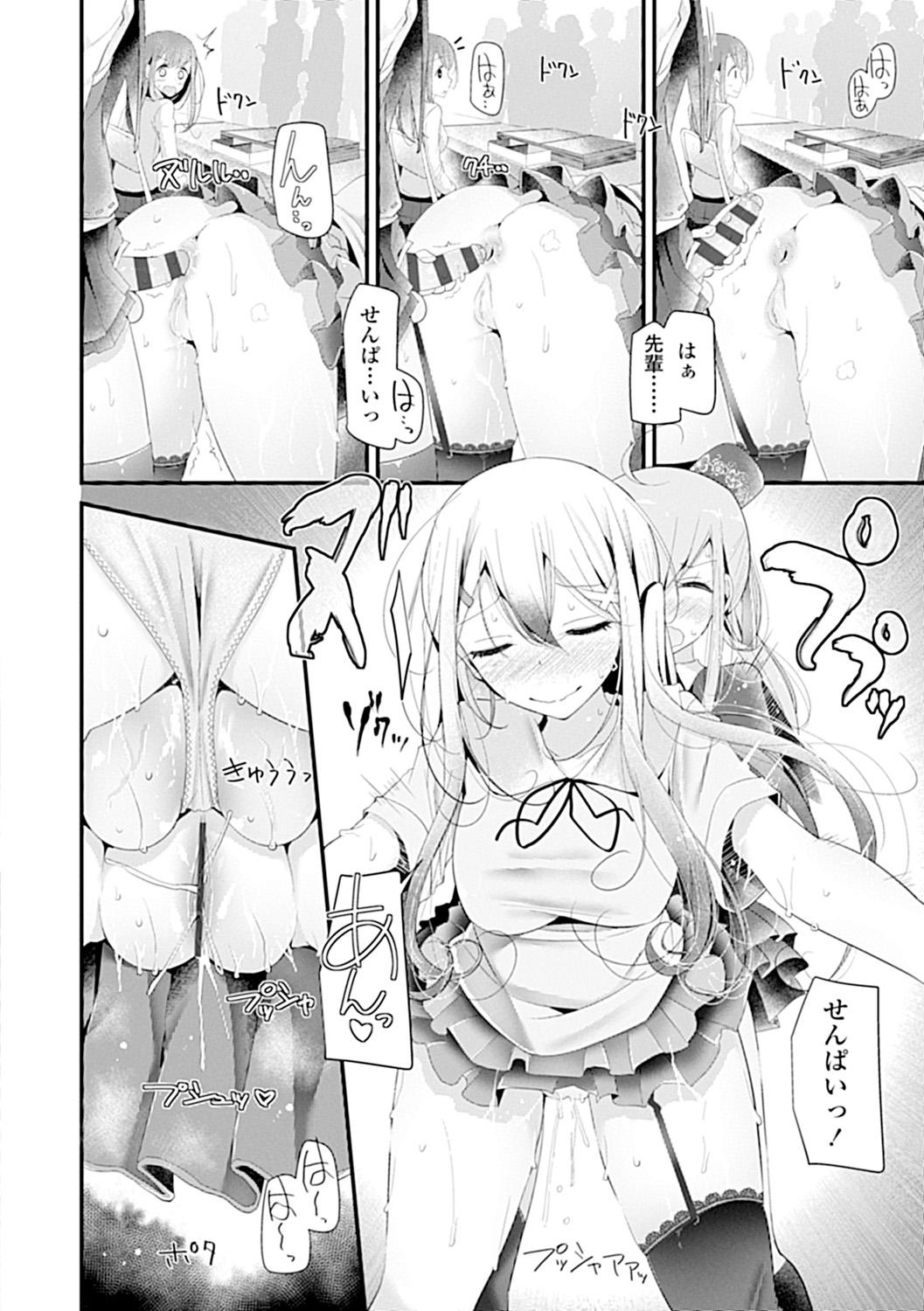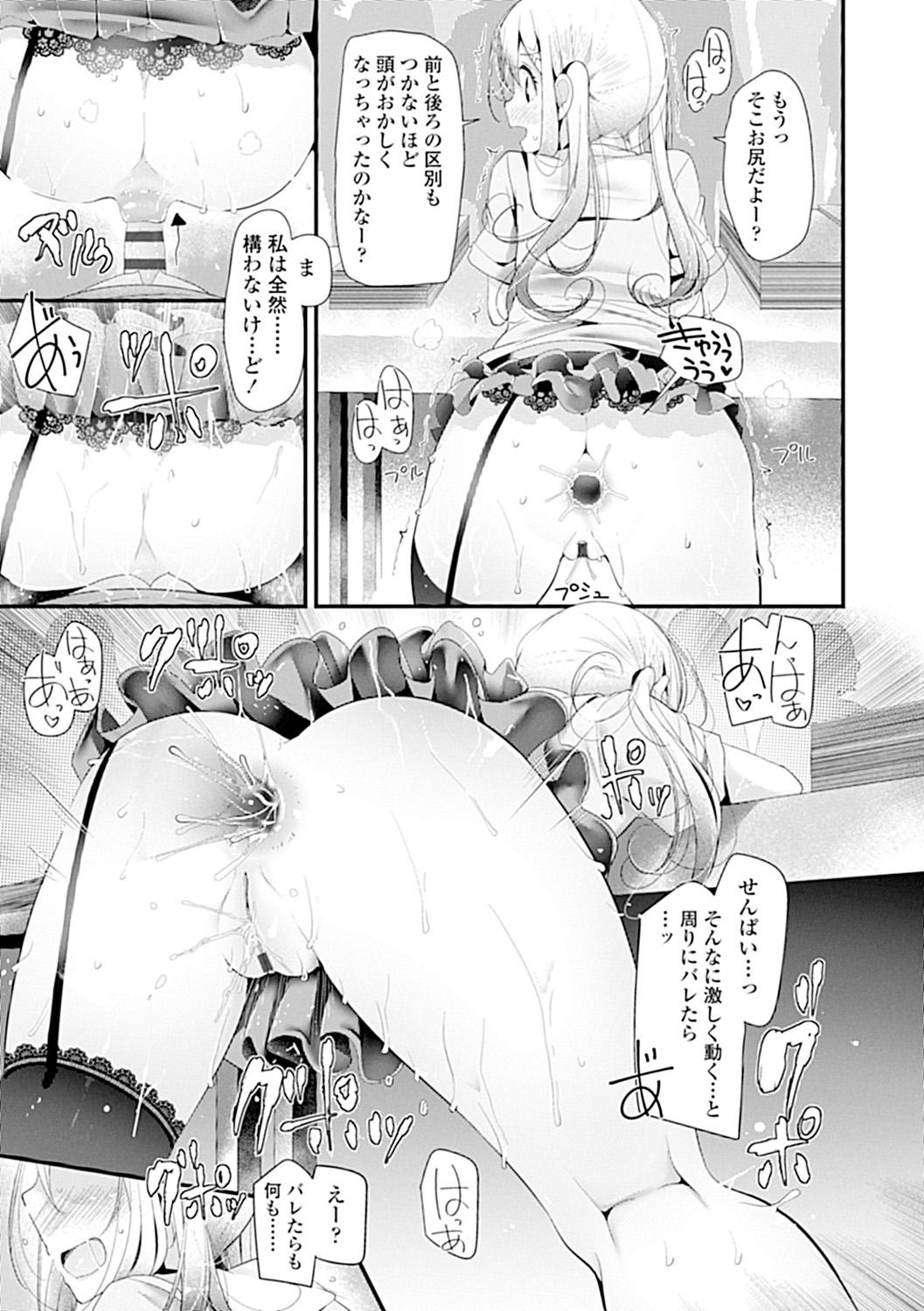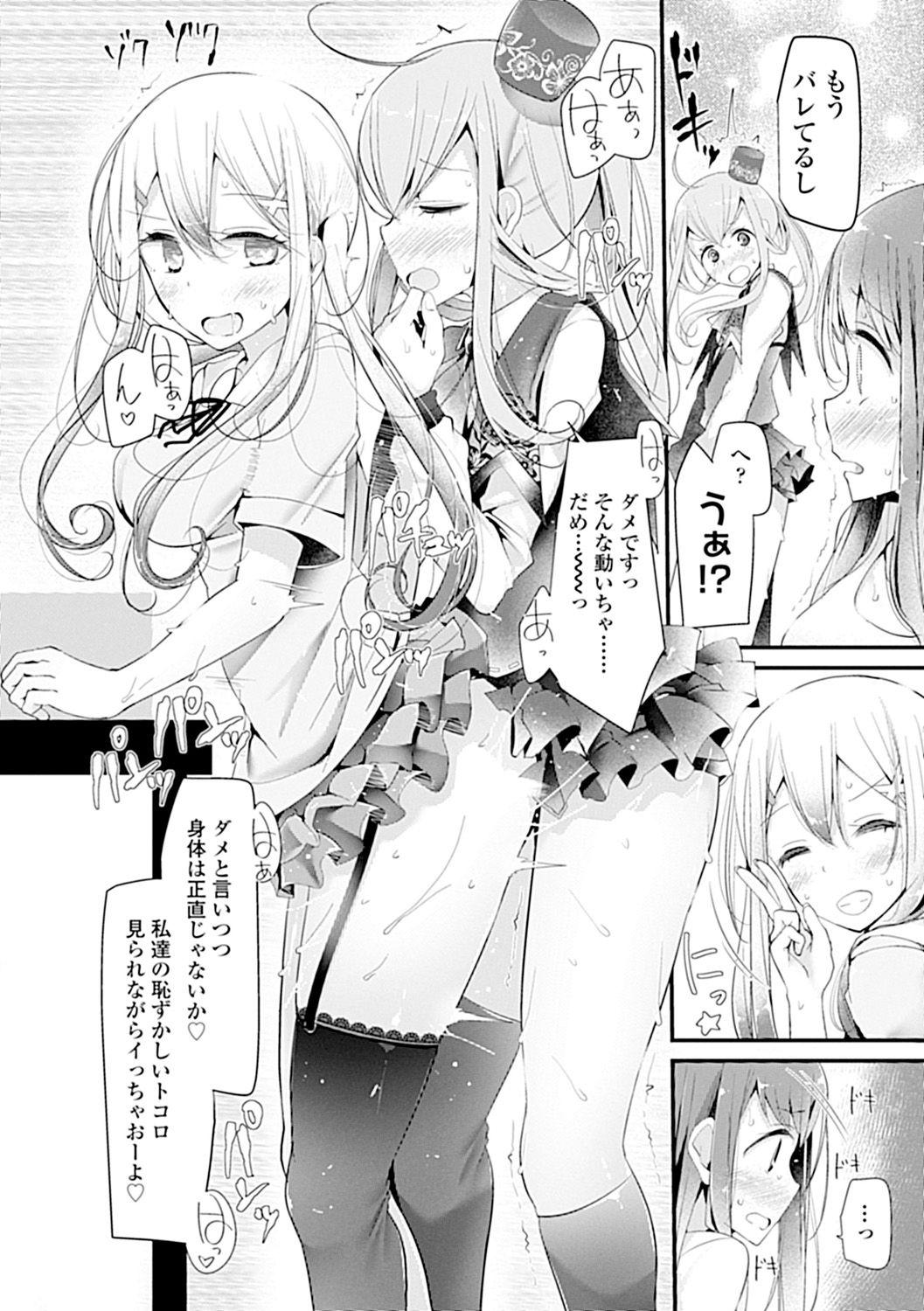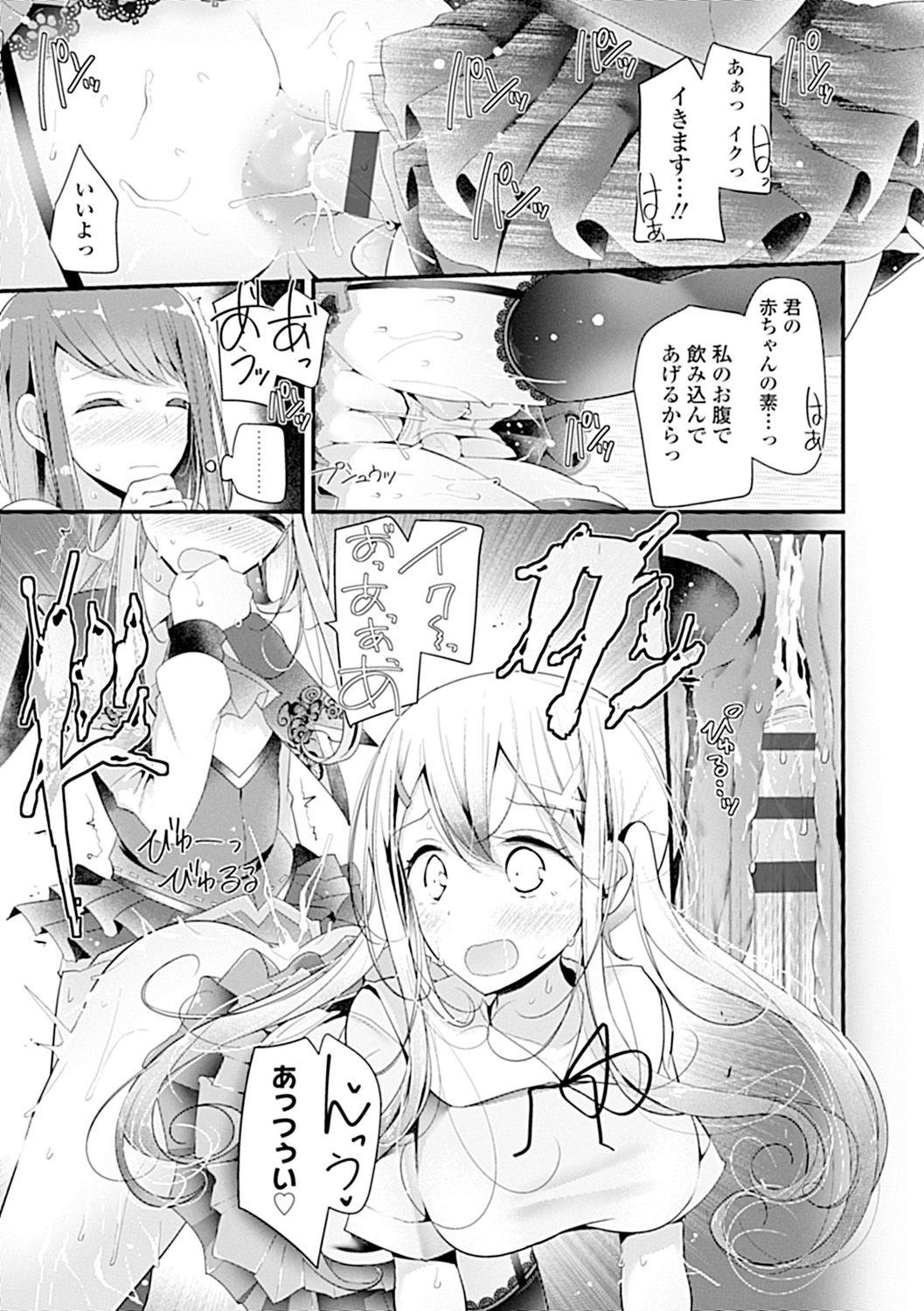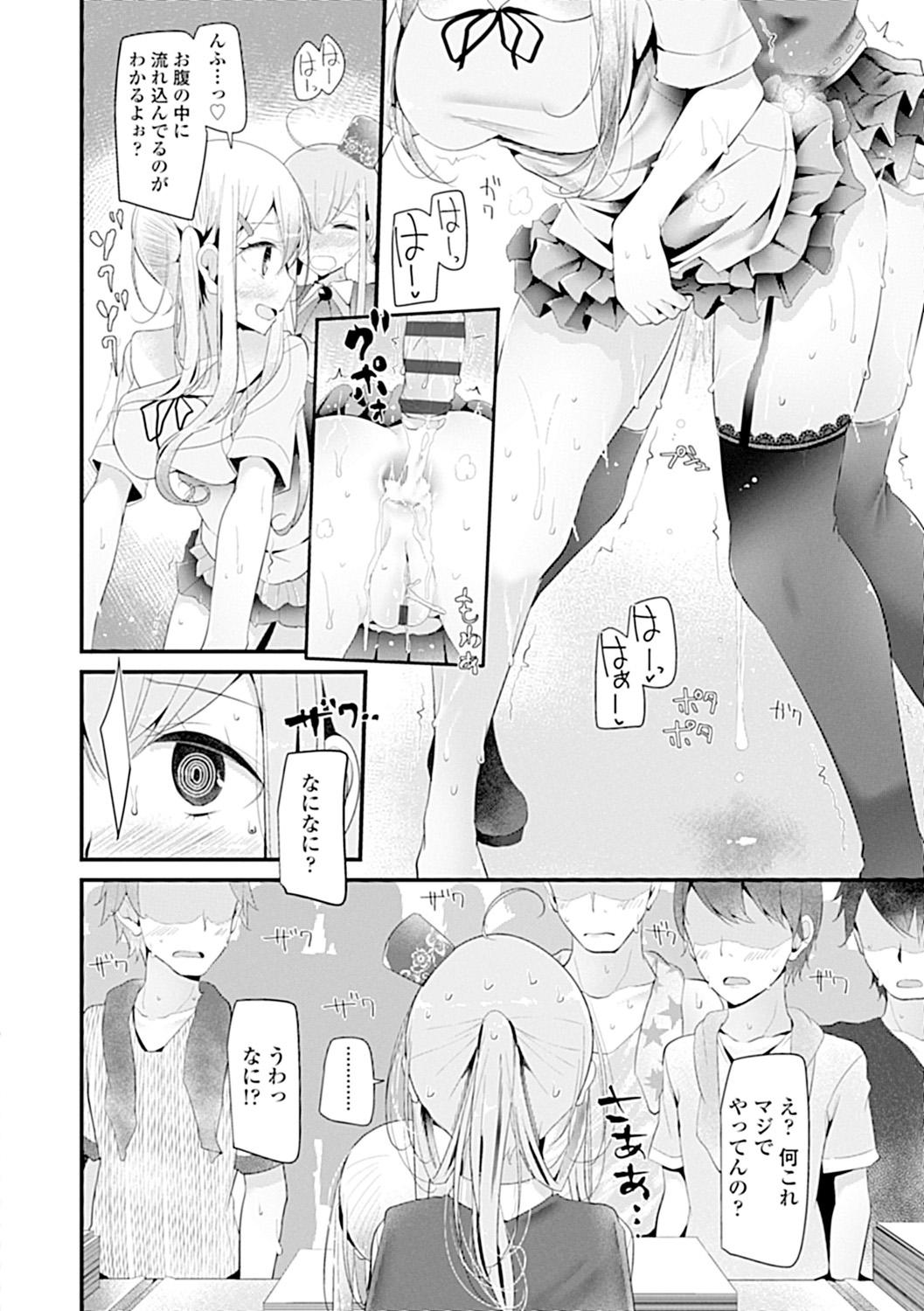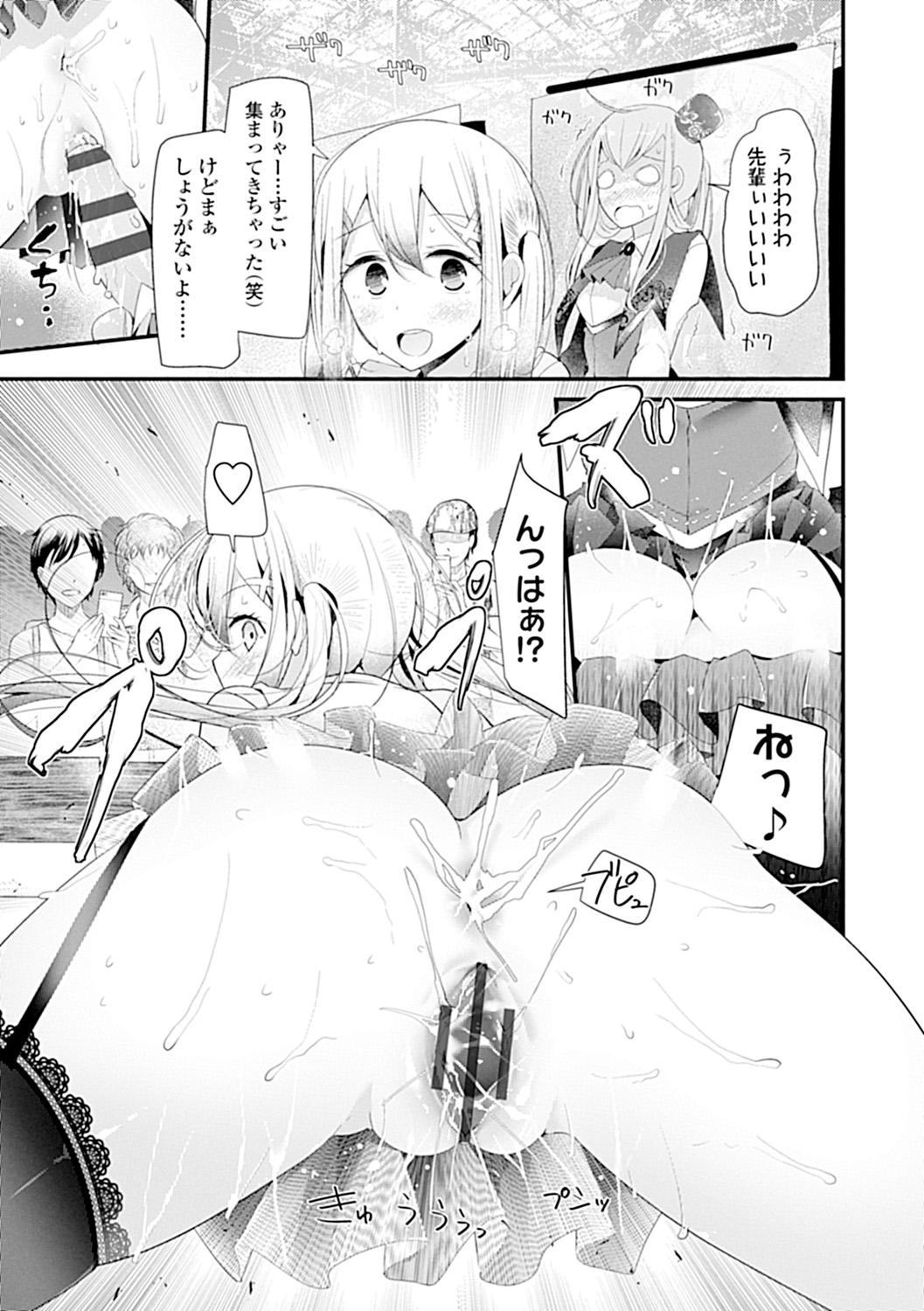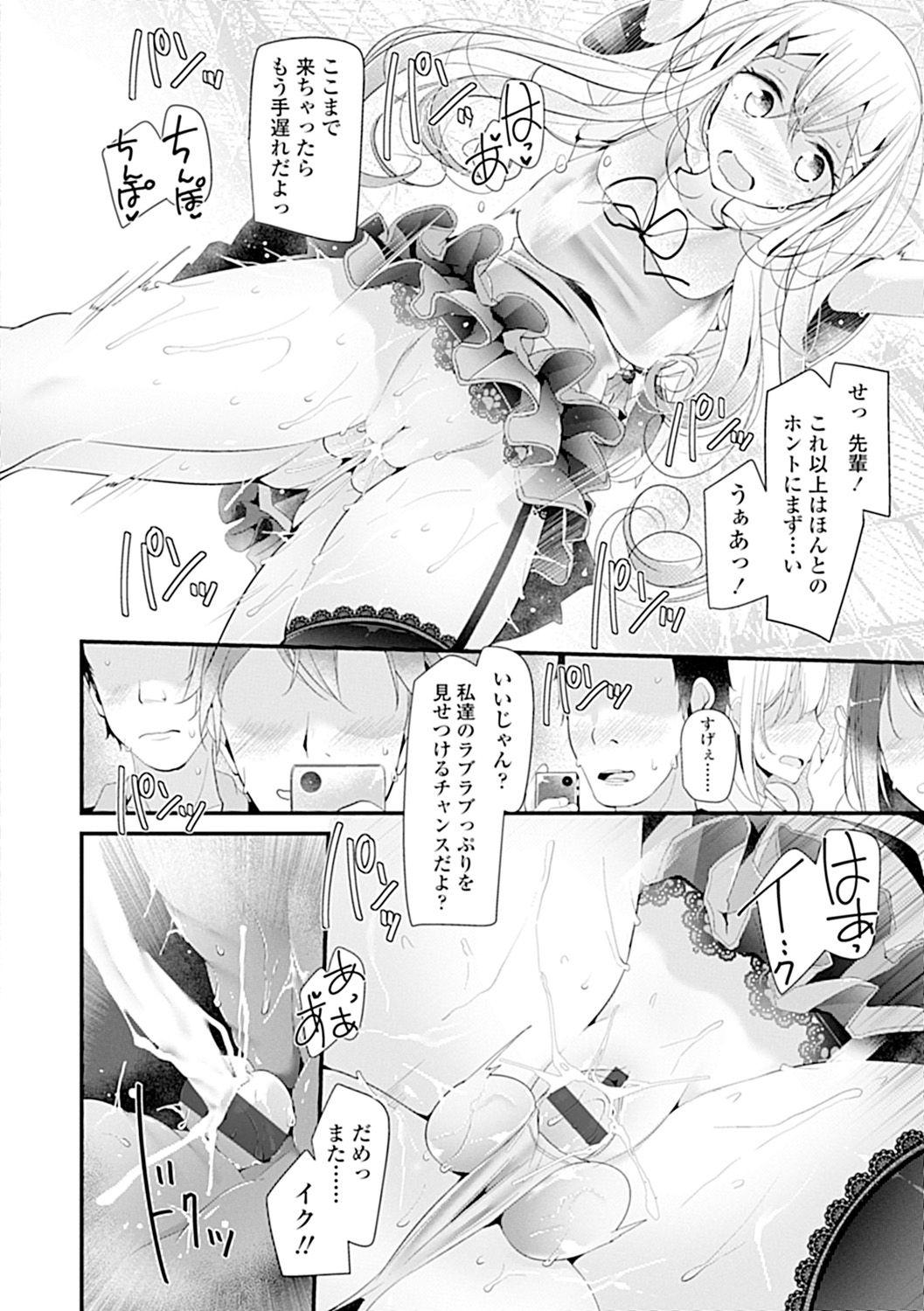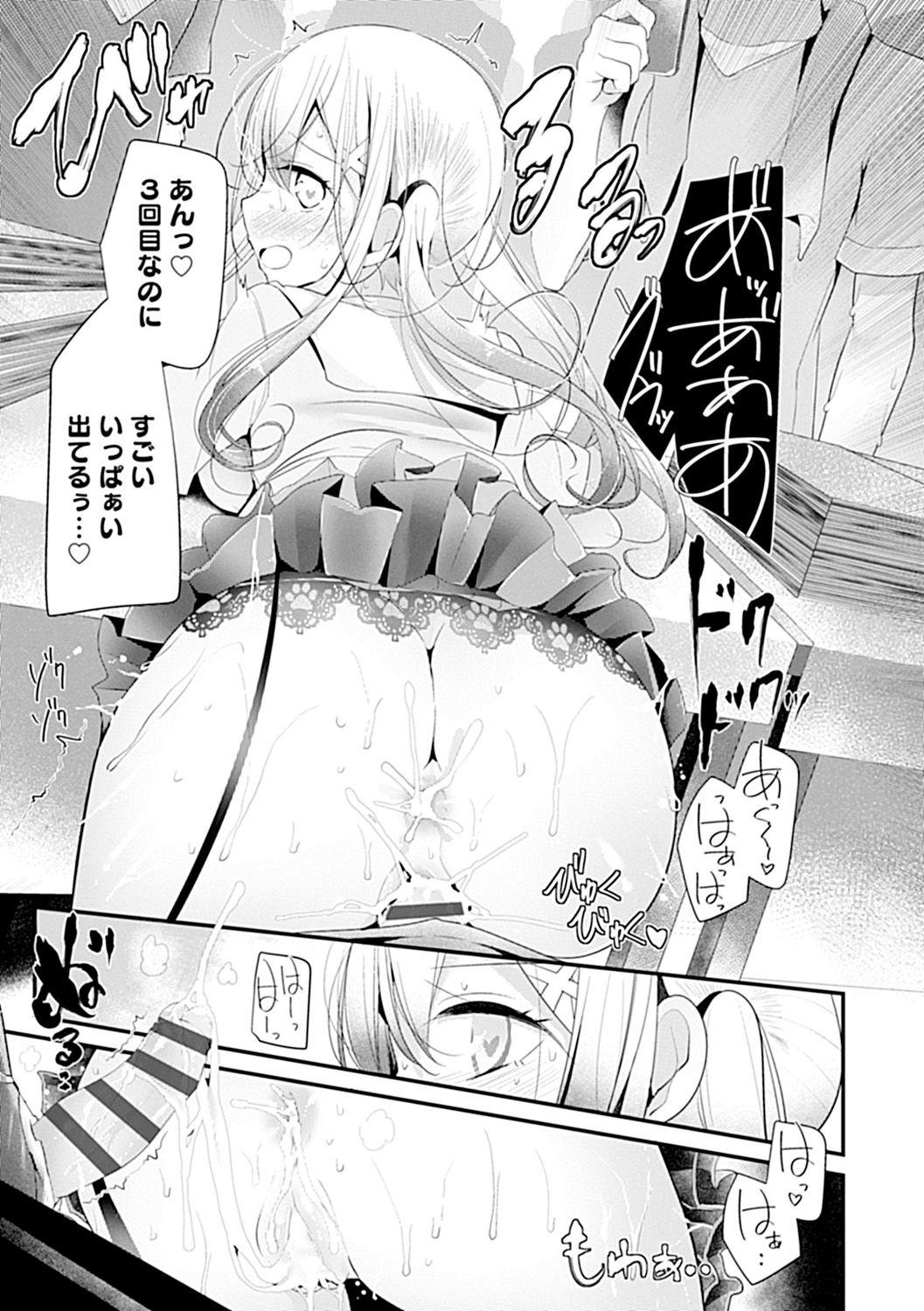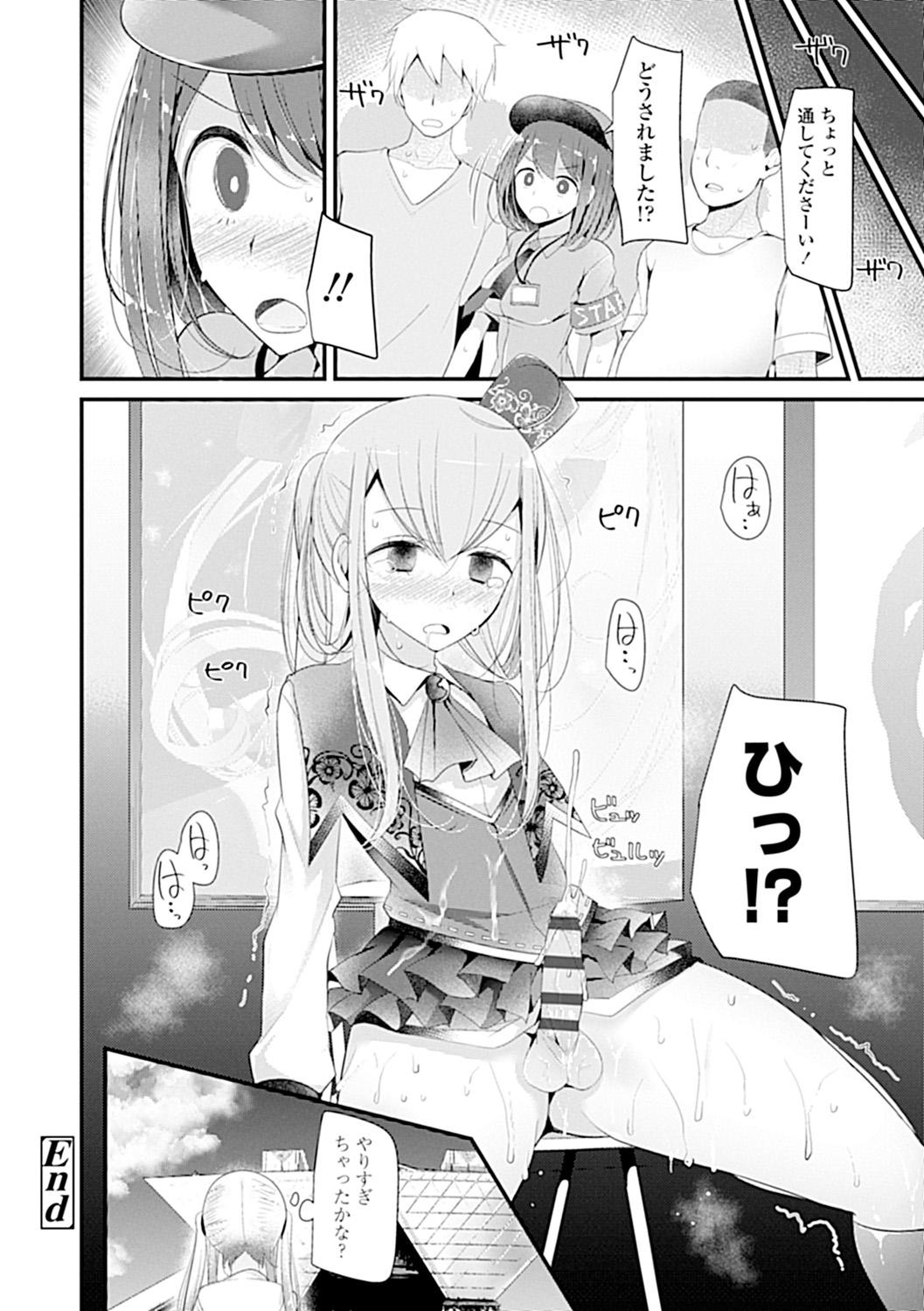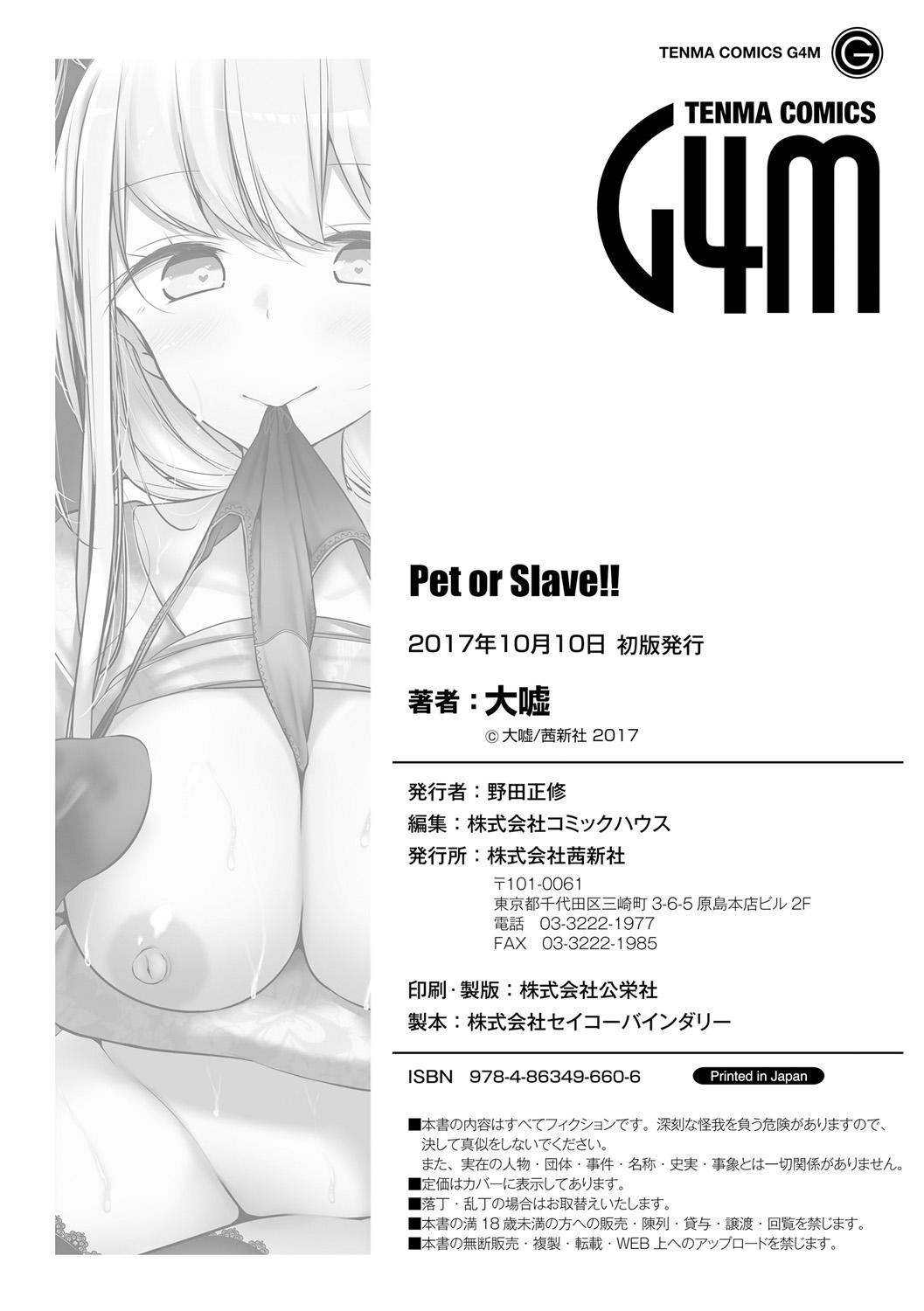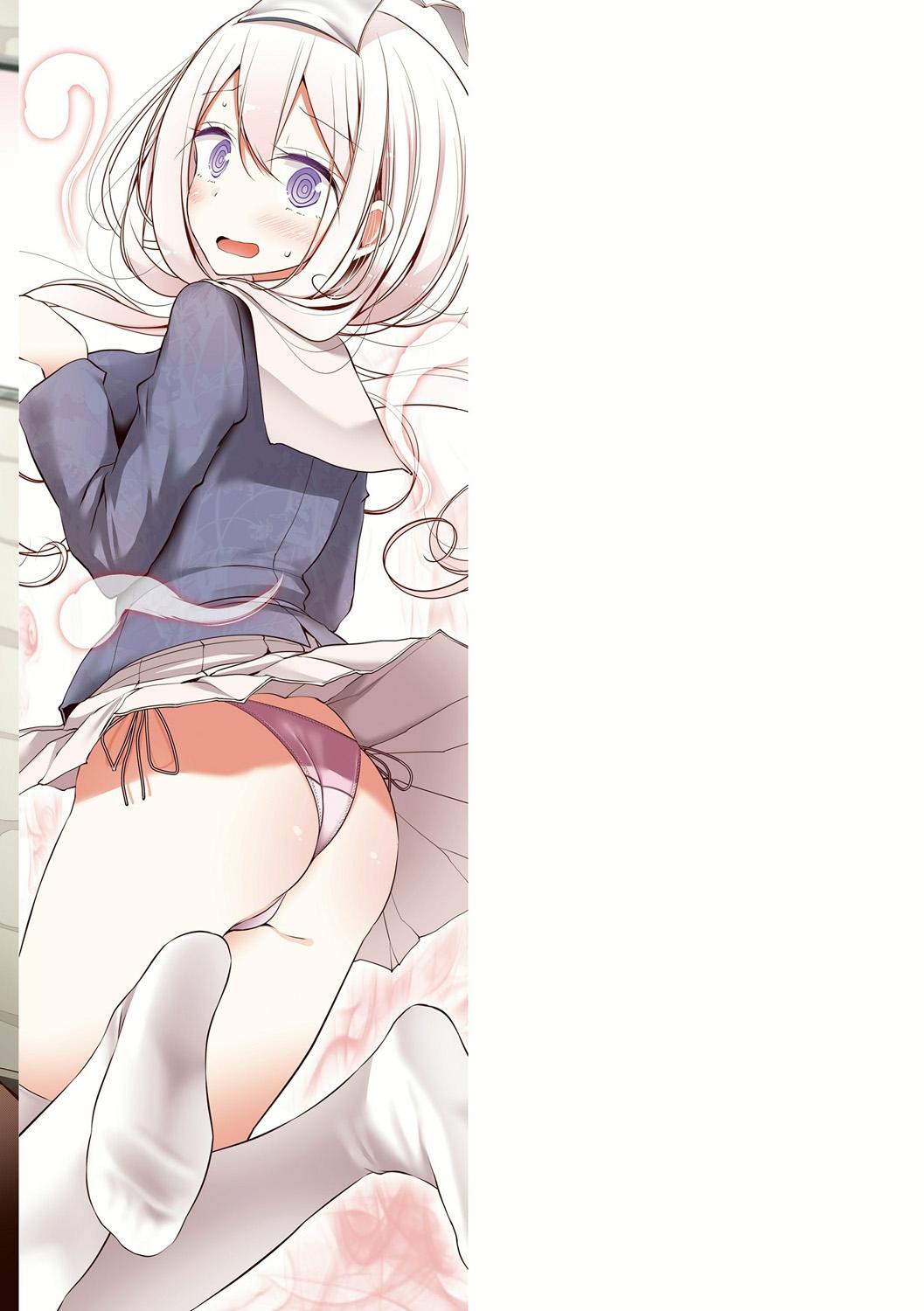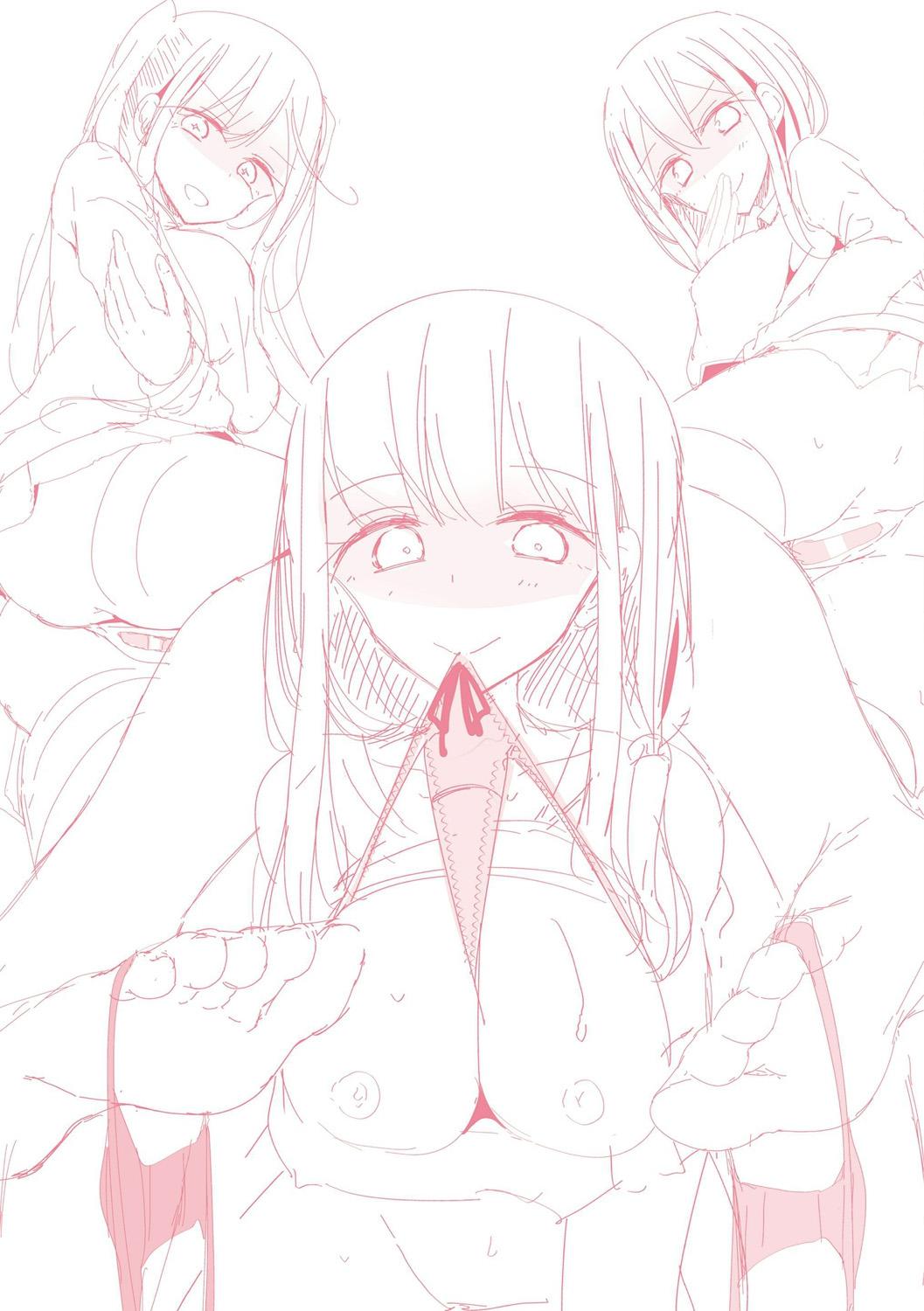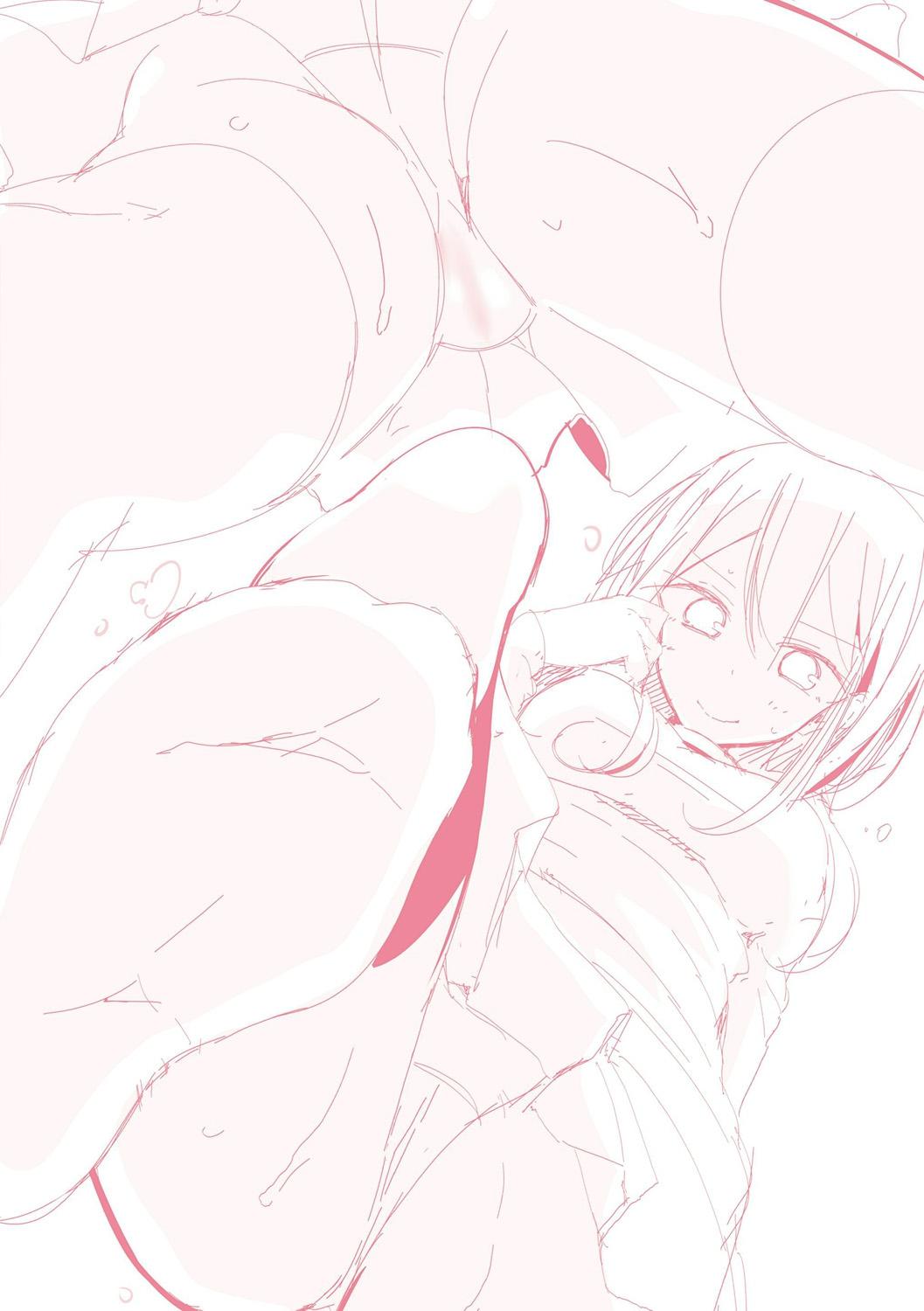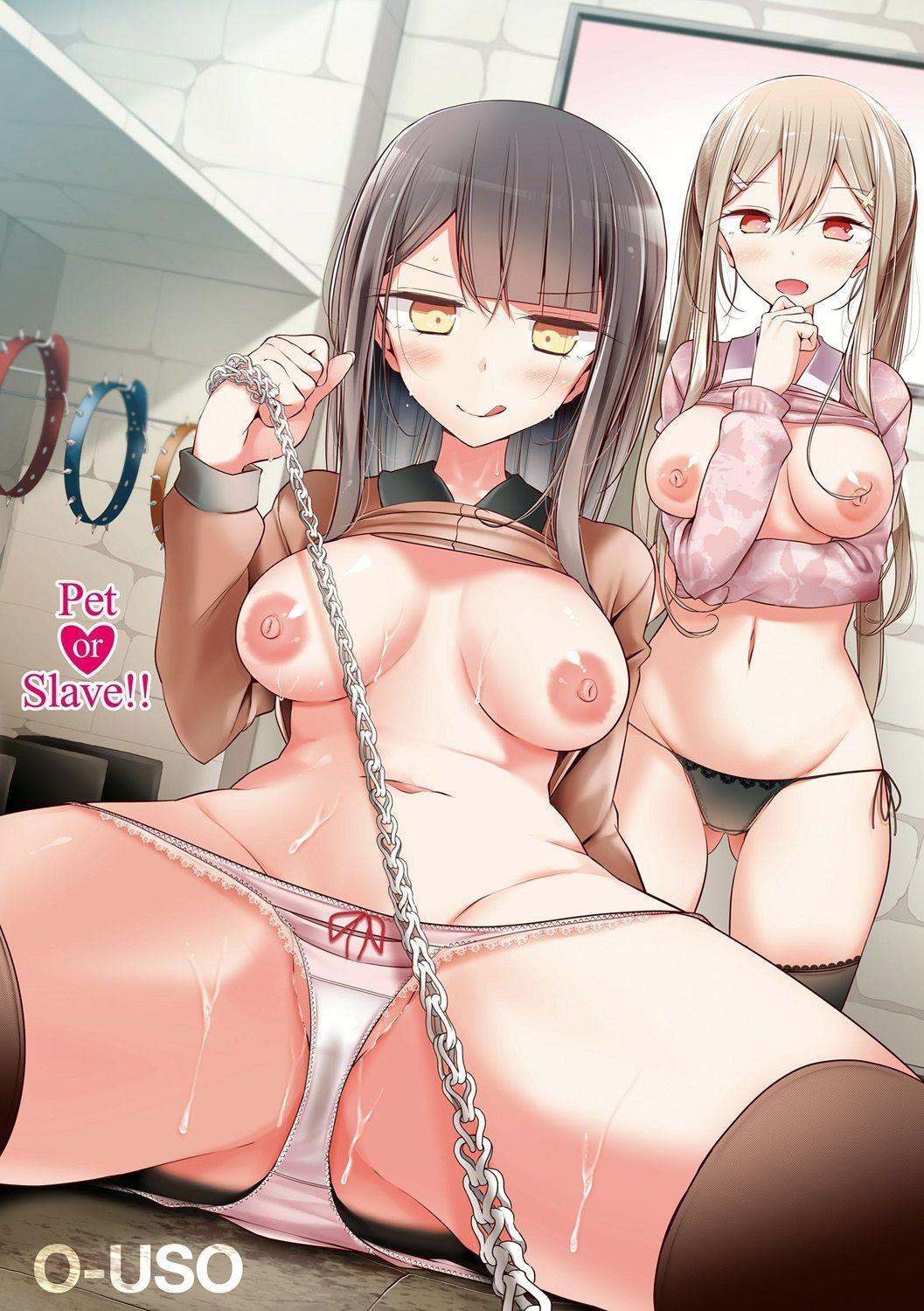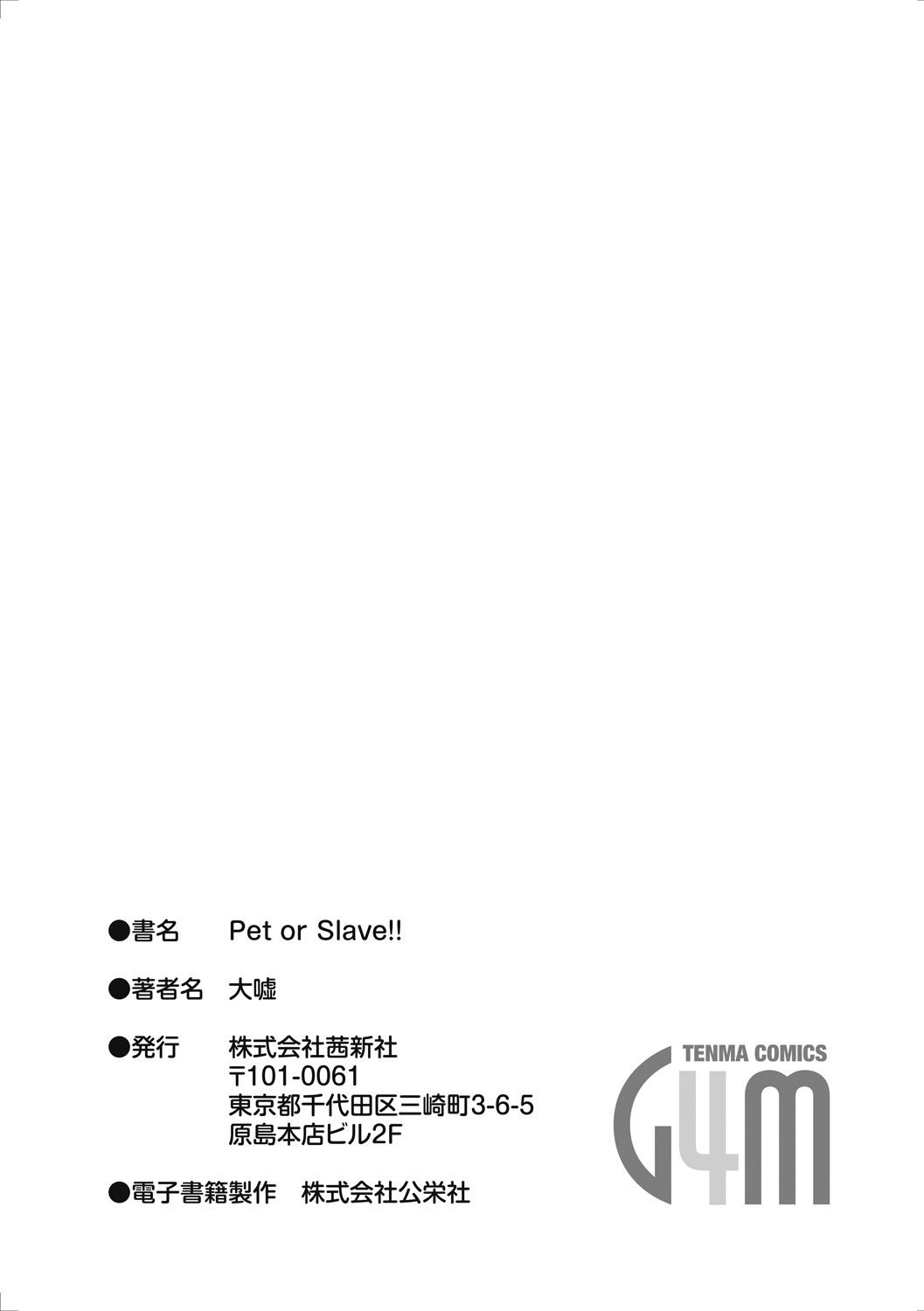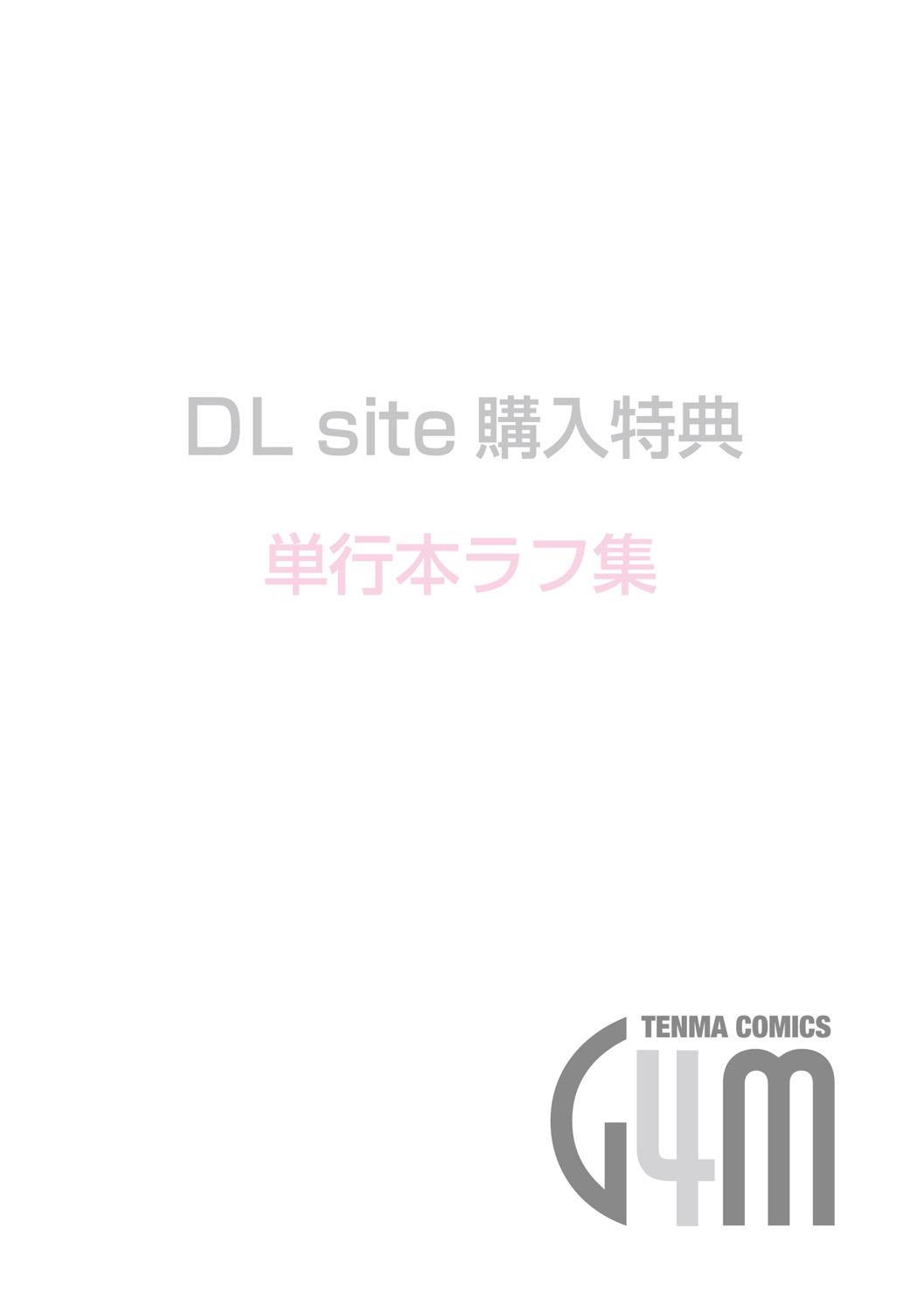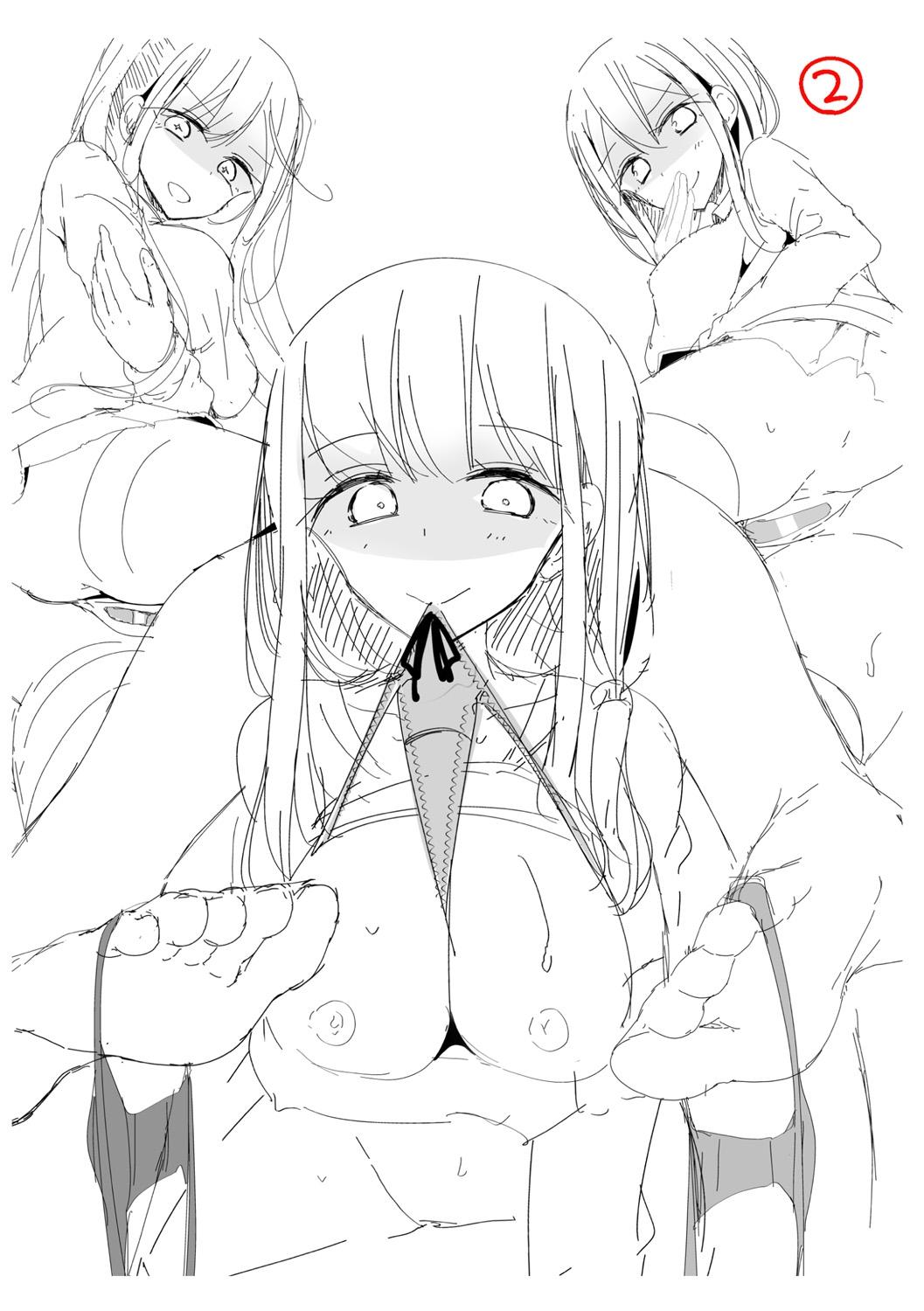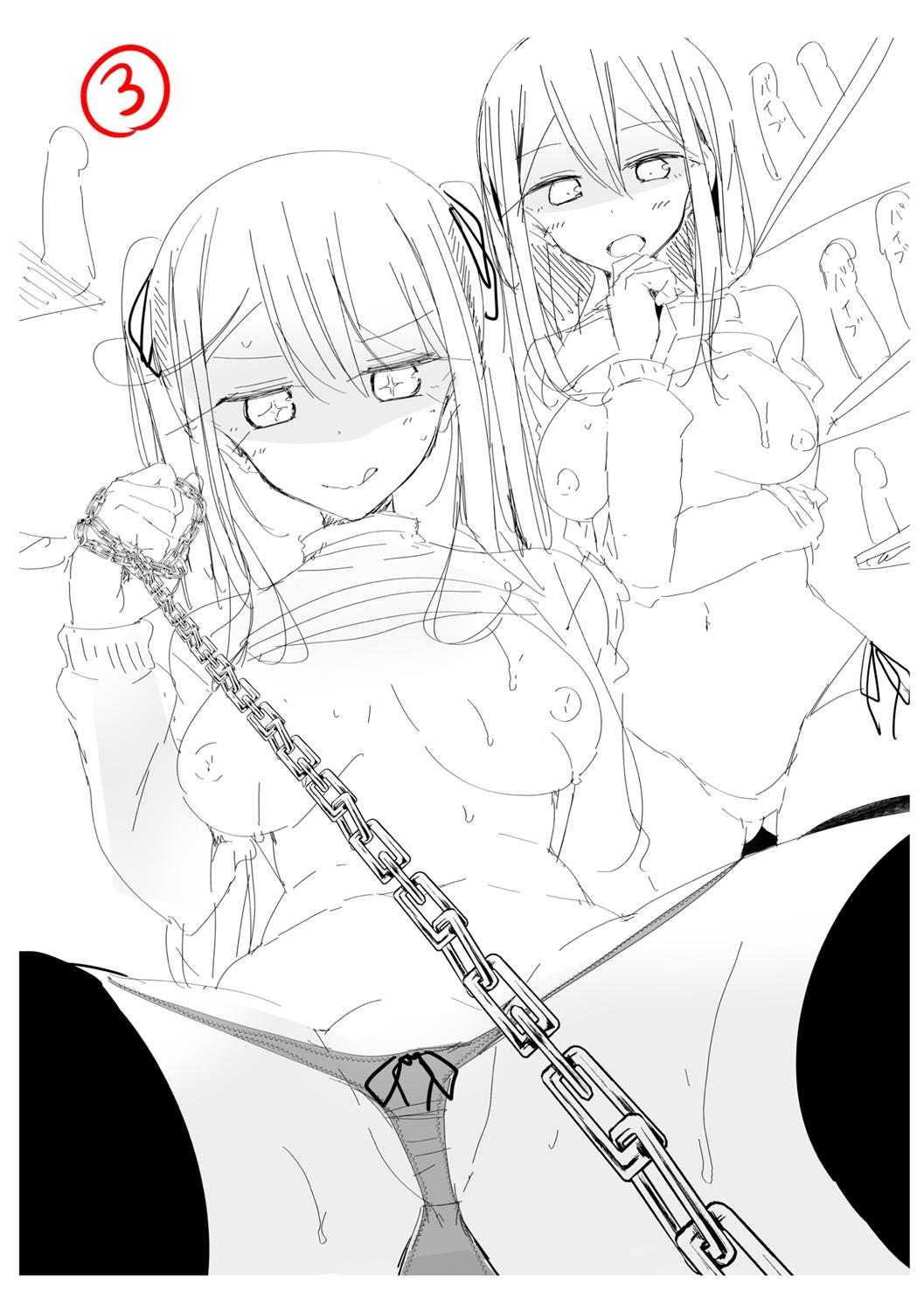 [大嘘]Pet or Slave!! + DLsite限定特典付き[DL版]
Recommended top hentai for you:
You are reading: Pet or Slave!!